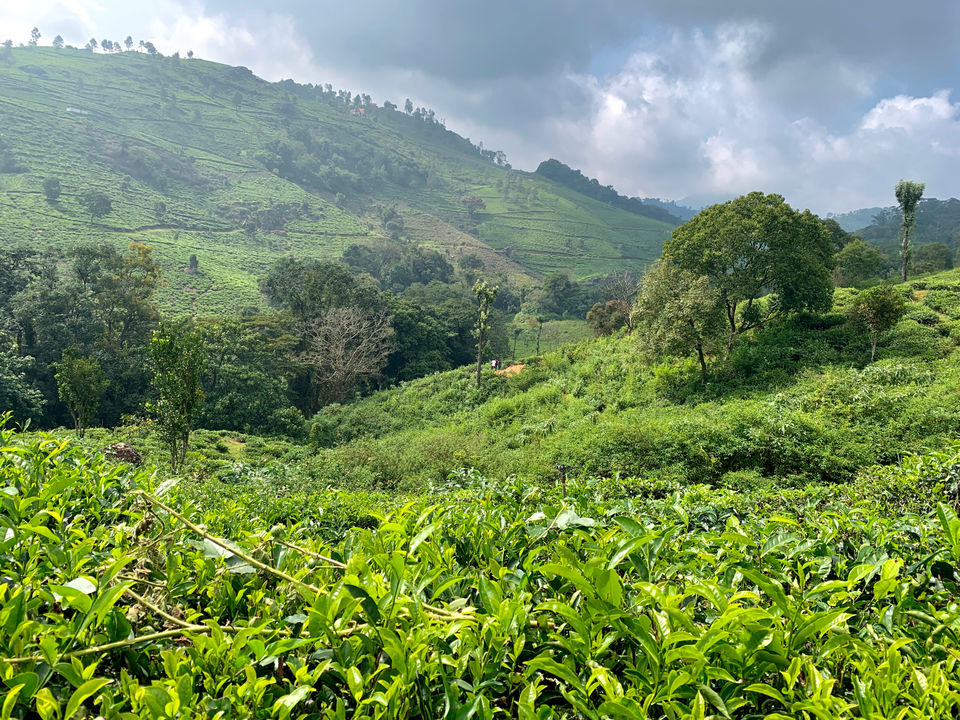 How many a time's you travel to this mountains, it always surprises you with different view and peace!
It was 3 day long trip from Bengaluru to Nilgiris. We just planned it at 11 and we started by 2 PM from Bengaluru. It's very long drive and by the time we reached Bandipur it's already 8.30 PM. That was scary drive and we took a short route to clim the hill were we ended up driving in night with 38 hair pin bends and no vehicle crossed us throw out the entire journey.
Ooty has become too commercialised that I don't want visit any of common touristic place. We drove to several small towns and a waterfall trekking and ended our day with shopping chocolates.
Next we traveled to Mysore via Pykara and went for 20 min boating. By evening we reached Mysore Bridhavan Garden spent few hours roaming and we headed back to Bengaluru.