This this is my 3rd blog and I am so excited to share my experience in Chikmagalur. We (Mom, Dad and Me) went to Bangalore from Hyderabad in train at 9:00 p.m. and reached at 10:00 a.m. we checked in springs hotel and spa in Lallbagh . Then we decided to go to church Street, Church Street is one of the busiest streets Central business district. It is 750 metres stretched from brigade road beside st. Marks road which runs parallel to MG road,speaking of MG road we decided to go to MG road which was so so good and ate at a hotel named Bheemas. Then we just walked along the famous streets of Bangalore till night and again we ate at Bheemas because it was so delicious. We went back to hotel. The next morning we went to Nandi hills, or Nandidurg, is a hill fortress in the south Indian state of Karnataka. Tipu Sultan Fort, a summer retreat of the namesake 18th-century ruler, features stone carvings and wall paintings. Prisoners are said to have been thrown to their death from Tipu's Drop, now known for its panoramic views. Local Hindu temples include the hilltop Yoga Nandeeshwara Temple, guarded by a huge statue of a bull (nandi). View there was spectacular. Then we spend the whole day again with street shopping. At 11:30 we had a bus to Chikmagalur and reached there at 5.00 am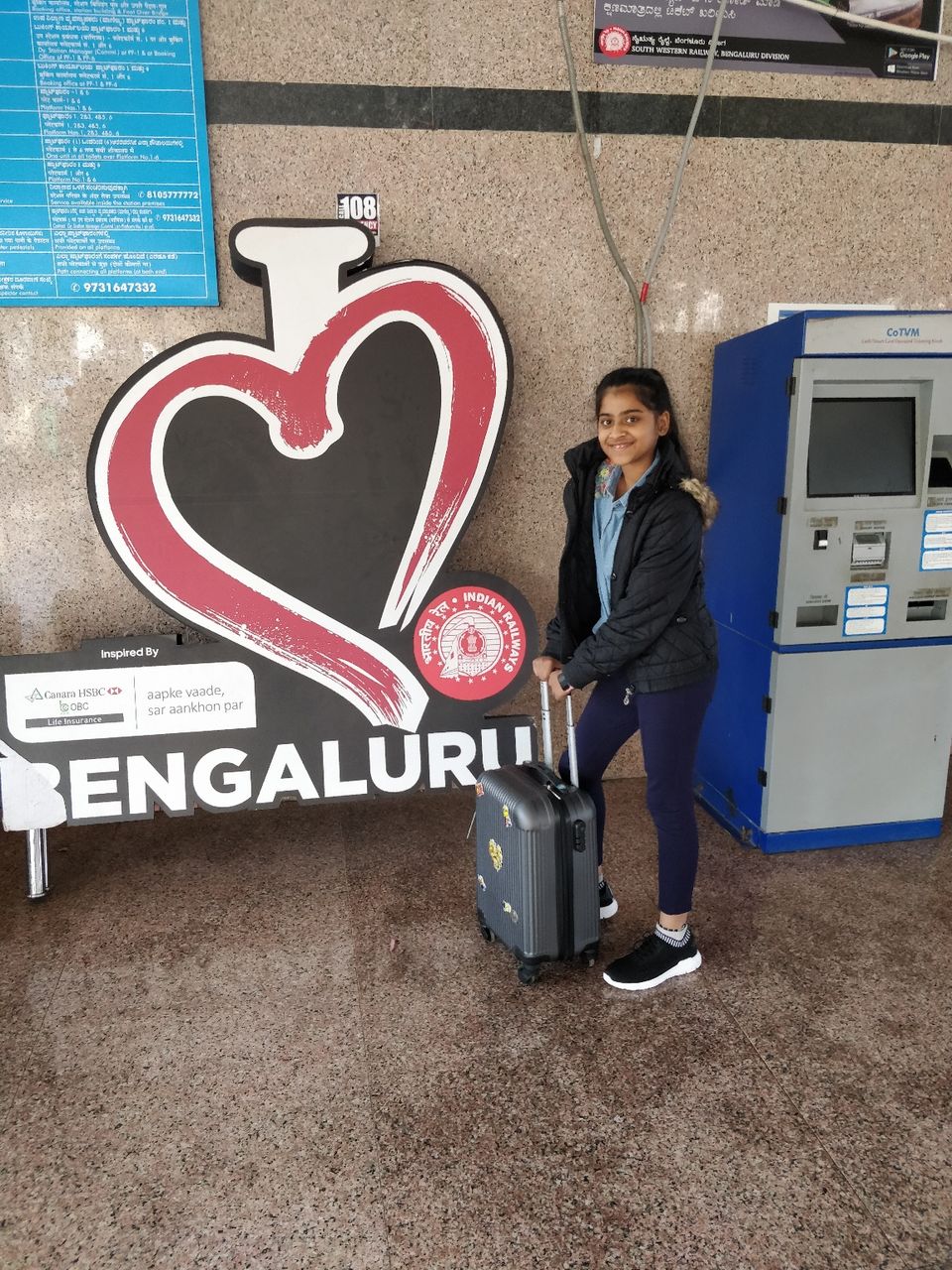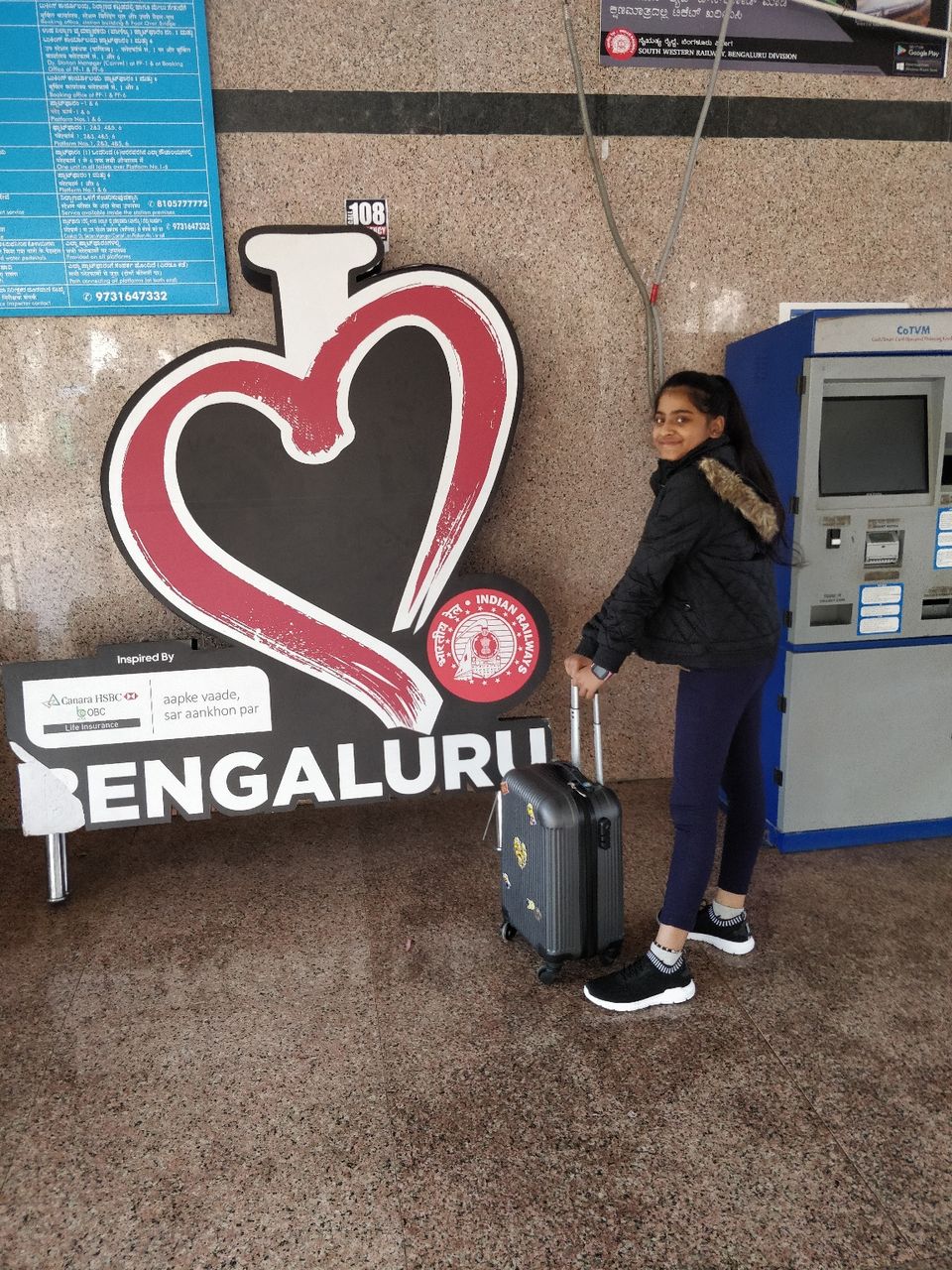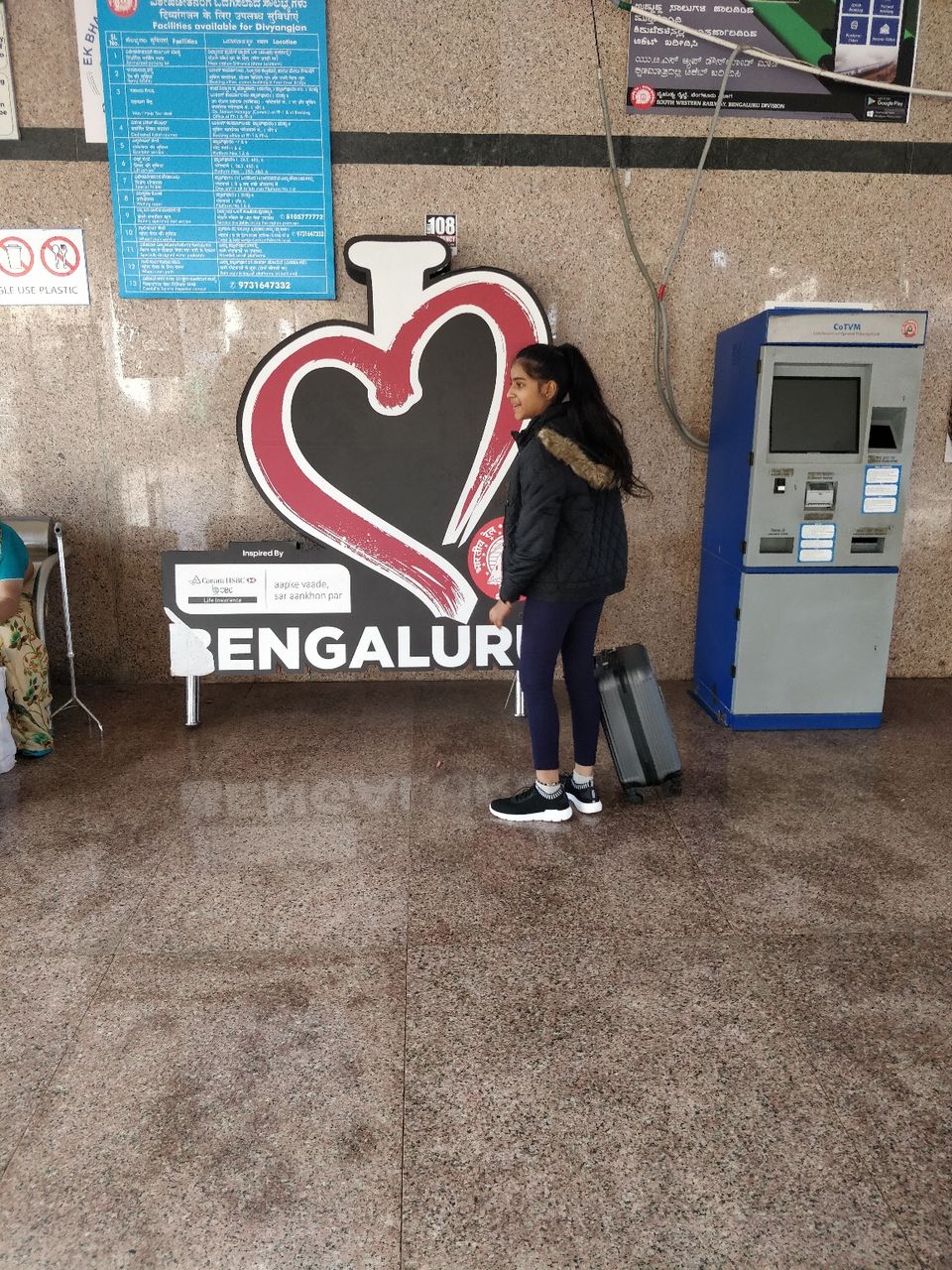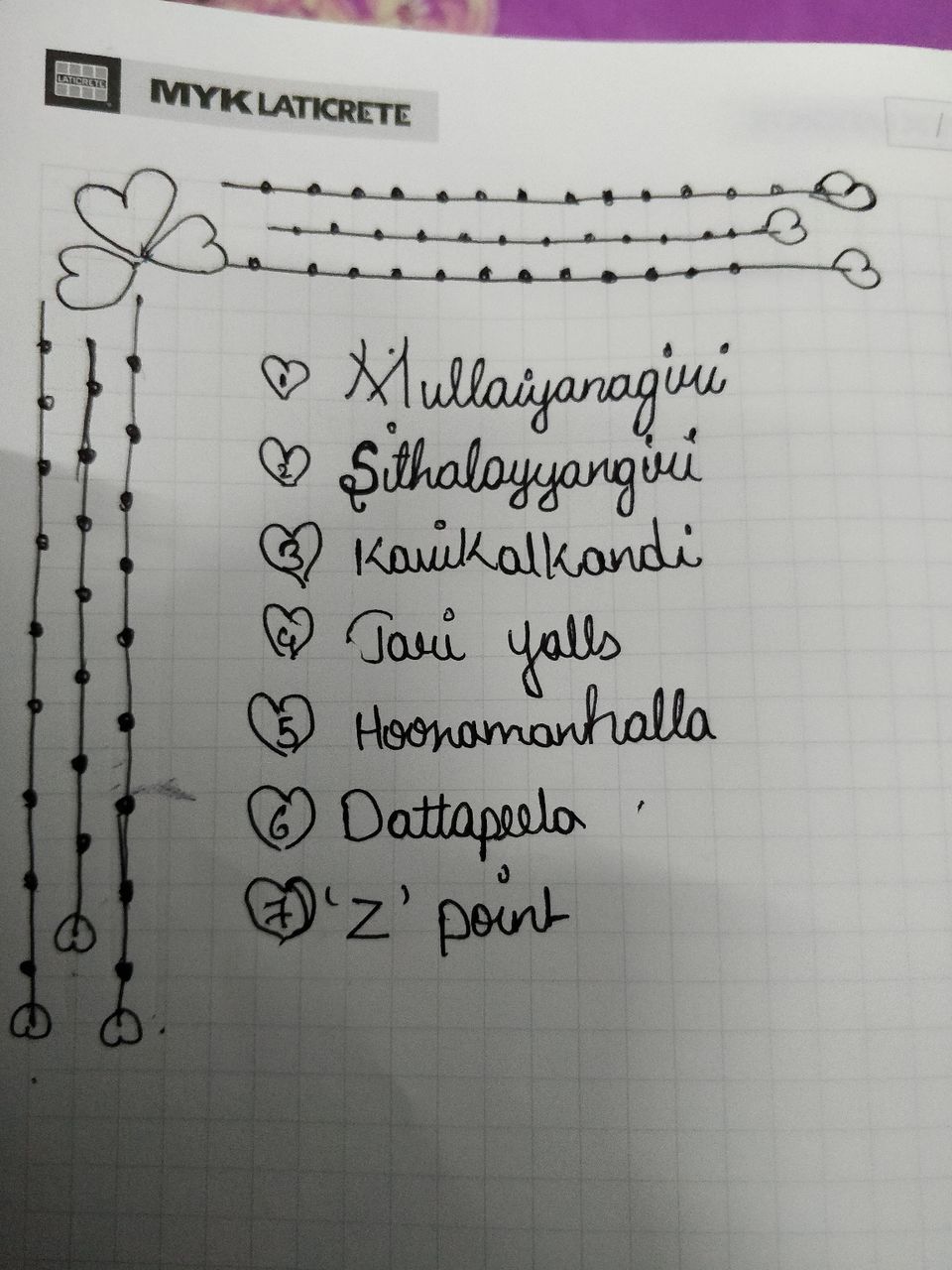 We checked in treebo hotel which was pleasant and good. I would give a 5 star rating for that⭐⭐⭐⭐⭐. First we went to mullangiripeak mullayangiri is located in the Chandra drona hill ranges of the Western ghats of Chikmagalur. It was eye catching and even has a small temple on the peak. It is worth to climb 450 steps.
Then the kavikalkandi (a viewpoint) from here we can see a wide angle mode of mullayanagiri.
Then we went to the beautiful Jhari falls so so so beautiful how can anyone forget that when they see it. The route to it was too narrow and you need professional drivers for going through it.
Behold everyone for the beautiful eye catching stunning peak z. Point. It is extremely beautiful and amazing and no one can beat Nandi hills view or Mulayam Giri view.
Then we went to Datta peeta it is also a peak which is unbeatable and beautiful.
Hence I declare that
Every place is beautiful in its own ways.
Thank you