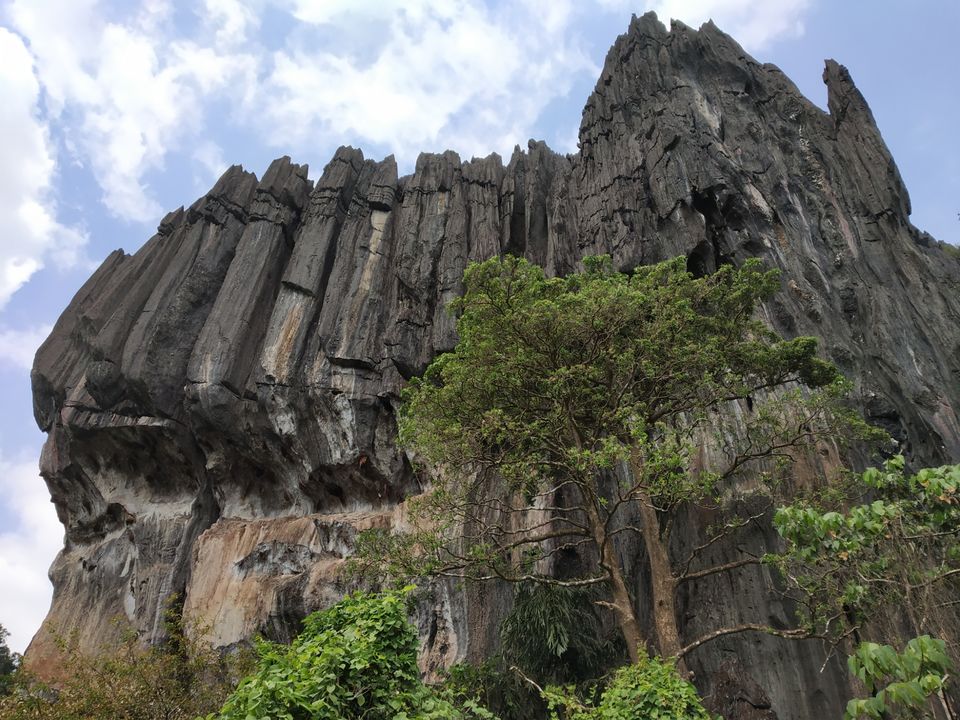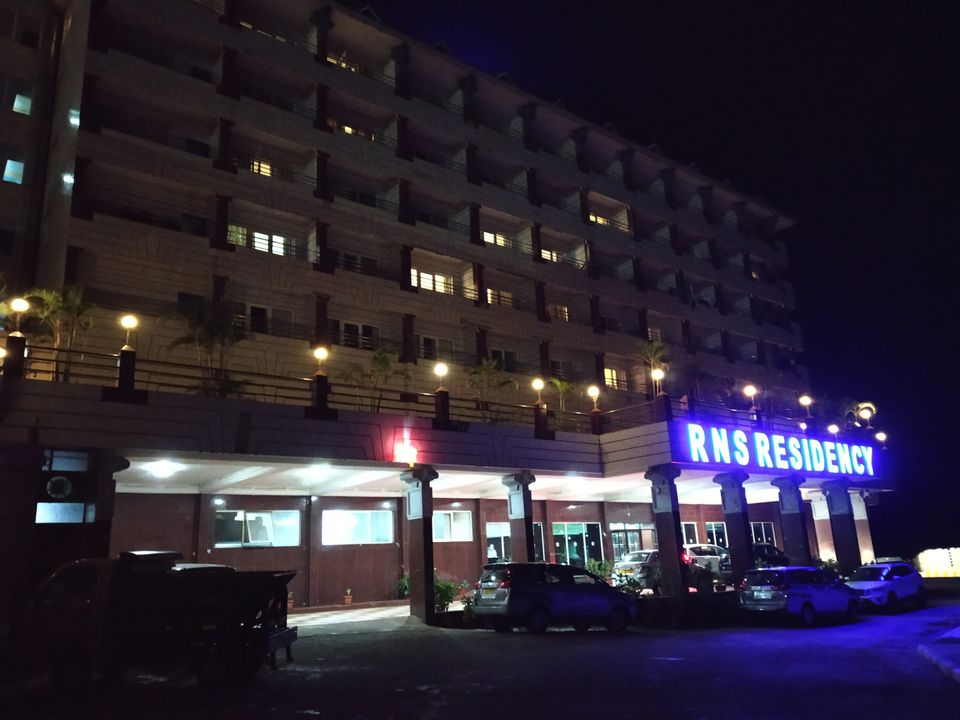 We were a group of 10 (3 families) who set out from Pune for the 5 day trip. We reached Hubbali at 5 am by overnight bus journey. We hopped on to a TT waiting for us and set out on our journey.
Breakfast:
We stopped at a average looking Shanbhag Hotel (apparently only one open at 7 am) near Yellapur. But right from setting foot in the hotel porch, it was quite good. Standard South Indian breakfast spread (minus the Dosas, Uthappas) was fresh and tasty, accompanied by refreshing, piping hot tea and filter coffee. And what scenic view....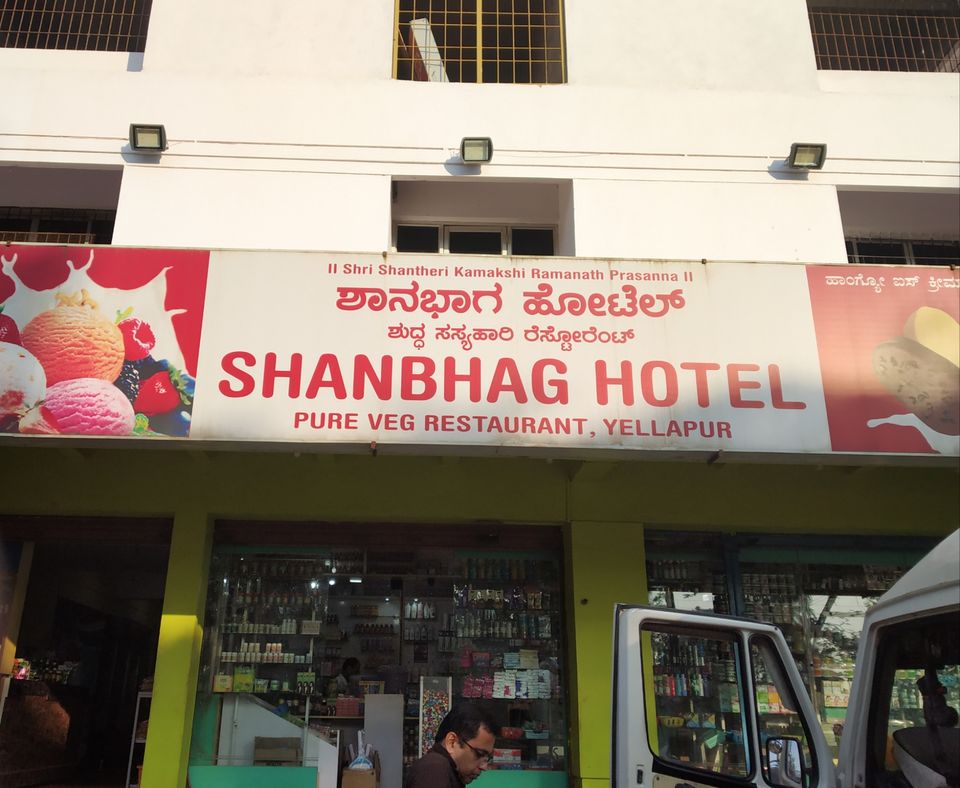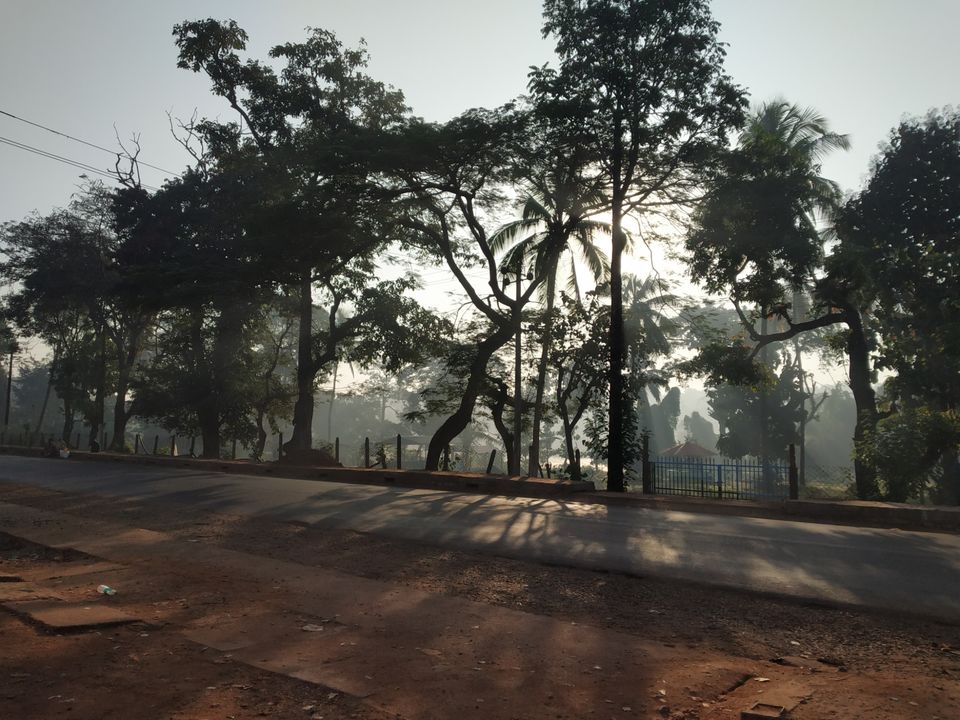 We then reached an amazing spot - Vibhooti Falls. An almost 500m long, mesmerizing hike from the parking took you to the doubly mesmerizing waterfalls. A visual treat for sure..
We then visited Gokarna Mahabaleshwar, but skipped going to the beach (we reached at noon). After having lunch in Kumta, we straightaway went to Murudeshwar, our 1st stay in the trip.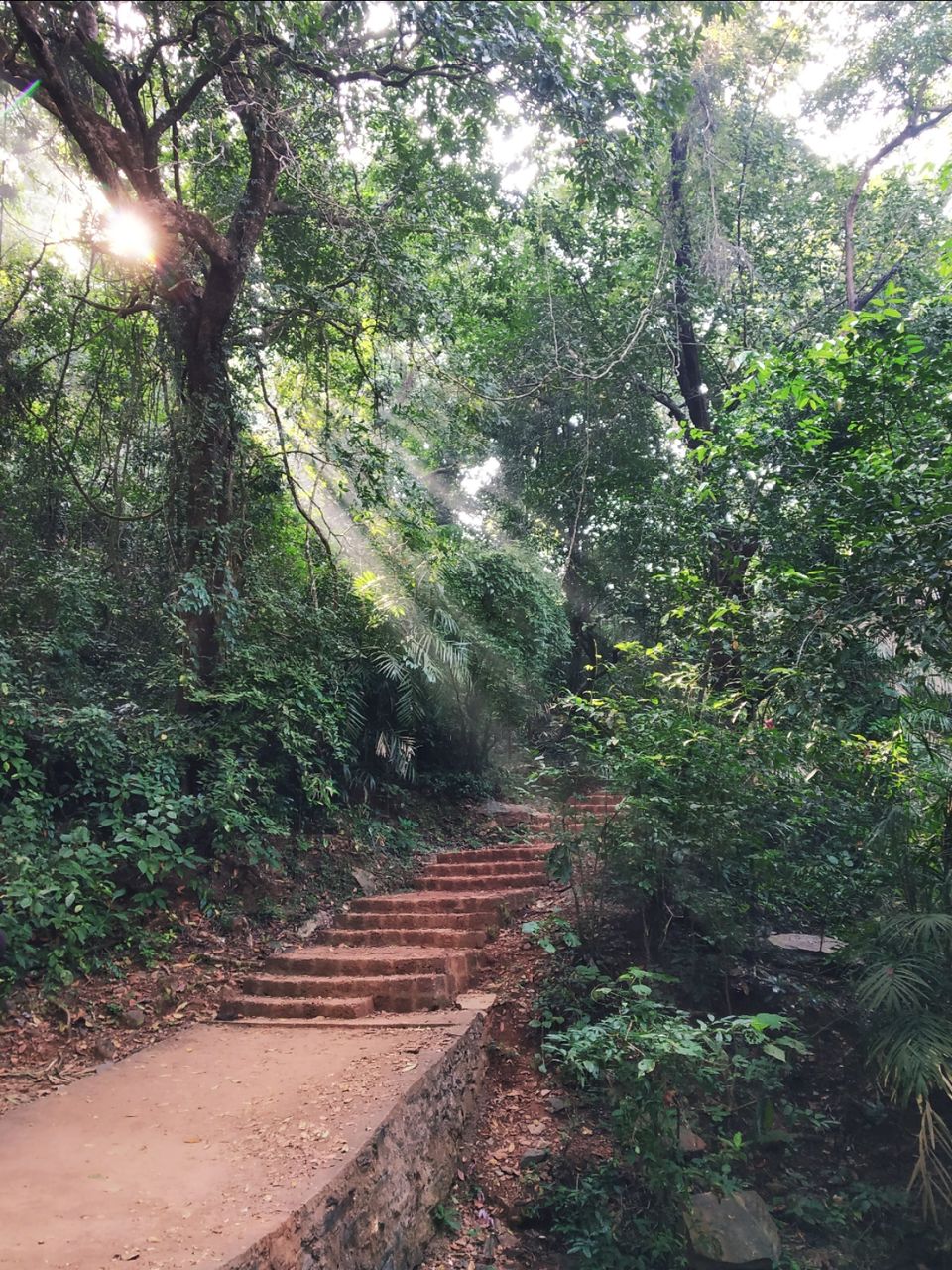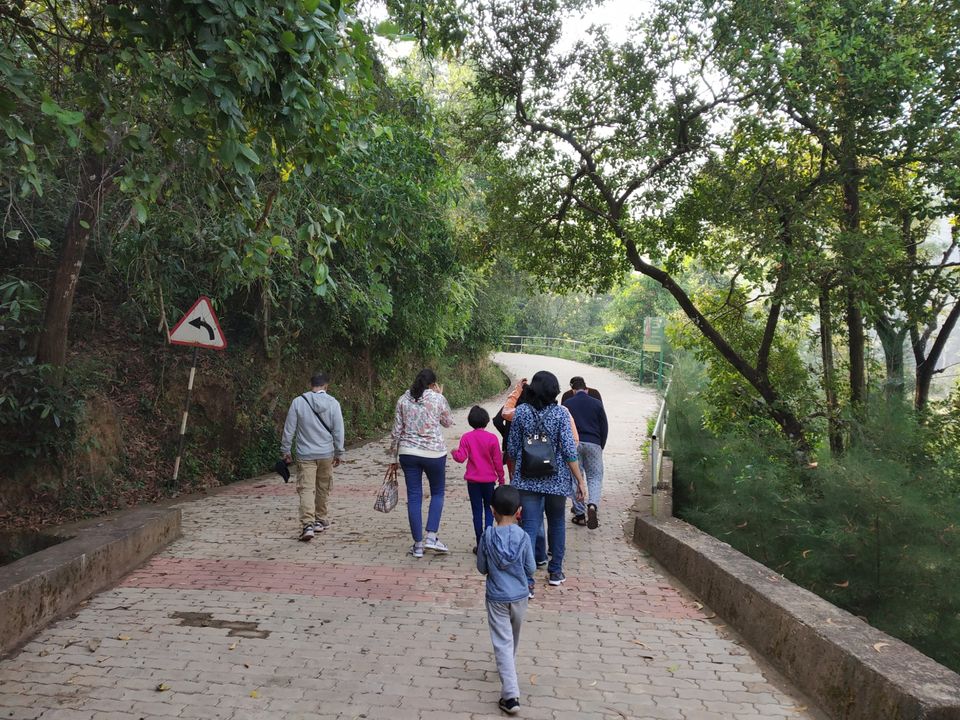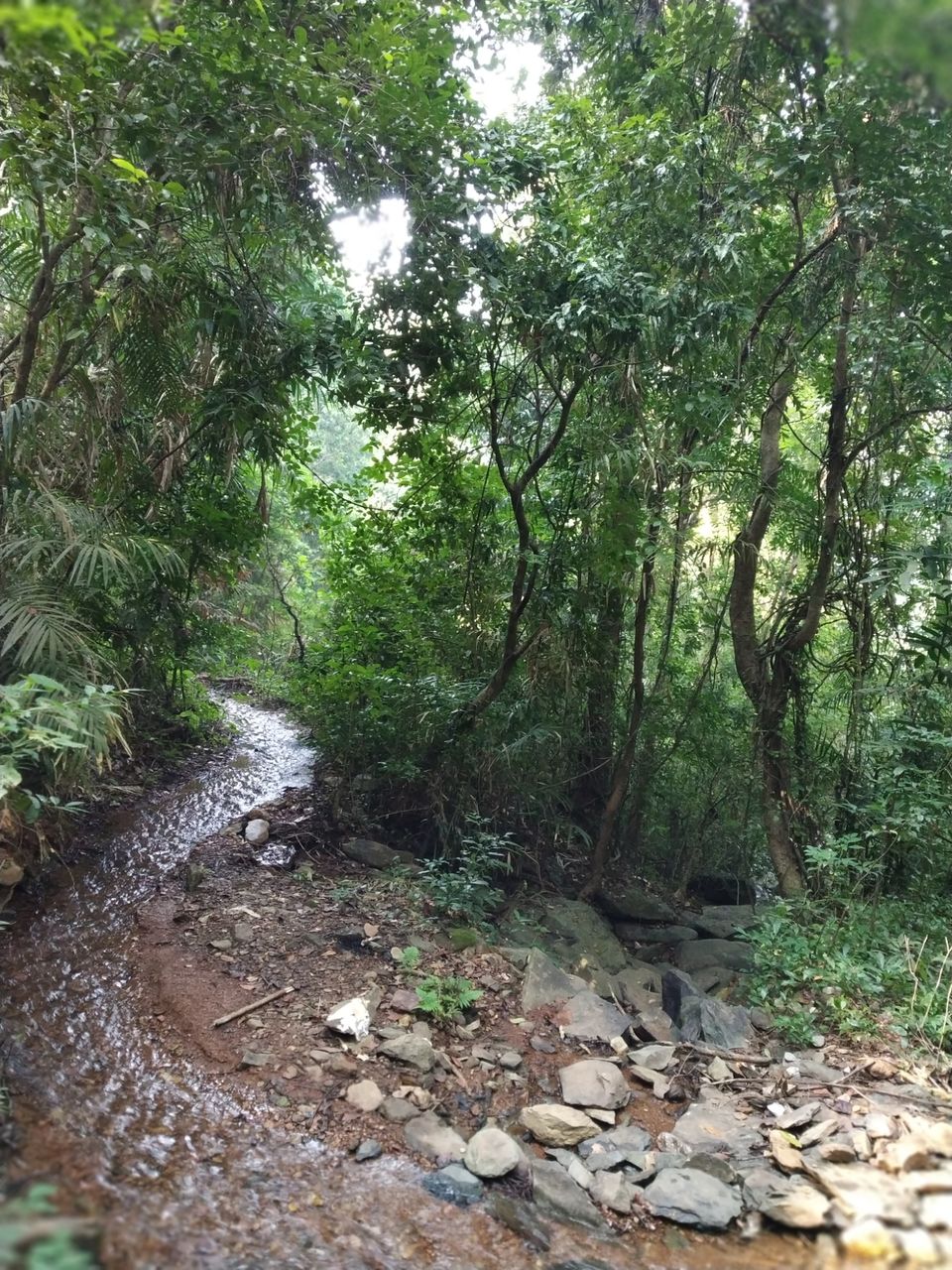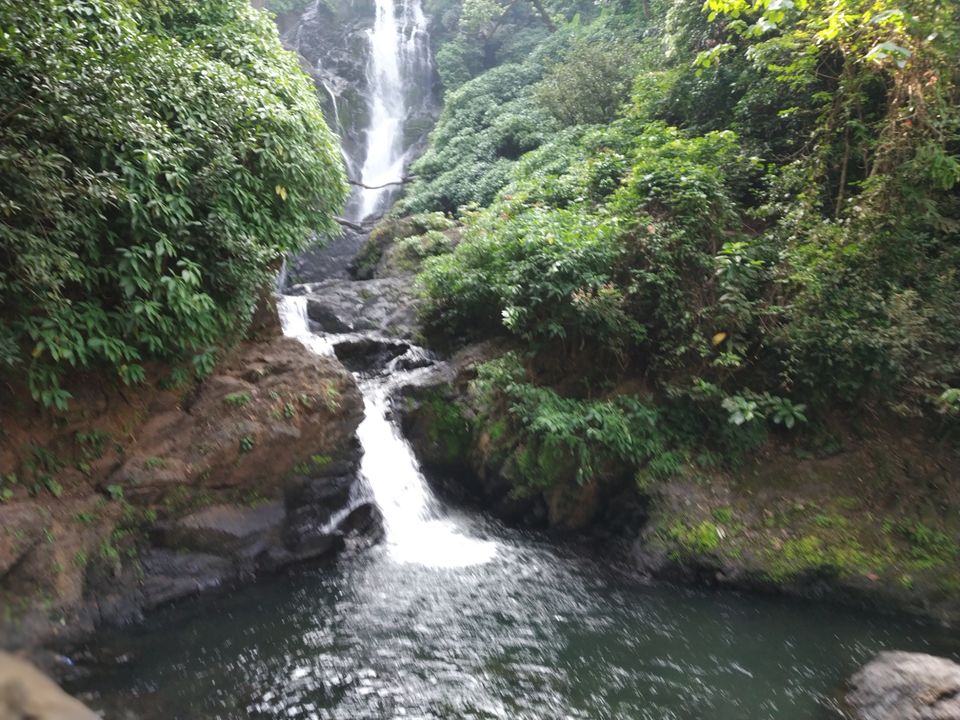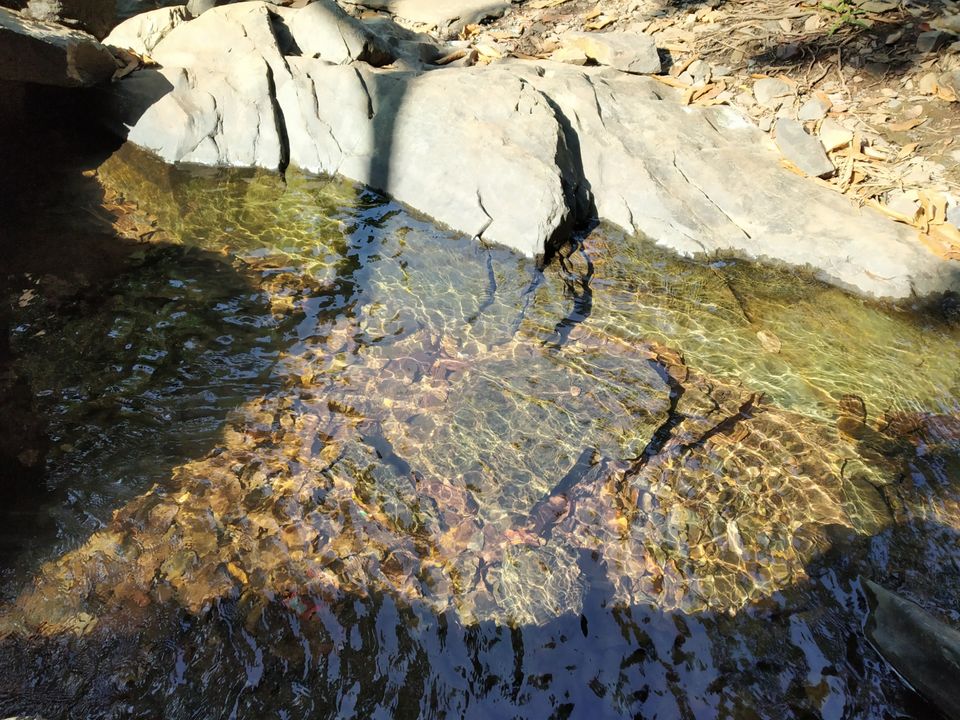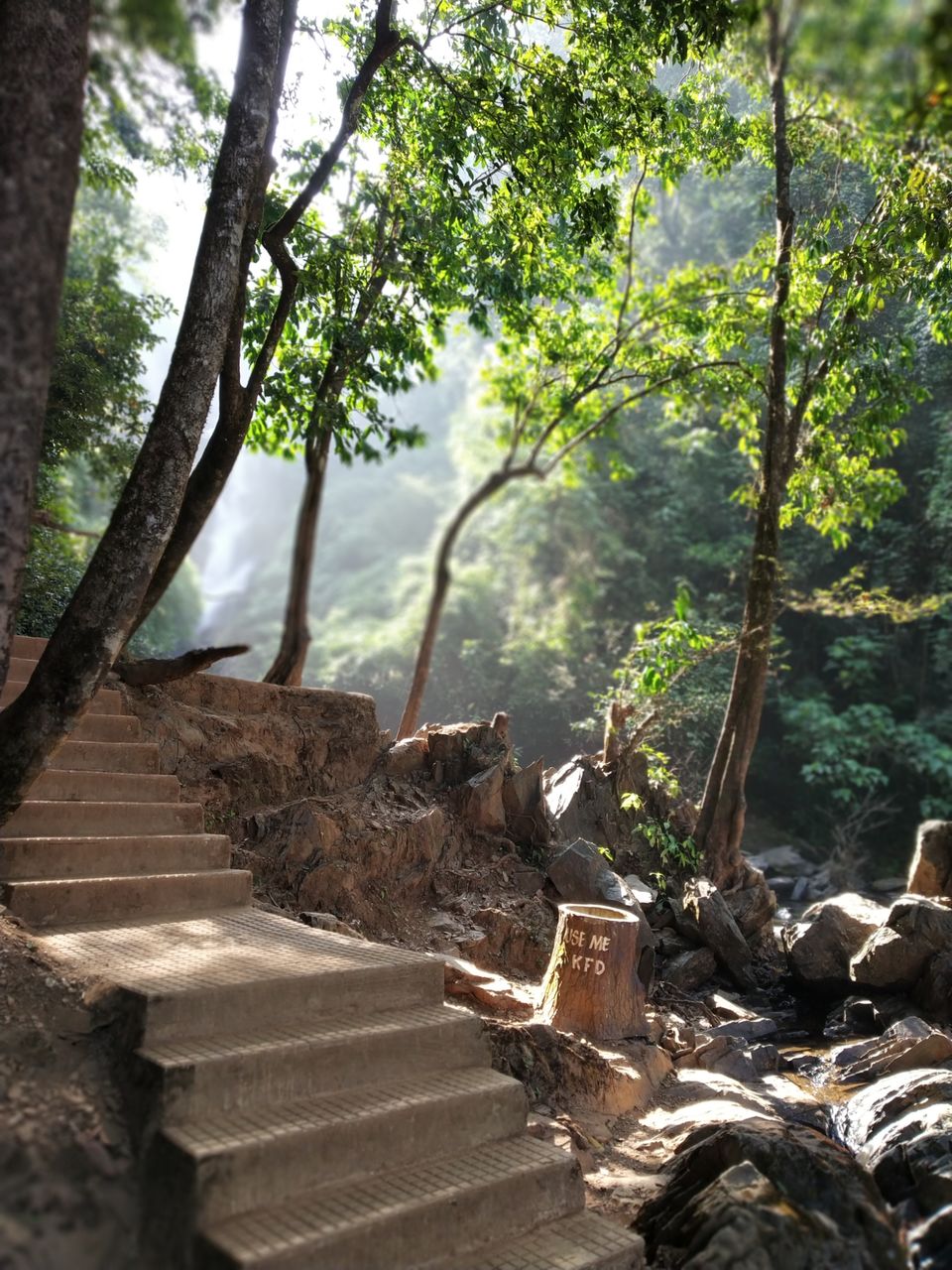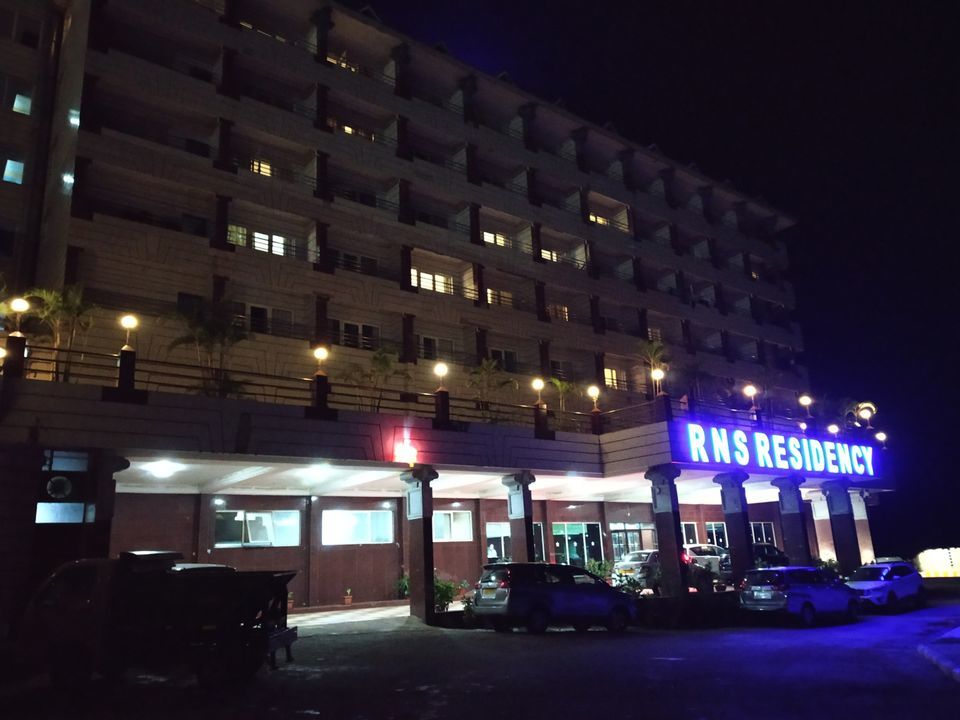 An iconic seaside property with great hospitality, we checked into our rooms, parked our luggage and headed out for the beach.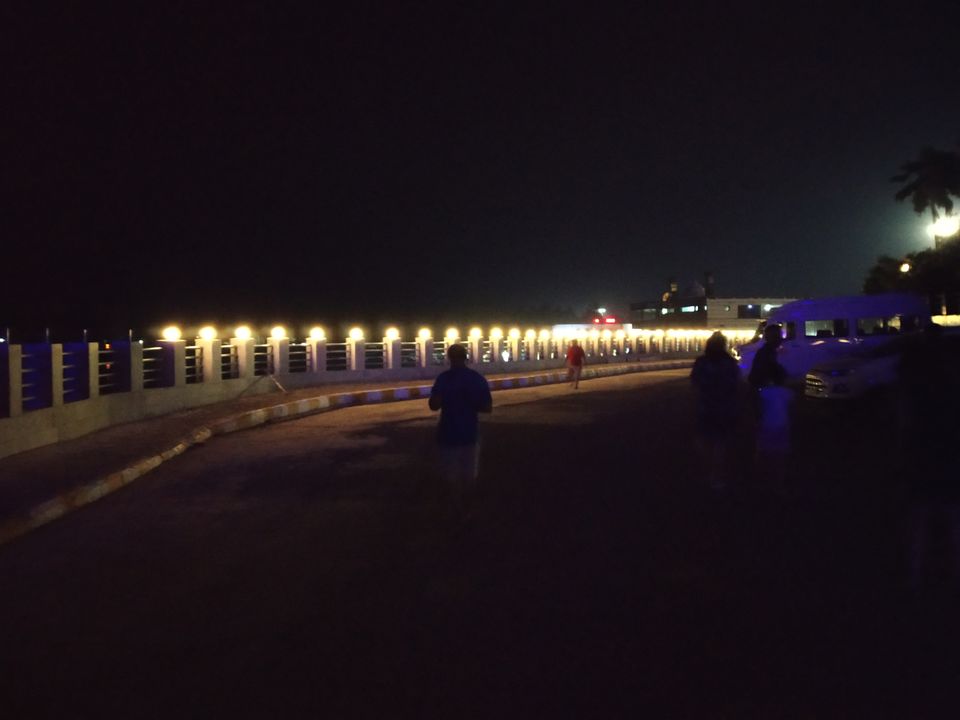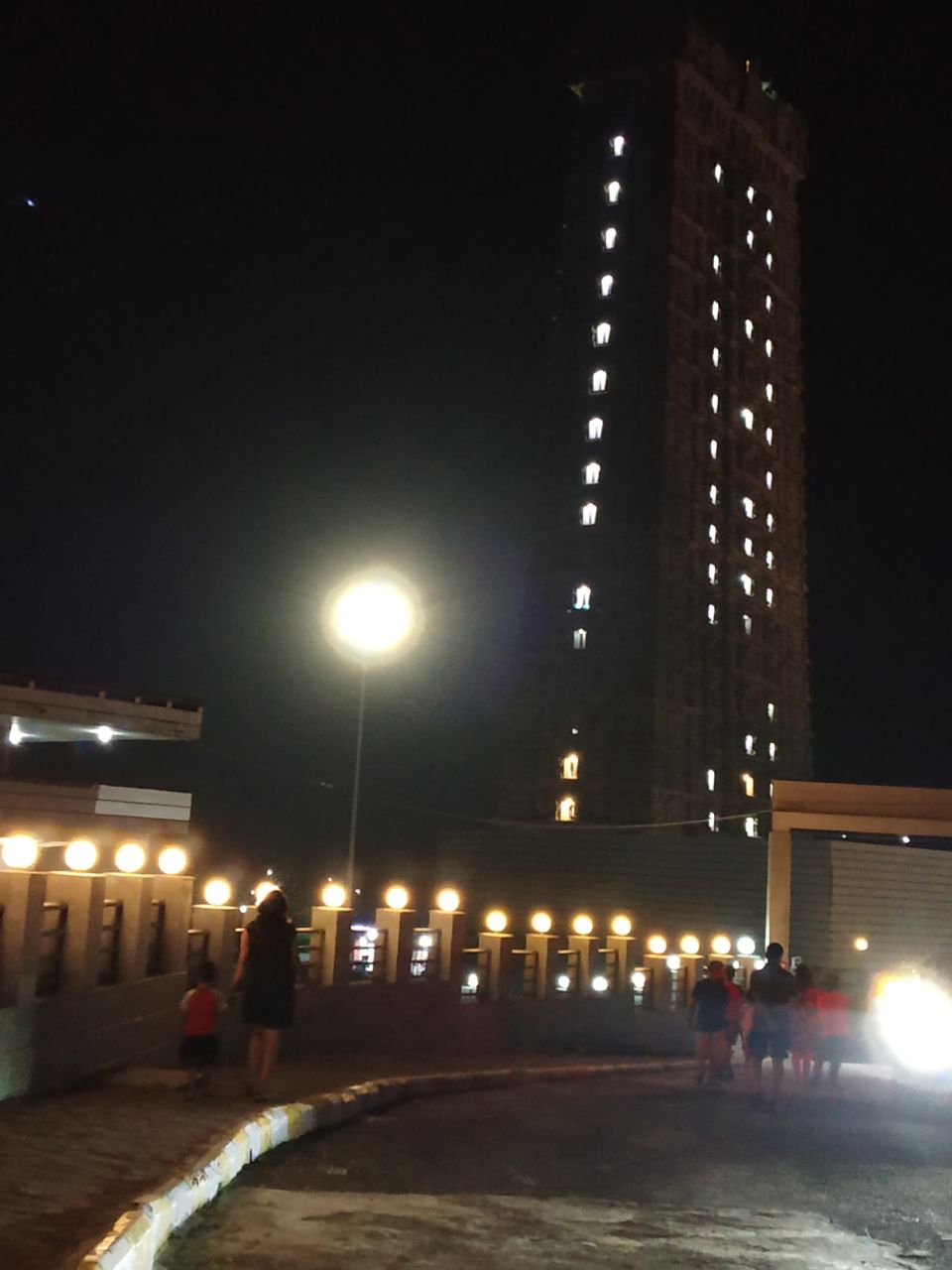 As we reached by almost nightfall, we only had time for a quick dunk into the pristine waters and walk along the beach. We had quick snacks and retired to our rooms post our beach dash.
A morning walk on the beach and an adventure boat ride later, we headed back to our rooms to get ready for TEMPLE RUN! First Murdeshwar temple.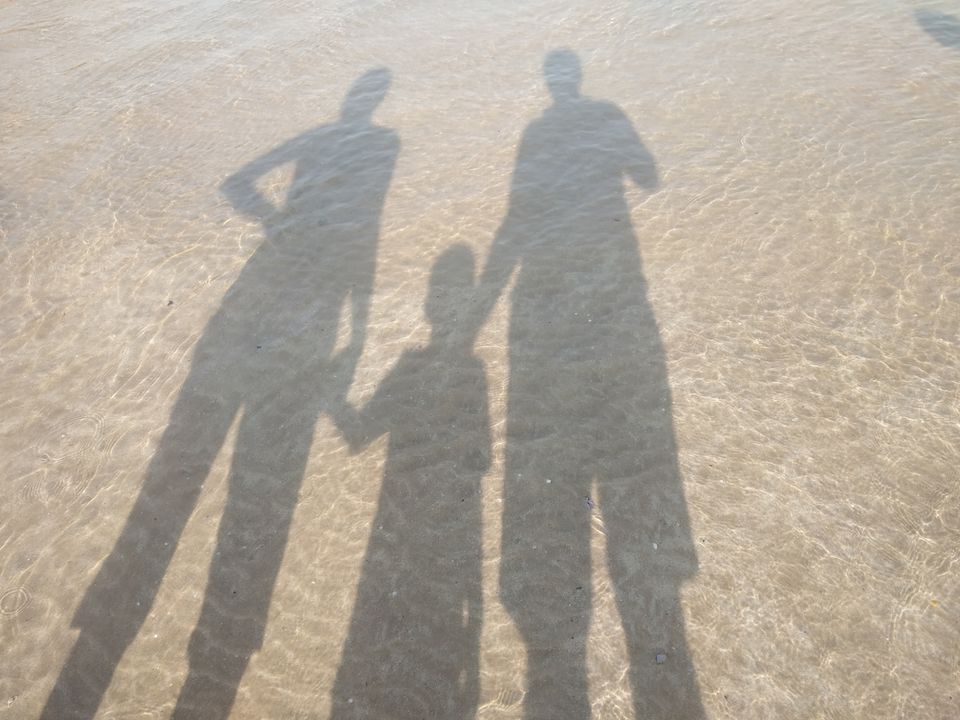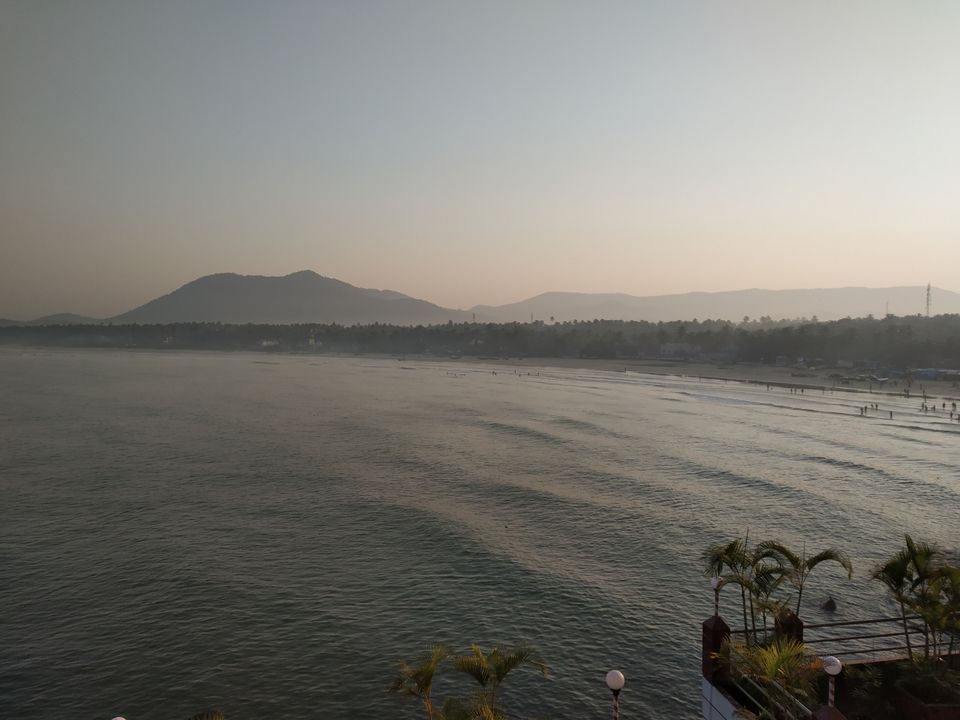 A grand, yet artistic monuments, the temple, gopuram as well as Shiva statue all are a sight to behold.. With added bonus side view of the beach.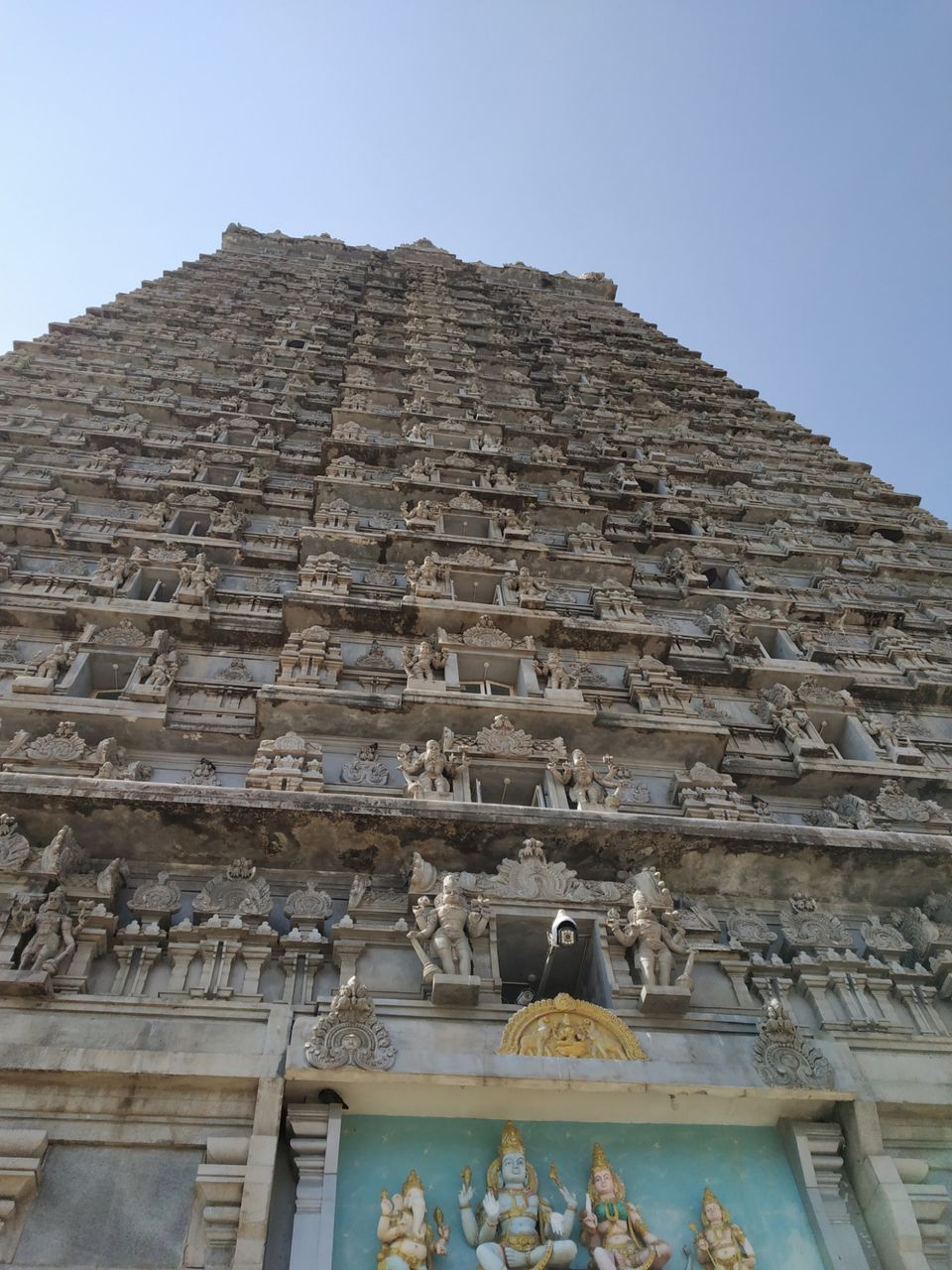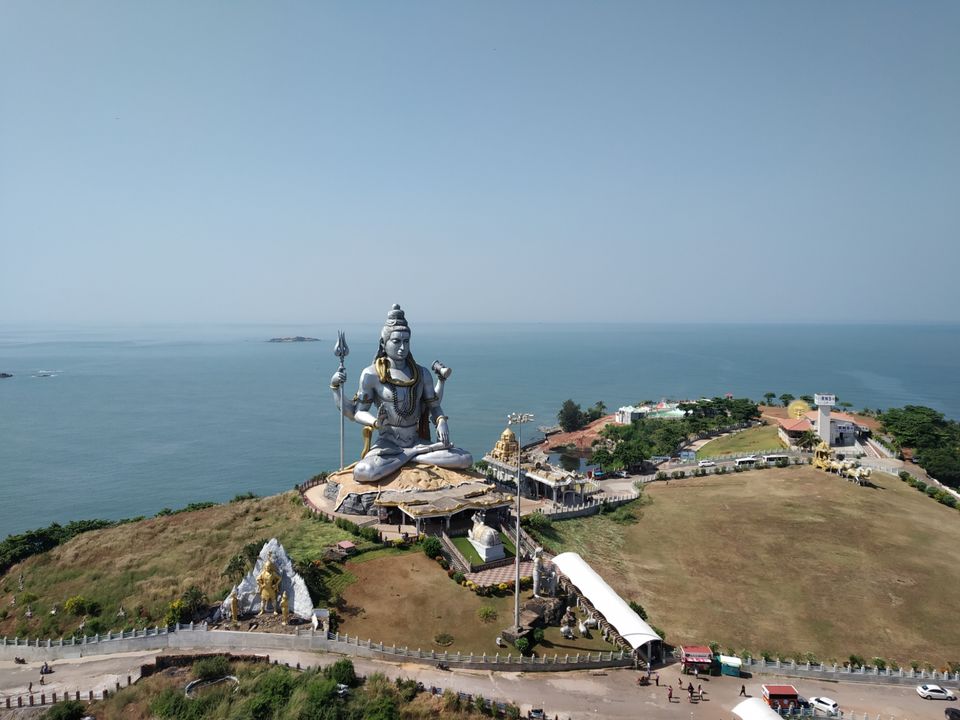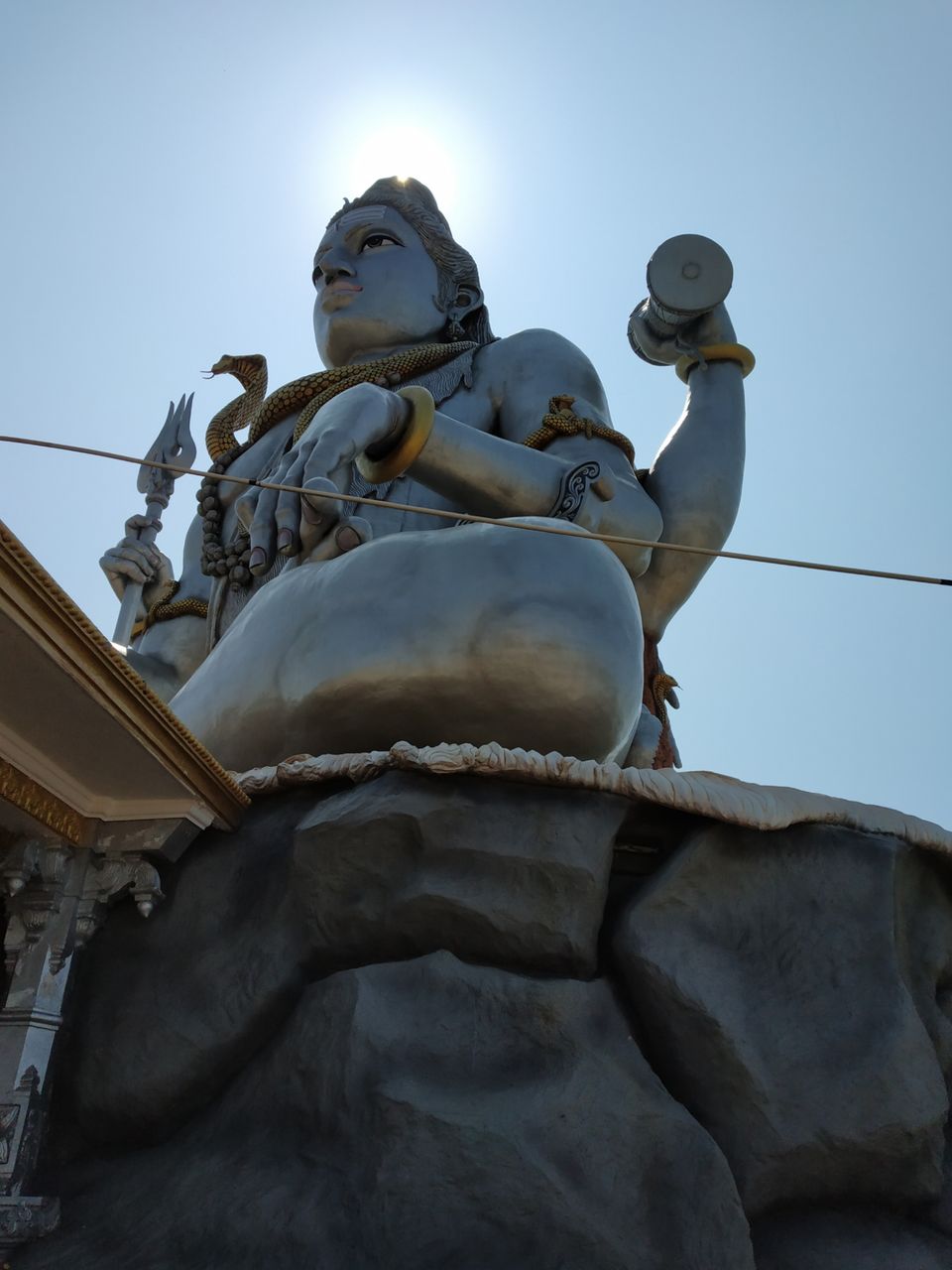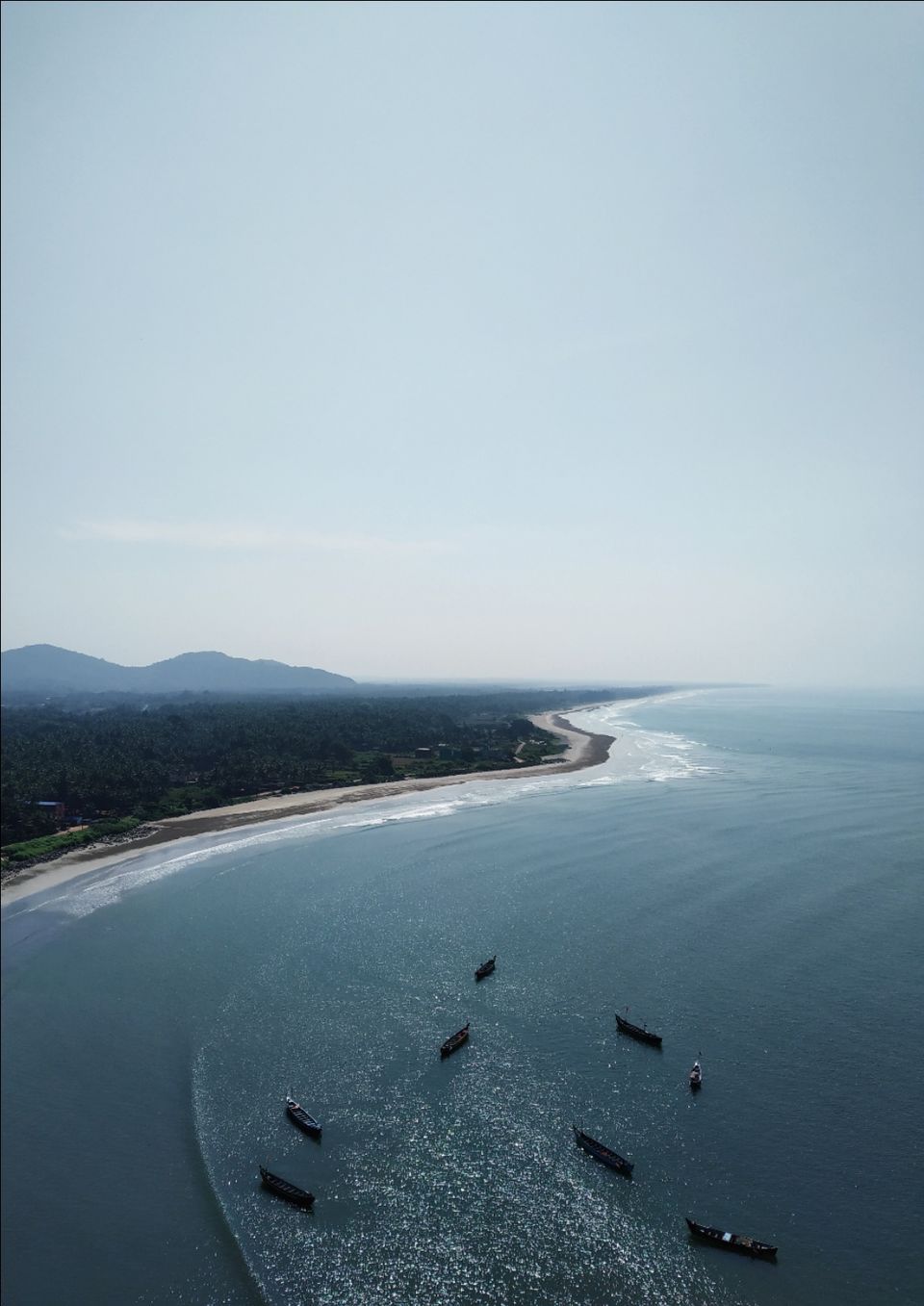 Then we set out for other temples in the vicinity - Mahamaya and Mahaganaapti temple, Idgunji Temple at Honnavar. And then, after a quick (and forgettable) lunch, we set out for Sirsi, the next leg in our journey. Road to Sirsi presented some exquisite views as well...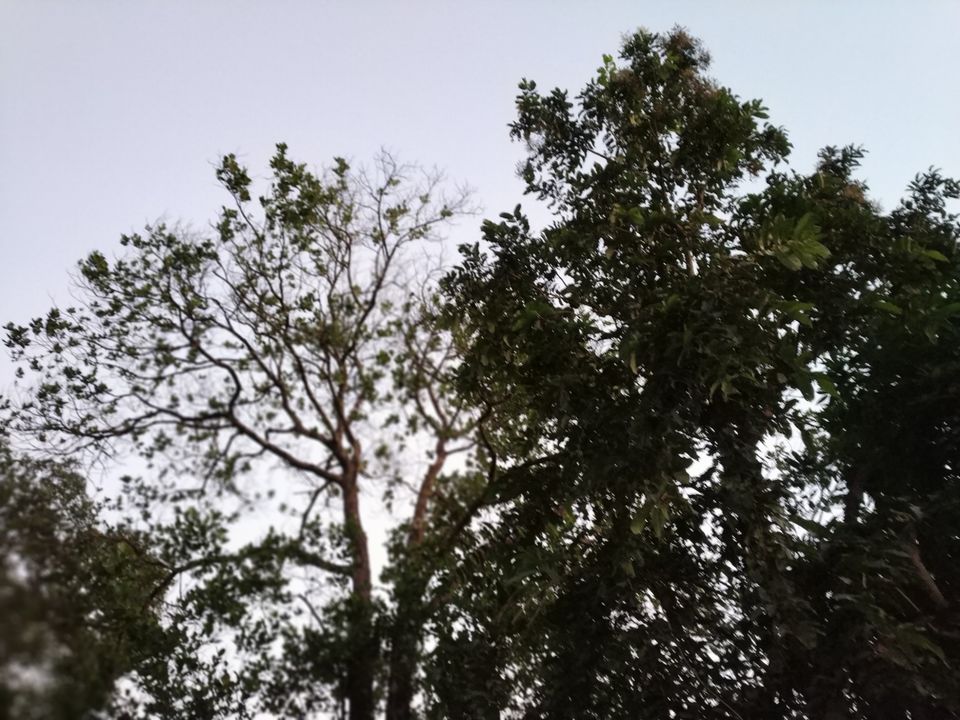 A nice, quiet property with serene setting (but not so friendly and welcoming management) is a great place to stay in Sirsi while you explore the area around...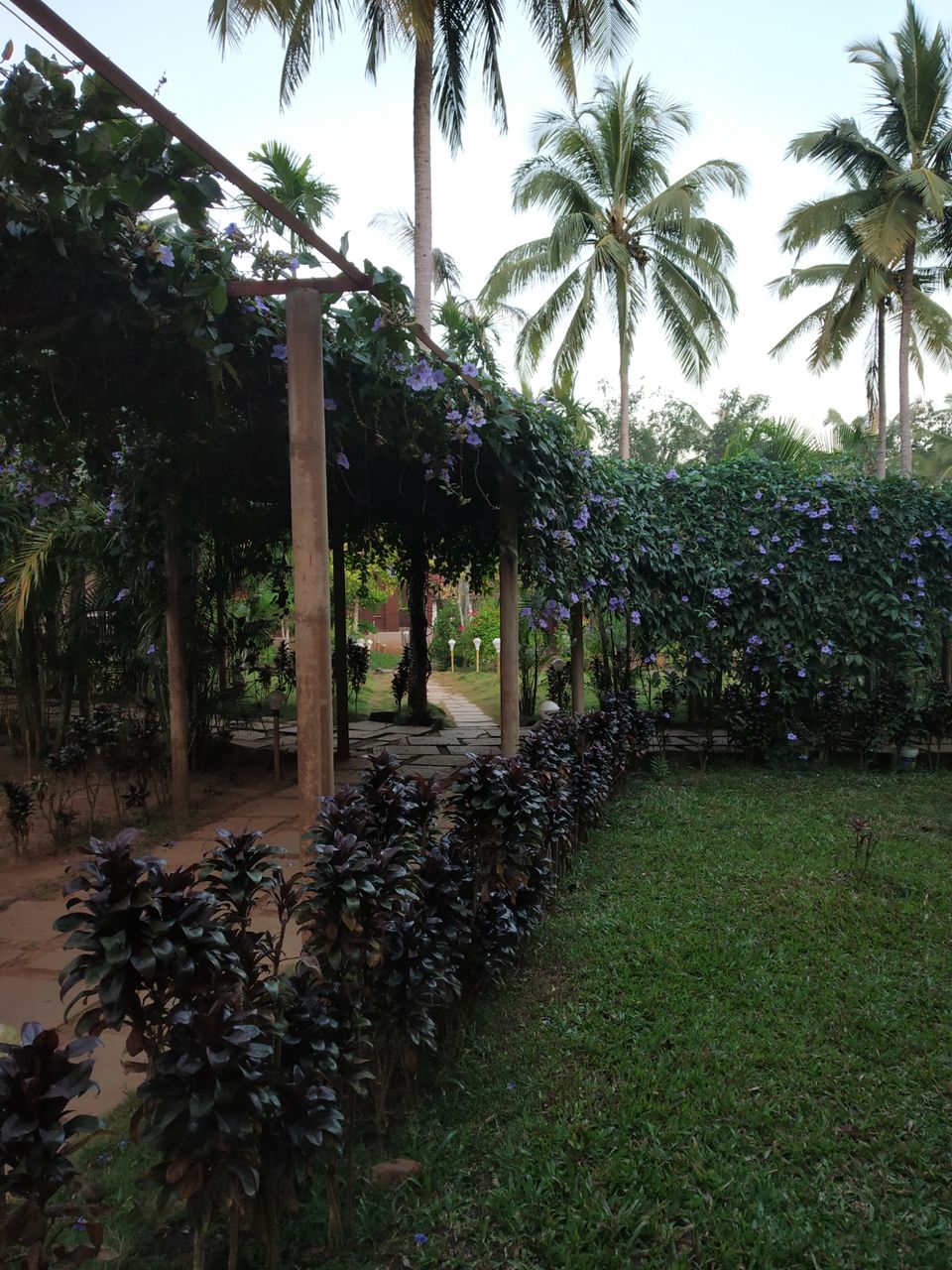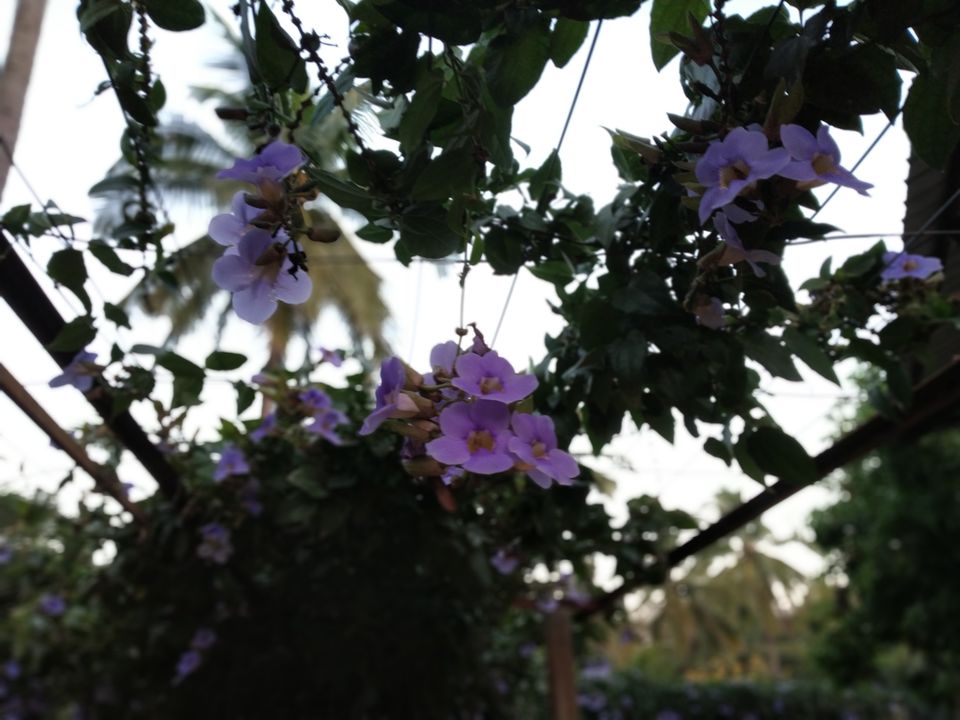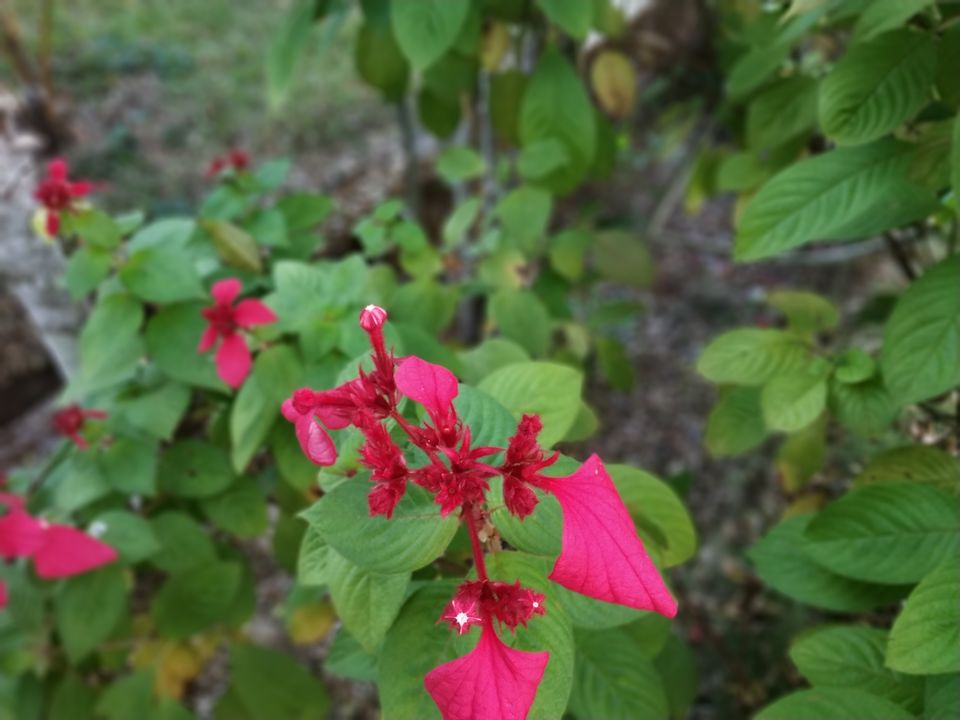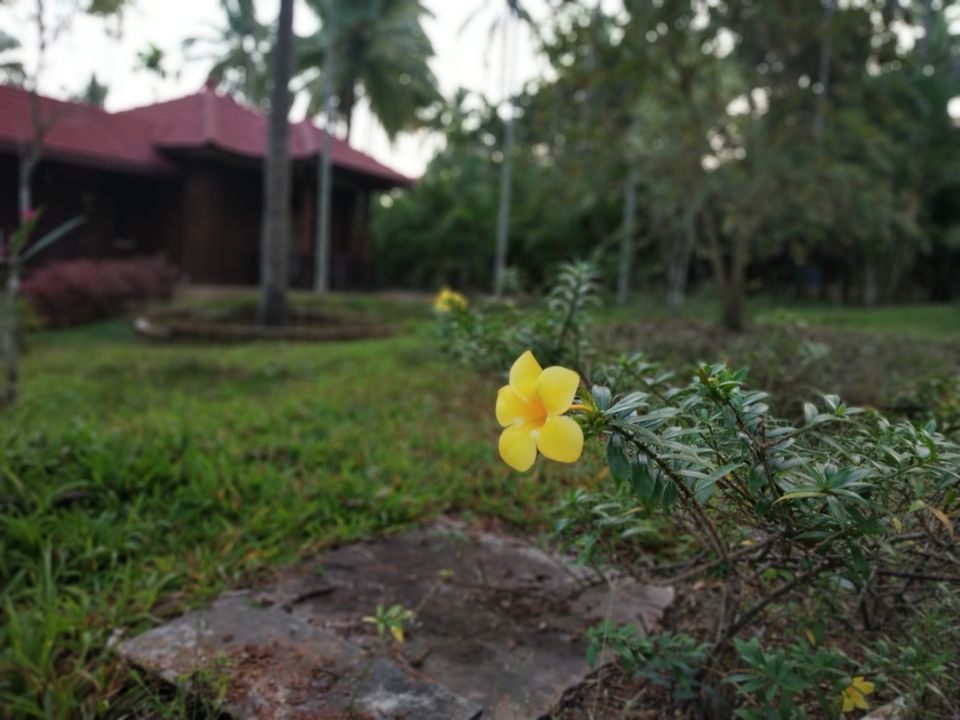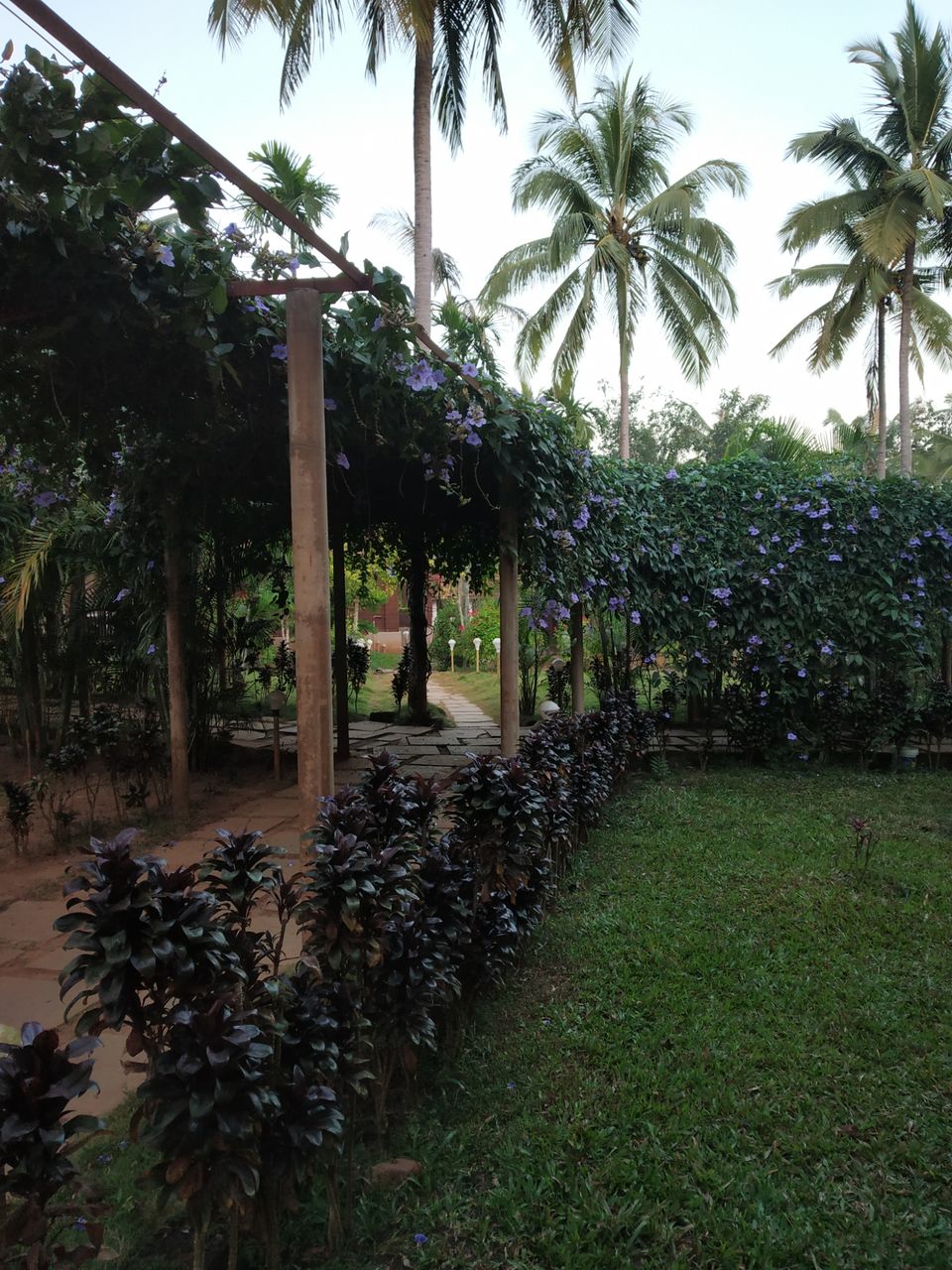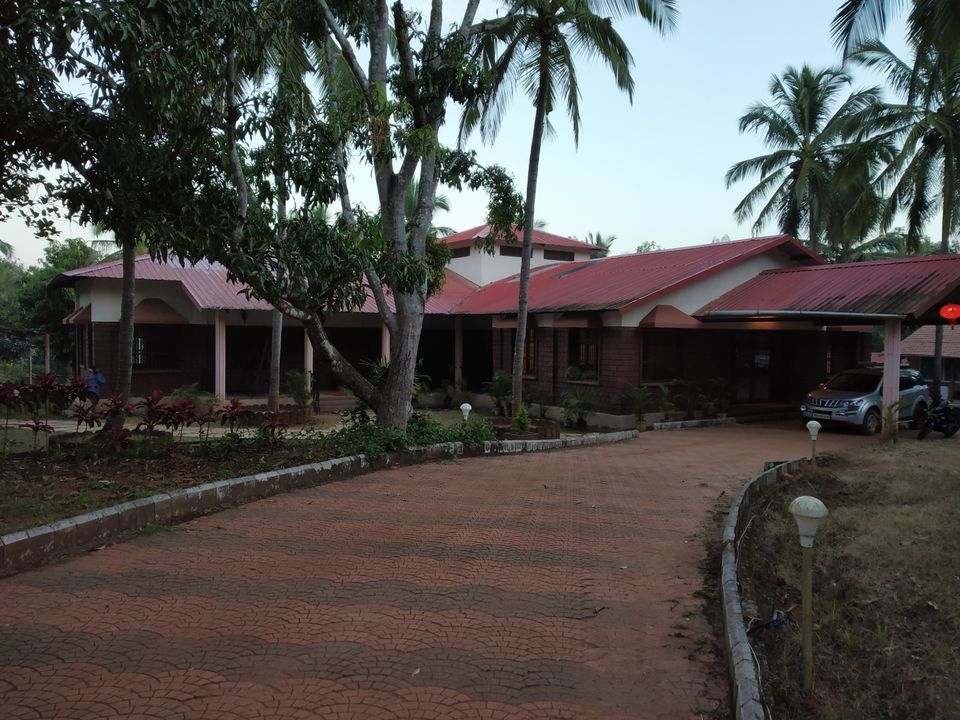 We visited Yana rock formations in the morning, and was it a sight to behold..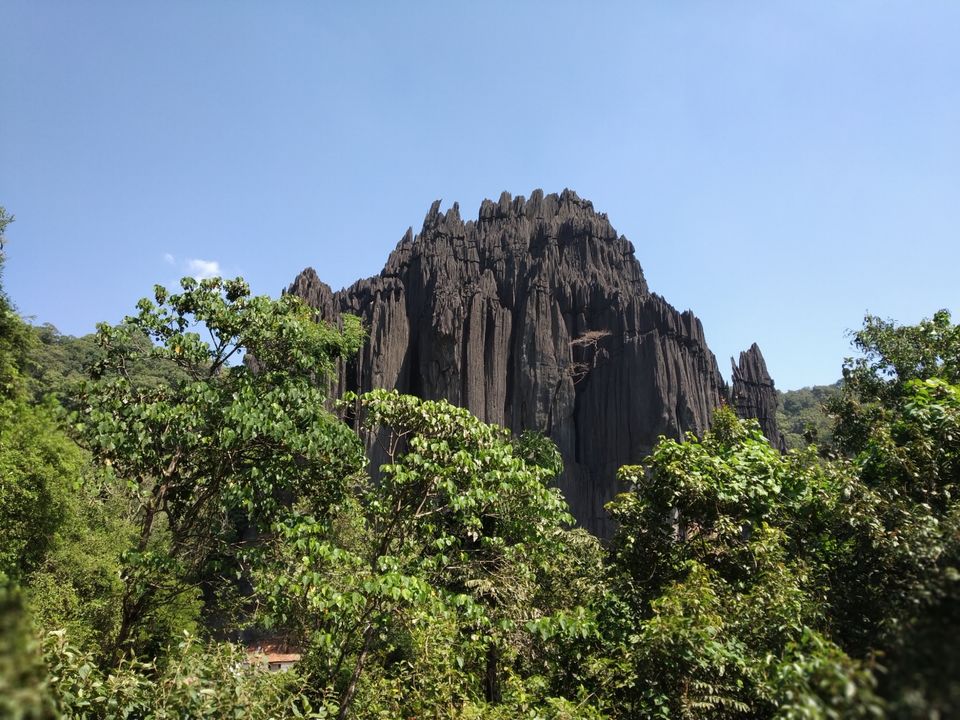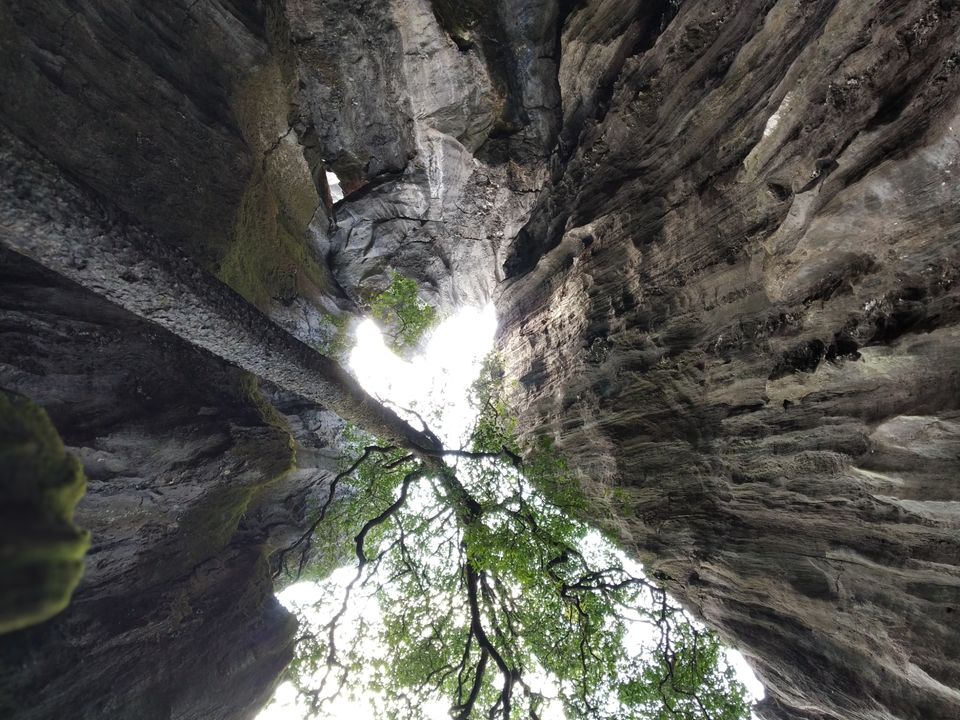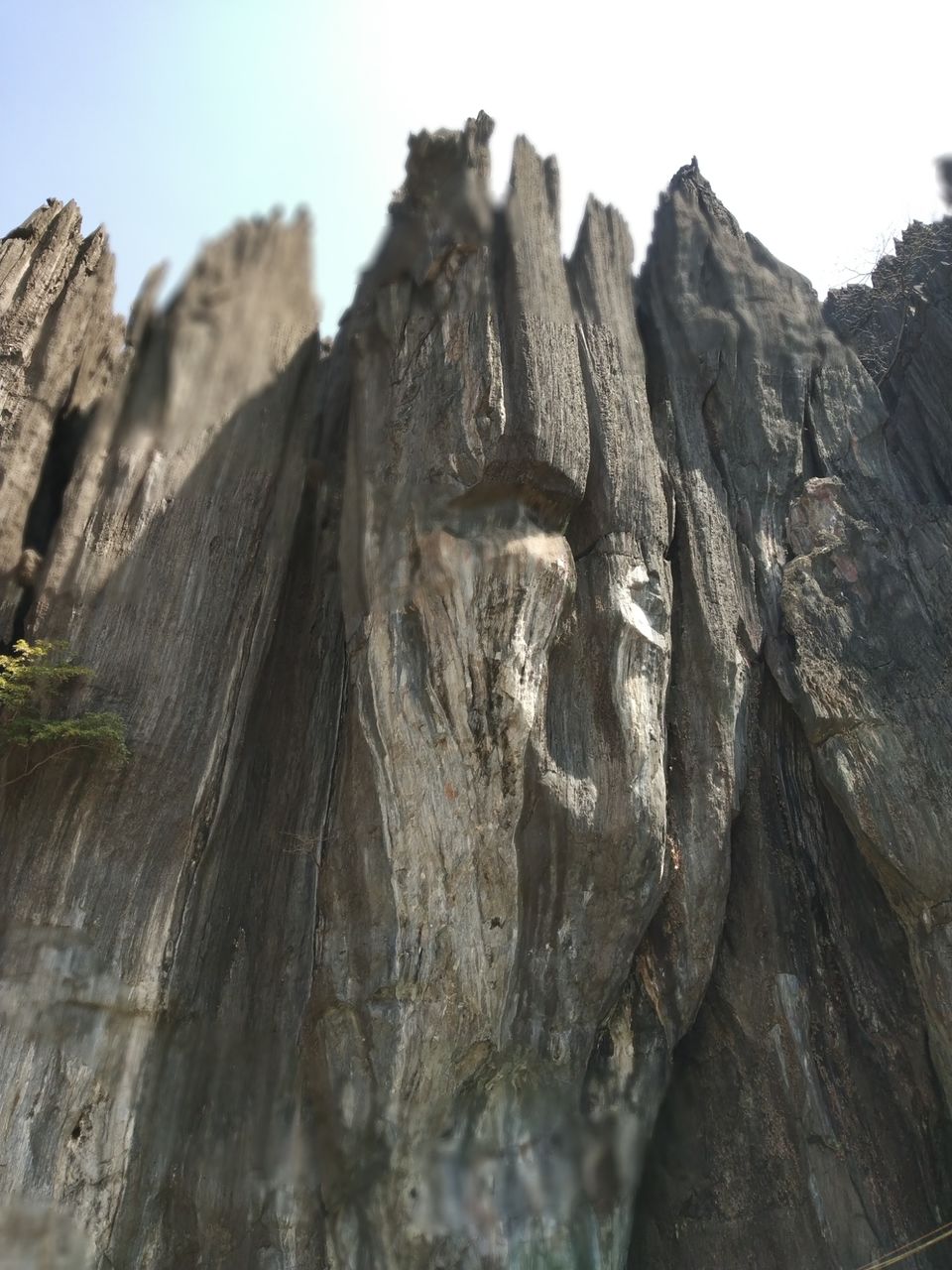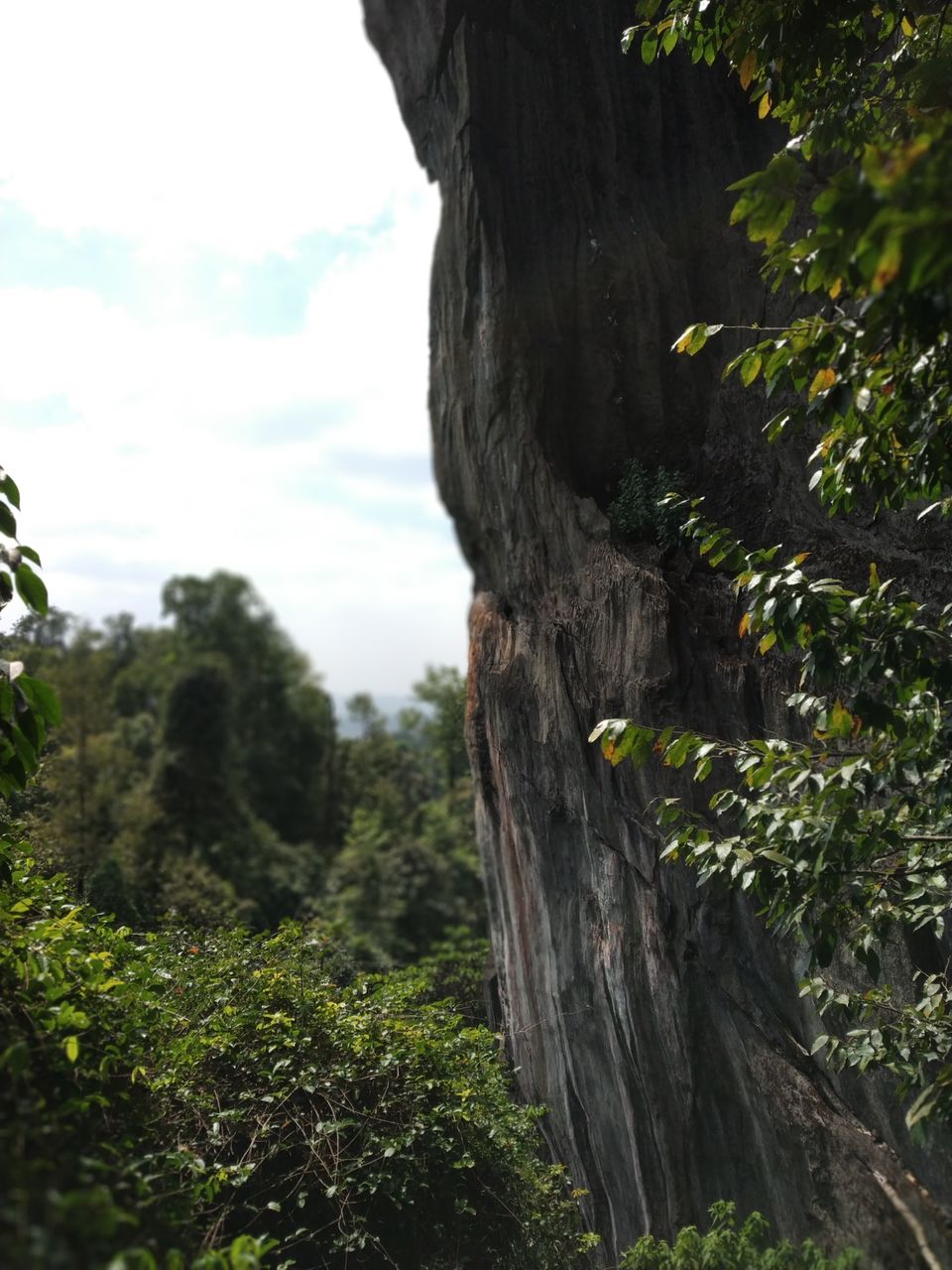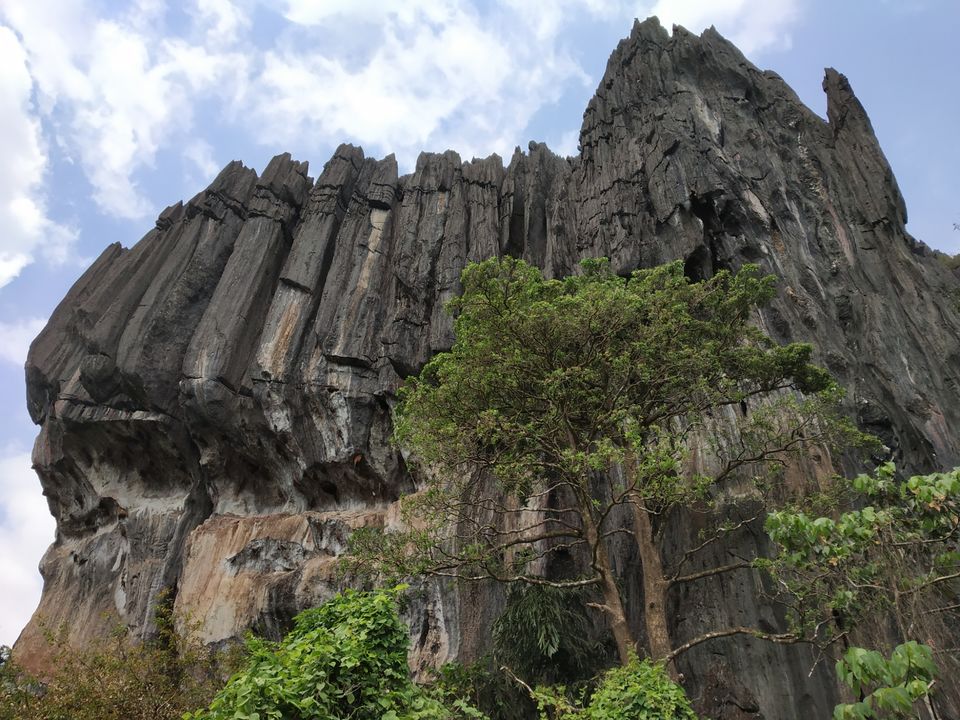 ... And we watched an exquisite sunset at Dharma Jalashay (reservoir) near our resort..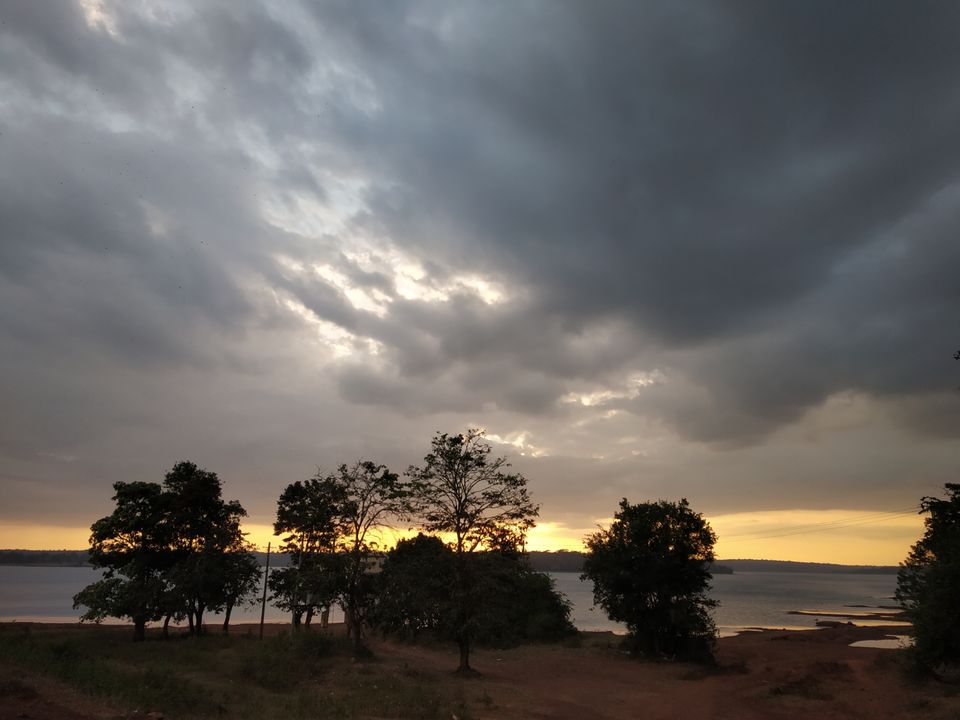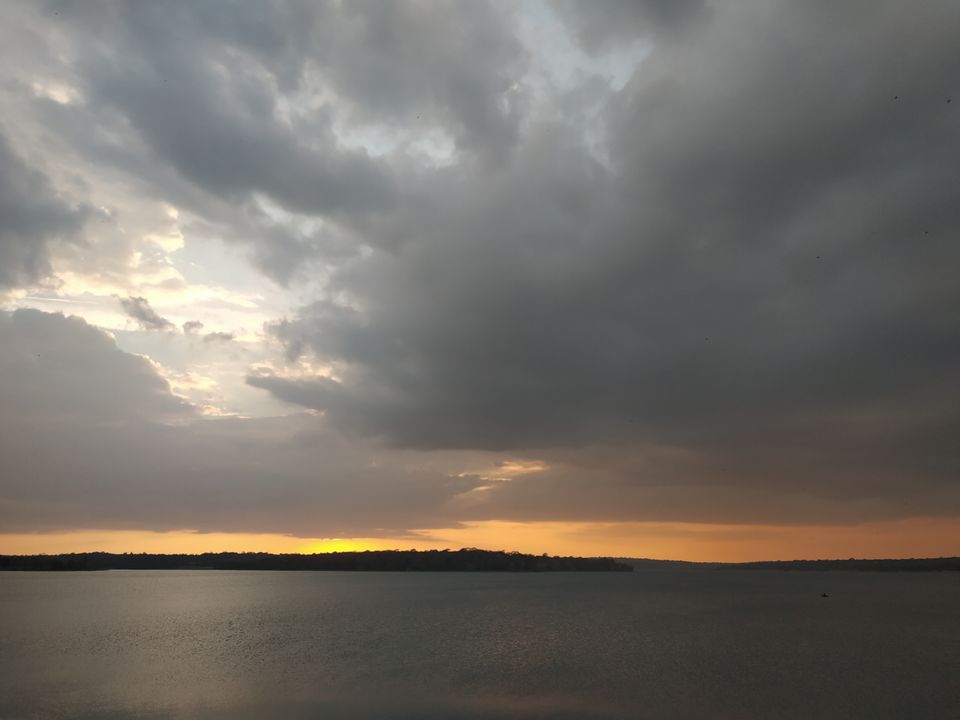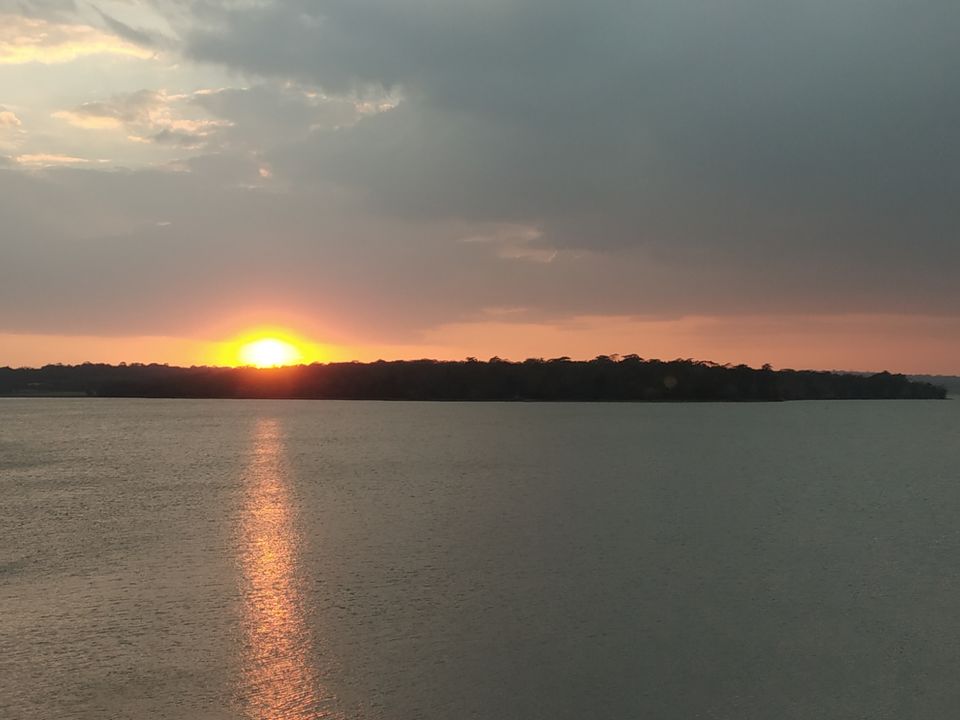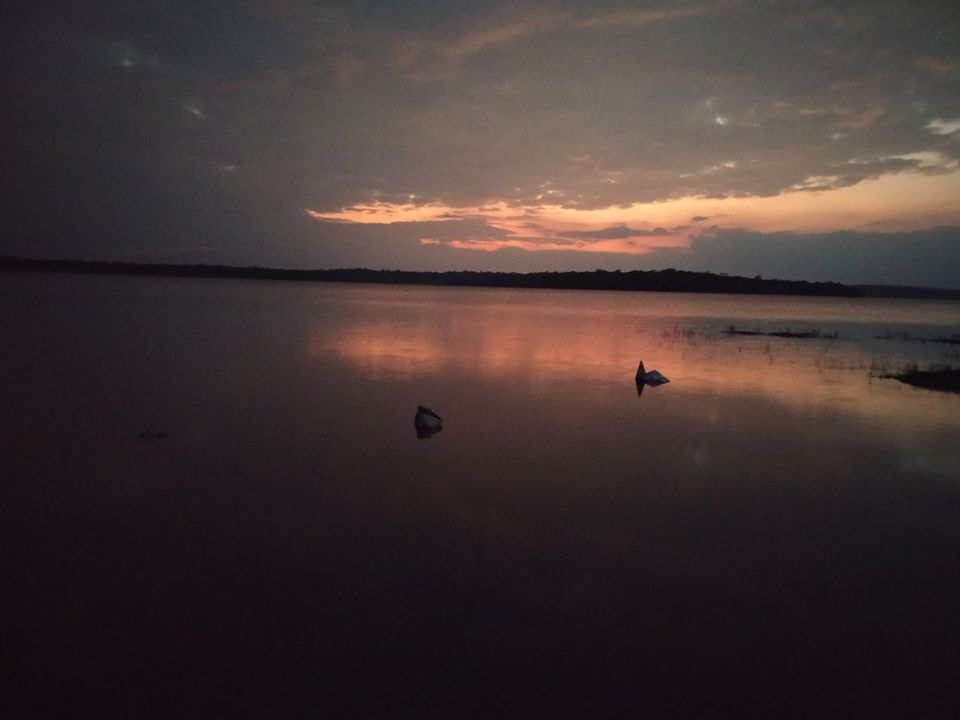 On last day of sight seeing we went to Unchalli waterfalls, which was quite magnificent..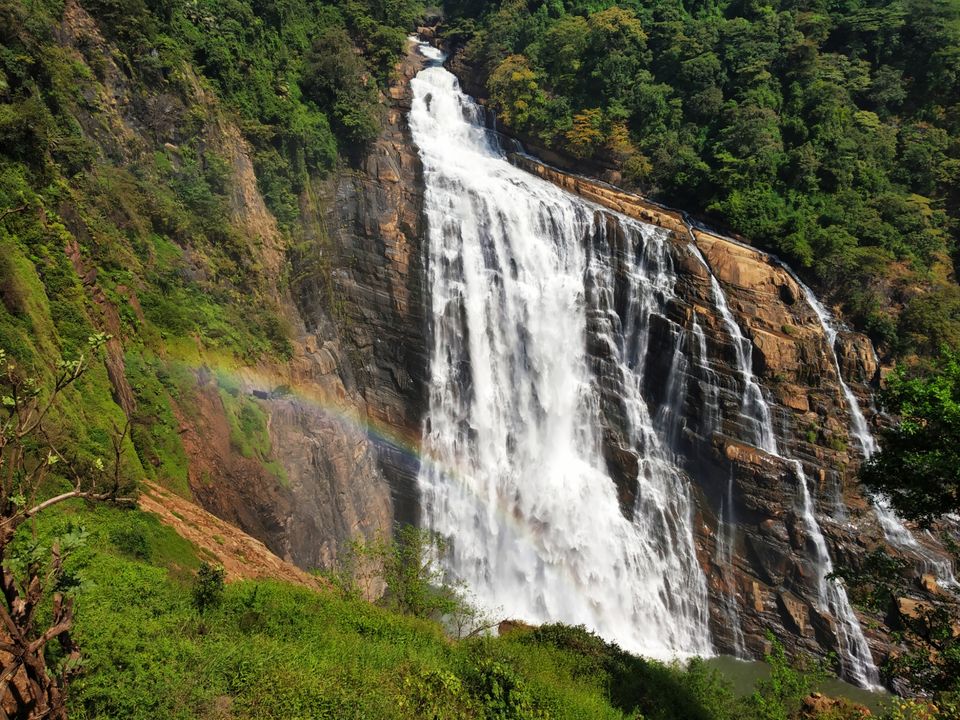 ... And Banvasi temple complex..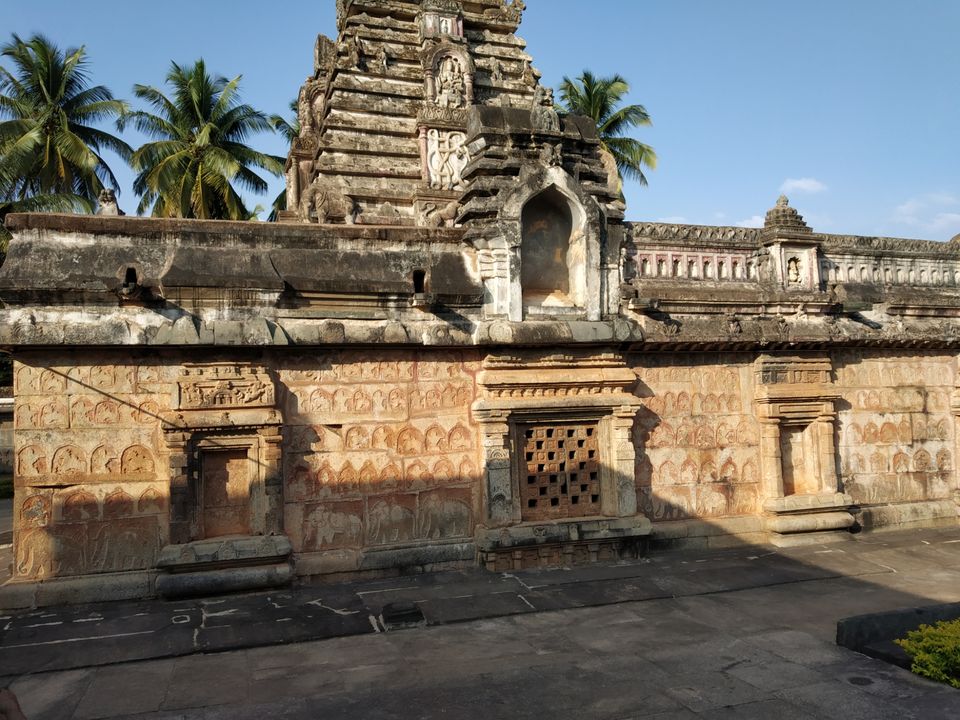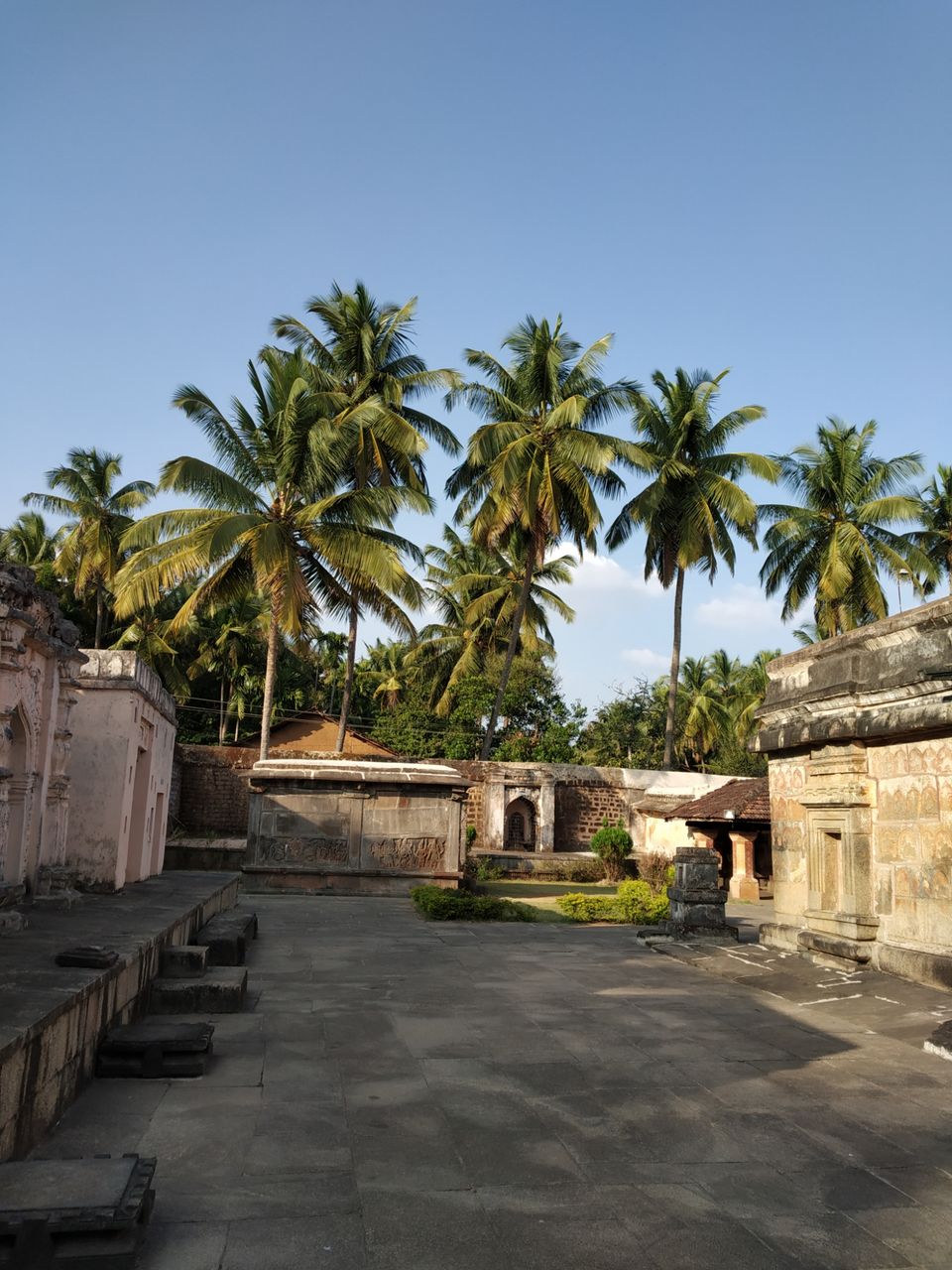 We set out in the morning for Pune by bus, thus ending a memorable trip...