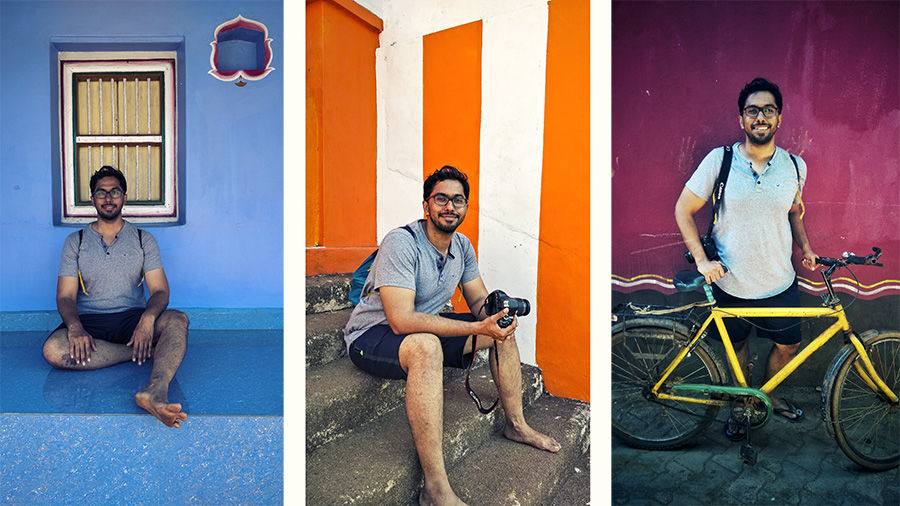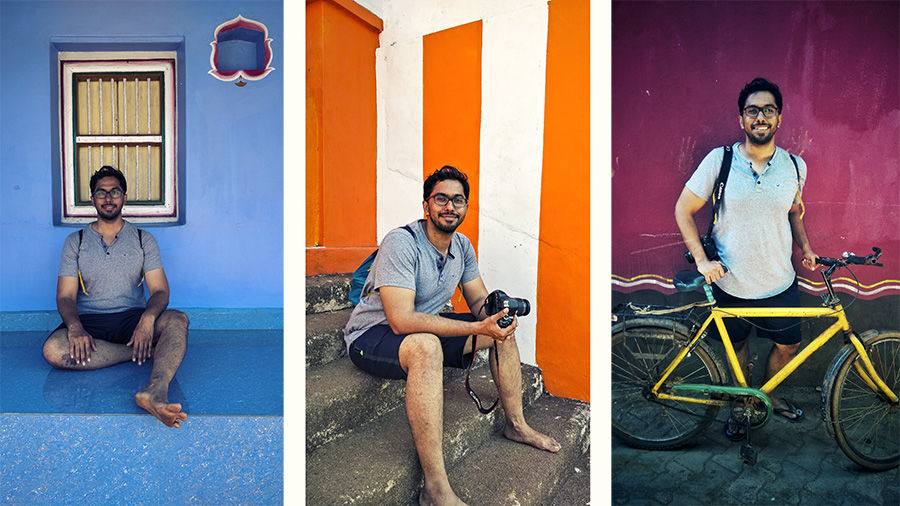 Gokarna is the quintessential 'Hippie' beach place on the coast of Karnataka, few hours south of Goa. It is like Goa before Goa became a total sellout.
One can spend hours chilling on the beach from dusk to dawn, or enjoy some tasty, affordable food at any of the shacks lining the popular beaches like Kudle and Om beach.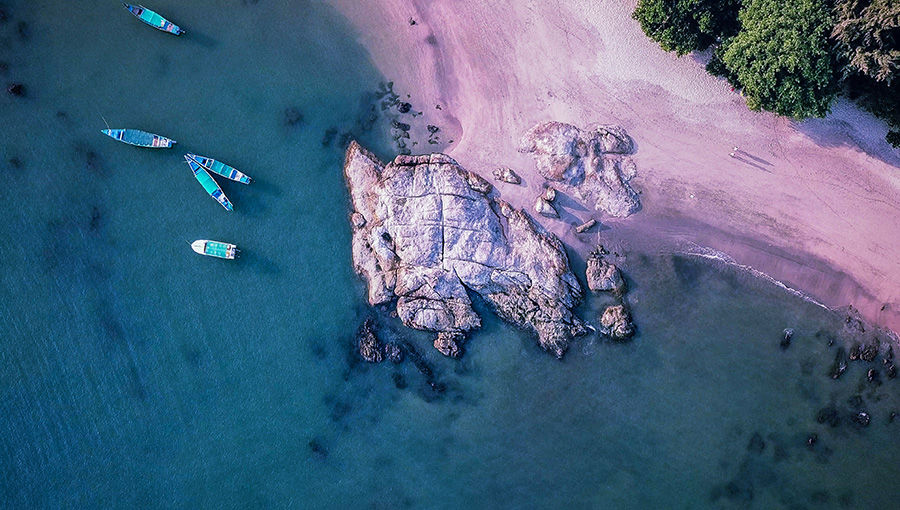 But during noon this place becomes super hot. I had clicked enough pictures on the beach so I wandered into the lanes of Gokarna village hoping to see something new, and was in for a pleasant colorful surprise.
The lanes of Gokarna are full of loud, vibrantly coloured houses and temples. There are bright greens, yellows, purple, blue, pink, designs, patterns, textures, decorations everywhere.
For a city dweller like me who just sees dirty worn out buildings or tall reflective glass houses in the foreground of traffic jams everywhere, it was such a relief.
Relief to see so many colors in real life. Relief to see walls devoid of any posters, love messages or political graffiti. I went bonkers clicking pictures and exploring the lanes for hours at stretch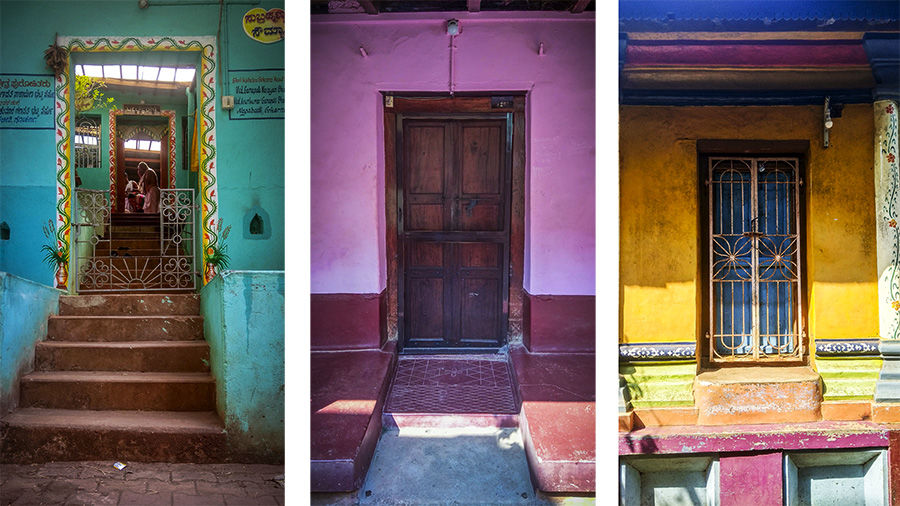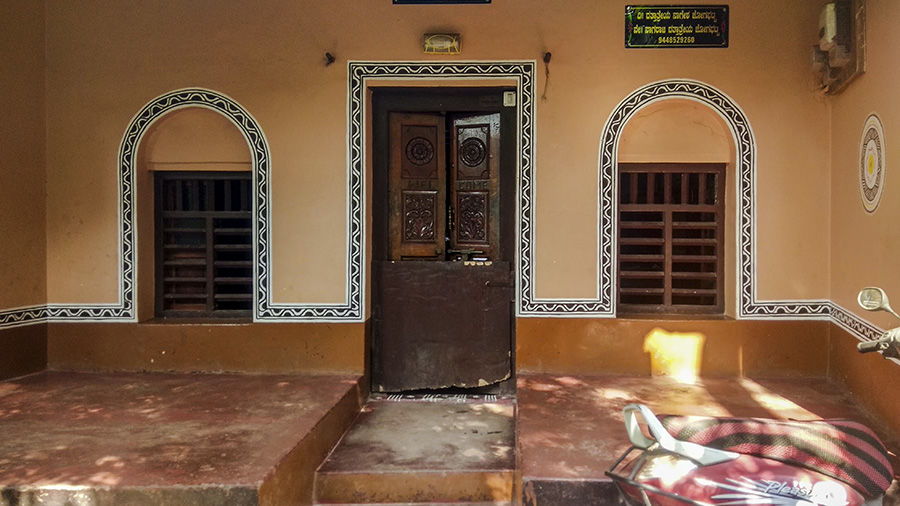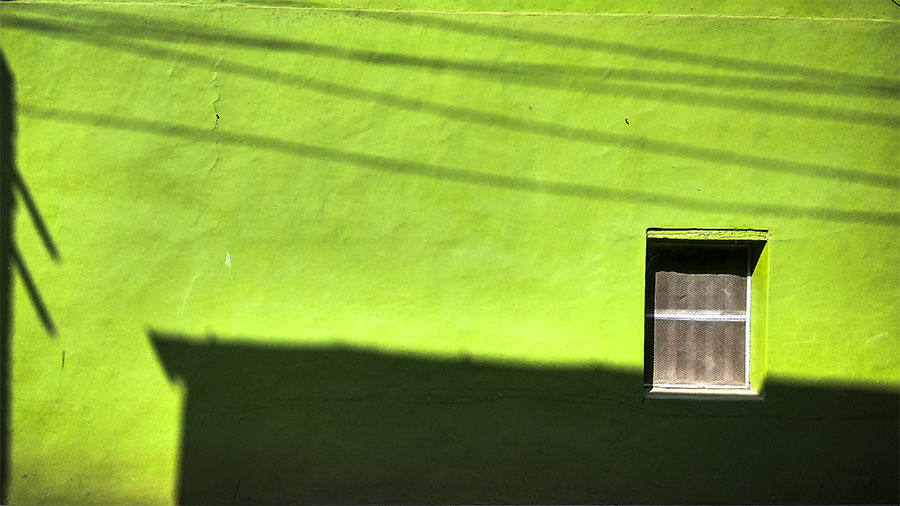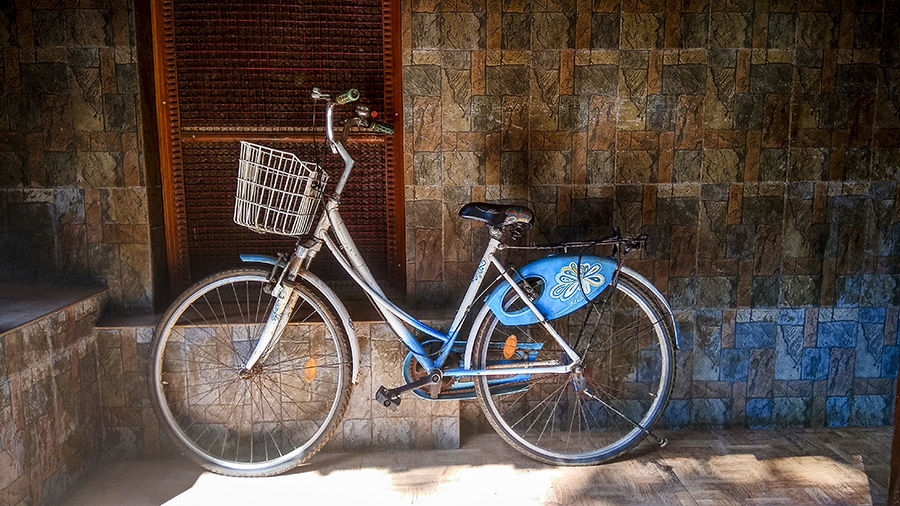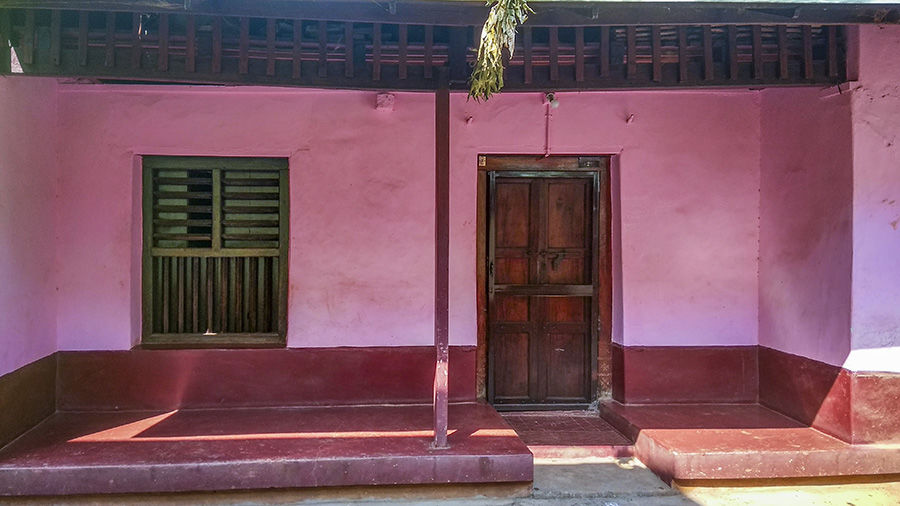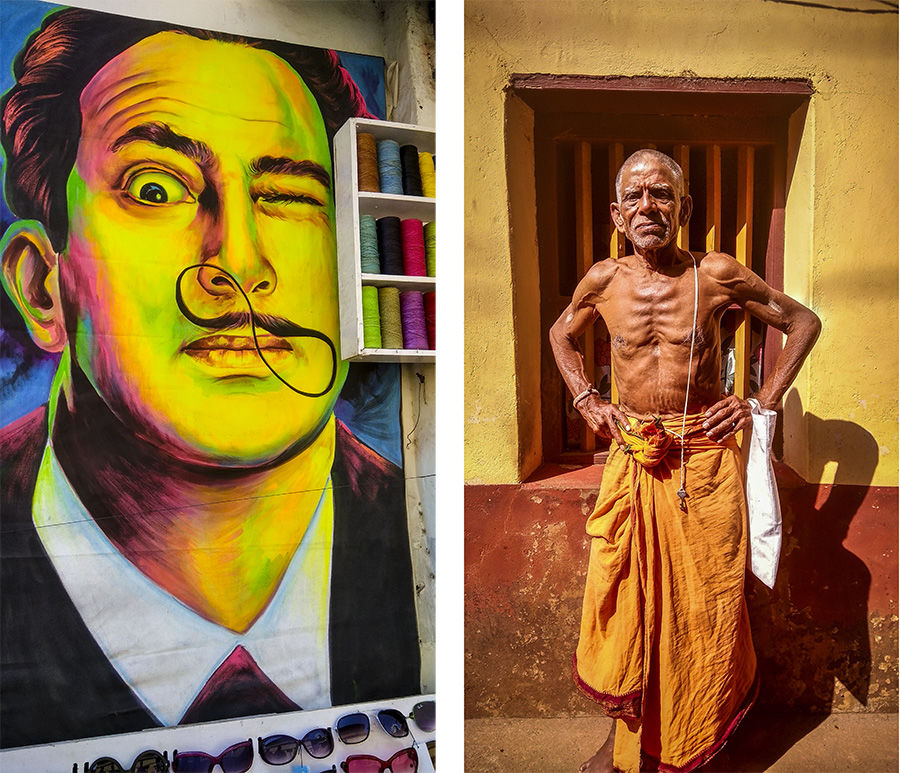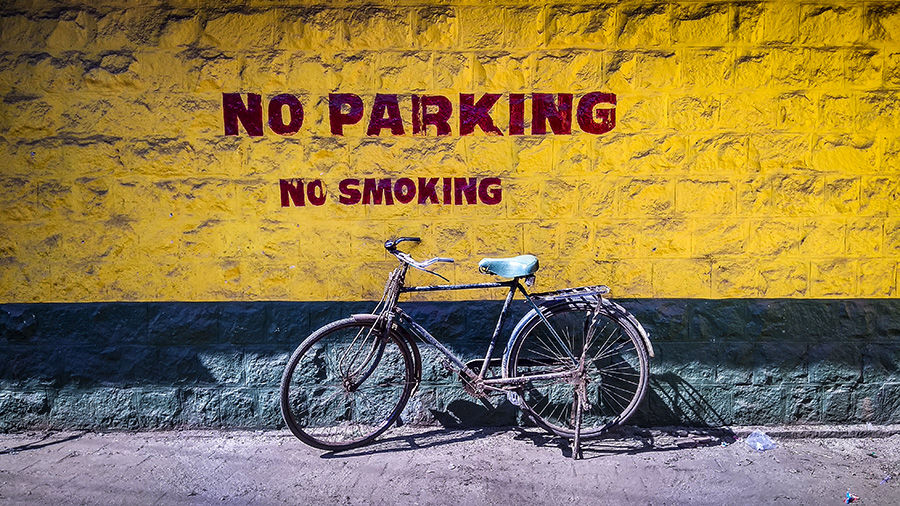 These colorful lanes are not unique to Gokarna, I must add. I also saw them in other costal towns like Velas, on Maharashtra belt. I wonder why is it specific to costal regions.
I would love to hear if you know why?
thanks for dropping by.