1) Virupaksha Temple: A must visit temple in Hampi dedicated to Lord Shiva. This temple was constructed in Lakkana Dandesha's assistance who was a commander under King Deva Ray. If you have to attend the yearly chariot festival then visit in the month of February. Also there is a very friendly elephant called Lakshmi which gives blessings to everyone who visits her in the temple.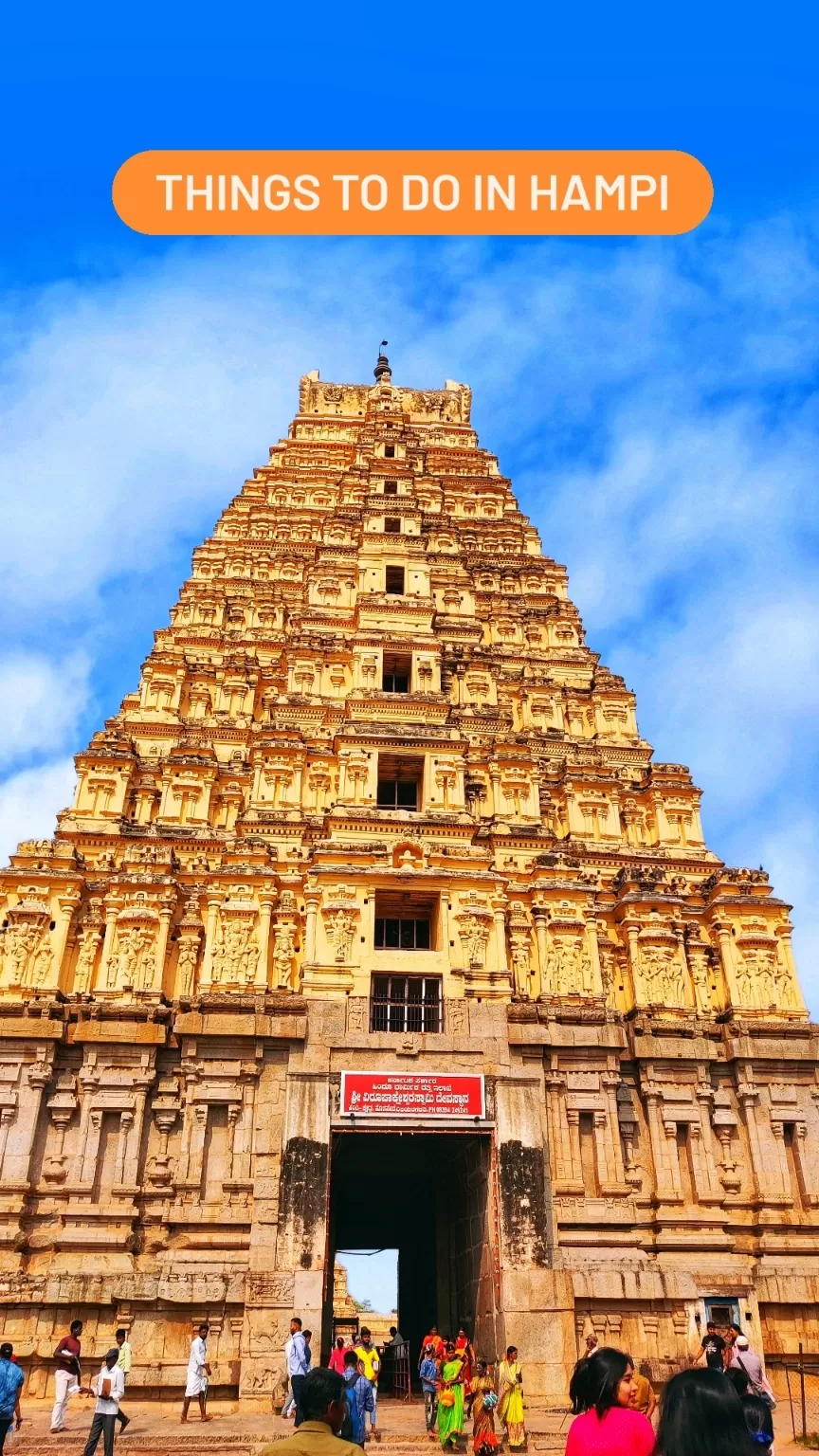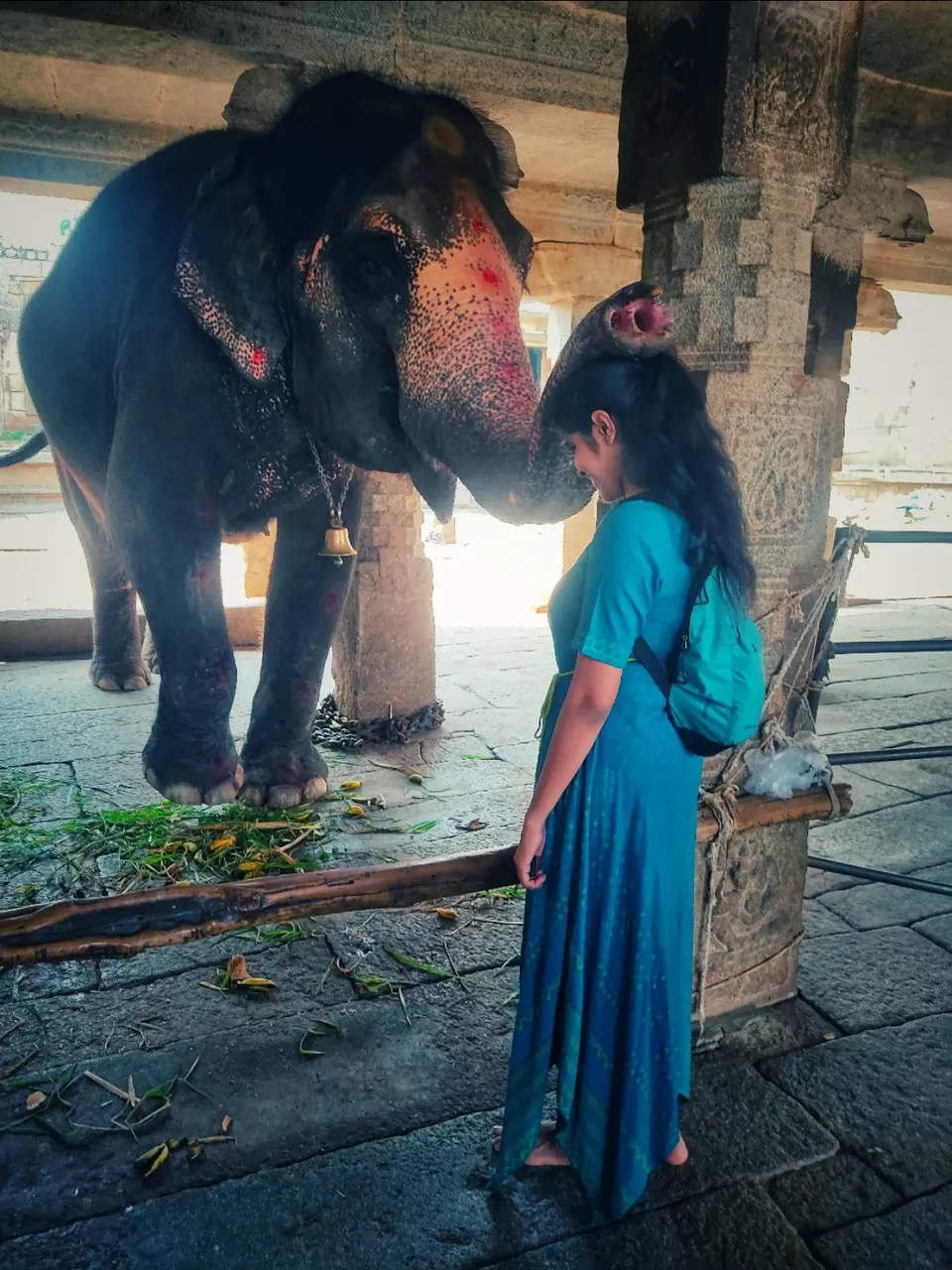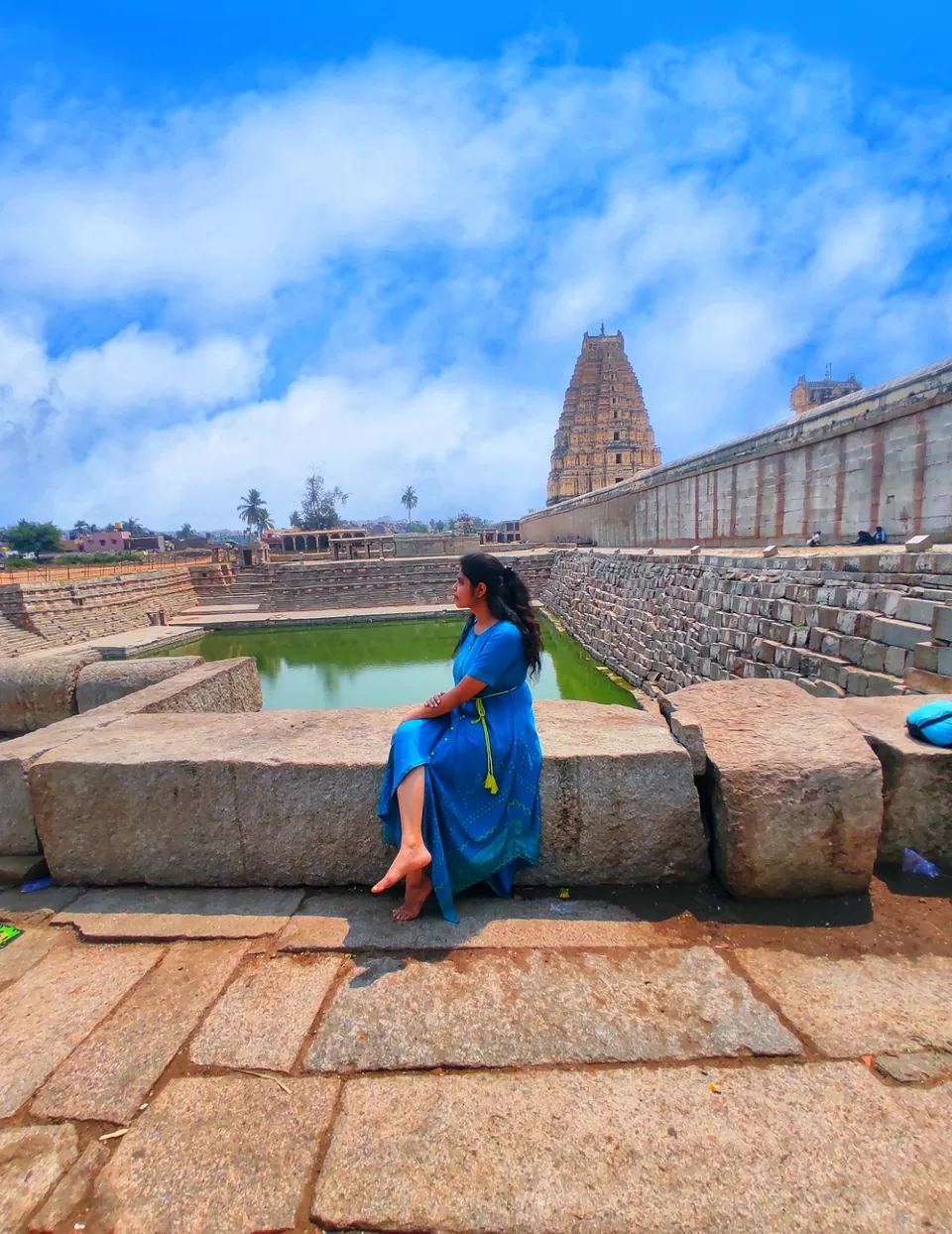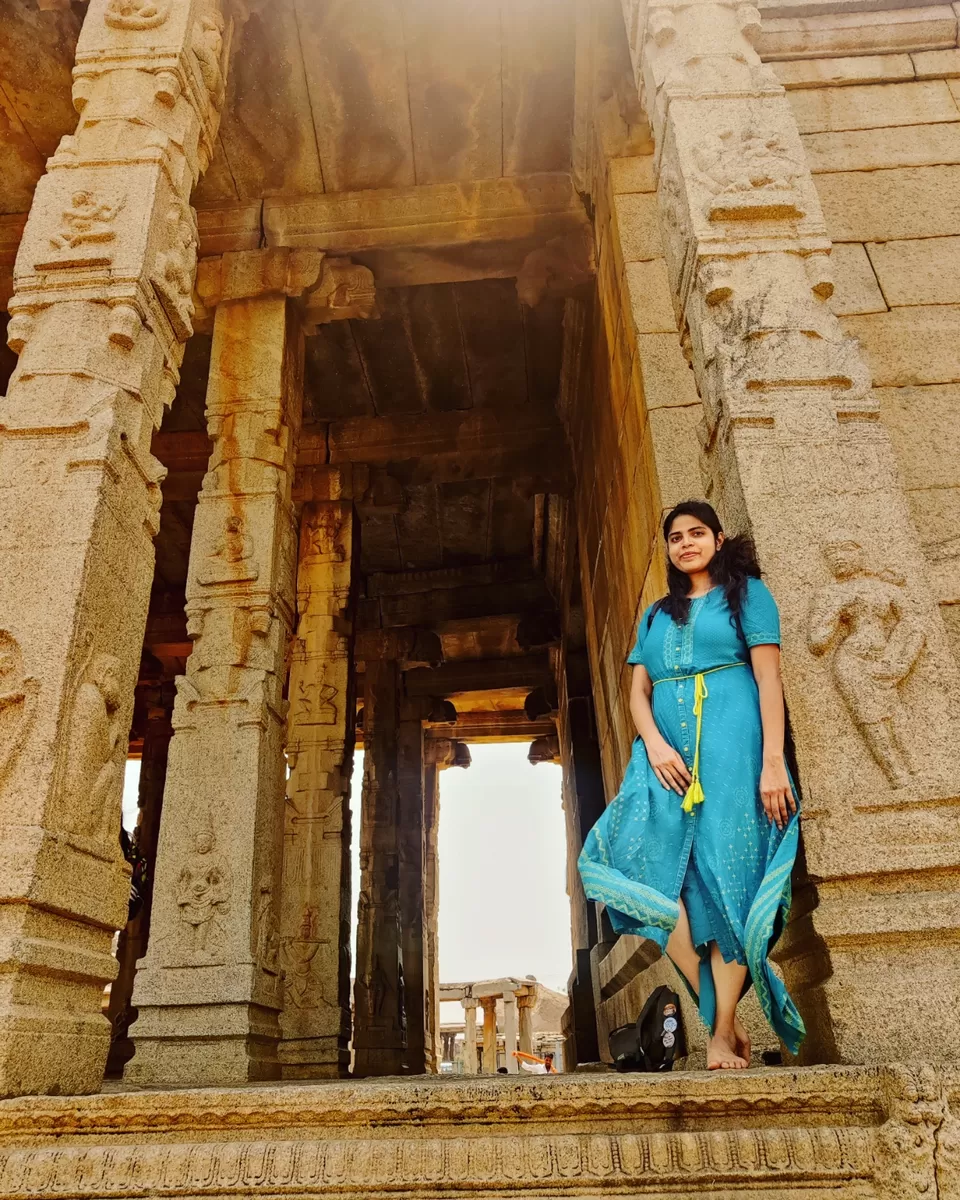 2) Lotus Mahal and Elephant stables:
A tour to Hampi is incomplete without visiting Lotus Mahal. It is one of the fine architectural designed palaces that are uniquely identified by its lotus look like structure
The Lotus Mahal was a part of Zenana enclosure, a place where royal families of Vijayanagara Empire resided. Lotus Mahal was designed as a palace for royal ladies of those times to mingle around and enjoy recreational activities. The Mahal also served as a meeting point for the king and his ministers
t is said that the Queen of Krishna Deva Raya used to spend most of the time seeking pleasure and peace in the palace.The Lotus Mahal is otherwise called the Kamal Mahal or Chitragani Mahal.
It is one of handful few astonishing buildings in Hampi that had not been damaged or destroyed amid the attack on the city.
3) Vitthala Temple:
Vittala Temple is the most extravagant architectural showpiece of Hampi. No amount of words can explain this spectacle. The temple is built in the form of a sprawling campus with compound wall and gateway towers. There are many halls, pavilions and temples located inside this campus.
Vittala, after whom the temple is known, is a form of lord Vishnu. This aspect of Vishnu was worshiped in this part of the country as their cult deity by the cattle herds (see Gods of Hampi).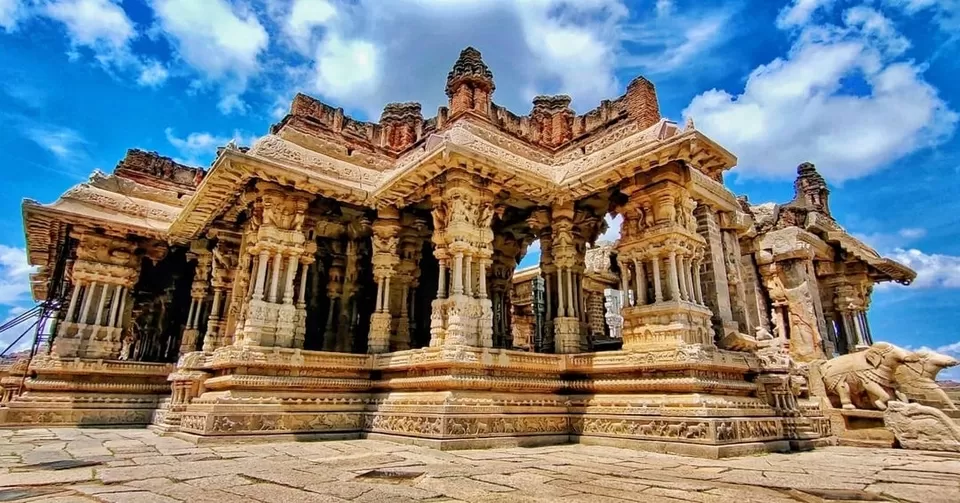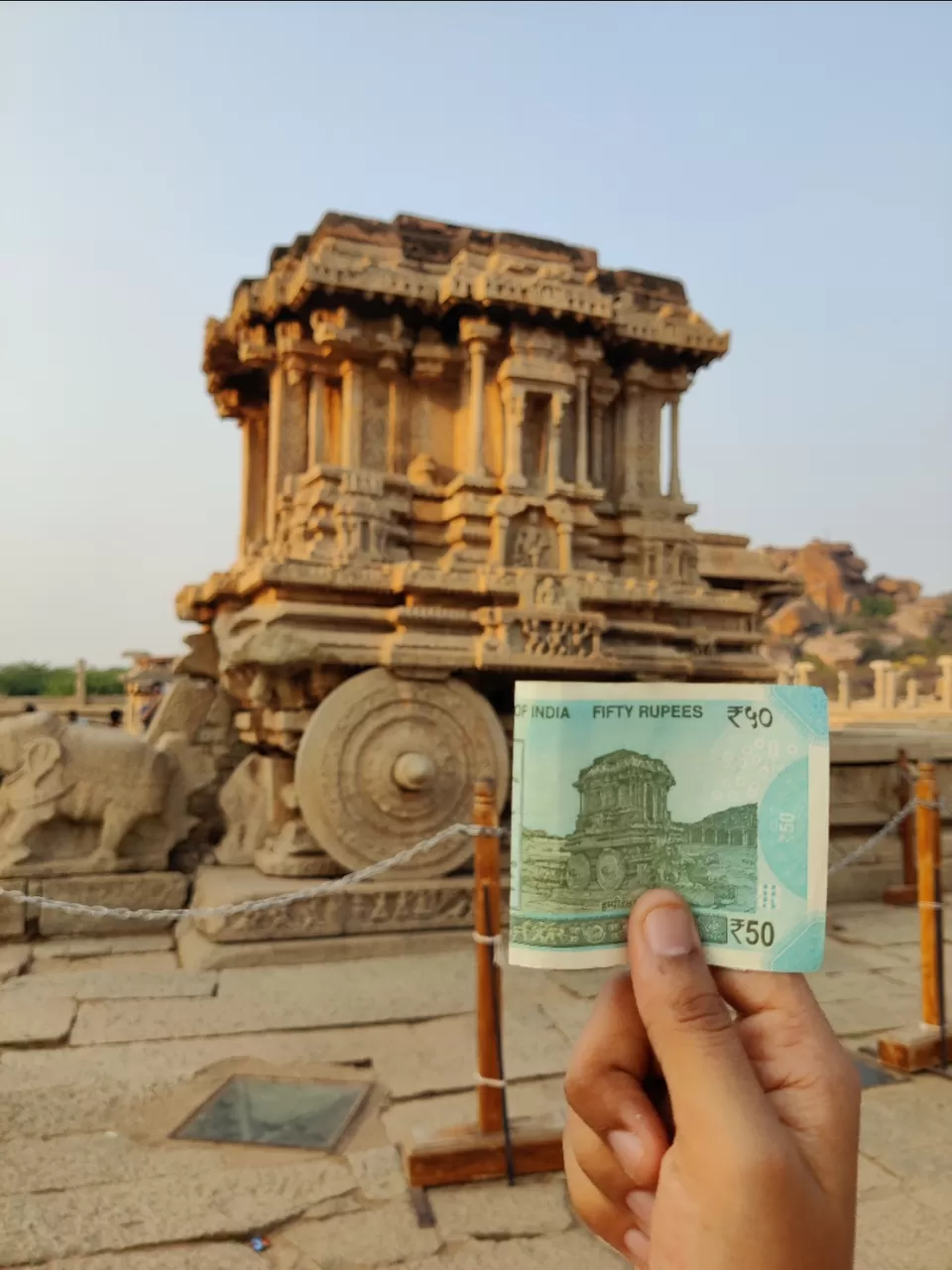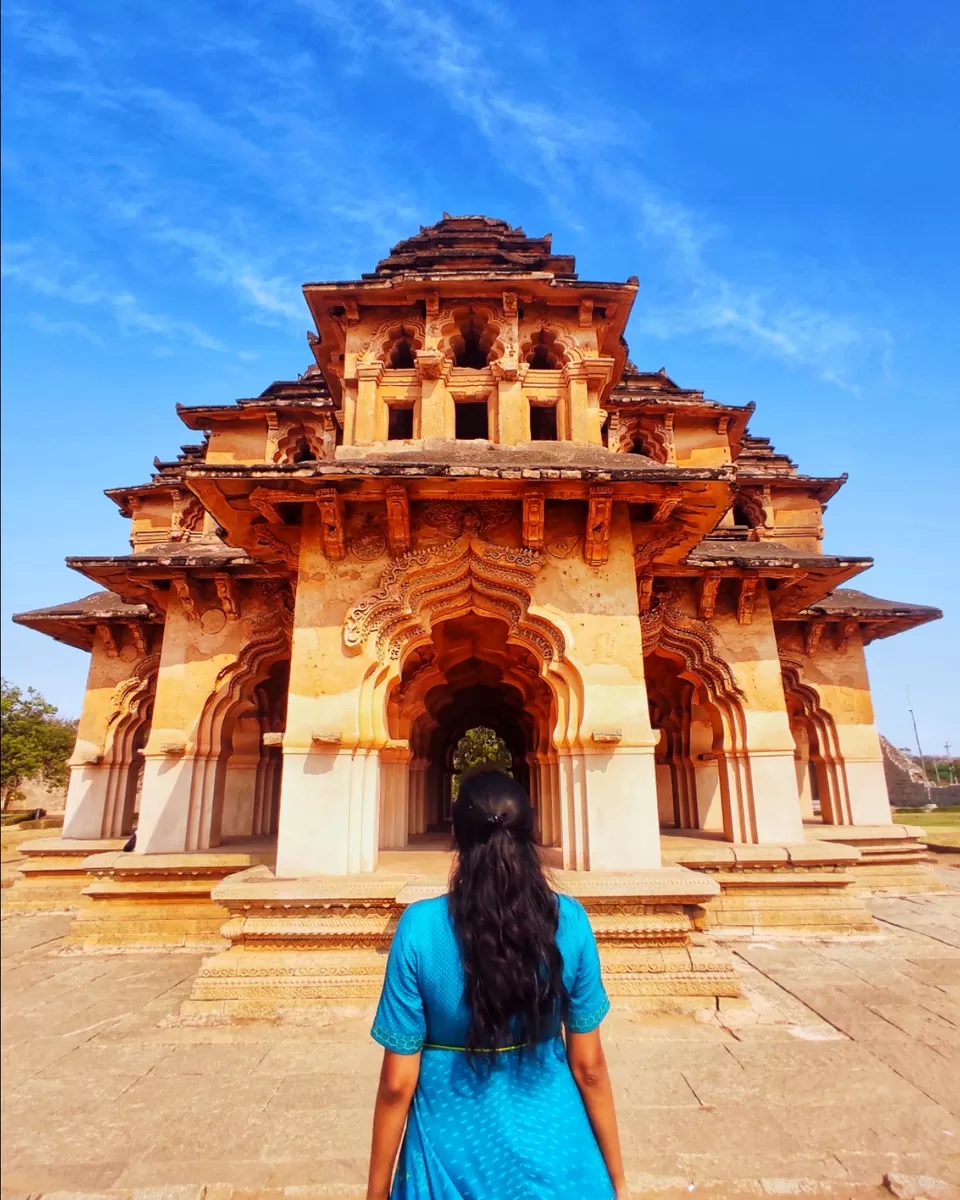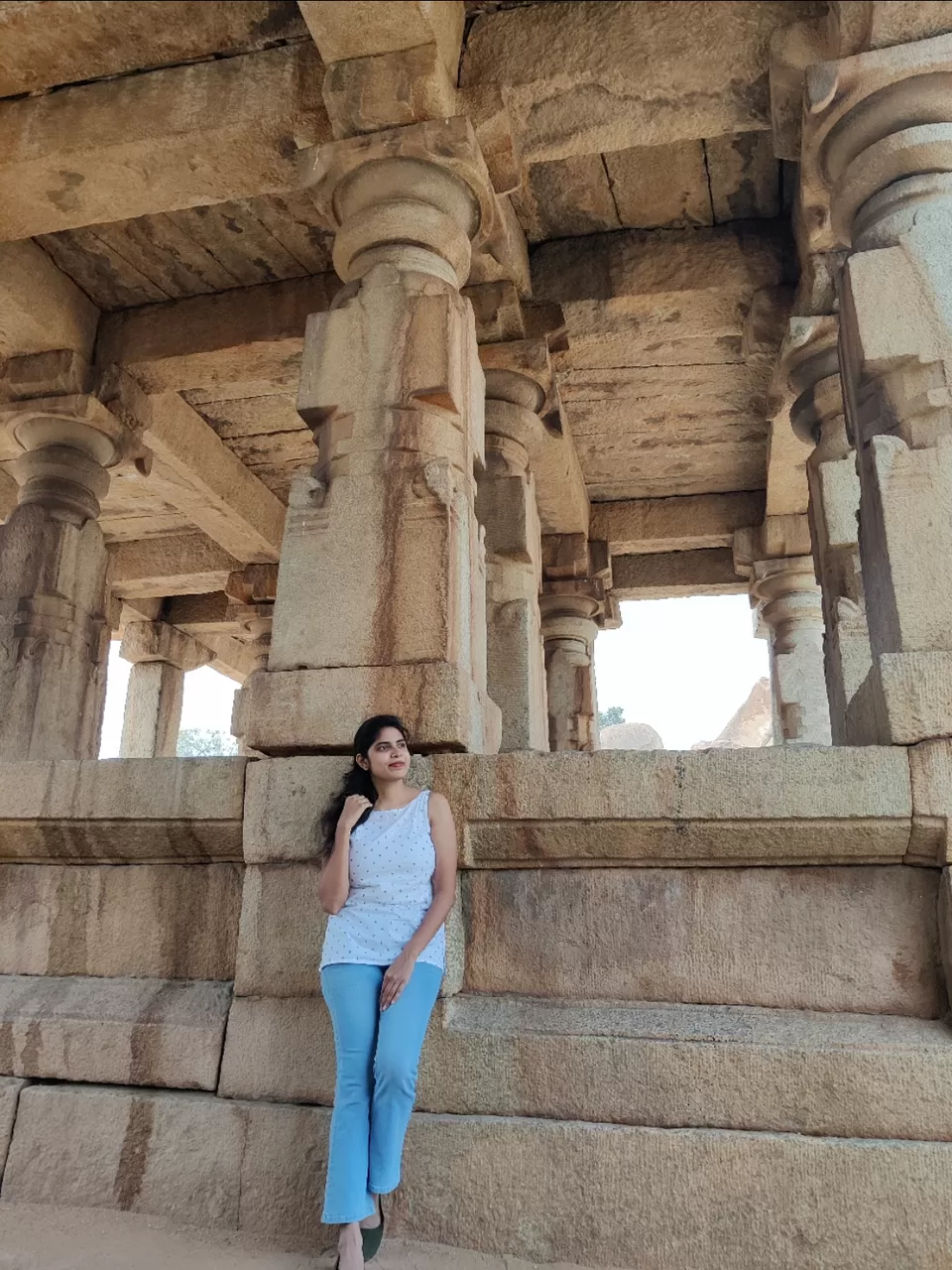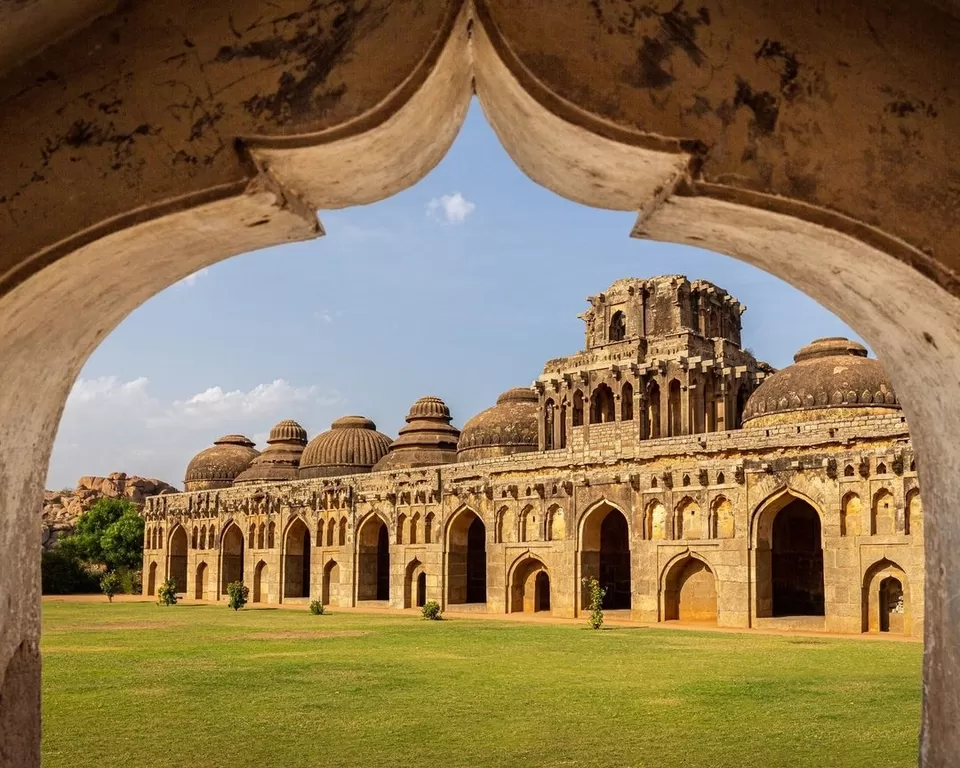 4) Stone Chariot: The chariot is actually a shrine dedicated to Garuda, built inside the Vittala Temple Complex. The massive sculpture of Garuda, Lord Vishnu's escort once was seated atop the chariot but it is empty at the present date. The Hampi Chariot has earned its name among the other three famous stone chariots in India- One in Konark, Odissa, and the other in Mahabalipuram (Tamil Nadu).
5) Don't miss out a meal at Mango Tree restaurant Hampi. Its utterly delicious!!!😋