Started from Bangalore very early in the morning @ 2:30am
Route: Bangalore - Tumkur - Tiptur - Arsikere - Tarikere - Shimoga ( break fast time ) continue in sagar road till
Aayanur ( NH-206 )
Take a deviation to SH-26 which goes towards Kollur.
Aayanur-Ripponpete-Hosanagar-Nagara-Chikkapete
Take a diviation in Chikkapete( Right turn in the circle ) the road which goes towards Kollur
Chikkapete-Sampekatte
Here is a small home stay where we stayed.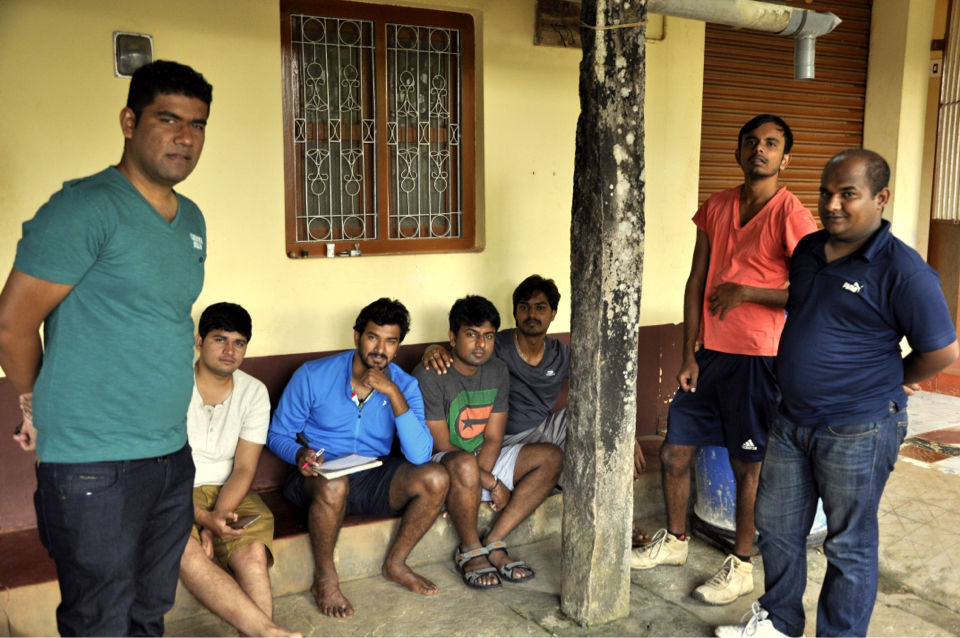 After getting fresher up, went towards jeep journey towards peak.
One of the awesome jeep journey we had, off roading at its best. None other than jeep can take us up there.
Spend time for some time and then movd towards the shankaracharya peeta and mookbika Devi moola stala. It's purely trekking for more than 1 hr where we passed through breath taking views of western ghats.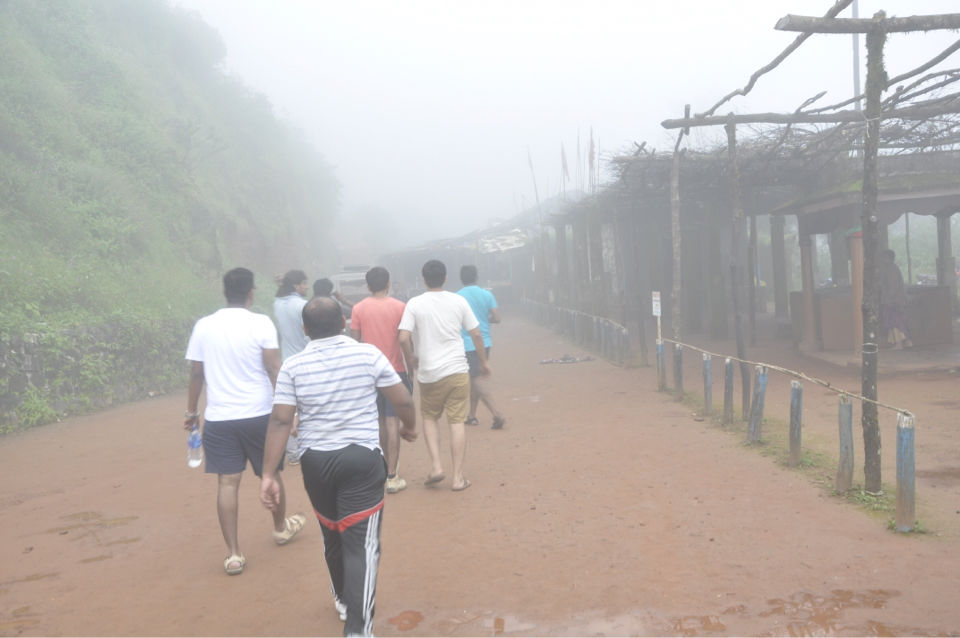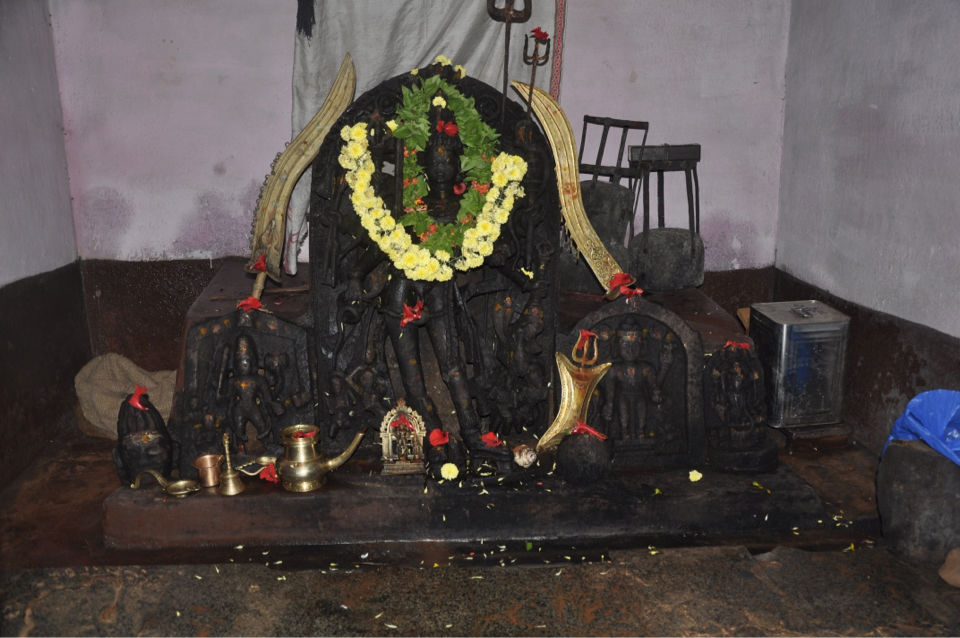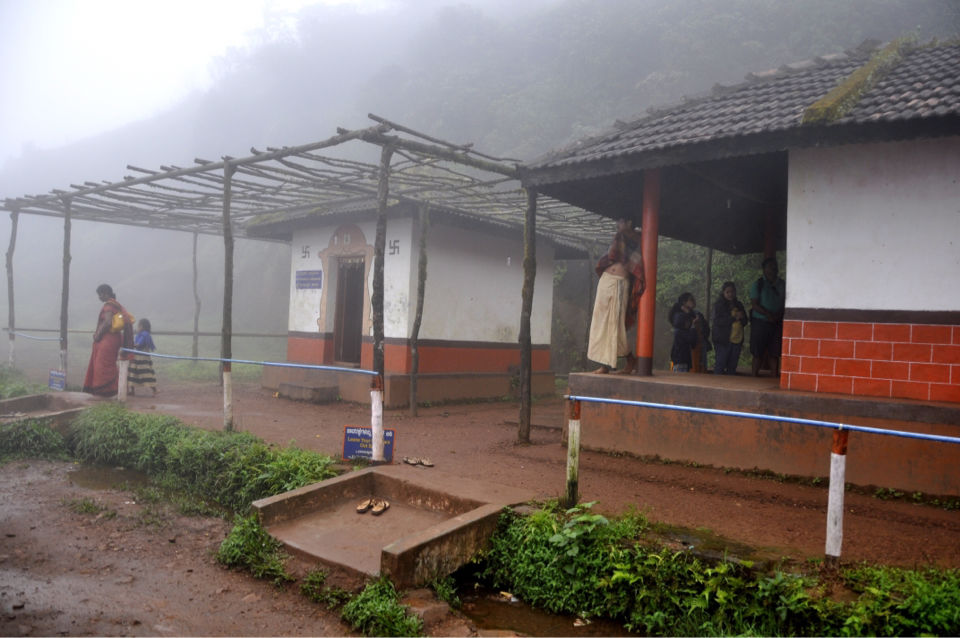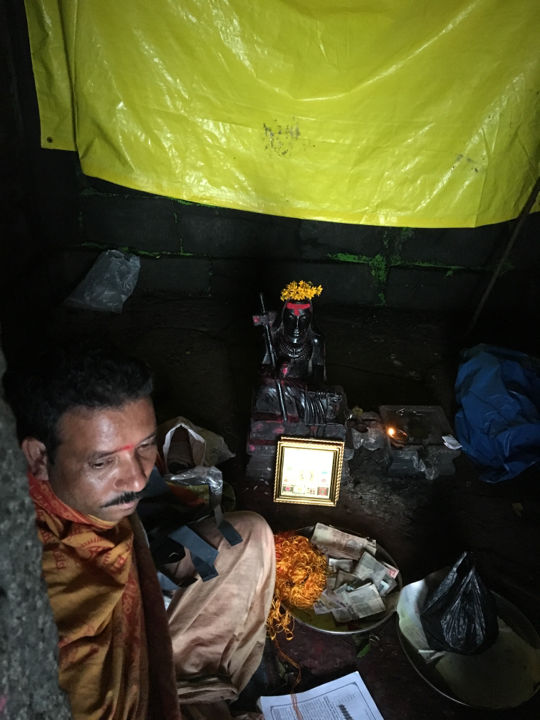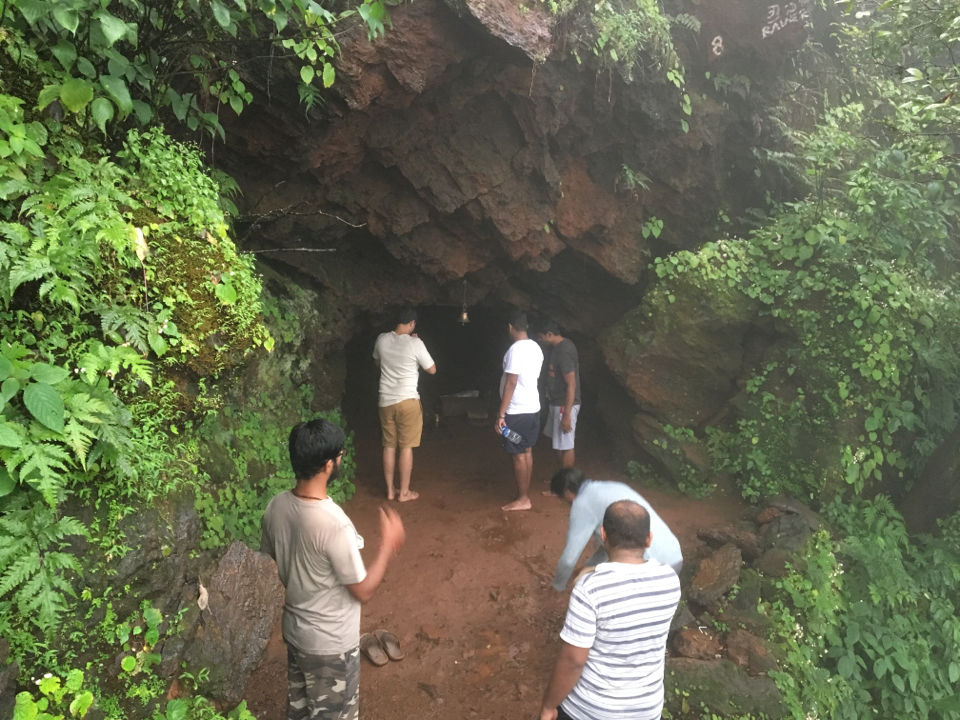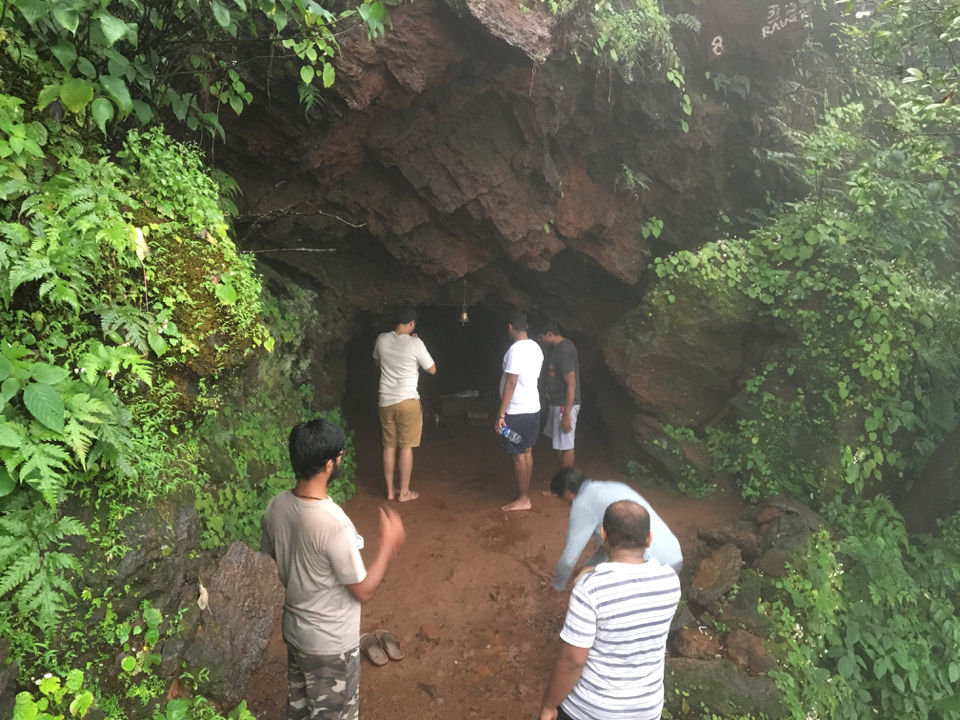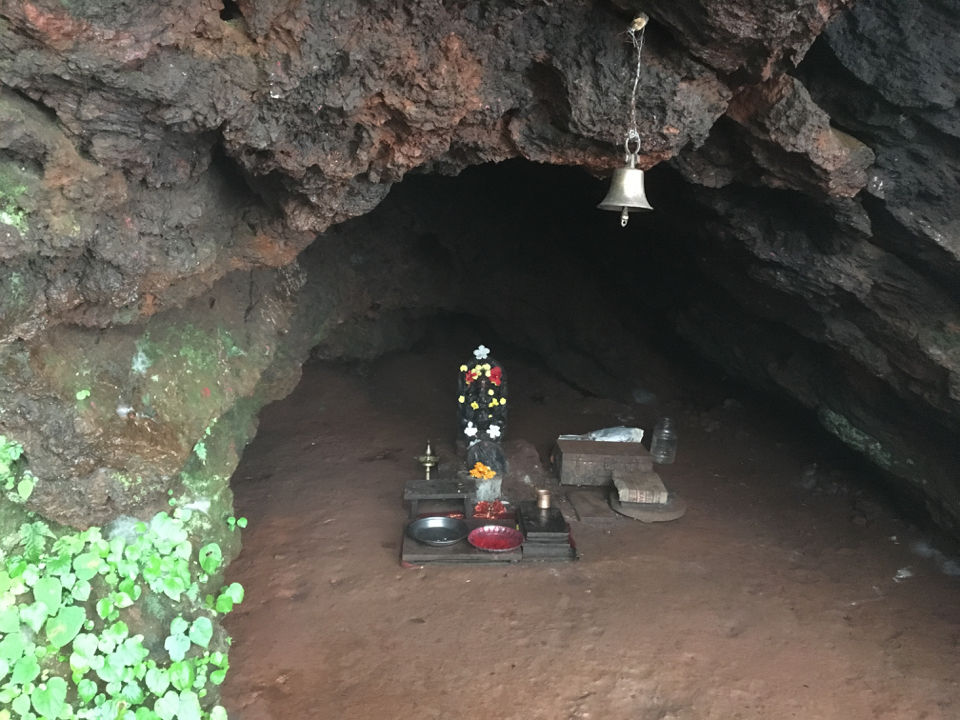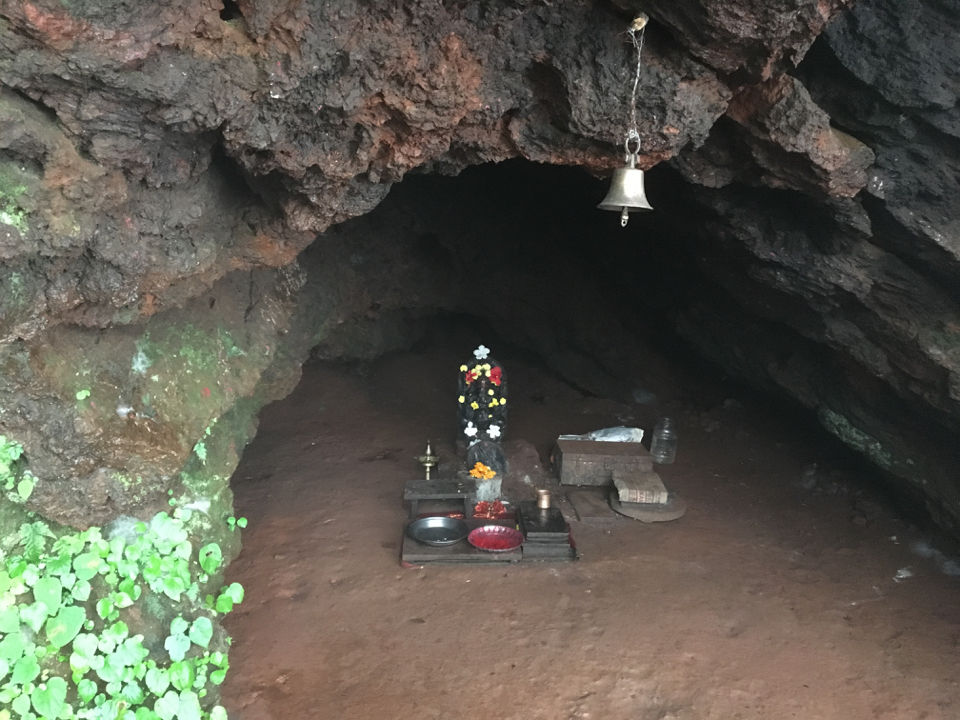 Once reaching the top we got the shankaracharyas peeta where shankaracharya sat for Dyana.
On the way there was some amount of rain where we enjoyed each and everything whc came across us.
We had churumuri and hot tea in cold climate. After some time in misty environment felt bad that the mist didn't clear to give us full view of the greenery of the mountains.
Return back to the jeep journey back, but the thrill was waiting for us in the form of jeep driver. Check the below guy. It was just roller coaster in the form of jeep and this is the guy powering it, just awesome ????.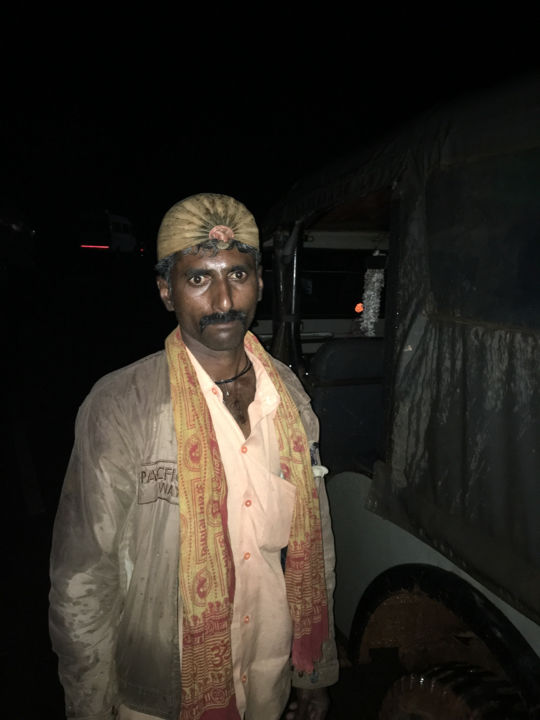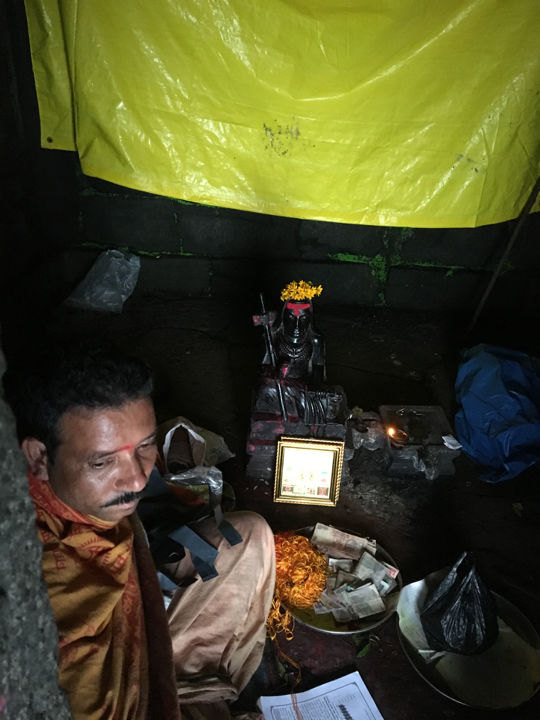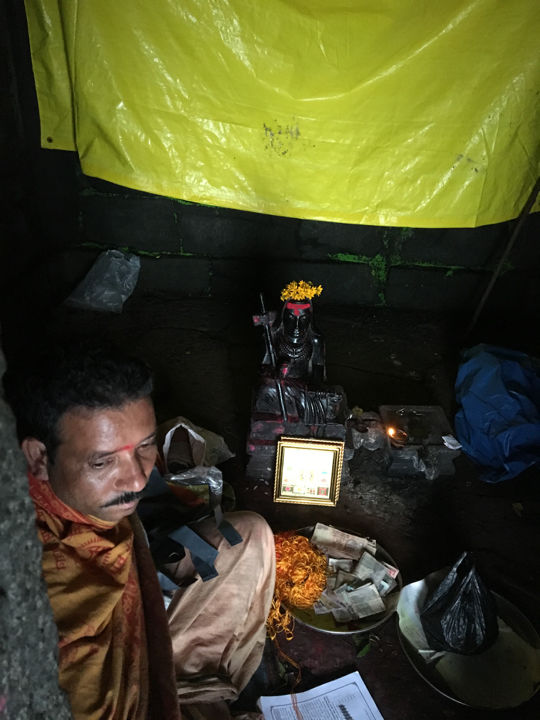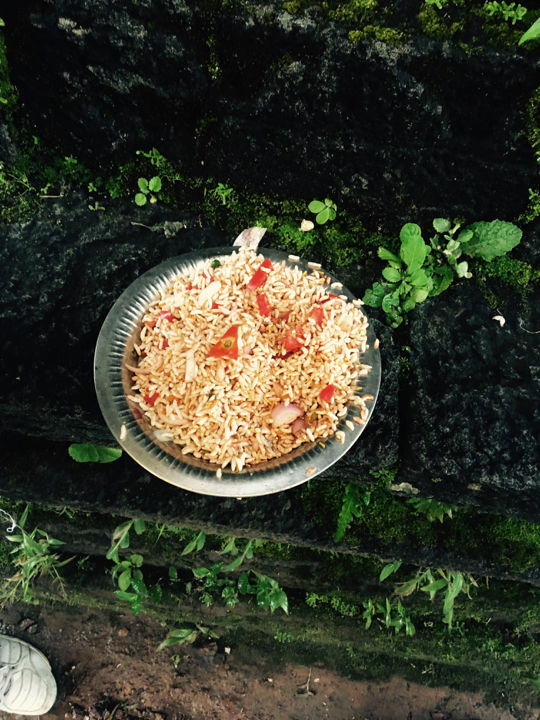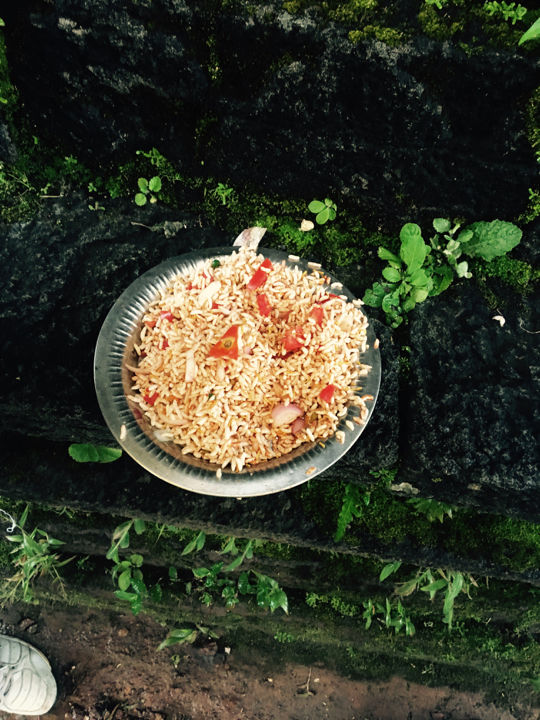 Got back to home stay had some nice refreshment.
Slept for the day without thinking about tomorrow.
Got up thinking of wats happening today, so hidalumane falls one of the main attractions.
Started from home stay getting few bottles of natural honey from home stay.Had some very much native type food from home stay.
Our vehicle went till kumble, after whc we should walk for 4 km. With the help of locals got a jeep ????. Paid him 1400 rs for talking us to the place.
But it's not yet till the falls, we started walking between the farm and inside the mukambike reserve forest.
Walk for 30 min to 1 hr.
We will get 3 levels of falls, since we got to return back fast and few wanted to stay back in 2nd level, we got into the falls.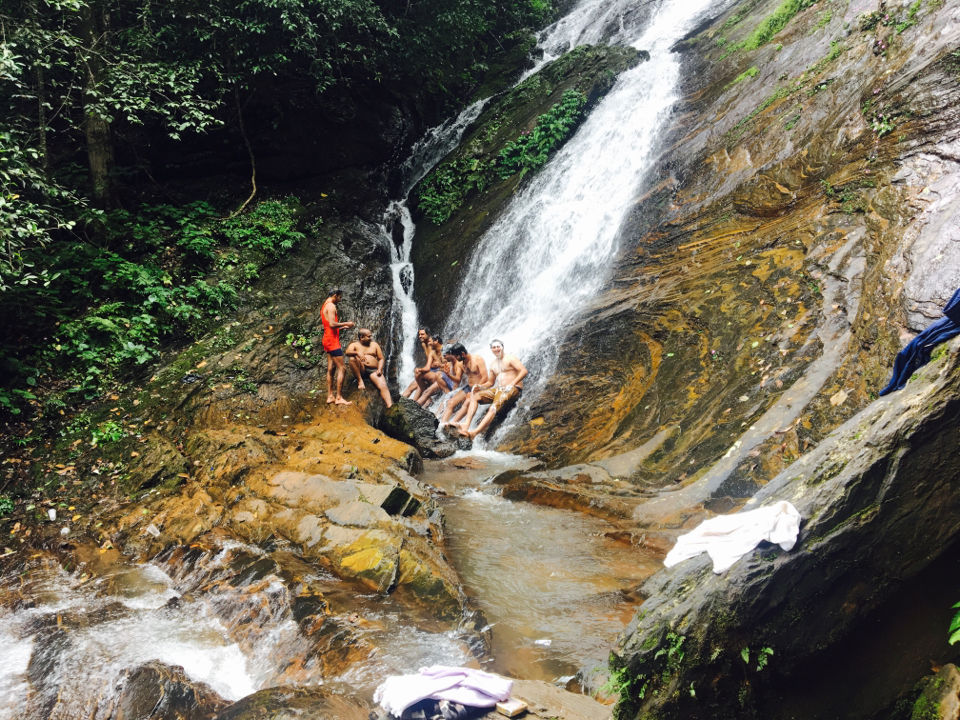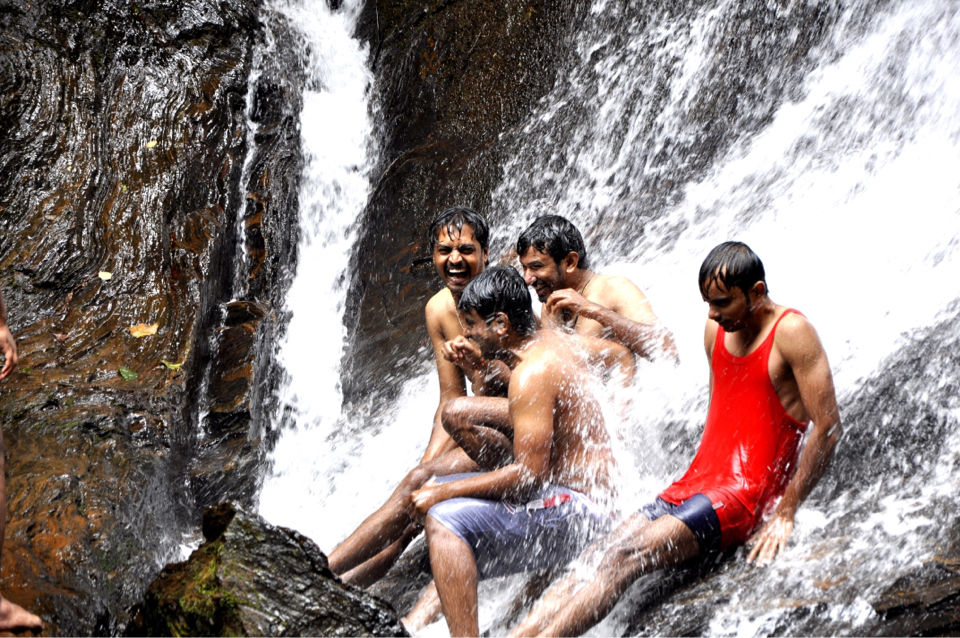 We heard that 3rd level falls is also similar but water falls from 90 degree angle.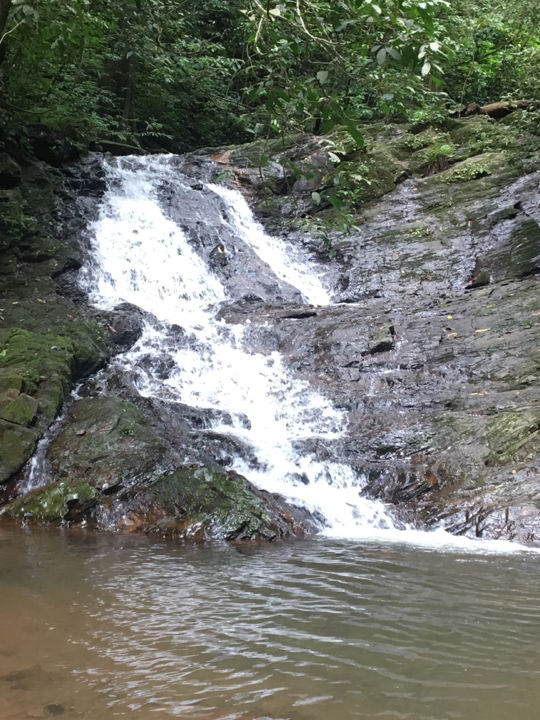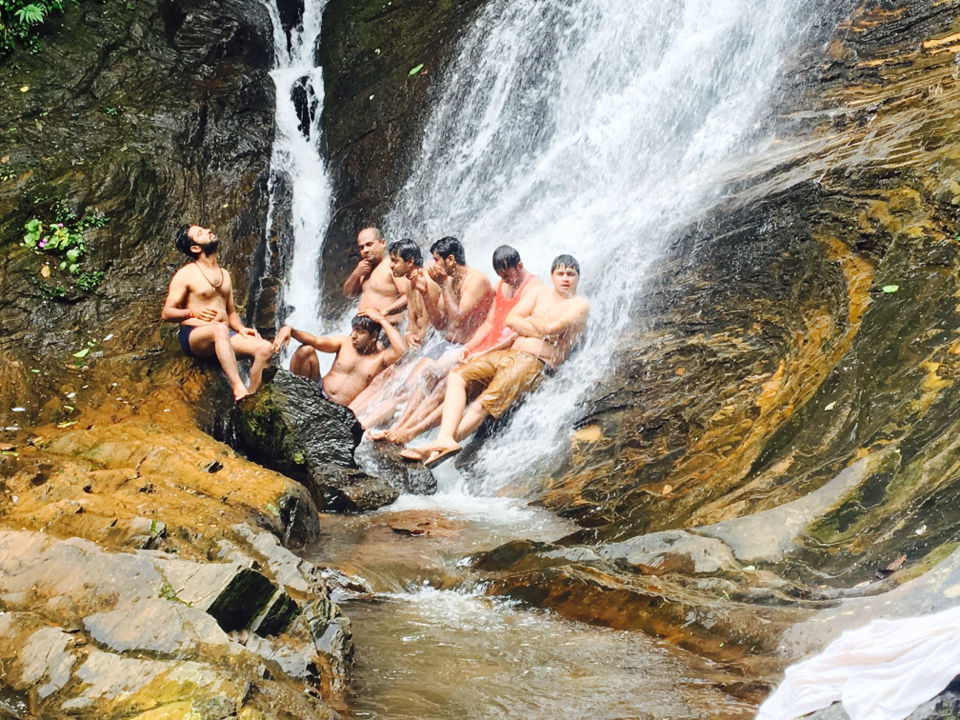 After enjoying taking bath in falls, we started back.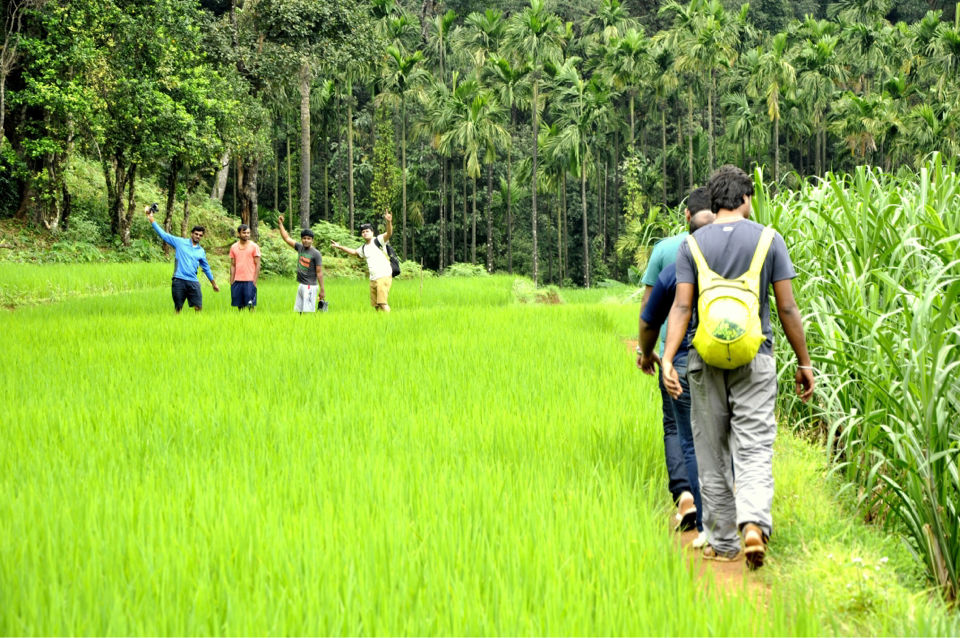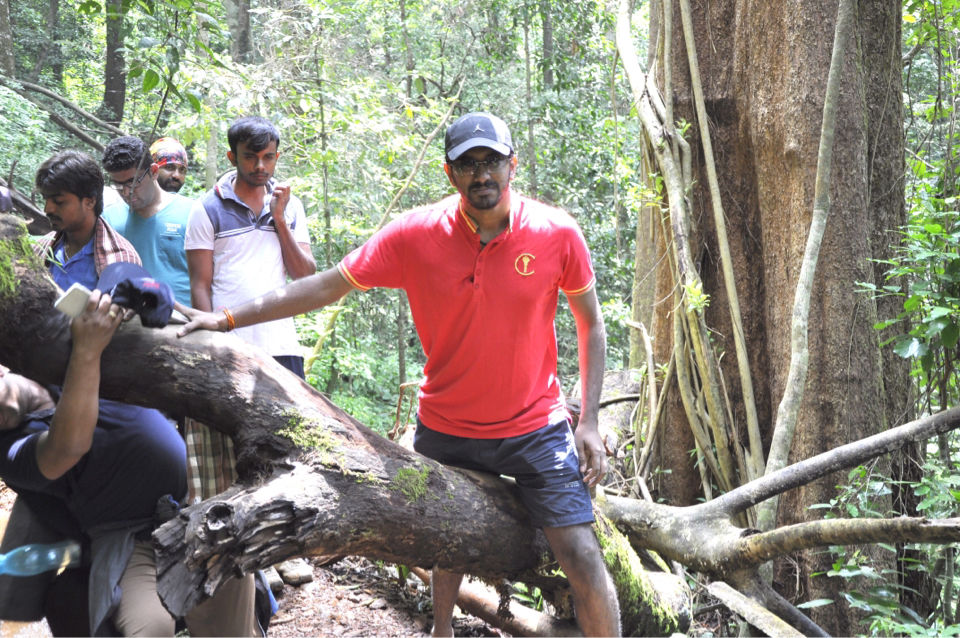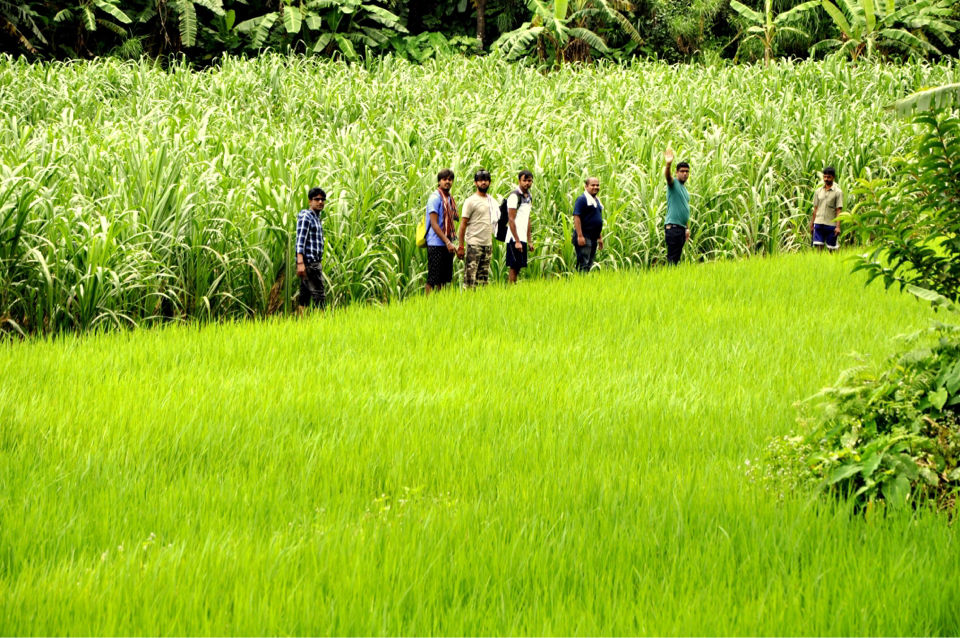 After returning we had been to kolur temple which is around 25 km via nittur.
Darshanam of mukambike.