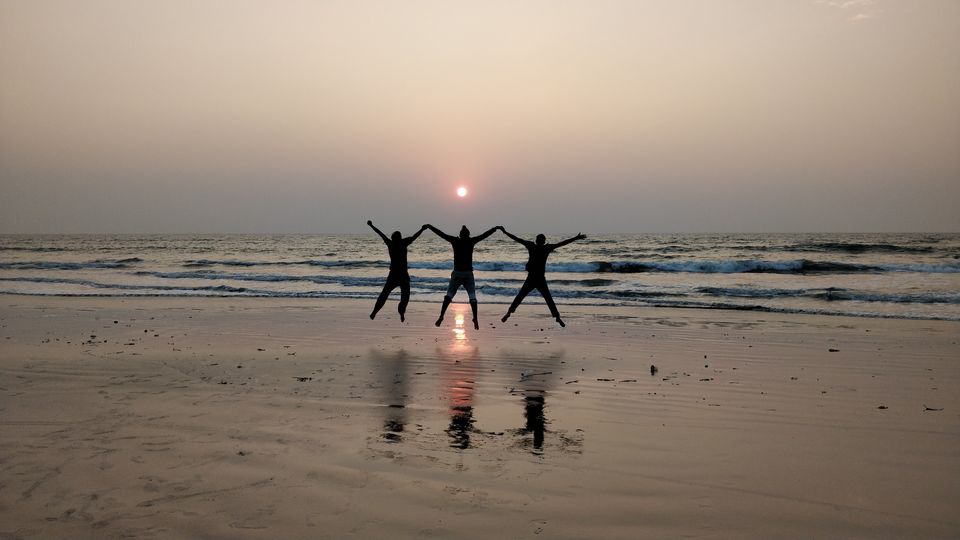 "Odipu" now styled to Udupi, an ancient town sandwiched between majestic western ghats and mesmerizing beaches is well known for it's vegetarian cuisine across South India. In fact the name "Udupi" itself is synonymous to veg cuisine. It is not only the clean beaches and religious history that has made Udupi very popular among tourists but also there is some pleasant vibe that can make you think of having a retirement home here, At least I am having one for sure.
How to reach
Udupi is very well connected to all major towns by road through west coast highway. Nearest airport is 60km in Mangalore. One can opt for self drive car/bike rentals from Mangalore for whole trip. There are about 40 trains connecting Udupi to rest of the country.
Best time to Visit
Well, as I said the place is so damn beautiful that it will never disappoint you, but still do not plan during monsoons as the west coast experiences heavy rainfall, cyclones resulting in closure of all beach activities. Winters are perfect to chill here.
Itinerary Summary
Day 1: Hanging Bridge, Malpe Beach, Drive along the shore, Sunset from Kapu beach light house (Day 1 on Map)

Day 2: St. Marry Island, Bengre Beach, Kodi Beach (Day 2 on Map)
Local Commute: Many bike / car rentals like Drivezy are available at reasonable price.
Unlike the other well organized tourism spots this virgin beach is never part of any tourism portal hence hardly anyone comes to this side of town therefore it has retained the beauty that is hard to find among the others.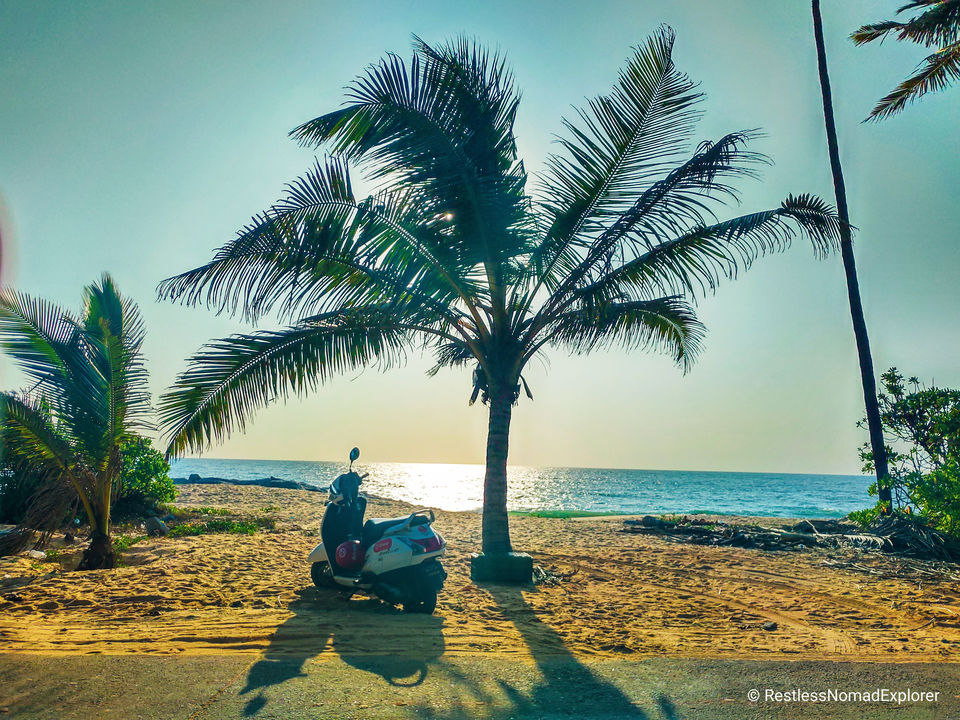 With beautiful backdrop of palm trees, river flowing and forest cover, this suspended bridge offers a beautiful landscape around it. The road to bridge itself is a beautiful path (Link here).
Crossing the bridge is great experience as it crackles and swings while you are on it. The planks making base of bridge are also bit tilted. For people seeking adventure, you can take your bike on the bridge.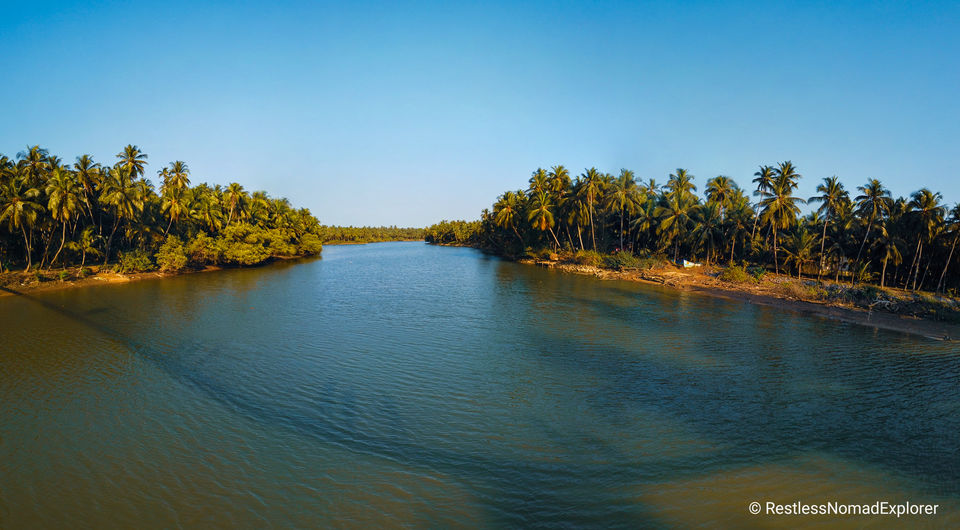 Malpe Beach offers a variety of water activities like parasailing, speed boat, bumpy ride, banana ride, jet ski. There are various beach facing restaurants offering variety of food options. Late Night outing with little booze is a great feel here, but be careful and do not go close to water.
Maps might take you to exact point but frankly this is a long stretch of narrow road with beach on one side and river on the other. You can park your vehicle any where and spend a quality time roaming on the beach.
Little far from the town towards south, but one of the best sunset point I've been so far. Ensure you plan to reach here by 5:45 max to get full pleasure that includes sunset from top of a light house, followed by frisky drama of colorful horizon and a calm sea seasoned with tranquilizing breeze.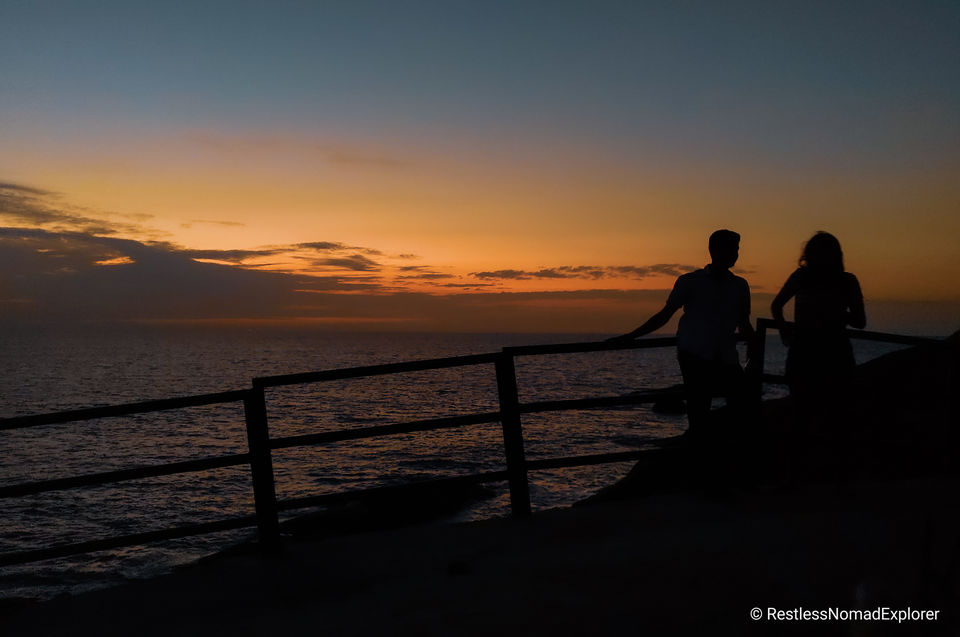 After it gets dark you can enjoy the sound of waves hitting the shore in middle of silence. There are many eateries for quick snacks. You should take "Malpe Padukar - Pangala Rd" for splendid views while driving between the sea & the river.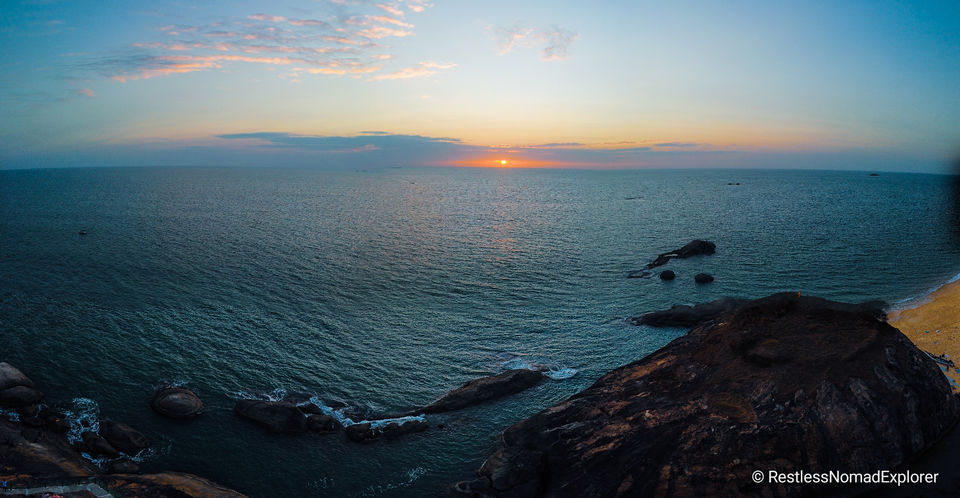 Formed by sub-volcanic activity 88 million years ago and discovered by Vasco da Gama in 1498 this island has hexagonal shaped columns. There are two way to reach St. Marry island. Either you can take speed boat from Malpe beach or ferry from Malpe fishing harbour.
Locker facility is also available in case if you wish to carry a bag. I'll recommend to carry snacks too as the frequency of ferry service is low and waiting time may be as long as 1 hour depending upon the crowd. Most of the Island is empty so it is easy to find a private spot for your group. Don't try to go deep in water.
This is an estuary of two rivers - Sita and Suvrna. Though drive to the spot is very scenic, still Bengre is not very common among tourists. While you move towards the spot, you'll find yourself surrounded by palm trees and a calm river in the background. Drive till the end of the road to reach the delta point, there is no parking facility available so park you vehicle on road side and jump the rocky sea wall to reach beach.
Almost 25km on northern side of town, the beach is completely isolated and hard to reach. But this is a must visit place because of it's noteworthy experience made up of panoramic sunset view, driving on endless beach and a little bit of adventure. There can't be any better place for wrapping up a trip.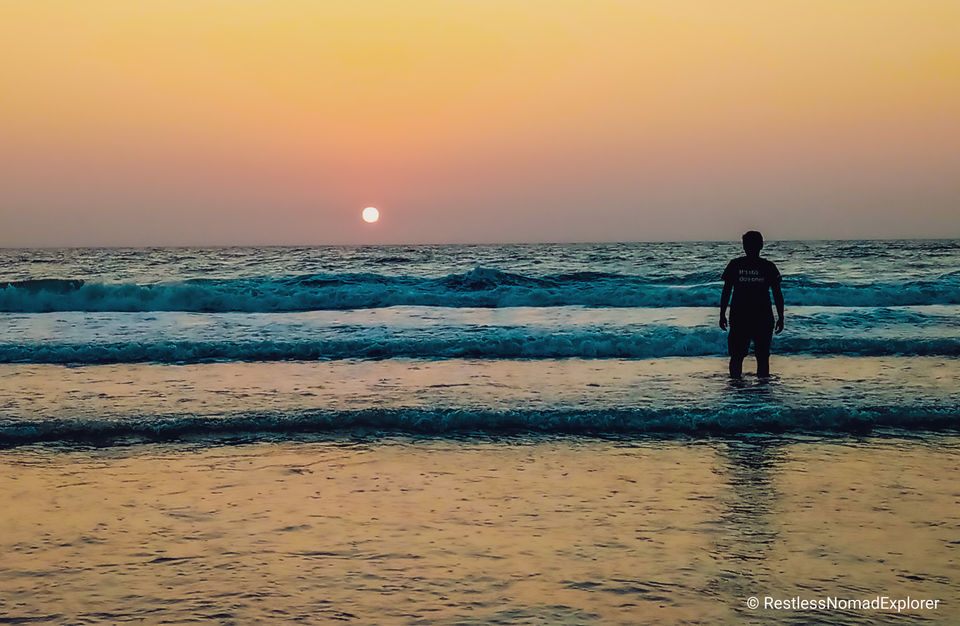 And now comes the best part - driving on the beach. Yes you can take bike on the beach. Although the beach is separated by a sea wall made of rocks but there are multiple gaps to cross it. You need to find one of them. The initial stretch has loose sand making it impossible to take heavy bikes. I have always used Activa for this. Once your bike is on beach, you can ride for almost 2km on this long stretch along the shore.