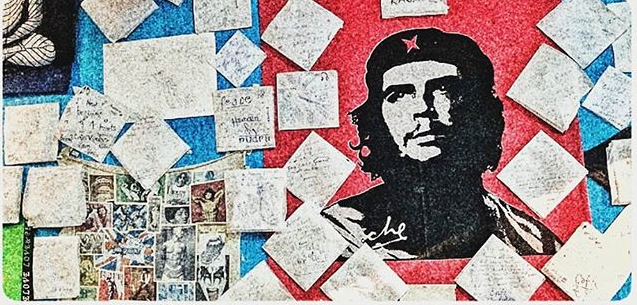 720 minutes of in-train housing, a 120dB of potential human snoring, and a 30 seconds' random decision, we(I along with my 3 colleagues) were off to our not-at-all planned travel destination, Kasauli in Himachal Pradesh.
Kasauli, a cantonment cum tourist destination, located amidst the foothills of Shimla, is known(or rather say should be known ) for its delicious Rajma Chawal and of course a lot more. So fate happened, and we reached the Chandigarh Railway Station from where we took a cab amongst various options (I presume that you understand, we took this decision almost after an hour or so, of logical and intense calculations) to drive us to Kasauli. The ride seemed never ending and offered us a charismatic experience of scenery, while the latter was due to the god's grace of nature, but the former happened literally when we realised that we drove a far too much. Finally, after a few more discussions of apparent whereabouts, we hit our hotel at Dochi Valley. Tired and exhausted we called off the morning plan and decided to take some rest; the day 1 had begun. The hotel was a two-storey building which apart from offering us a luring balcony view, also hosted a pair of 4-legged beings.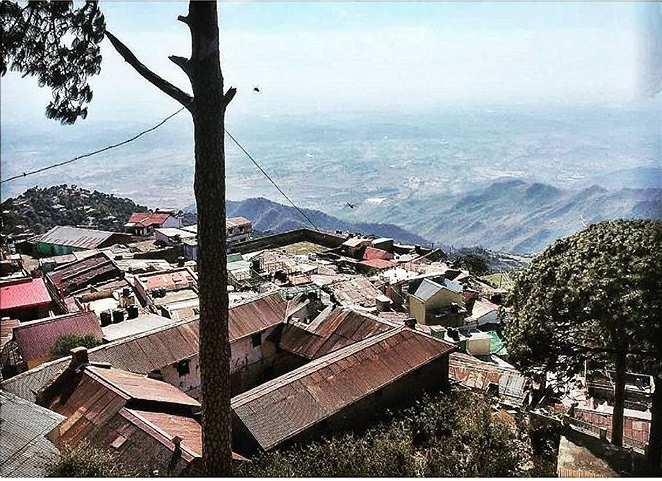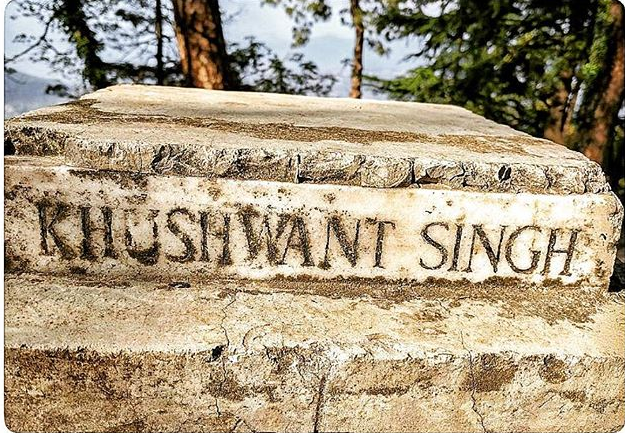 The clock struck twelve, and we marked our first step towards Kasauli's main market. Fussy yet enchanting, the area had a peculiar fragrance, like the one of the newly crafted earthen pot. I would have stood alone there for hours until a friend got me back and headed us to our first target, the meditation point. I did my 'Kriya'( a meditation technique) and sat there for a while, getting cuddled and embraced by the gale, I carried away a subtle calmness thereafter. We took our way back and explored various handicrafts, artefacts, and other indigenous offerings at the Heritage Market. Meanwhile, we came across a distinctive residence, half-bounded by a wire gauze, having a courtyard, a classic gipsy, a square foot of the supposedly presumed garden, a 5ft long concertina wire and etc. Not able to resist ourselves, we rang the bell and in no moments heard a hefty voice, " Who's there?". We went ahead to meet the person and greeted him. General PK Bedi(name changed), an army man, a husband, and a father of a 7-year-old welcomed us and in no point of time, he was giving his insights about the city, India, Parenting, Politics, his first wedding anniversary, his life as a soldier and almost all of the things under the sun. It was evident from his ecstasy that isolation had hit him really hard and we were a definite treat to him. Taking his leave, we led to an one and only confectionery cum 'we could provide you things' shop where we bought ourselves a treat; the domestic red wine and went back to our hotel.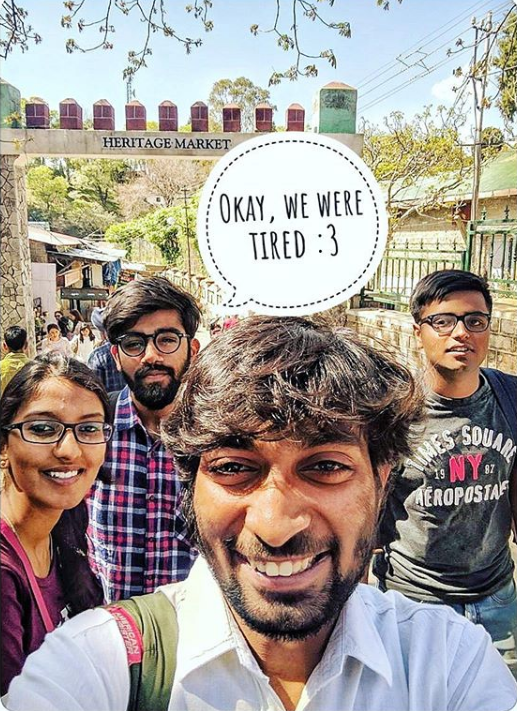 The evening was then set, mood escalated, deck plotted, 90's melody in the background, a memory was being made as the group had its first sip post dinner. The apparent elixir got us and in no time I did first drunk call of my life. Wait, it gets worse. I did it to the wrong person and the rest is history. It was about 12:00 am and the day 2 had begun.
Still recovering my last night's courtesy, we took off to our next spot in the morning, the 200 years old Kasauli Brewery owned by Mohan Meakins. After visiting the brewery, the cab driver asked his to change the cab, setting us off for his self-proclaimed urgent work, to which we couldn't deny. After doing the needful, we went ahead for the Manki Point. Set amidst the Air Force Station, Manki is the highest point of the Kasauli at a whopping altitude of 6,322 ft. and houses a Hanuman Temple( Lord Hanuman, a disciple of Rama). According to the Indian Mythology, the place is believed to be touched by Lord Hanuman's feet after acquiring the renowned 'Sanjivany Booty'. The place was calm and restored my much-needed peace.
Cherishing the serenity, we took our way back to the market, but little did I know that we were about to learn the greatest lesson of our life. Some 200 metres, and we encountered him. A 10-year-old something, clinging a school bag and a mischievous smile crossed our path. A sudden connection was established, and I felt an alien urge to call him and offer him some chocolates. I went ahead with my intuition and did the same. He liked it and asked for some more so I offered him the other one. But the same thing repeated for more than an expected number of times. He was just not going away; he started following us, imitating us. He played, he shouted, he laughed, and in no time we had our first official tourist guide onboard. It felt like a roller coaster ride back to our childhood, to the subtle innocence that we all had somewhere deep down in our hearts. We felt good, we felt innocence perhaps. So, getting ahead with our schedule we bade him goodbye and went on to visit some more places including the St. Patrick's Church, sunset point, among others.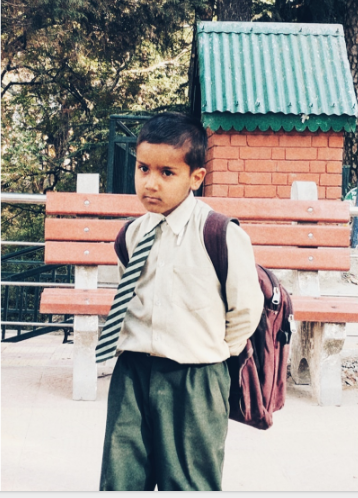 Loitering around, we came across a nameplate marked, ' Khushwant Singh'; yes you got it right, the "Train to Pakistan" star had his residence located in Kasauli. Excited and surprised, we went into the house and was greeted by some caretakers who conducted us an outdoor tour of the place and also briefed us about the annual 'Khushwant Singh Literature Festival' at Kasauli. We were on the seventh sky, at least, I was!
Later, realising that we have had enough of the goosebumps for the day, we went back to the hotel and rested for a while. It was almost midnight when my phone rang up and the voice behind sounded obscure yet familiar. It was our morning cab driver, who left us at the Brewery. He called and apologised explaining his situation, and also asked us to revisit the Kasauli whenever we get time. He inquired about our day and we eventually ended up having a little more than just, 'Bhaiya yaha le chalo' conversation, a conversation which entirely changed my perspective towards people and life in general. A conversation which still lingers somewhere in my heart.
Day 2 had ended, and so was our journey…
or was it?
More Pictures from the trip!