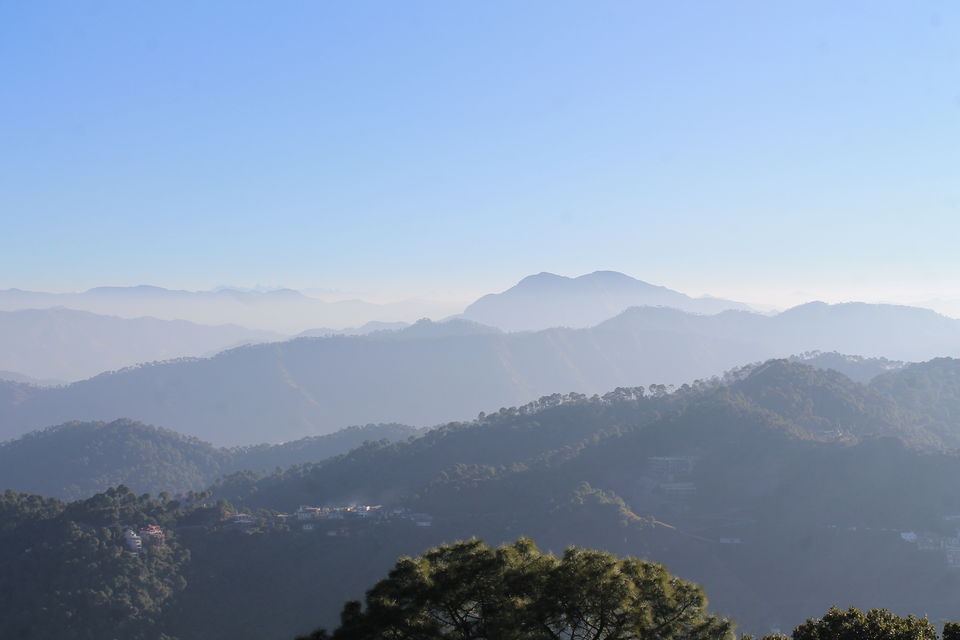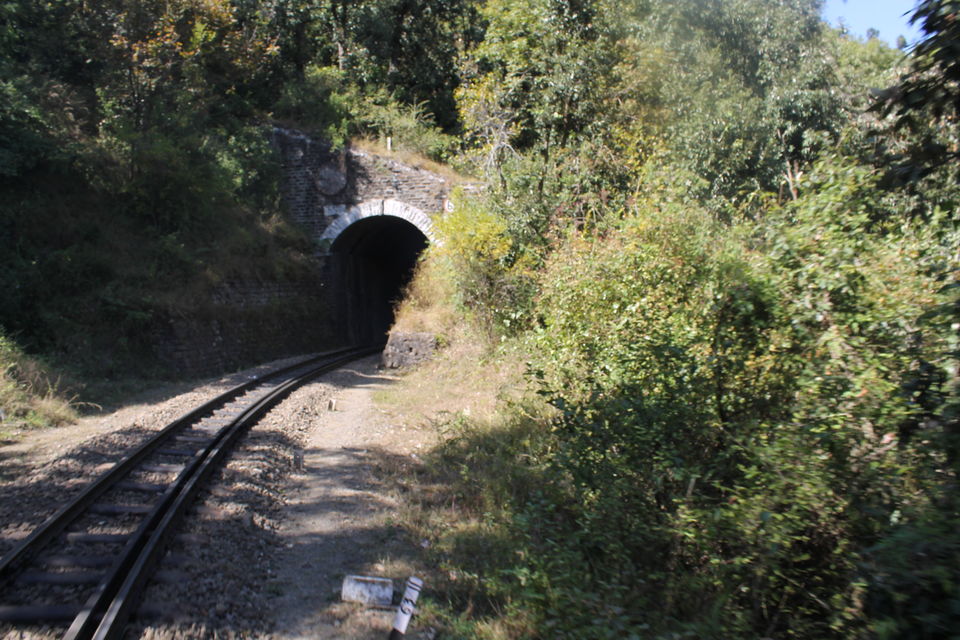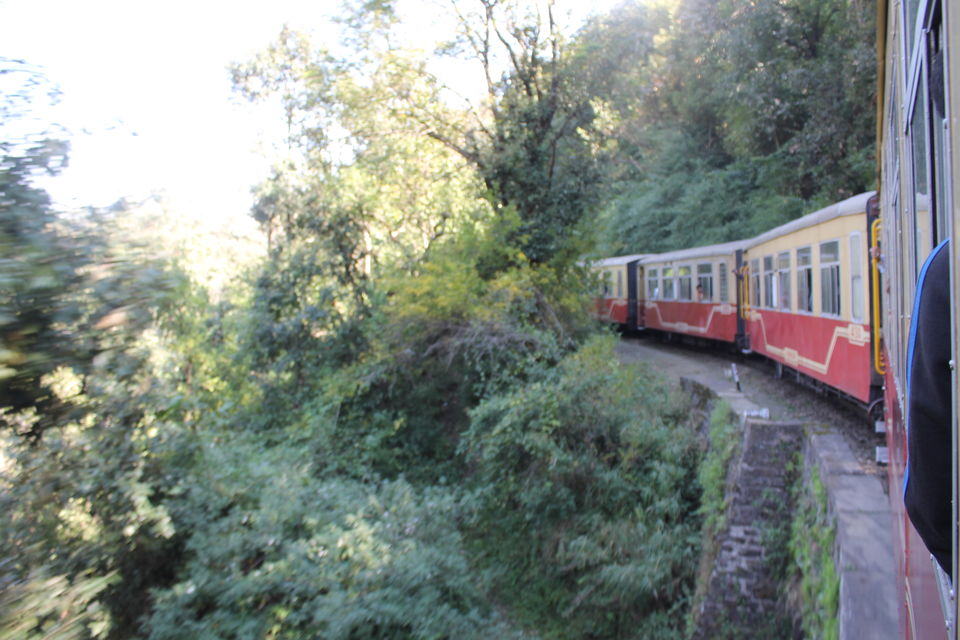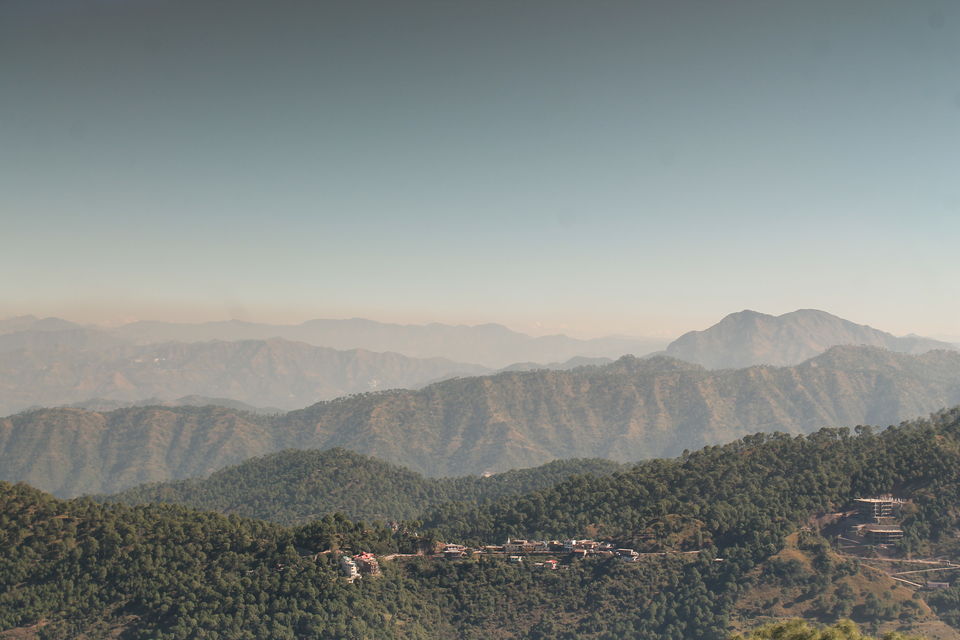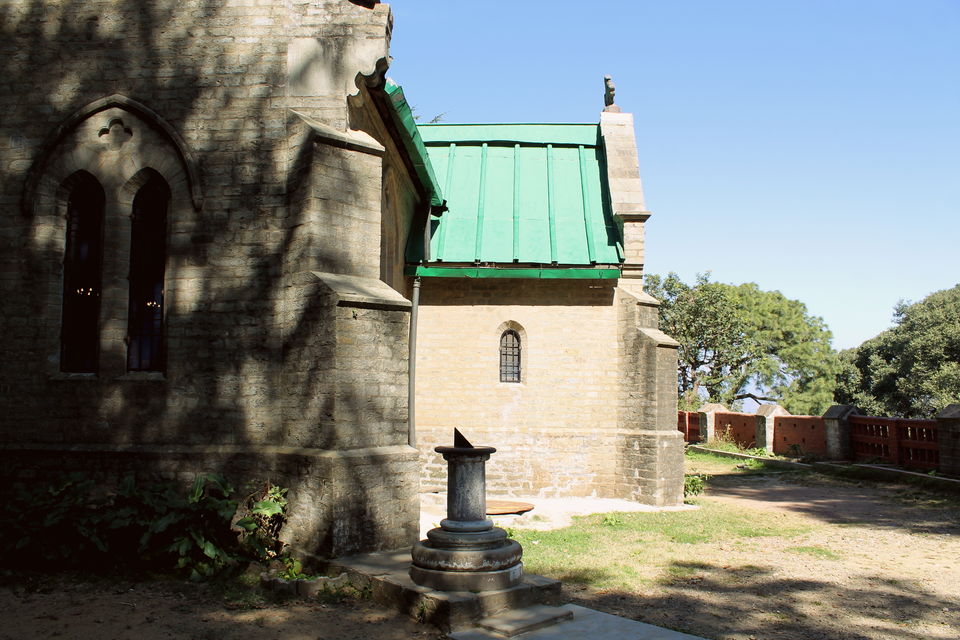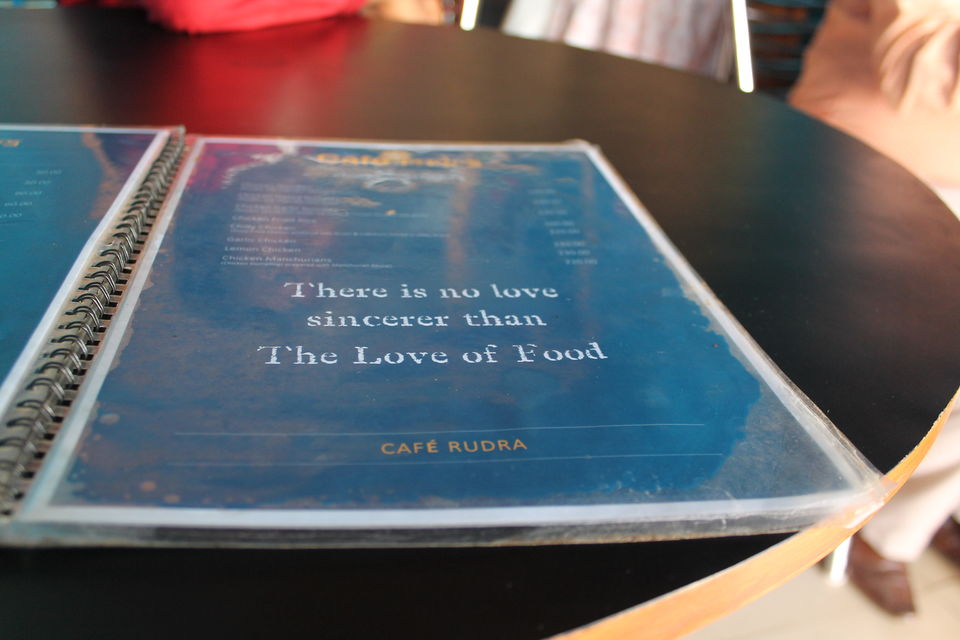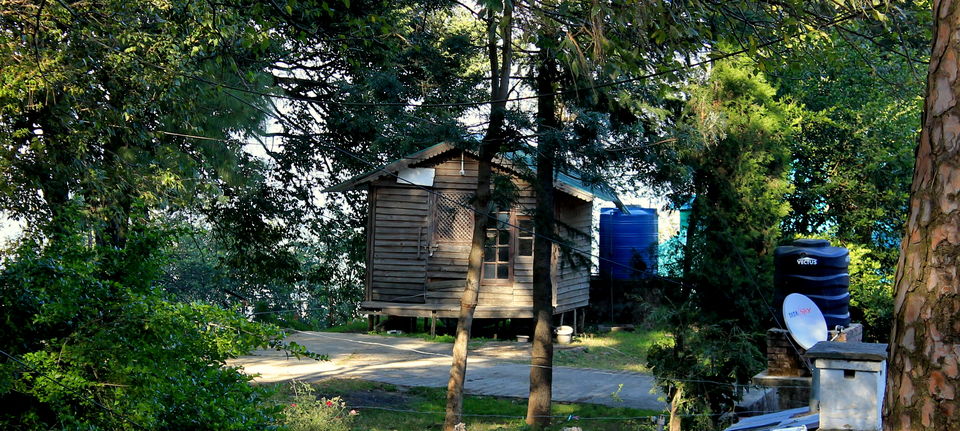 Himachal Diaries: Chapter 2
This little town was our undecided destination. We had no plans to visit here yet it was our best decision. We boarded the Kalka-Shimla train which is a narrow gauge railway from Shimla. This was a joyride for me as every time the train took a turn I could see the alluring beauty of the mountainous route full of bridges and tunnels. We got down at Solan had lunch there and took a bus to Kasauli. It was around an hour ride. I had no clue of this little town, whatever I knew was through my Tripoto travelers. As we came down the bus we started off with a good cozy relaxing hotel to have a good sleep as this was our last destination of the Himachal trip. After a huge struggle and hotel hunting we ended up at Hotel R Maiden and we got a good deal for the room here.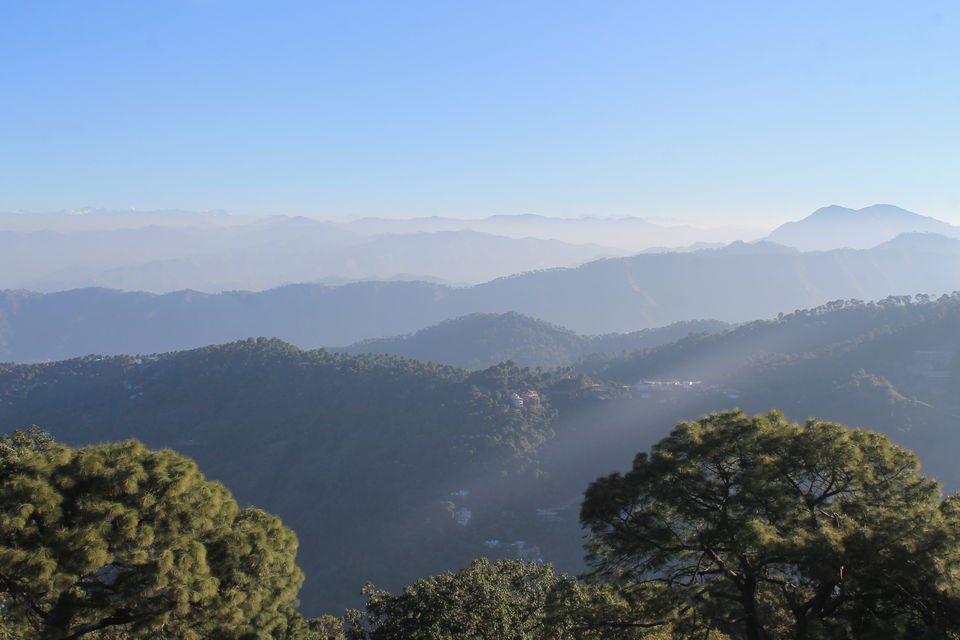 The view from the balcony.
After a little rest and freshening we went to the Heritage Market here and this market is one of its own kinds. A little one yet very colorful and interesting. The little cafes and the hot jalebi were very appealing. As the sun went down the street lights were on and here we saw the color of the street changing this was a soothing view. This particular market is full of life every other shop has a different item to sell. We had momos in the Café Tantra and enjoyed the sweet paan and also the chocolate pan. This small town is less crowded and yet very cozy. We went back to the hotel planning for the next morning.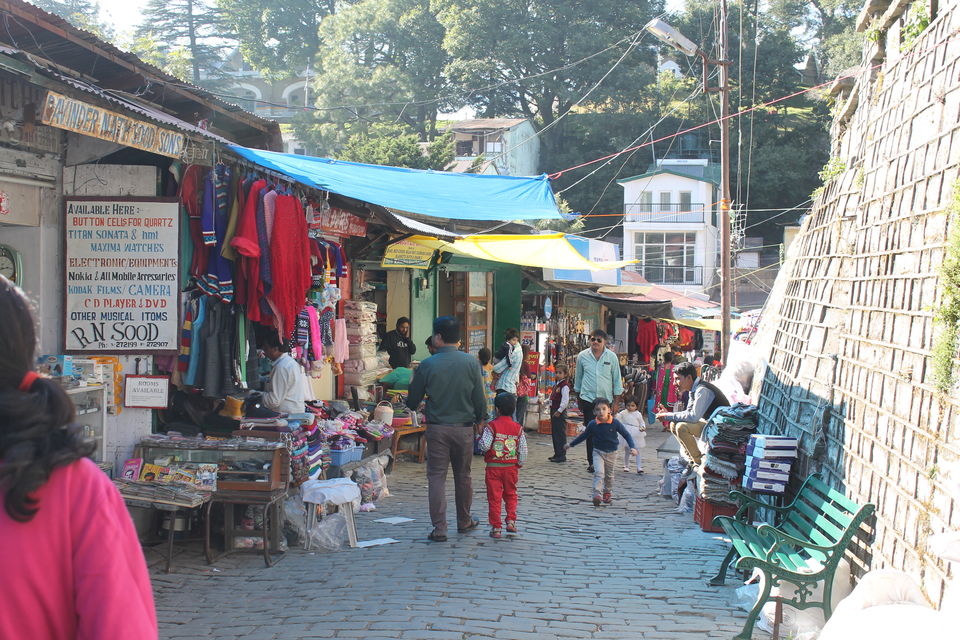 Early to rise pays and it's worth it. The hills covered with fog, the chilling cold and far you see the sun rays falling on the mountain peaks. As the sun goes up and the fog disappears we could see the snow covered mountains standing tall. Yes every city has a different morning sunshine and this little town has a lot to offer with such a cold resplendent morning. We had parathas near the bus stand and these were delicious and very filling. Then booked a cab and went to the Manki point considered to be the highest point in Kasauli it's an Air Force station there has a tight security. Unfortunately we are not allowed to carry camera, mobile or any other gadgets so just enjoy the moment.
I had the best time here I could feel every element of nature and love the Almighty for this town and to thank Him I went to the Christ Church- A treasure trove in Kasauli. This church was built in 1844 and the architecture is typically British. Amidst the fir and chestnut trees this church is made of grey stone and green roof. We had lunch in our hotel and evening we spent walking in the mall road doing some shopping and had some soup.
Christ Church Kasauli
Next morning with heavy heart we had to leave this pretty little town and go back to work.
My favorite here was the quite stroll on the road. I felt one with nature and could feel the peace and calmness of this place. It's safe and an extraordinary destination.