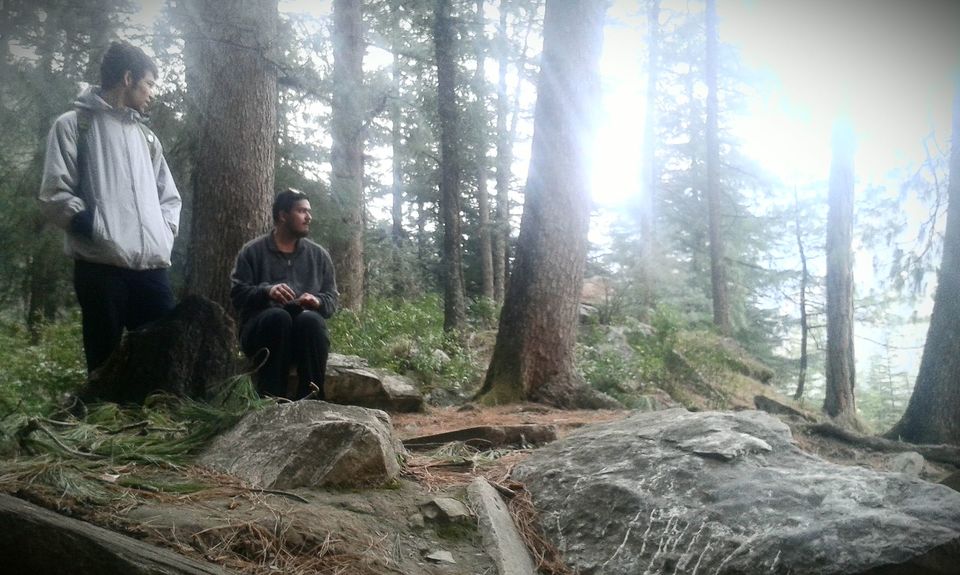 The Parvati valley is the place to be if you want to get away from bustle of city life. An overnight bus ride will take you to Bhunter from where a local Himachal transport bus will get you to Kasol in about an hour through the high mountain roads which are usually bad but the landscape and the fresh air around will calm you throughout.
Several home stay and hotels are available for cheap prices and you can stay for as long as you wish as this place is in your budget. Israeli hippies and Hebrew cafe's are common sights in Kasol. Parties in the woods, small food shops and happy people are all around. People in search of the best charas are all around, people have settled here on this small fact of the availability of the potent drugs, which drag several people to the valley. Parvati Valley is the place to be if you want to forget time, get in touch with nature and find yourself!
The owners are friendly and they provide good facilities at cheap prices.