Kerala has got everything that any typical couples would long for, whether it is the beaches, hills stations, backwaters or waterfall. Mother Nature had blessed this small strip of land positioned between the plains of the Western Ghats and the Arabian Sea. Newlyweds could freshen up and relax the aftermath of their exhaustive wedding session through this engaging trip to God's Own Country. So are the hospitable natives whom you are going to meet on your journey. Anyhow, you may have to spare at least a week to sightsee each and every sort of geographical conditions. Nevertheless, the time taken to reach from one kind of destination to another is very less. For instance, the distance from Fort Kochi beach to the hill station of the district in Malayattor is barely 57 km and can be reached within 2 hours of travel. Given below are the reasons to plan your ever reminiscing honeymoon in this God's Own Country.
For Its Enriching and Serene Backwaters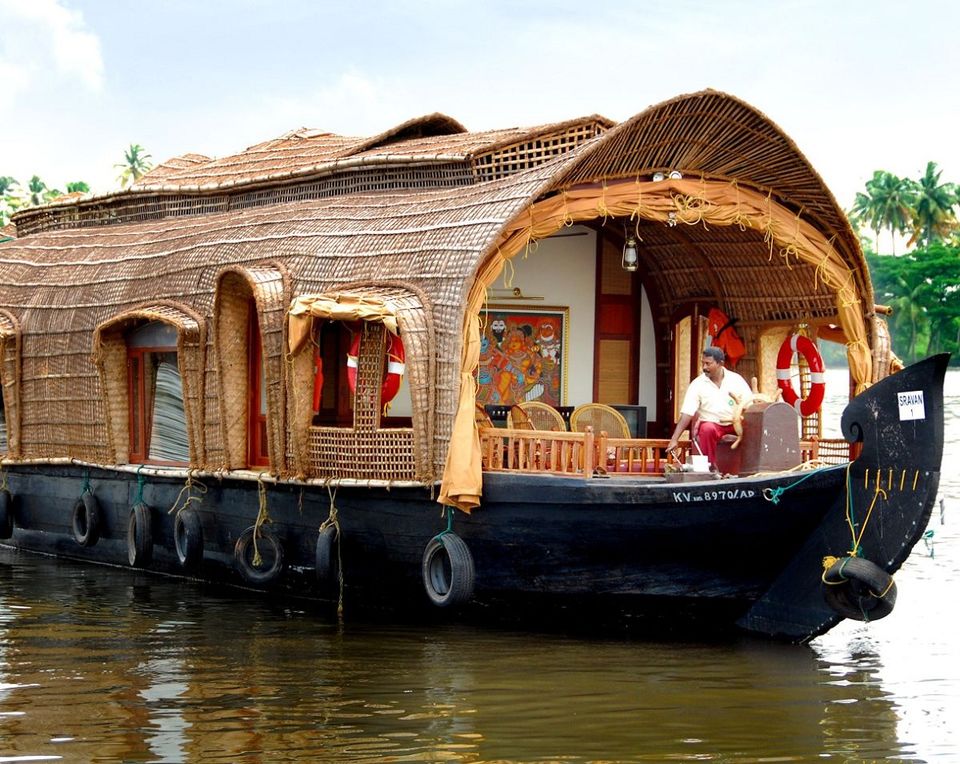 If you had googled out any scenic photographs of Kerala, most probably, it would be a picture of any houseboats plying across picturesque backwaters. So that is the prominence of these serene water bodies in the tourism sector of the state. Therefore, never miss cruising along those beautiful backwaters of Kerala on your honeymoon trip. Capture those scenic visuals in those mesmerizing twilight to bring about that perfect romantic mood. Also, during your ride, make a point to savour those spicy traditional dishes of Kerala. For some fun, you both may indulge in some fishing activities with any fishing rods from your boat.
For Its Mesmerizing Sunset Beaches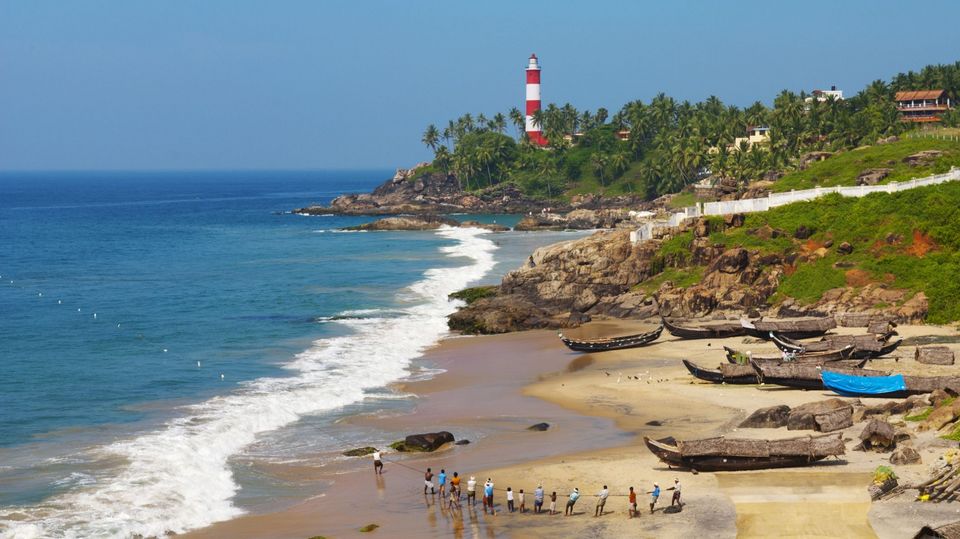 Who does not love to visit the sea at least once in a while? So what is so unique for the newlyweds? They too would long to walk through the sandy beaches by holding the hands of their beloved and spent those times romantically. Delicate waves would be washing out the sands just beneath your feet very gracefully. Kerala does have a longer shoreline and numerous gorgeous beaches to attract those curious visitors. In fact, quite a few tourist destinations had prospered due to its wonderful shores such as Varkala and Kovalam. You both could stay in any such beach resort and witness stunning sunsets from there.
For those Romantic Candlelight Dinners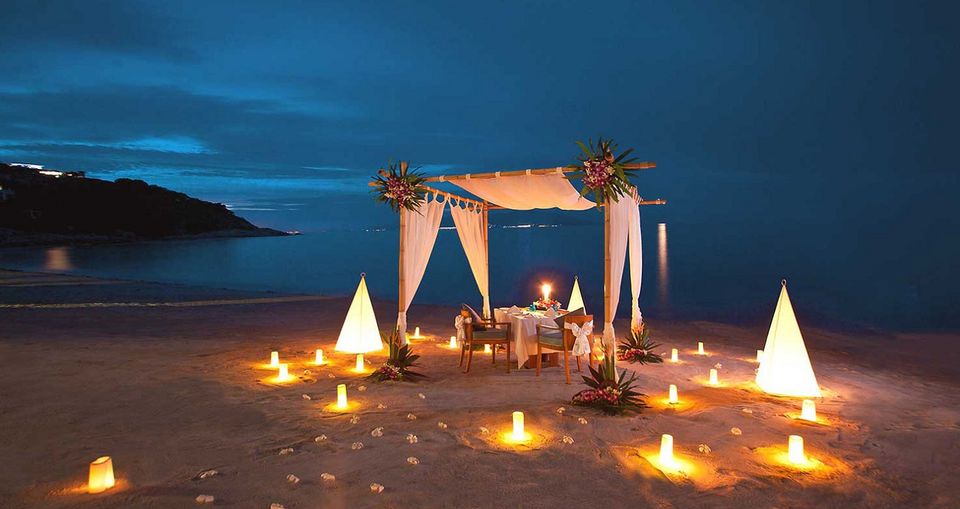 Candlelight dinners are an unmissable part of any romantic outing. For which, you do not need to consider whether it is during the honeymoon or afterwards. Anyhow, while you are spending your honeymoon in Kerala, such a sweet meeting should not be missed. Various resorts or tour operators will include them already in your honeymoon package even without your consent to surprise you. Here in Kerala, you always do not have to rely on any poolside or in the interiors of the restaurant. You may step out and ask them to arrange on a beachside or during a romantic cruise in a houseboat with the backdrop of backwaters.

For Its Thundering Waterfalls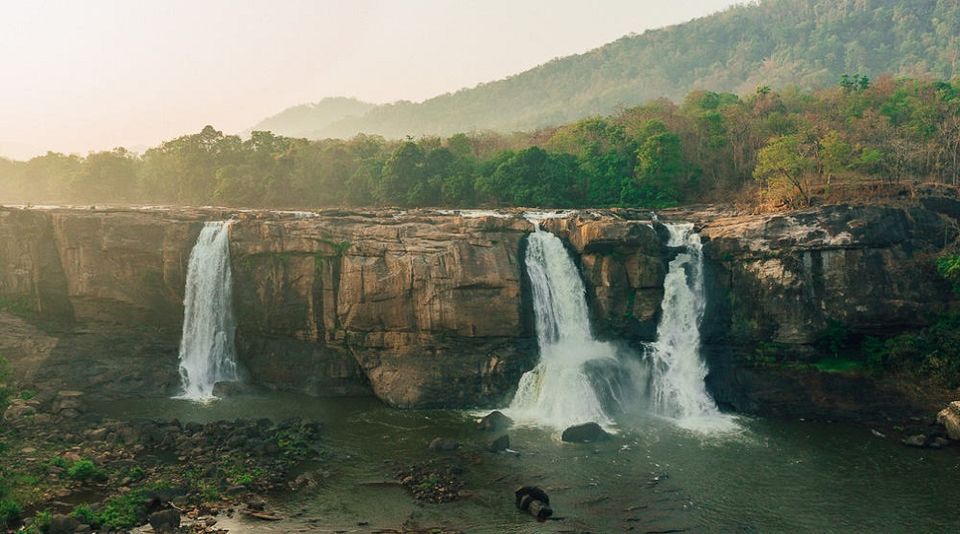 Athirapally waterfall of Thrissur, in Kerala, is not only popular in the state but also in the entire country. In fact, due to its mightiness, they are known as the 'Niagara Falls of India.' You may stay in any of the resorts adjacent to the cascading falls or at least anyone that could provide a stunning view of the falls. On any sunny morning, you both may go trekking across those thorny bushes and reach up to its base. The droplets sprayed to you from the thrashing waters from such a height could be very pleasing, so do the rainbow formed in the mornings at the top.
For Its Photogenic Locations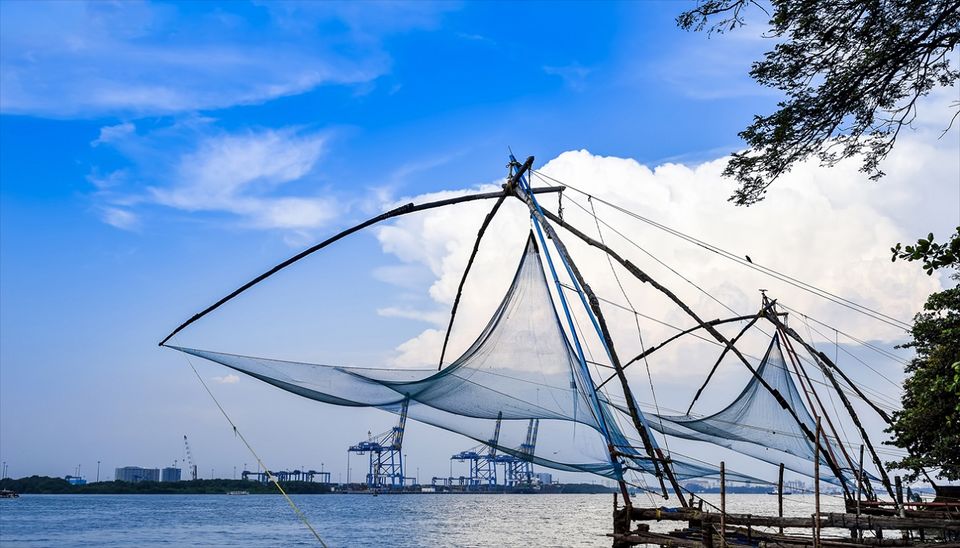 To every nook and corner you turn to, there is a rare beauty in every tourist destination that you visit. Whether it is a beachside, tea plantations, riverside dense forests or isles, Kerala has got a unique sort of beauty with added lush greenery. Henceforth, while you are honeymooning in this tropical state of southern India, make a point to capture maximum couple photos with diverse frames in the background. Even pictures of the culture and the traditional art forms are going to make the heads turn when you are showing the clicked snaps to your dear ones after the trip. For example, click the pictures of the Chinese net in Fort Kochi beach, any Kathakali Artists pictures or Jews Synagogue.
For Its Mist-Filled Hill Stations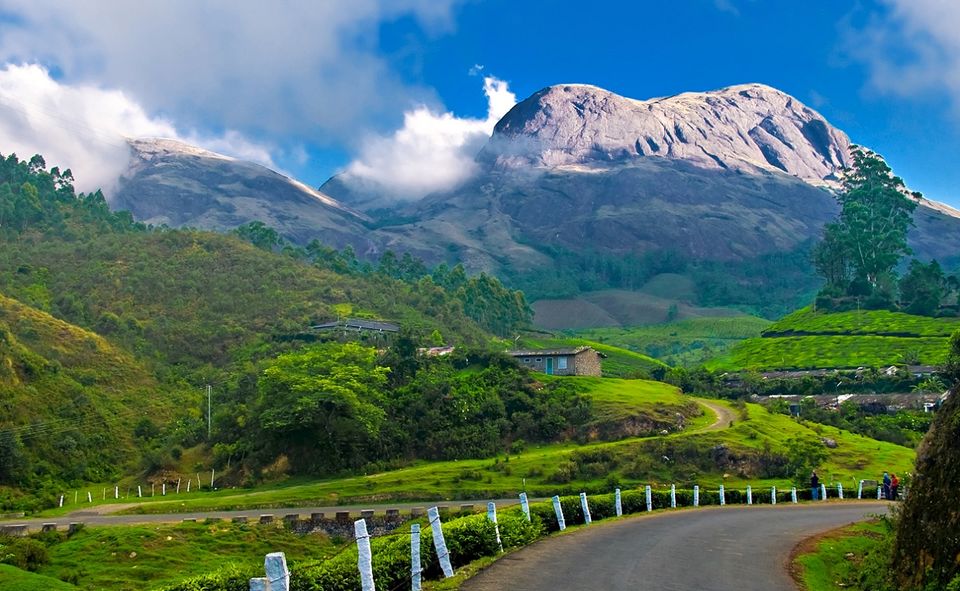 This could be surprising news for many of those couples. Well, they are mist-filled hilltops in this tropical state of Kerala. For which, you will be required to travel to Munnar, Wayanad, Thekkady or Ponmudi. Besides this list, there are other less popular (hence less crowded) hilly destinations in the state. And the good news is that, for the last couple of years, the temperatures of these places had gone down. So even you are not travelling outside Kerala, you are acquiring the feeling of honeymooning in either Shimla or Darjeeling.
For Its Ayurveda Spa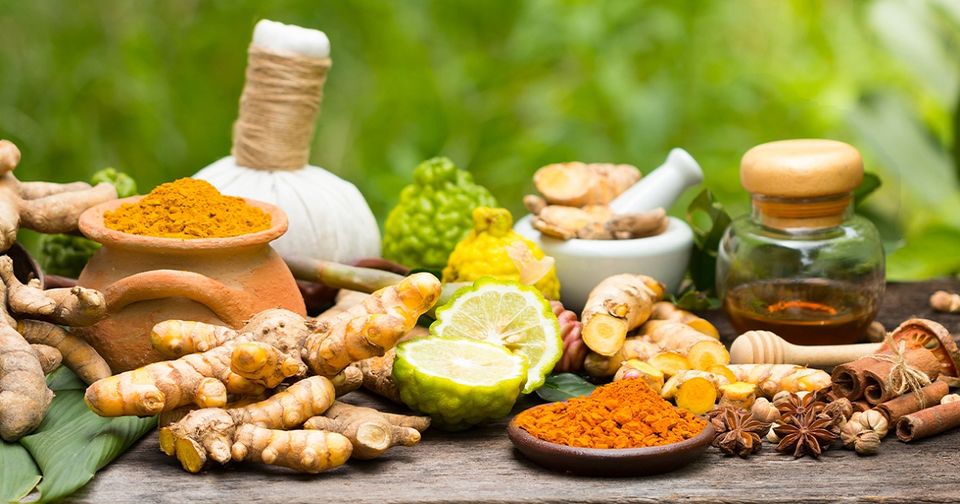 Ayurveda is a traditional system of medicine followed very seriously in the state of Kerala. Hence you could find various Ayurvedic spas in every nooks and corner of any tourist destination. Having a full body massage after all those hectic marriage seasons or after your trip can be very relaxing and refreshing. Moreover, most of these spas are providing a couple of massages these days. So during your honeymoon in Kerala, you both may try that out and find that amazing result. There is also a bonus in visiting together as you are not going to feel boredom at any points of time during your massage. After all, you are with your favourite person.
So now why are you waiting for?? If you are terribly waiting to make that special trip to this heavenly destination with your beloved person, pack your bags and set out for the trip. But before that, you may book your honeymoon package with Urtripadvisor, who could provide everything that could make your romantic trip memorable. Our packages are curated in such a way that you will be travelling with your favourite person without any inconveniences. Surprisingly, you could avail the services at extremely lower prices by contacting them either through phone or messages.