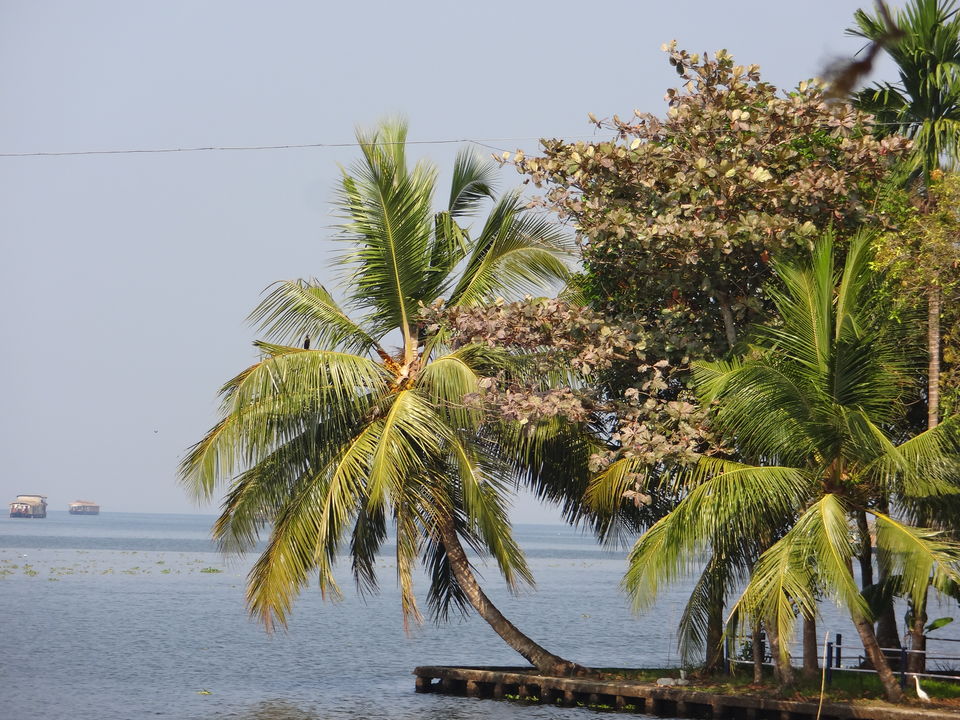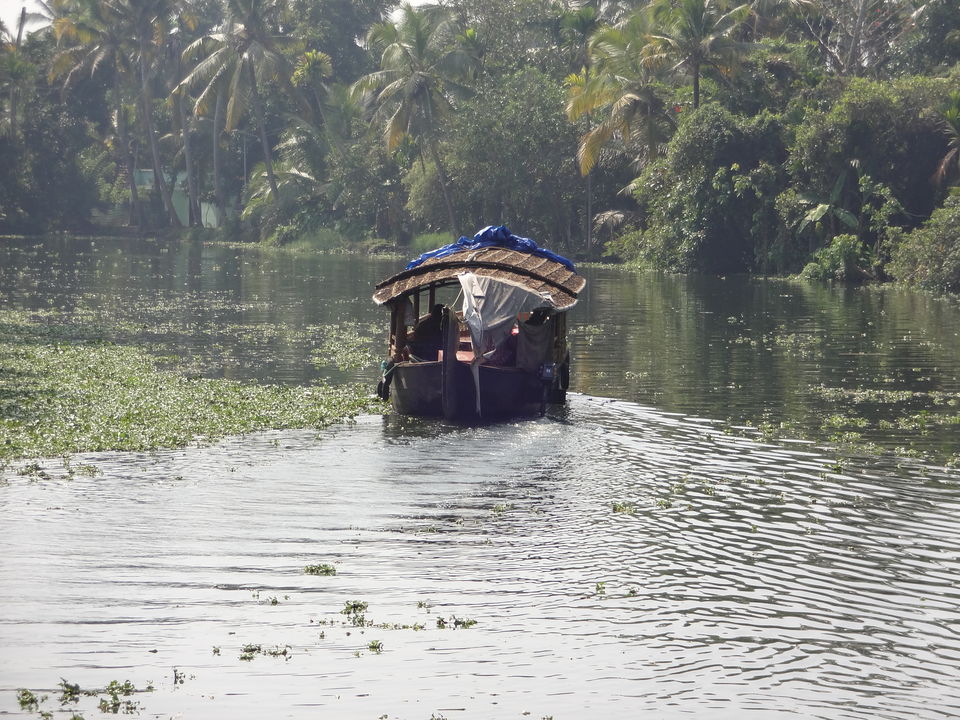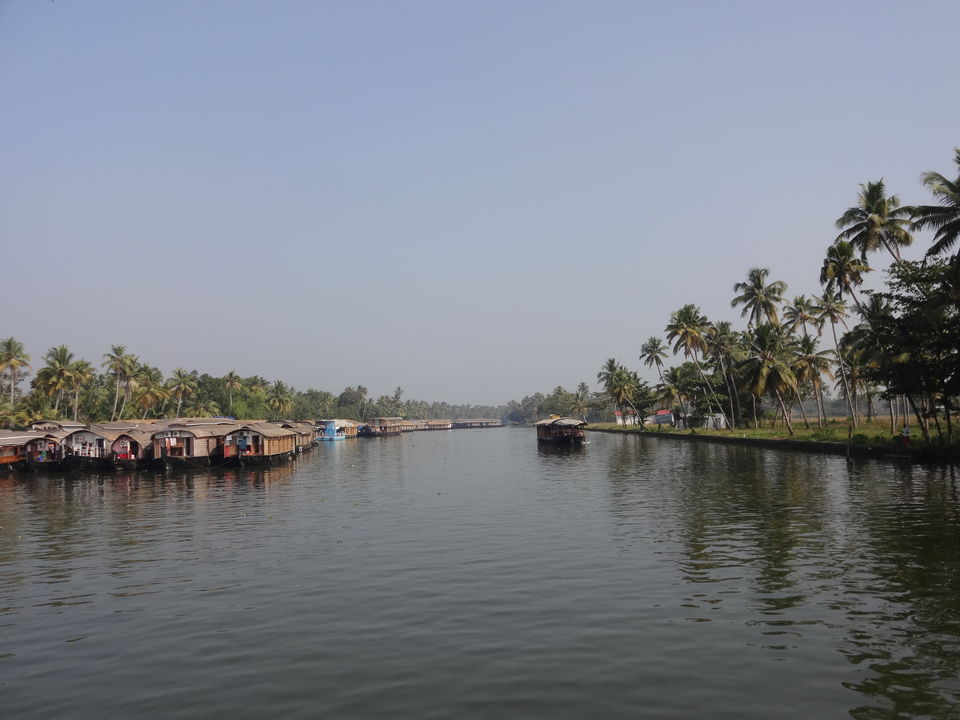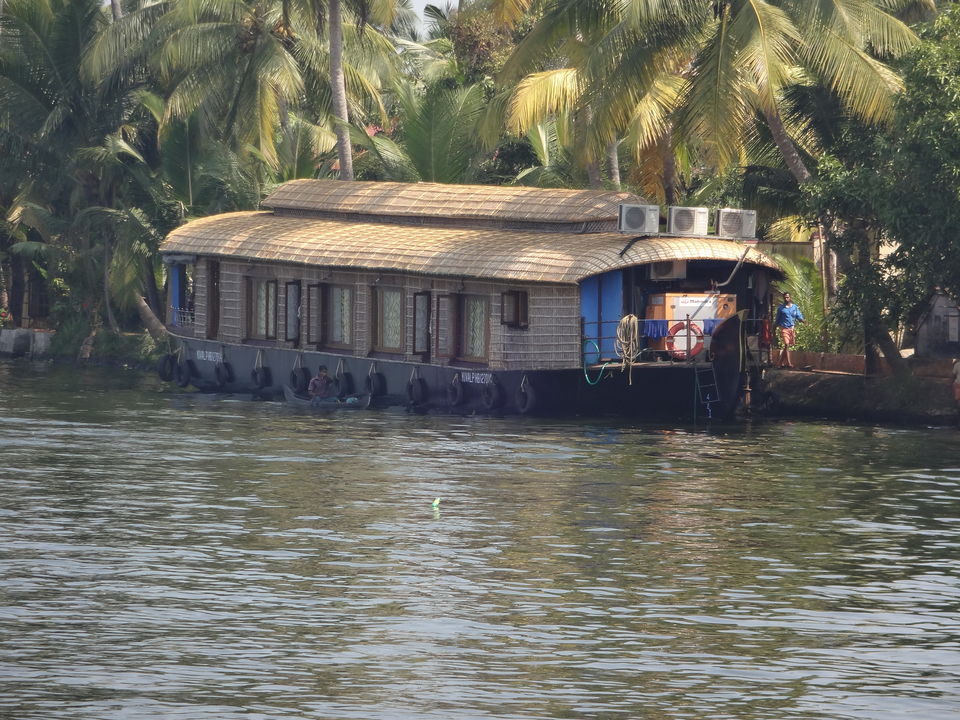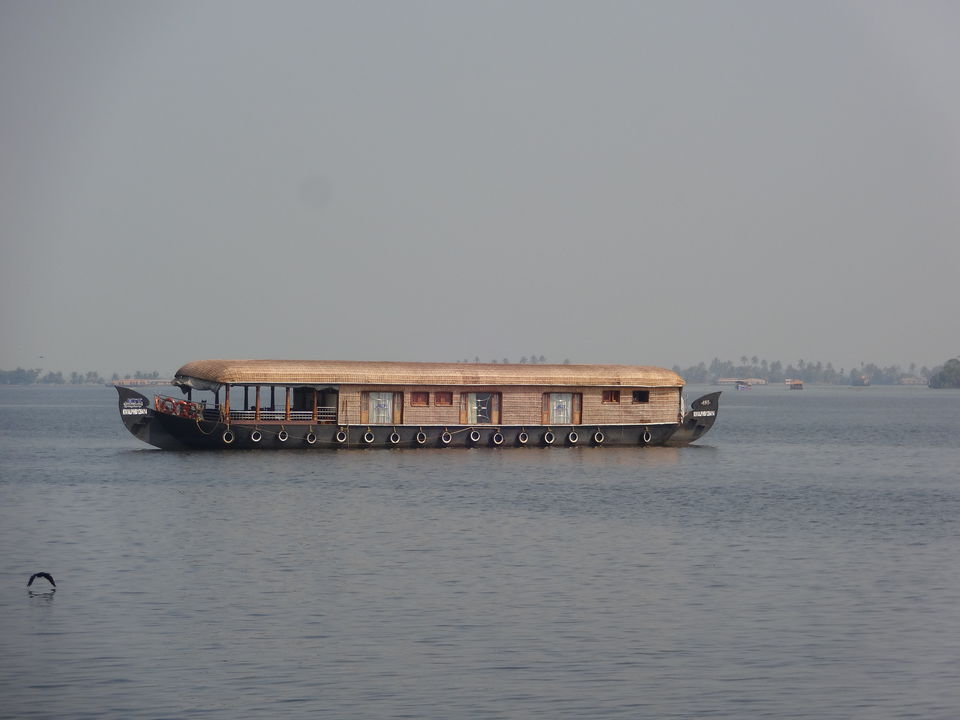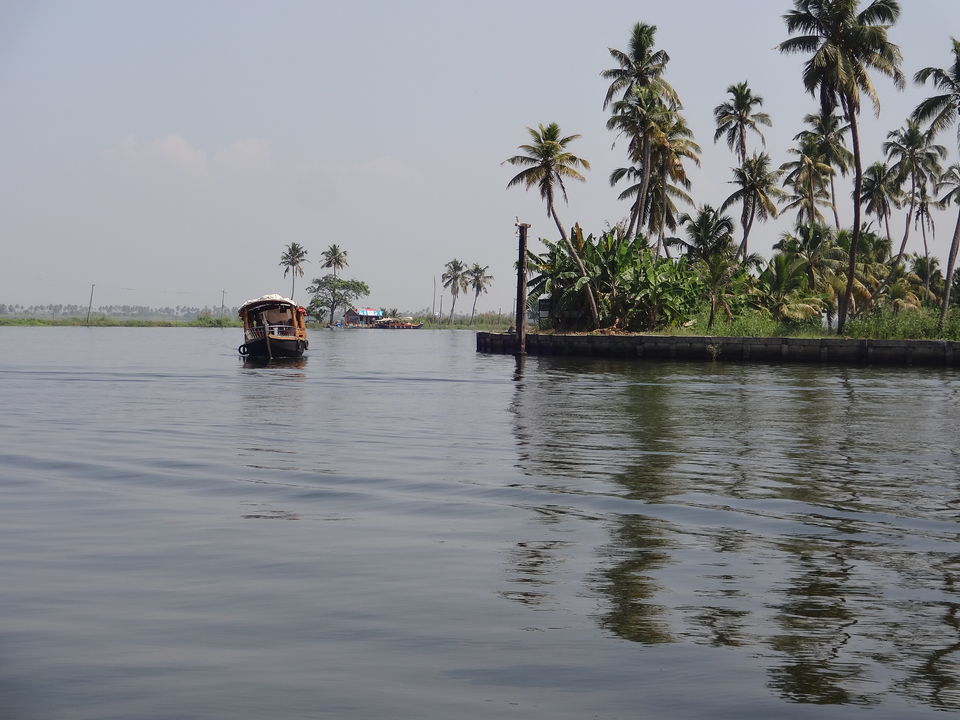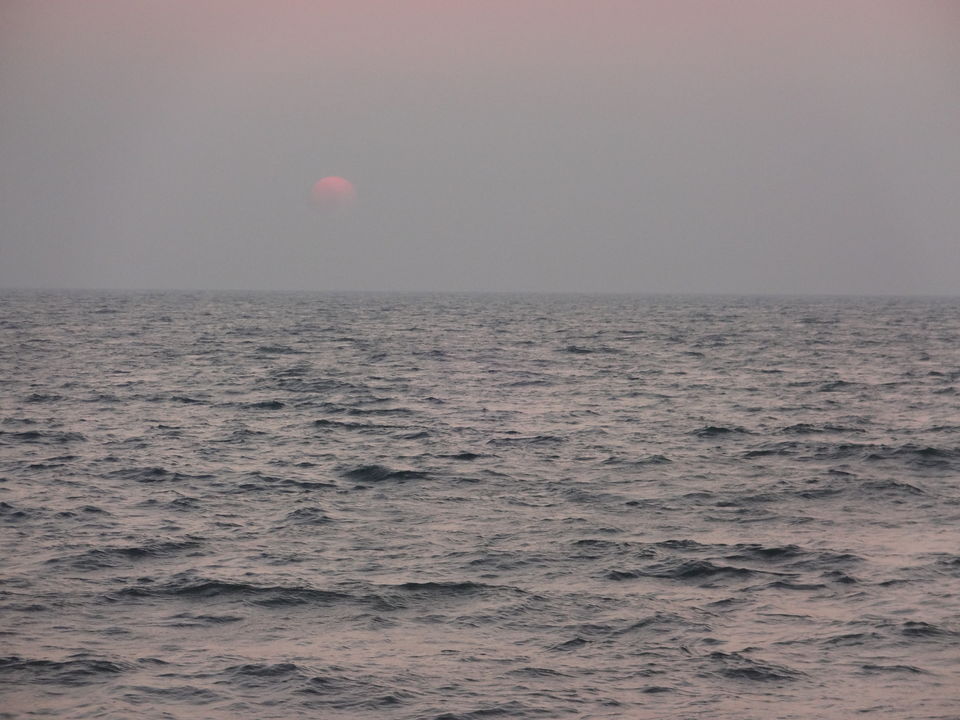 ALAPPUZHA, also known as ALLEPEY is a town near the sea in the Southern Indian state of Kerala. It is best known for its backwaters and beaches. It is also famous for the snake-boat race conducted yearly. The best time to visit this place is between October-March.
MY ITINERARY
DAY1:
My decision to visit this beautiful place in Kerala was due to the occurrence of a friend's wedding in Kottayam which is a small town in Kerala near Alleypey. Our journey to Alappuzha started on a Friday evening during the month of January. We boarded a train from Bangalore at around 4 P.M. and reached Alappuzha at 5 A.M. the next day.From the railway station, we headed to our home-stay which was around 3-4 km from the station. It's pretty easy to book a home-stay in Alleypey via AirBnB or any other local travel agency and my personal experience says that it's best to stay in a home-stay than in a hotel to make the most out of your vacation in this place. The owners of the home-stay had great hospitality and they welcomed us with Masala Tea when we reached. They also provided us with breakfast at around 7 AM. In the meantime we relaxed for sometime, took a bath and went ahead to the most famous Kerala Backwaters in Alleypey.
The backwater was approximately 5 km from our stay and we reached the spot at around 8:30 AM. The immediate feeling which came to my mind when I saw the place was "RAVISHING". The tall and sturdy green coconut trees on both sides of the water body and the shining water ripples made in look very exotic. At this point, it truly looked like the Venice of The East.
We booked a house-boat before reaching Alleypey via online government of Kerala tourism site. There are many private online sites to do the same. There are different types of house-boat, the most common of which are 1 BK , 2 BK and 3 BK ones which has bedroom, kitchen and bathroom as well as a small terrace area as per the boat selected.There are plenty of Shikaras available as well which do not have any bedroom or kitchen but is like a normal decorative boat and is a bit cheaper than the houseboat. In the houseboat, welcome drink and snacks as well as lunch is provided. If the house-boat is opted for a complete day, then dinner will be provided as well. We booked a 1 BK houseboat for 6 hours duration. Throughout these 6 hours, we spent one of the memorable moments of our voyage. The serene splash of water, the greenery around the river and the musical movement of the fishes created a splendid memoir in my mind. In between our houseboat stopped near a shop which was famous for fish and drinks. We also tried our hands on fishing over there, although we could hardly get hold of any. After about 30-40 mins we started again to the vast backwaters. We reached our destination at around 3 PM (Basically to some end-point of the houseboat's journey although the backwaters continued further). From there we returned to our home-stay and relaxed for some time.
At around 4:30 PM, we started moving to our next destination which was the famous "ALAPUZZHA BEACH". It is the most popular beach in this town and remains crowded generally on weekends. We were fortunate enough to witness the sunset here which created an orange atmosphere around us with its reflection on the sea. It was dusk and the sea waves started rising and splashing thereby soothing our mind and soul. After spending around 2-2.5 hours in the beach we made our way to the home-stay where we had our dinner and relaxed for the rest of the night.
DAY 2:
Next day morning, we woke up at around 5:30 AM since we had to travel to Kottayam for our friend's wedding. Before starting for the same, we took a stroll around the home-stay in order to imprint in our mind the exquisite beauty of this resplendent town of Alapuzzha. After spending a few hours, we went to the bus station from where we boarded the bus for our journey further to Kottayam where we attended our friend's marriage and headed onto our way to Bangalore via train.
This trip to Allepey was indeed one of the magnificent trips I had in a long time. The bloom and greenery of this beautiful town makes it one of the must-visit places in India in your travel bucket-list.
TRAVEL TILL YOU DROP!!!