The beautiful wellness retreat Mekosha Ayurveda Spasuites Retreat is located on the outskirts of Trivandrum, a one hour journey from the airport.
The all suite property features spacious rooms with an in-suite treatment room, making it a luxury retreat. The view from my suite was in itself a healing one-- pool, greens of Kerala and a river that quietly flows by Mekosha.
Upon arrival, once you have settled in your room, the resident doctor comes and does physical check up. The treatments and itinerary for your stay at Mekosha is decided as per what the doctor suggests. In my case it was the pitta dosha for which I was recommended potli massage, oil bath and rice paste for the following days.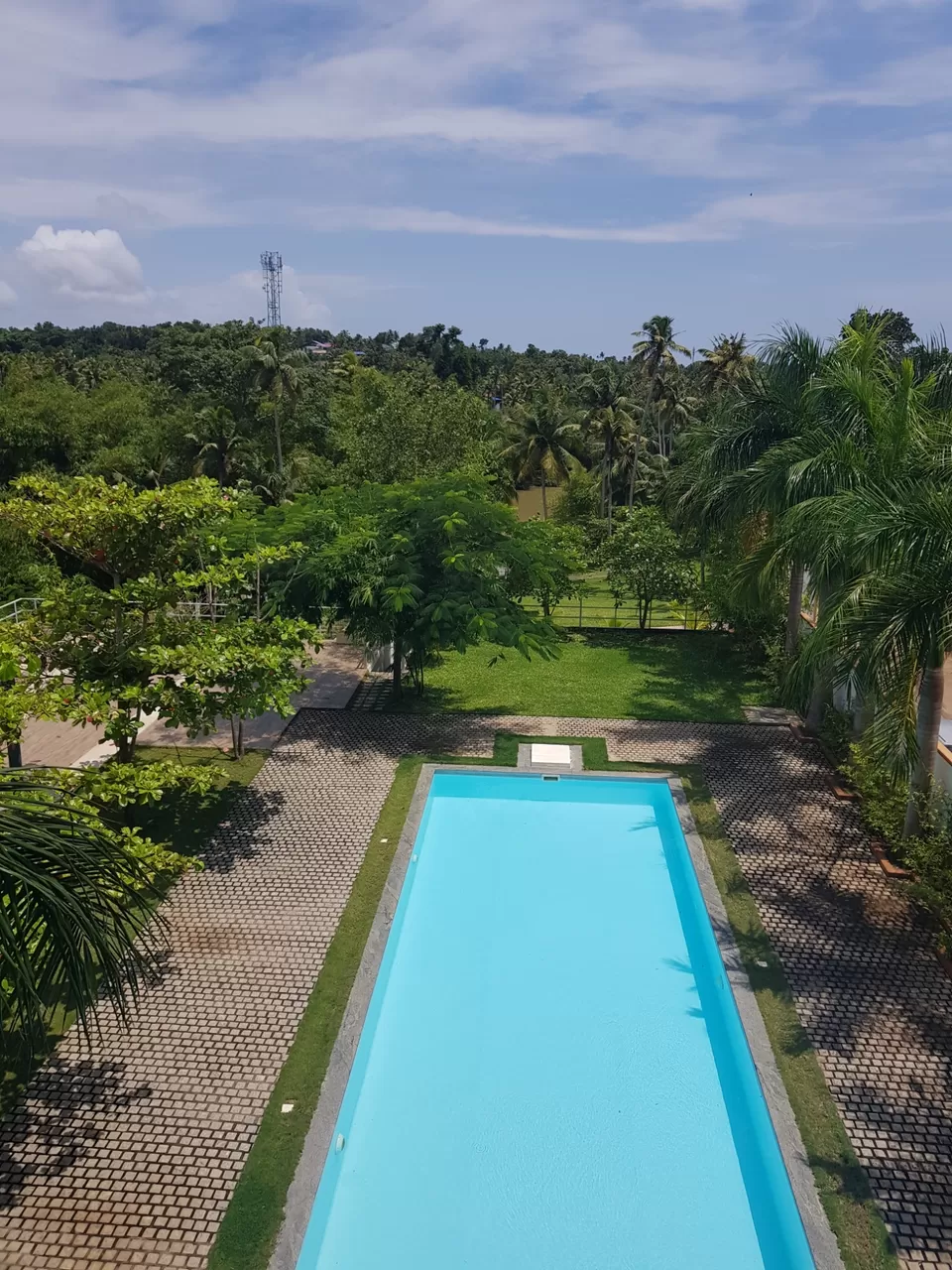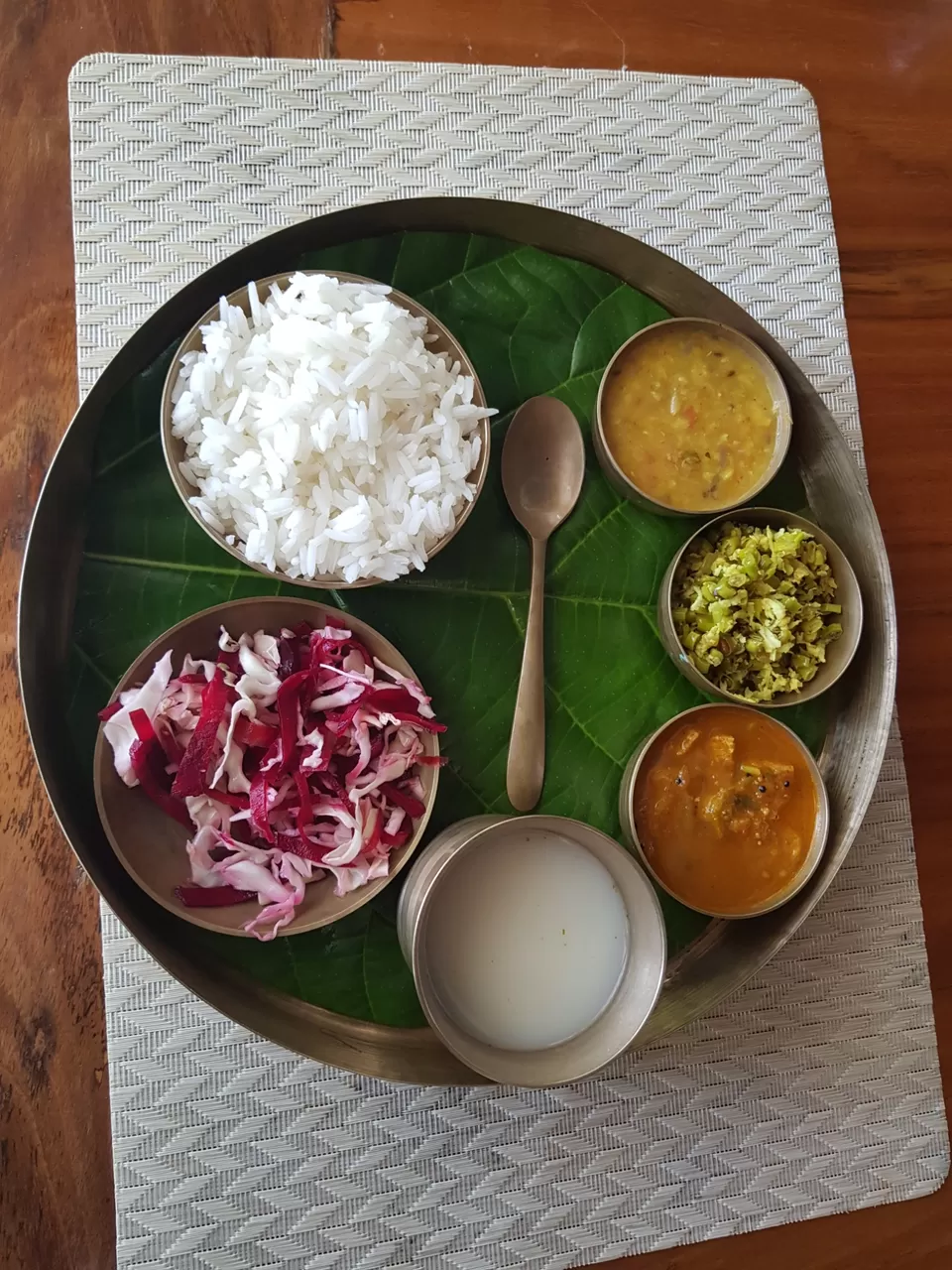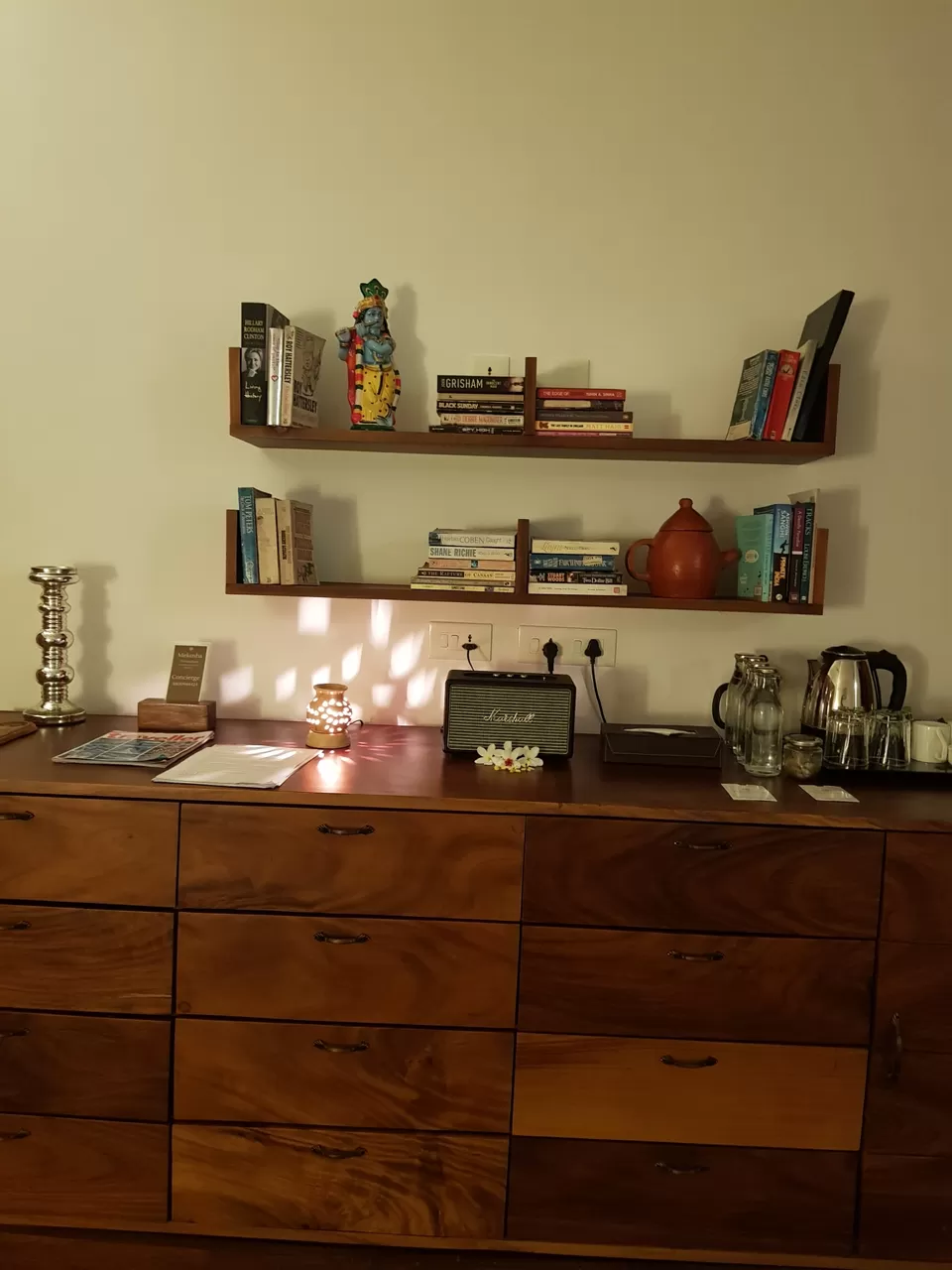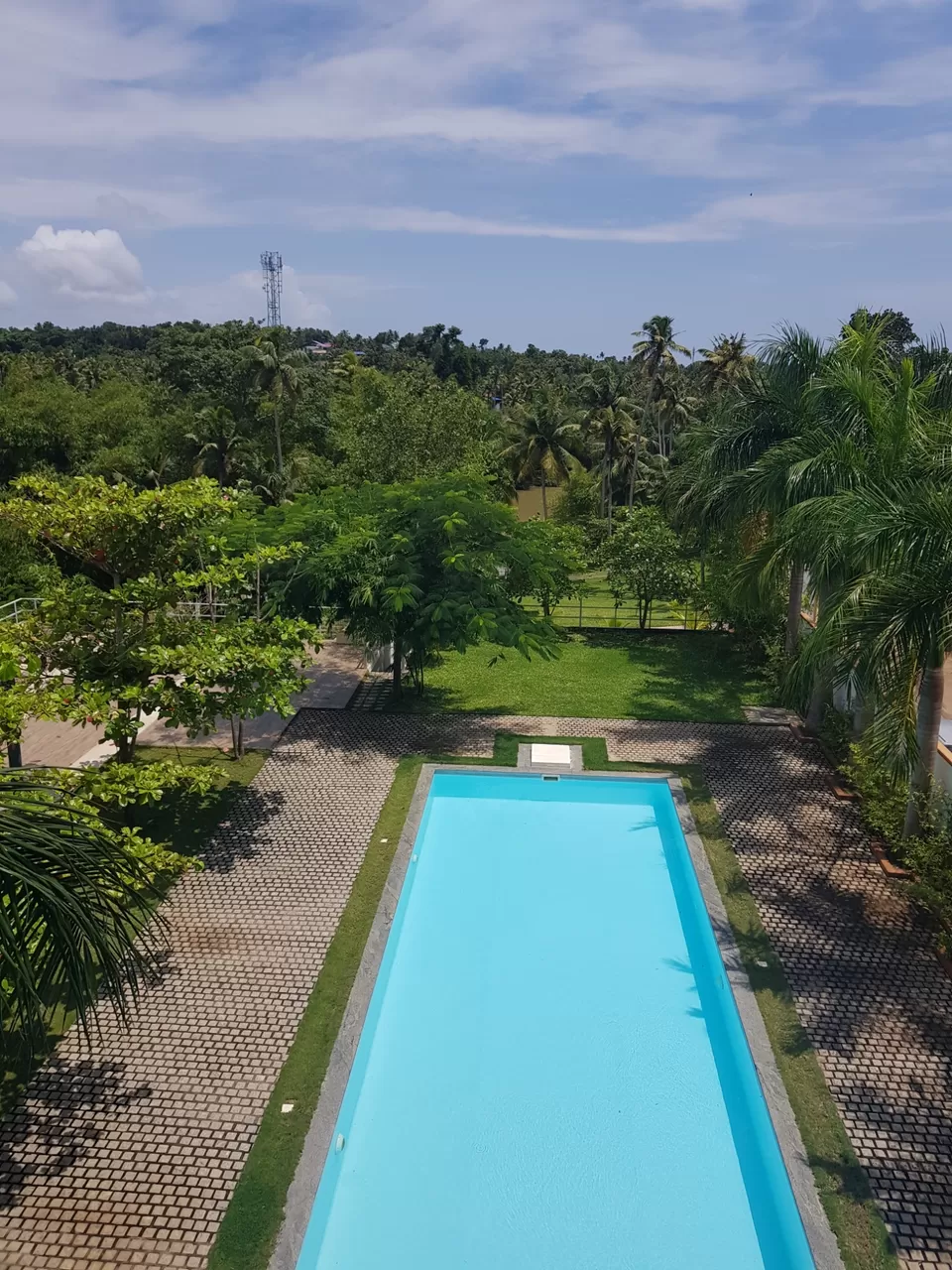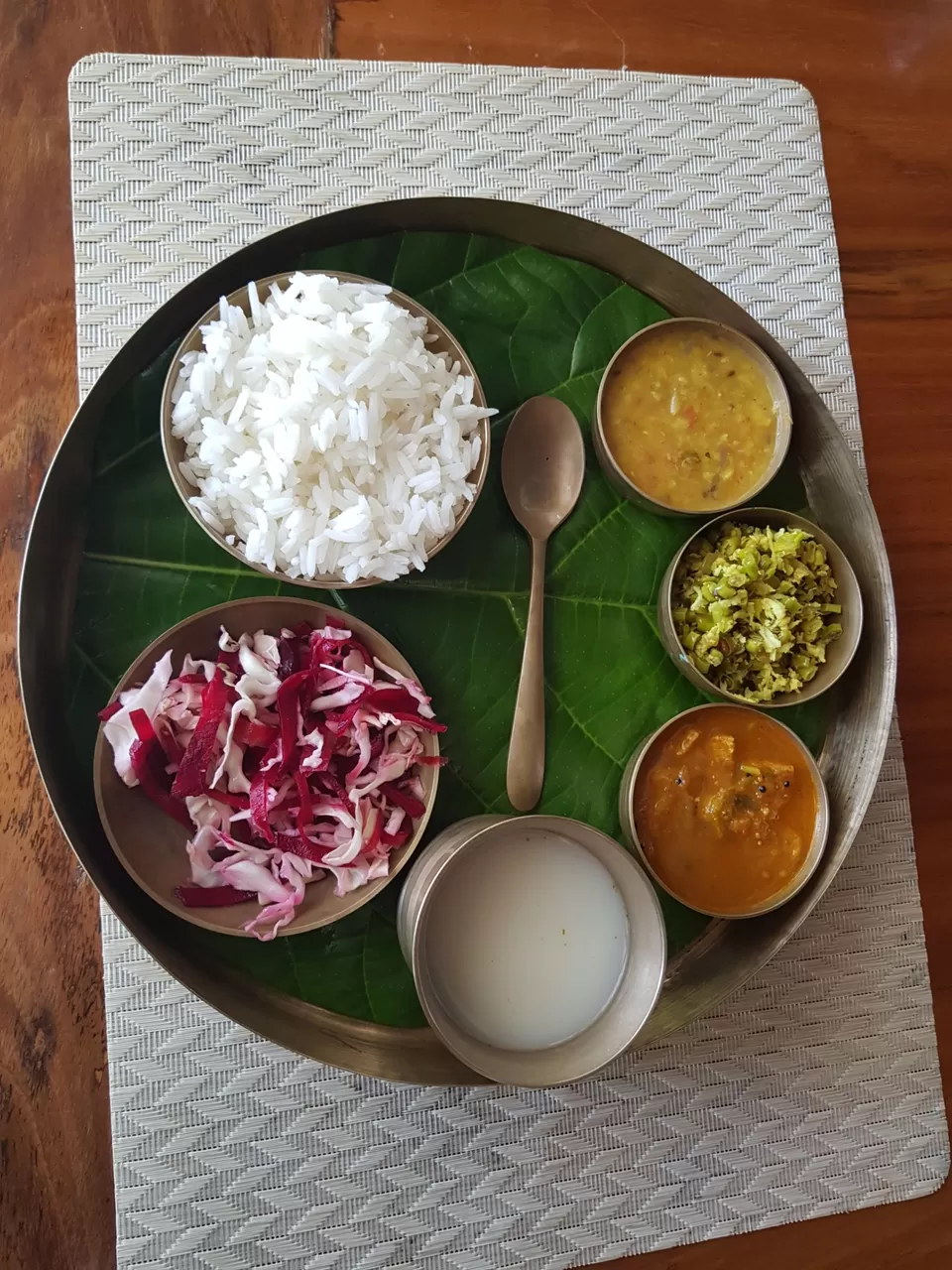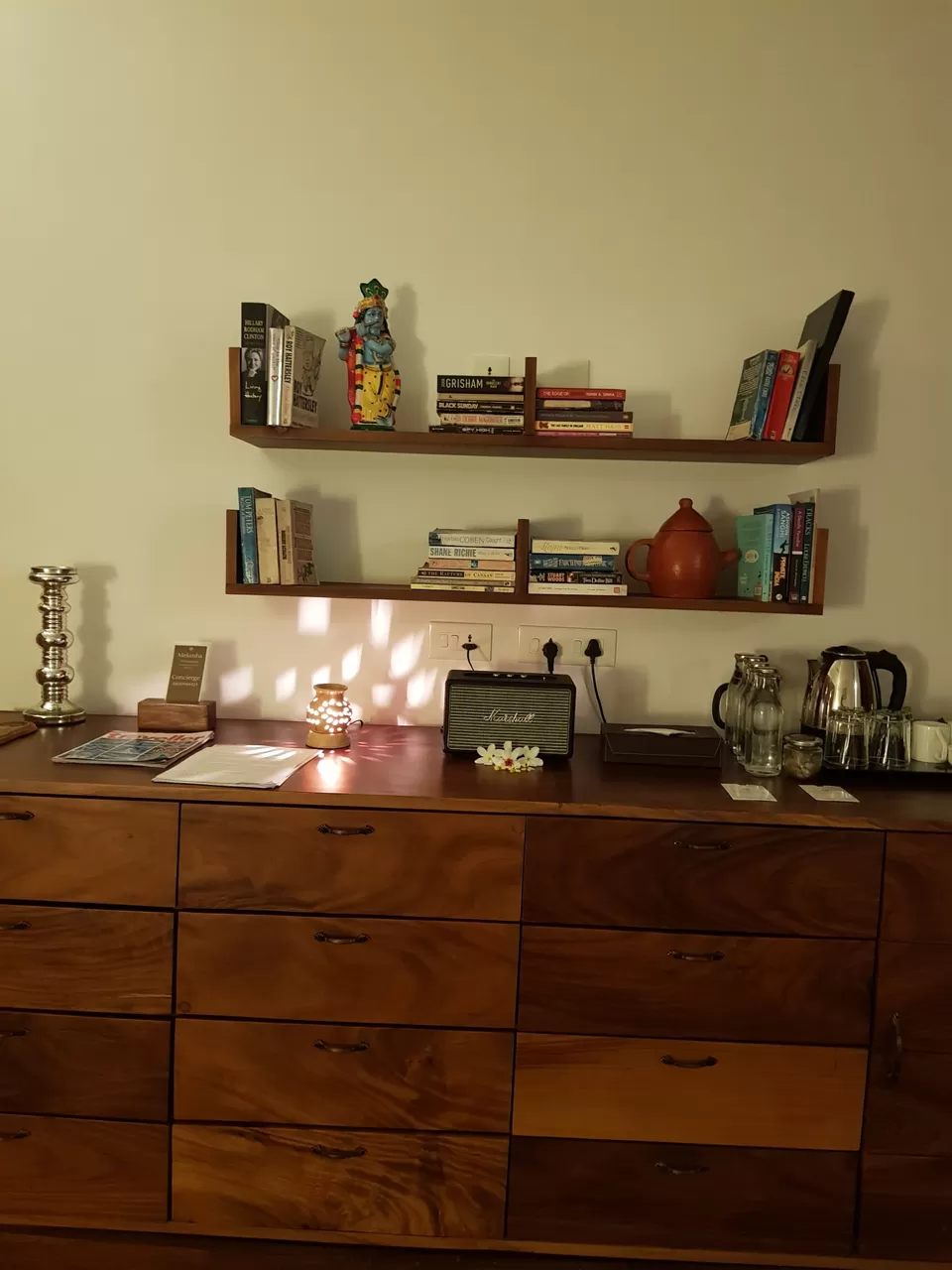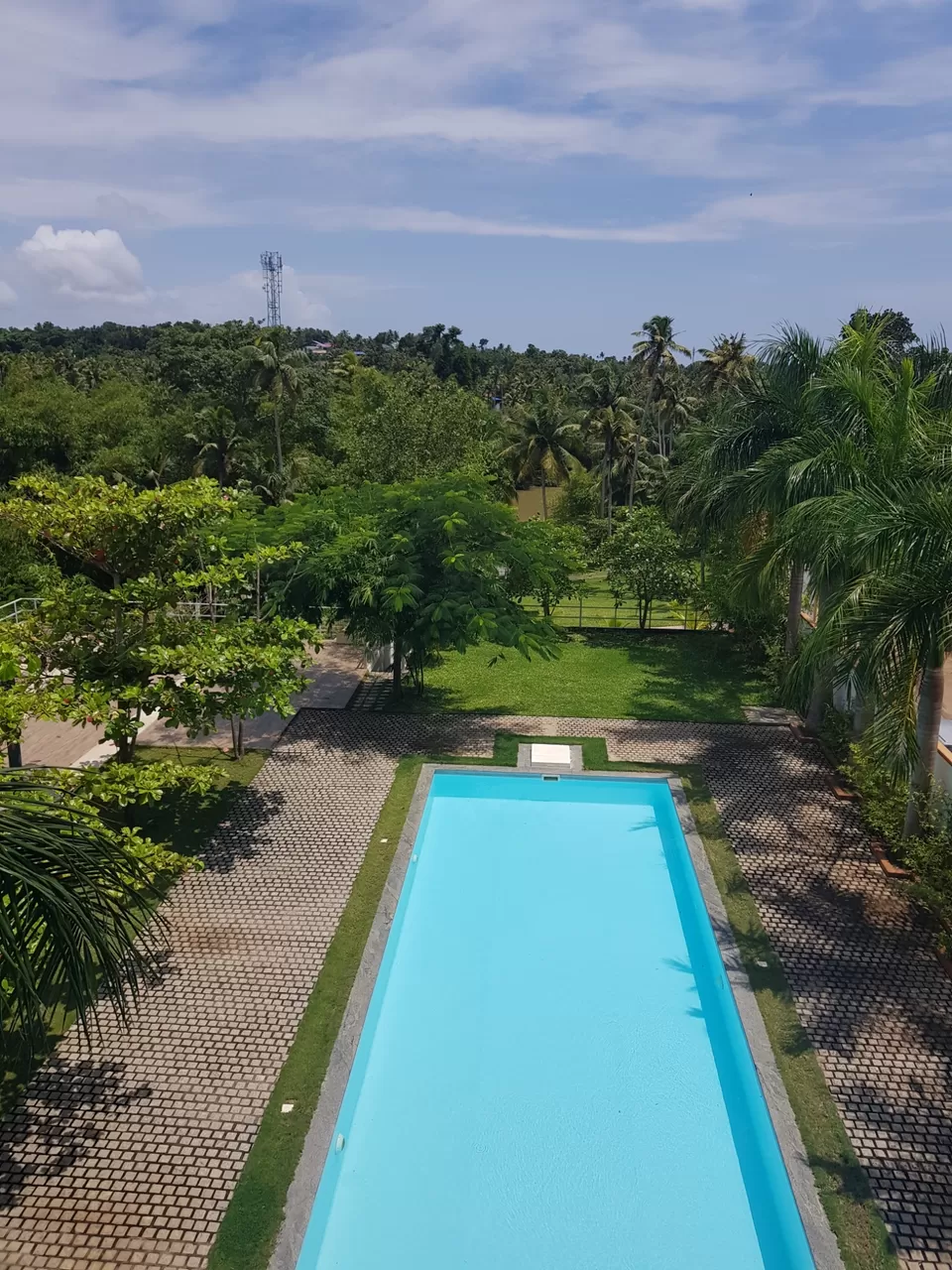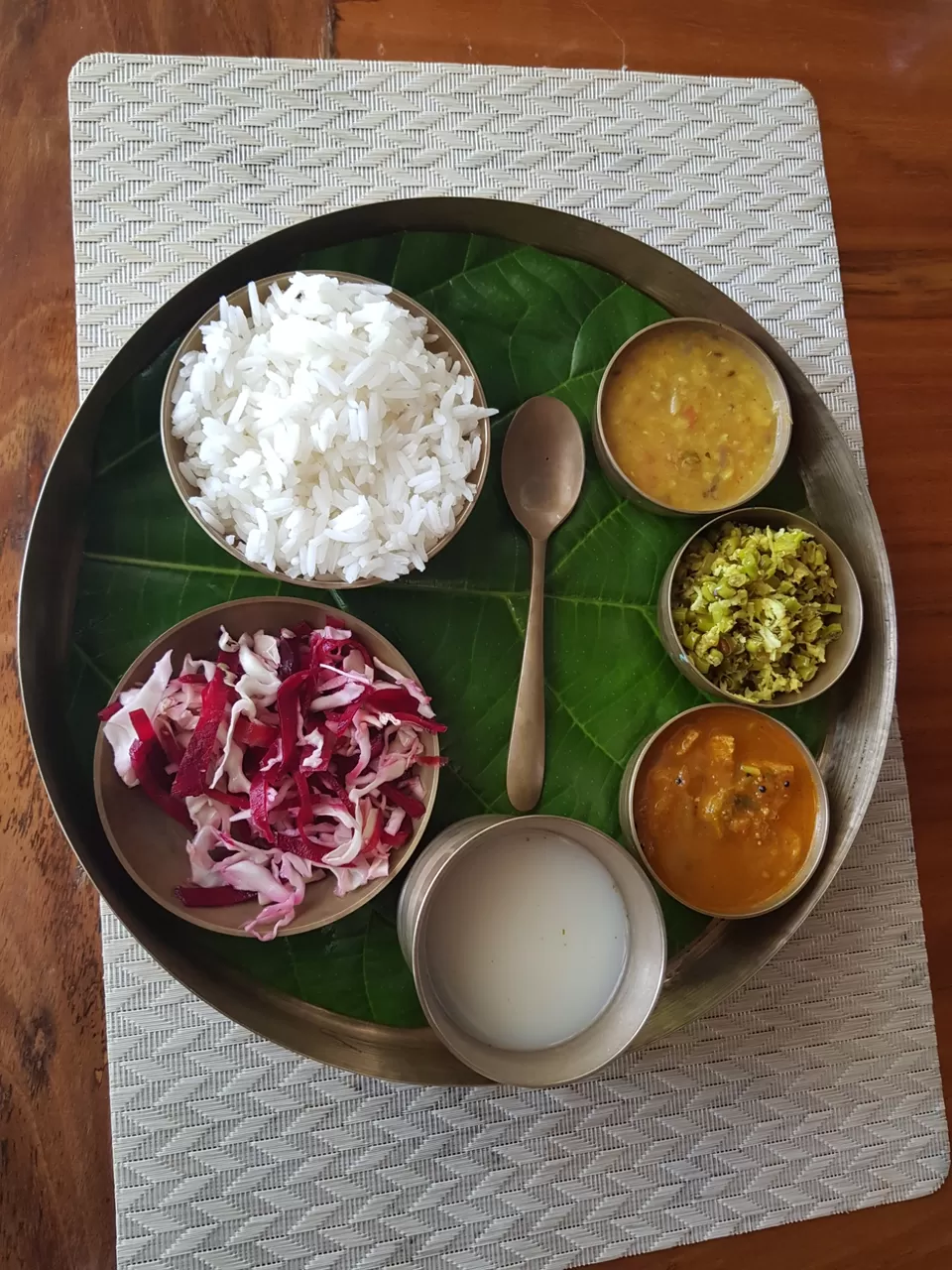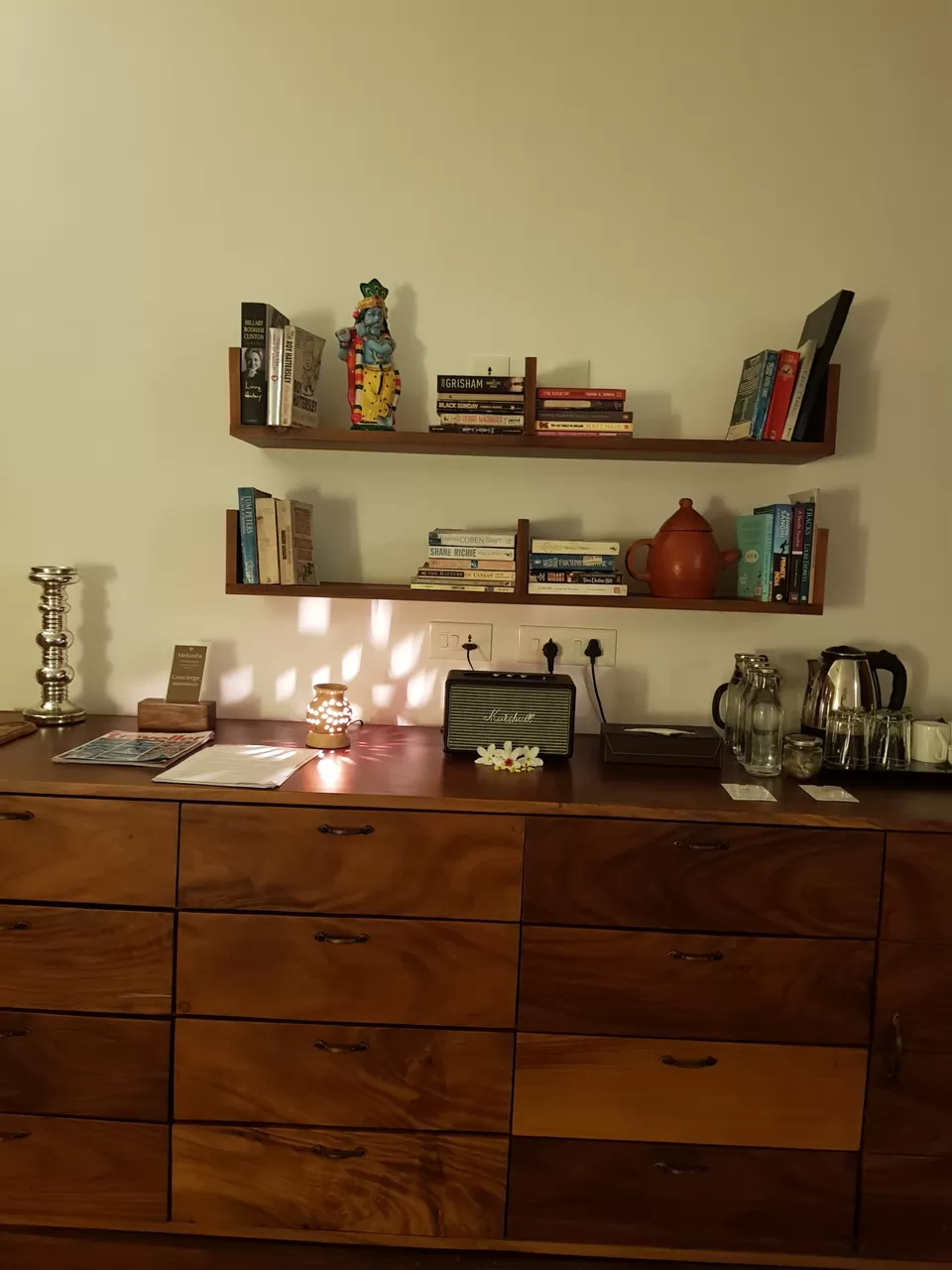 The day at Mekosha begins with the detox water that is placed in your room every night. For me this was followed by my treatment of the day.
The breakfast was a fixed portion of fruits, juice and a wholesome dish. Similarly lunch and dinner were healthy, fixed portions too mainly consisting of vegetables and whole grains cooked in coconut oil. The food at Mekosha Ayurveda Spasuites Retreat plays an important role in healing and overall wellbeing.
In the evening I would go for yoga class or just swim in the pool. Days at Mekosha were spent reading books, going for long walks withing the premises or conversing with fellow guests at the community table. Elizabeth, the resident manager of the retreat would often drop by dispensing tips to make the best of our stay at this wellness retreat.
Every room at Mekosha has a private library with a variety of books. If that's not enough for voracious readers, there is a public library in the lobby as well.
The most beautiful time was spent just lounging by the river, experiencing the slow life away from the humdrum of cities that wear us out.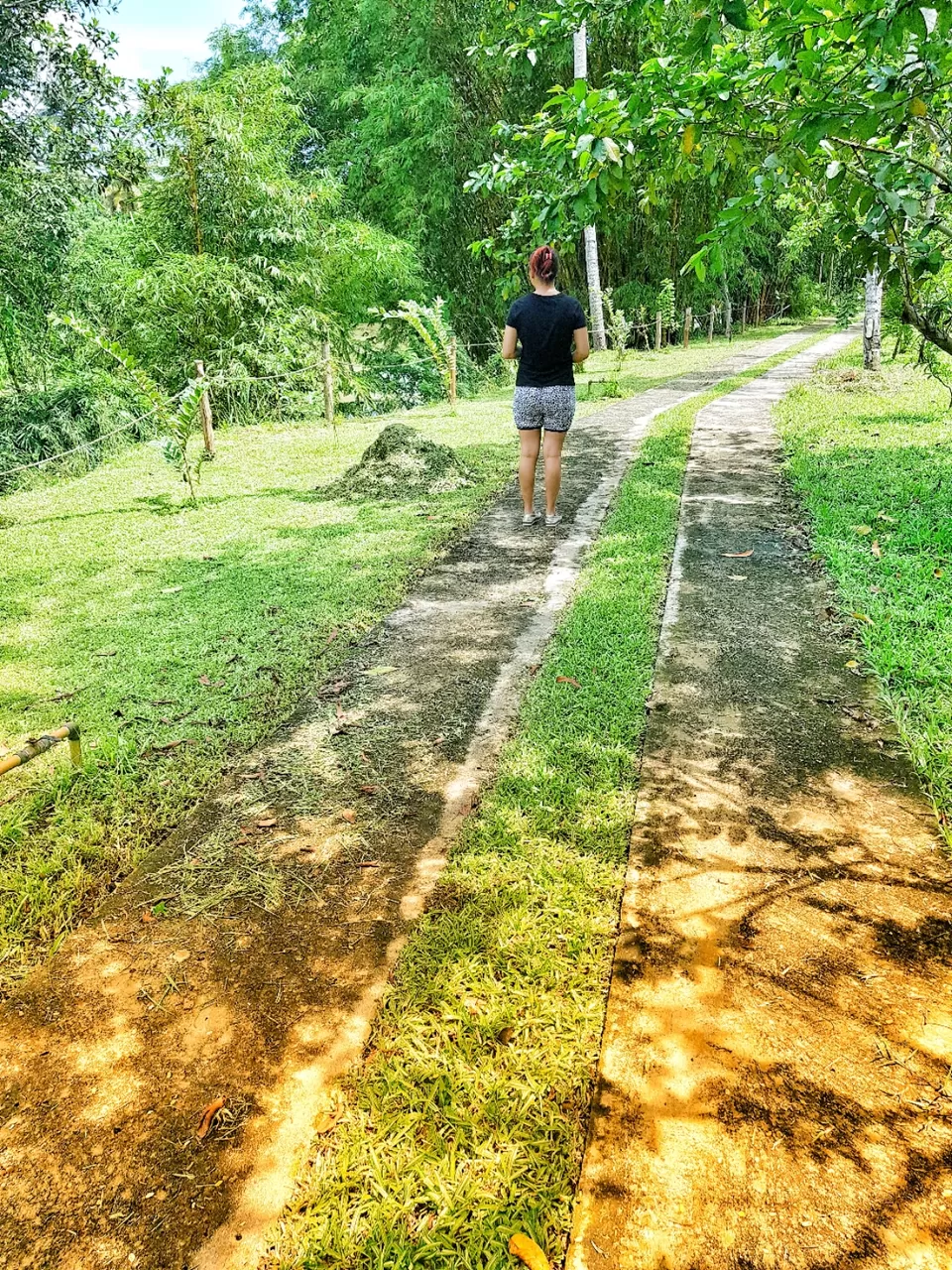 On an average there were two treatments for the day. While the morning one I would experience in my room where therapist would come, the second one was usually at the spa located on the terrace. These were usually treatments like oil bath, that requires lot of oil.
The potli massage and red rice herbal.paste helped in treating my lower back ache to a great extent-- something that the doctor detected on day one and recommended.
The food, ambience and the routine at Mekosha Retreat did some good to not just my body but mind and hormones too!
Post three days at Mekosha Ayurveda Spasuites Retreat, I felt healthier and most importantly happier.