Hello Guys, I am Amala Joseph from Madurai.
Me and my friend planned for an official Bussiness trip to chingannacheri (kerala). In which we have to cross Coutrallam and sengottai in middle to reach the border.
We started our journey by after noon 2pm in car as we reached out Thenkasi at 5pm and had a talk with the Bussiness partners and we stayed at the Lodge in Coutrallam. Then we boozed a bit to make us comfortable after the travel . But we never expected that they allowed us to get into the falls by midnight 12 am. Then we had a falls bath for nearly 1 hr which was excited a lot. It's an astonishing experience. If you are planning to go Coutrallam with your gang guys then take a falls bath at midnight which will be exemplary experience.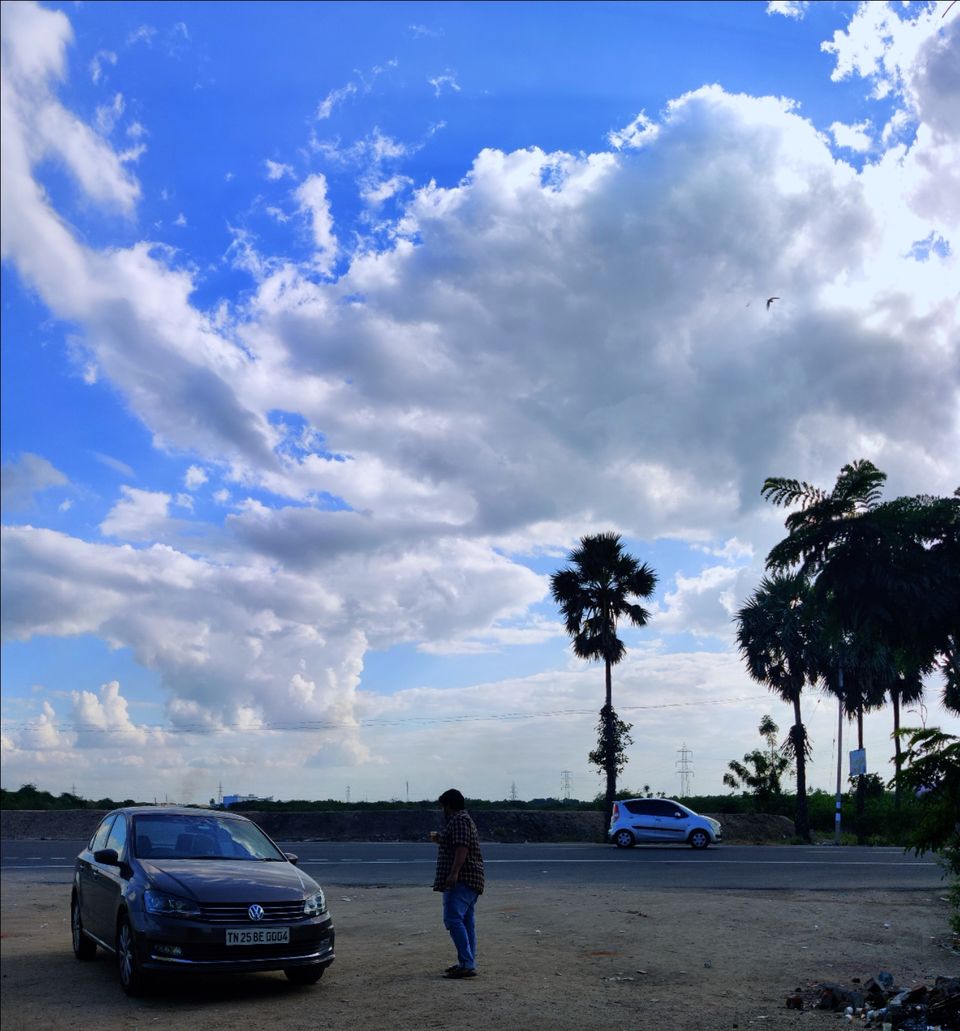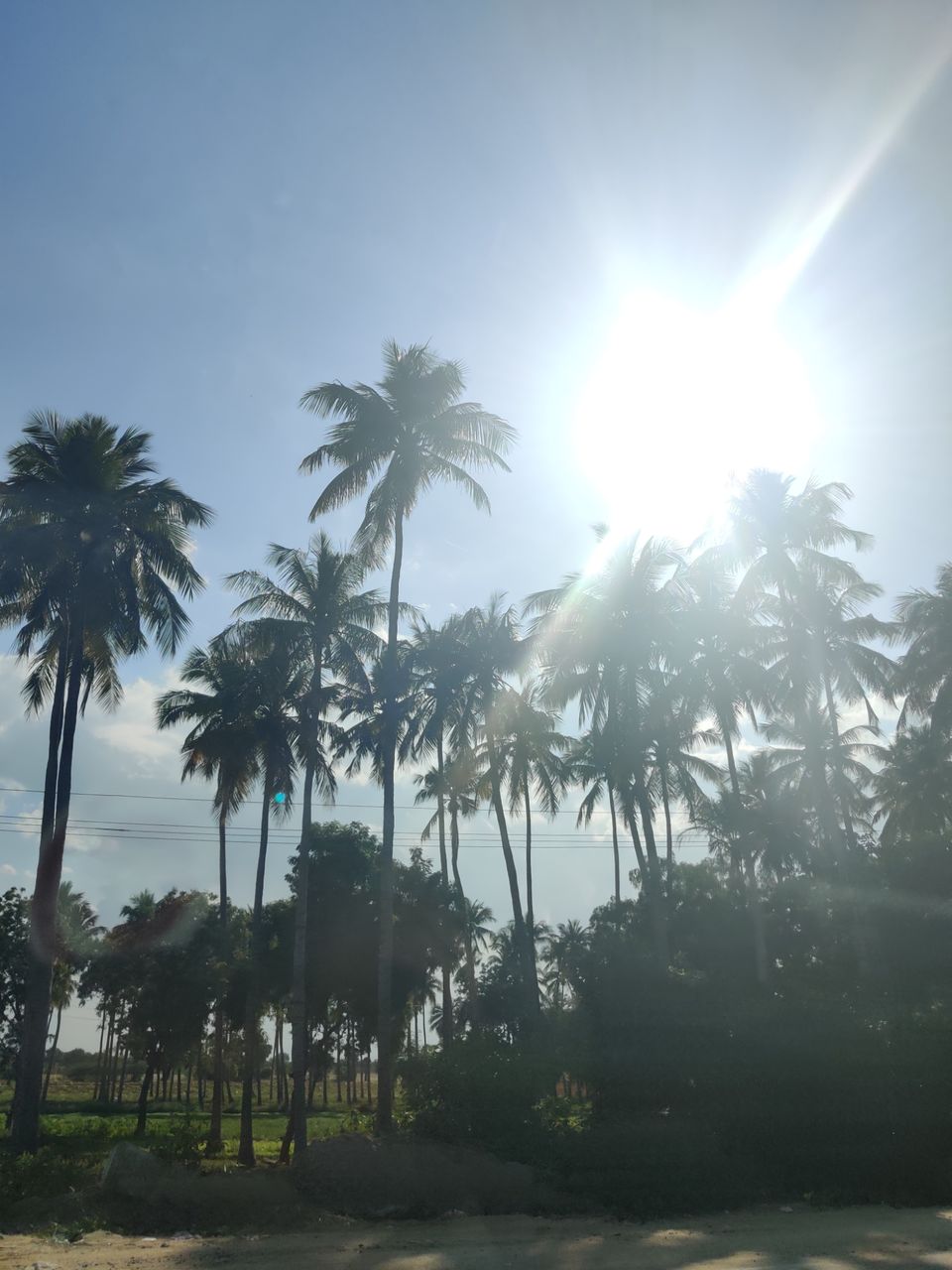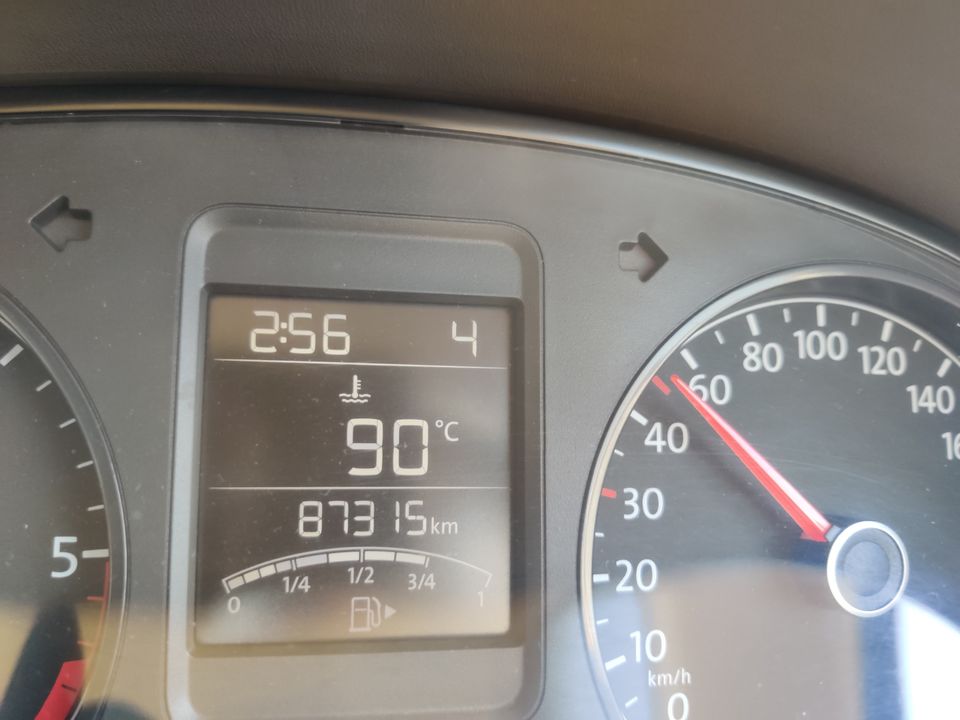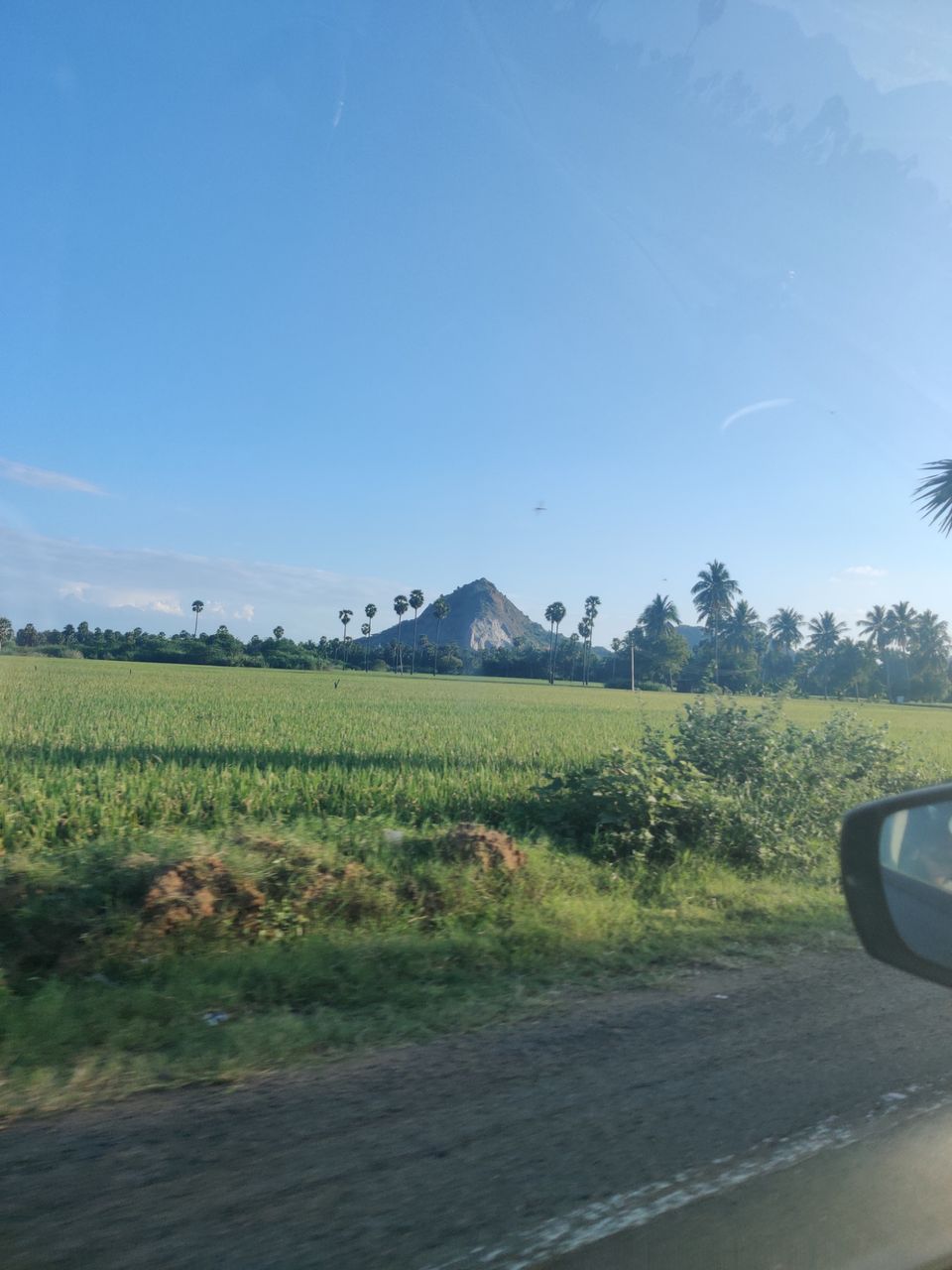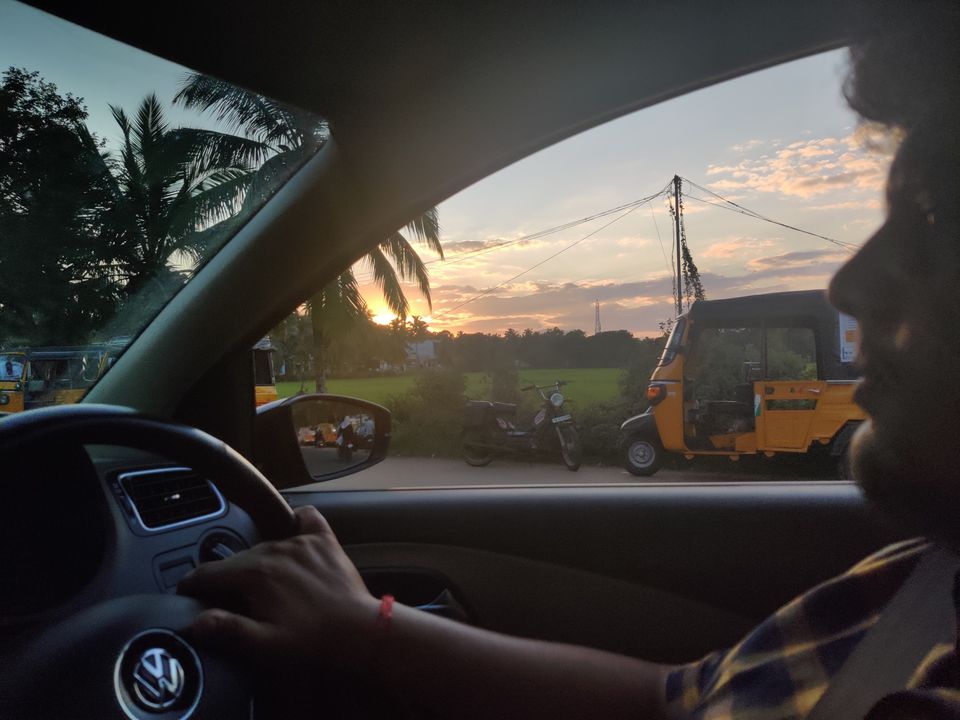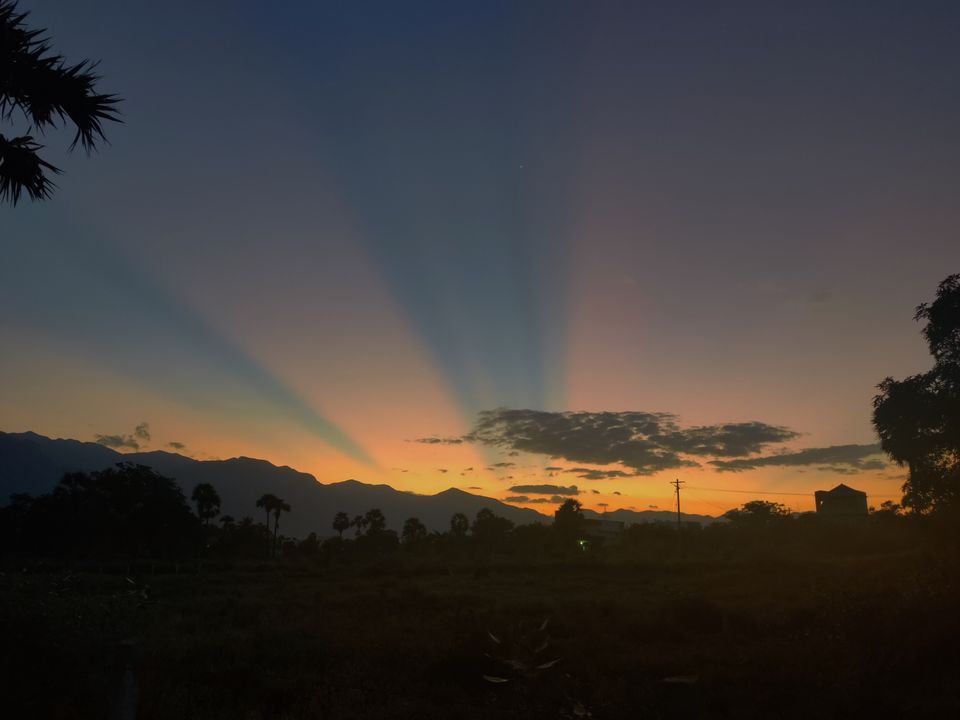 Day to Adoor

Next day morning we had a fresh start up and started to Chingannacheri which took us 4 hrs of travel from there. As it is full of hills and the border of both the state there were too much of check post and checking .

The view of thenmala is the mid point to reach the destination. Which makes mind-blowing . As i could see my mother nature gifted me this beautiful sight.
Be careful while driving in the hills of kerala. Cos the lorry and bus drivers will be fastening up while climbing up and down as they were experienced on the same road. Even though we got to see the clash of a lorry in a lamp post. It took some hours to clear up the road.
we had official meeting in Chingannacheri again we climbed down to Adoor which is nearby city which took 1.30 hrs of drive in hills and reached the destination of WytePortico hotel which is 4 star restro bar and we stayed up there for the night with little booze and enjoyed the evening chillness with the booze. But never ever expected the rivers in Kerala is filled by Water flow where as our TN is starving for death cos of water.
The night was better
Unexpectedly there was cycle in the hotel that you can avail if it is free. We had a cycle ride of 4 to 5 kms nearby which was next level. The cycle ride made us to enjoy the beauty of God's own country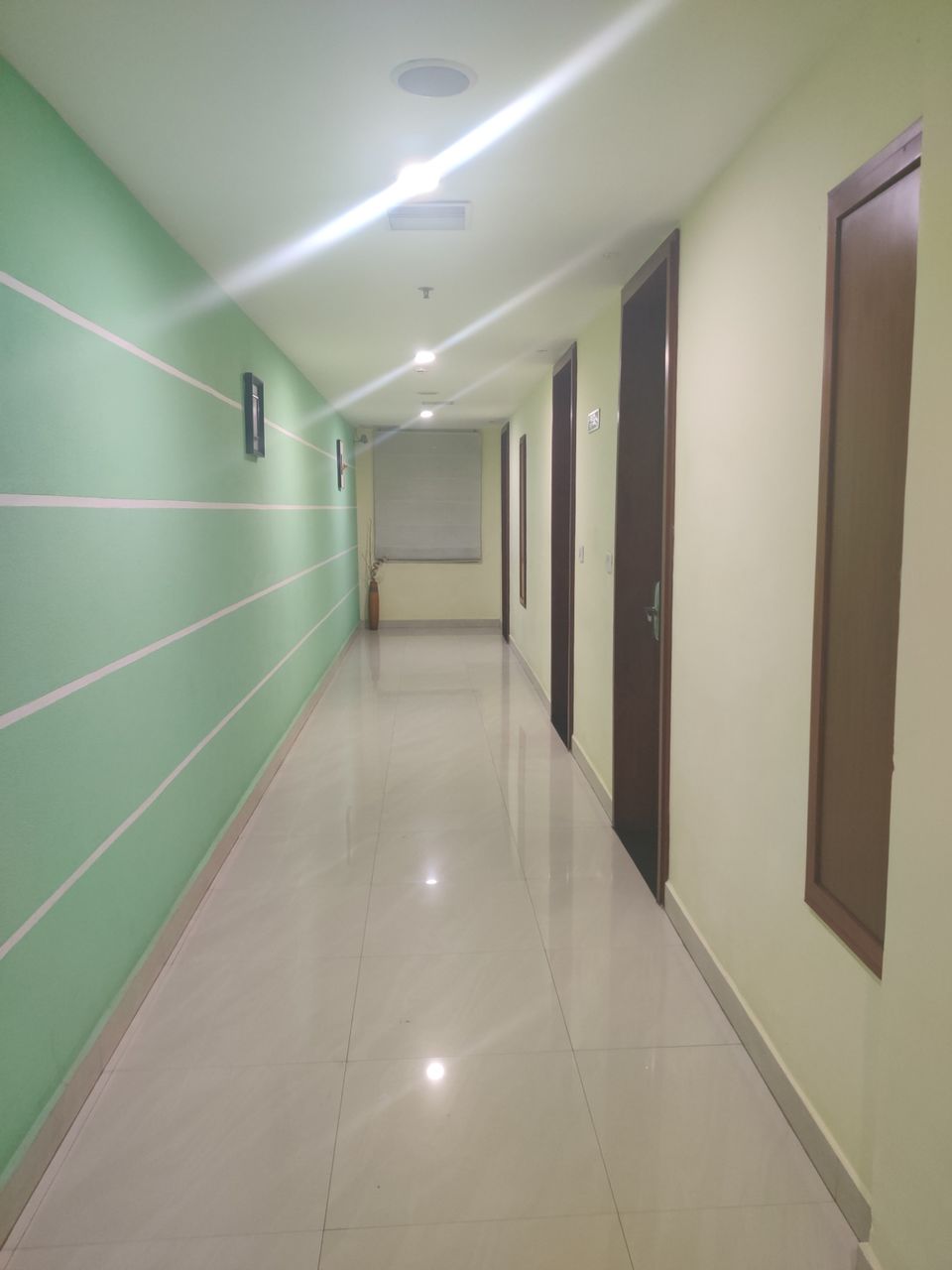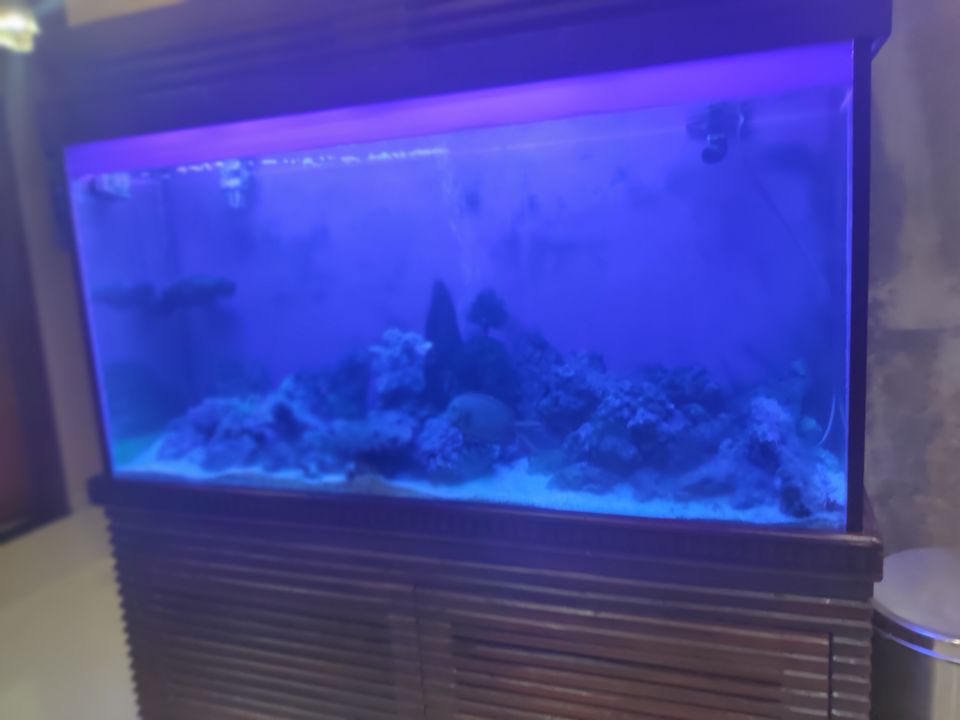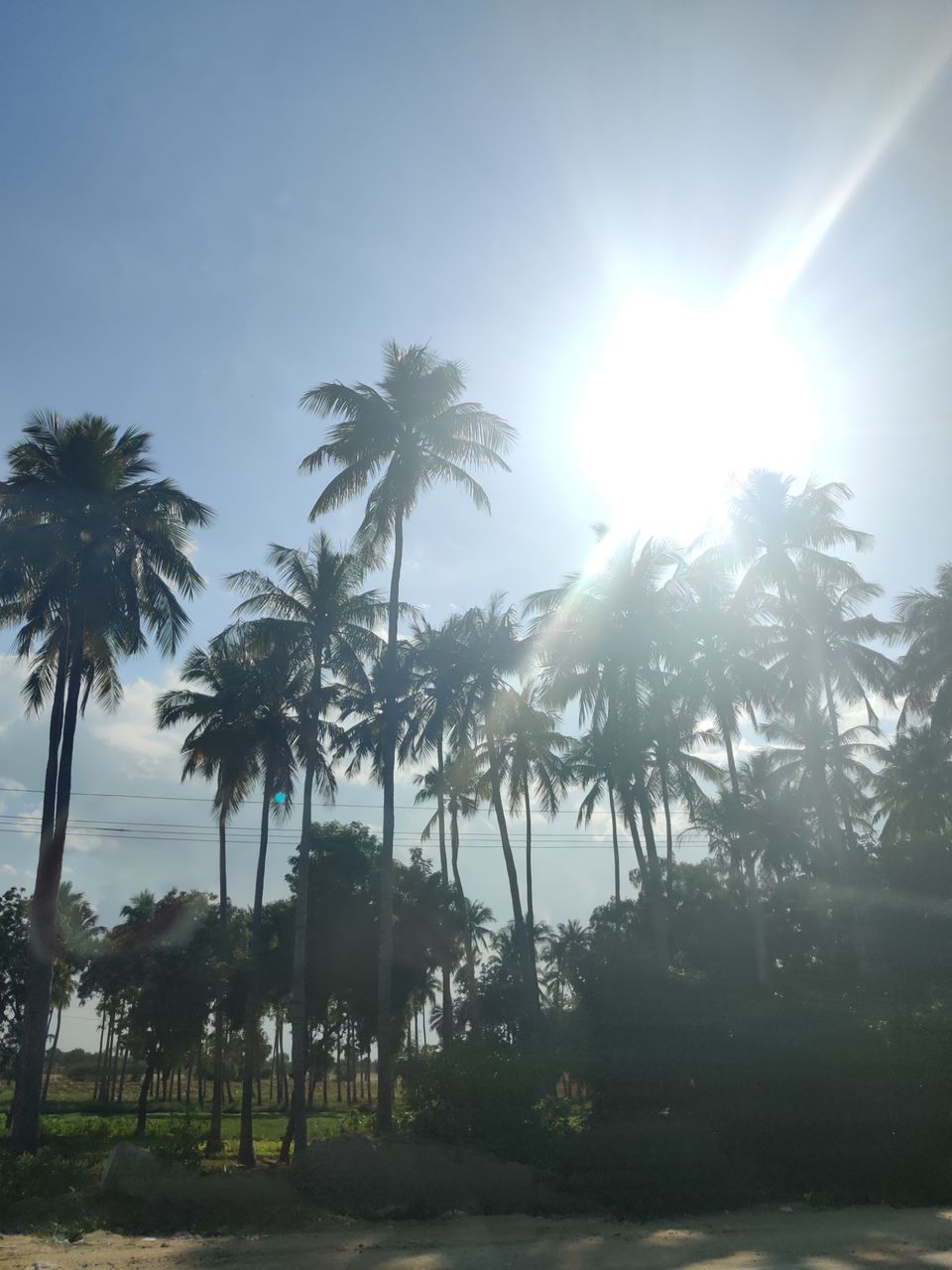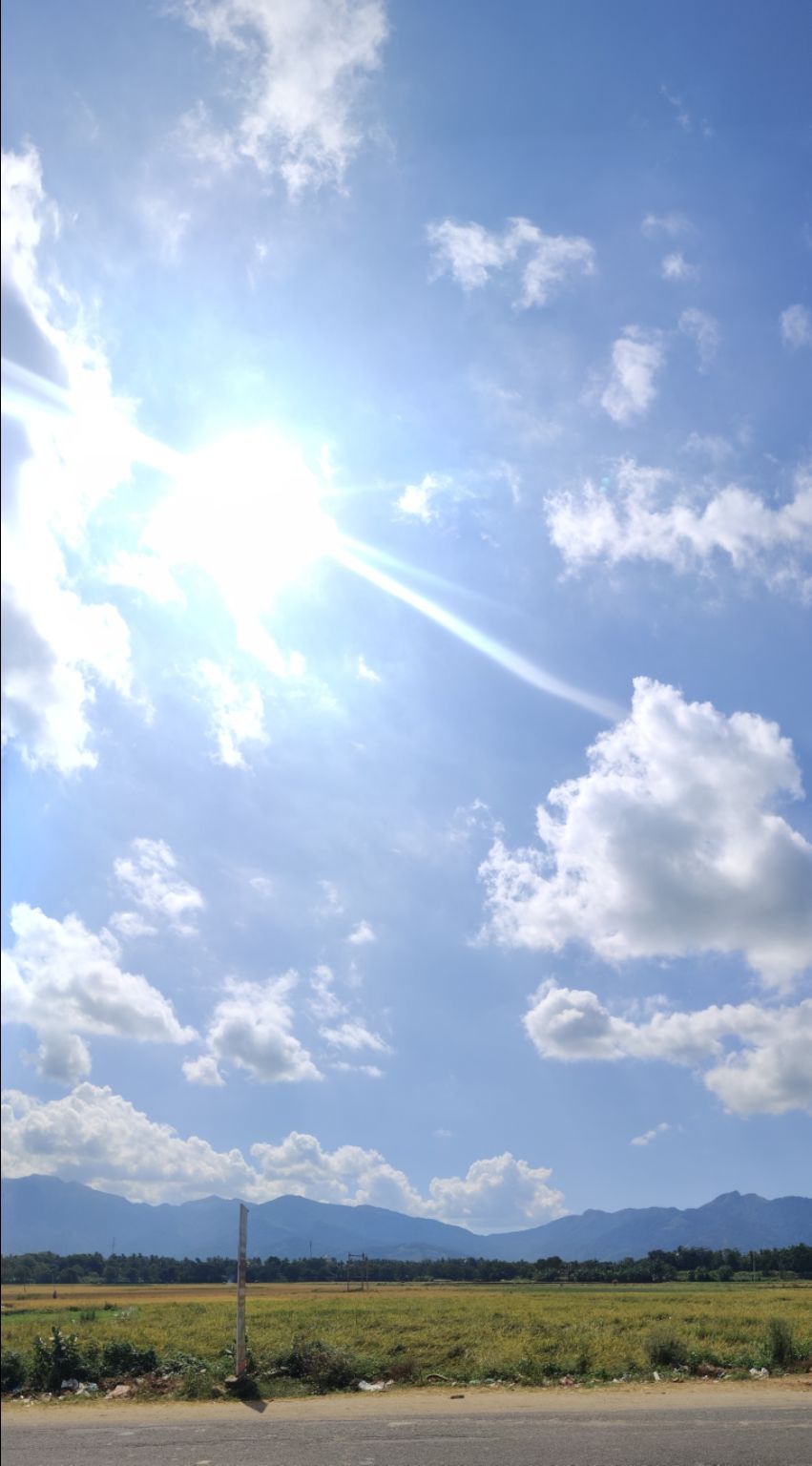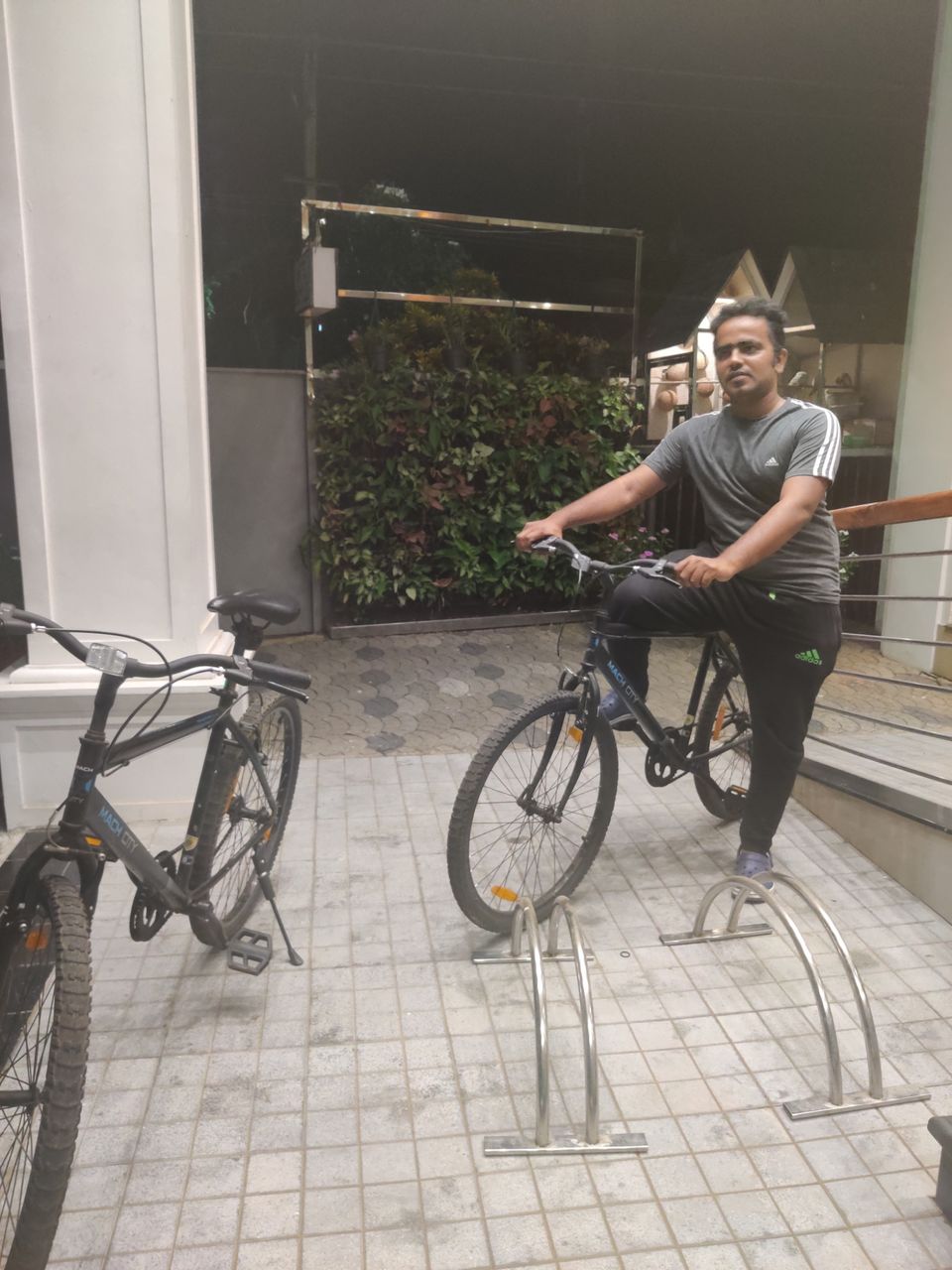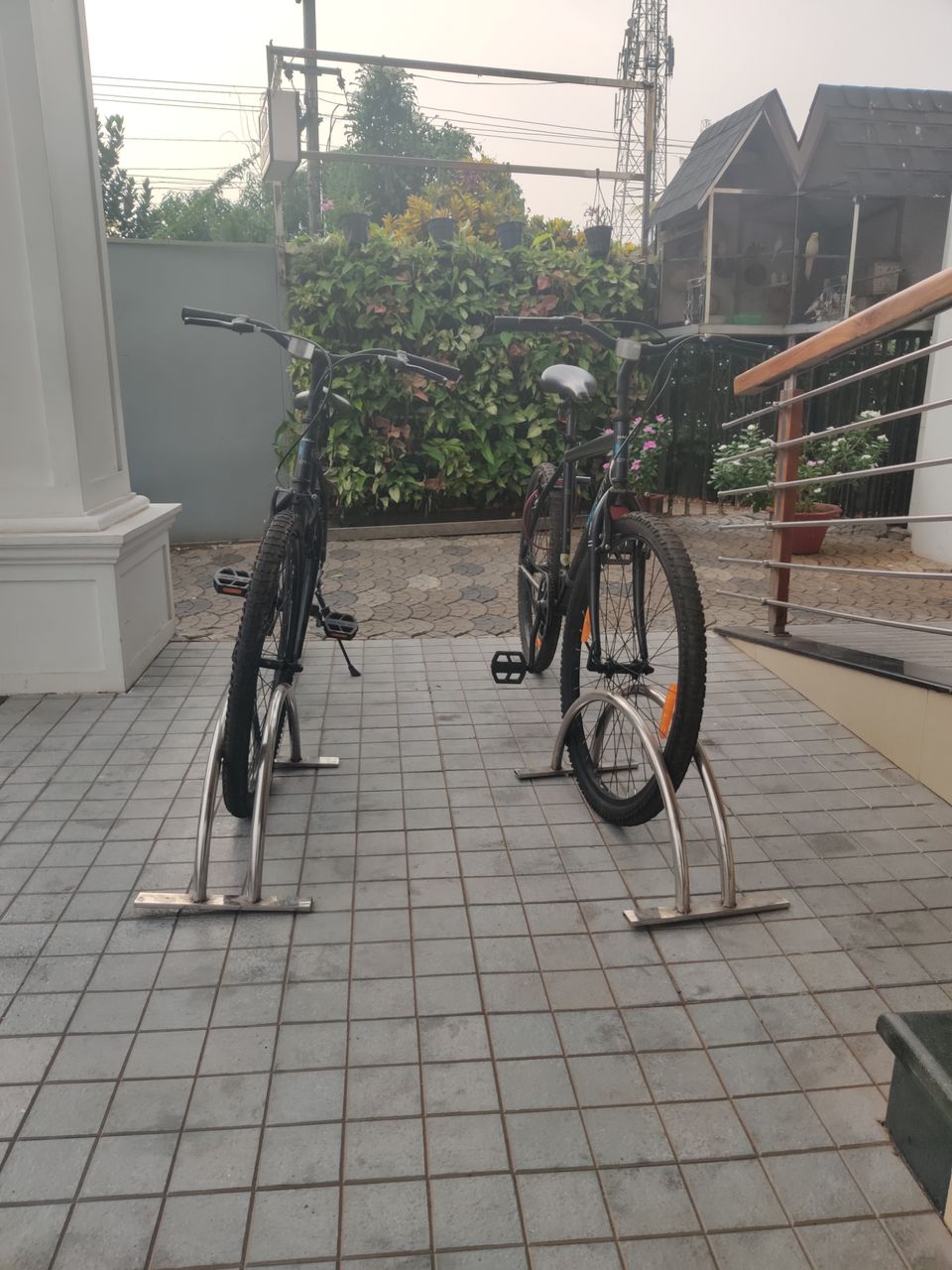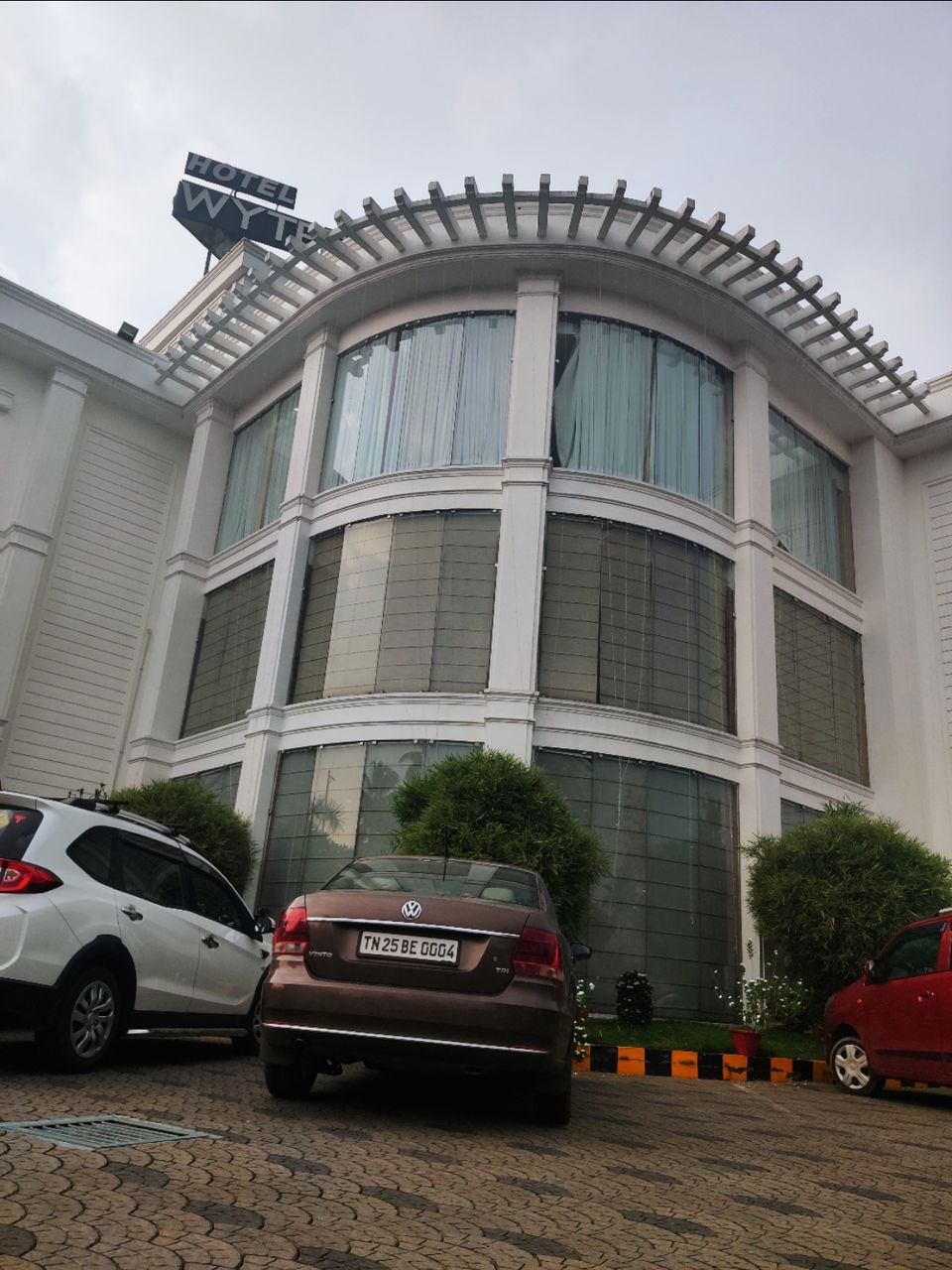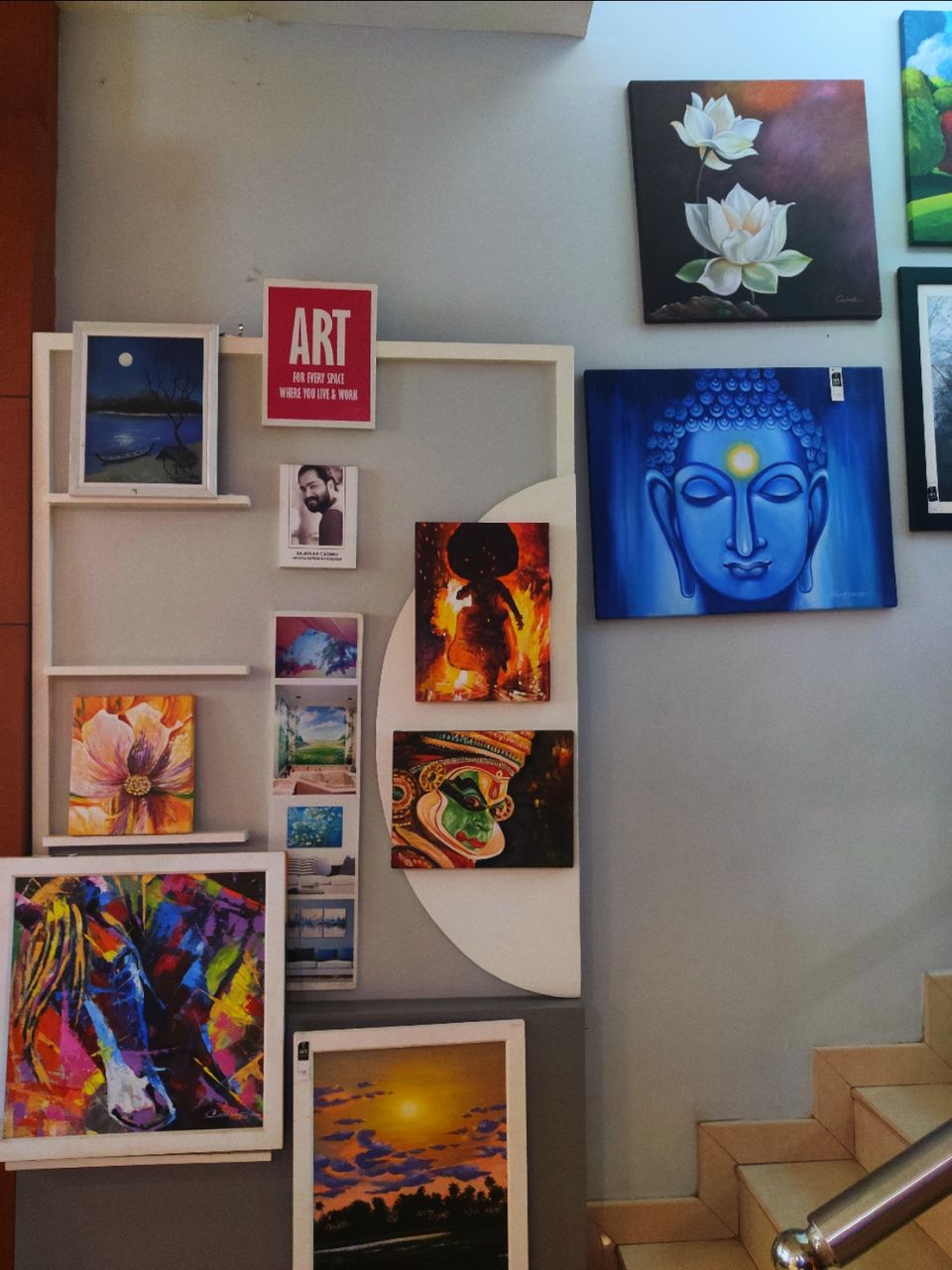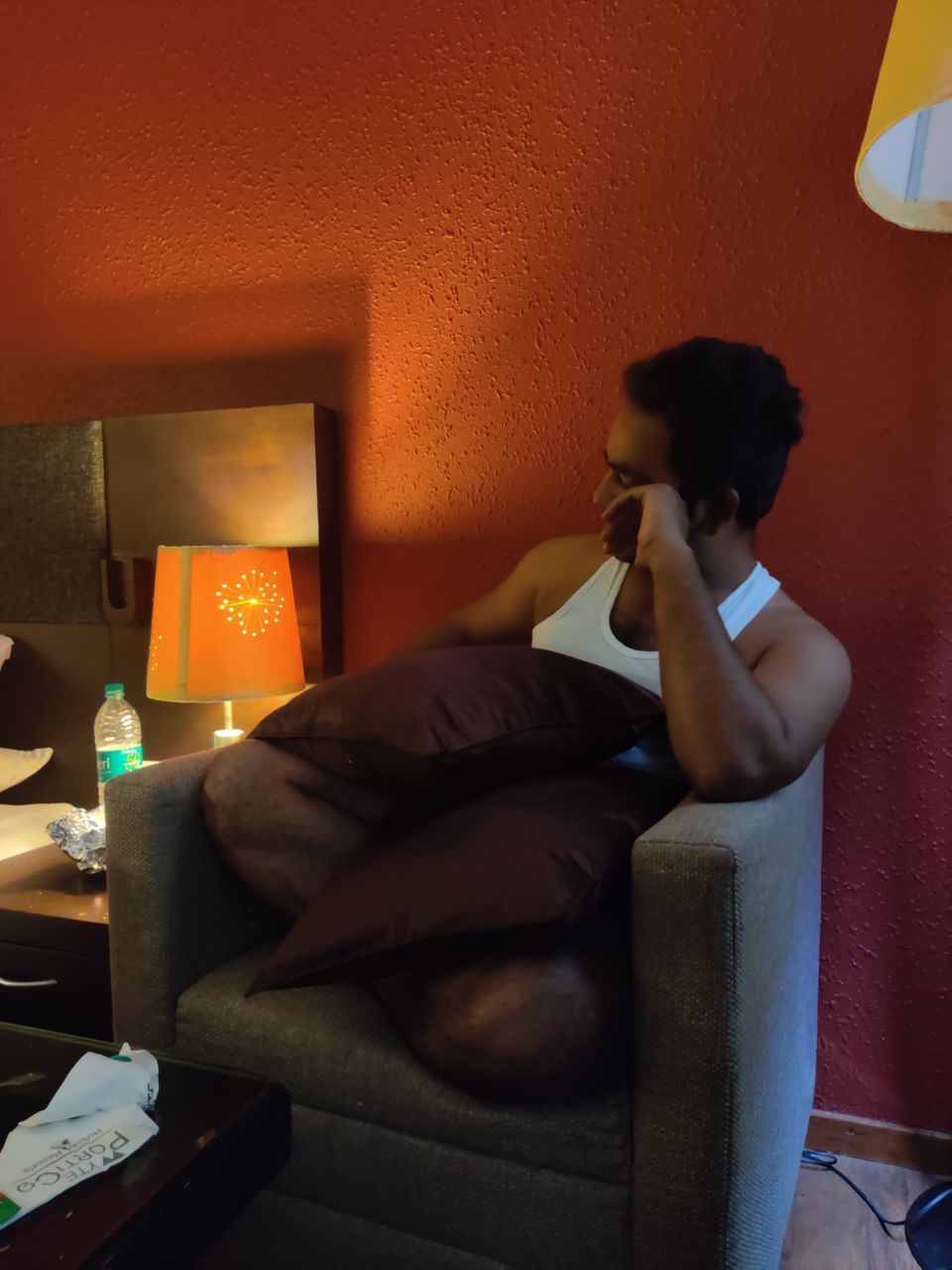 Then we returned back to Coutrallam and to madurai. Even though it's an official trip i felt like have enjoyed to the core in the trip. So hope you guys to enjoy the nature with some travel.
Don't ever take off the plant from the ground which will make us to get buried into the ground . Love nature and live with nature . Just come out of the big circle which we are living and called as society . Nature is everything. But we don't understand the importance of it. In love with nature.