I have been planning for a road trip for almost 2 to 3 years without family nor group of friends with no planned destination or commercial tourism places, no pre booked stays, no expectations. All i wanted to do is "EXPERIENCE".
we have made arrangement in the car to sleep over night in case we don't get any hotels to stay. Journey started from my hometown.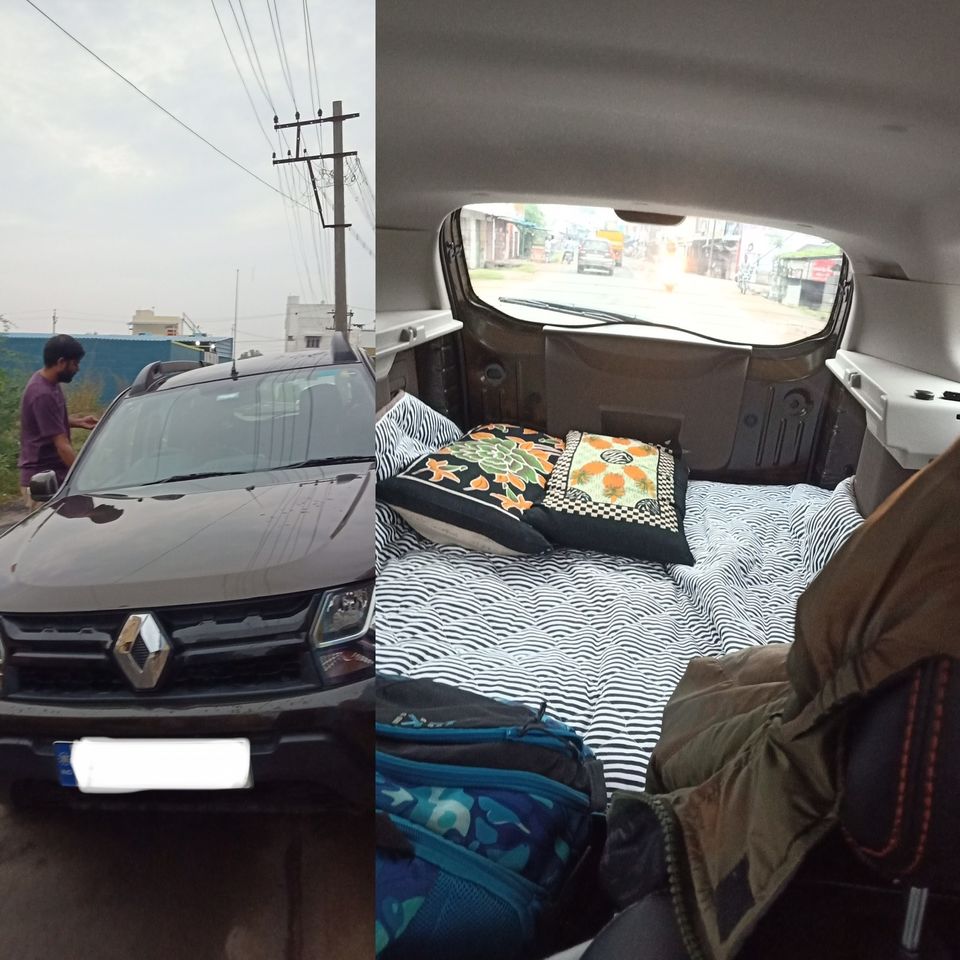 Day 1 visit to the nearest unexplored hill station in vellore district "Jawadhu hills", we were not able to reach water falls and few scenic spot due to covid restriction.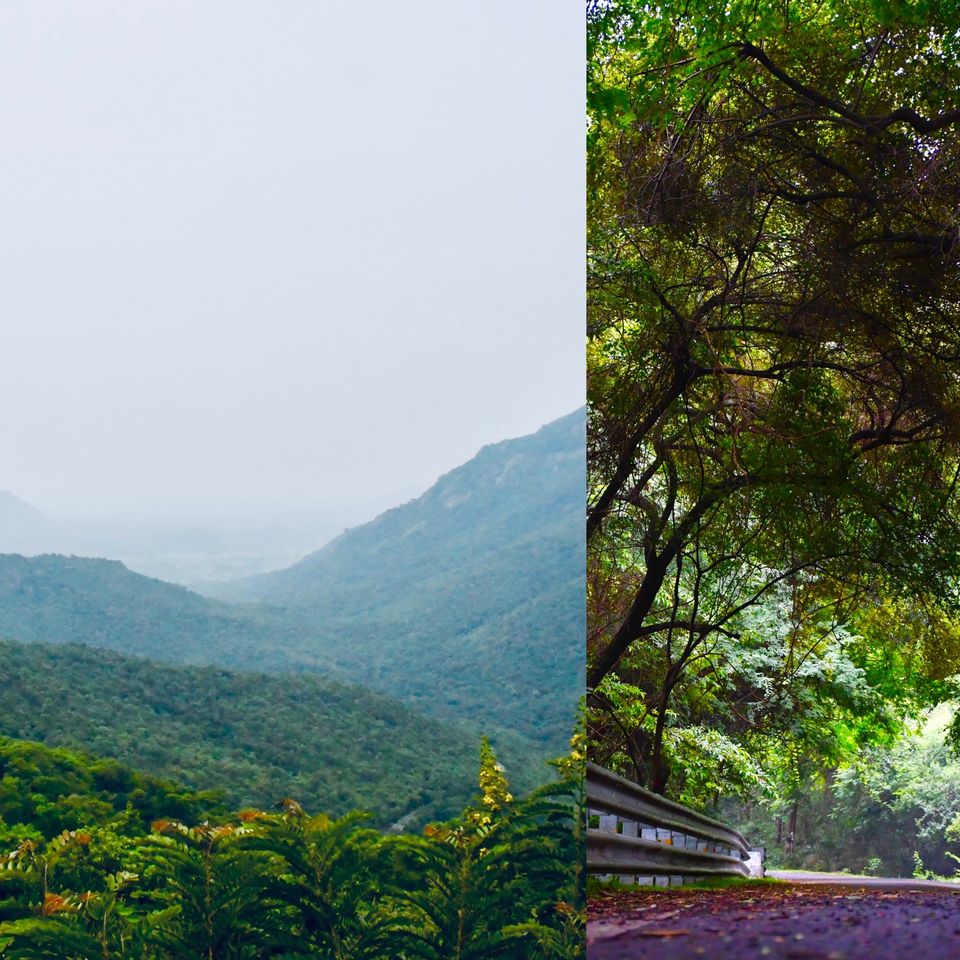 From Jawadhu hills after a long discussion we decided to reach "Hassanur", the place i never heard before. The only thing which motivated us to reach the place is "It is a hill station and it has 27 hair pin bends". We had pitstop @ Dharmapuri for delicious lunch in "Valli Mess".
Reached around 8pm to Hasanur, we found some hotel to stay. Next day early morning we were huntting for some scenic spot to click some photos, after enquiring some local ppl, we have found some un-named place which had magnificent view.
we had long conversation with the local guy who guided us for the spot and end up having breakfast at his home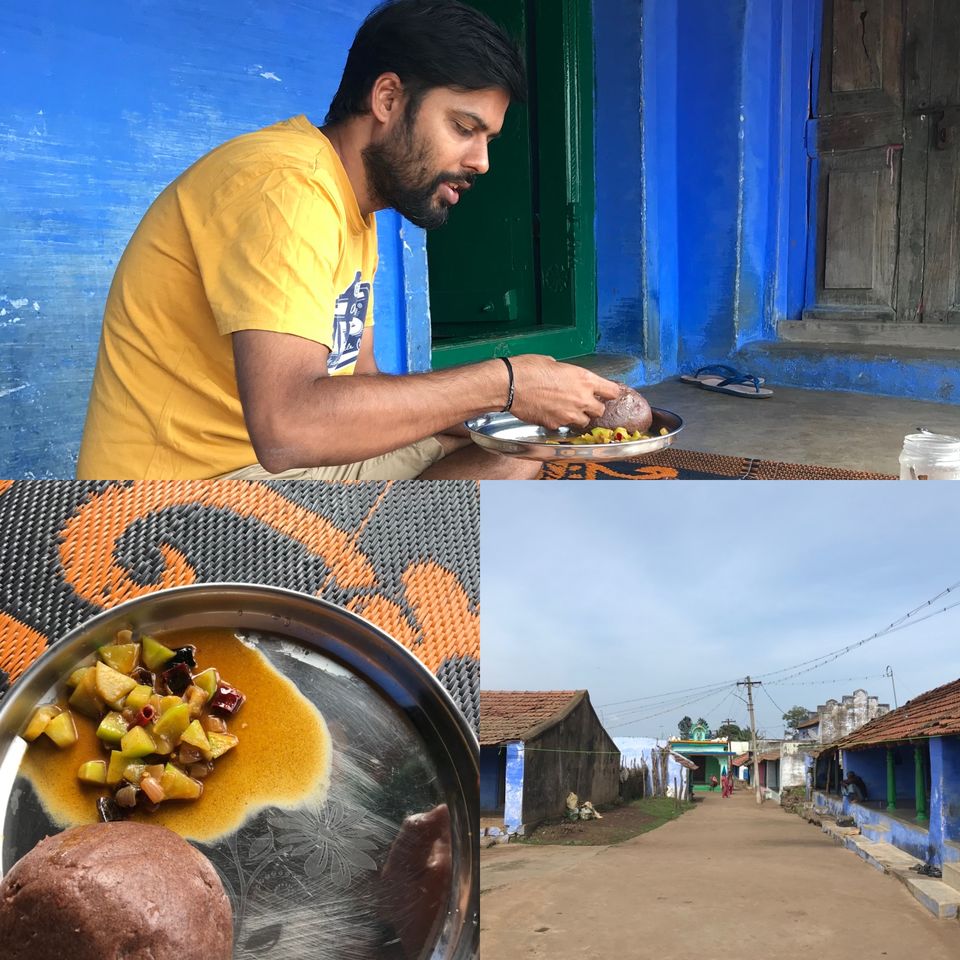 After beautiful day in hasanur, we proceeded to next destination "Valparai", on the way we had visited "Kodivery Falls" near Gobichettipalayam and we had stay near coimbatore
Day3 we stopped for breakfast in coimbatore pride Sree Annapoorna hotel and met few of our old friends and proceed to Valparai. we had reached around 5pm so we could not explore any place on the day but the driving was very good experience as it had 40 hair pin bends
Day 4 : Valparai is seventh heaven, the place is so beautiful, clean with good roads. Due to covid restriction the crowd was very less. We had some known local people to guide us for the scenic spots. First we had visited Nirar dam (Need forest dept permission sometimes). The place is so beautiful.
Day 5 we continued other locations in valparai. We went to Nallamudi Poonjolai viewpoint however forest department didn't allow us since there was wild elephant blocked the path. We continued to Sholayar dam, it was massive. The water body is more than 7km long.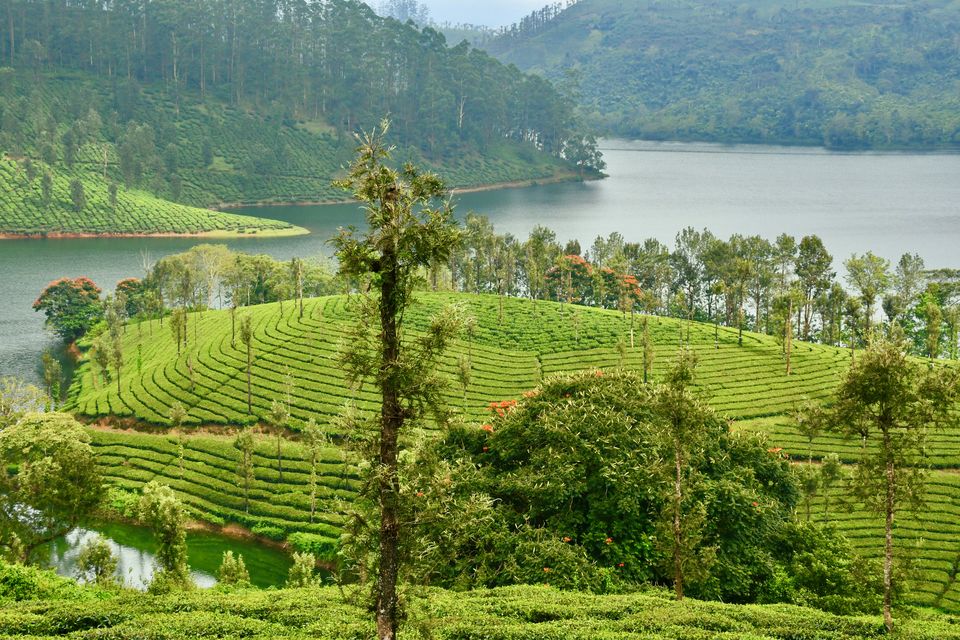 We left valparai on day 5 and reached Dindigul. The plan was to have didigual briyani in famous "Venu Briyani" but we couldn't reach on time. We had stopped over night in BPCL Ghar. we couldn't sleep inside car since there was too many mosquitos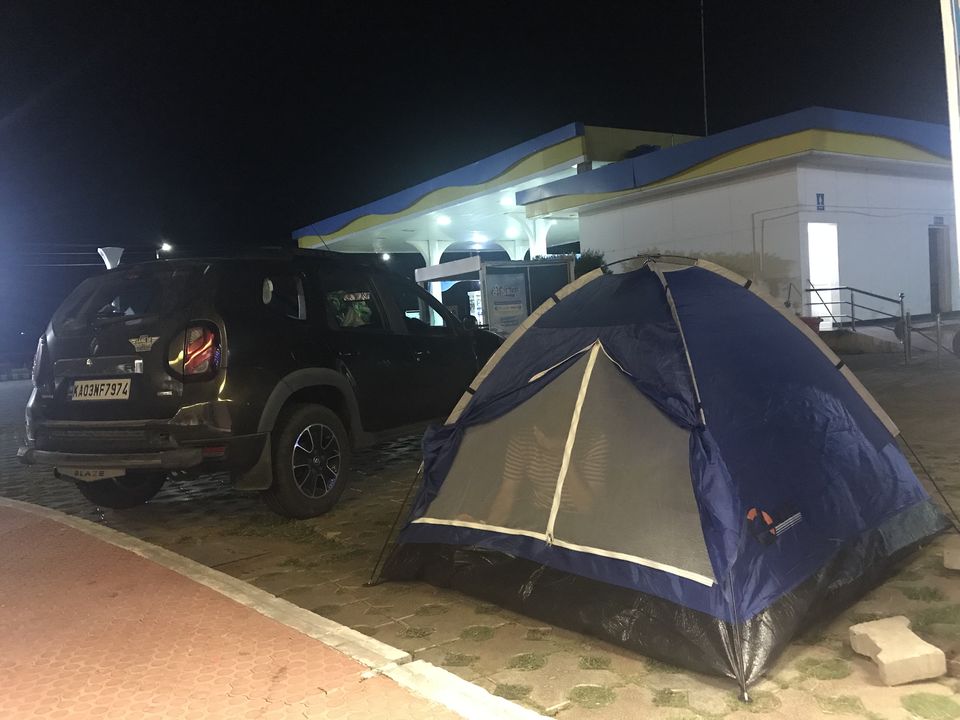 Day 6 : We want to experience Keda Muttu (Ram Fight). It is one of the Traditional sport in Tamil Nadu. We visited few locations in dindigul and took some videos and proceeded to next THE FAMOUS Traditional sport in Tamil Nadu "JALIKATTU" locations Alanganallur, Palamedu near Madurai. We interacted with local village folks around 3 hours. They had explained us how Jalikattu happens etc., etc., It was truly amazing to listen. 
And then we routed to Madurai city, visited Meenakshi temple and had dinner @ Madurai famous bun parotta restaurant and stopped at another BPCL Ghar near Madurai for a stay.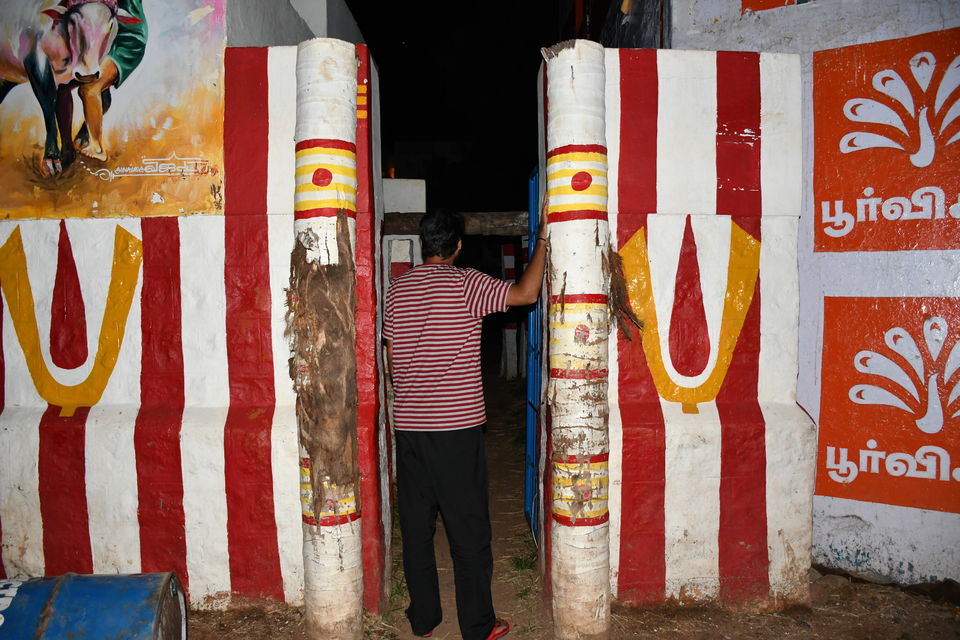 Day 7 : we decided to go to Danushkodi so reached rameshwaram and found danushkodi was closed for tourist, we rerouted to Karikudi kanadukathan Village. We booked stay @ Karikudi Mansion.
It is not just Mansion, its 4 star hotel paid around 5.5k (discounted rate due to covid) One of my most favourite & memorable place Kanadukathan village. This place is untouched by Indian people. Usually foreigners use to stay.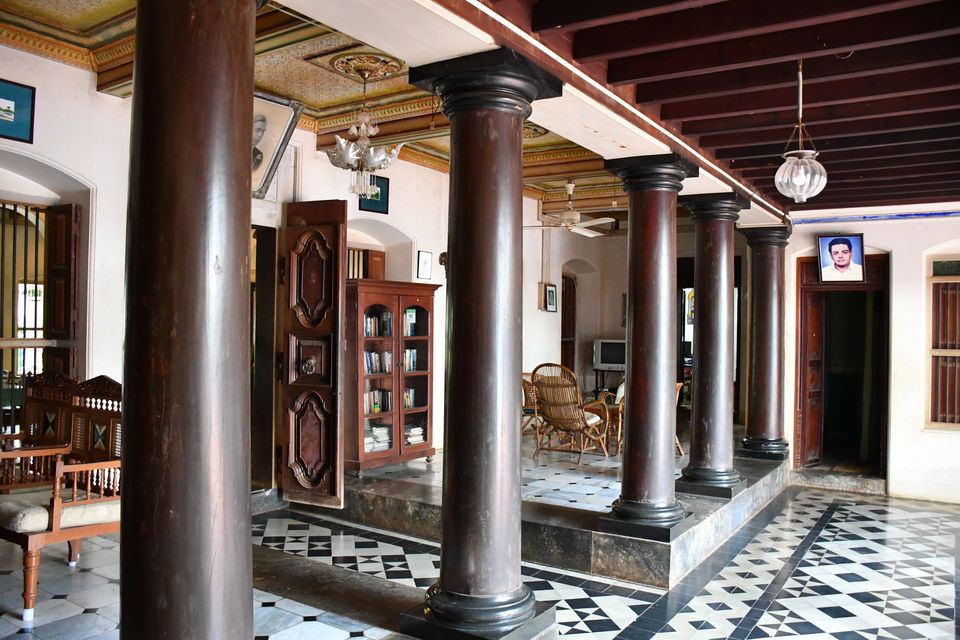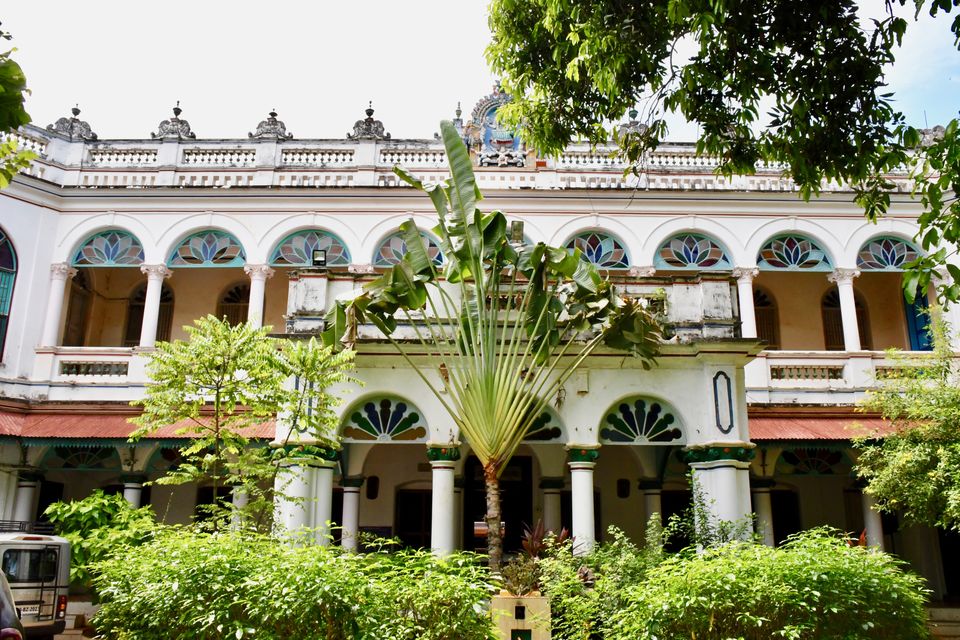 Day 8 : We had breakfast and started local sight seeing Pillaripatti temple, Athangudi (Traditional tile manufacturing place). We reached back hotel and took cycle to roam around the village. It was so beautiful. Don't miss my video to see the shots taken around the village. We reached back home on the same day late night.
That's end of our road trip. Journey was beautiful, memorable and different experience all together.
I had compiled all the shots taken during the trip and made a video. My whole tip is inspired by the "Life of Ram" from 96 Tamil Movie.
P.S : Please excuse any spell or grammatical errors :-)