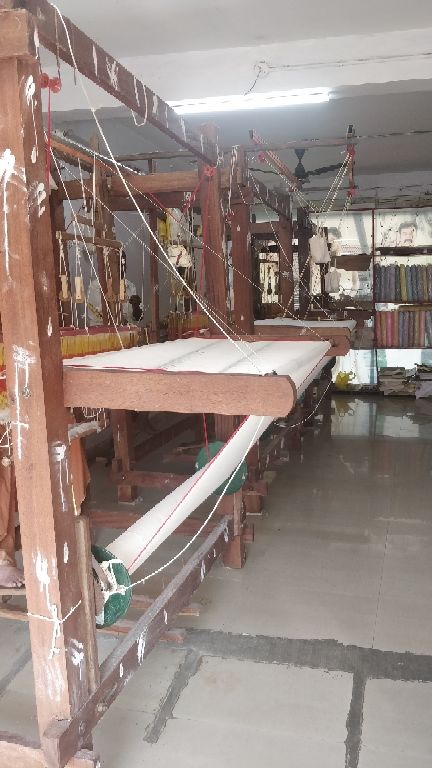 In a way to munnar from kochi airport there are certain beautiful stuff which one should not miss.
It's highly advisable to take a car journey from airport to munnar as in the month of January nature is so pleasant which adds an cherry to the cake for whole kerala trip.
The journey with flaura and fauna in the way is so mesmerizing to eyes and we took a halt at certain points and enjoyed the peace of nature, clicked so many pics with different trees like coffee plantation, cardamon plantation and so much more!!
Guys it's a must recommendation to take car journey.
In the way we explored the beautiful white water falls famously known as athirappilly falls. This falls gives a Mumbai a little marine drive view as its a necklace shape balcony view with a view of waterfall in front of us.
We stopped our car nearby the falls and just went there directly to the view.
And reaching there we were completely mesmerized by the clear water falling on the rocks and in the month of January water is at a good falls which seems very fascinating.
If you are in love with bahubali movie then I guess this falls gives the almost same view which is shown in movies. So if you are a movie fan follower then surely plan exploration of this place.
Moving ahead we also went to this kerala famous handmade showroom.
As guys you have always heard of kerela famous handmade jute silk saree and dhoti.
We reached at a place where factory and showroom were together. We even explored how these handmade dhoti are made.
There local makers guide us how they made these things and to complete one dhoti it takes around 5 to 6 hours. A complete saree even takes 3 to 4 days to get it ready for sale.
Guys this showroom Cum factory is a must visit if you are in way to munnar.
Our journey from airport to munnar hotel was a memorable journey as this beautiful waterfall and showroom cum factory of handmade jute silk dhoti and saree was so fascinating.
A must visit places to start your beautiful trip to God's heaven place known as kerala!!