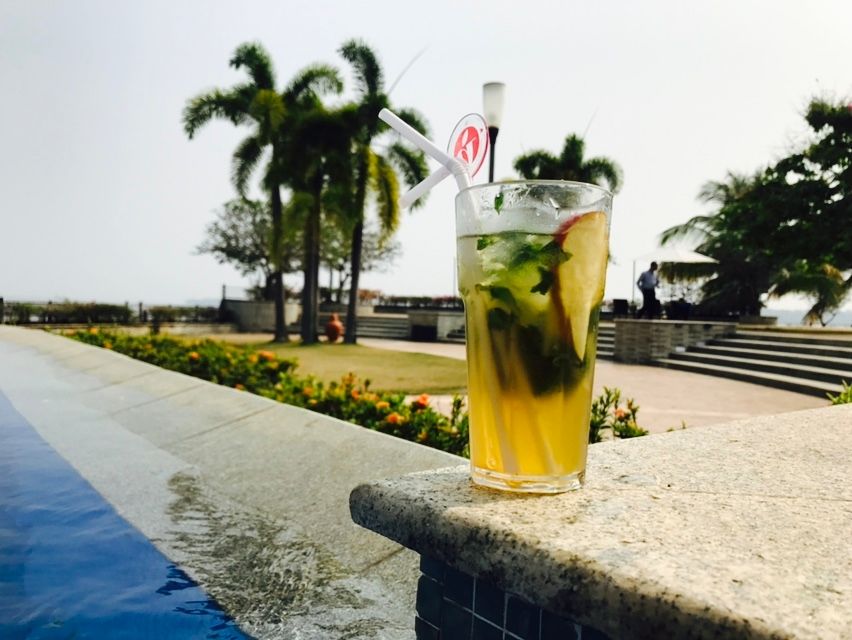 "Because in the end, you won't remember the time you spent working in the office or mowing your lawn. Climb that goddamn mountain." – Jack Kerouac
Hi guys I am Anwar with another blog for you, hope you guys enjoyed my previous blogs if you guys had any questions kindly ask through comment I surely try to reply all my comments. If you are new to my blog kindly follow me so that you will get instant update when ever i post new. Ok lets get into our story...
We started our trip a bit late after our lunch approximately 3pm. We were totally 9 members actually it was a family get together trip, we were 6 adults 2 kids and 1 infant and we were travelling in 2 cars. We started our trip from Coimbatore , Tamil Nadu. It was long and smooth ride. We were travelling to kochi, Kerala, the highway road was awesome. I think we stopped in 2 toll gates. Approximately after 100km we stopped at thrissur cafe coffee day for a break. We had some coffee and some sandwiches. We rested there a while and we continued our journey.
There was huge traffic while we crossing thrissur city. We reached our destination at 8pm. It was 200km drive but we didn't felt tired because the road is good.  We stayed in hotel park connect cochin, it was a newly built hotel every thing in the hotel are new so hotel and rooms are very clean. The rooms are spacious and the bathrooms are clean,  the room costs around Rs 2500yt which i felt very reasonable.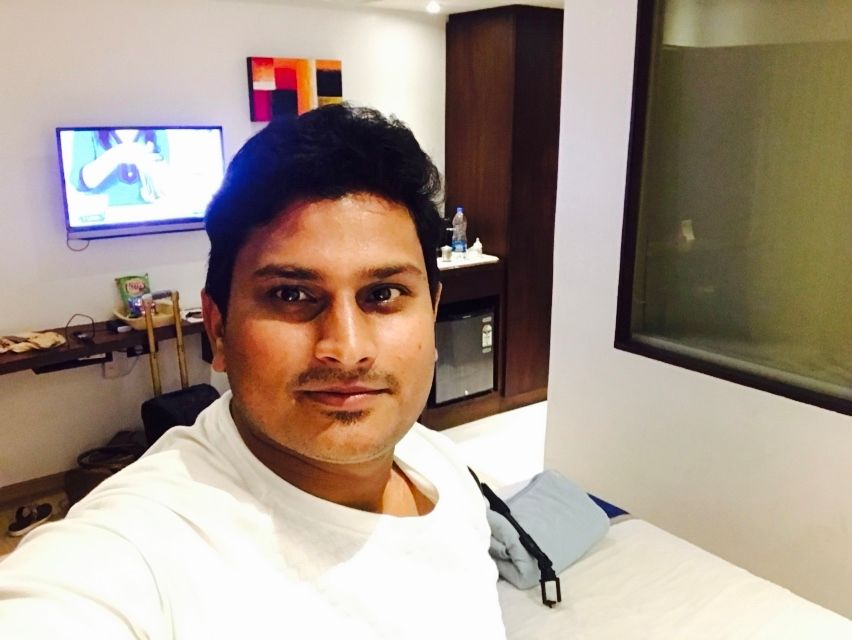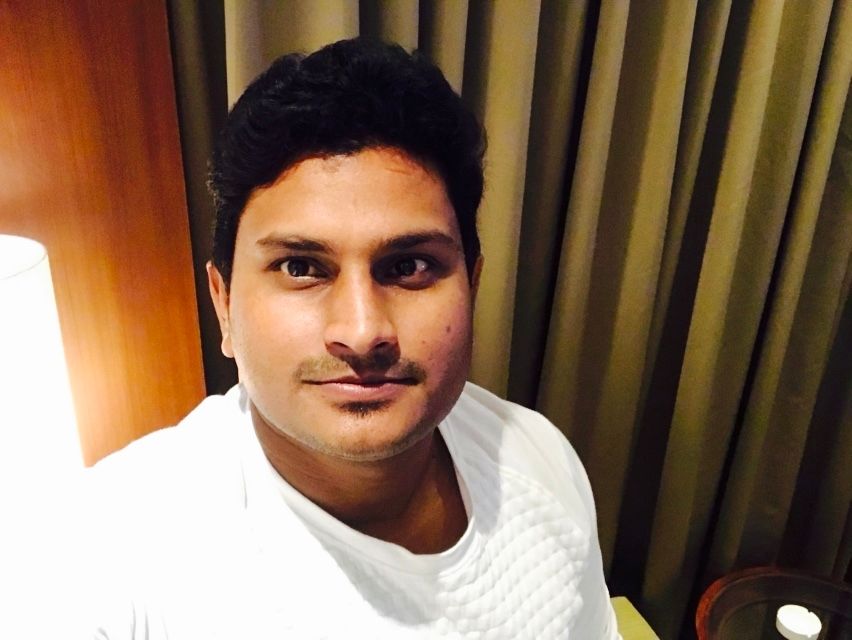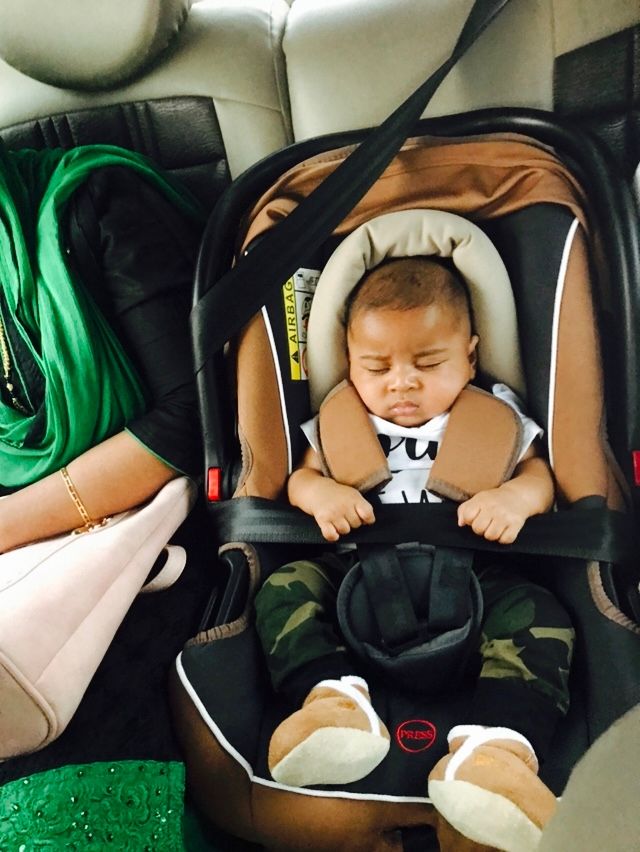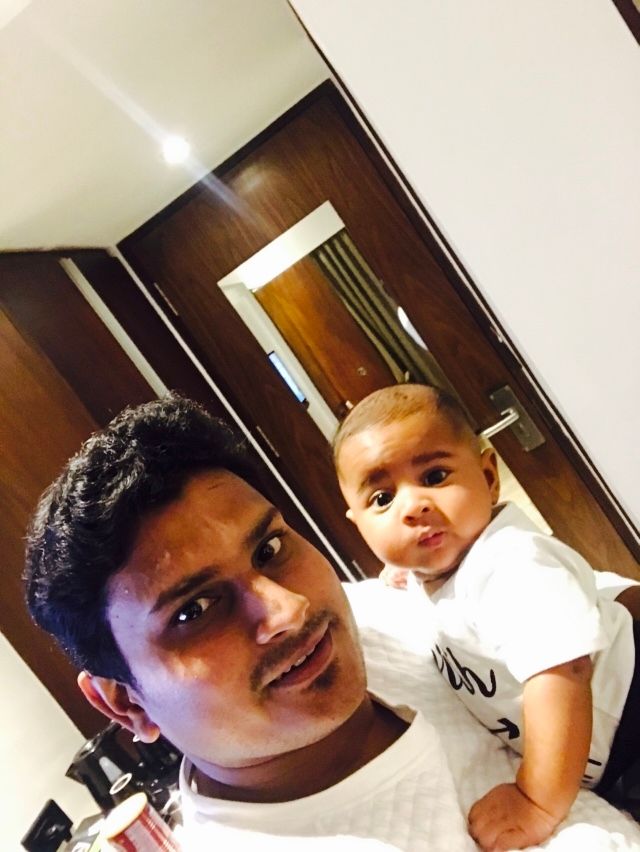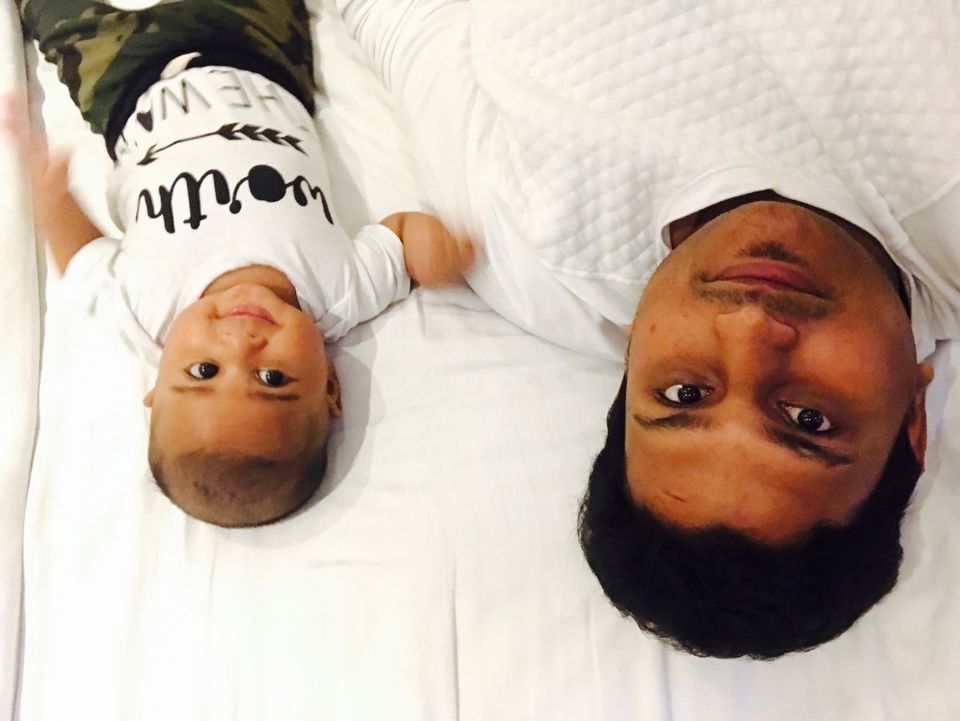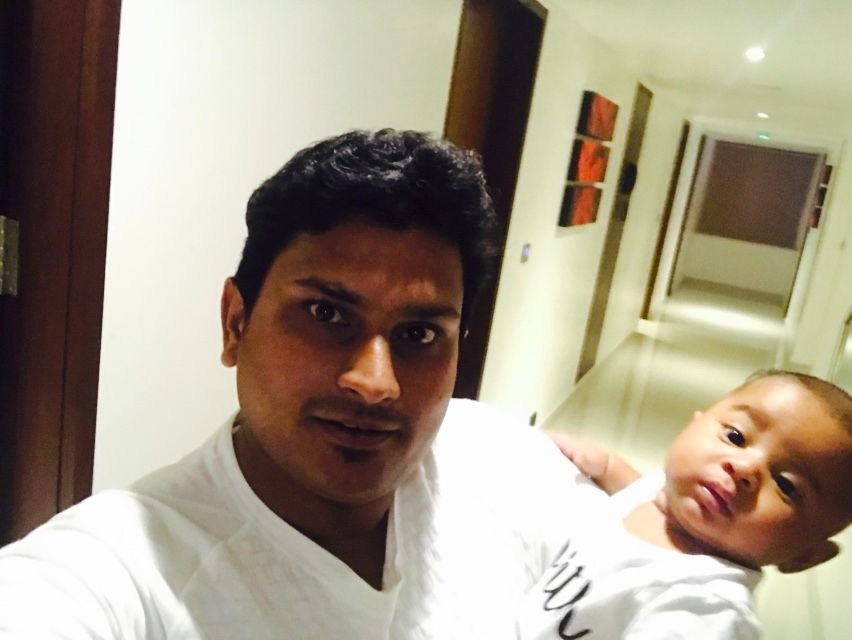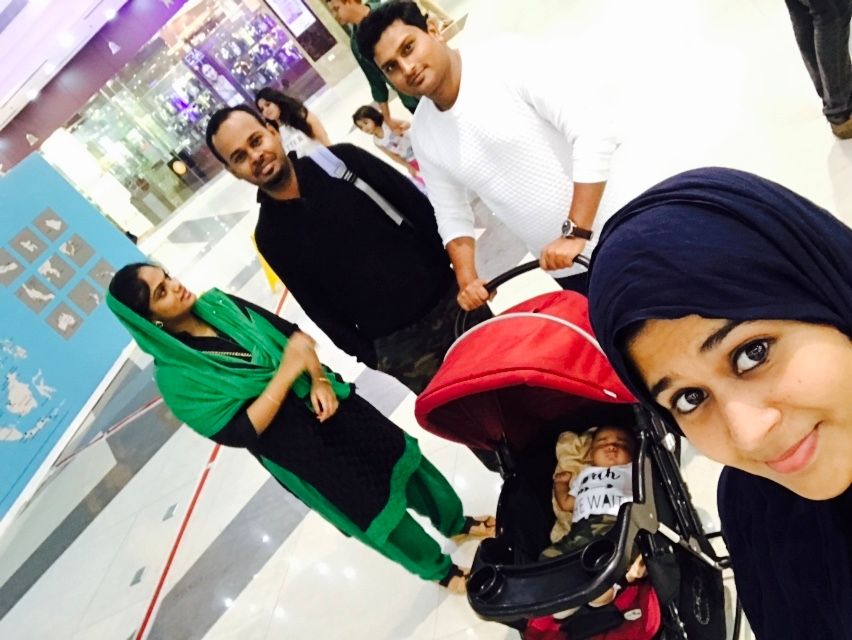 For dinner we went to LuLu Mall, the mall is very big we spent some time there and finished our dinner there itself and return to our rooms.
Next day we got ready by 9 and went to the complimentary breakfast, it was nothing special in that buffet as usual bread toast , egg omblet , serials and juice. It was not great breakfast, I hardly ate in that breakfast .
After we reached Ramada Resort at 11am in just 20 min from our hotel. The entrance of the resort was massive. As soon as we entered we were greeted with a welcome drinks and refreshing towel .   Our check in time was 2pm Since we arrived before our check in time our room was not ready. So till they make our room ready we took a walk around the resort property.
The resort had very big swimming pool inside, we entered the room and it is very big and clean.  We didn't waste any time we all entered into the pool. It was good time we all enjoyed well . After playing in the pool we had our lunch.  The lunch was great and price was also decent . After our lunch we rested in our rooms . At the evening we played some indoor games. Then had our dinners and return to our bed.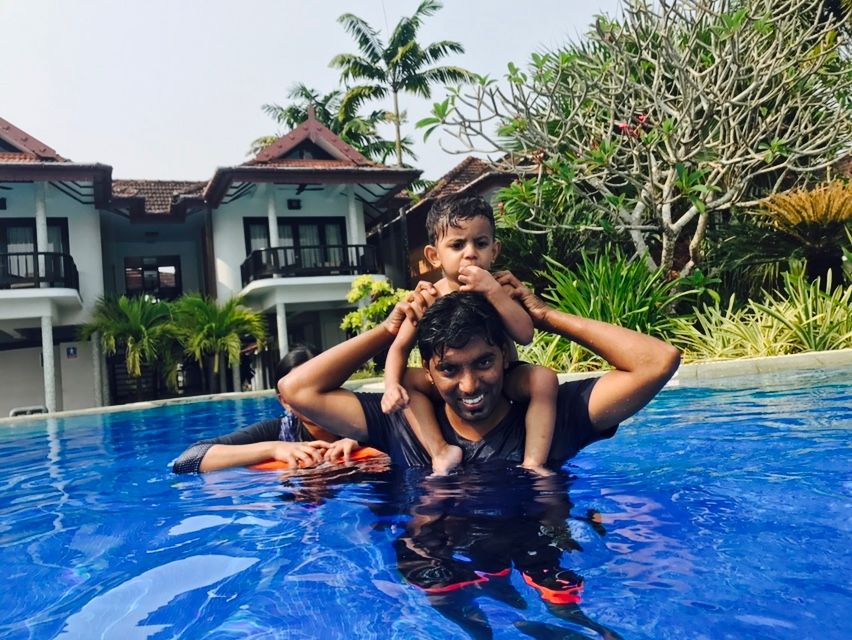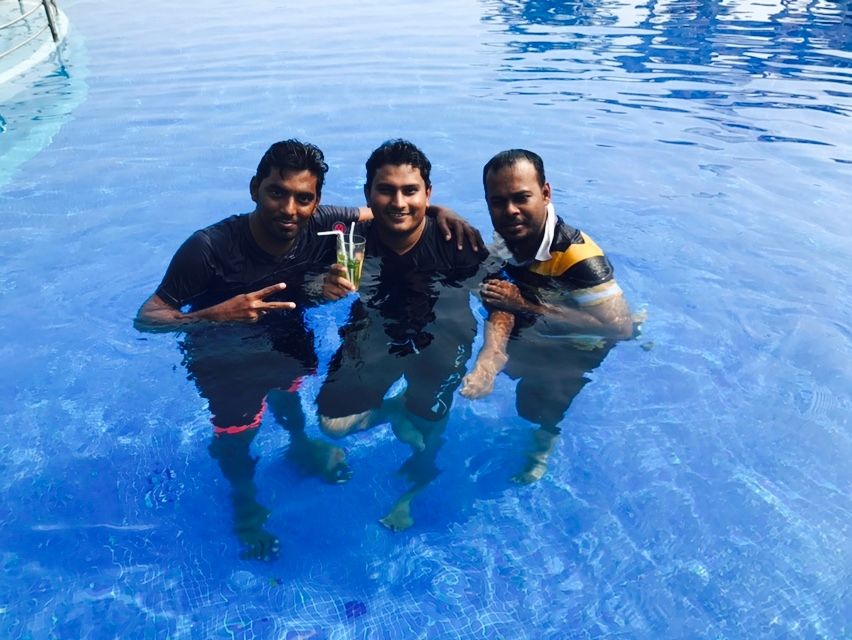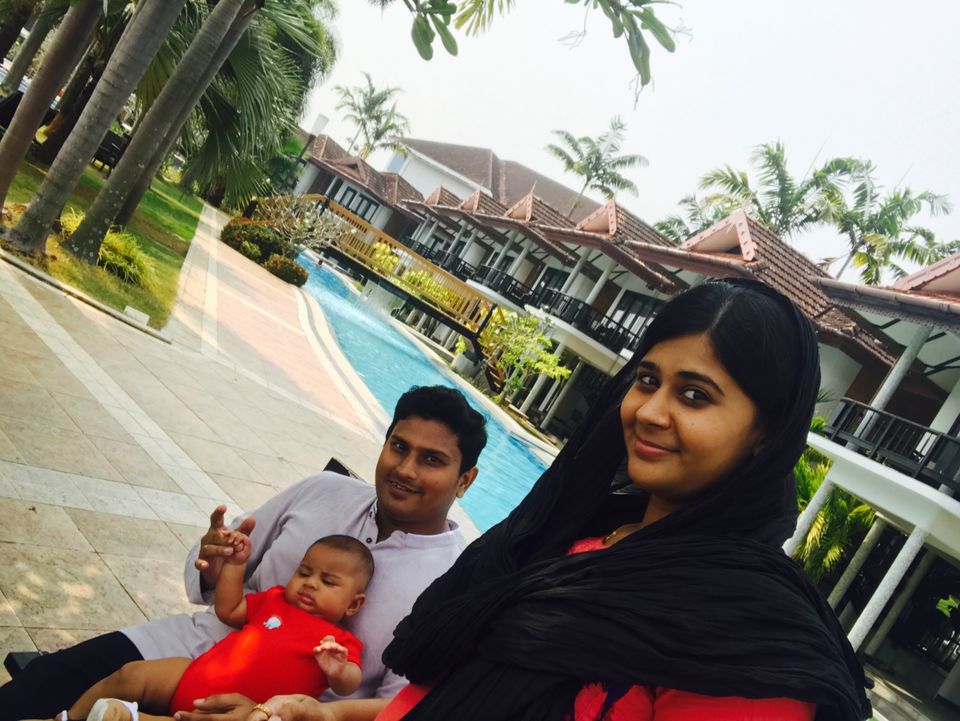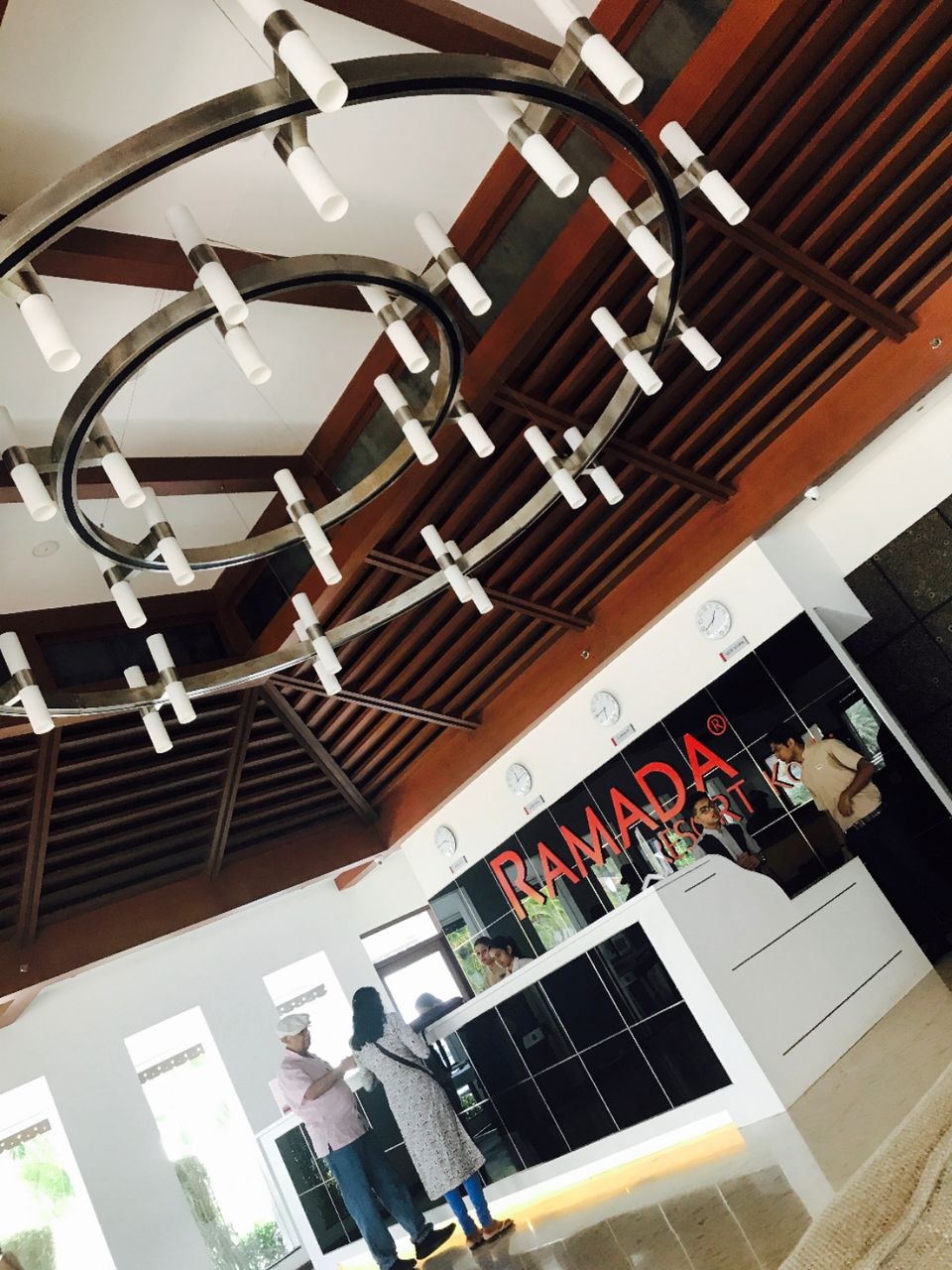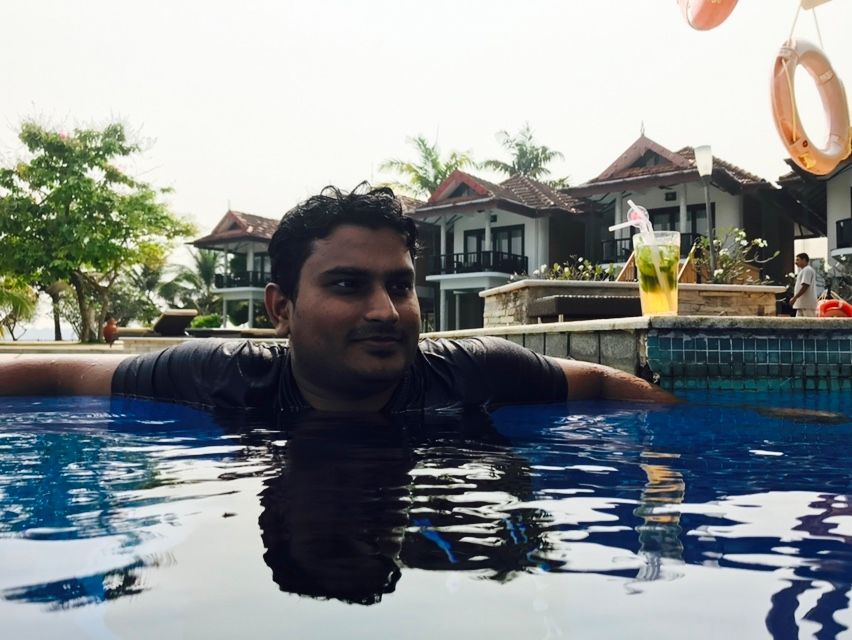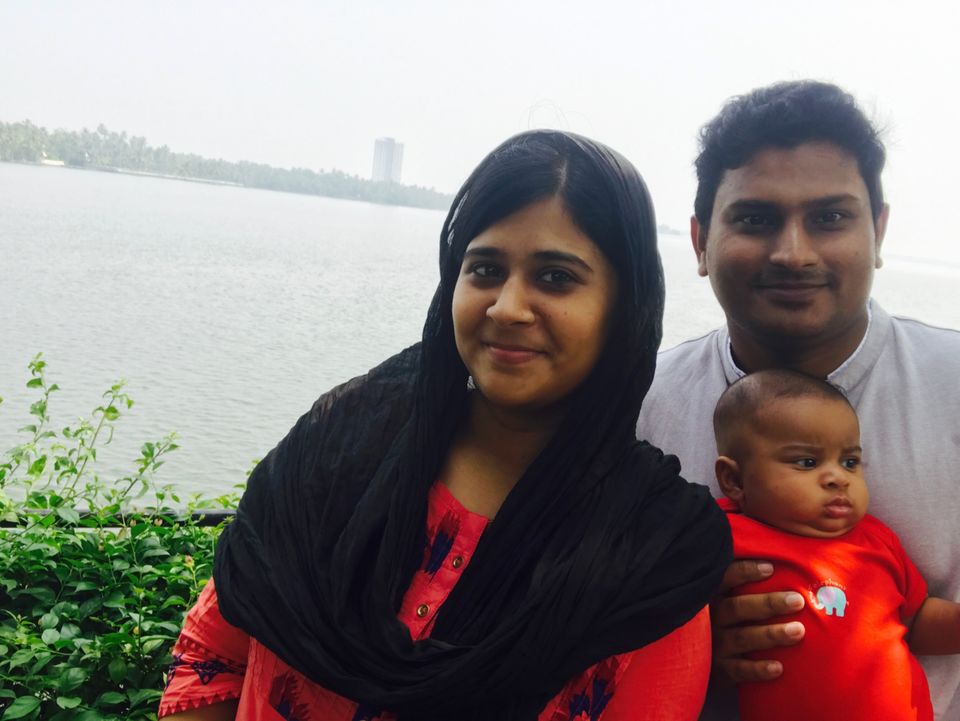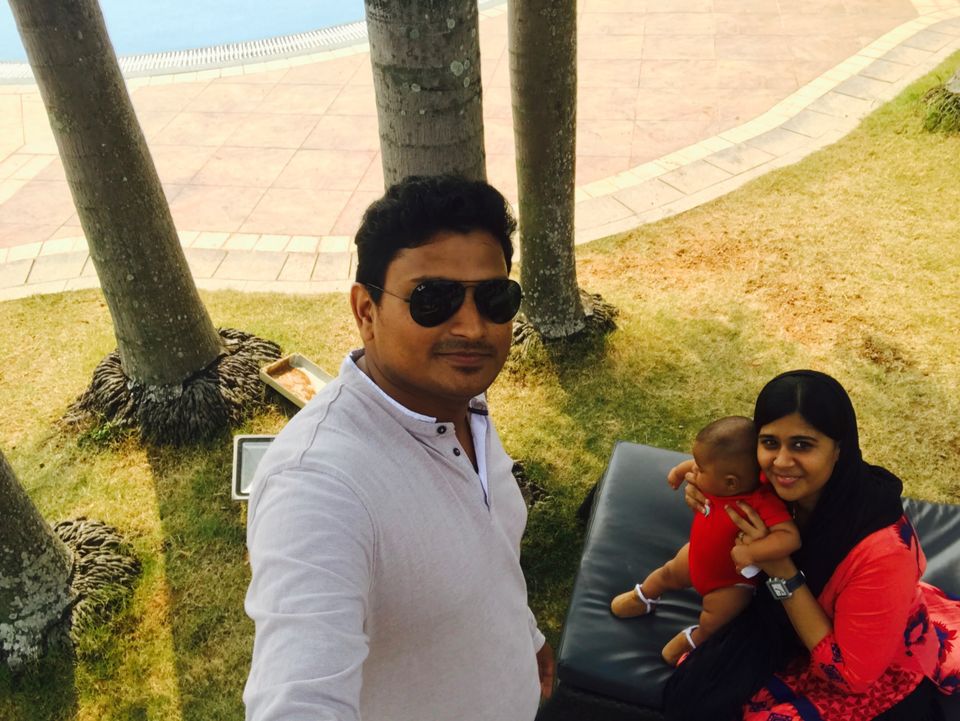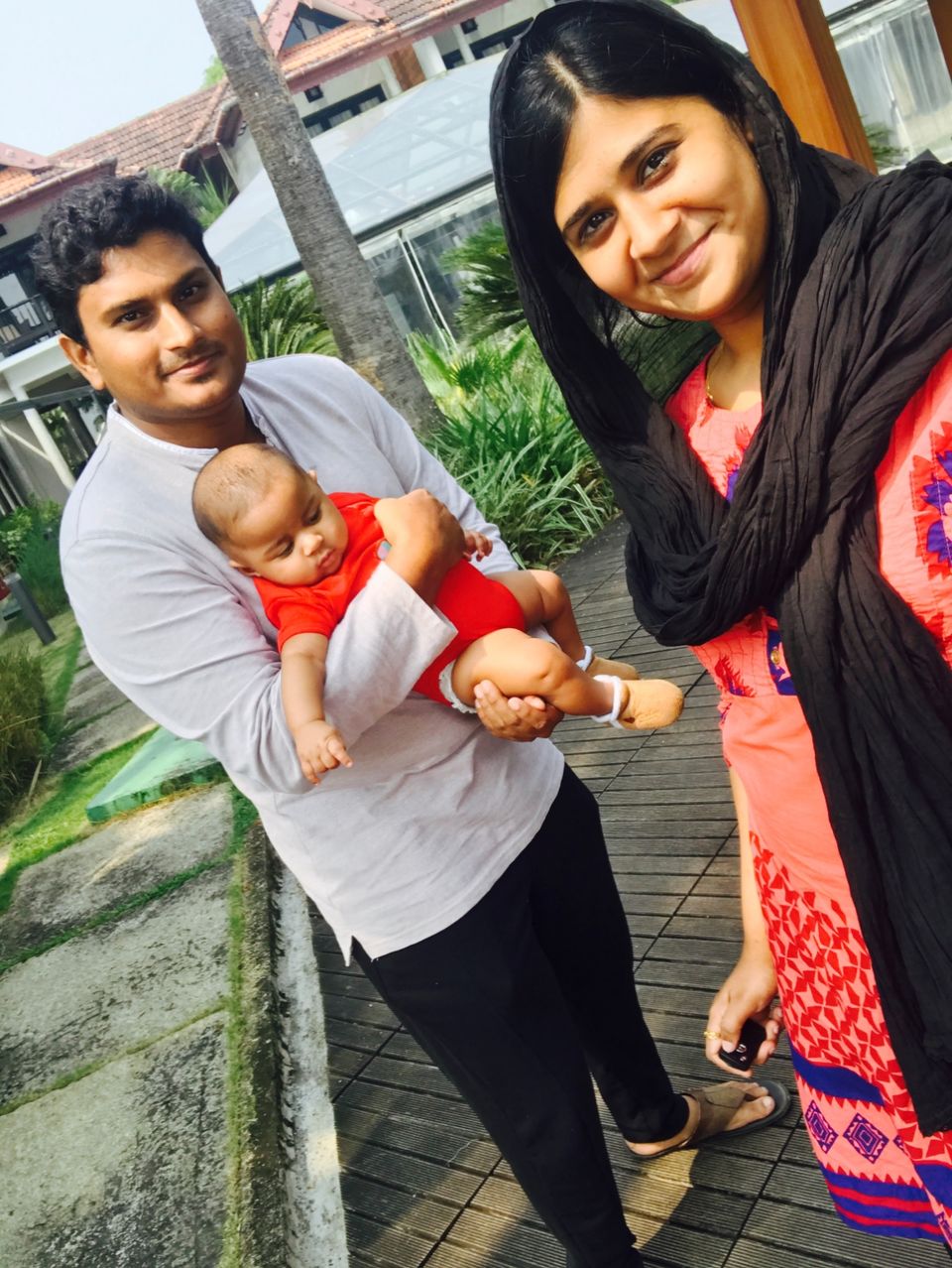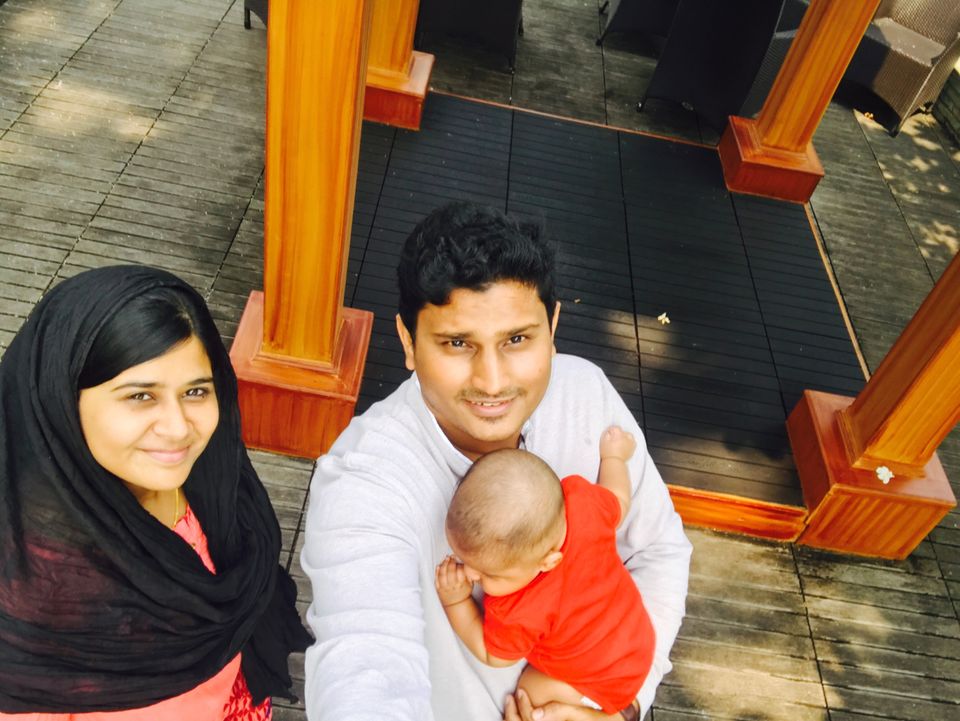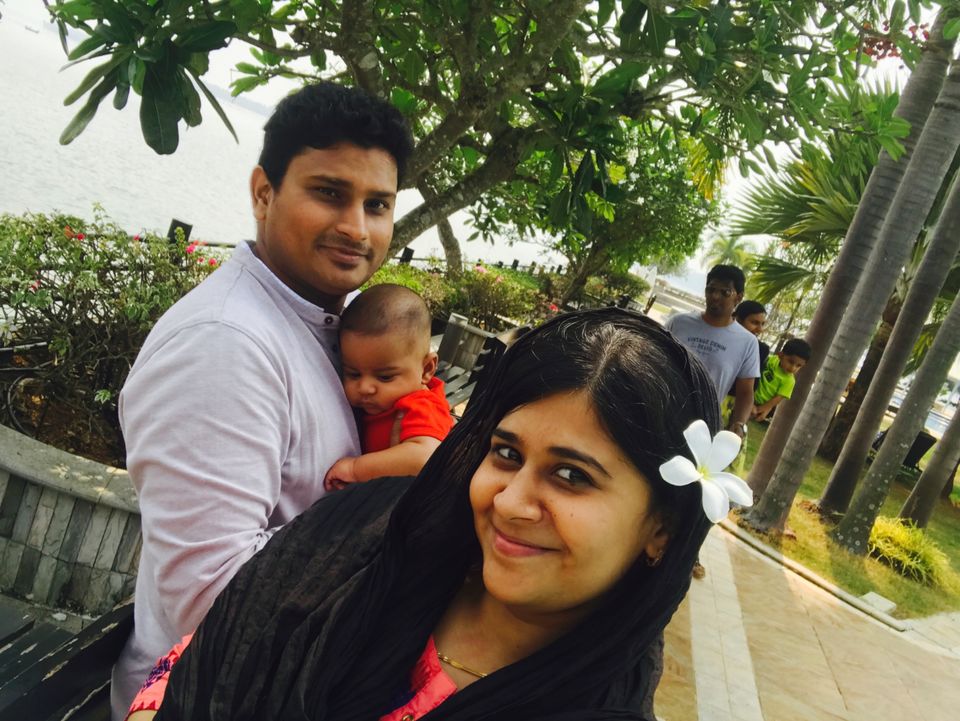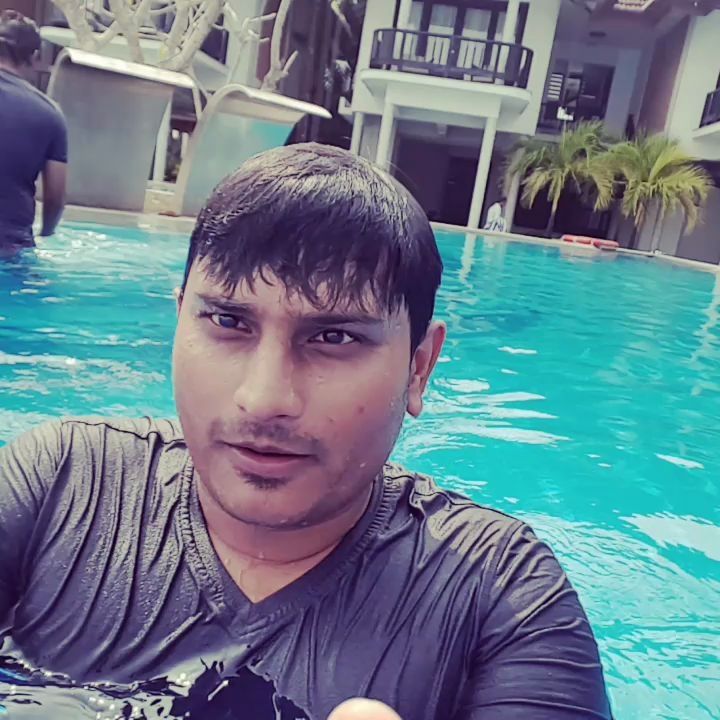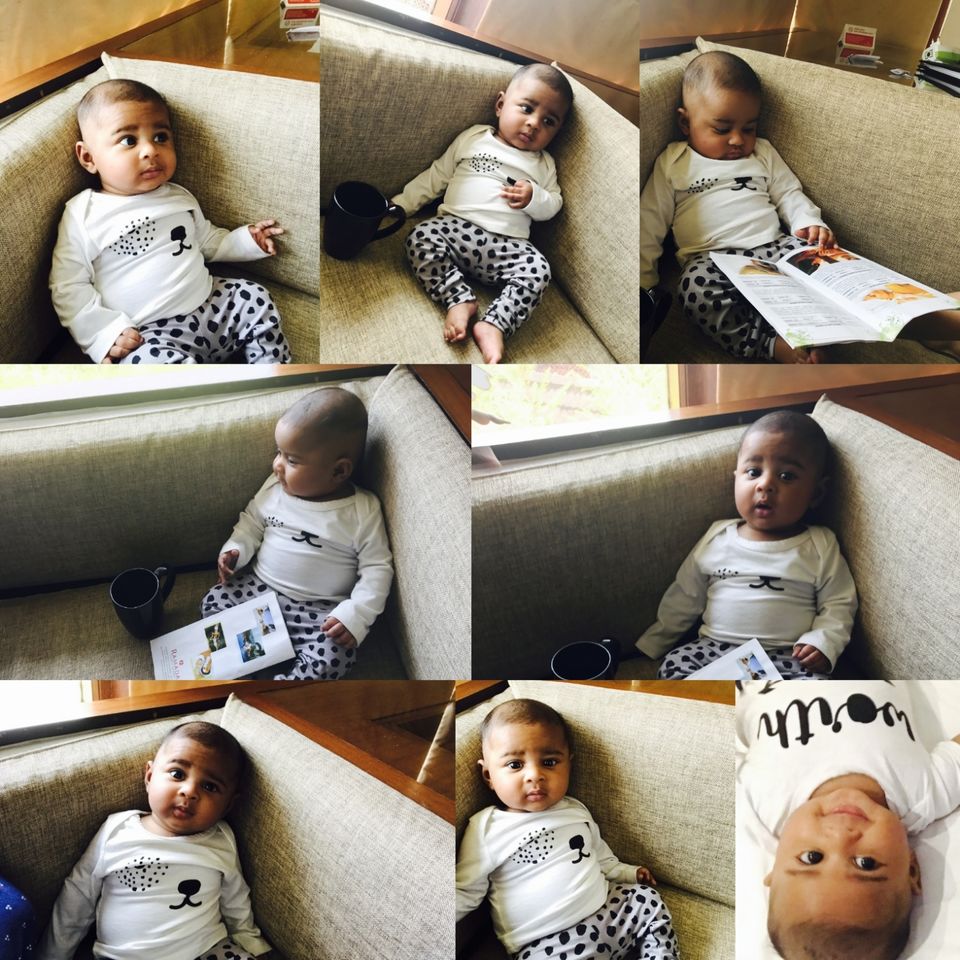 Third day morning we had our complimentary breakfast.  The breakfast was great, after breakfast we took speed boat ride which was available in the resort property they changed Rs 1000 for a ride we went 6 ppl in a ride. After that we checked out of the resort. The resort costs around Rs 5500 approximately. We started at 2pm and reached our home by 10pm. So thats it we came to the end of our blog hope you guys enjoyed my story.