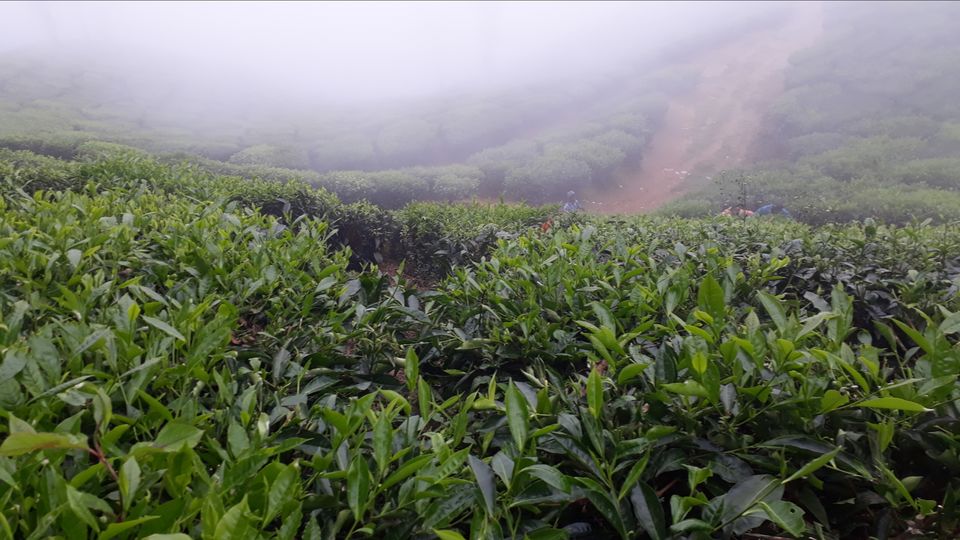 My trip to Munnar,The land of three rivers
I got up at 6:00 and went to Chotanikara temple, the important temple in Ernakulam after having a hot and steamed tiffin. There were lot of people as it was Christmas eve. After coming back, we started our trip to Munnar.The driver was like our guide ,showing all the beautiful places and view points.We passed through two waterfalls.We stopped at hotel Rasa for lunch.We ate hot and delicious food. He showed us the spice garden.While we were  going through the hills,we saw tea plantations.It was terrace farming and it was
6:00 in the evening when we coverd all the spice and flower gardens, waterfalls.It started getting colder, so,we went to our hotel,ate our dinner and went to sleep.
By Sai. 6th Std.