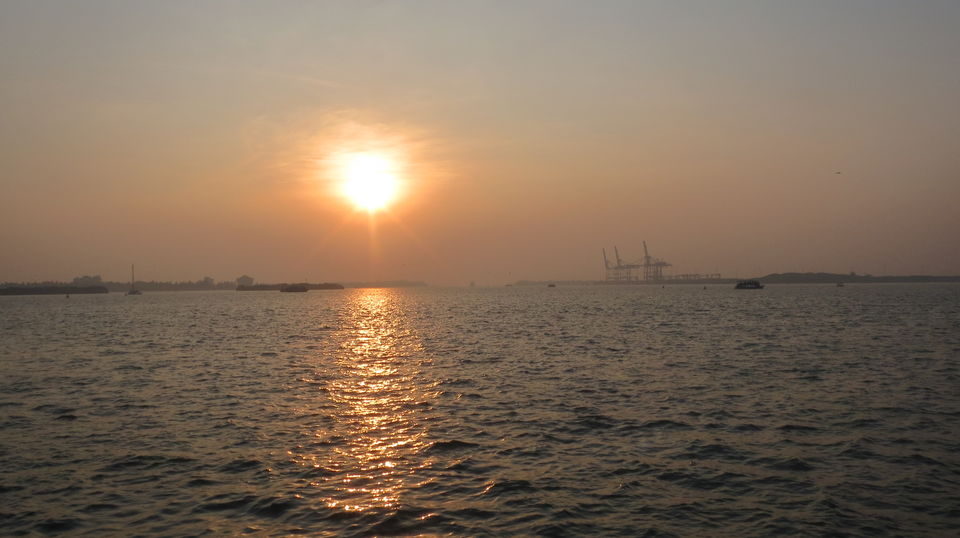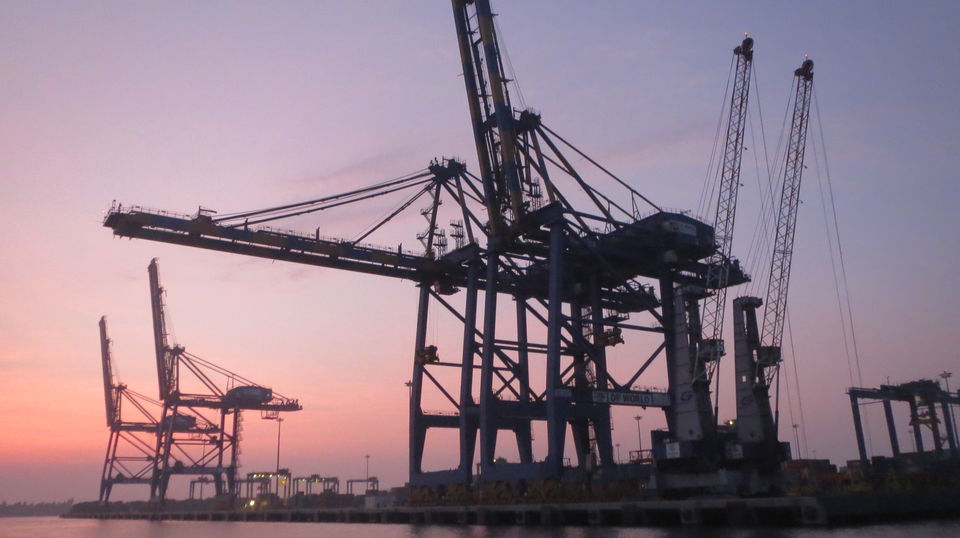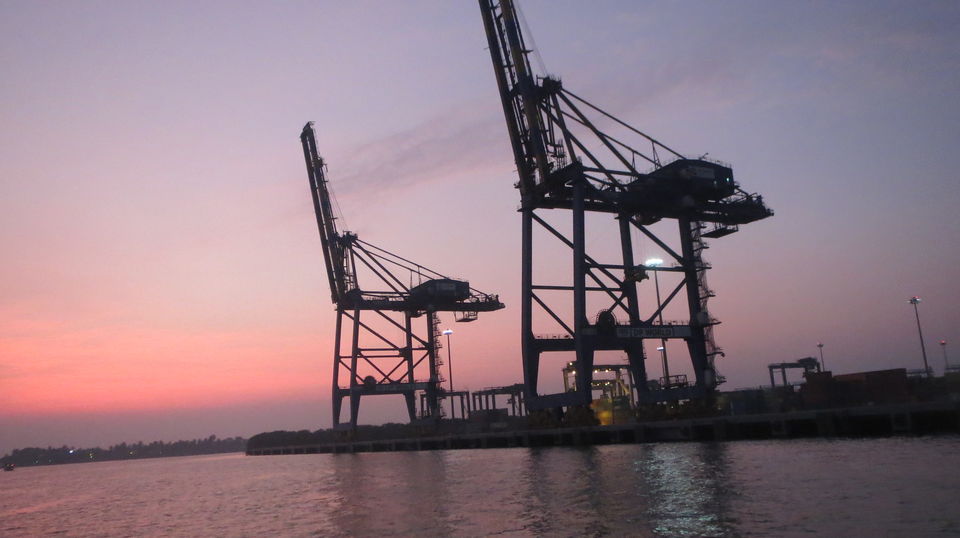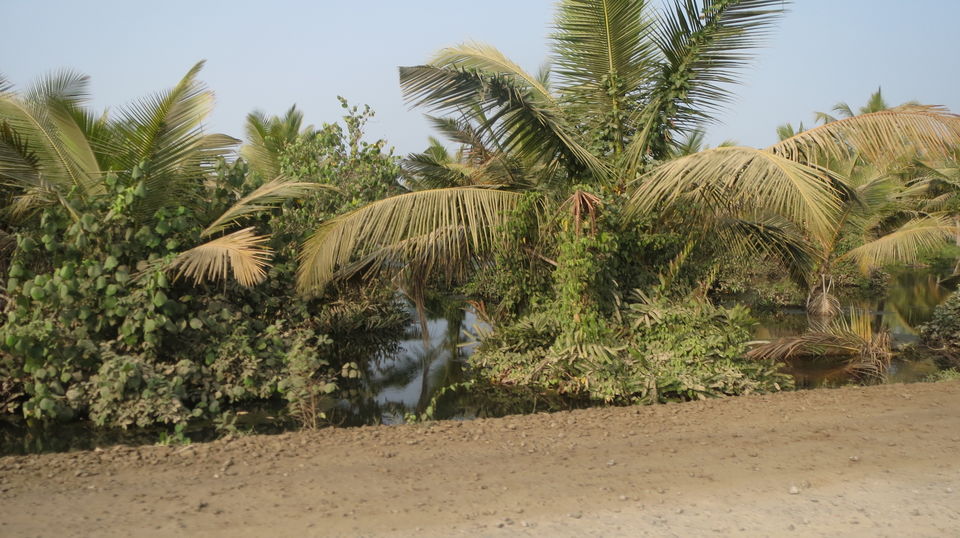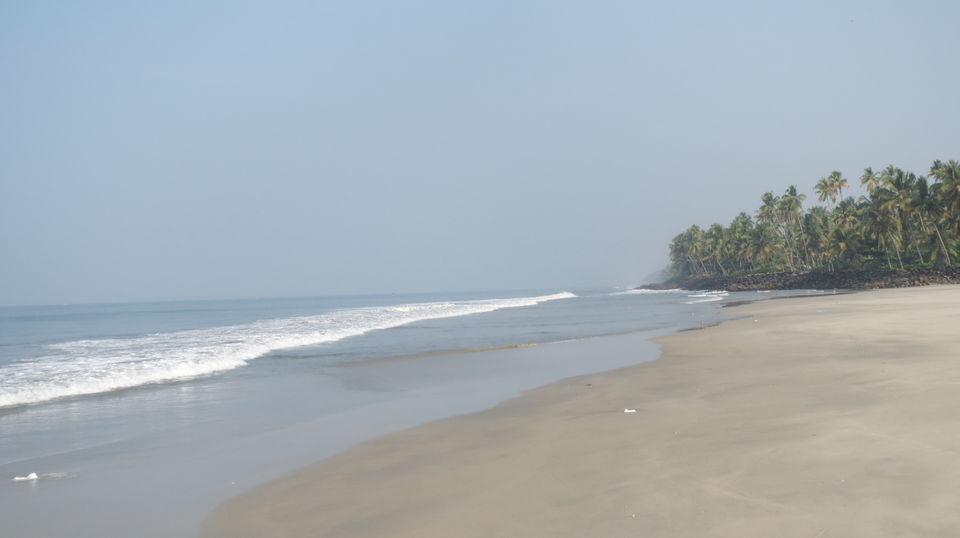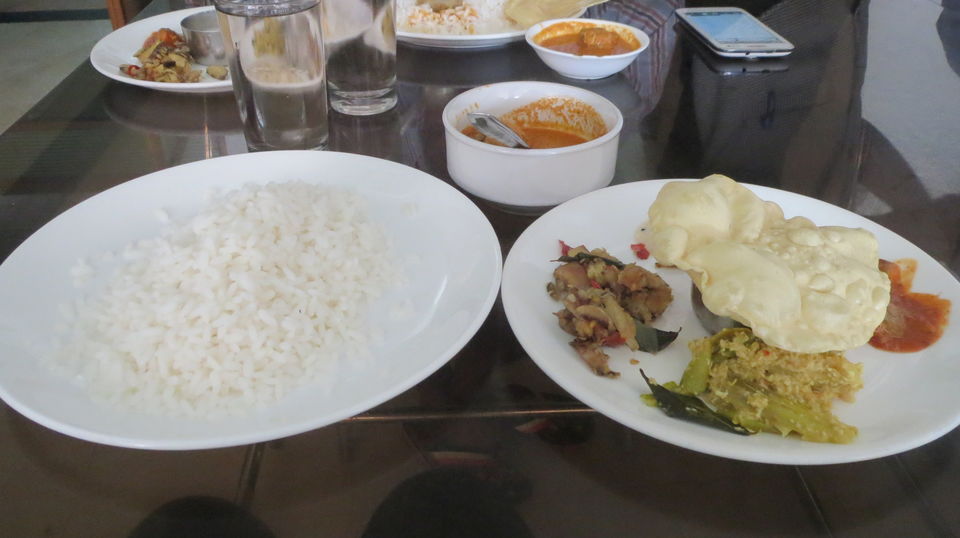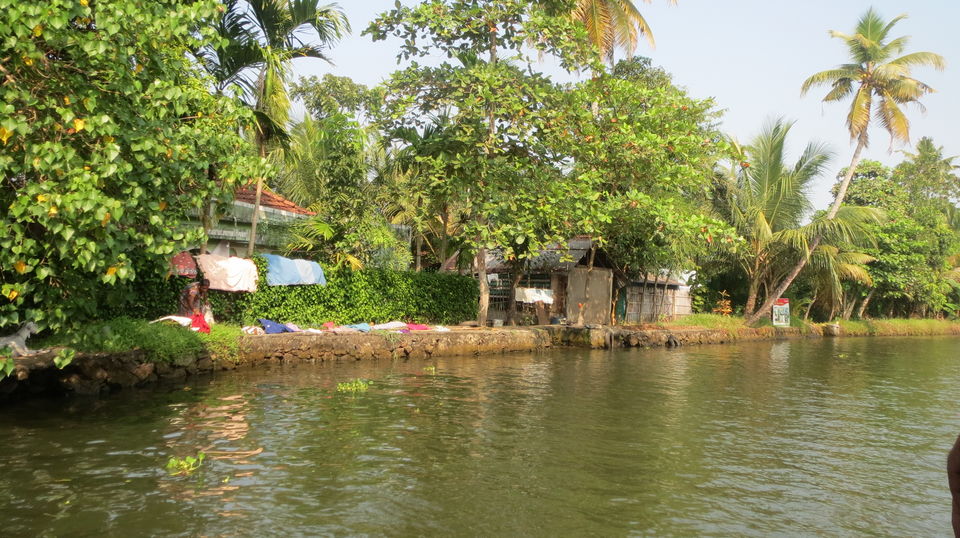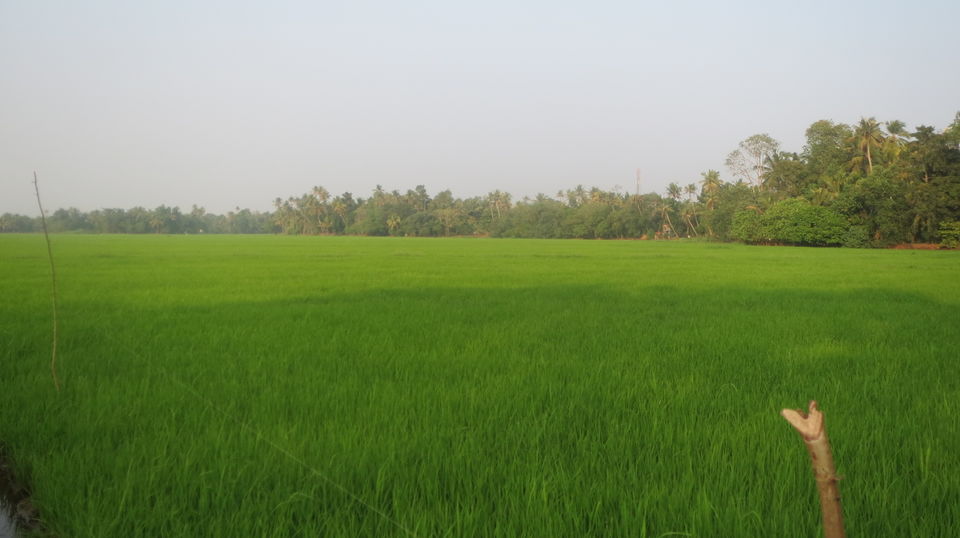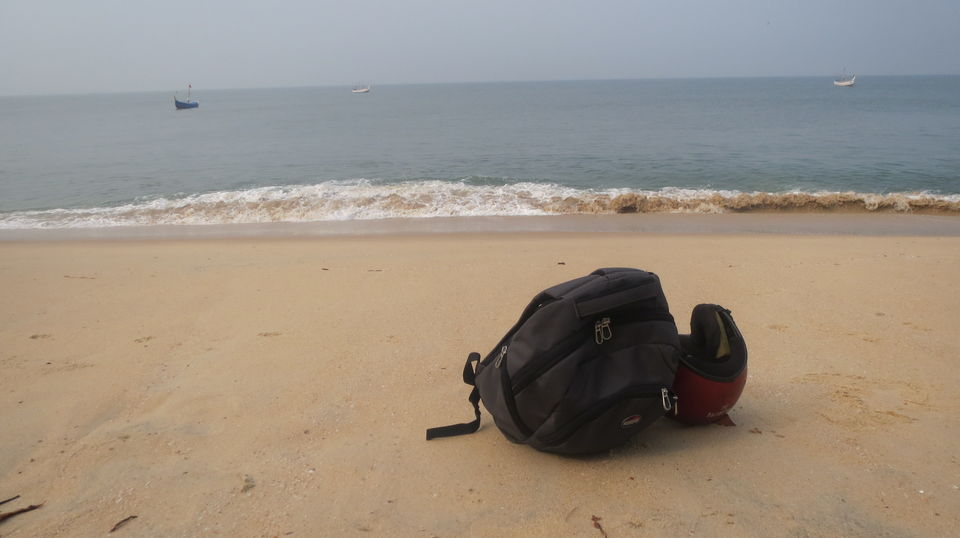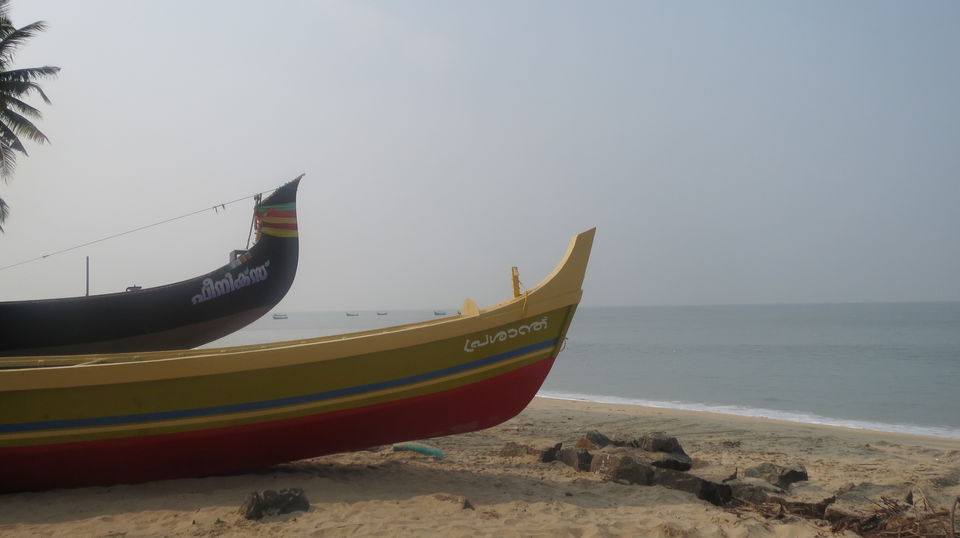 The state of Kerala, Gods Own Country lives up to the expectations. We boarded unreserved compartment of the train at Coimbatore Railway station. Within hours we had entered the state of Kerala. The sudden change in landscape to lush green paddy fields set the start for a perfect trip. Kerala is dotted with 10-15 beautiful towns and villages each of them worth visiting.
Cochin is one of the most beautiful cities that this country can boost off. It is the best combination of modernization and recreation. The difference between Ernakulum, Cochin and Fort Cochin is slightly vague but I assume they are different areas of Cochin. We spent an evening at the marine taking a cruise through the back waters. Roamed around in the street market tasting local delicacies. Then we made way to Fort Cochin to pick our two wheelers. Early morning we set for Alleppey from Cochin. It was a very easy ride of 70 kms. The entire road from Cochin to Alleppey is dotted with beautiful beaches. We halted at a beech close to Alleppey which had very few tourists. Spent 2 to 3 hours bathing and relaxing. By sharp two we reached Alleppey. Had some really good local lunch and then started our 3 hours ride through the backwaters which ended up in a village with paddy fields. In Evening we went to restaurant near the beech run by foreigner.
Next day morning we rode back to Fort Cochin from Alleppey. While coming back again we halted at another less crowded beech for bathing. By afternoon we were back to Cochin. Fort Cochin gives a feeling very similar to Goa. It's a town within a town. There is not much sightseeing to do than to just laze around the narrow streets filled with shops selling handicrafts local and eating around in Cafes.
It was a wonderful two day spent. Many people like staying in Boathouse which is also an experience in itself but given the peak season we avoided it and I later ended by doing that in Kashmir. But at any time I would prefer to be ab boat which is moving than which is halted.
Kerala has a lot to offer. Next time hoping to cover the rest of the places like Palakkad, Waynard, Trivandrum etc.