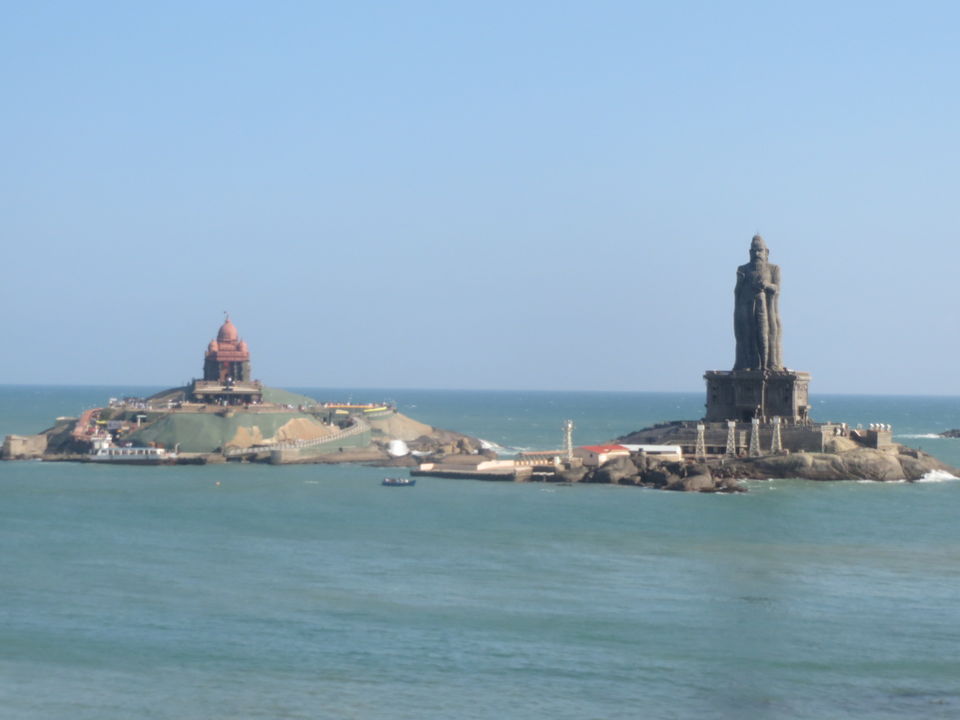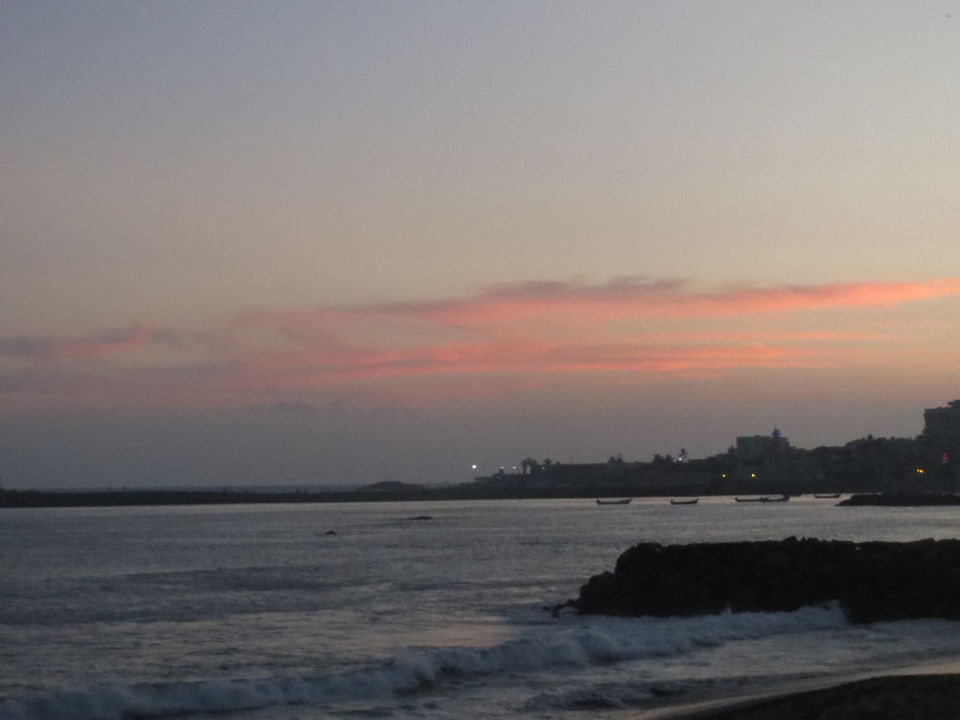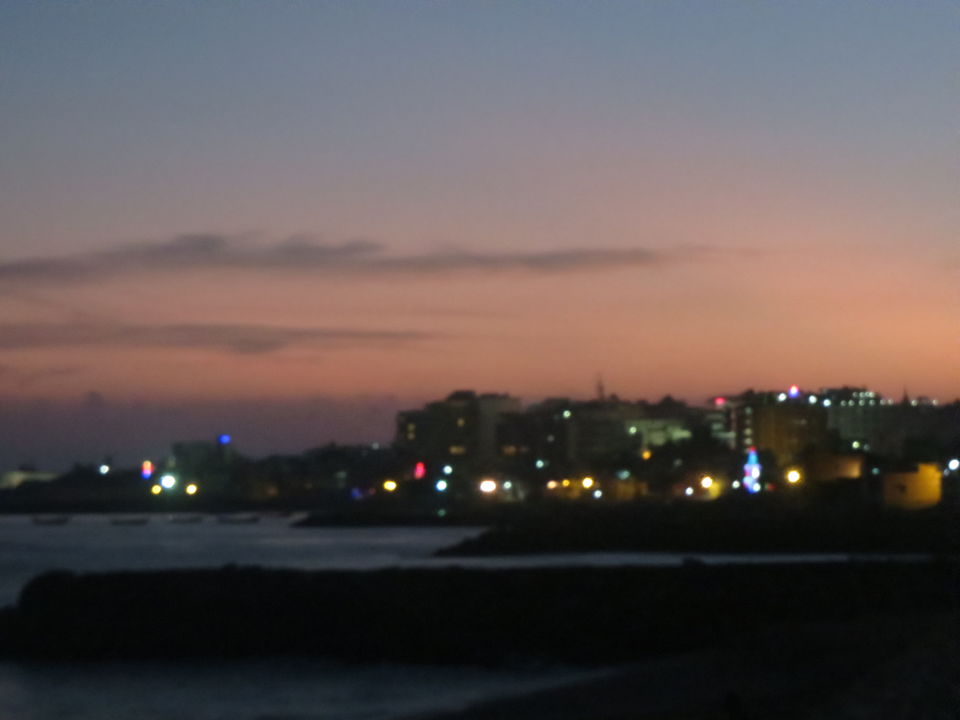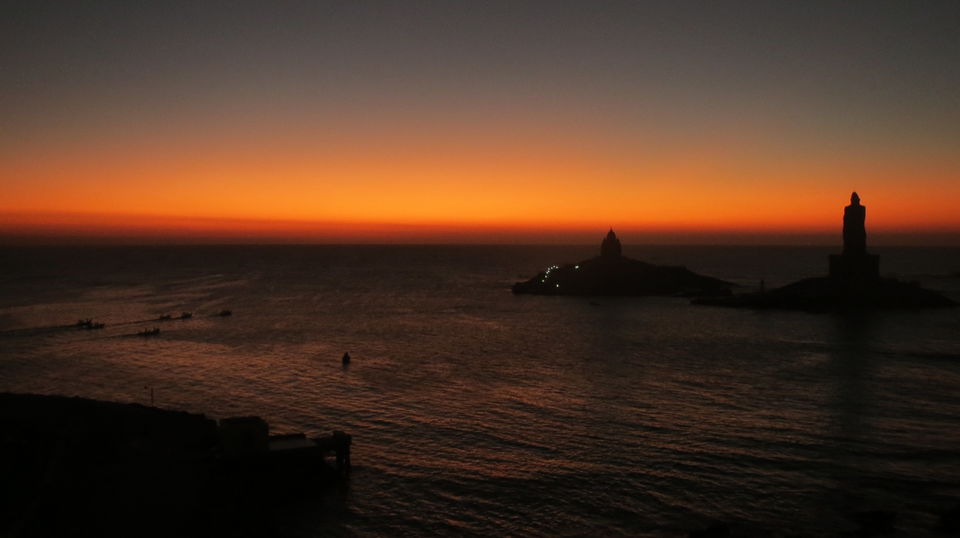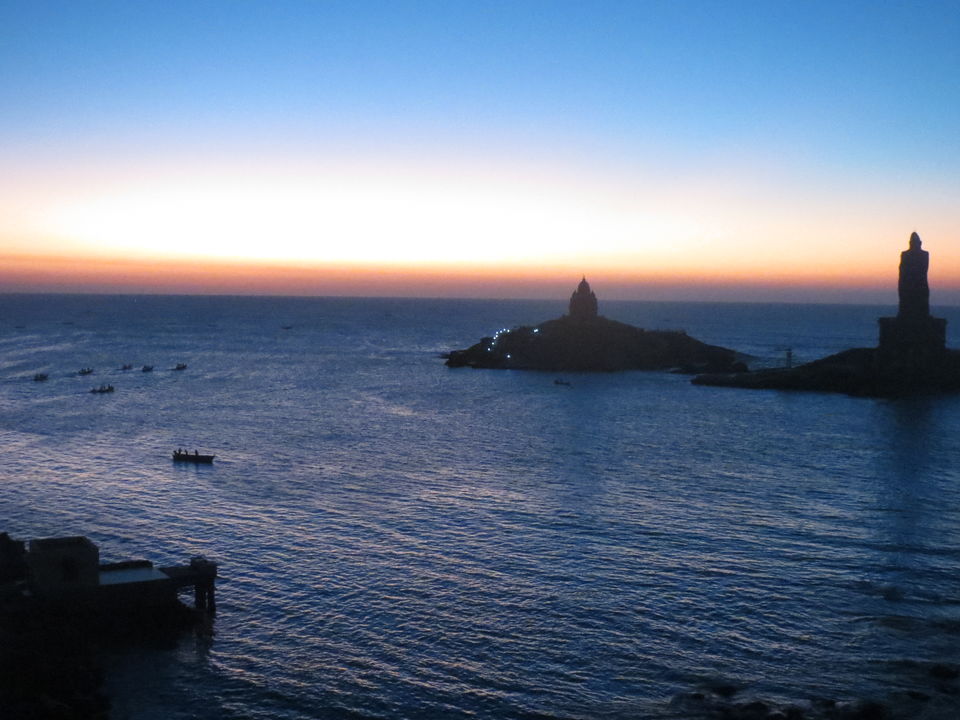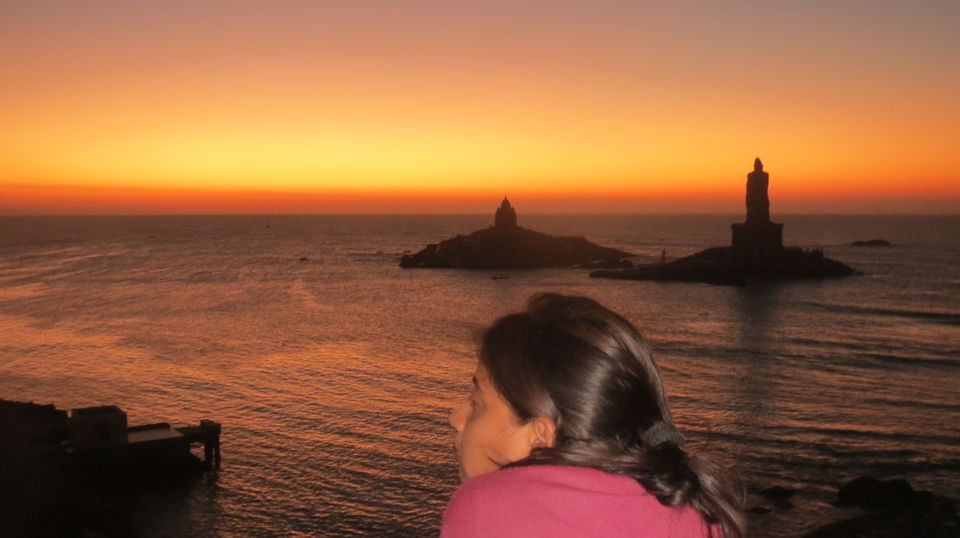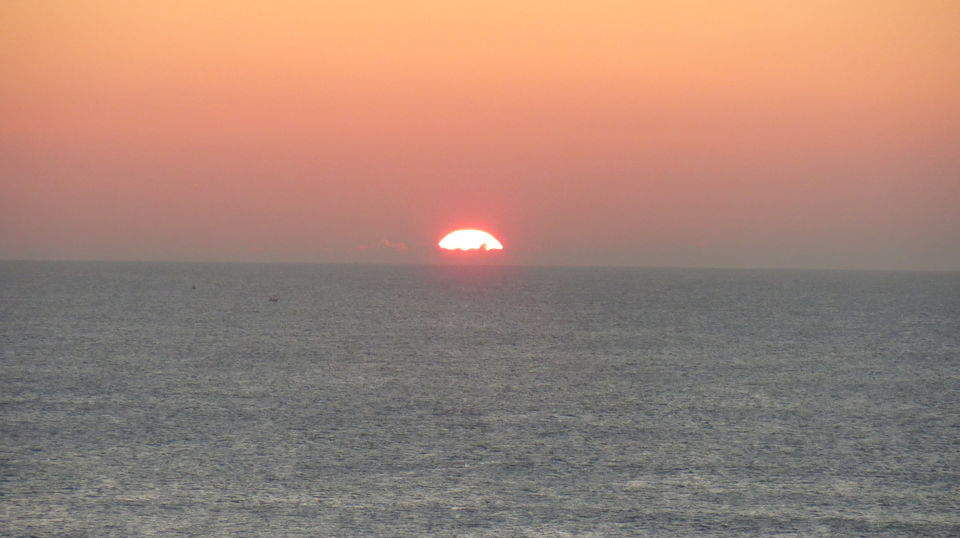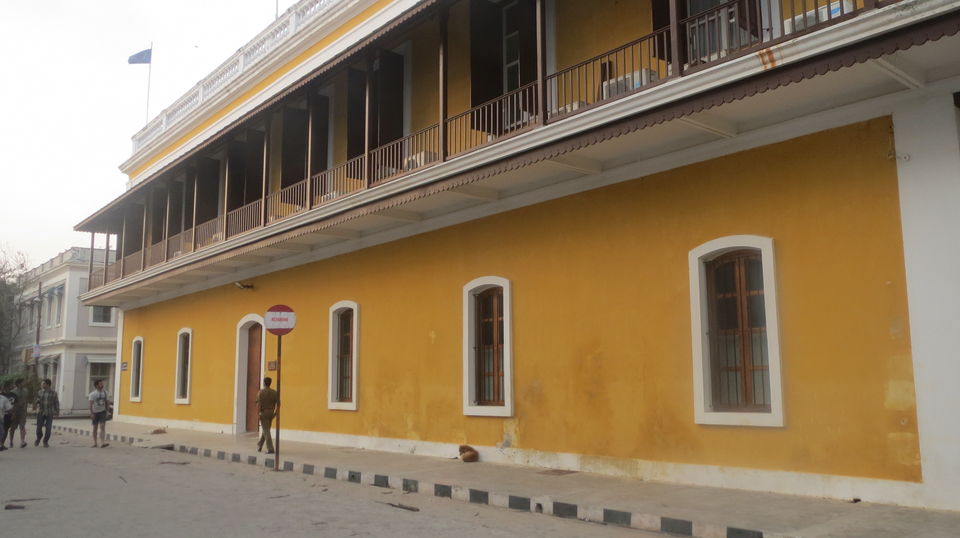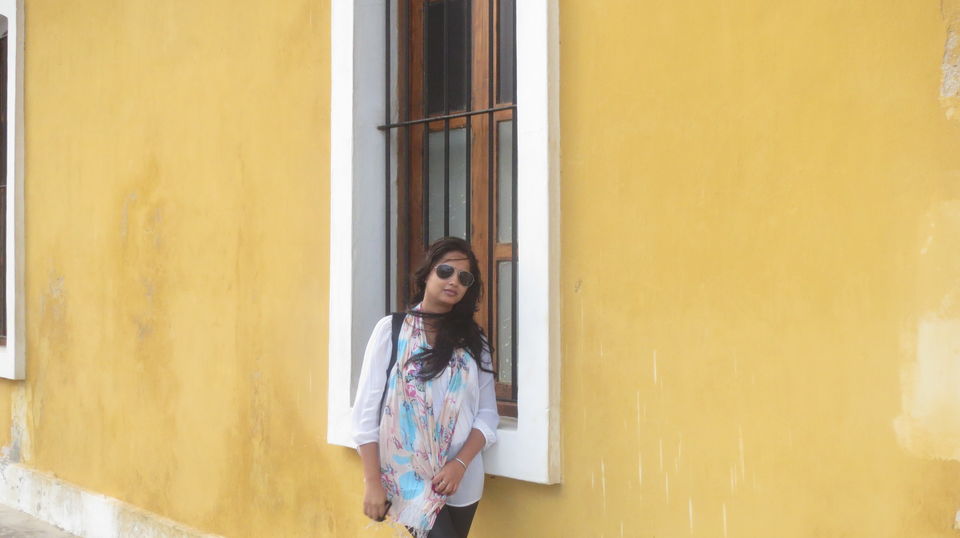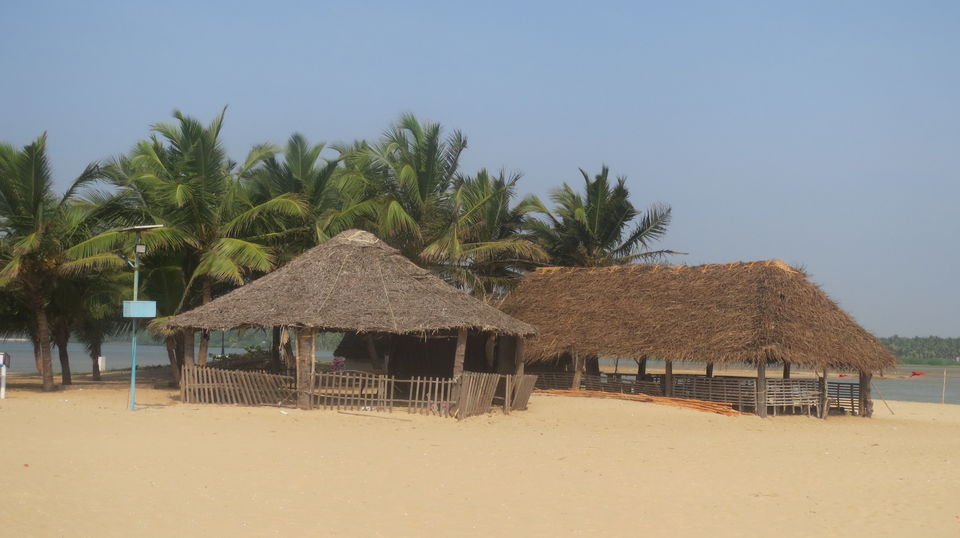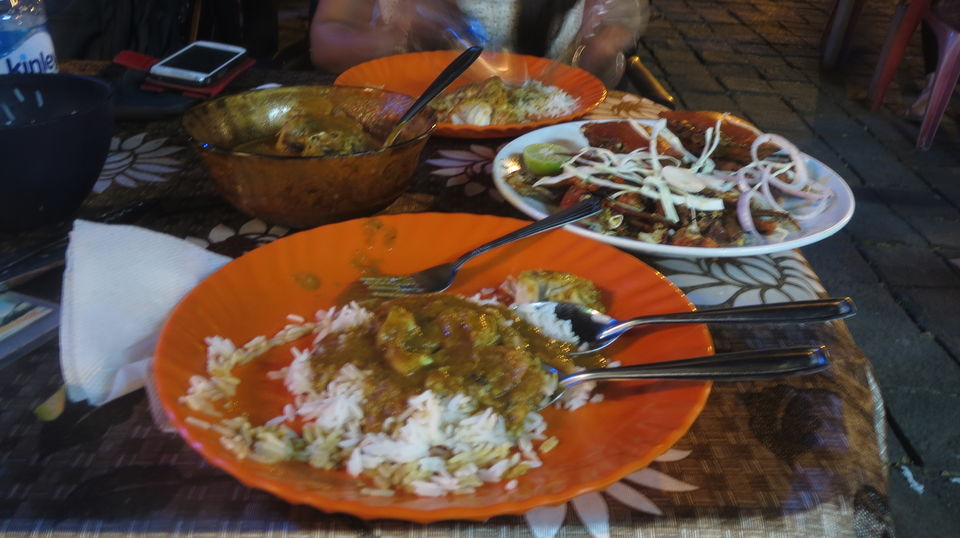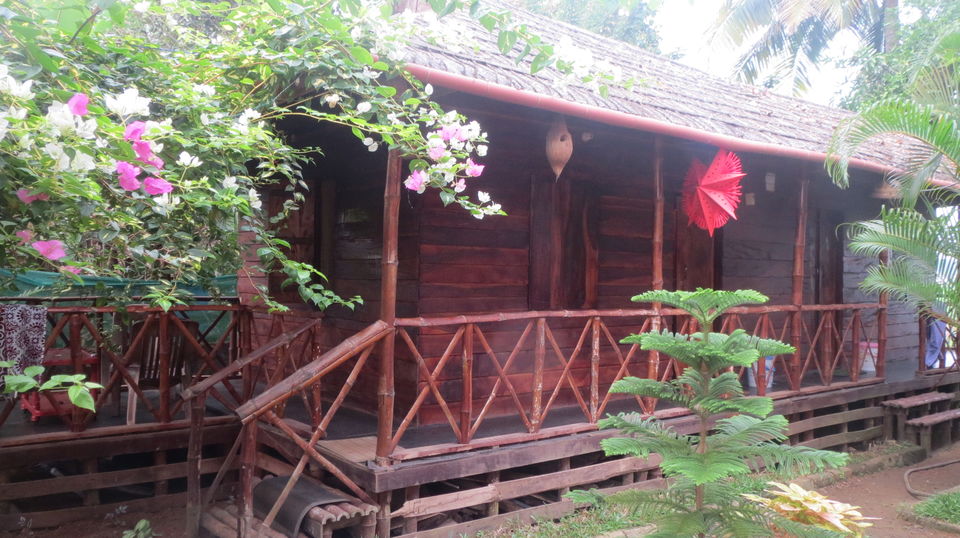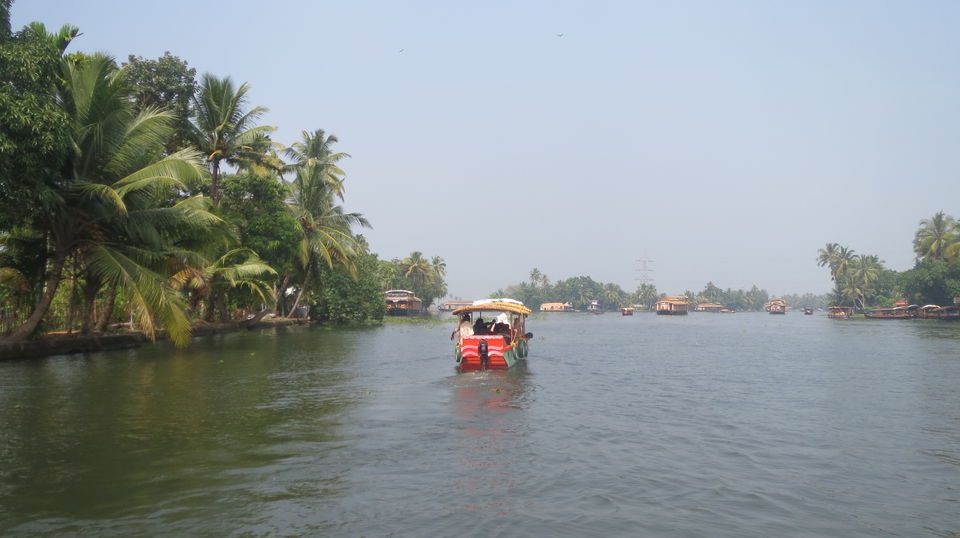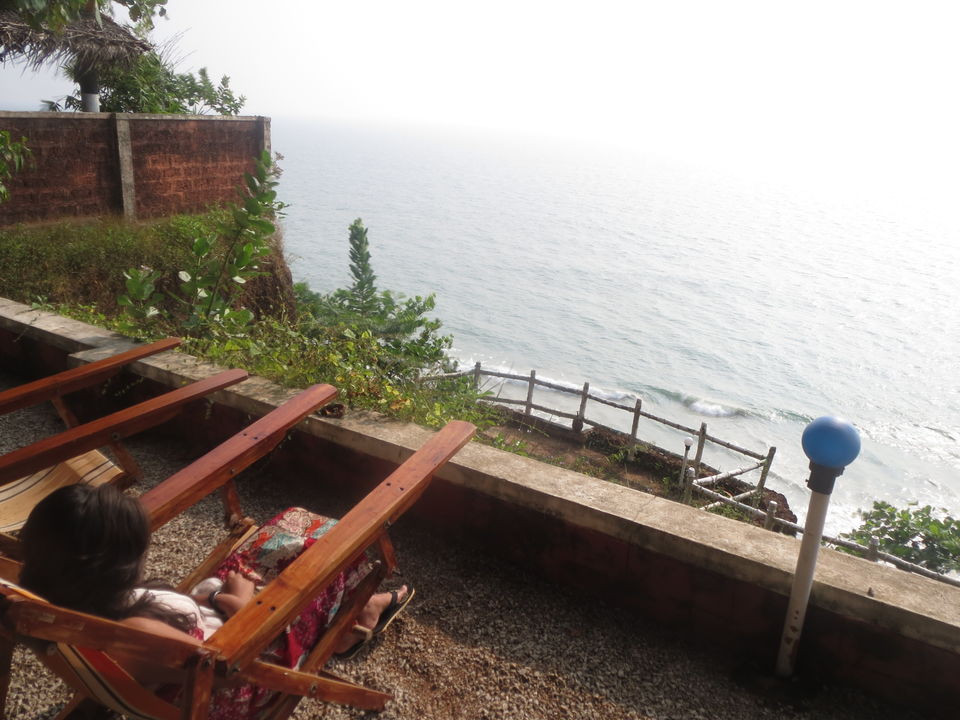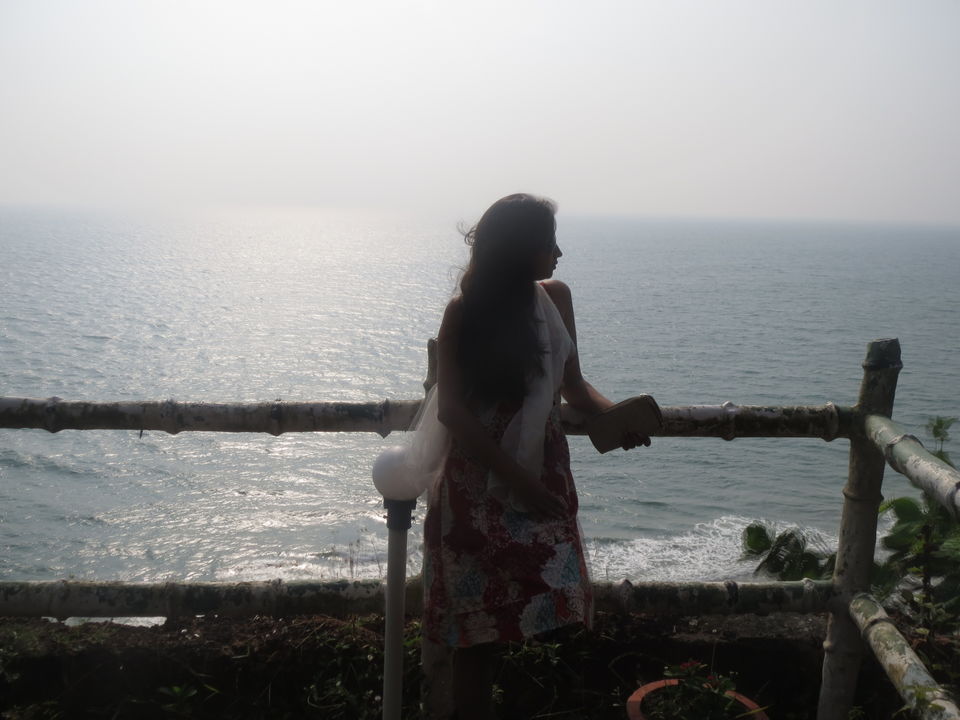 When you don't get enough of a place then it's called God's Own Country-Kerala. Even after my second sojourn, I still feel like returning there. That's the magic this place has had on me.
The beauty of that June day was almost staggering. After the wet spring, everything that could turn green had outdone itself in greenness and everything that could even dream of blooming or blossoming was in bloom and blossom. The sunlight was a benediction. The breezes were so caressingly soft and intimate on the skin as to be embarrassing." ― Dan Simmons, Drood
How to Reach
I started from Kolkata to Chennai since a flight to and from Kochi was expensive
Kolkata – Chennai – Pondicherry – Fort Kochi – Alleeppy – Varkala – Kovlam – Kanyakumari-Madurai-Coimbatore-Chennai-Kolkata
25Th Dec: Arrive at Chennai Airport. Took an AC seater bus for Pondicherry from Chennai Bus stand and reached Pondi by 1 in the afternoon.
26th Dec-Caught a bus from Pondi at 7 pm in the evening to Kochi reaching at 11am in the morning next day
27th Dec-Halt in Kochi
28th Dec-Took a train to Alleppy in the evening at 6 to reach Alleppy in less than hour
29Th Dec-Halt at Alleppy
30th Dec-Train to Varkala in the morning around 7 am to reach Varkala by 9:30 am
31Th Dec-Train to Trivandrum at 1 PM in the afternoon to reach by 2:30 pm
1st Jan-Train to Kanyakumari at 12 reaching by 3 pm
2nd Jan-Train to Madurai at 5 in the evening reaching by 10 pm
3rd Jan-Bus to Coimbatore at 1 pm in the afternoon reaching at 5 pm to catch onward train to Chennai at 9 pm
4th Jan-Reached Chennai early morning to catch a flight for Kolkata
Itinerary
Day 1: Kolkata to Pondicherry
I started early in the morning around 5 to catch my flight to Chennai. I used the information desk at the airport to find out the local bus stand. Checked the distance online and bargained to reach there by 9:30.Took the first AC bus. The ride was very comfortable since it was Volvo. Since the ECR road is quiet thin we reached only by 1 in the afternoon. After having a quick lunch and checking in a hotel we went directly to French Colony to hire a bike for two days. We got it pretty cheap (300 for two evenings) since the scooty wasn't in great shape which we realized only after hiring it. Being a festive day the French town was bustling with people who had travelled here to celebrate the day.
I had been here before but always due to constraint of time and so many things to do roaming around in the small colonial strip of the town never happened. If one notices closely the building architecture in this part of the city is very European in nature. There has been immense use of wood in it and the colours are also found rarely for Indian houses. After a quick stroll we rested at a café for tea and snacks and later went around roaming on the scooty. Later we enjoyed an evening after fine dinner in one of the restaurants that lined the beach.
Day 2 :- Around Pondicherry