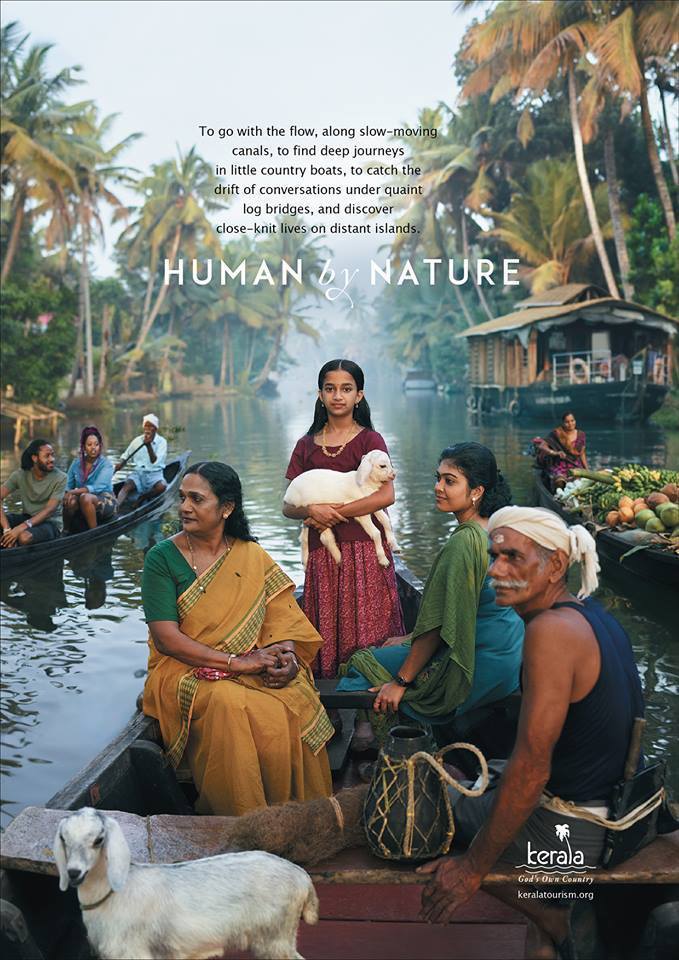 Kerala is one of the most popular states in India. Being the state with the highest literacy rate, this part of India has always been famous for visitors from around the globe. Even with a small landscape, Kerala has varied weather, seasons and people. During our last big trip in India, (we call it big because we had our parents traveling along with us) and this being our anniversary trip we went on a road trip to Kerala. Our experiences during the trip made us fall in love with this God's Own country. Here we are giving you 5 reasons to adore Kerala and talk about the essence of human life in all aspects of this state.
Simplicity:
Kerala is simple in nature. With simple people following the simple living concept you will adore the way of living of the humans here. Even if you are a tourist, the people here will be helpful, kind and will not try to deceive you in any way. Right from the lifestyle to the conversations there will be simplicity in one way or another.
Food in Kerala:
They say once you are in Kerala you should not miss on the amazing sea food. However, we believe it's not only the sea food but all the other delicacies are worth not losing on. From Malabar Paratha to Chicken 65 or the fresh catch of the day from the sea, food is so flavoursome that you end up asking for more. Kerala is heaven for tea and coffee lovers too. With loads of tea gardens and coffee plantations spread across the state, you will end up enjoying the variety here.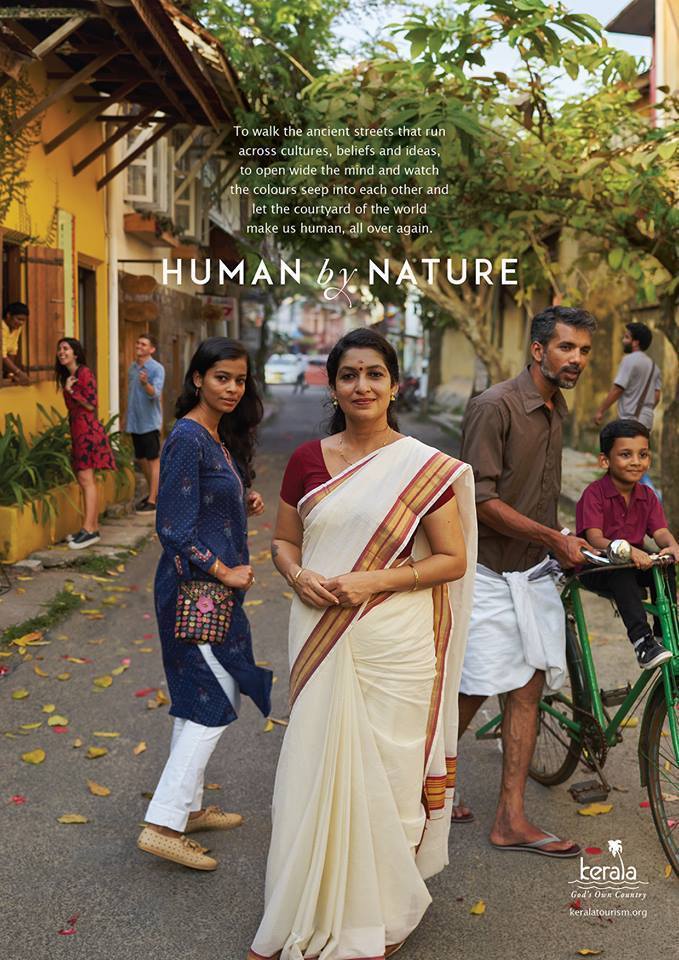 Nature's Bliss:
Kerala is blessed when it comes to nature. This green state in India is so beautiful that the landscape here changes after every few hundred kilometres. From backwaters in Alleppy to hills in Munnar or to the beach in Verkala, Kerala has it all. The coffee plantations in Munnar to the spice plantations in Thekkady, Kerala has varied kinds of rice, spices and coffee plantations. Kerala is also very famous for its hand-made chocolates which are a truly melt in the mouth delicacies. If you are visiting Kerala as a tourist, you will find a lot of places of interest. The Periyar Tiger reserve, Bandipur National Park, Tea Museum in Munnar or the hills of Wayanad are to name a few.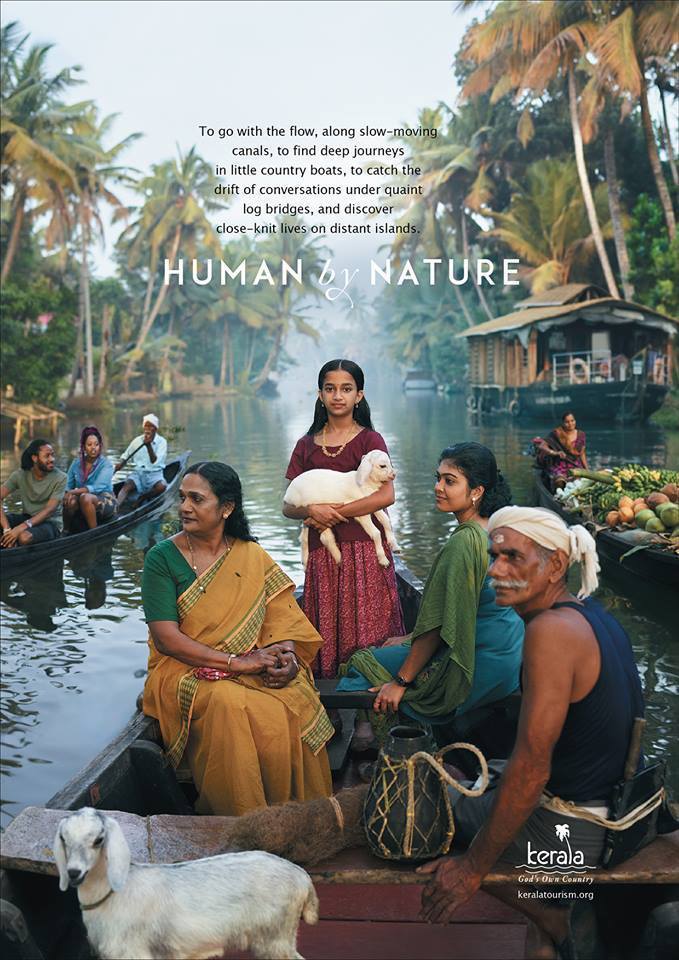 Undeterred Spirit:
After being hit by floods in 2018 Kerala stood back firmly on its foot. The recovery was fast and it shows the undeterred spirit of the humans of Kerala and their compassion for their native land. Tourism in Kerala picked up quickly after the natural calamity and full marks to the Kerala Tourism Department who ensured that tourism is not affected much even though the floods were disruptive. Soon the state saw people flying in from around the globe thus making Kerala what it was earlier, beautiful!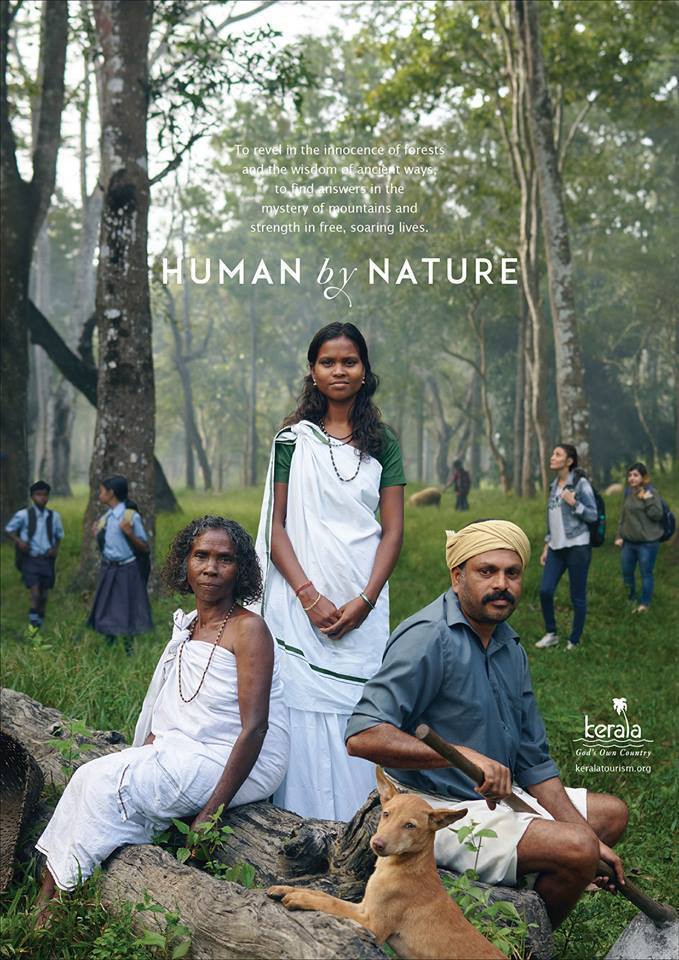 People:
People of Kerala are warm, welcoming and helpful. During our week-long road trip, we met a lot of people from different parts of the state. One thing which we found common among all of them was that they were always willing to help. We did not find anything which may ruin our experience as travellers during our trip. All thanks to the amazing people of Kerala we were able to explore almost the entire state in the given amount of time and return with pleasant memories. As mentioned earlier, Kerala has the highest literacy rate in our country signifies that people here give value to basic education because they understand that the future can be shaped well if a person is well educated.
So now as we have listed the reasons why you should adore Kerala, it's time for you to pack your bags and head out for it. Trust us, you won't regret. A detailed itinerary blog on our Kerala road trip will follow soon.
This blog post is in association with Kerala Tourism supporting their theme Human by Nature however the views expressed in the same are solely of the author.