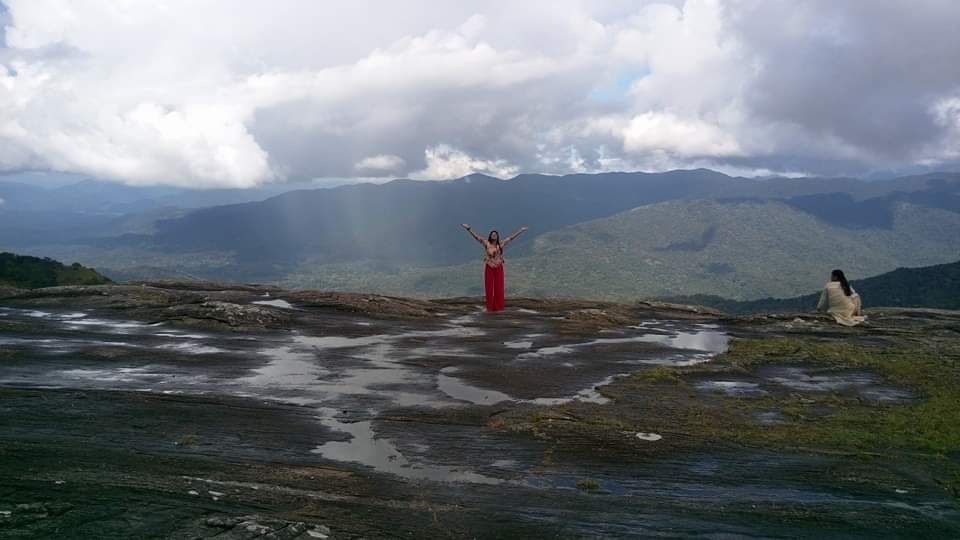 This hill station i bet is one of the most beautiful place in south india but is very less traversed. Its very close to Poovar and you can spend a day here and it will be blissful! You can reach here by road from Trivendrum/Poovar/Kovalam.
Pics will speak louder than words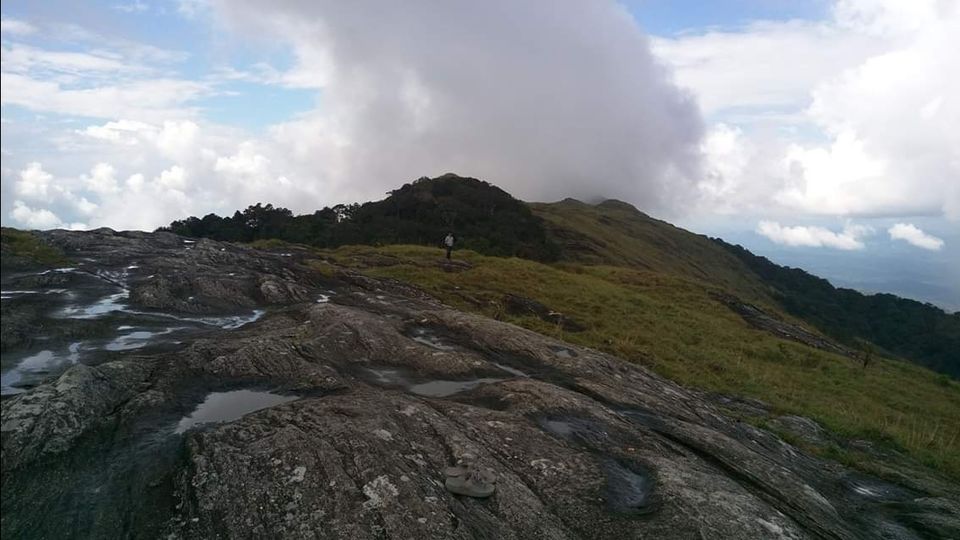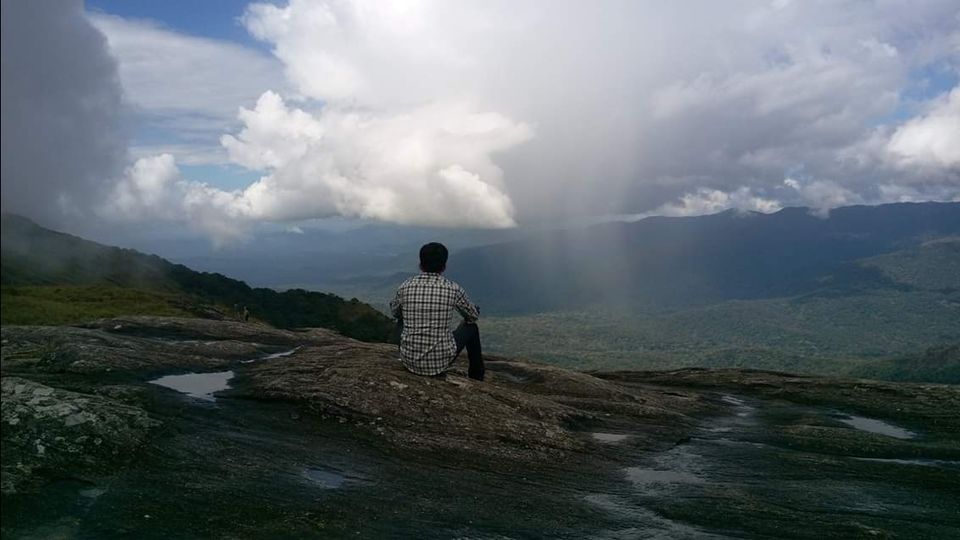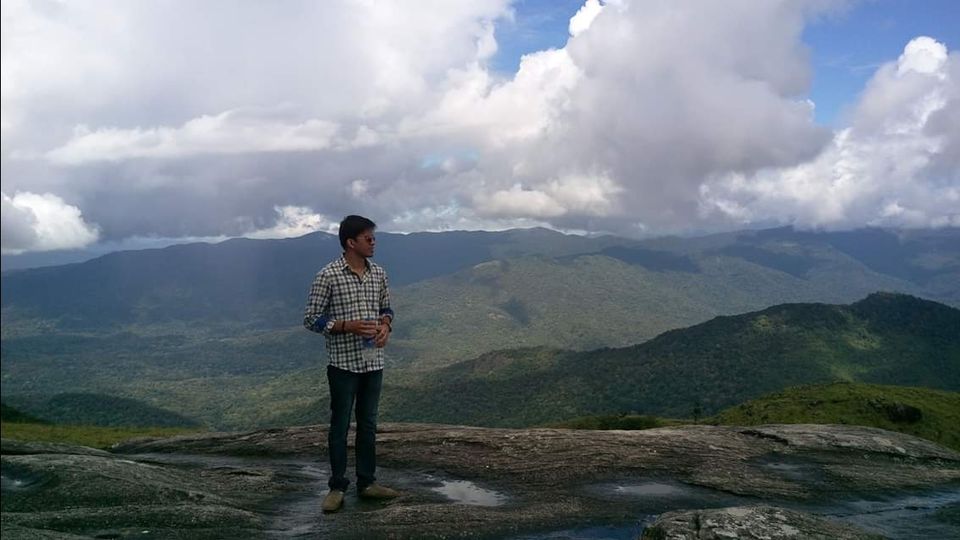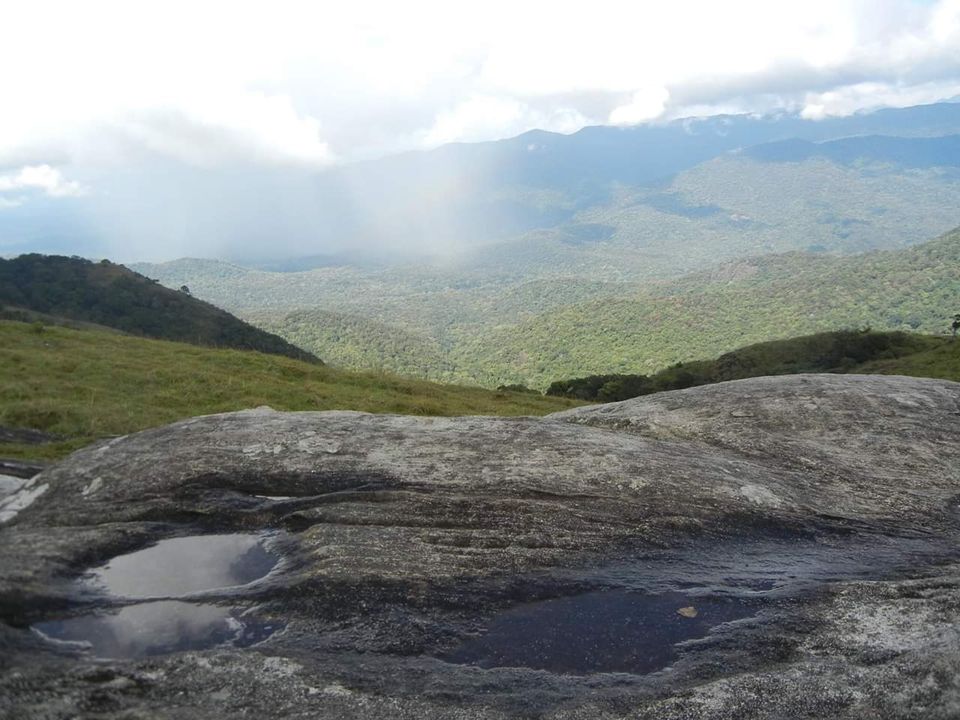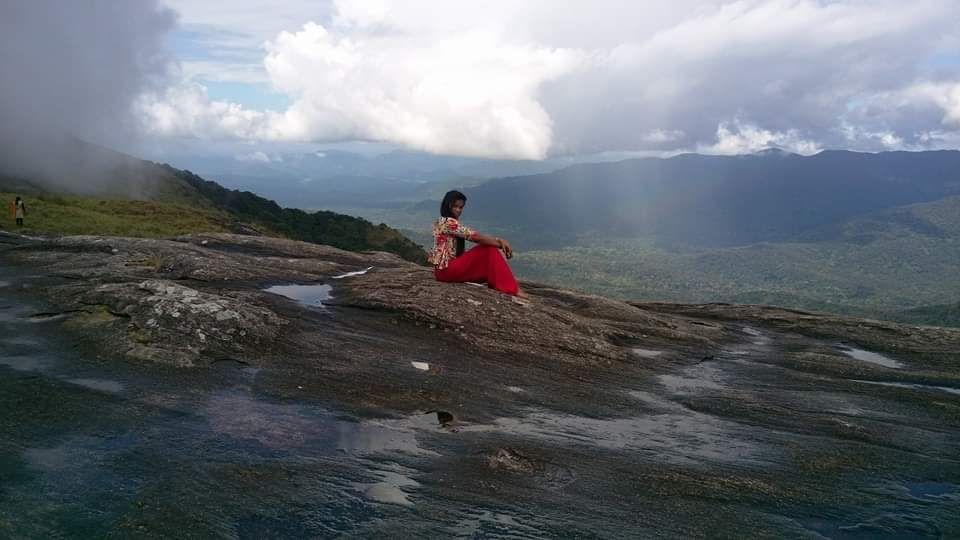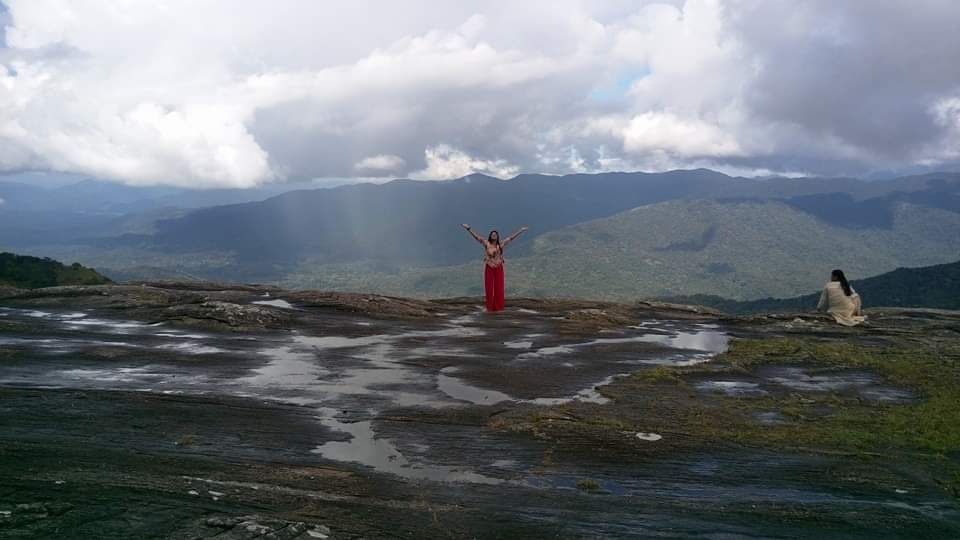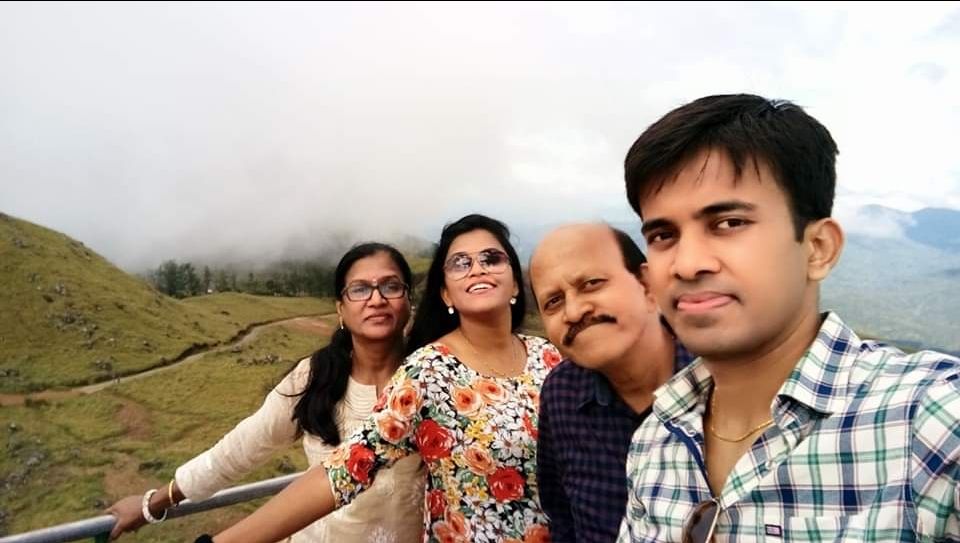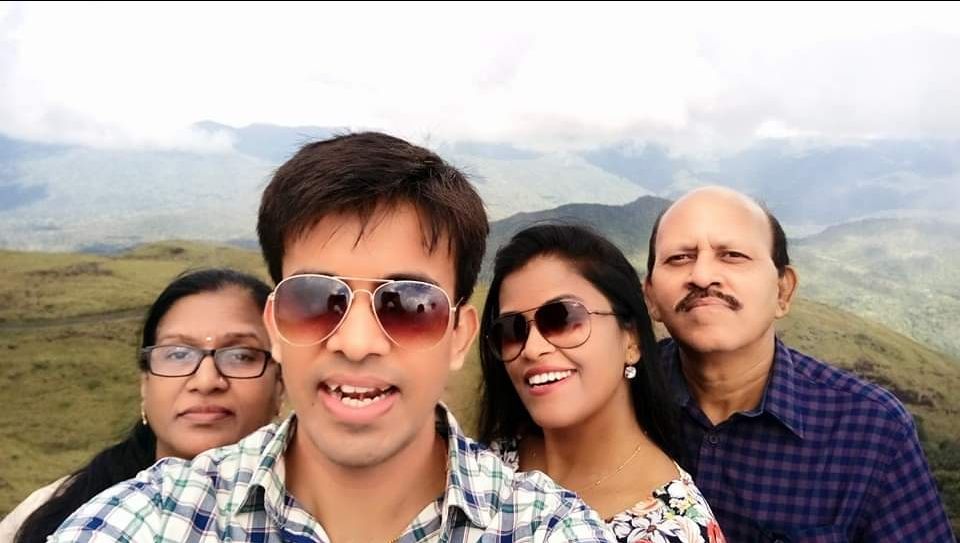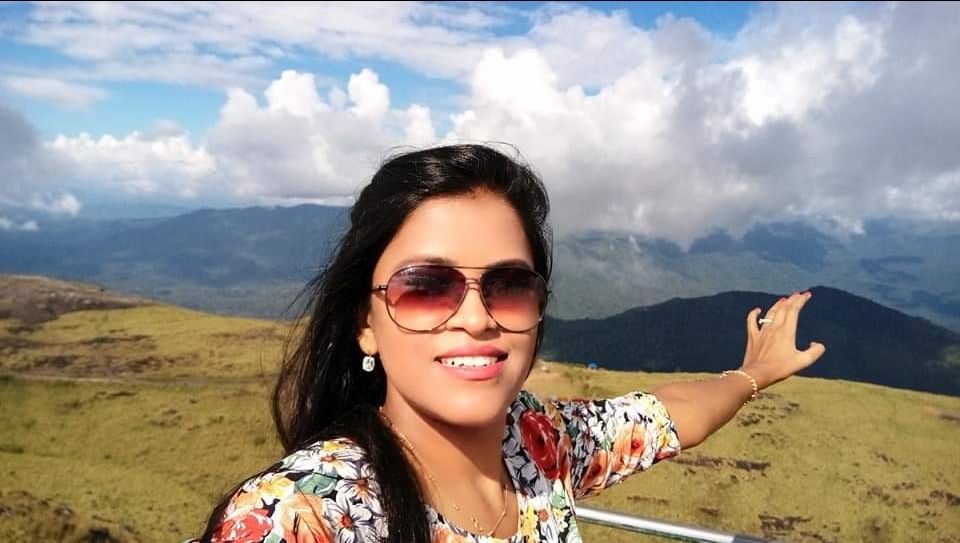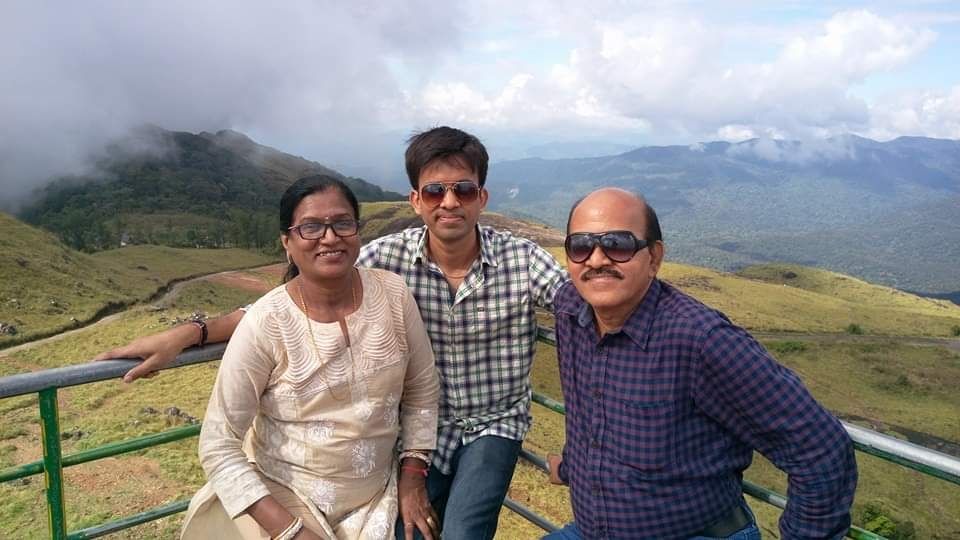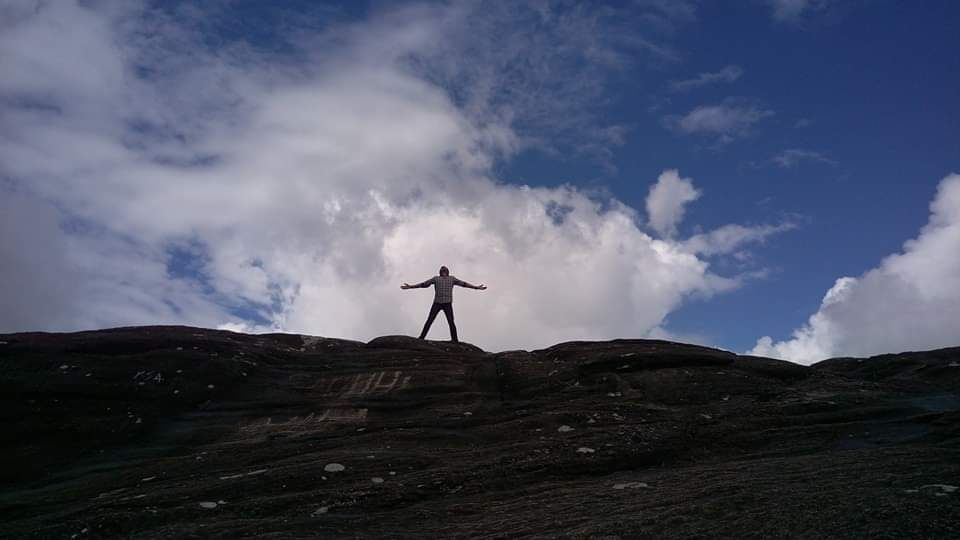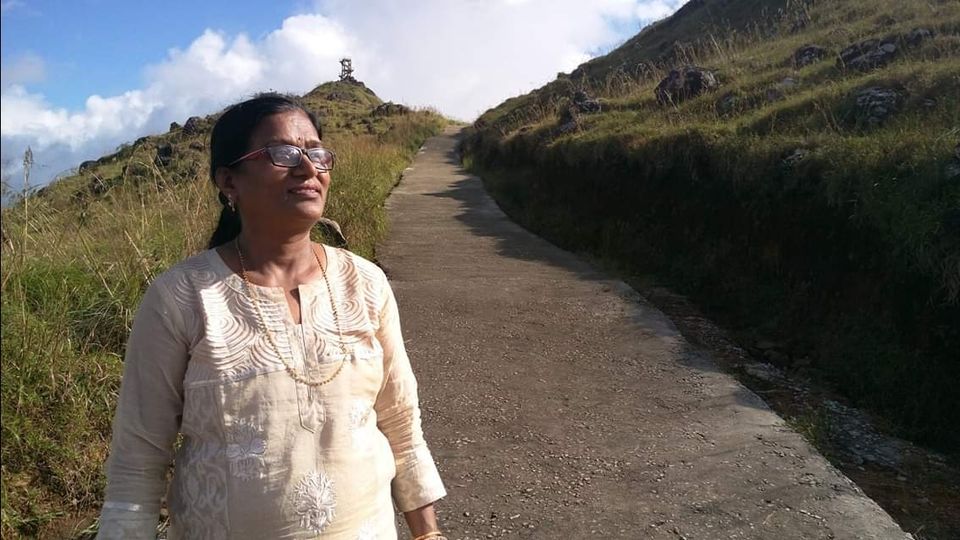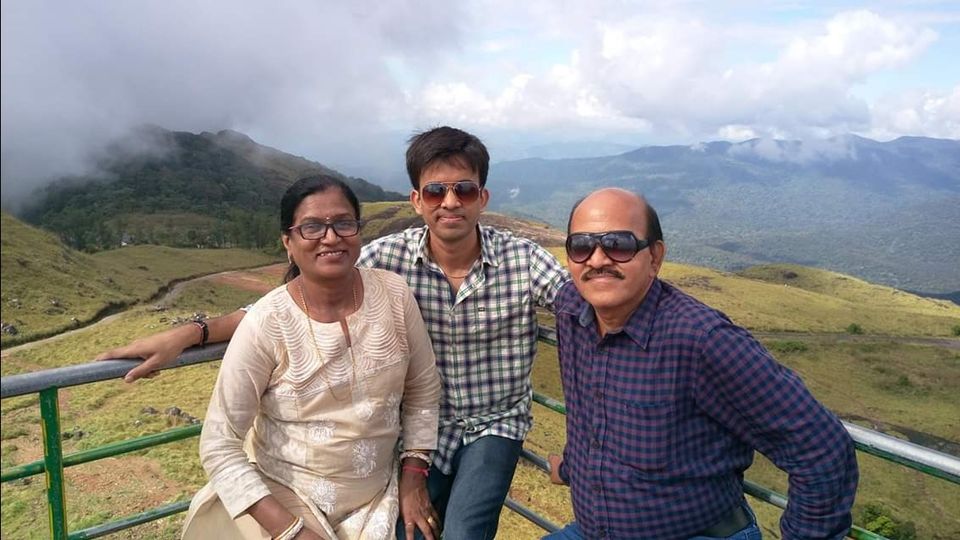 Poovar is good place to spend peacful time. We stayed at Club Mahindra and must say its a great stay, they gave a villa with private pool. Food was also good as compared to what a resort usually offers.
There we went for backwater ride which takes around 2 hours, and must say the views are breathtaking
It's easier to go down a hill than up it but the view is much better at the top!