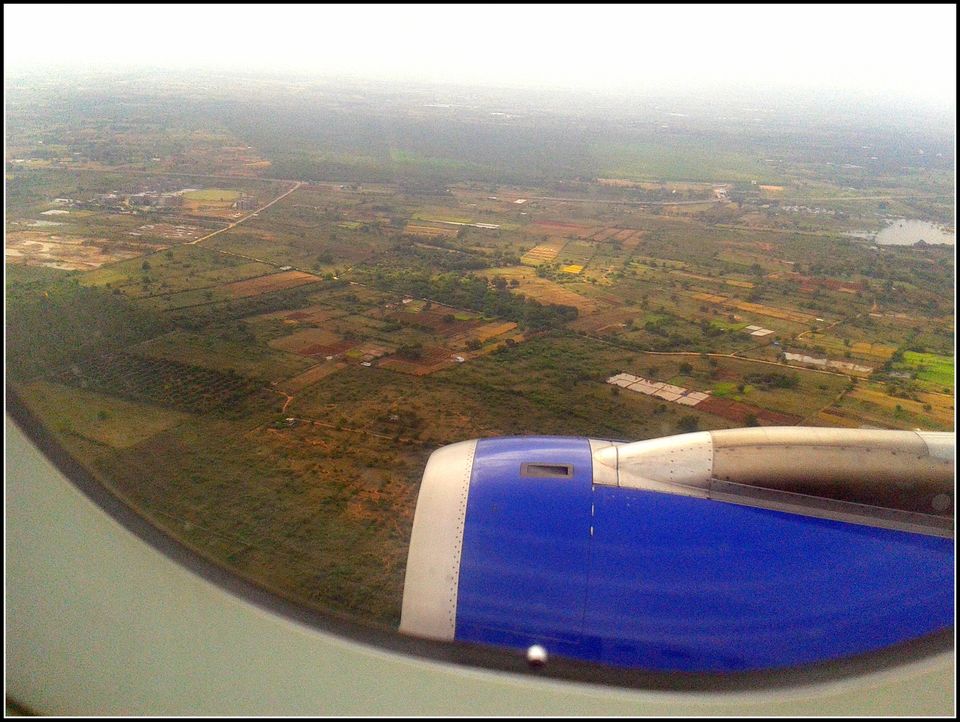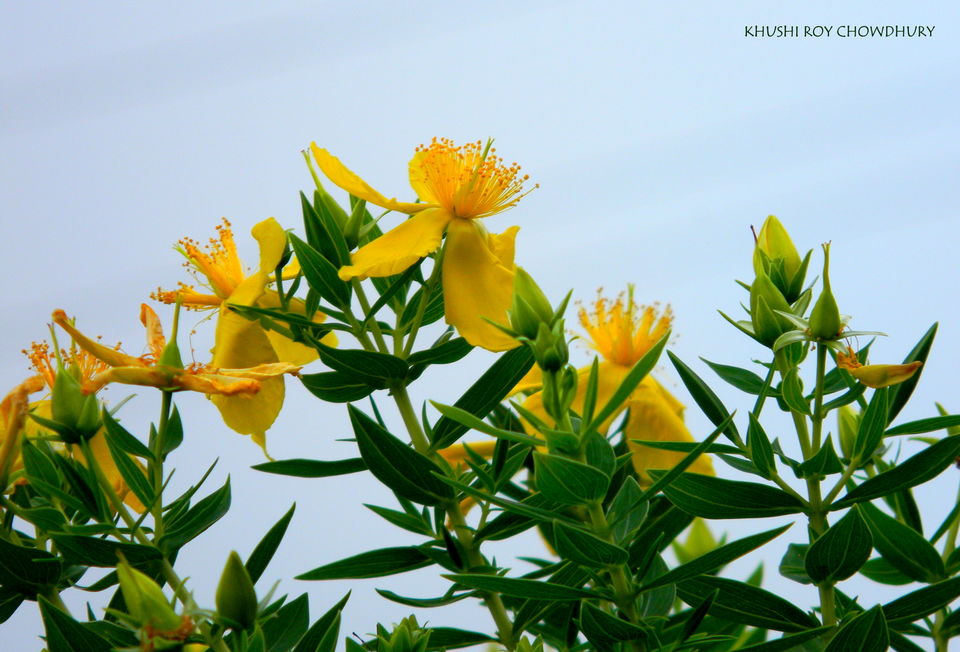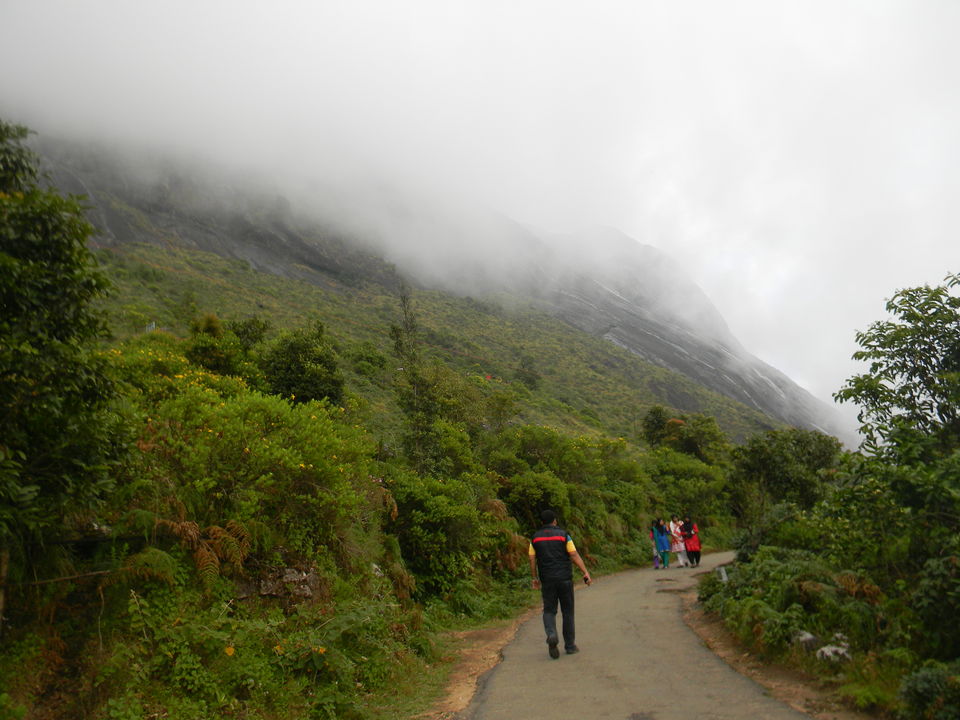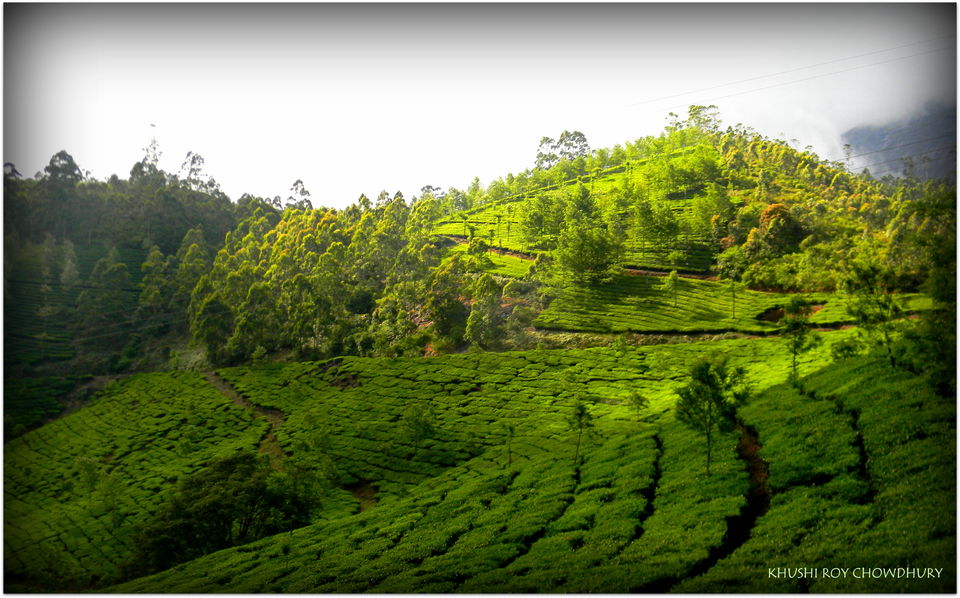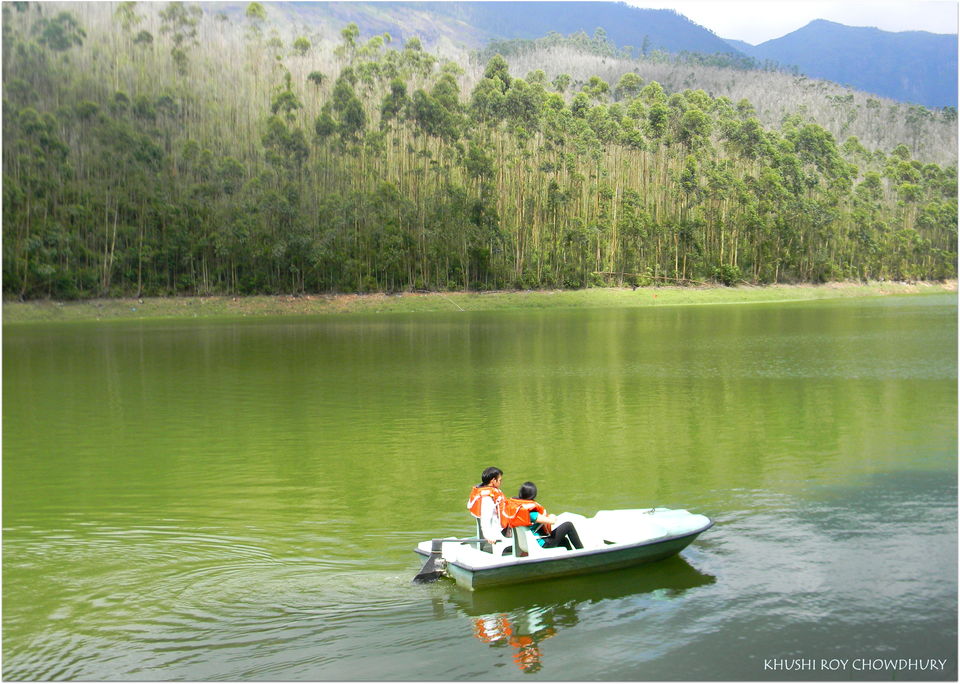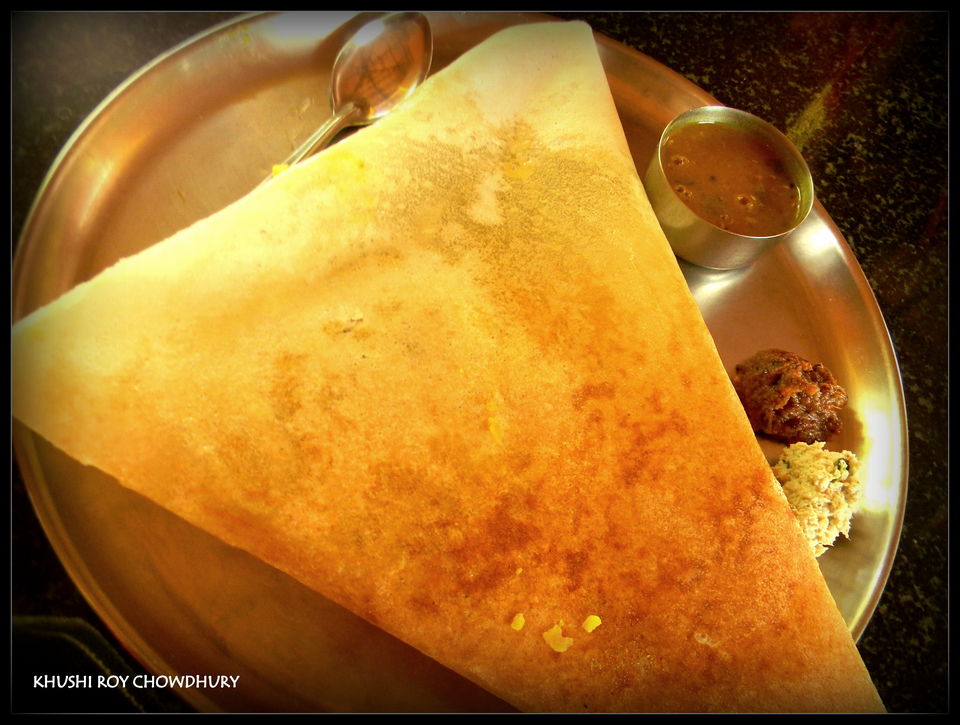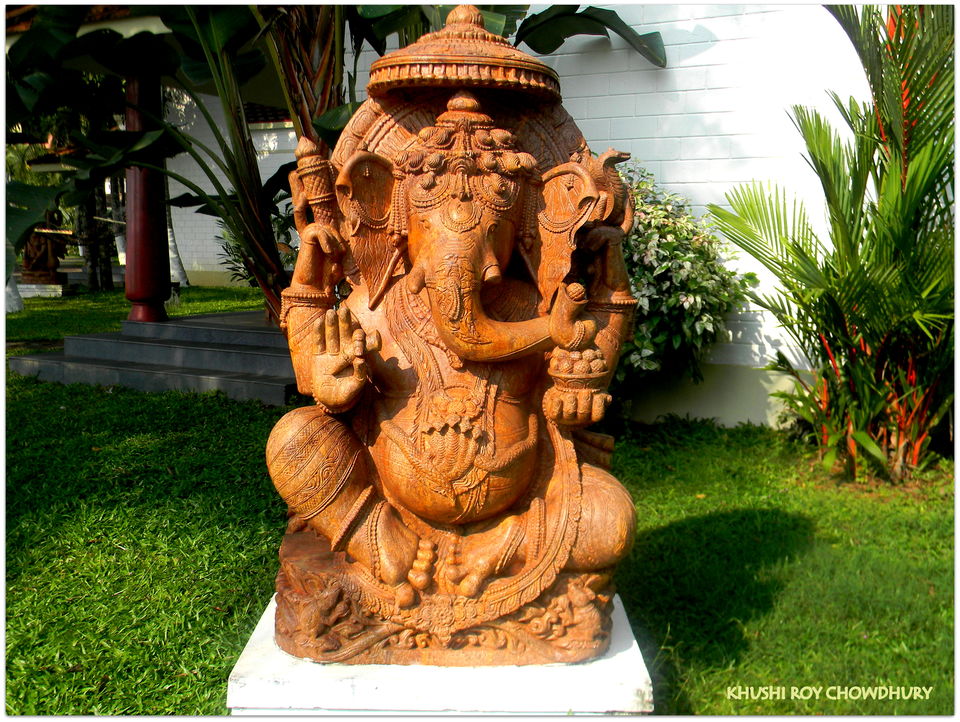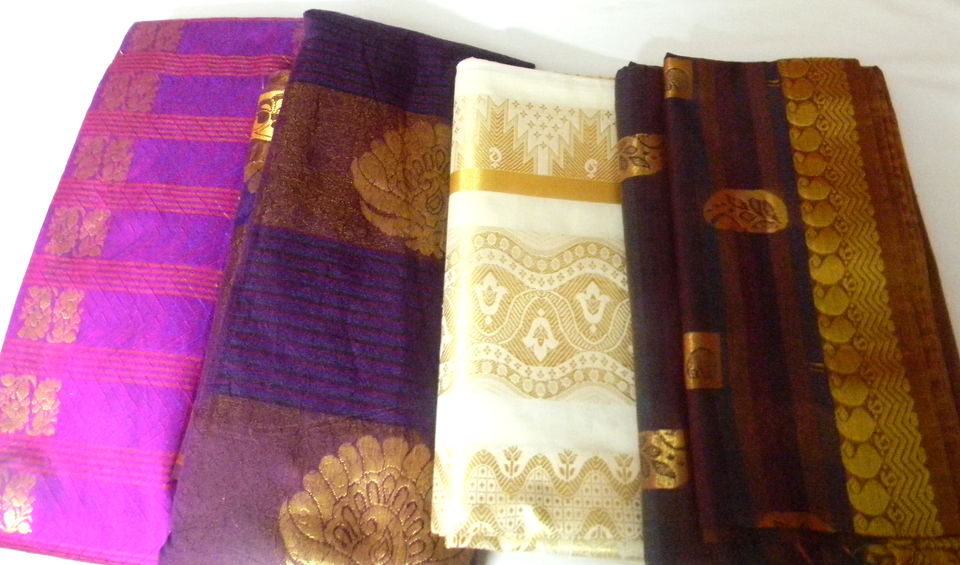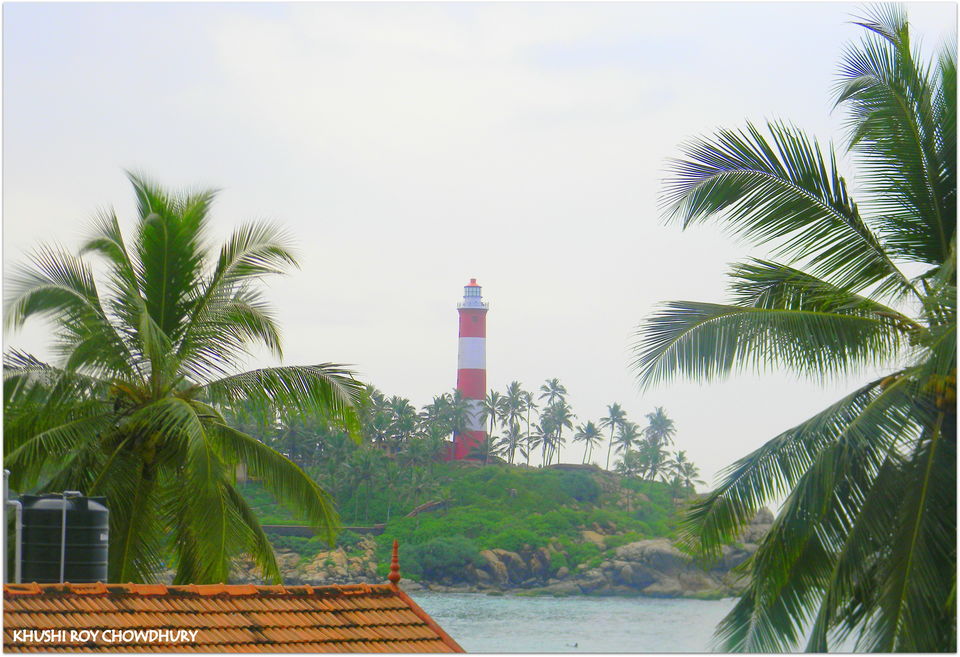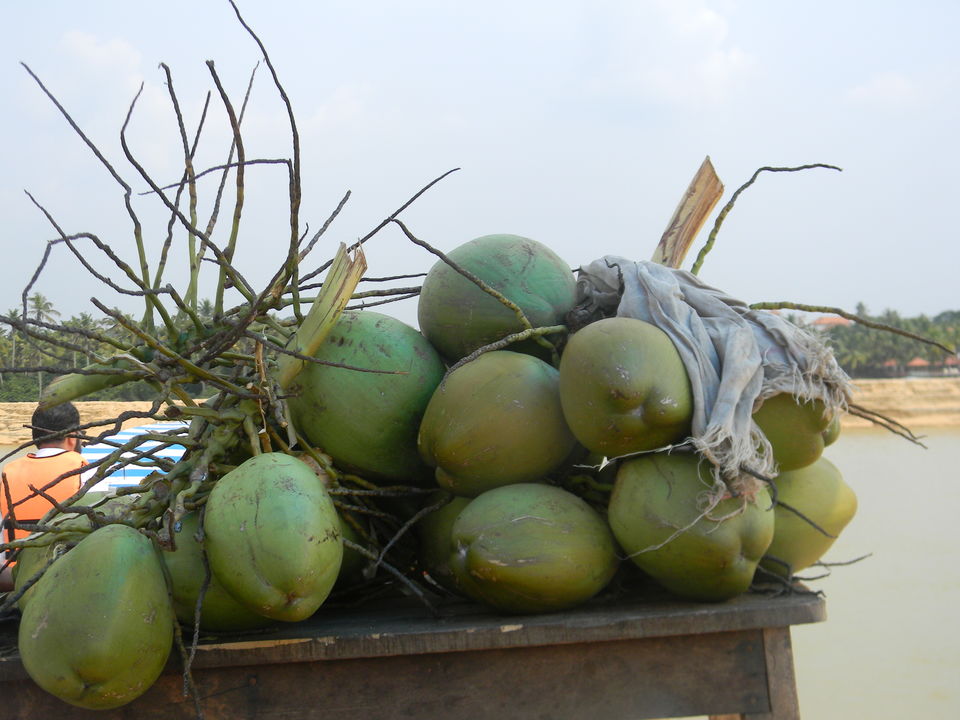 We went Kerala on our second anniversary; and it was an experience to cherish for a lifetime. We started the day even before crack of the dawn on November 24 to catch our flight to Cochin. We had 8 am flight and the journey was via Hyderabad. . We passed the travel time sleeping, munching and taking lots of pictures.
Kerala, or the land of coconut a.k.a. Kera in Malayalam. Kerala is vast. Full of choicest places. Even a month long holiday would not be sufficient to cover all Kerala destinations, or experience all that Kerala has to offer. After a thorough ionternet research, I zeroed on the following Kerala destinations:-
Unrivaled Munnar
Alluring Alleppey
Vivacious Kovalam
Scenic Poovar & Gleaming Golden Sand Beach
Charismatic Kanyakumari (Although, not a part of Kerala, it is very close)
We made a compromising choice of striking off Periyar Sanctuary from our plan and chose to visit Poovar and Kanyakumari instead. There are other exotic places like Wayanad, Nelliampathi, Ayyappancoil, Vattavada, Pythal Mala… and the list goes on. Make your choices with care :)).
I will pen down my Kerala experience in five different travel blogs; but for now all I have to say is that nature is beautiful and its beauty is dynamic. Kerala proves it the best.
PS:
An honest trip advice:- If u dread long car travels, do not attempt to cover all Kerala destinations. It is rather impracticable. For a 'let loose', relaxing holiday, pick two or at the most three exotic places for a week long travel plan. I like my holidays full of action and hence I tried squeezing in maximum number of destinations. I admit it was exhausting.
Some tips:-
Wear comfortable clothes and foot wear. Sarees, long duppattas and tight- low waist jeans could play a spoilt sport. Rupam had a tough time during elephant safari because of his tight jeans.
Do not miss on Munnar masala tea and coffee flavours add on.
Carry basic abdomen pills in first aid kit. There is a fair chance of your stomach getting upset. A big bottle of hajmola will really help.
Do not miss out on Kerala Traditional sarees. Inexpensive, and very very vibrant
Booking floating cottages at Poovar Island could cost a bomb. Have a quick bite in the floating restaurants. It is a comparable experience. Go to the upper deck and enjoy the panoramic view ou Estaury, Golden Sand Beach and Poovar Island from there.
Reserve a day for Kanyakumari. Enjoy both the sunrise and sunset.
At Kovalam, book a beach side resort. None of the fivestars are on the coast line. You are going to enjoy the view from balcony more than the hotel ambience.
Pls pls pls do not miss prawns fried rice if you are not a vegan. We had it in Malabar café at Light house beach in Kovalam.
Trip regret: - I had to miss out on Periyaar Wild life sanctuary. It was a compromising choice.
Frequent searches leading to this page:-
Munnar and houseboat packages, Kerala luxury tour packages, honeymoon packages Munnar 5 days, Cochin honeymoon package, 5 days honeymoon, Kerala honeymoon spots images