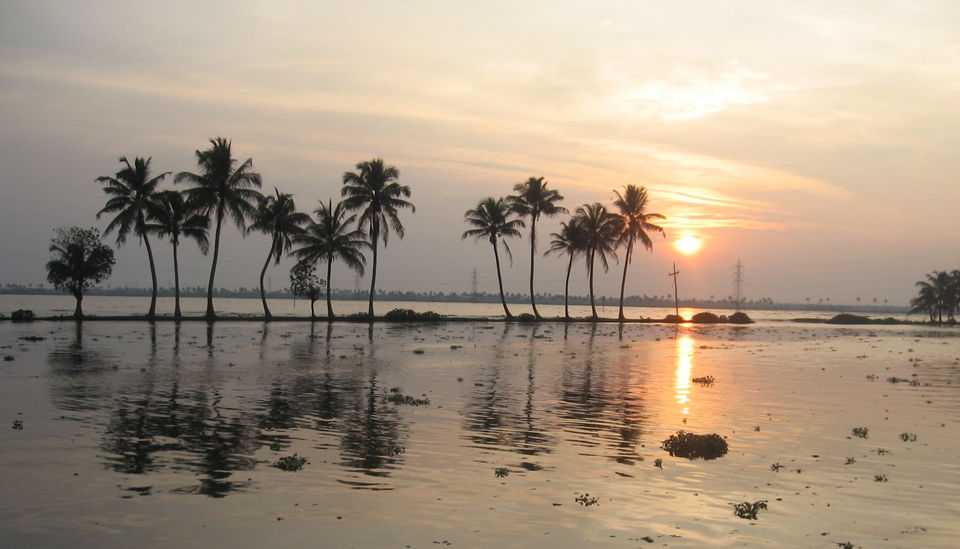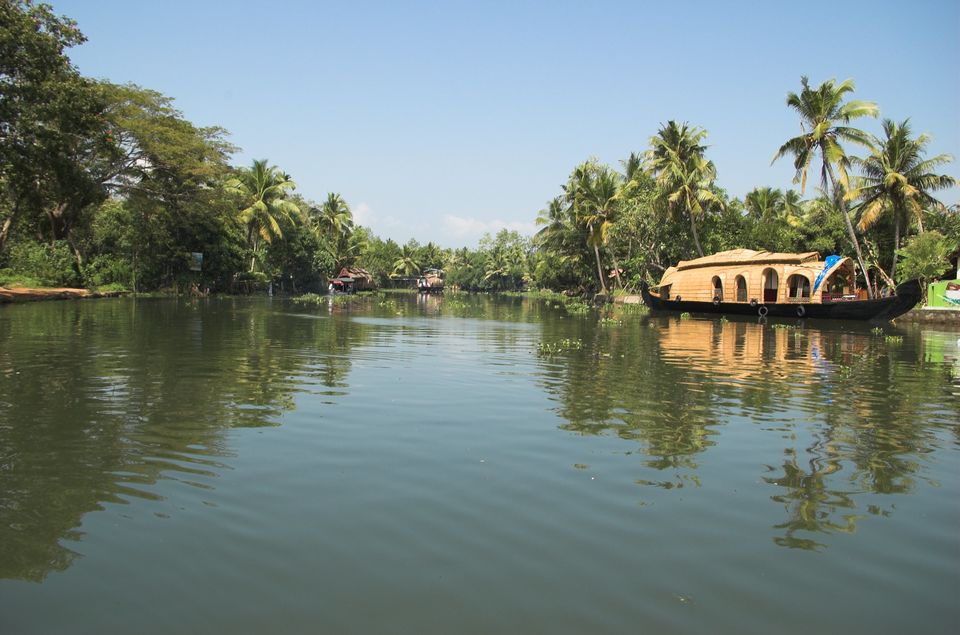 'Venice of the East'...is how alleppey is often referred as. I was in Kochi for a trade fair show that I could wind up in two days. And then i decided to spend the next two days travelling around kochi, specifically to the backwaters of India. So the thing that was on the top of the list was obviously House Boat in the Punnamada lake or Alleppey backwaters subject to availability and suitability provided I was making reservations on the spot. Language is one problem in Kerala but the humble hospitable locals make it quite insignificant and thats what I love about any place. Since alleppey doesnt have many activities as such, except for the backwaters, coconut palm trees, canoeing and paddy fields, one has to travel a few hours for more spots.
Day 1: Reach Alleppey from Kochi check in at Ramada, Alleppey
Day 2: Tour in the locality and spend the night in a House boat
Day 3: Head to Krishnapuram Palace and then to Pandavan Para
Day 4: Pathirmanal Island.