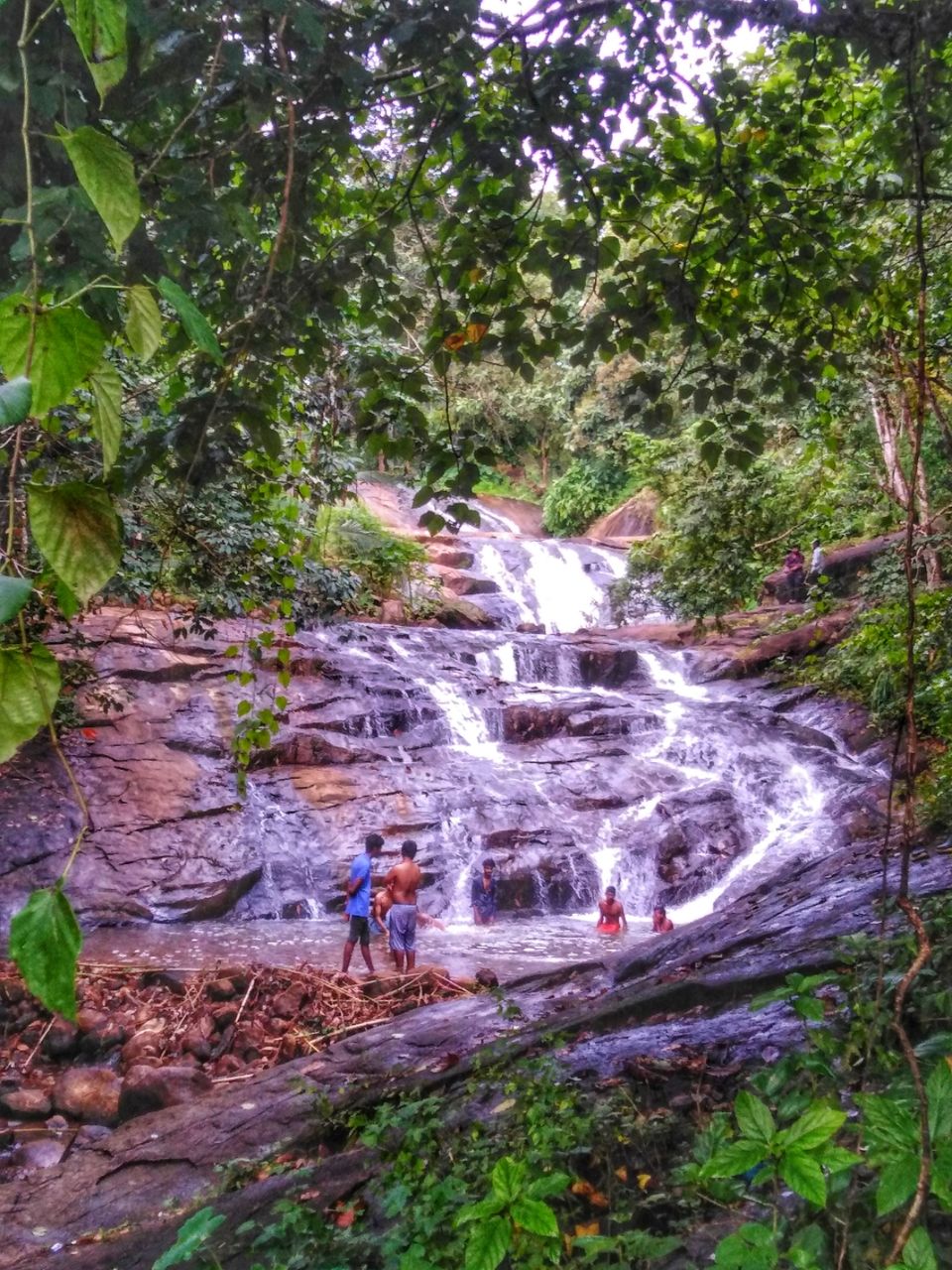 Returning from another trip, I was at a fix whether to go home or explore more. Quite obviously, I stuck with the latter. A brief search through my trusty companion Google maps revealed a beautiful waterfall located just a few kilometres away. I immediately sped off in that direction.
My journey took me through the lively town of Mallappally. Literally translating to "The shrine of Strong people", the vibrant town reflected its namesake through the not-so-heavy yet loud traffic and vociferous vendors on the streets. I left the town behind me as I continued on my journey towards the waterfall.
The journey finally took me to the sleepy little village called Keezhvaipur. Driving through some inner roads, I finally reached the wonderful waterfall. I didn't have to walk too much as the waterfall was just beside the road, nestled within a rubber plantation.
The waterfall was a 3-tier one & was interestingly popular among the people around. Since it was a Sunday, it had a fine amount of visitors who came to bathe under the cool and soothing water.
A couple of rocks and a natural dam made from coconut waste created a natural pool of water below the waterfall ideal to take a dip in. I rested my feet in and absorbed the energy of nature. I took a few pictures as well.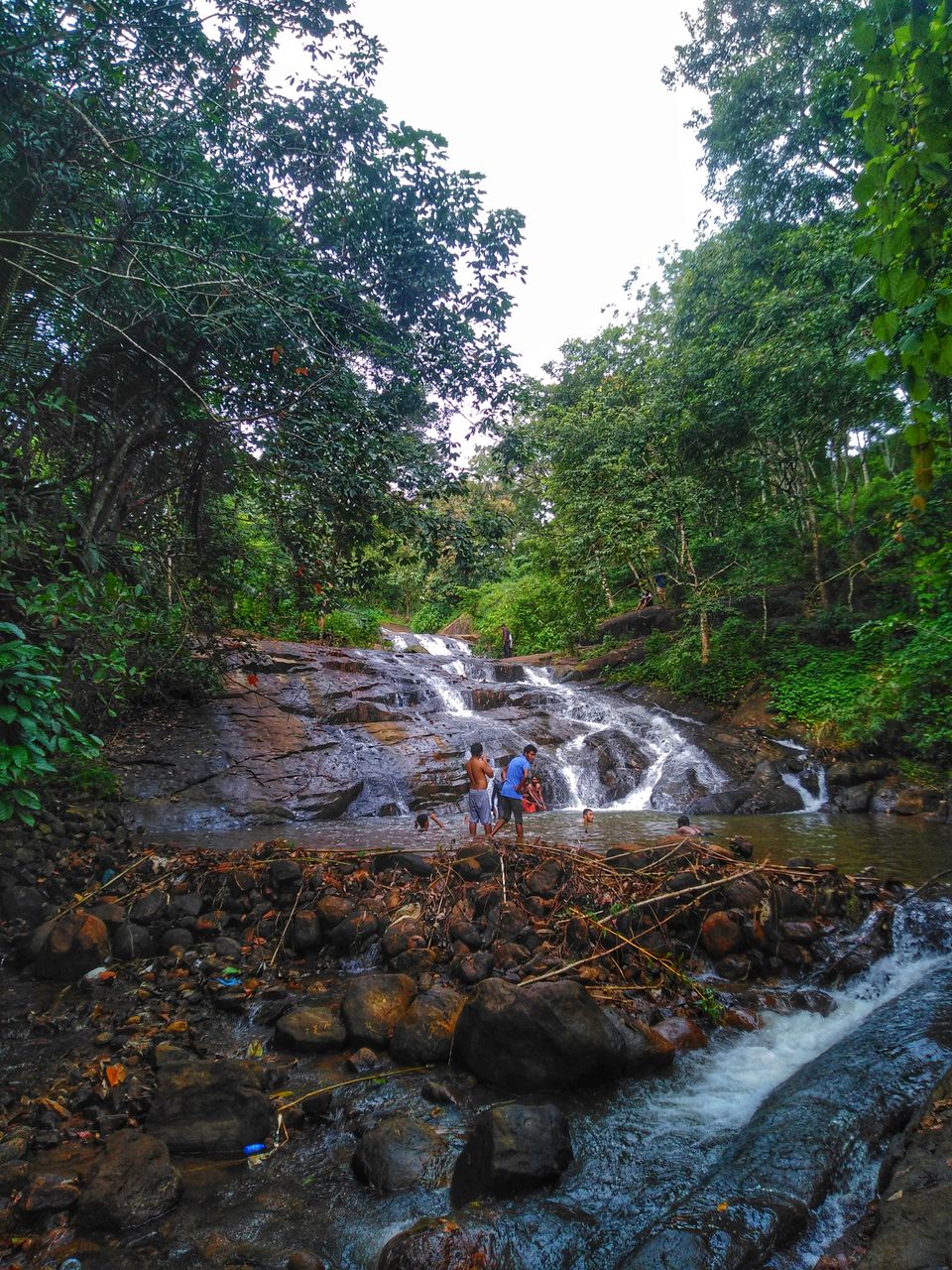 The eyeful waterfall was named "Parathodu Meenmuttippara waterfalls" and is quite easy to access. The same can be easily located with the help of google maps. Its something that anyone nearby should be visiting.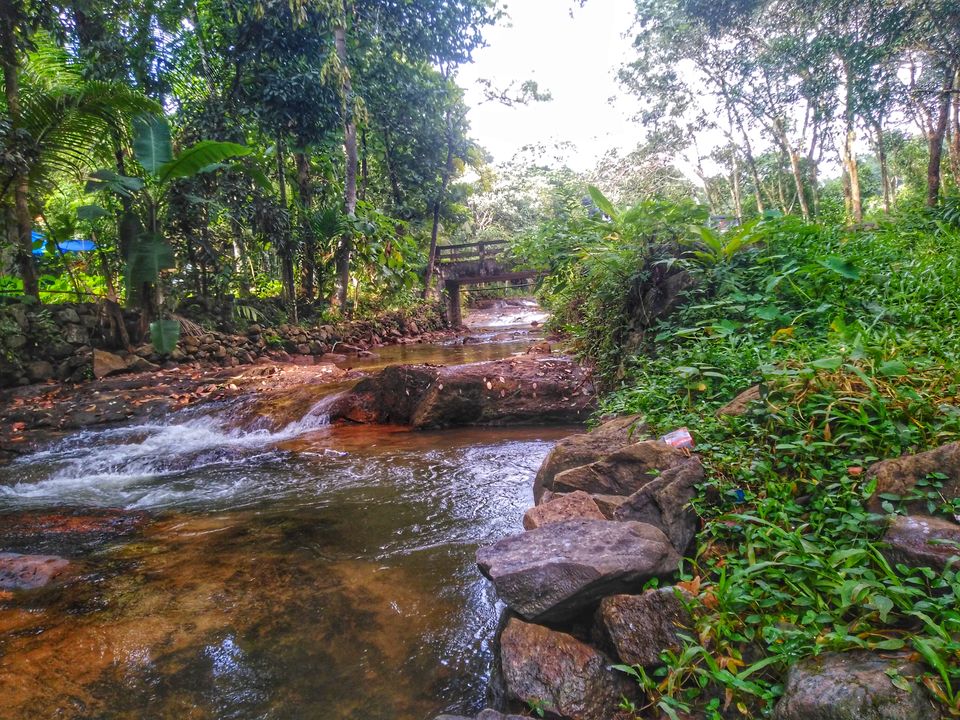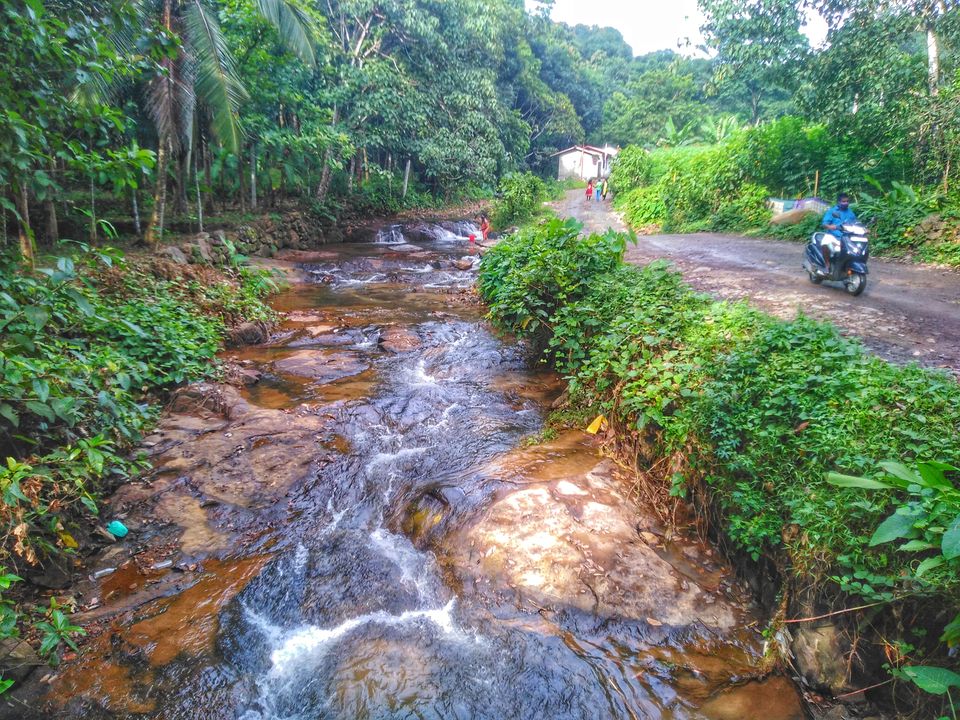 Kerala has a lot of such natural treasures lying low and witnessing these is usually a sight for sore eyes...
For more such amazing travelogues, u could visit my blog...
www.keralaunraveled.blogspot.com