I have made many notes on my previous trips,but i feel that it is more important to introduce you about my hometown-Vadakara which is situated in the northern part of Kerala in Kozhikkode district(often pronounced as Kolikkod or Calicut,whatever it is).Let me introduce you some good spots in and around vadakara.
Lokanarkavu temple,a Durga temple is believed to be around 1500 years old and was built by Aryans,Vaishya,Brahmins who migrated to this place.They were Brahmins who took up trade as their main occupation. The Aryan successors of these temple still are of great importance in the temple. They accepted some of the traditions of local Nairs and made martial relationship with them. But on close examination their customs and beliefs are evidently different from local Nair community. It is believed that the godess travelled with them to Lokanarkavu in the form of a lady who followed the 500 Aryans. The successors still see this goddess as their mother and not as goddess. This temple stands 4km from vatakara.The temple is a complex of three temples of goddess Durga,Shiva and Vishnu. The temple is frequently referred in the ballads of north kerala as, the legendery hero Thacholi Othenan was a devotee of this goddess.Actually Tacholi othenan is no way related in formation of the temple.
It is evident from the fact that the goddess is Durga at Lokanarkavu and not the Kali form. The heroes of Vadakkan Pattukal had their ancestral goddesses as Kali form and not Durga form. The same applies to the local rulers who later claimed Lokanarkavu as their family goddess.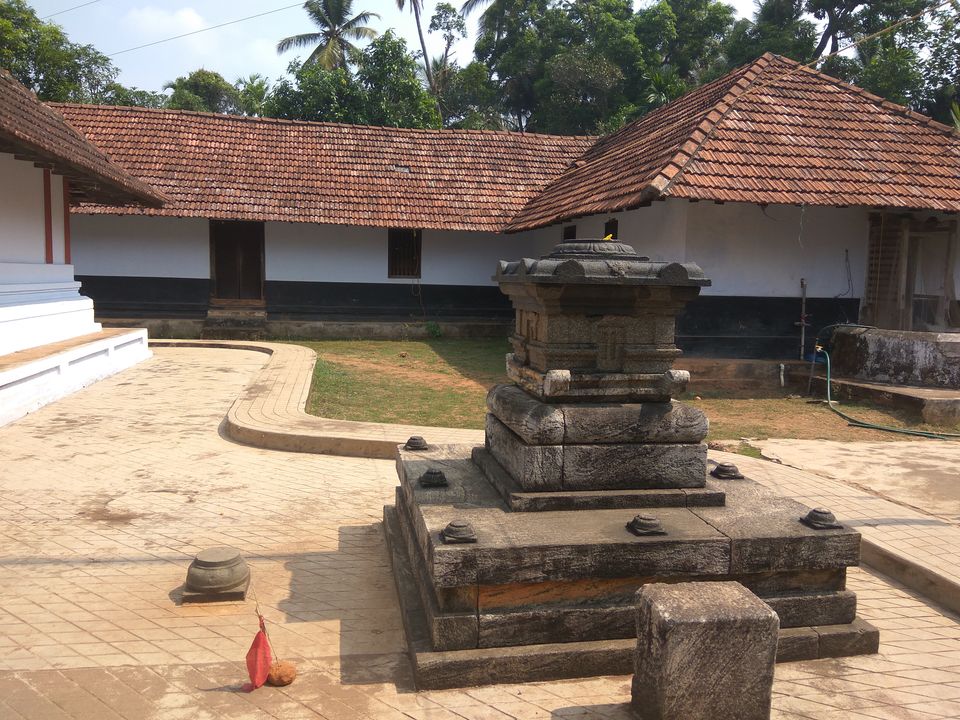 Kutiady eco tourism project is based on the sound natural wealth of Janaki Kadu forest at Panthirikkara. The Janaki kadu is 10 km from Peruvannamuzhi dam.it stands at a distance 32km from Vadakara(around 2 hrs travel).It is not advisable to take SUV type cars here as some of the bridges are so small for it to pass through.
Janakikad gets its name from the renowned statesman V. K Krishna Menon's sister, V. K Janaki Amma, to whom this 131 hectare land once belonged.
The Janakikad Ecotourism project is a nature lover's delight. Janakikad has in store unexplored wilderness which begins with the ticket counter in the shape of termite mounds and the animal figures that etch the gates of Janakikad. The forest has a wide biodiversity of plants. You can enjoy a leafy stroll under the canopy in Janakikad and indulge yourself in bird watching and butterfly tracking. A variety of bird species like Horn Bills and Gray Jungle Fowls and butterflies inhabit the forest. Enthusiasts can observe birds and bird life from tree -top houses. Rafting facilities are also provided.
You can enjoy a dip in the cool waters of the Chavaramuzhi River, a tributary of Kuttiyadi which pats Janakikad. The ancient temple in the forest is yet another attraction. The trek through the forest, which is dense enough not to let the scorching summer rays penetrate and drain you of all your energy, is a wonderful experience with raw nature.
Visiting hours: 10.00 to 17.00 hrs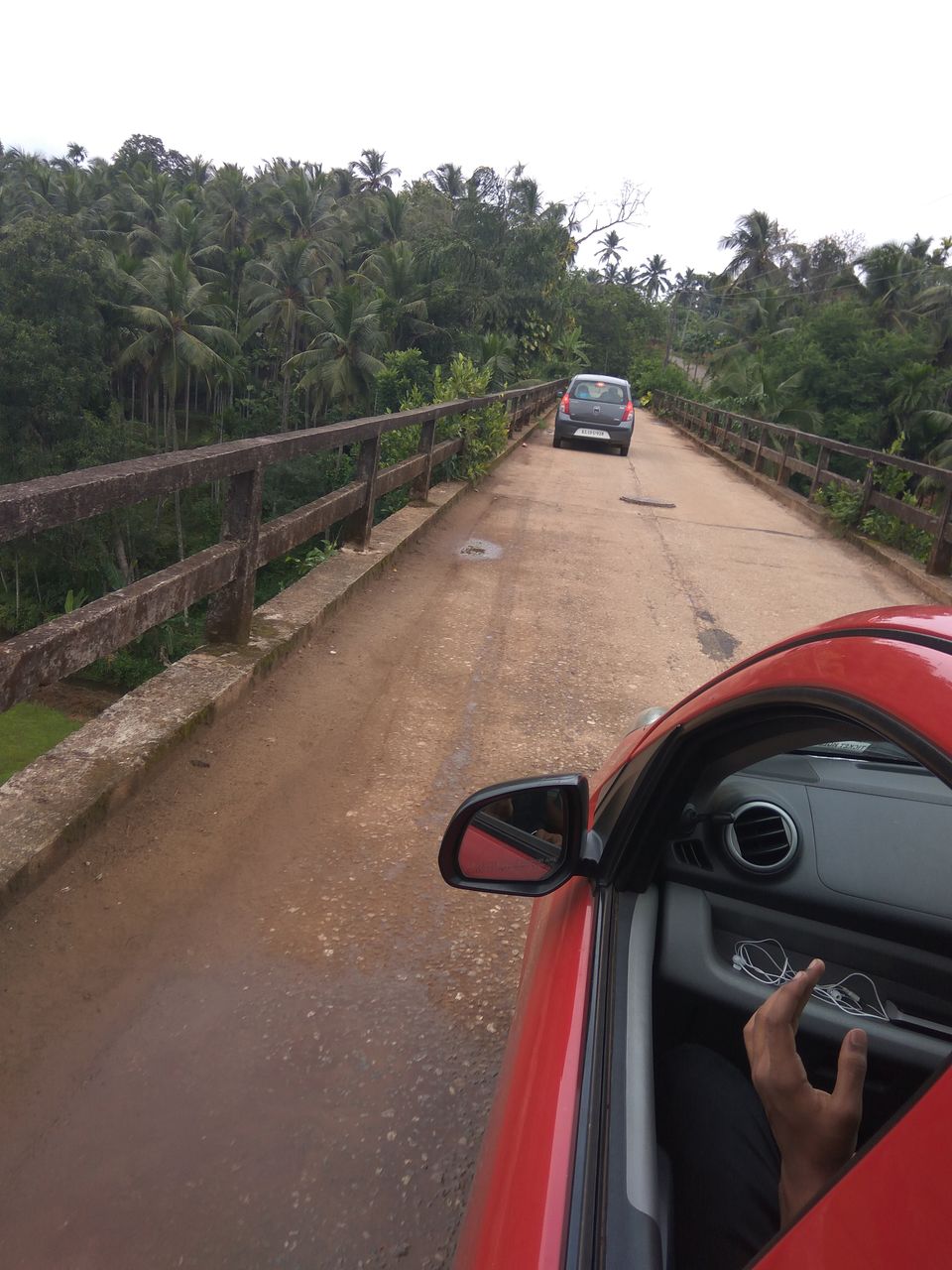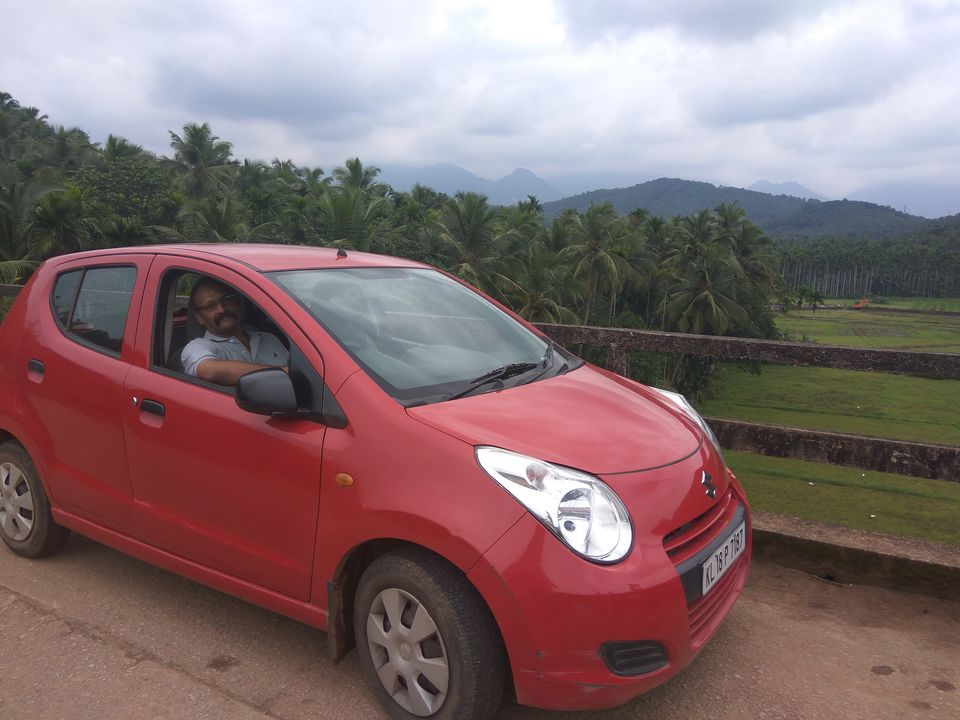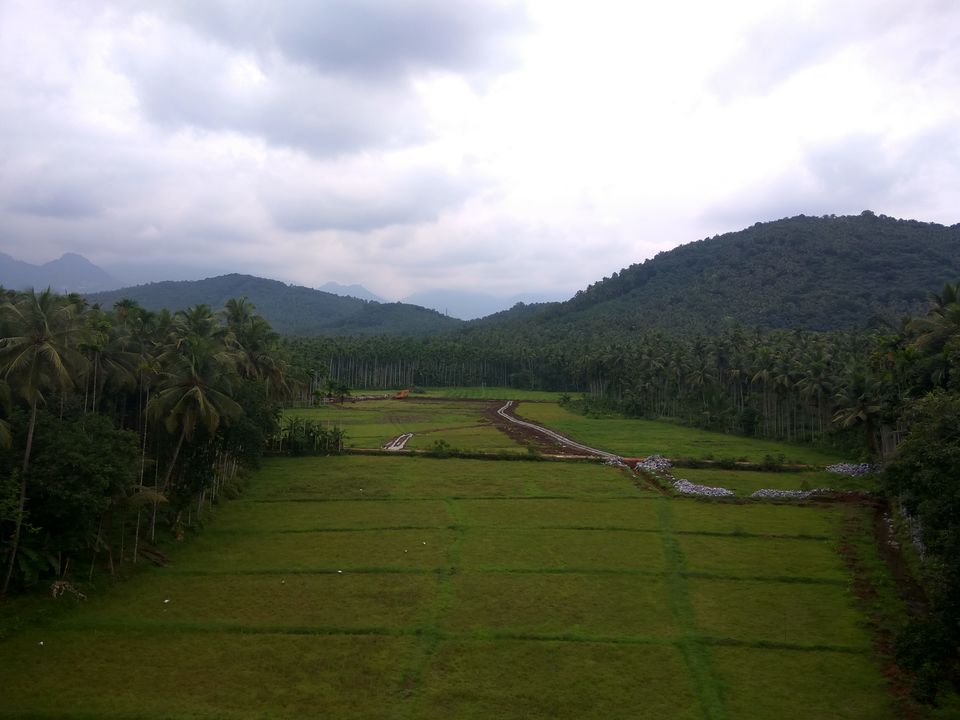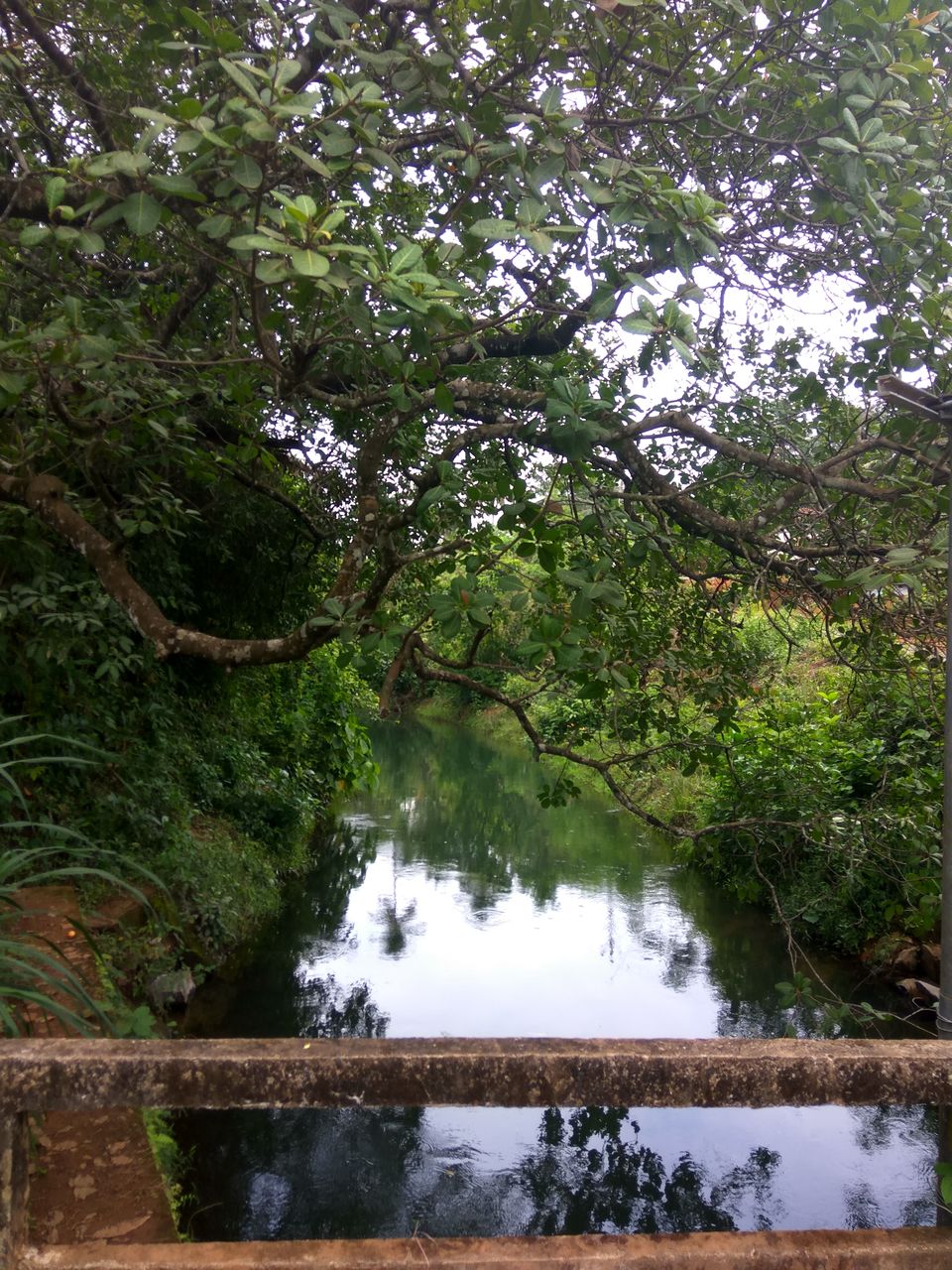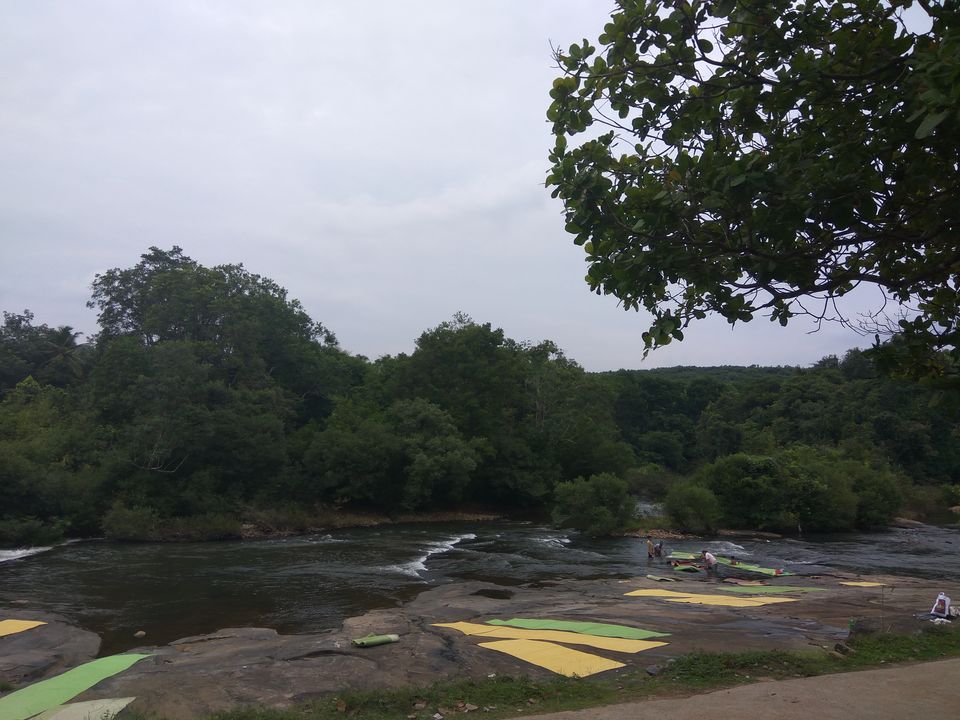 Chombala is situated in between Mahe and Vadakara. The Chombala beach is one of the most beautiful beaches in western coast.I have not seen any rush in this beach.aybe some people are only aware of the harbour. It is quite a virgin beach. The soothing sound of the waves and the continues cool sea breeze makes this place a beautiful paradise.Here in the nearby Harbour ,you can by sea fish by auction or from the market nearby.In the evening the harbour shore is full of colourful boats.good place for boat photography.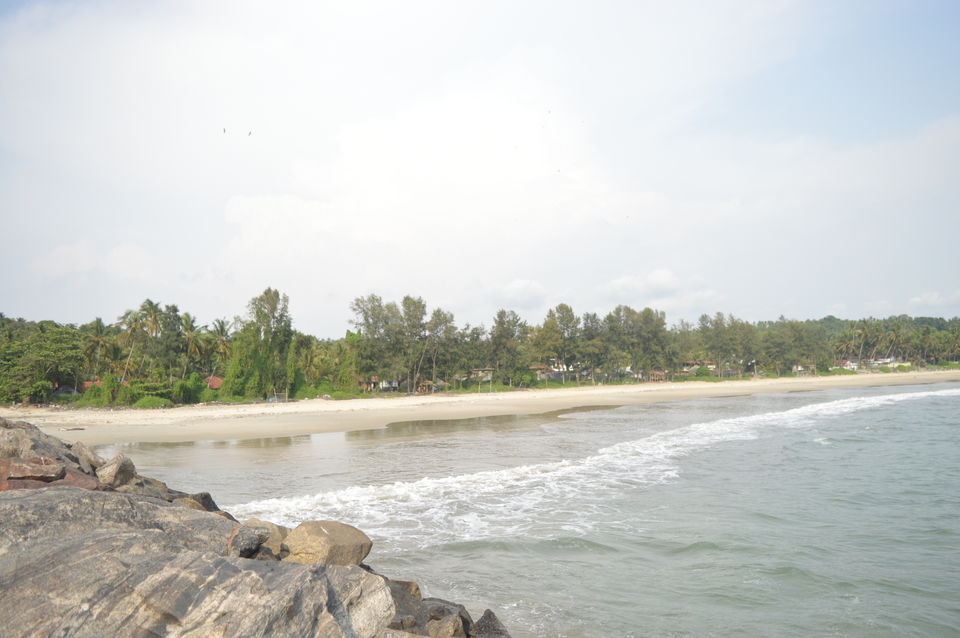 This Beach is where locals and tourists come to view the confluence of the Kottakkal River and the Arabian Sea. This beach strip is famous in Kozhikode for quiet and calm air that helps people relax. The beautiful sunsets here are a perfect way to end a day.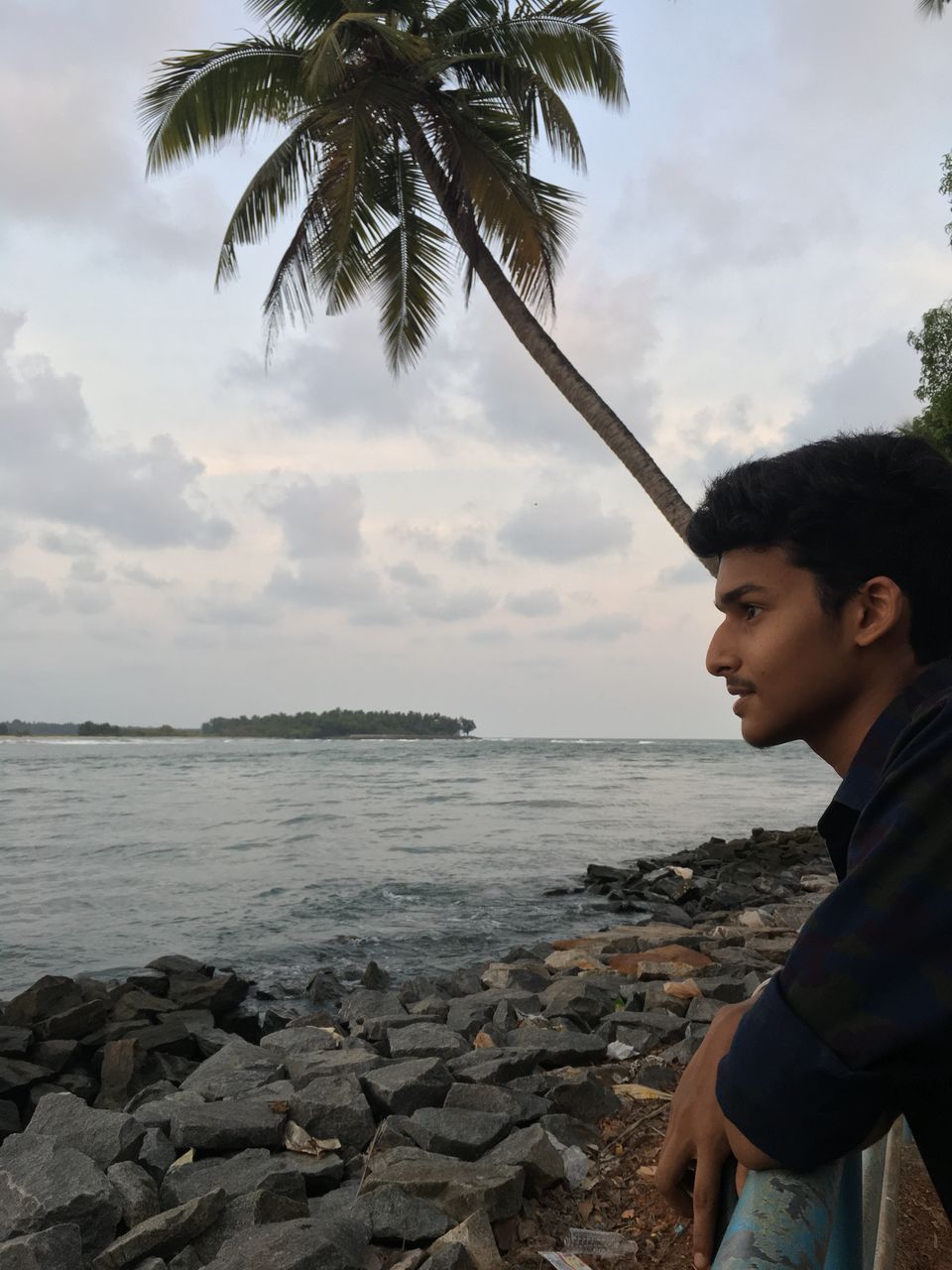 Urupunyakavu Temple of Moodadi is one of the 108 Durga Temples built by Lord Parasurama for the well-being and prosperity of the state of Kerala. It is situated 20Km from vadakara town between the Kozhikode –Kannur National Hghway on a hill side near the "ॐ" shaped Arabian Sea.
This temple is known as Oru Punyakavu, Urupunyakavu and Gurupunyakavu. To protect the land from the fury of the sea during Monsoon season, Lord Parasurama created this temple with Goddess Jaladurga as a main deity and Lord Ayyappa and Lord Ganesh as other deities. Five sacred ponds filled with holy water are situated in these premises. One such pond is situated inside the temple and holy water from this pond is used for all the poojas and other rituals here. Though the temple is situated on a hill top, it is a miracle that only one foot digging can bring water holes on these premises.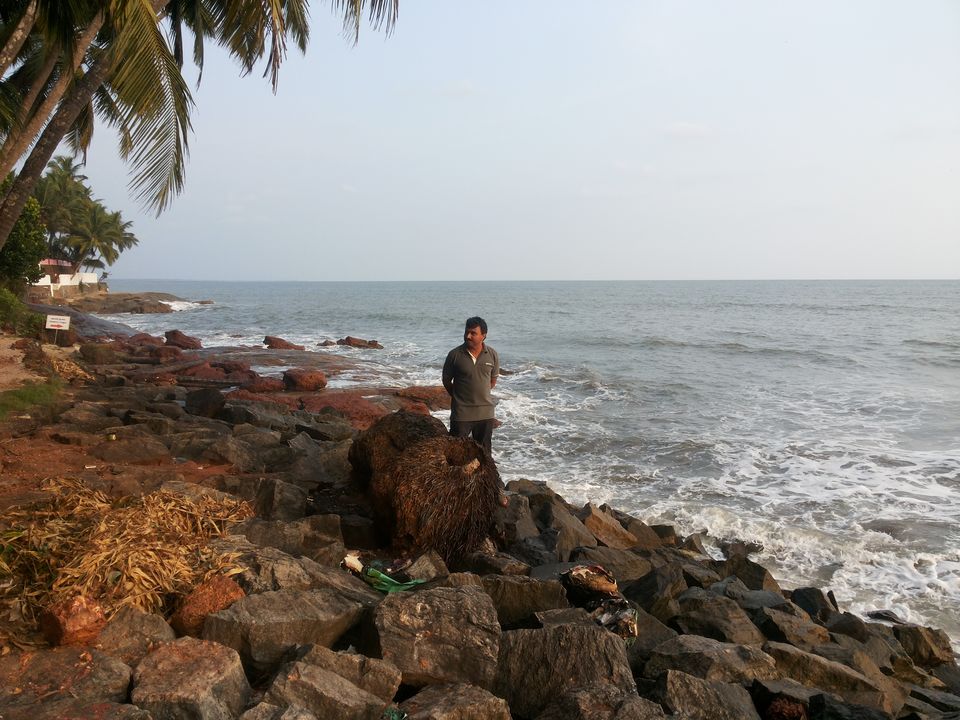 34 km away from vadakara town,muzhappilangad beach is one of the best drive-in beach of india.many movie songs has been shot here.This beach is the longest Drive-In Beach in Asia and is featured among the top 6 best beaches for driving in the world in BBC article for Autos.Even Goa has no such drive-in beach.Along the way, one gets to crunch on delicacies from a number of shacks that offer authentic Malabar cuisine. It is often considered a swimmers paradise as the black rocks protect the beach from deep currents. This is a perfect way to relax and soak in this clean and well maintained beach. One can also partake in adventure sports like paragliding, parasailing and micro light flights along with water sports, power boating or a simple catamaran ride.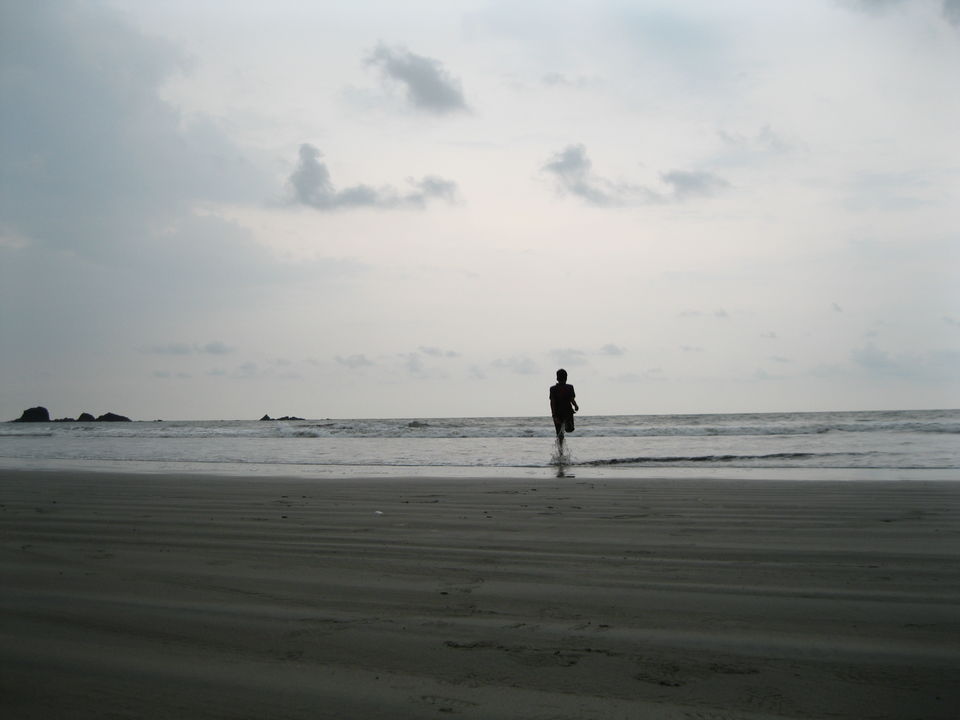 Mahe, officially known as Mayyazhi, is a nearby town, which is officially a part of the Union Territory of Puducherry. The town derives its name from the word 'Mayyazhi', meaning 'Eyebrow of the sea'. Formerly a French Colony, the town now serves as a municipality of Mahe District. A popular festival of Vishnu is celebrated on a large scale in the region.