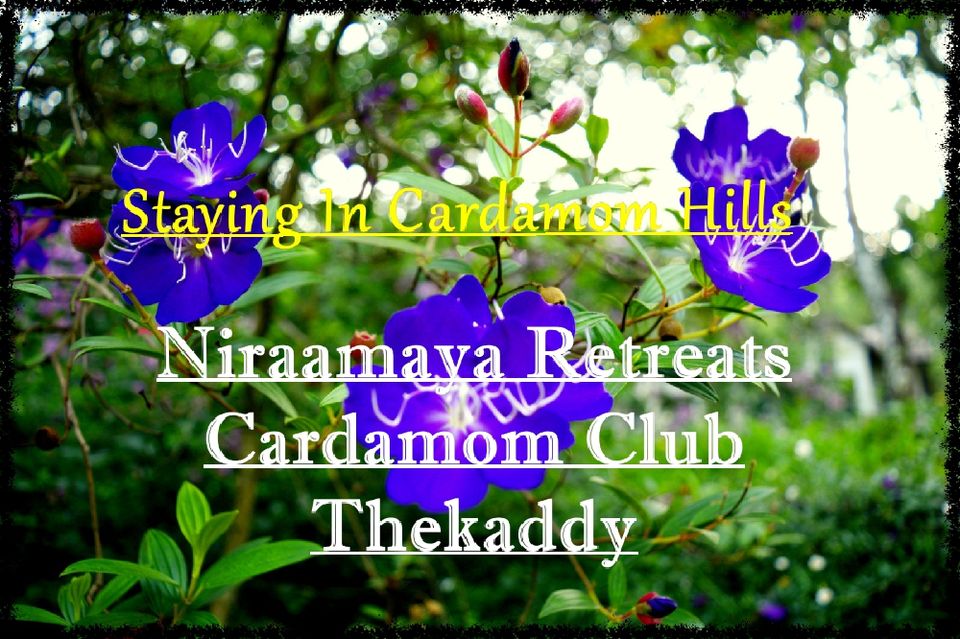 Nestled amongst the green Cardamom hills of Thekaddy, the Niraamaya Retreats Cardamom Club is an abode of peace and tranquility. A five-hour long drive along the winding roads of Kerala's lush green landscape accompanies us to the destination. A small unpaved road snake it's way up the mountain surrounded by trees laden with jackfruit. I fill my lungs with the crisp air of the lungs as I stretch my legs after the drive.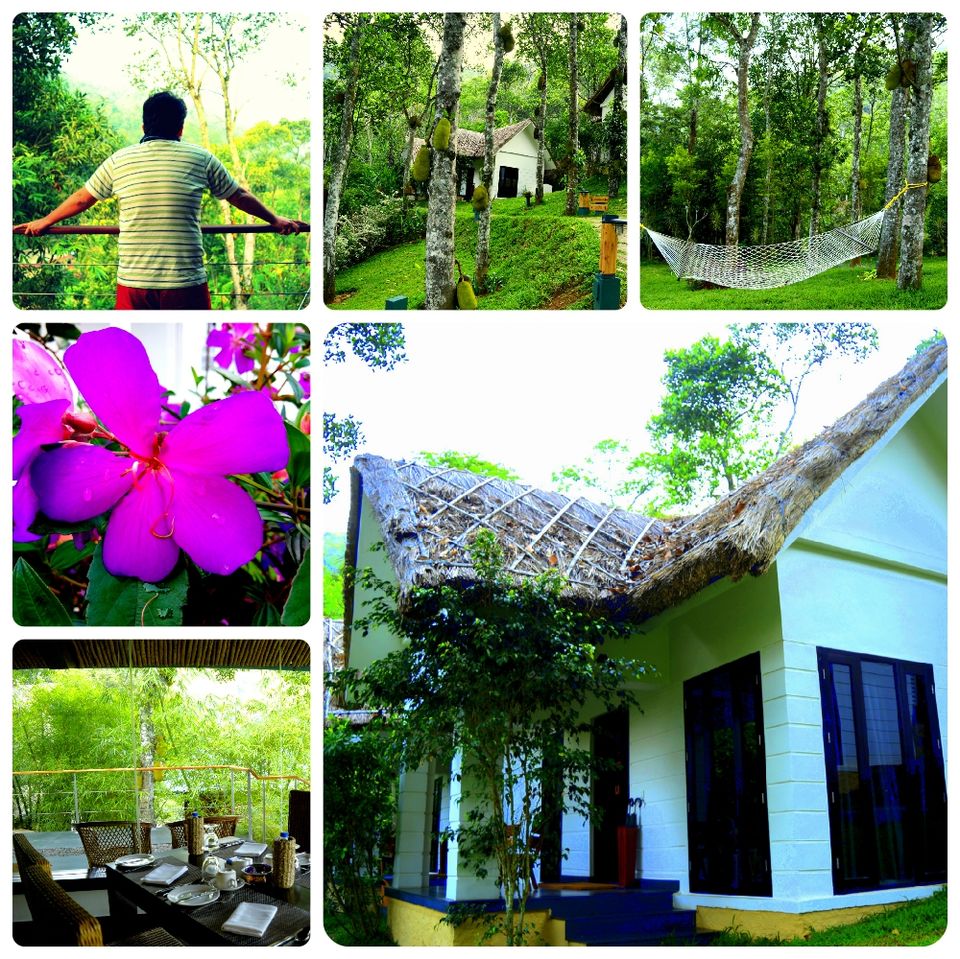 Our Cottage Honey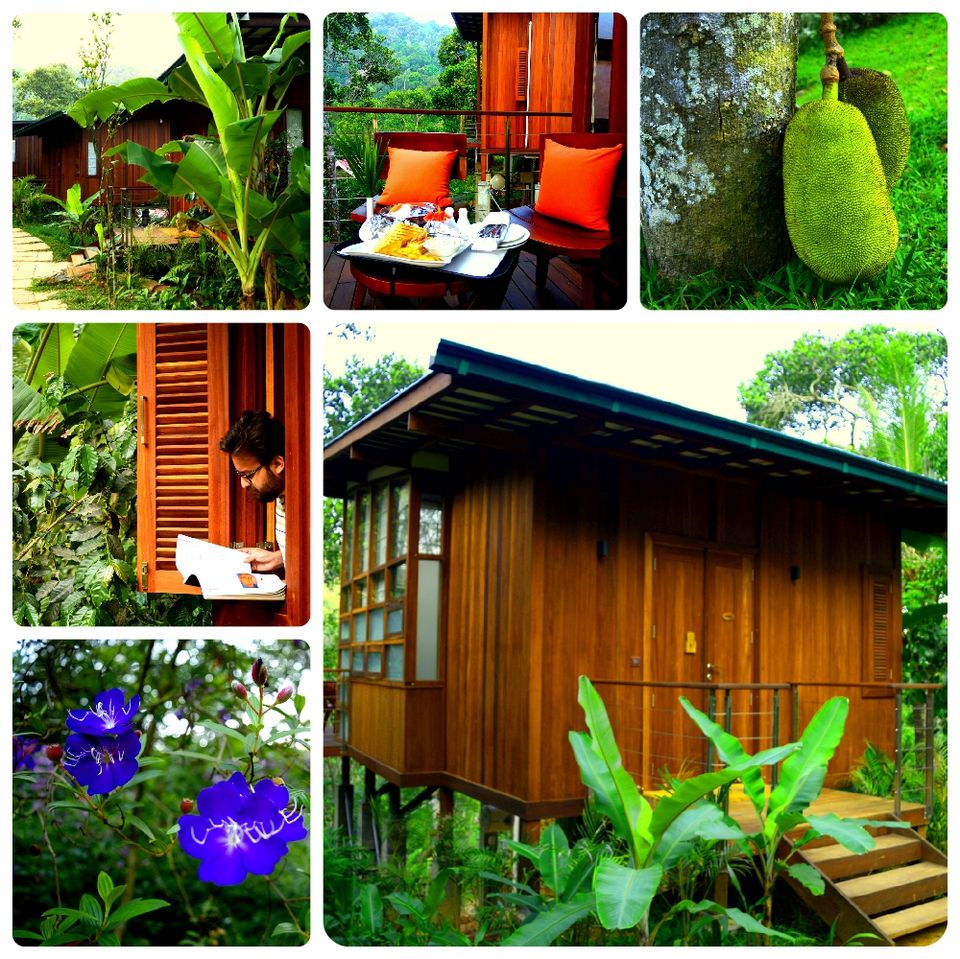 This twelve-roomed property has cottages facing the mountainside and the forest. Our cottage Honey is a cozy wooden one done in severe shades of green. Affixed to windows on two sides, my balcony offers a majestic view of the mist-clad mountains of the Western Ghats. It is impossible to stay up late as the sun streams in through along with the crowing of the roosters and the birds going out for their morning meal.
Authentic Malayali Cuisine
The most invigorating part of staying in Niraamaya is the view at breakfast. As their dining room and common areas are situated centrally, we have our morning meals with a view of the sunlight lighting up the pool. The chef cooks up a classic Masala Dosa for me with a serving of Sambhar and tangy tomato chutney. The menu here consists of a plethora of cuisines including North Indian, Continental, and the regional specialty Malayali. For dinners, we tried out the local Thali. With some vegetables like Avital and a plethora of nonvegetarian items like Fish Fry and Coconut curry, it was a meal worth remembering. We wrapped them down in some Appams and Malabari Parantha. I fell in love with the desserts as a Cardamom Crepe and Date Cakes with a sticky sweet jaggery and orange sauce to go.
Plethora of Activities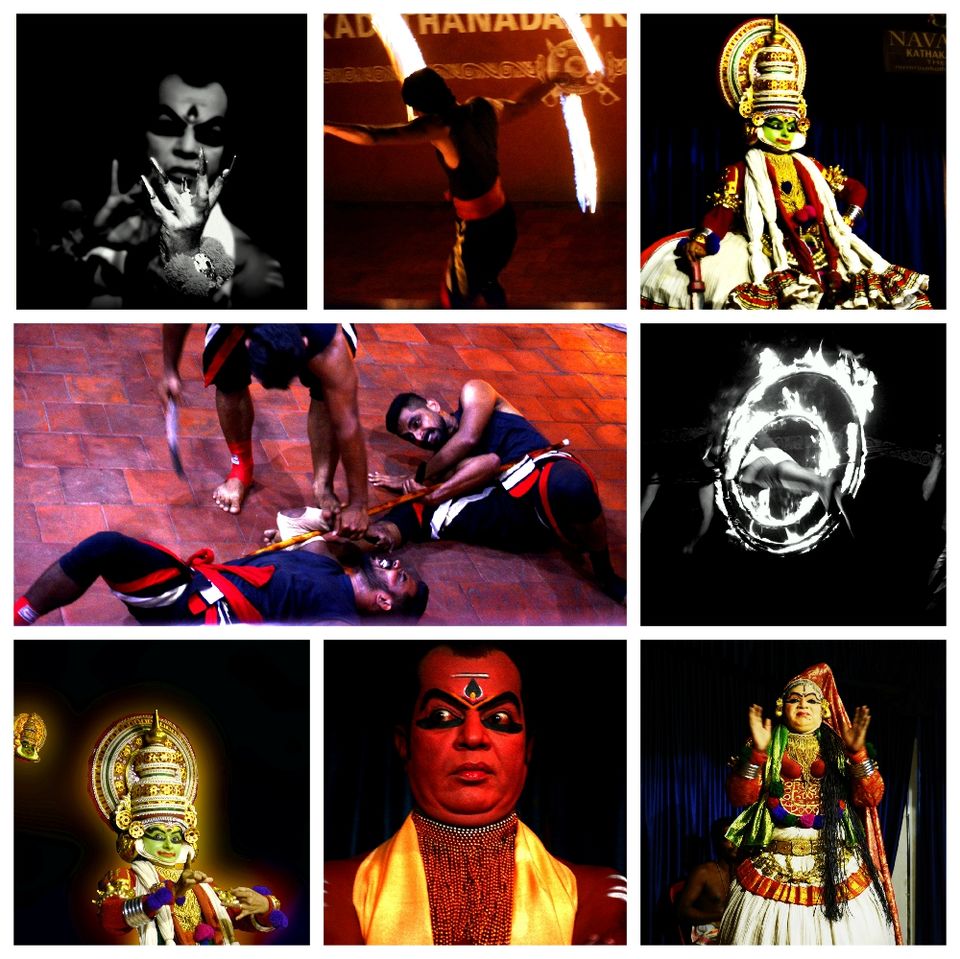 There are a plethora of activities that you can do at the Niraamaya Retreats to completely rejuvenate yourself. From wellness activities like Yoga and an Ayurvedic Spa to hiking and natural reserves for the adventurous ones, there is also a splash of the cultural heritage of Kerala. One of the most endearing of them is Kalaripayattu. It is one of India's martial arts, tracking it's origins to Parshuram. This one hour show enthralled us with adrenaline packed moves which you can see in the video. There is a visit to the Spice Plantation included too which gave us an in-depth knowledge of the spices of our beautiful country.
Niraamaya Retreats is one of the best places to stay in while in Kerala. It not only keeps you in the lap of nature, it also offers you a plethora of activities that will allow you to experience Kerala in its truest essence.