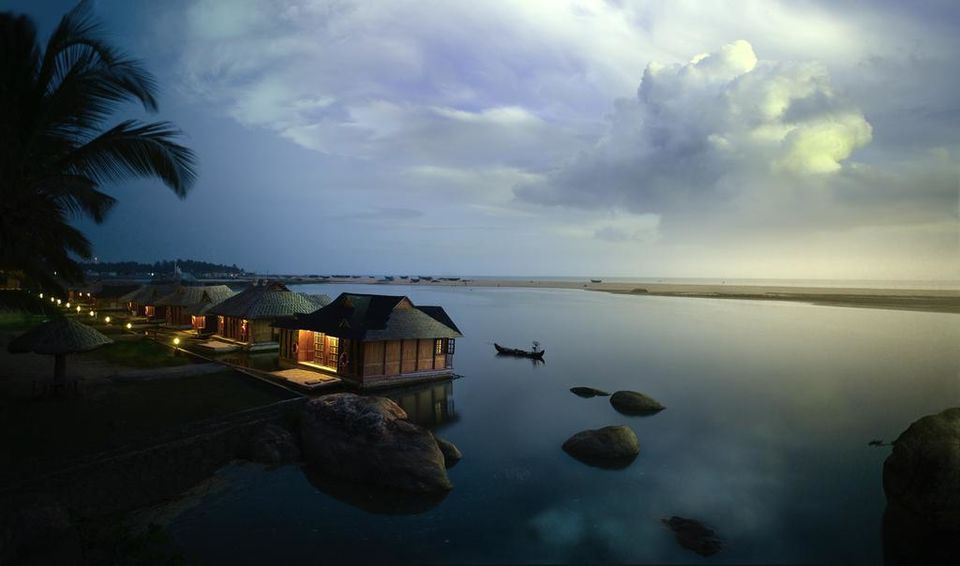 All those awe inspiring travel blogs, countless Instagram pictures that I couldn't help but double tap to and the massive hype of it being the God's Own Country et al—my expectations of Kerala had always been quite high, to say the least. Thankfully, I recently got my long-delayed leave from work and Kerala had to happen. I had had enough of people telling me to fly down south for an experience that would last for a lifetime. Now was the time.
As soon as I got off from the flight, I was blown away. Kerala was an experience that will live for me forever, a place that changed me as a person. To top it off, I was stationed at a property that not only was a treat to all my senses but also healed my soul. I ended up spending most of my time at the resort itself but still managed to soak in the beauty of Kerala inside out—that's the kind of experience the Poovar Island Resort offers.
MADE FOR
The Poovar Island Resort with it's innovative concept, serene ambience and spotless service is the ideal accommodation for travellers of all kinds looking to find solace in an unspoilt natural setting.
ABOUT THE PROPERTY
Located in a small village Pozhiyoor in the Trivandrum district of Kerala, the Poovar Island Resort is a unit of Floatels India Pvt. Ltd. known for their unique floating hostels in various locations around the country. Built on a sprawling 25 acre land, the Poovar Island Resort is nothing less of a dream-like setting with a picturesque golden sand beach that opens right into the backwaters of the Arabian Sea.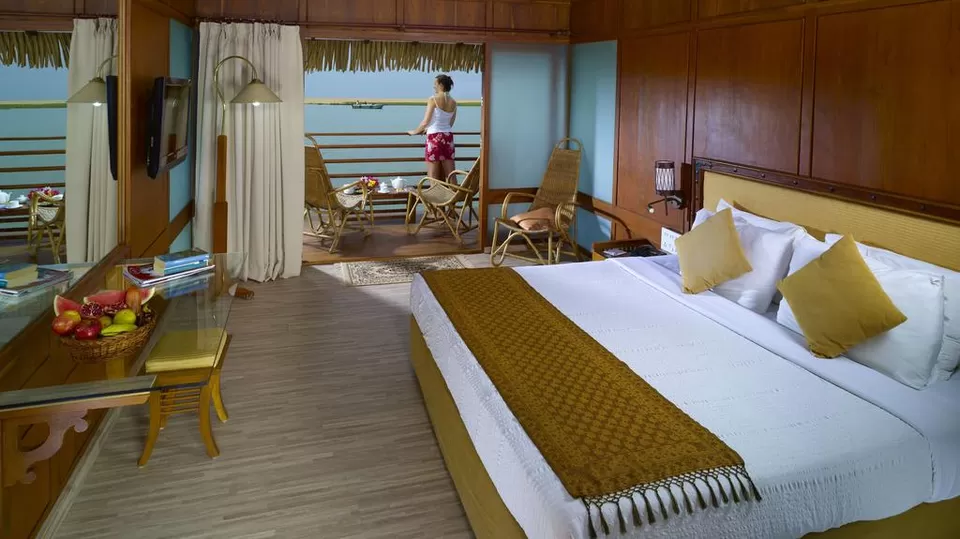 The massive property offers it's customers a wide variety of rooms and cottages with option of choosing both on-land and floating options. The resort follows a simple and traditional coastal style architecture with sloped thatched roofs, wooden stilts and plenty of open spaces which compliments the lush-green setting.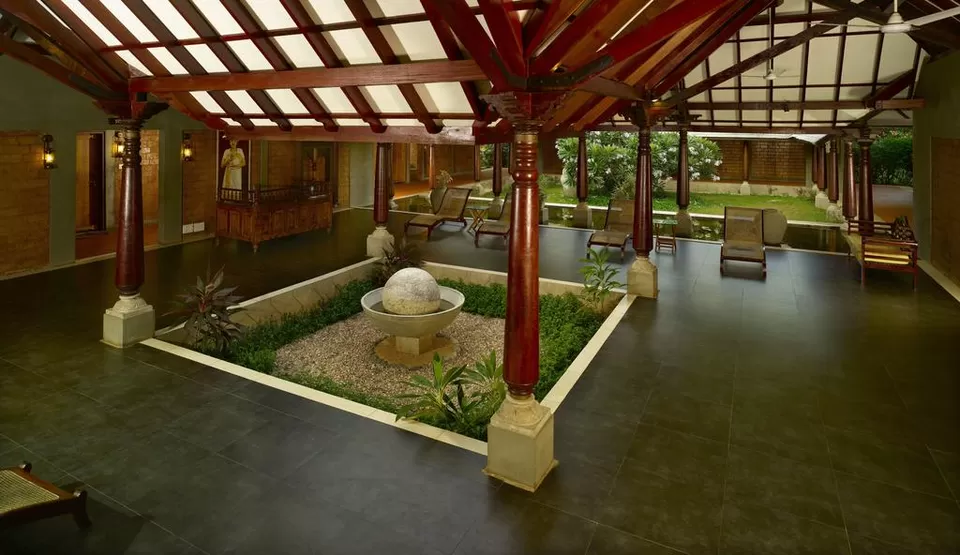 Apart from facilities such as jacuzzis and lounge chairs which ensure a comfortable stay, the resort also has a set of specially crafted 'Ayurveda' accommodations. The Ayurveda Village Cottages, Suit Cottages and Floating Cottages are built using friendly materials such as coconut wood and 'Ramaccham', famed for its medicinal properties. Simplicity is the key in the Ayurveda accommodations while the feature-rich glass-walled bedrooms and open-roof bathrooms make for a one-of-a-kind experience.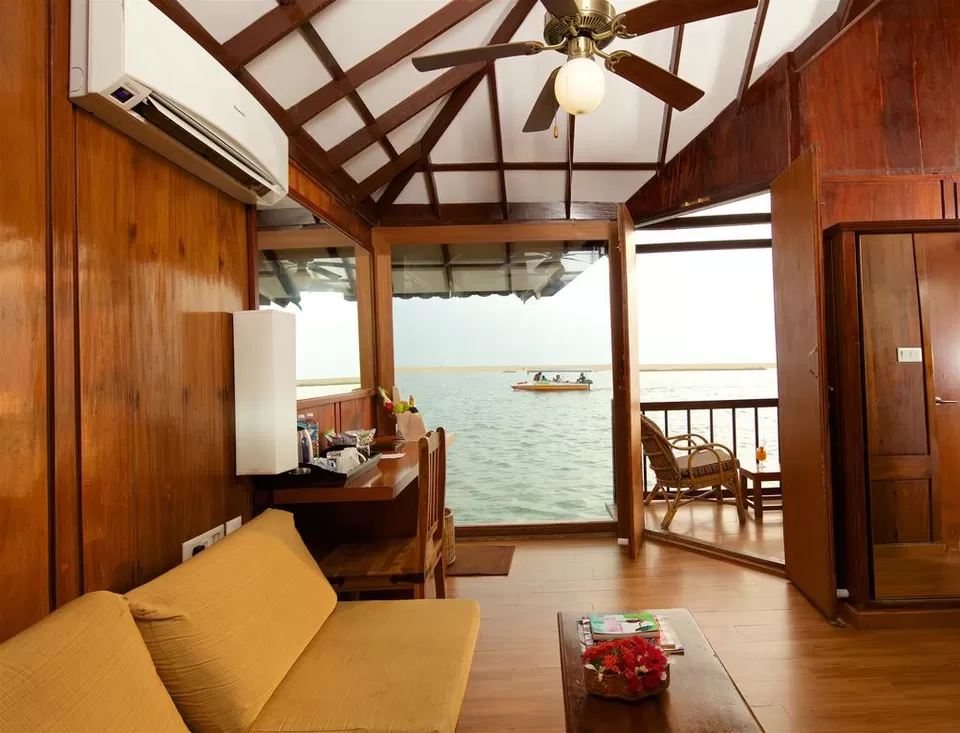 COST
A night's stay at the Poovar Island Resort starts at INR 6000 for the most basic cottage, the Superior Land Cottage. The cost includes a hearty buffet breakfast for the guests.
DINING
If you are in the land of the gods, you should dine like one. The Poovar Island Resort identifies this and offers a gamut of dining experiences for all varied tastes. While the in-house Tiffin Restaurant dishes out wholesome multi-cuisine buffets and a-la-carte, the Floating Restaurant overlooking the backwaters makes for the perfect romantic setting. And if you happen to be health conscious, the Ayurveda Restaurant will take care of your needs, dishing out diet food from a menu curated under the guidance of Ayurveda doctors.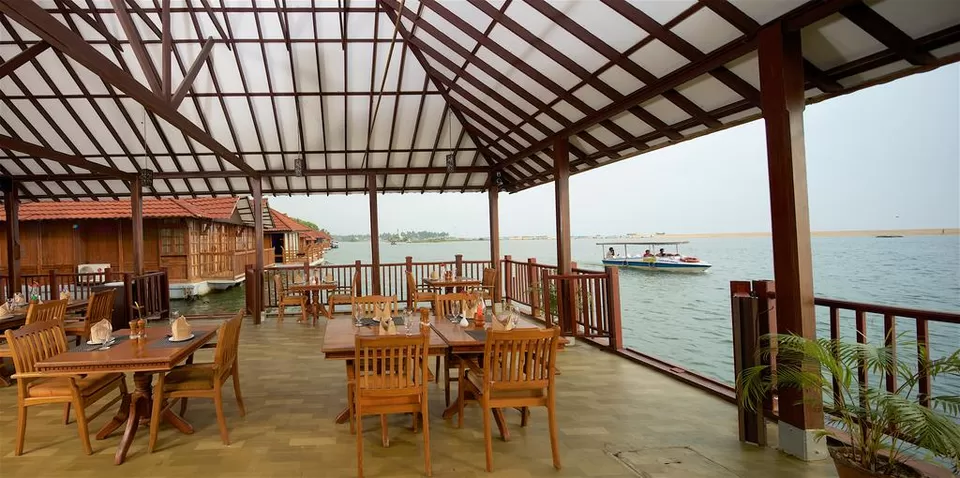 BEST TIME TO VISIT
The best time to visit Kerala is between September and March when the climate is cool and the temperature hovers between 23-29 degree celsius.
HOW TO GET THERE
The closest metro city to Poovar Island Resort is Bengaluru which is at a distance of 710 kms. Here's how you can get to this exotic property from Bengaluru:
By Air: The closest airport to the Poovar Island Resort is Trivandrum International Airport at a distance of 30 kms. There are several to and fro flights from Bengaluru starting at INR 2500.
By Train: Trivandrum Railway Station is at a distance of 27 kms from Poovar Island Resort and one can catch a train from Bengaluru to reach Trivandrum in approximately 12 hours.
By Road: Pozhiyoor is connected to Bengaluru by the NH 44 and it takes 14-16 hours to cover the distance of 700 kms.
THINGS TO DO IN AND AROUND THE PROPERTY
Relax, refresh and rejuvenate - Ayurveda plays a very important role in Poovar Island Resort's branding and the host of Ayurvedic massages just reinstates that. Right from simple face massages to traditional Kerala full-body massages, there's something for everyone and all needs are taken care of by the warm and courteous staff to give a truly rejuvenating experience.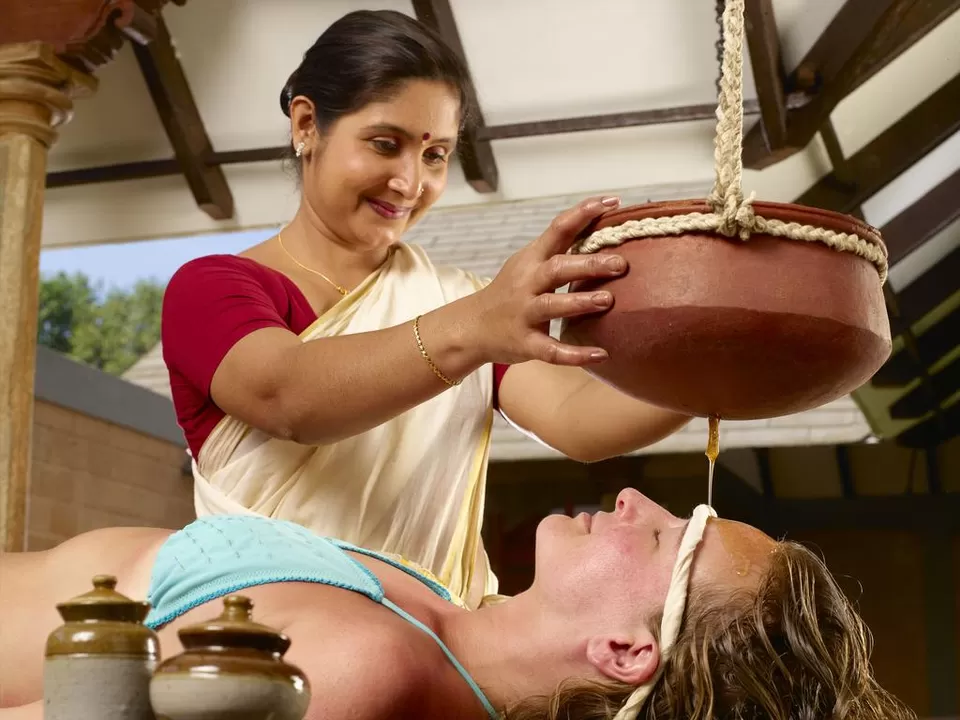 Take a dip - The Poovar Island Resort also boasts of a sparkling clean indoor pool that is a treat for every swimmer and the well-stocked poolside bar will only lift your spirits further. And if you happen to be one of those who won't mind going the extra mile, there's a private beach!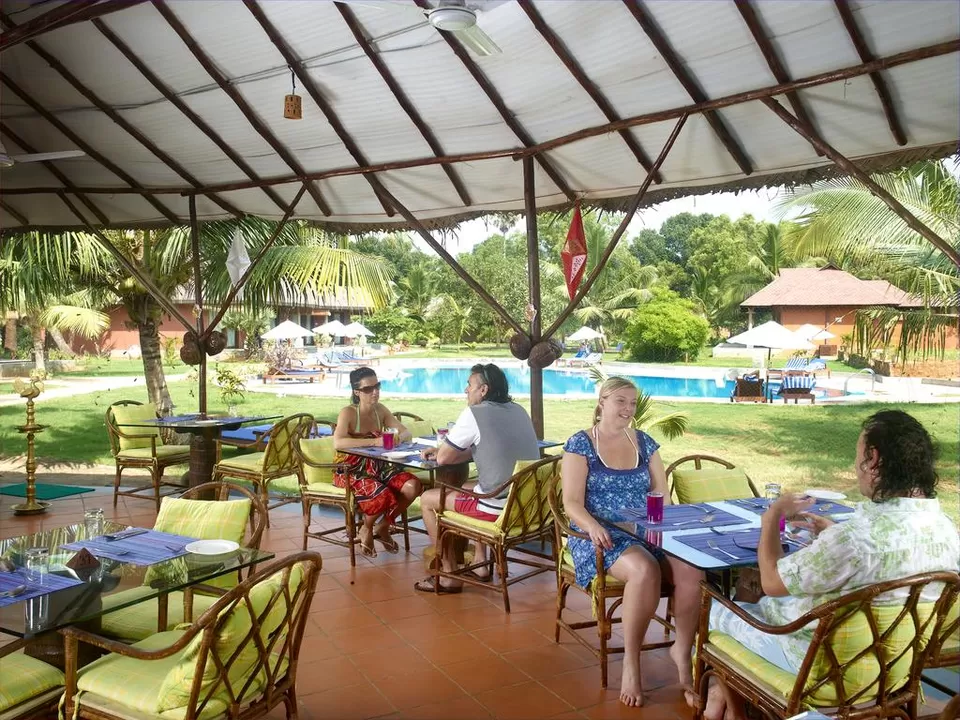 Day out - Located at a distance of about 70 kms from the resort, Ponmudi is a small hill station for an ideal day trip from Poovar. The picturesque town will give you insight into the life of a typical South Indian village. Pick a spot of your choice by the Kollar river and let the day go by at it's own sweet pace.
Cruise away - To sum up things up, no trip to Kerala can ever be complete without the signature backwater cruise. Hire a boat from Poovar itself or drive down to Kovalam and take a ride through the pristine waters of Kerala to witness the beauty in its most raw form.
Know of a hotel or resort that made you fall in love with Kerala? Write in to the Tripoto Community and help us grow bigger, brighter and stronger.
All pictures by www.booking.com
Frequent searches leading to this page:-
Kerala Tourism Packages Honeymoon, Kerala Tourism Packages For Family, Top Kerala Tour Packages With Price, Best Kerala Tour Packages For Couple With Price, Kerala Tour Packages 3 Nights 4 Days Price, Best Kerala Tour Packages With Price From Delhi