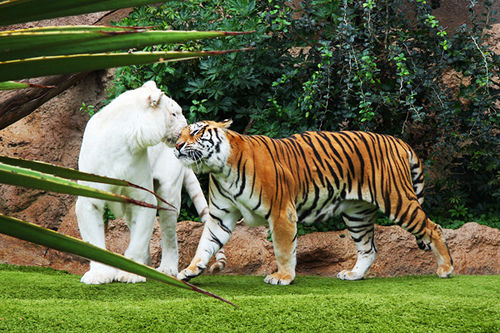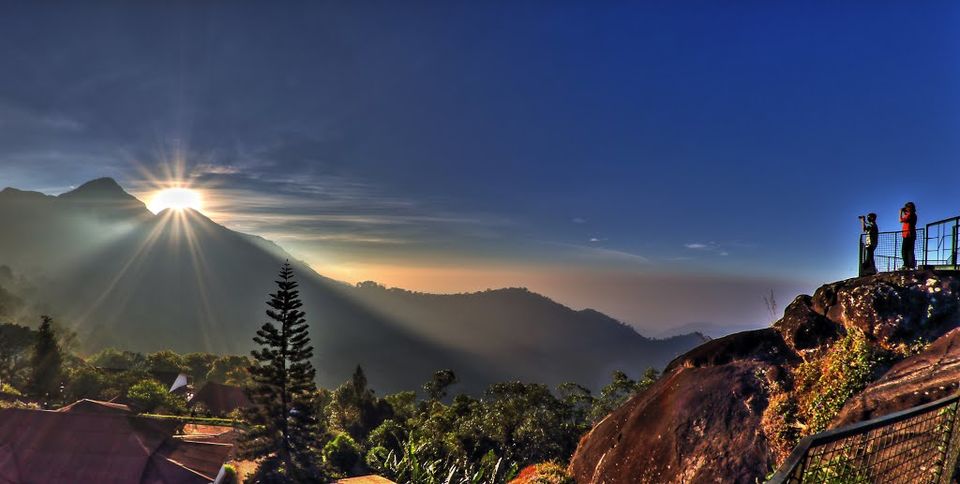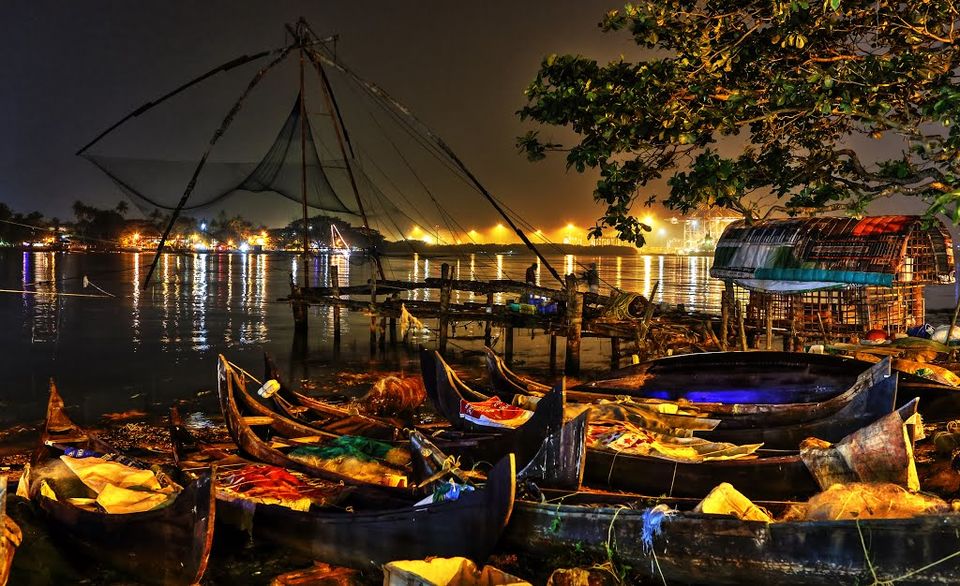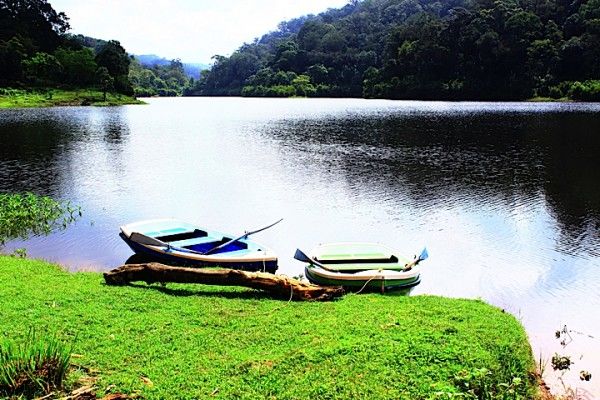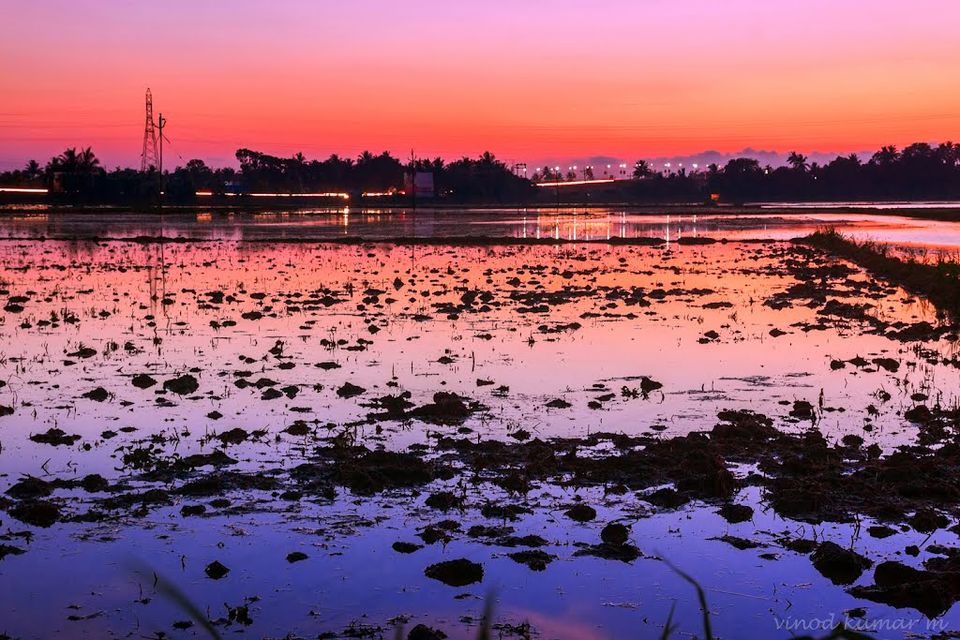 Coconuts Coconuts everywhere and every time. Kerala - A state vibrant serene and colorful filled with verdant valleys, beautiful backwaters, mystic monsoon showers and blissful beaches is one where tradition and divinity meets ethnicity and modernity and has every reason to be named as 'God's own Country'. Be it the simple sightseeing or the adventurous camping, there are a number of beautiful and memorable things to do in Kerala.
A perfect climate and wonderful atmosphere stitched together with a sprawling coastline and sloppy mountains makes it one of the best tourist destinations in the country. It also serves some of the country's delicious and authentic south Indian food which makes it an epicure's paradise. Besides it popular attractions, Kerala is also home to exotic wildlife, vibrant traditions and cultural festivals. Overall the places I listed have some of the best handpicked tourist attractions in the state of Kerala.
Image Credits : National Park, Munnar, Kochi, Gavi, Allepy.