Best time to visit:
The best seasons to visit Kerala are Moonsoon and Winter. During the monsoon the lush greenery of Kerala can be enjoyed at its peak. Also, from September to March, multiple carnivals and boat races occur, making it the best time to visit the state. The trip's cost estimate will be 20,000 to 25,000 INR per person. I 'm sharing my 6 day itinerary to help you prepare your trip.
Must visit places:
How to reach MUNNAR
Munnar is a well-known Kerala hill station situated at western ghats. It is surrounded by several tea plantations. Owing to its lush green tea gardens, you'll experience a pleasant climate throughout the year.
Munnar is 4 hours drive from Kochi and has no rail/airport connections. So, one can either rent a car or travel by AC bus.A ride uphill to Munnar isn't hard to get. You can book your tickets on the website of Kerala State Road Transport Corporation (KSRTC) or get them from the bus terminal located next to Aluva Railway Station.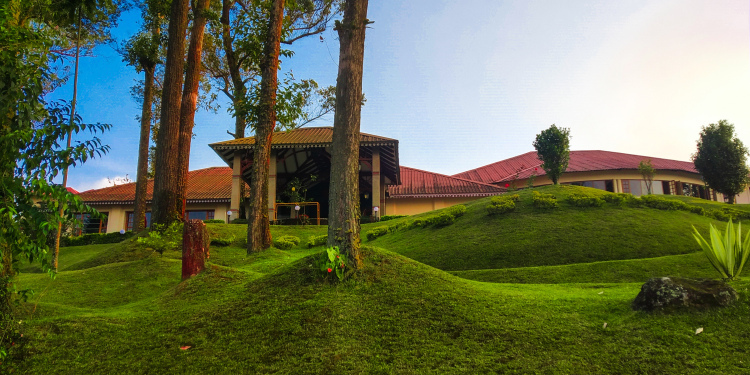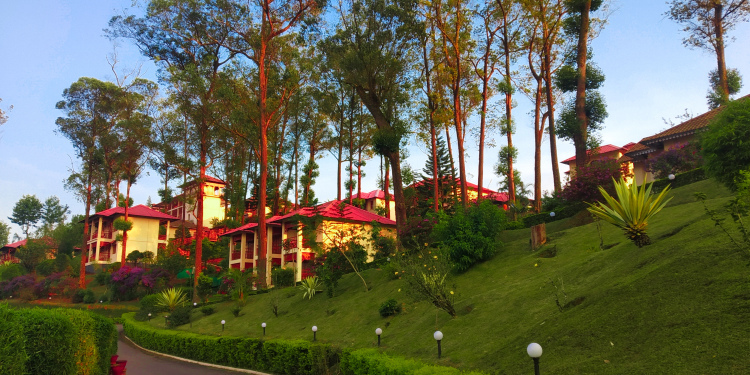 ANAMUNDI
The highest peak on the Rajamalai Mountains in southern India. From the top of the peak, you can enjoy a beautiful view of the state. You can easily trek to the Anamudi peakfrom the entry gate of Eravikulam National Park. If you want an easygoing trip to the peak, you can also consider TAKINGthe park's guided bus tour, which also will take you to the nearest peak viewpoint.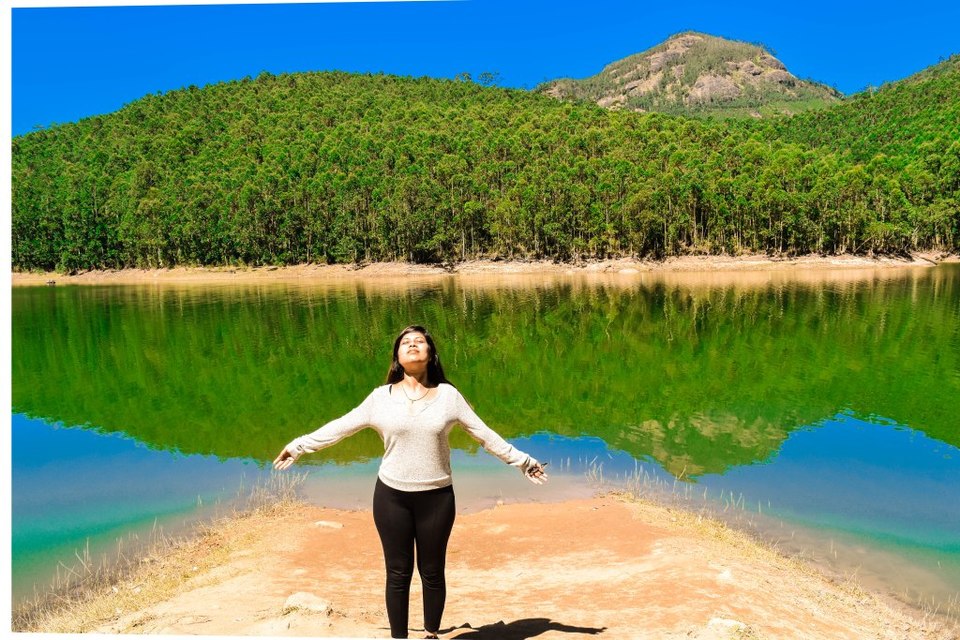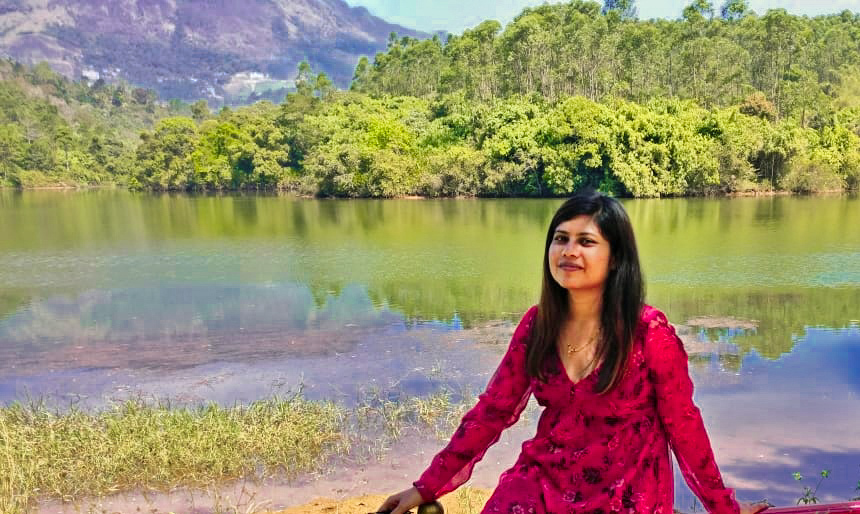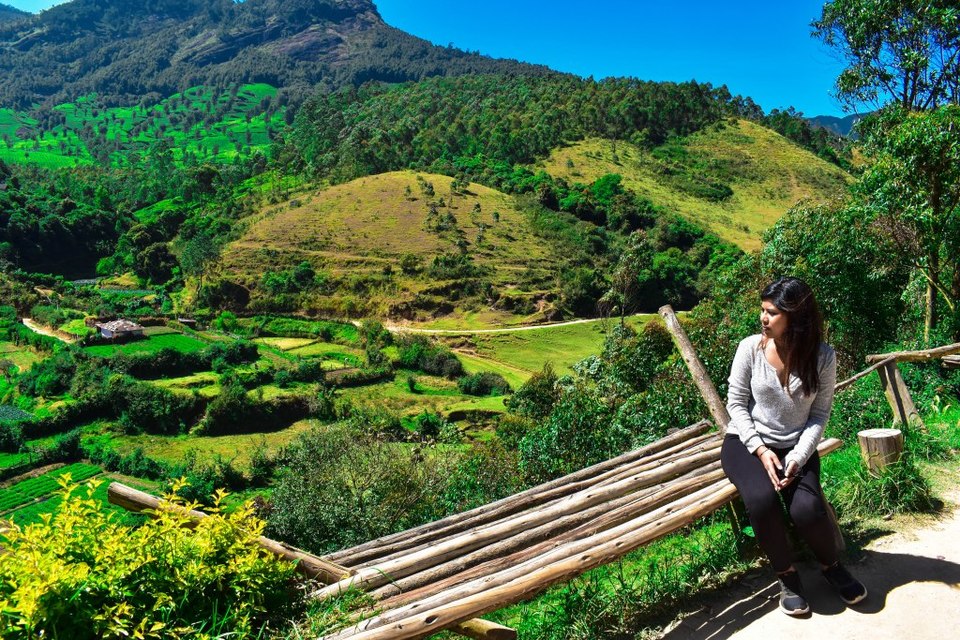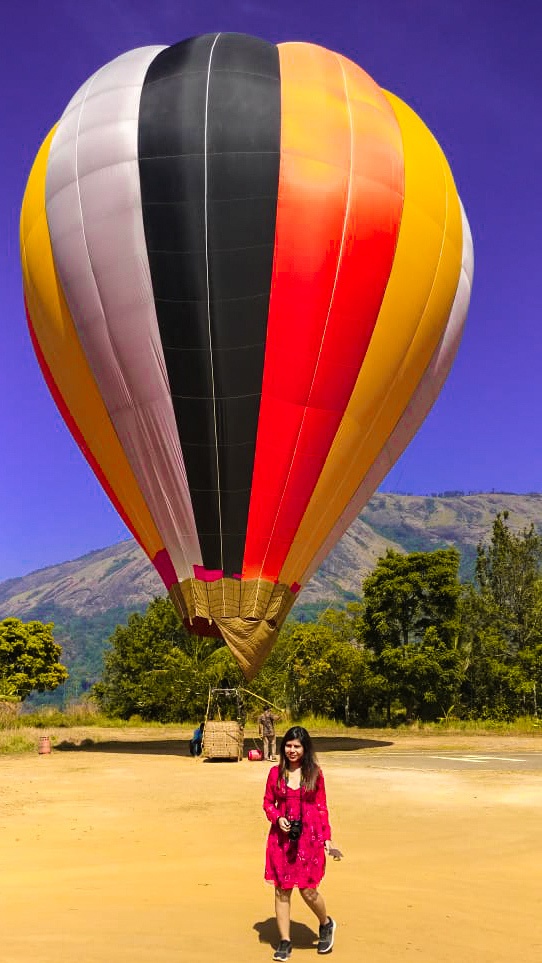 ECO POINTButterfly parkOn the way to Top Station Hot air Balloon. On that way to Top Station
TEA MUSEUM
Kannan Devan Tea Estate is a Munnar tea estate owned by Tata that is home to most of Munnar's tea estates. The Tata Tea Museum, also known as the KDHP Museum, is situated 2 km from Munnar city center. People visiting here will learn about the setting up and development of India's tea plantation industry. There's a tata tea outlet at the end of the tea museum tour where you can buy a variety of tea.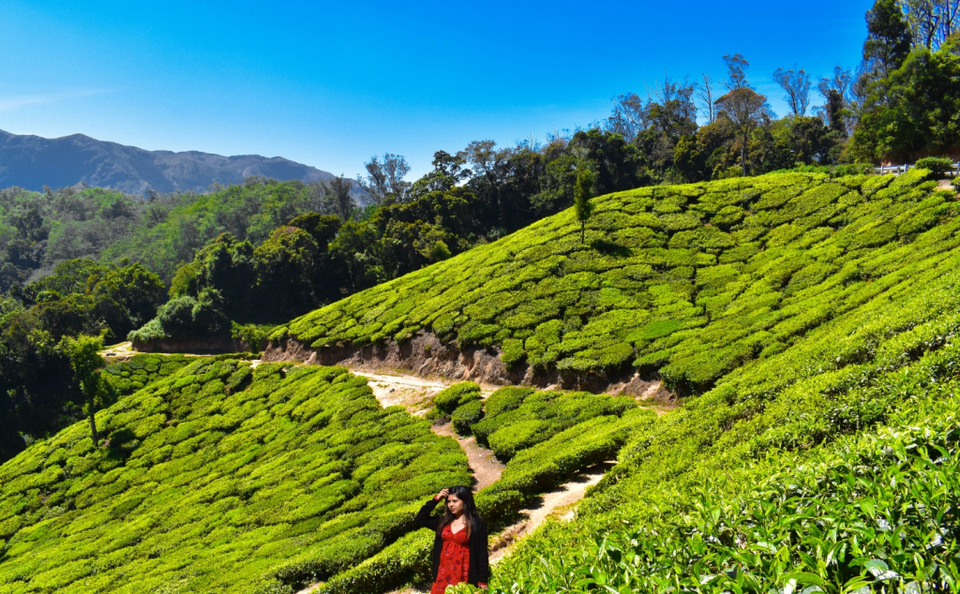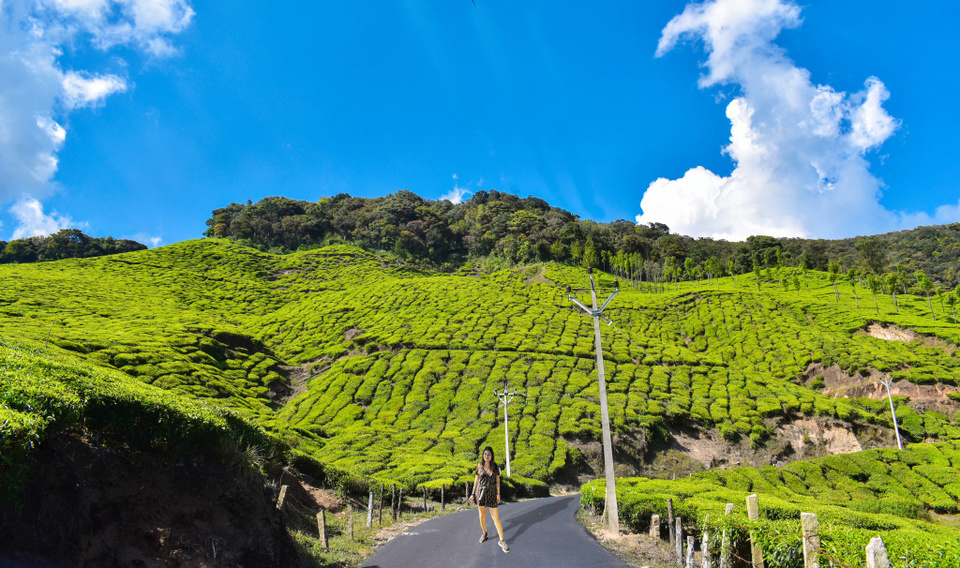 Tea Garden
TOP STATION
The highest point (1700 m) in Munnar, on the MunnarKodaikkanal route, is Top Station, located about 32 km away from Munnar. The spot falls on the boundary between Kerala and Tamil Nadu. The panoramic view of Western Ghats can be enjoyed here. Wear comfortable shoes, as you may have to go uphill and down the top station slope. Be vigilant of your balance when standing on the ground, because there were few incidences of people sliding and getting hurt.
View from Top Station cafe
KATHAKALI DANCE SHOW
Kathakali is a traditional Indian dance of South Indian-Keralan origin.Without going to this dance show a trip to Munnar is not complete. Classical dance drama is a visual joy for sure. The artists undergo makeup and dressup for the first several hours. Every emotion & cultural heritage is fully demonstrated by thier costume, expression, and makeup There are daily shows at punarjani traditional village theatre. Facial expressions is of utmost importance in this dance form, one can watch artists while their make-up is being done.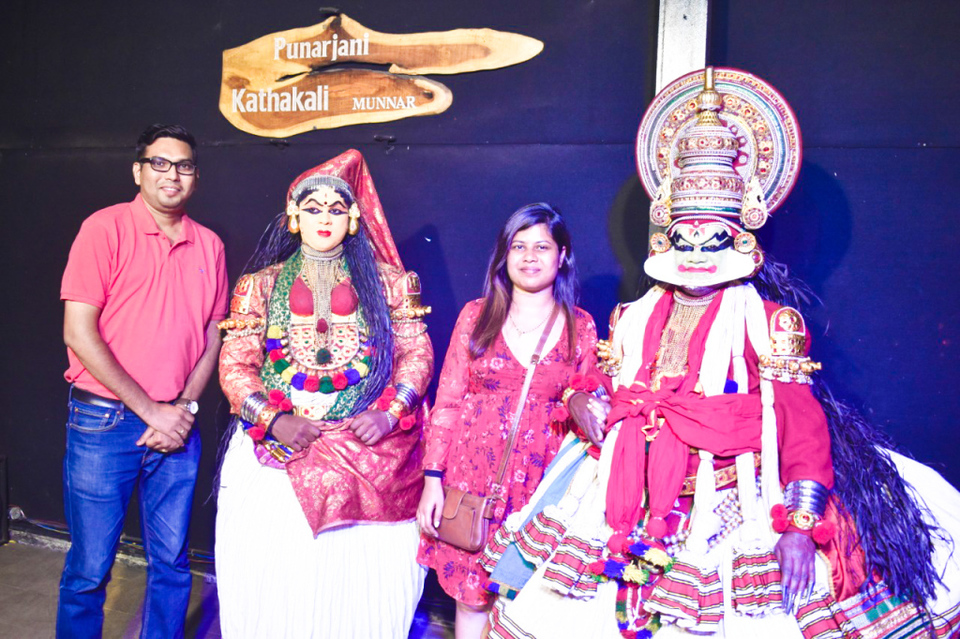 Punarjani Kathakali
MARAYOOR
Located 40 km from Munnar, Marayoor is a village on the eastern side of the Western Ghats. It is bordered by neighboring Tamil Nadu district. Marayoor is the only place in Kerala where the sandalwood trees grow naturally. Marayoor is as celestial as Munnar, and a highly unexplored tourist destination. The place is an excellent trekking spot particularly for adventure seekers.The lush green tea plantations surround the road from Rajamala to Marayoor.There are occasional waterfalls as you drive by. This place is worth the drive.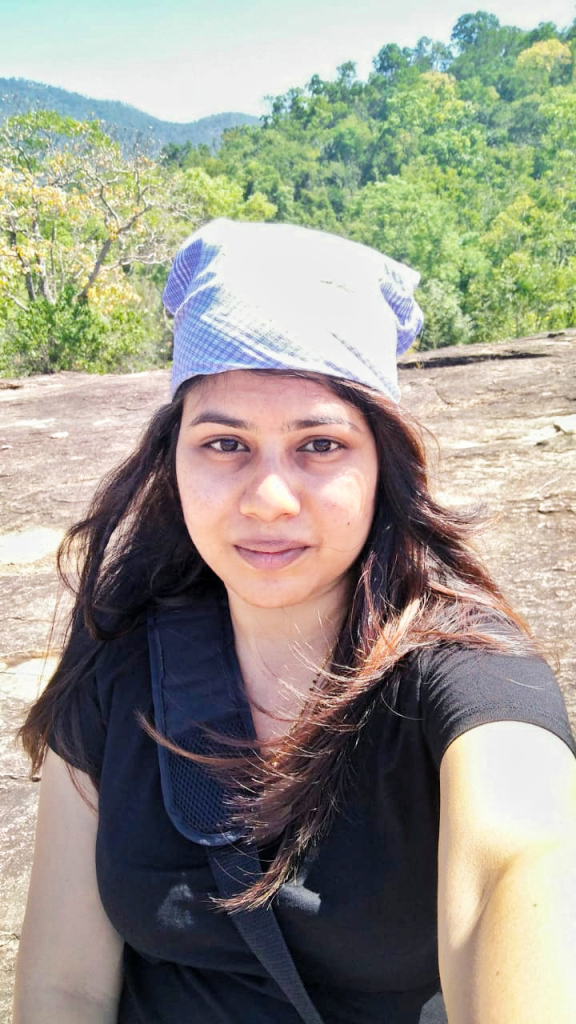 After a tiring Trek
ALLEPEY
This is also known as Venice of east. This charming place is the hub of the backwaters of Kerala and it is home to a huge backwater network. Over a thousand houseboats can be found here. You can either book your houseboat tickets online, or you can book them on the spot. If you are traveling in a group, booking a houseboat online is advisable. Float through and look across the banks over country life.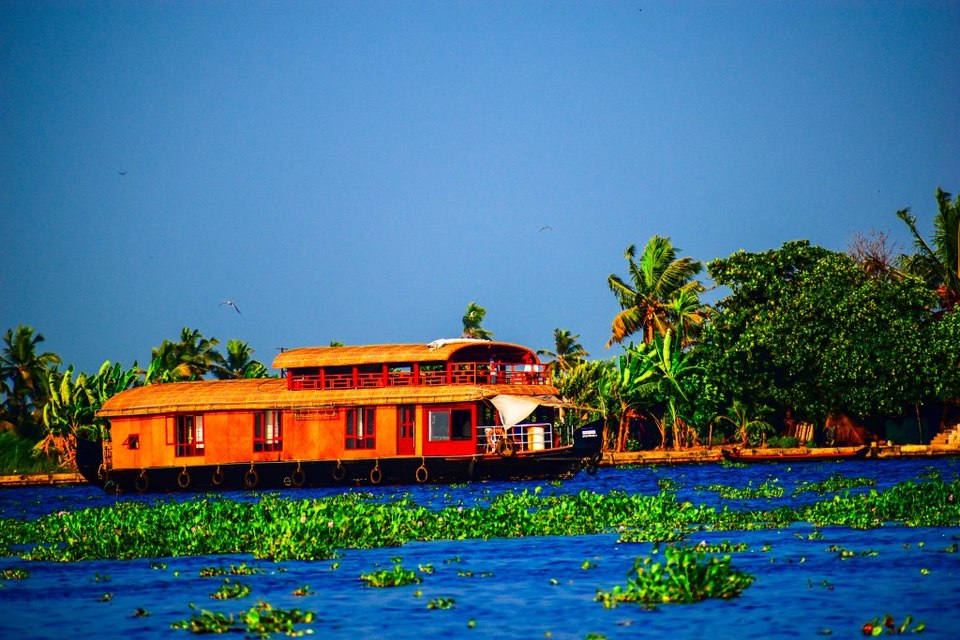 HOUSE BOAT AT ALLEPEY
KOCHI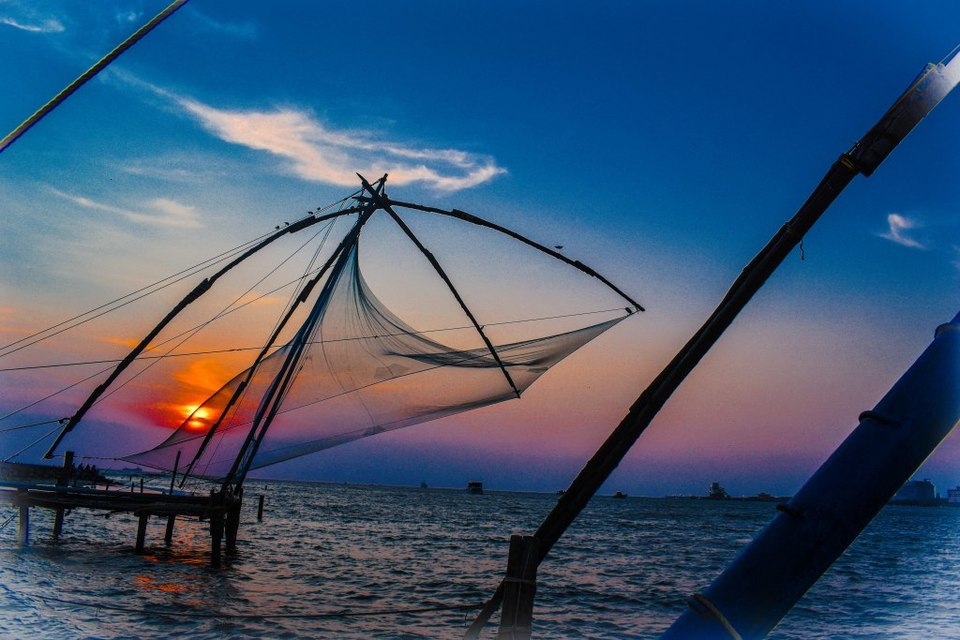 SUNSET ALONG CHINESE FISHING NET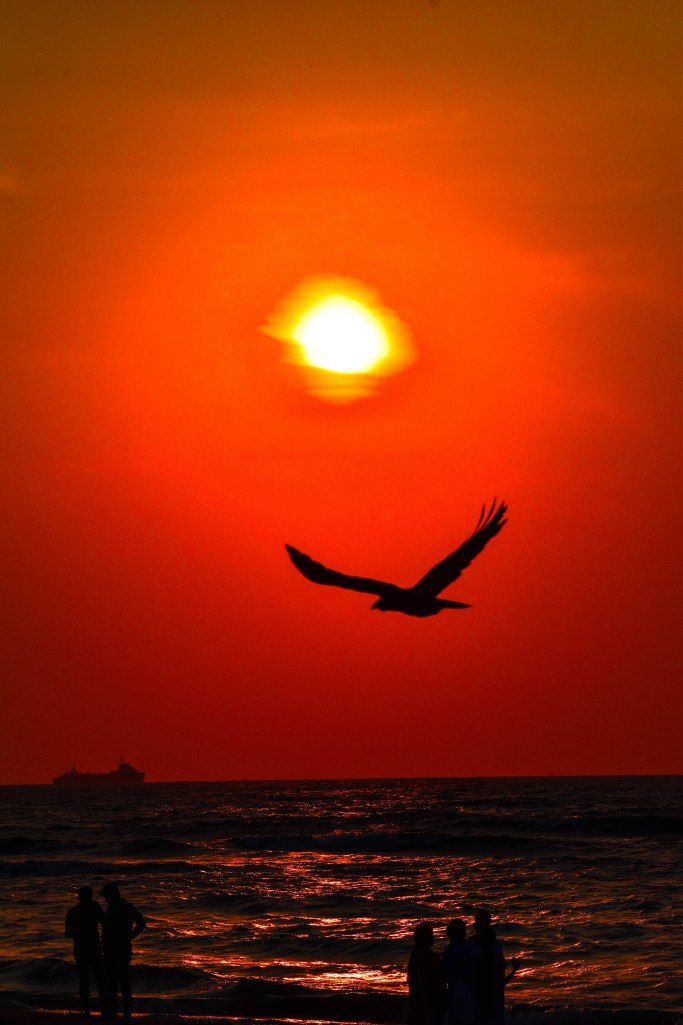 SUNSET AT KOCHI BEACH
We just had 7 days to for our trip; But for your kerala trip I would recommend you keep atleast 10 days. Kerala may look tiny on the map but it has so much to do. You will always be active. Since we had fewer days we only picked places which are must visit.
Tips for your Kerala Trip
Watching Kathakali dance is a must. KERALA is famous for its spices, visit to spice plantation can't be missed. Not to forget scrumptious kerala cuisine.. If you are planning for Munnar trip as well, chose to visit during November to March; as it is can be flooded during monsoon.
Sharing is good.
If you liked my blog please like and share my blog. Also, feel free to subscribe to my blog by entering your email id.
Rating: 5 out of 5.