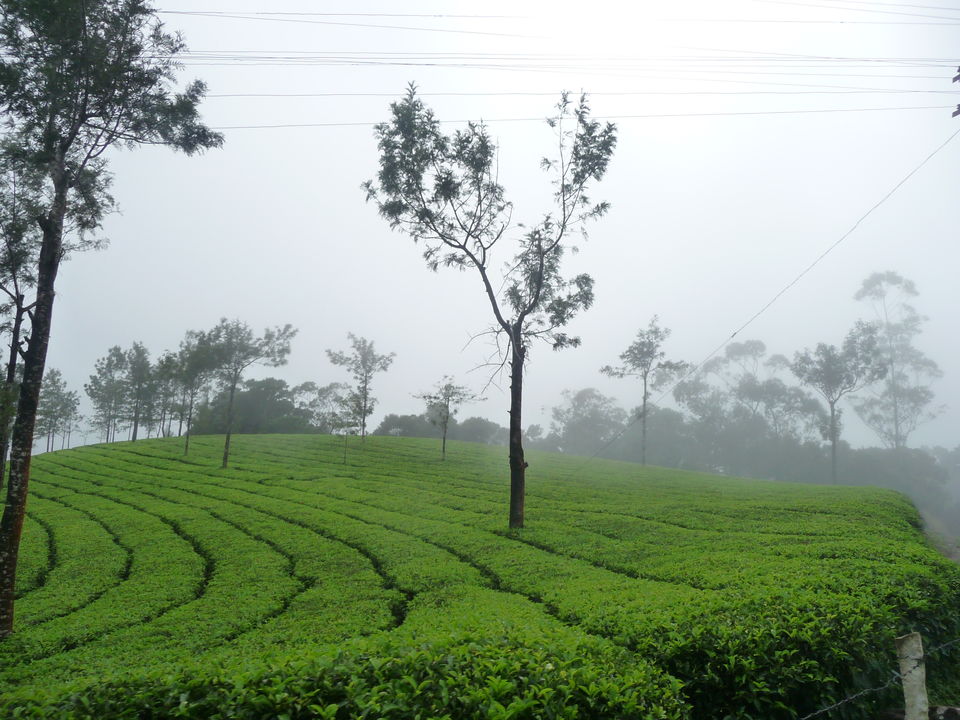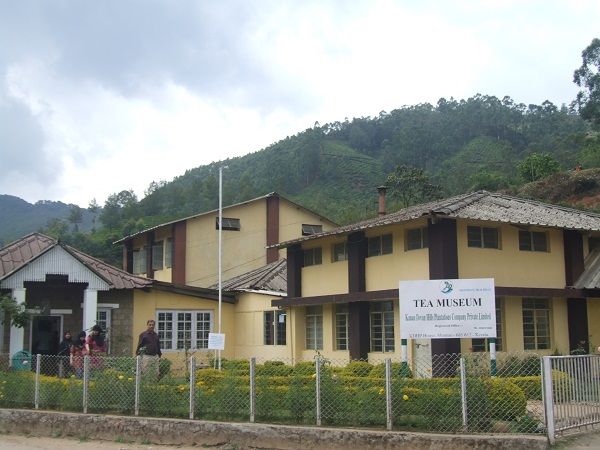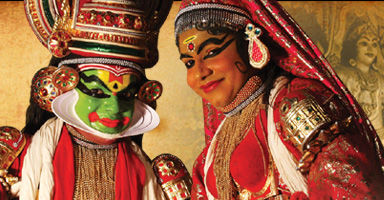 Munnar exudes mystery as your car rolls through the thick fog that permeates everything and the silver oaks shudder in the mist. The most popular hill station in the 'God's Own Country,' Munnar, shrouds itself as easily in mystery as it does in mist, during the monsoon.
For tea aficionado or just Indians with their love for a hot cup of chai in the cold monsoon, the Tea Museum attracts a lot of visitors every year. One can learn how the leaves with their light aroma are converted to your daily morning dose of caffeine from watching the way the leaves are plucked to how the tea is packaged. An assortment of tea is available at prices you can steal. The Tea Museum screens a 30-minute documentary that explains how the estate came to become one of the biggest in India as well as how to brew that perfect cup of chaiya – Kerala style.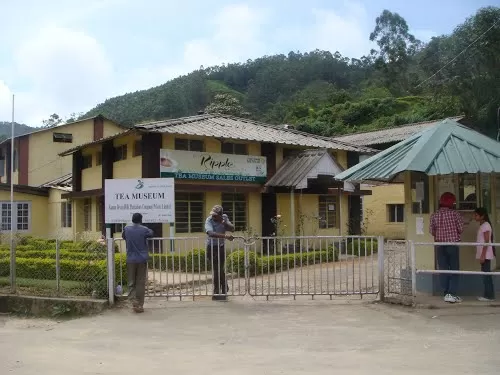 The adventure here seems to be travelling in the rickety buses up narrow winding mud paths to reach the abode of the Nilgiri Tahr rather than sharing space with dangerous wild animals. A short trek from the bus stop will lead you to the destination, you can view waterfalls and tea bushes that float like broccoli in the thick mist.
The Tahr seemed quite elusive when we made a trip there but the rolling hills were bursting with the purple of the neelakurinji flower–which bloom once every 12 years.
P.S - Make sure you arrive there early in the morning, as the lines do tend to get very long.

Punarjani Munnar Settle down on your front row wooden plank and get a quick class on the most popular folk arts of Kerala – Kathakali and Kalaripayyatu. The appeal of the performance seems to be in it's lack of refinement, be it the seating conditions of the audience or the lighting onstage, but it's performed with such vigour and sincerity that you soon learn to ignore the buzz of that particularly stubborn mosquito around your ear. The acts are very accessible to every sort of audience – it includes live commentary on the performance and a segment of the evolution of the folk art forms.