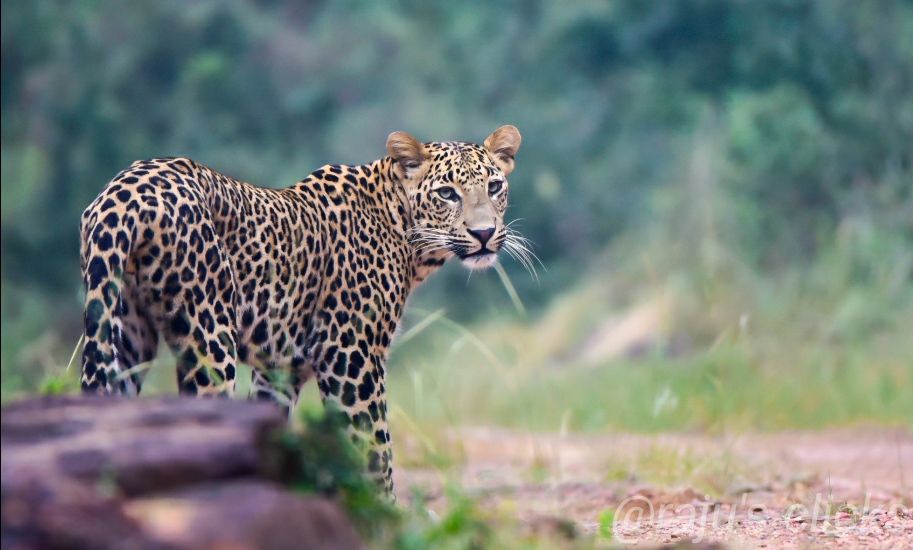 Boarded train from Delhi to Khajuraho
Reached Khajuraho at 6.35AM and took auto for Madla, small village where Panna National Park is situated. Checked in Mpt Jungle Lodge, Madla and freshen up for evening safari from 3 PM to 6 PM. Sighted male leopard around 5PM.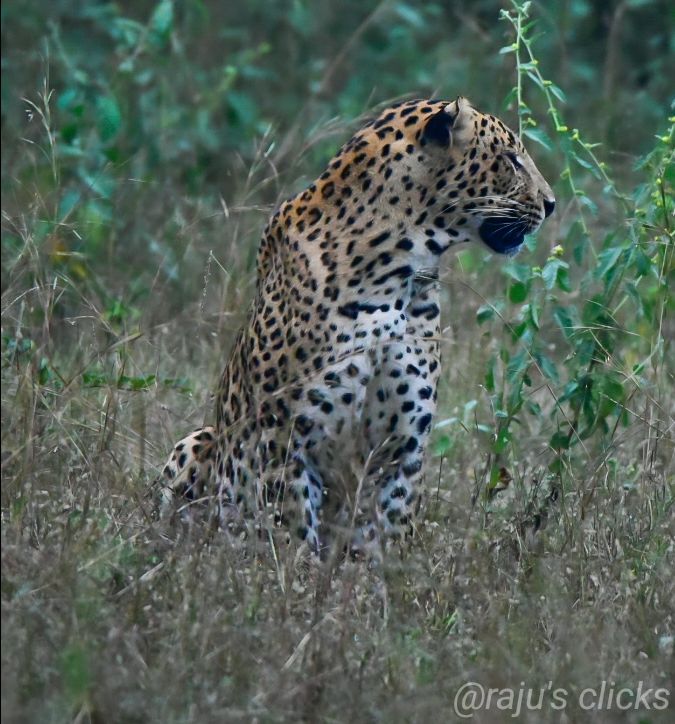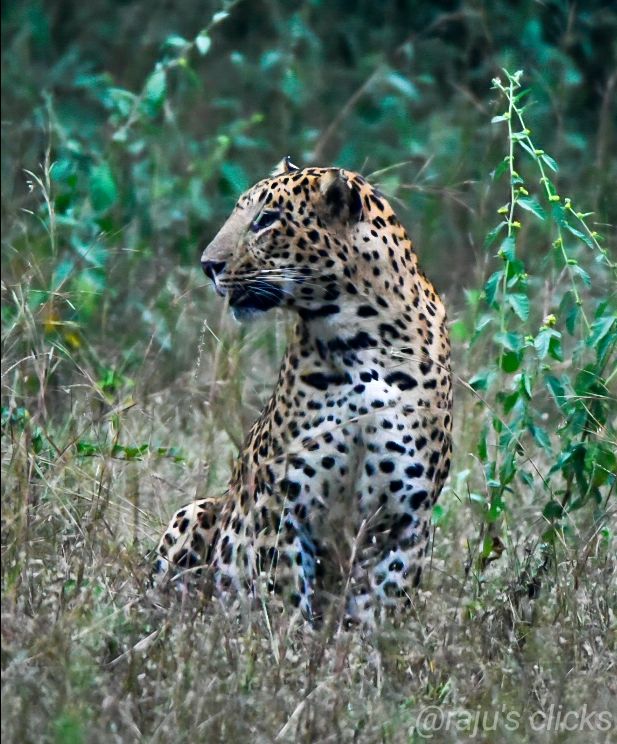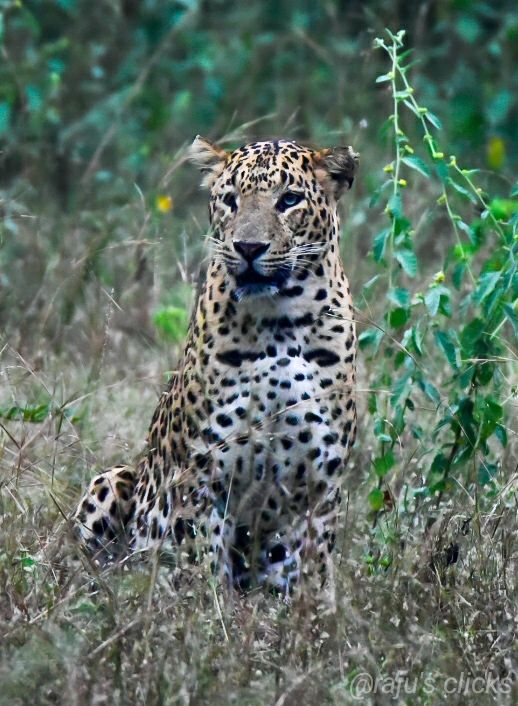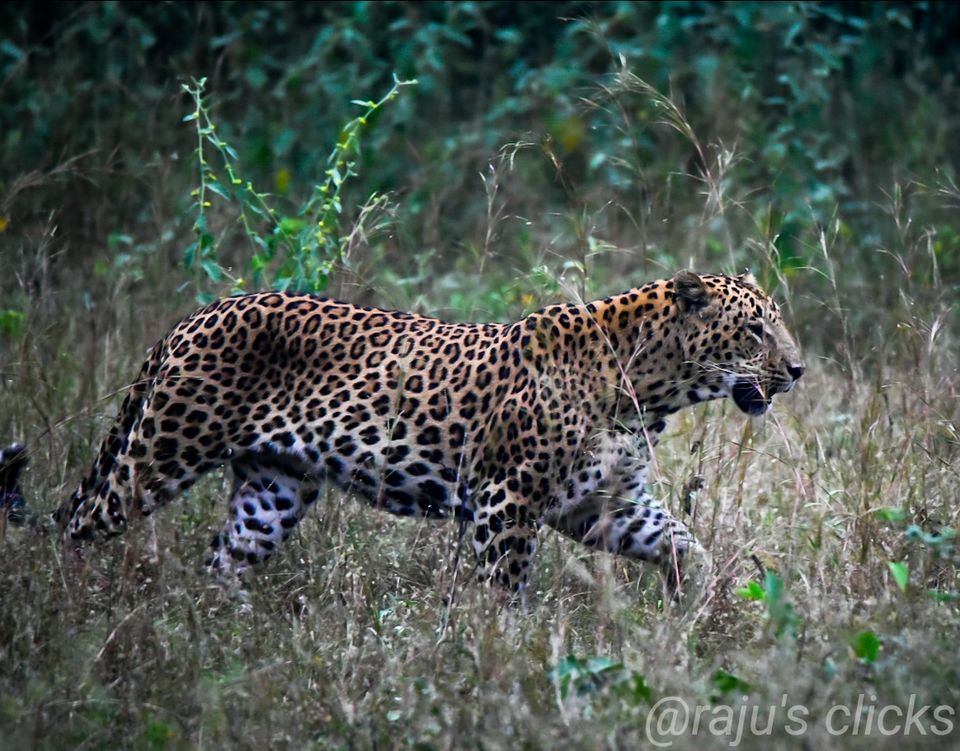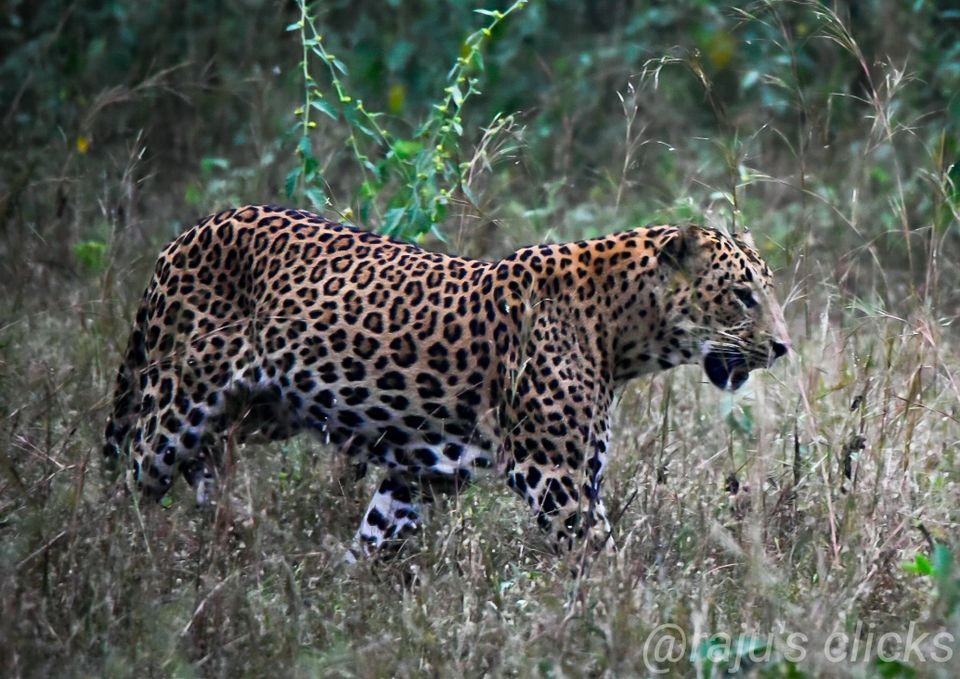 Got at 5 AM for morning safari which starts from 6 to 11.30 AM. No luck for tiger or leopard sighting but took some good shots of birds. Also did evening safari but no luck.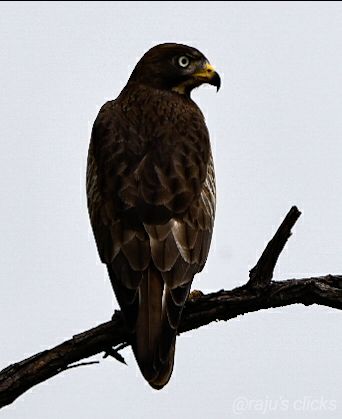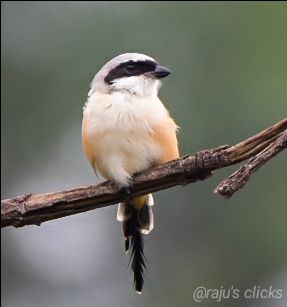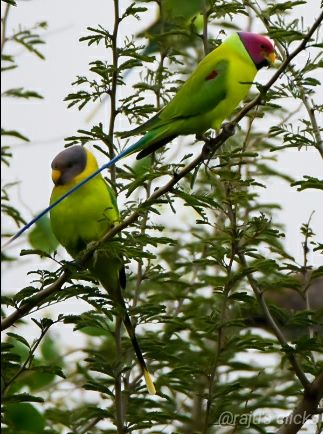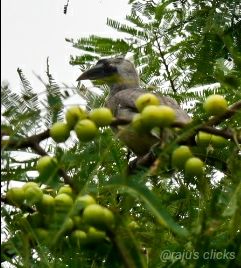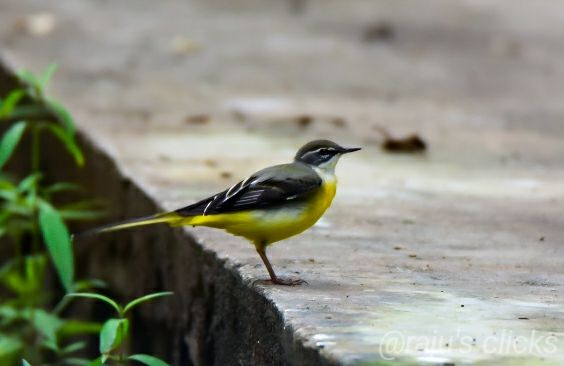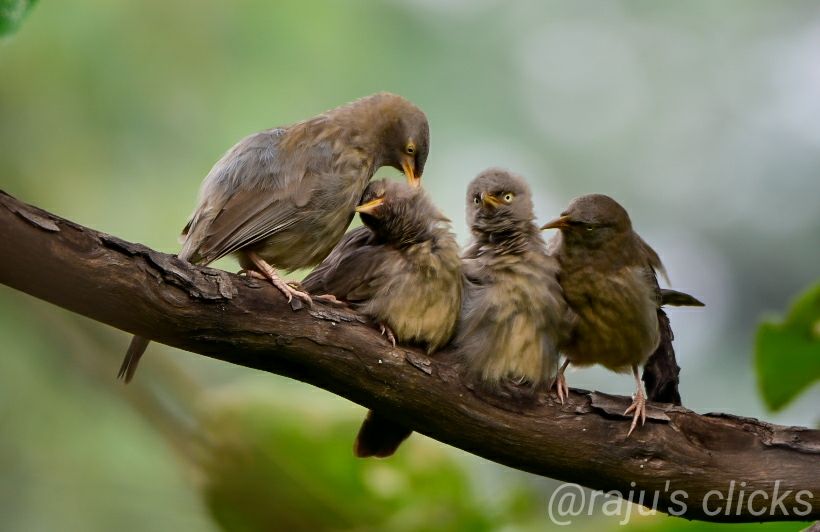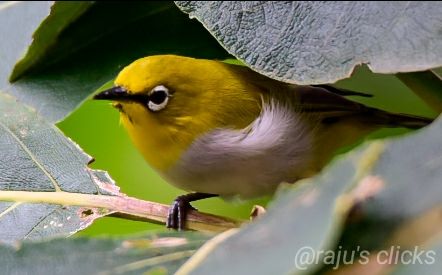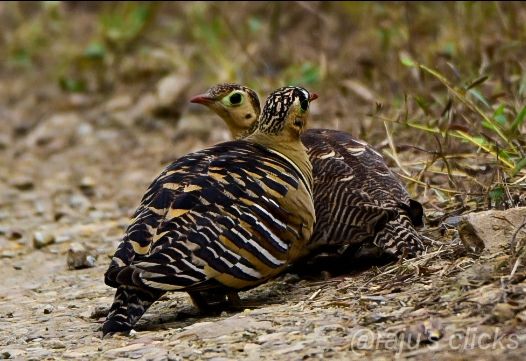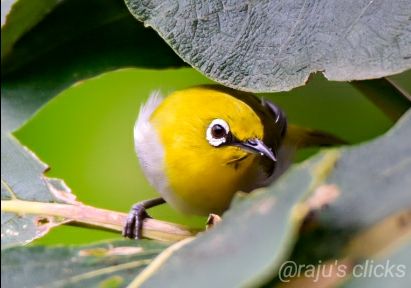 Again got up at 5 AM for last morning safari. Saw leopard and tiger both that morning but could not capture tiger as our way was blocked by other jeeps who were not ready to move. Any way took some good shots of leopard where we were the lone watcher.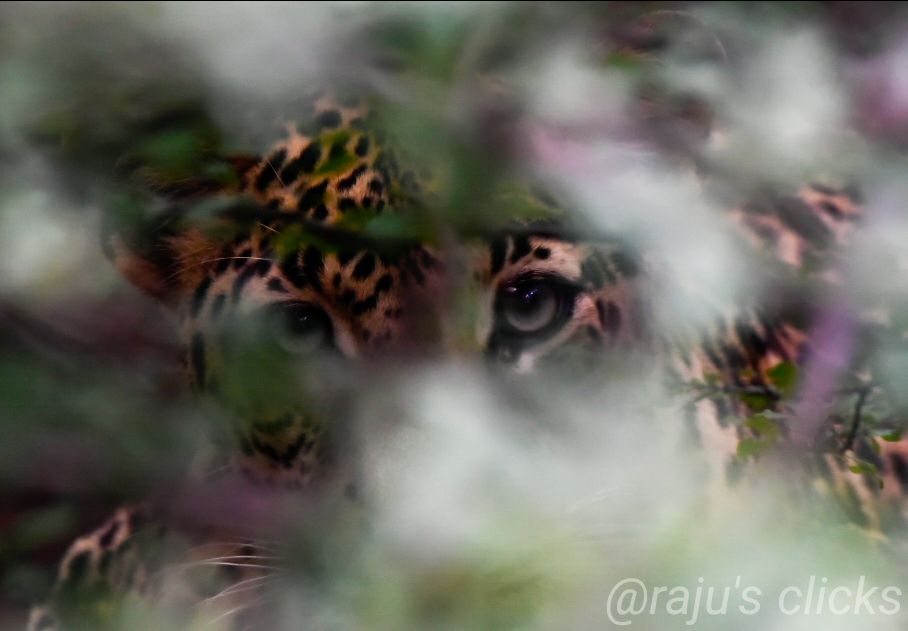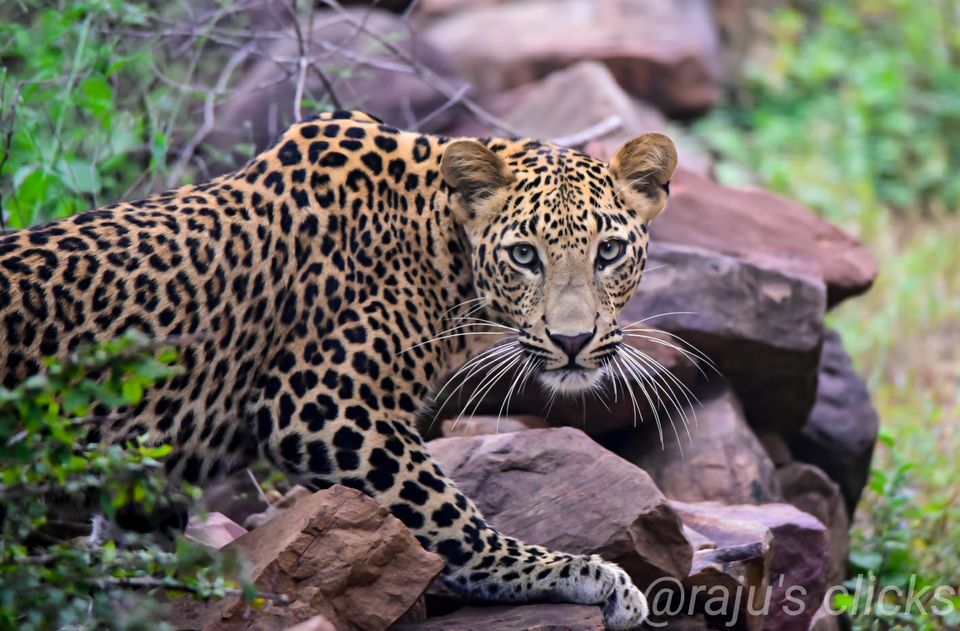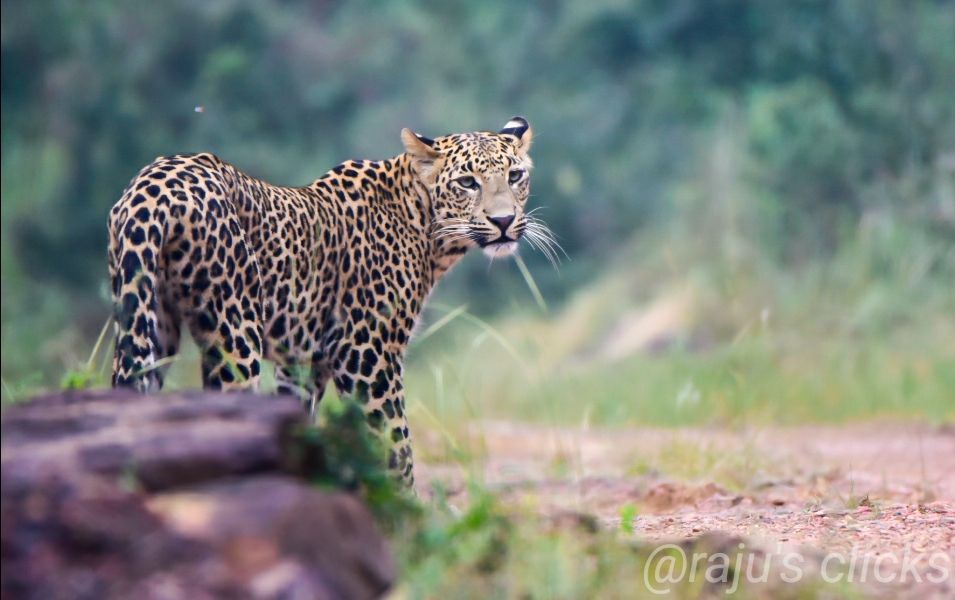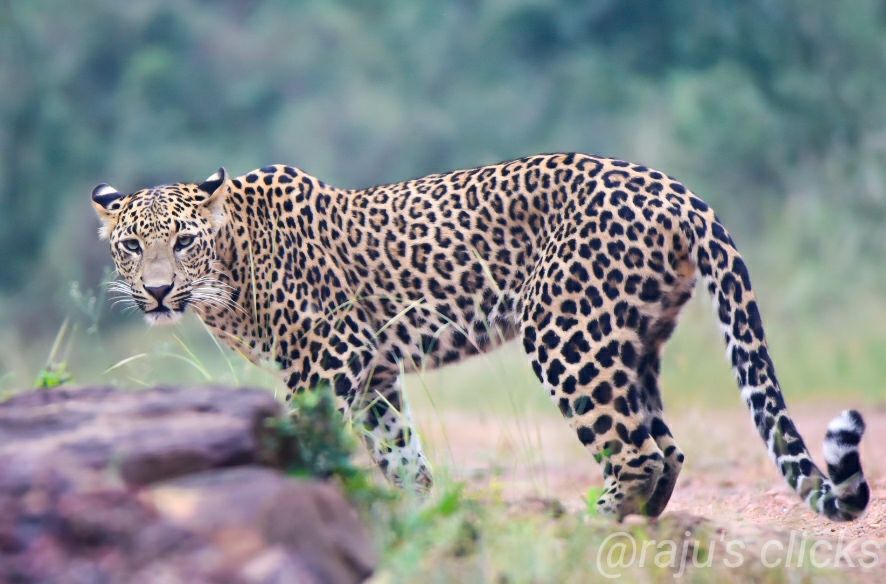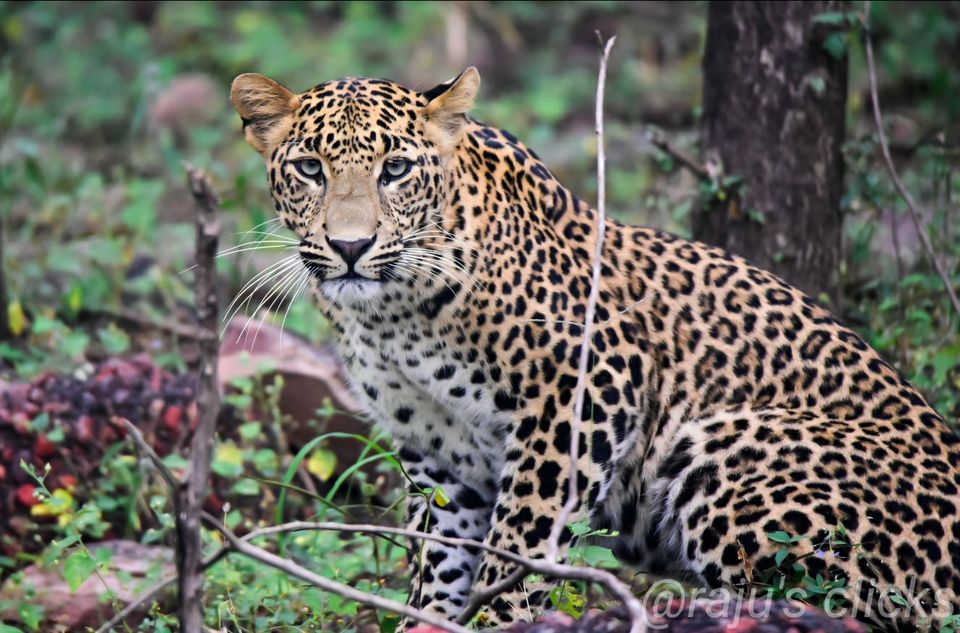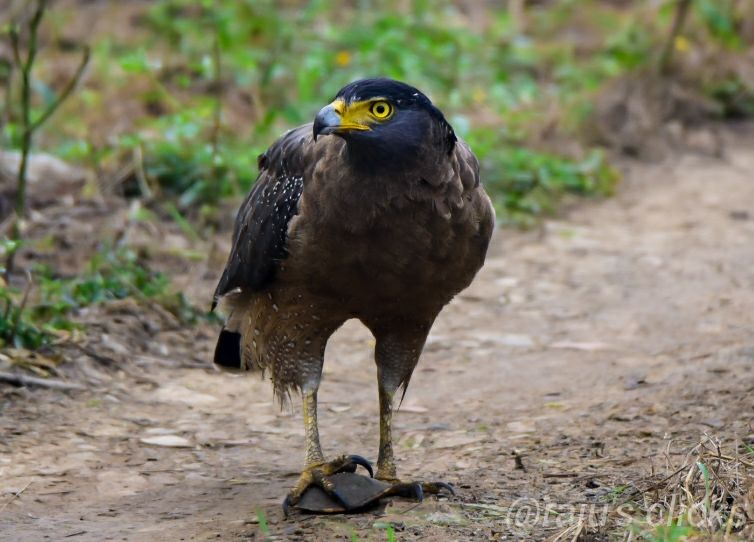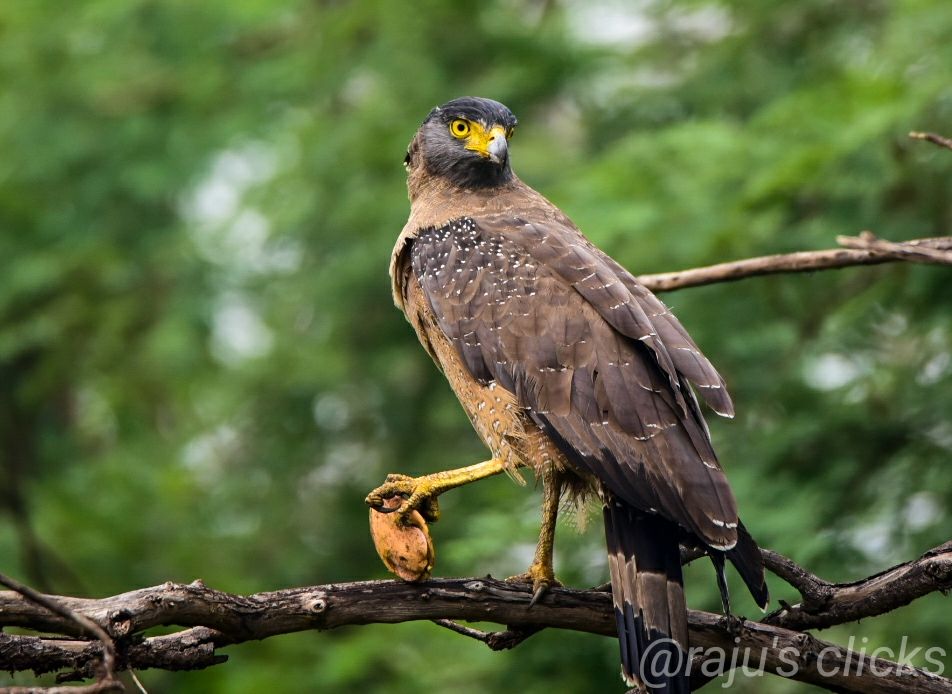 Same day we visited Raneh falls on way to Khajuraho. Boarded train for Delhi at 18.20 from Khajuraho. Total cost of the trip comes to Rs.15000/head including 3AC fare,hotel and safari expenses.