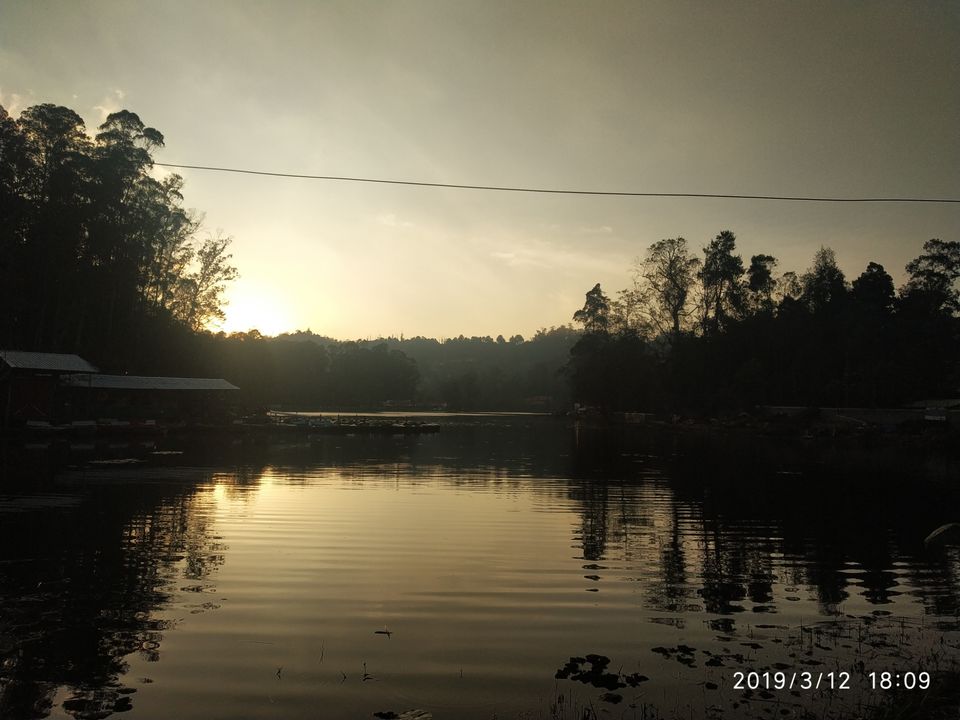 The trip started late at night from Bangalore to Kodaikanal. We decided to cover major part(long distance) of our journey by bus. Having booked tickets from Kallada travels, we had to travel to our nearest pick up point at Madiwala. Mild congestion near Madiwala road took us about 40 mins from HSR layout.
Managing our way through traffic, we reached our bus pick up point a couple of minutes before departure. Before reaching our pick up point, stuck in traffic just a few hundred metres away, we thought we would miss our bus.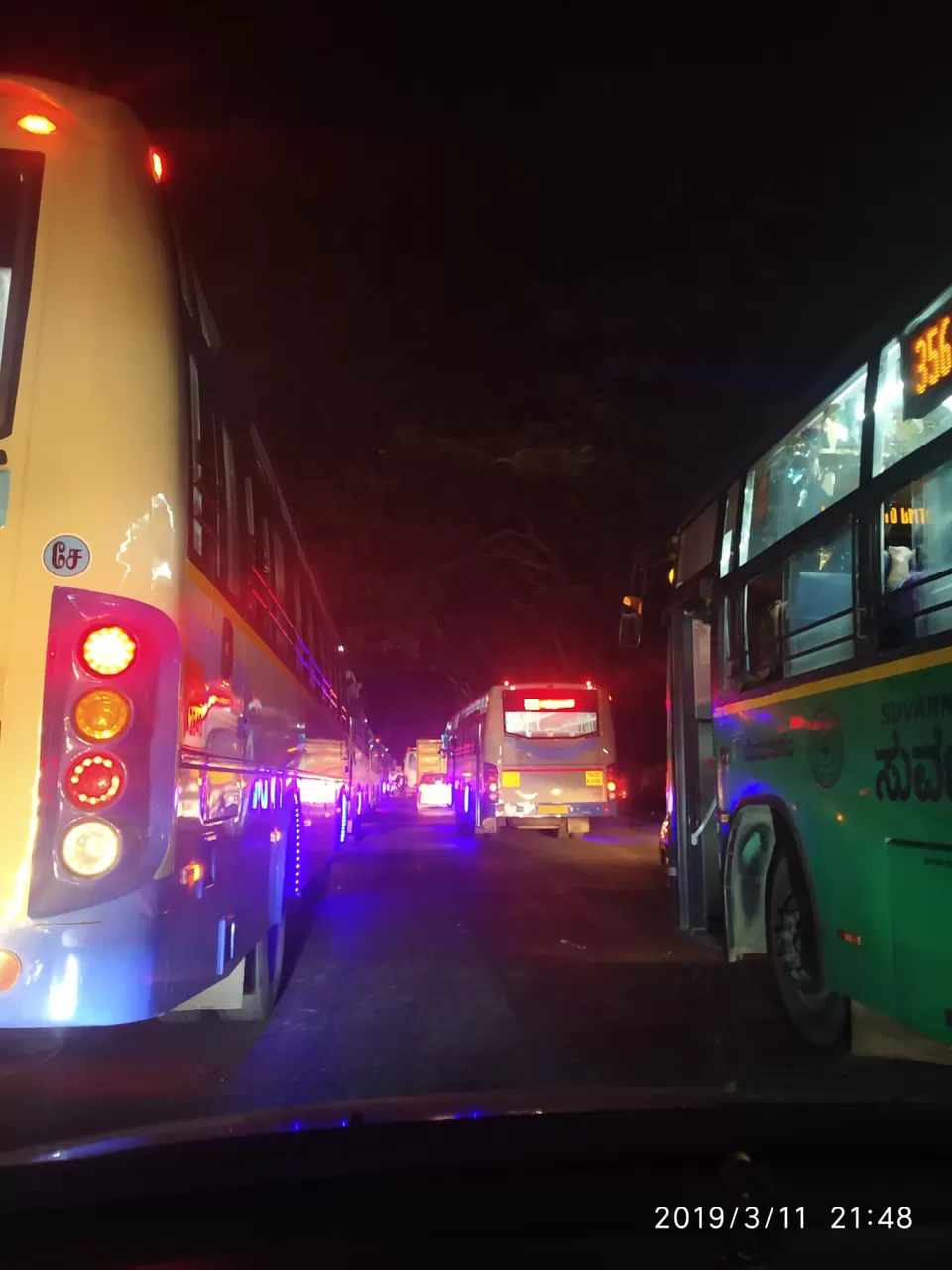 Our ride to Kodaikanal!!! We thought that we would be traveling to Kodaikanal in a Volvo sleeper but unfortunately no travel agency provider operates Volvo in this route. The bus was neat, clean and well maintained. However, the bus shakes a lot and it becomes very difficult to sit. All of us ended you spending whole of the time sleeping to avoid giddiness. After keeping ourselves awake for a while, all three slept hit the bed for a sound sleep at around 9 pm.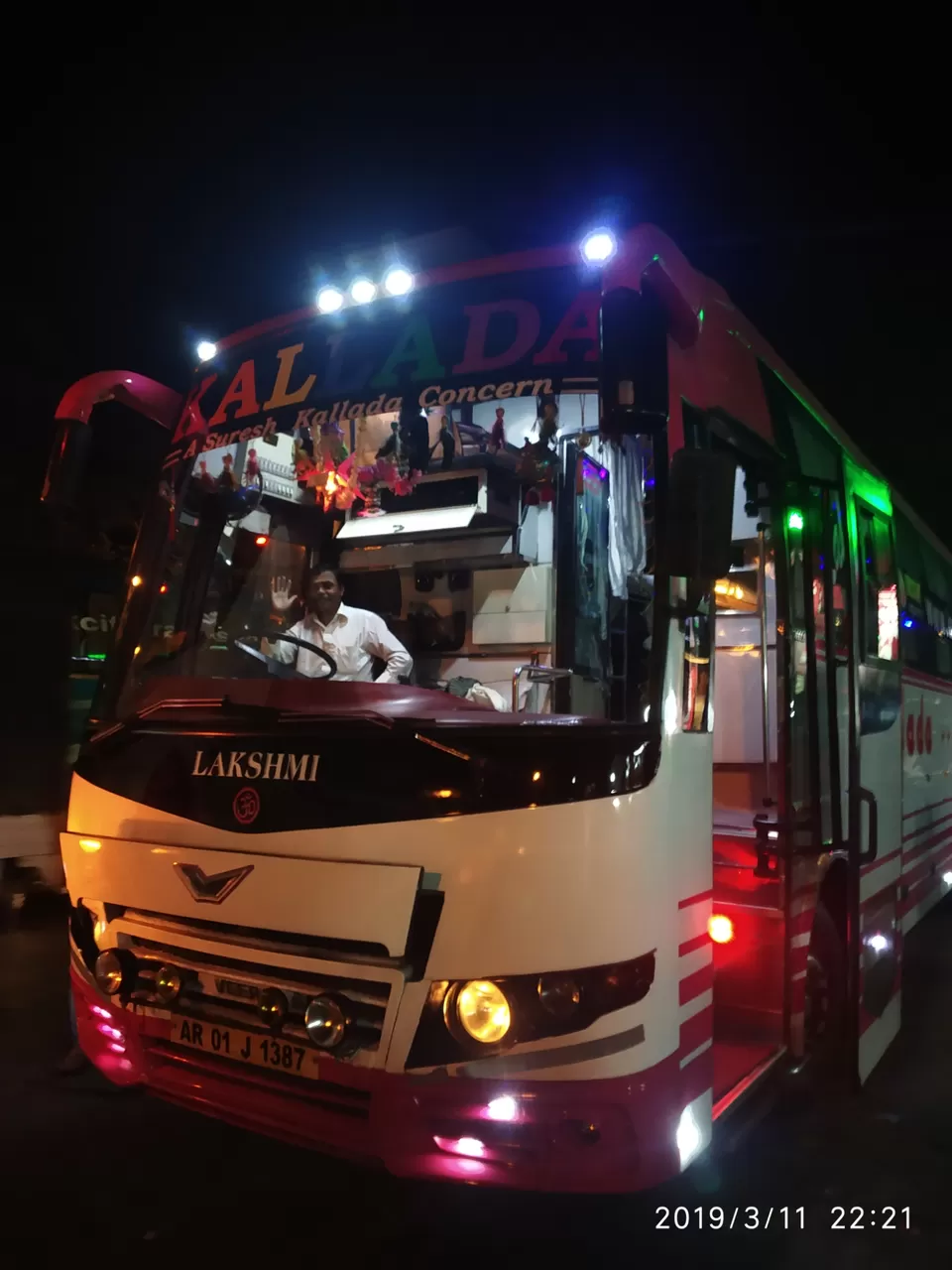 After a lot of bumpy travel in the bus, we saw the morning once our bus stopped to attend nature's call. After freshing up we had some snacks and some tea. However we were yet to brush our teeth.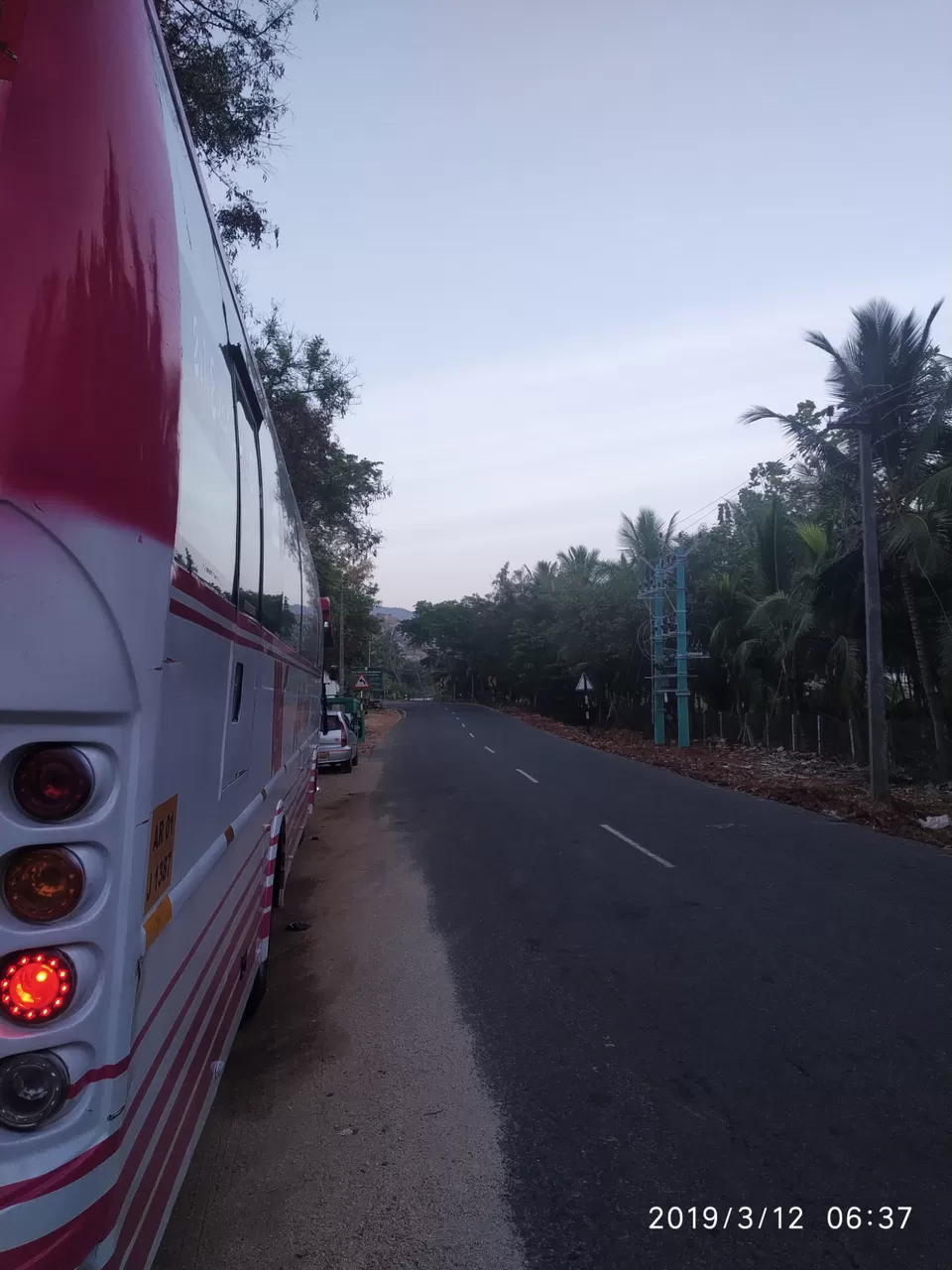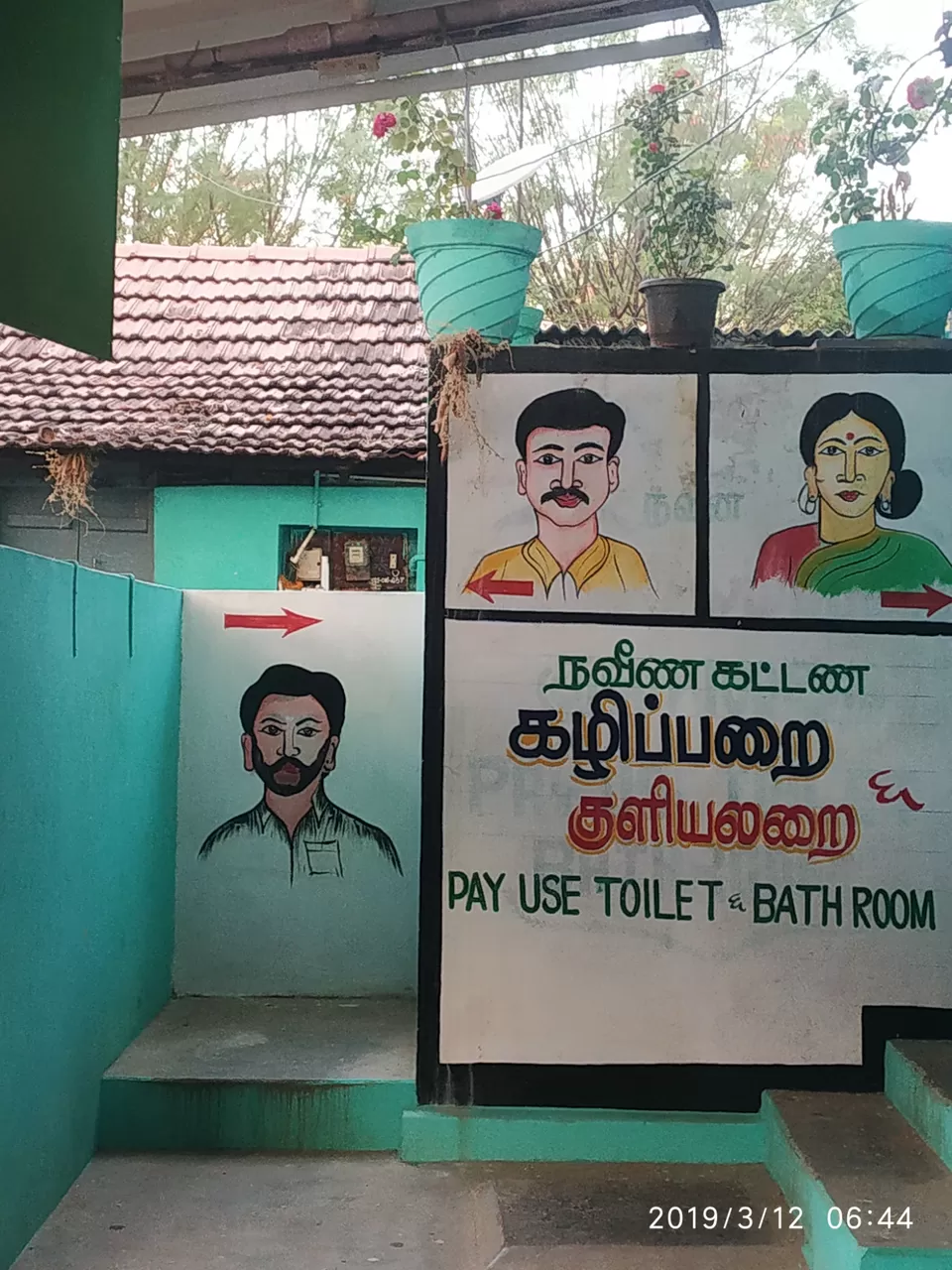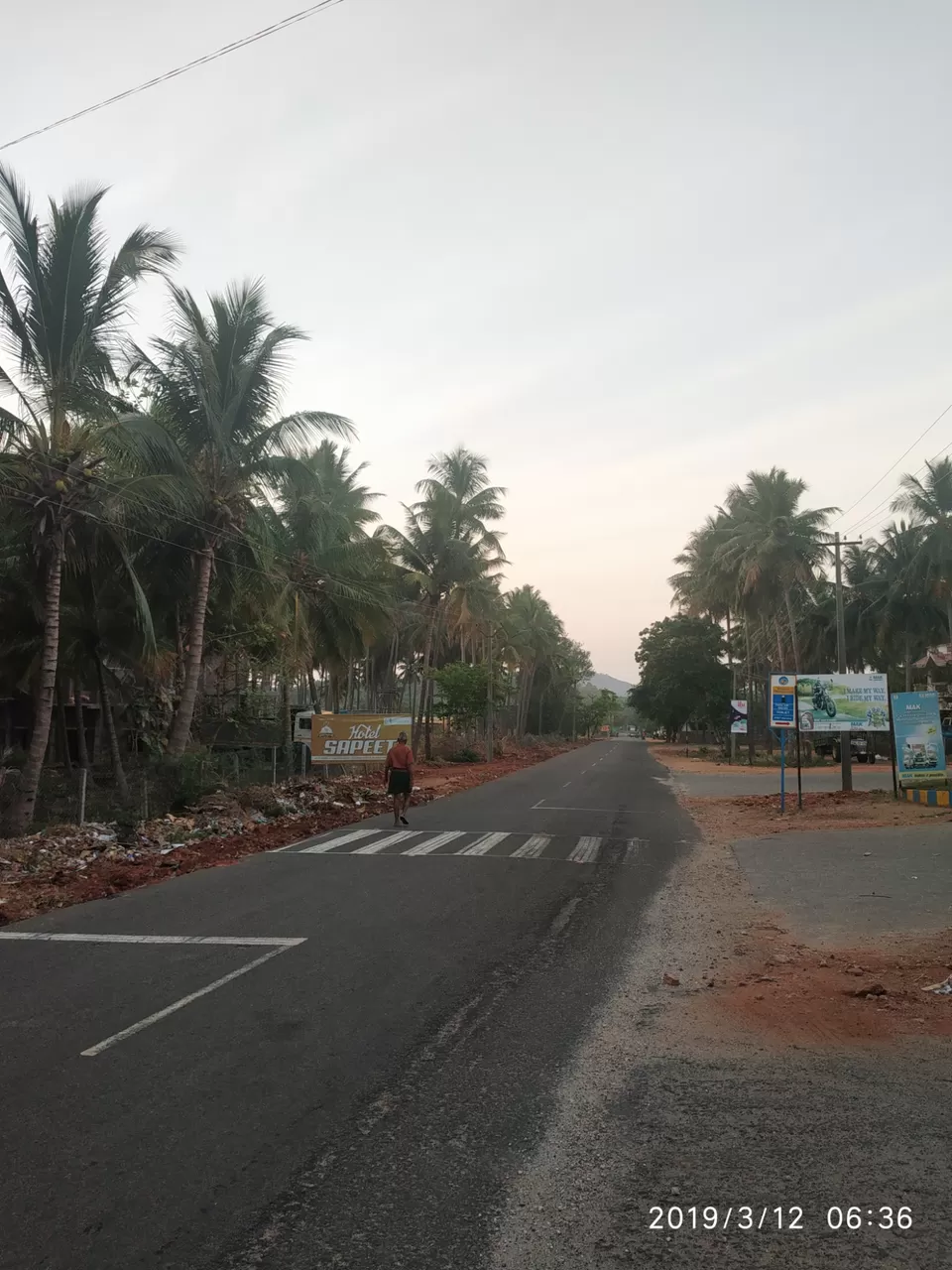 At about 0800 hrs, we reached Kodaikanal! And we all were quite excited and had started feeling the fresh air around. We had booked a cab a day before and it proved to be a wise idea. We were picked up by Ibrahim Bhai(cab) and dropped to our hotel. Hotel Benz park, earlier known as Sabari resort was neat, clean and had great aesthetic appeal.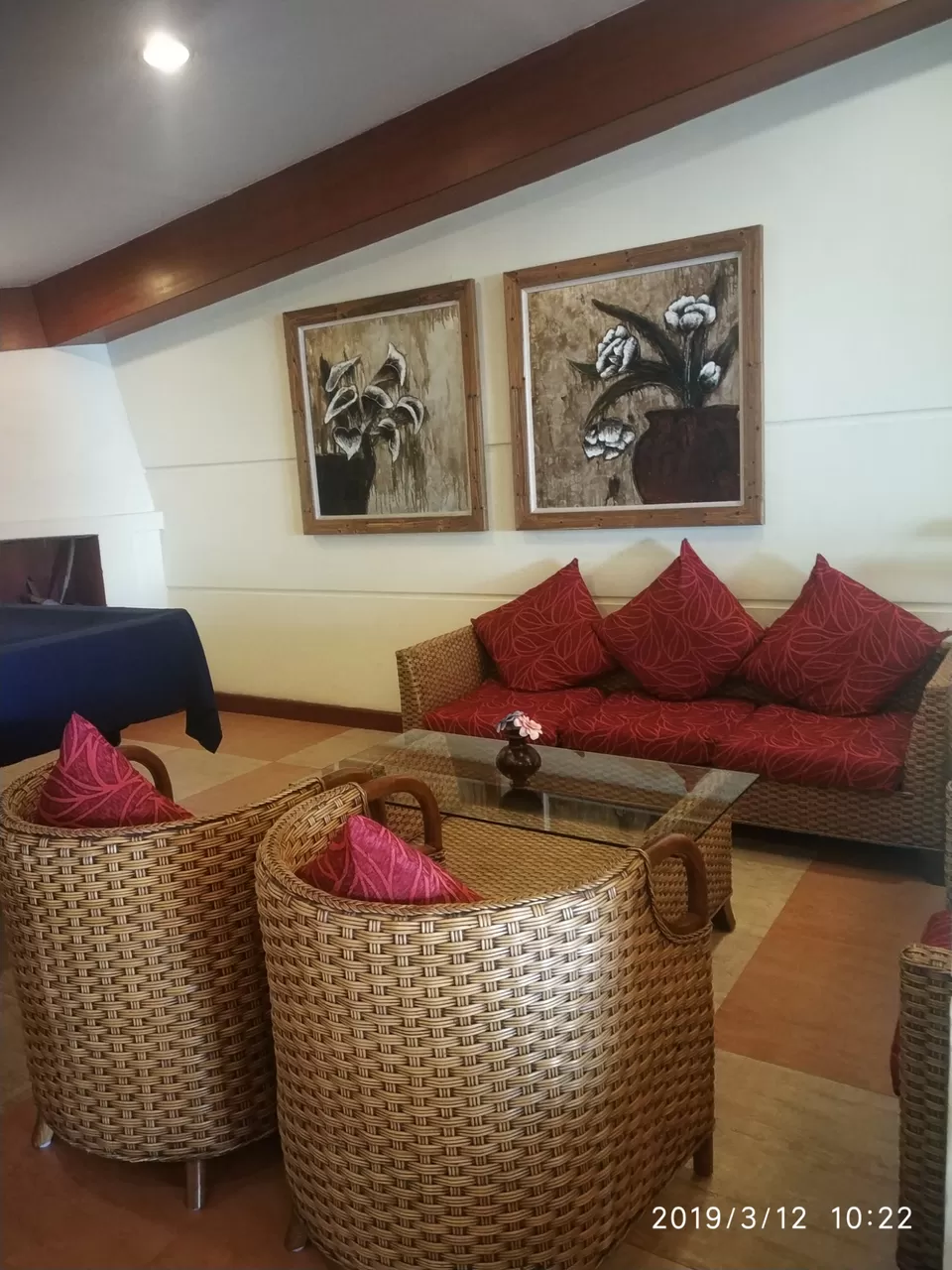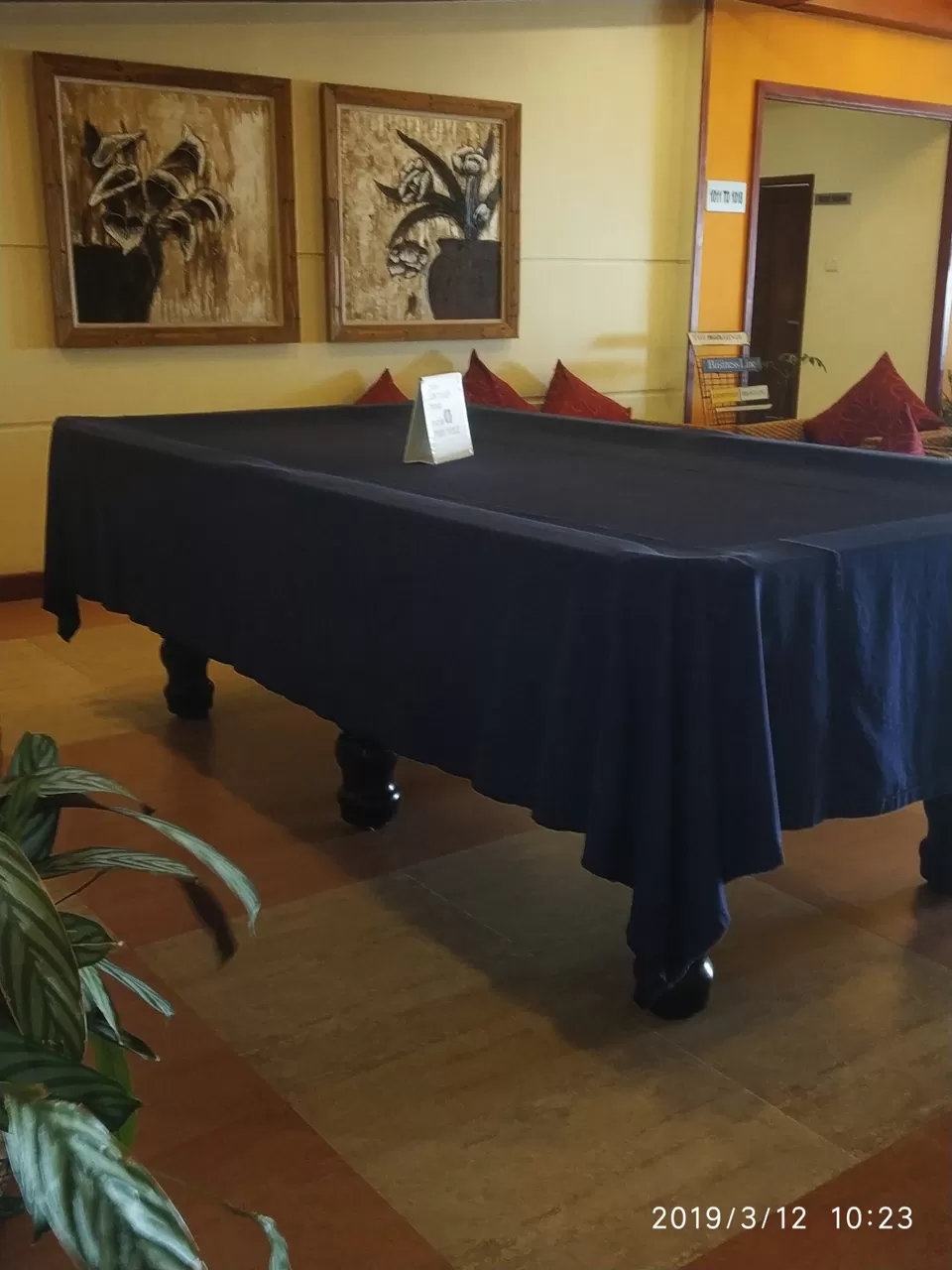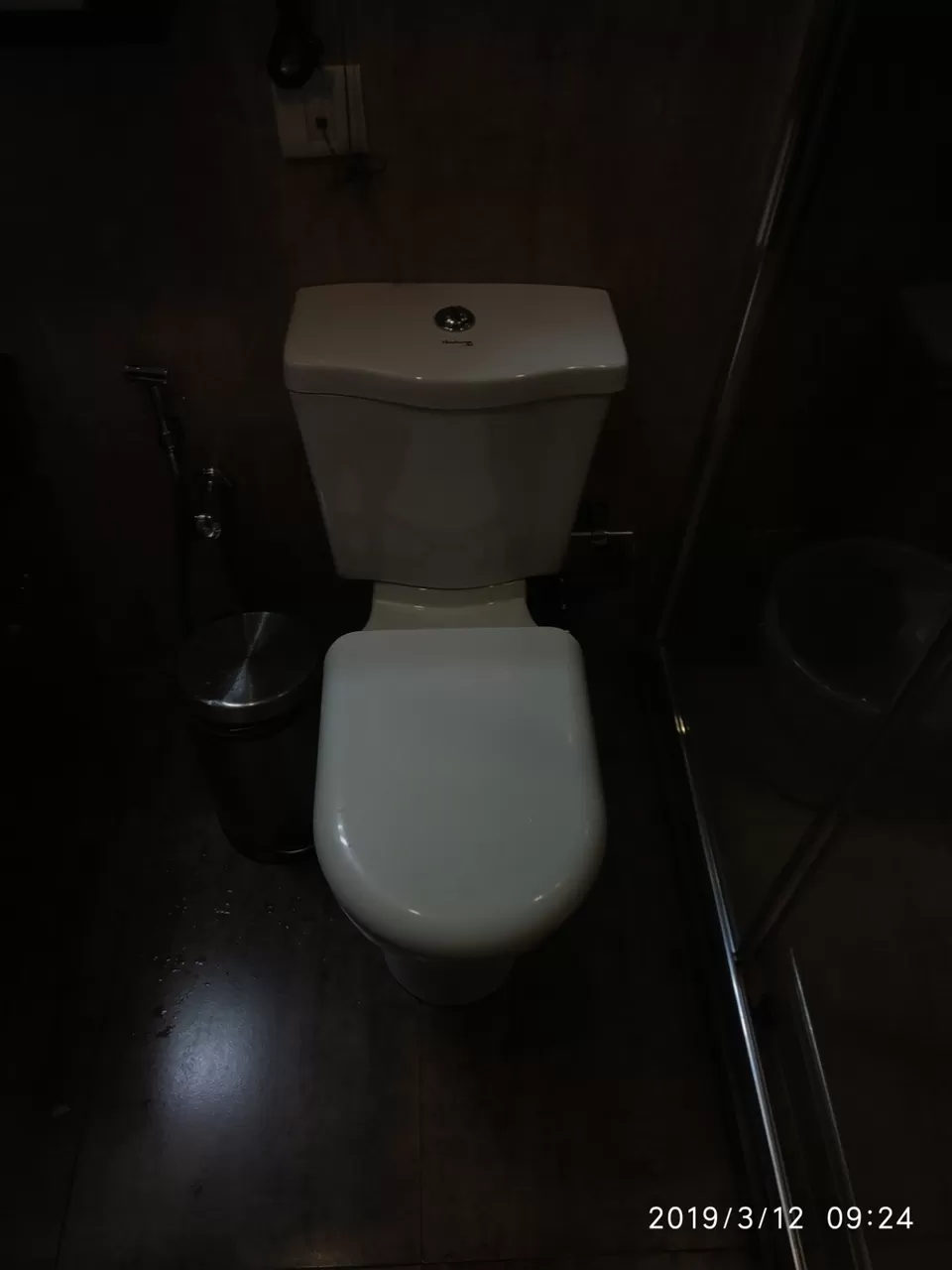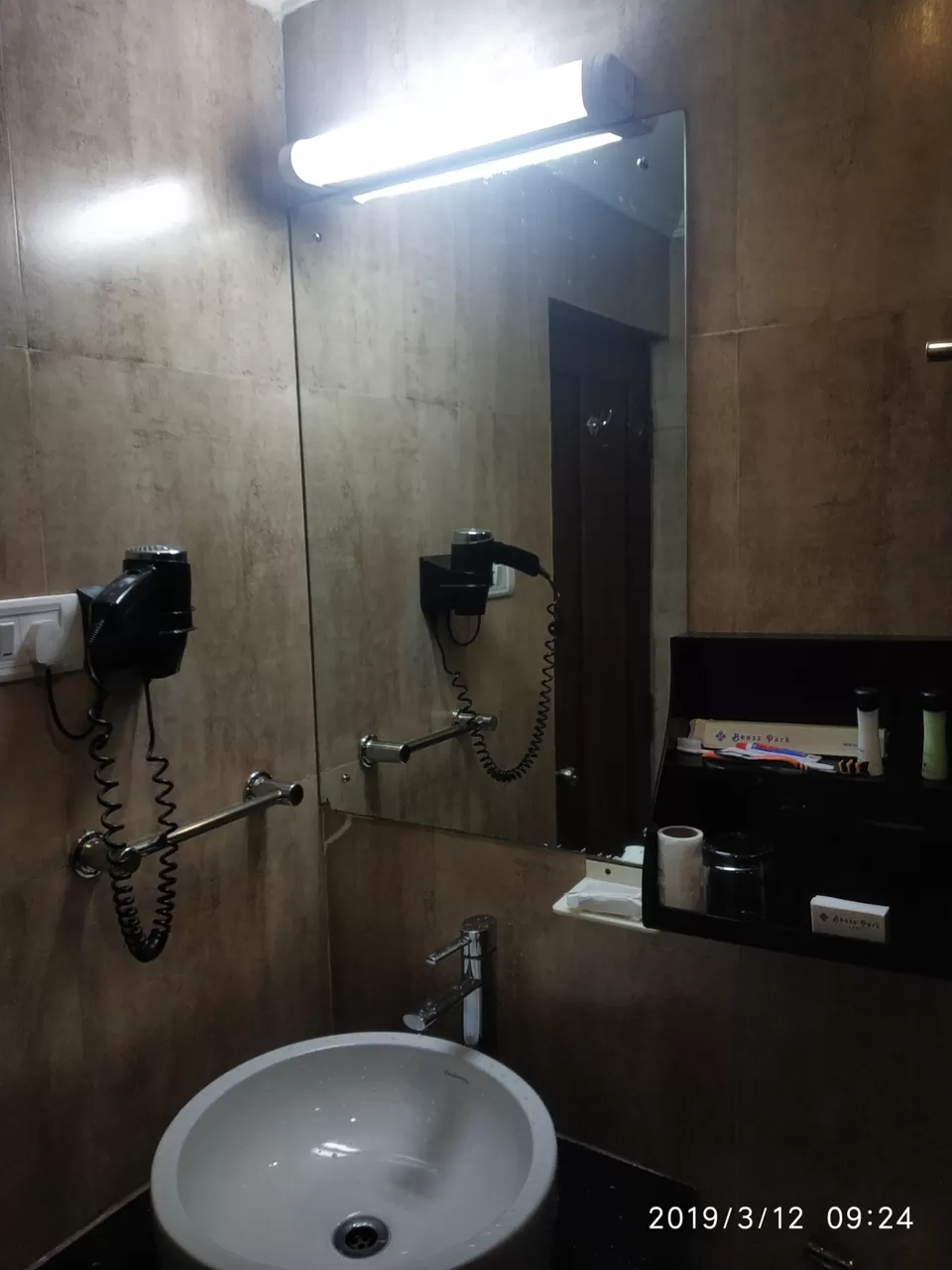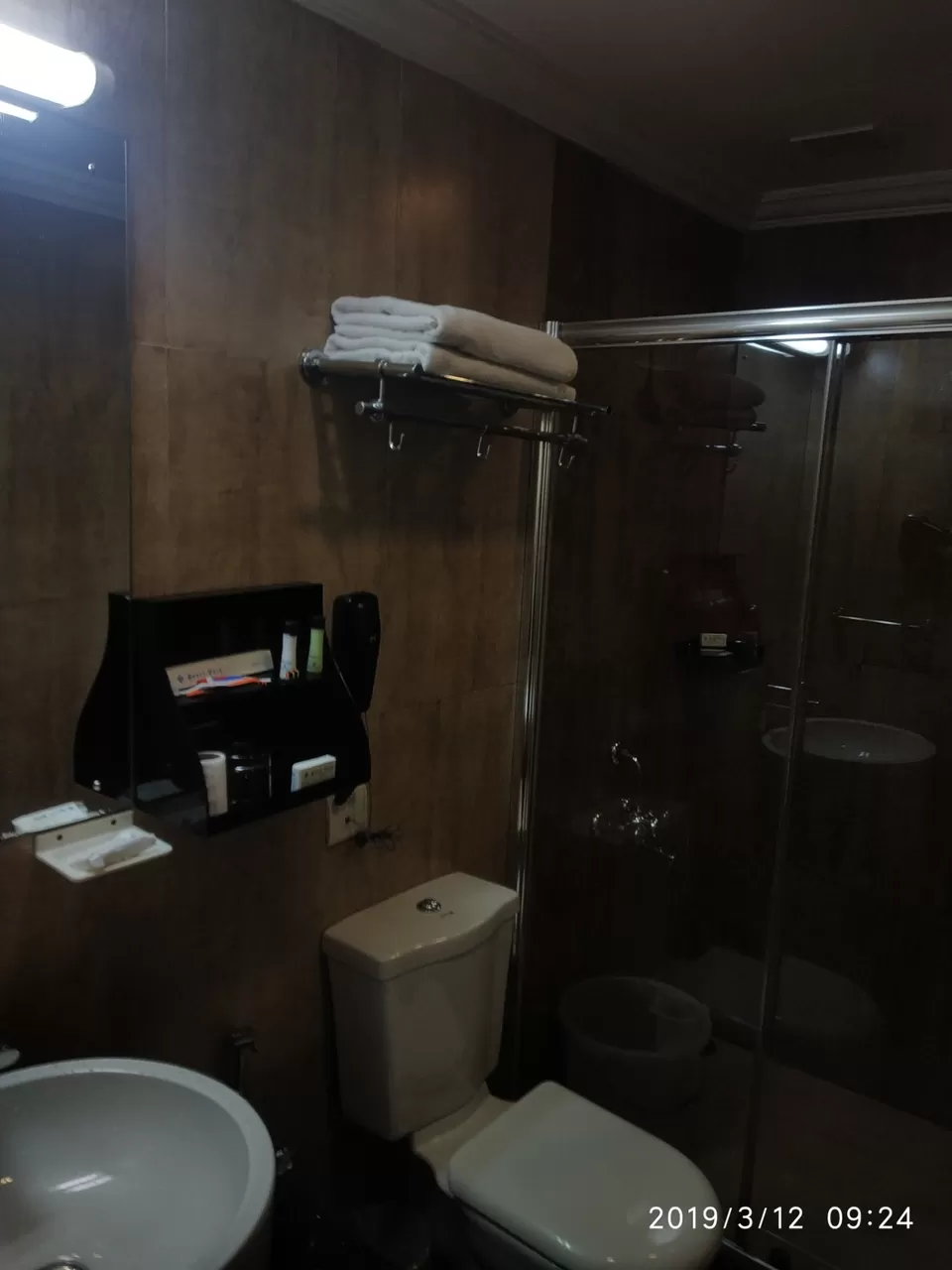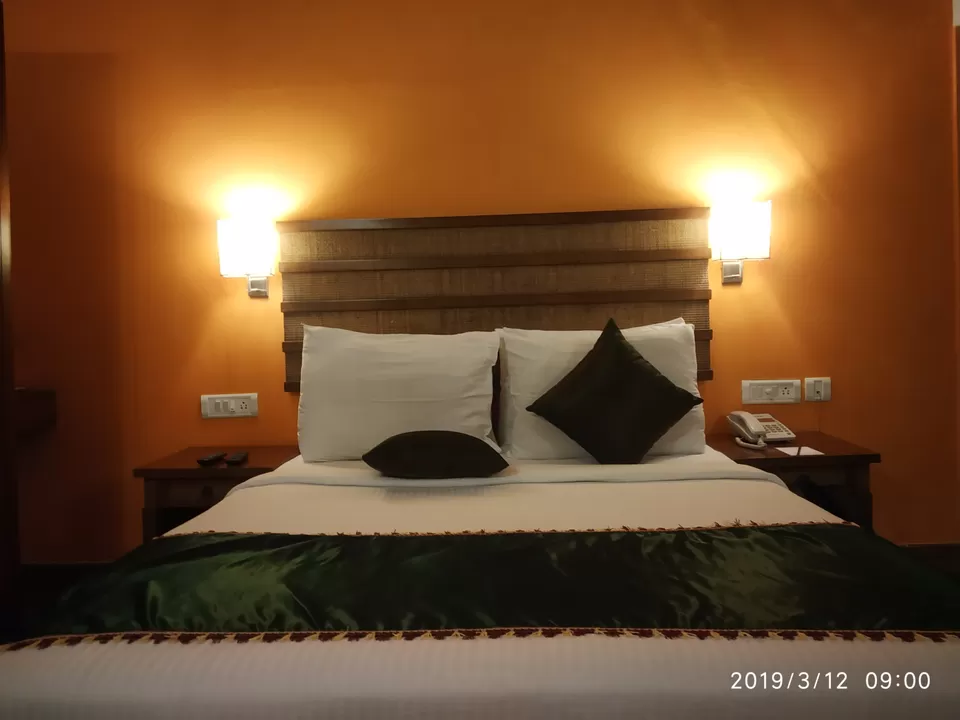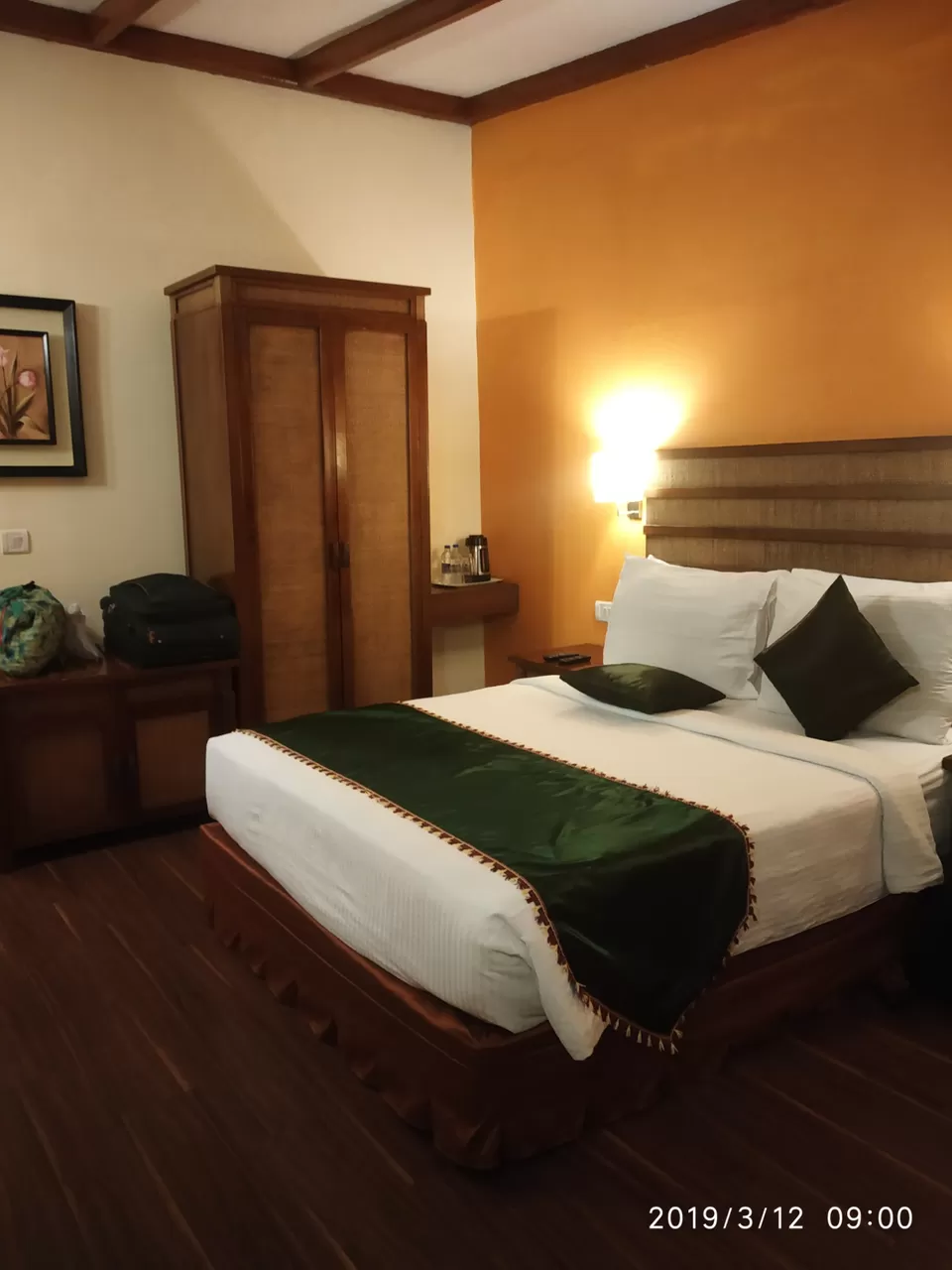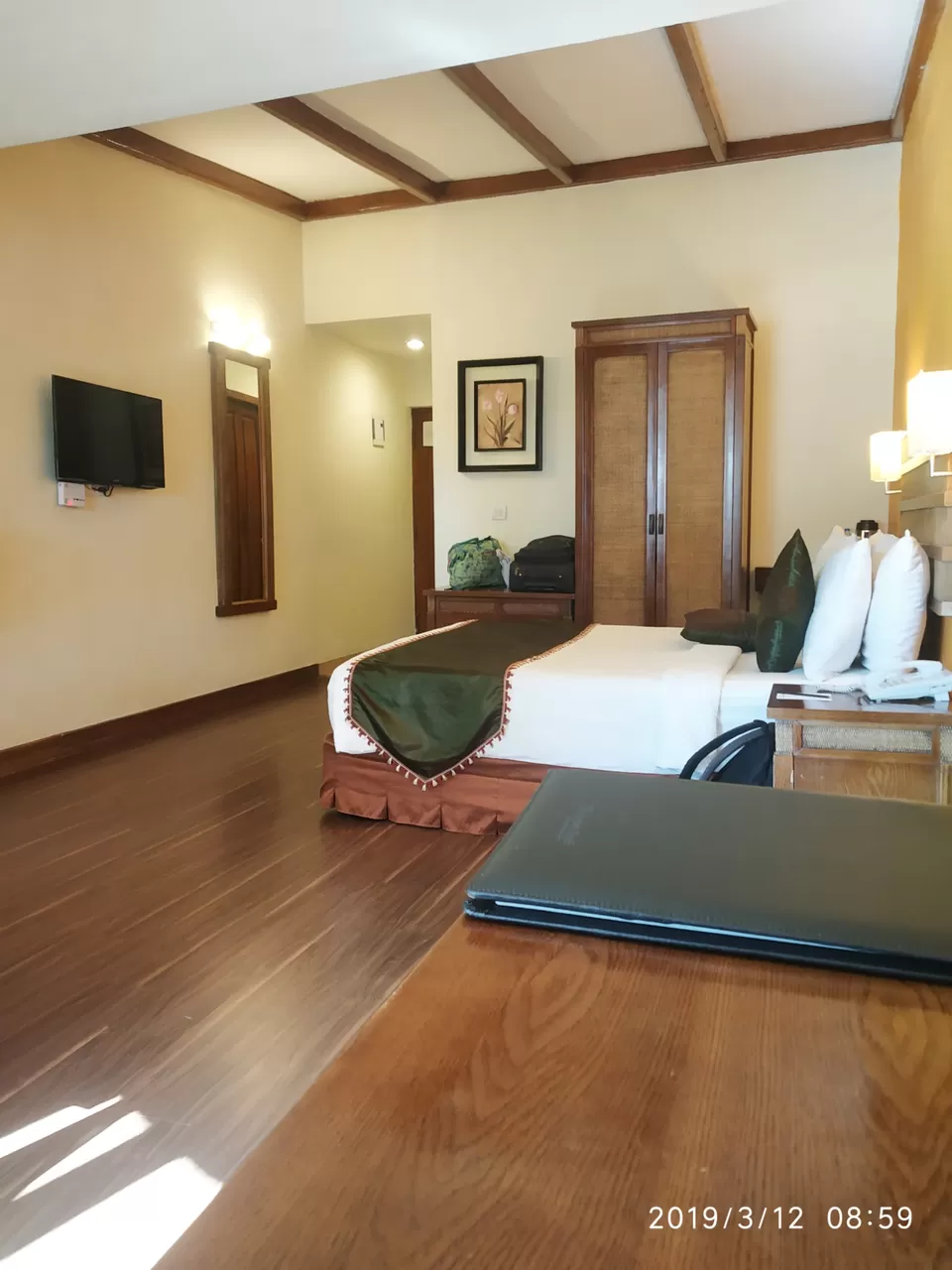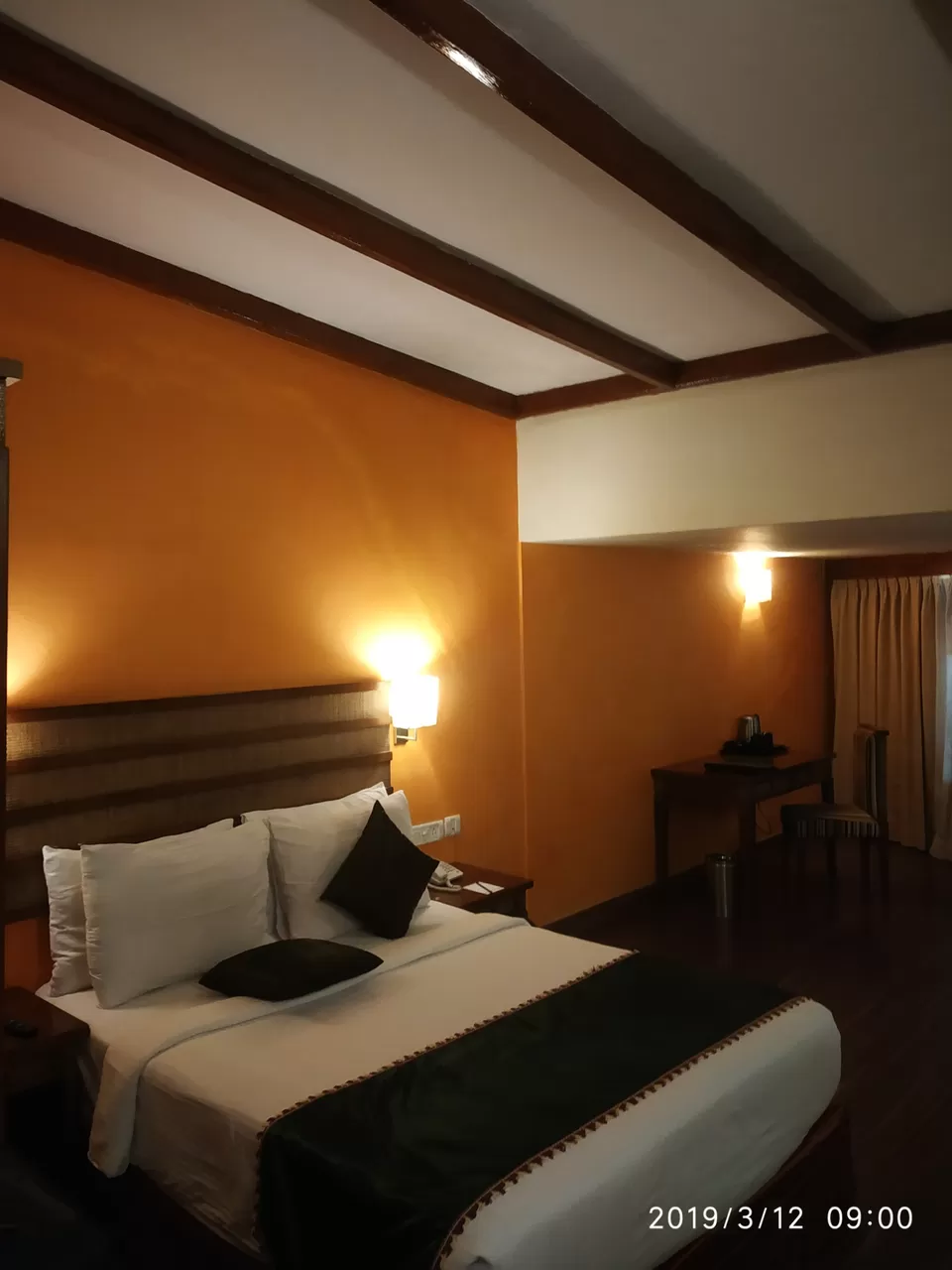 Accordingly to our plan, the target for the second day was to tour the village. Then major attractions of the village was rabbit farm and sheep farm. All through our journey the weather conditions made us wish we were in some vehicle with panoramic sunroof. However, Ibrahim bhai's Etios also gave great feel with the windows completely down. Passing through the forests and feeling the freshness of the air in every breath taken, made us forget all the worries if a hectic corporate schedule behind.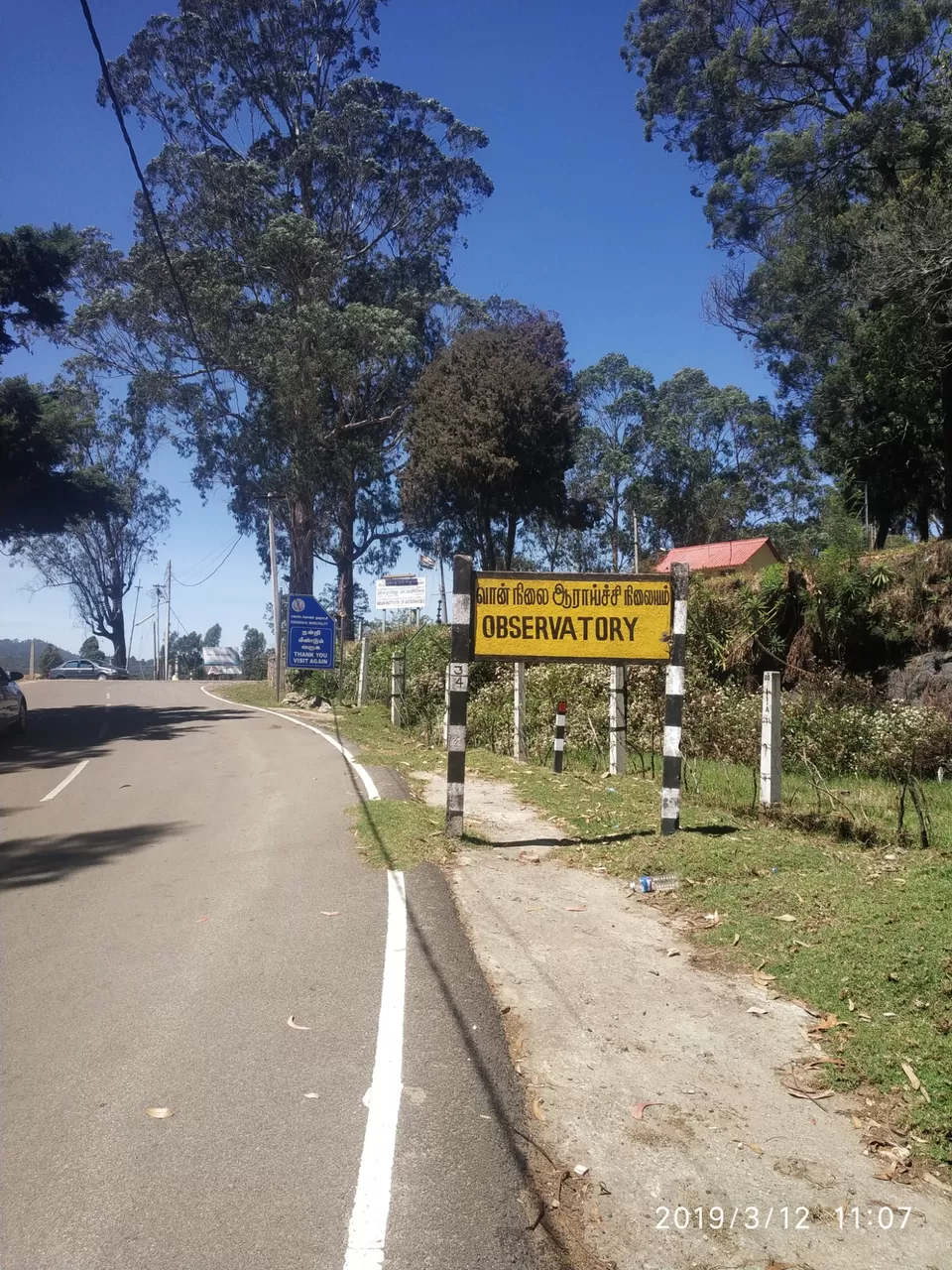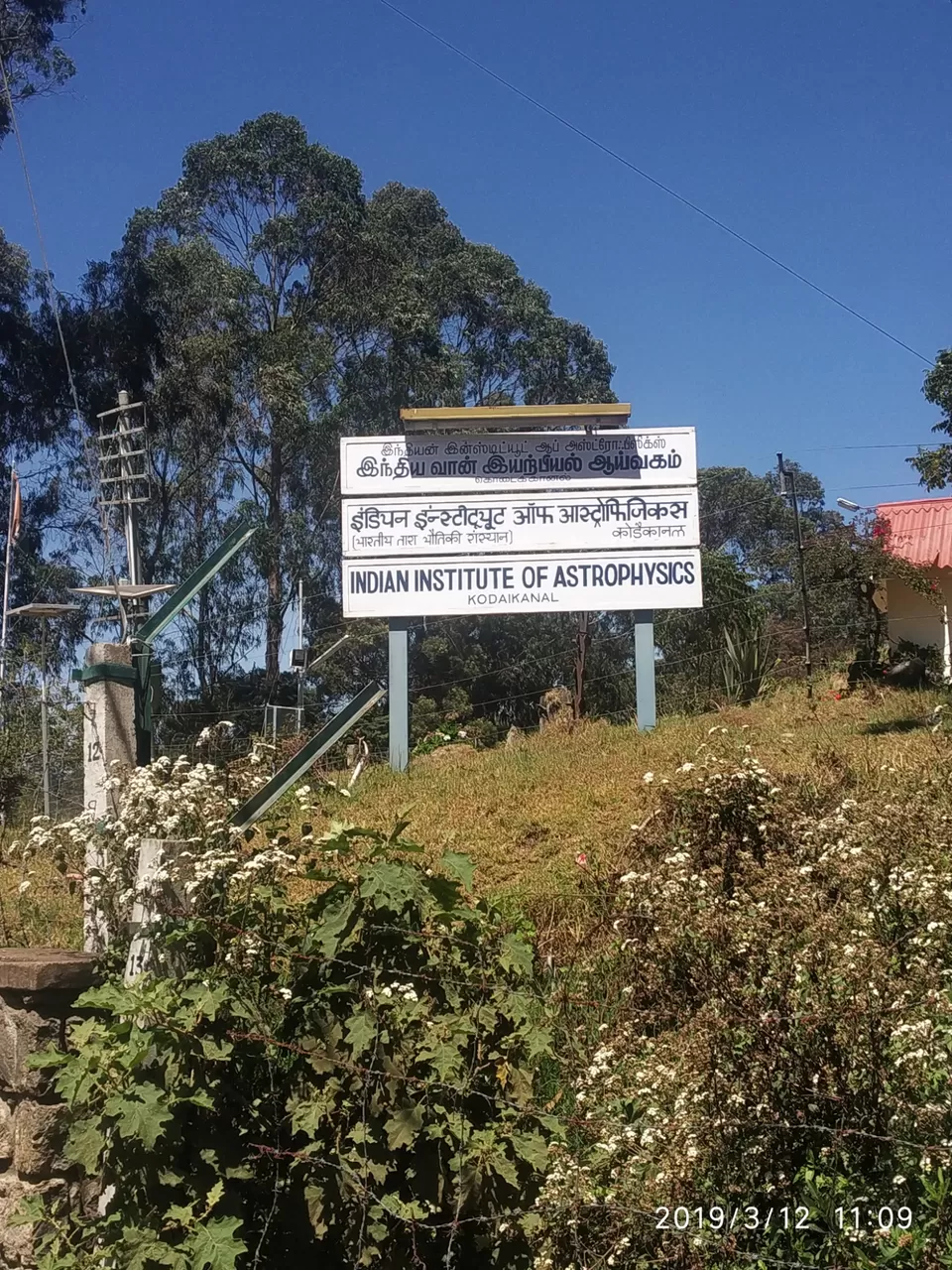 After having a great experience of simplicity and sobriety after meeting the people in the village and having witnessed their lifestyle, we headed back towards the city. On our way back to hotel we stopped by the lake for a relaxing time on the boat. The place was moderately crowded and had lot of exciting things.
The road along the lake had many small shops selling the famous Kodai chocolates and other unique things like palm oil. soaps, for which Kodai is famous.
Altogether the place was good for petty shopping and having your yourself sketched.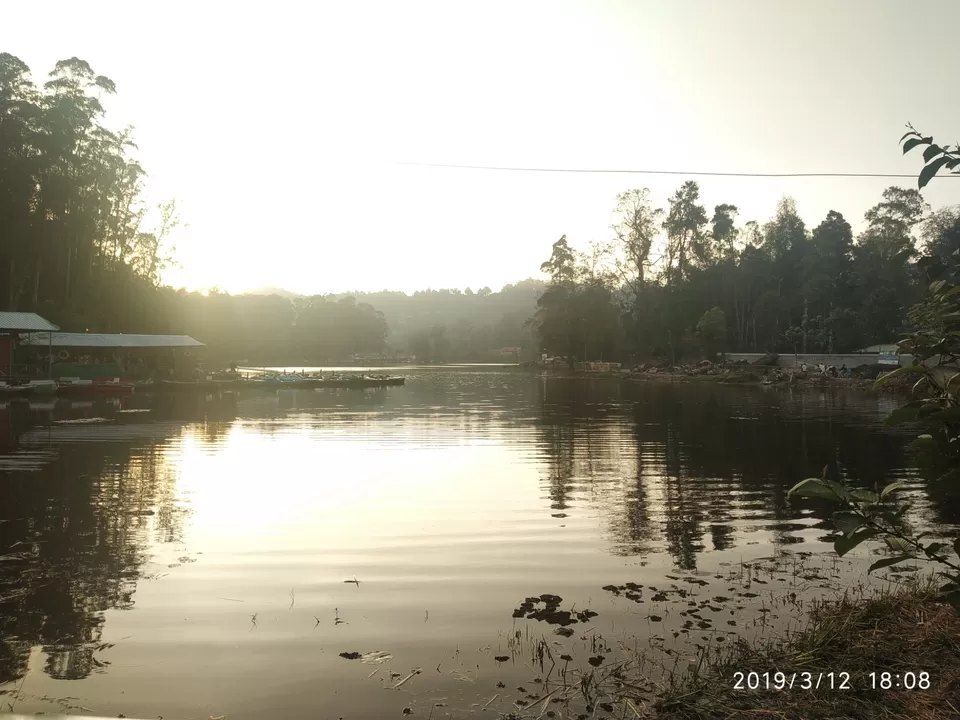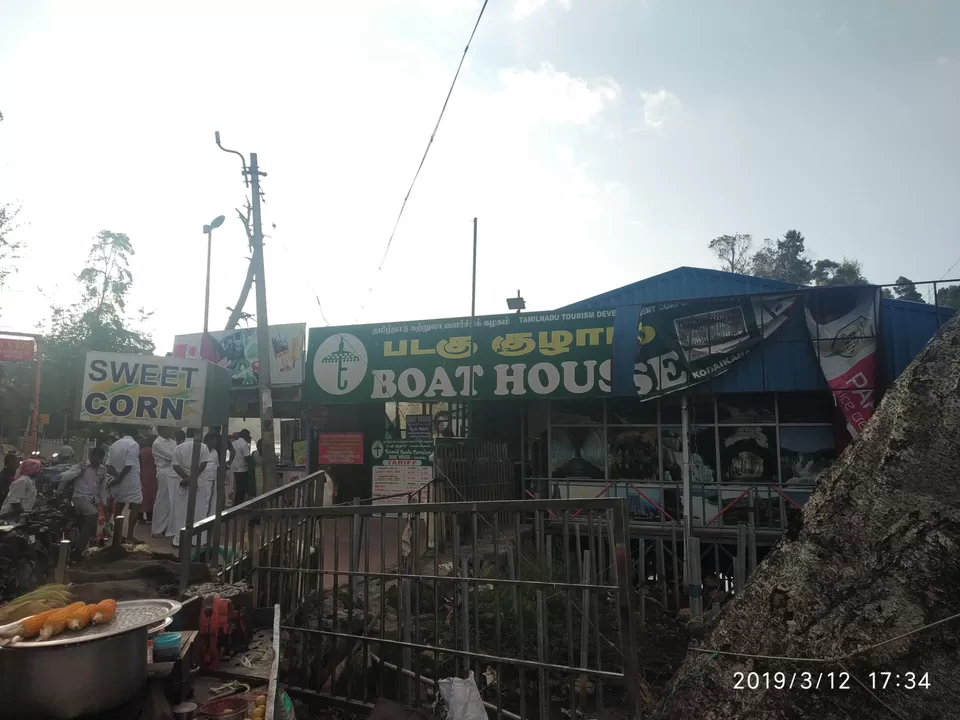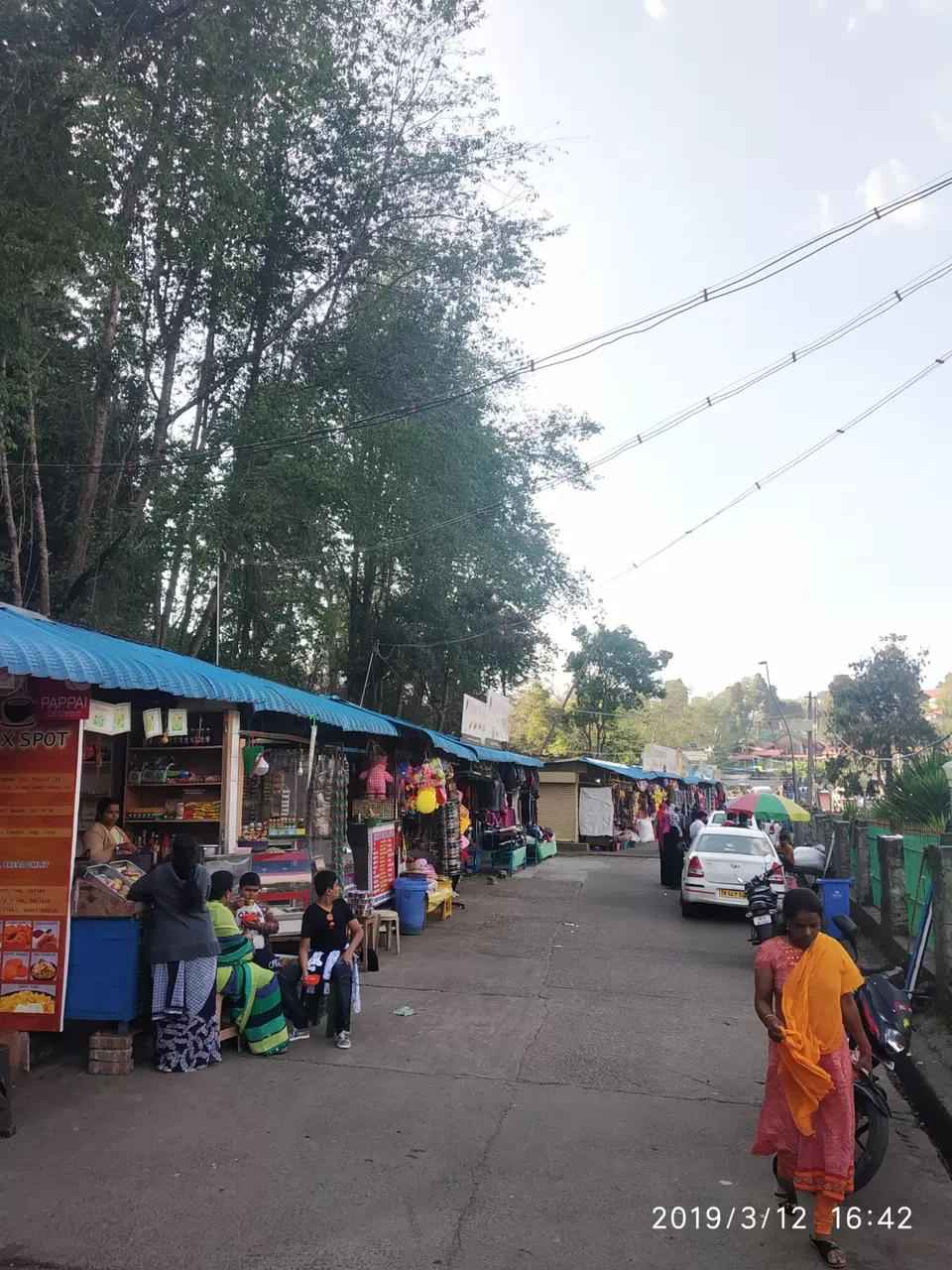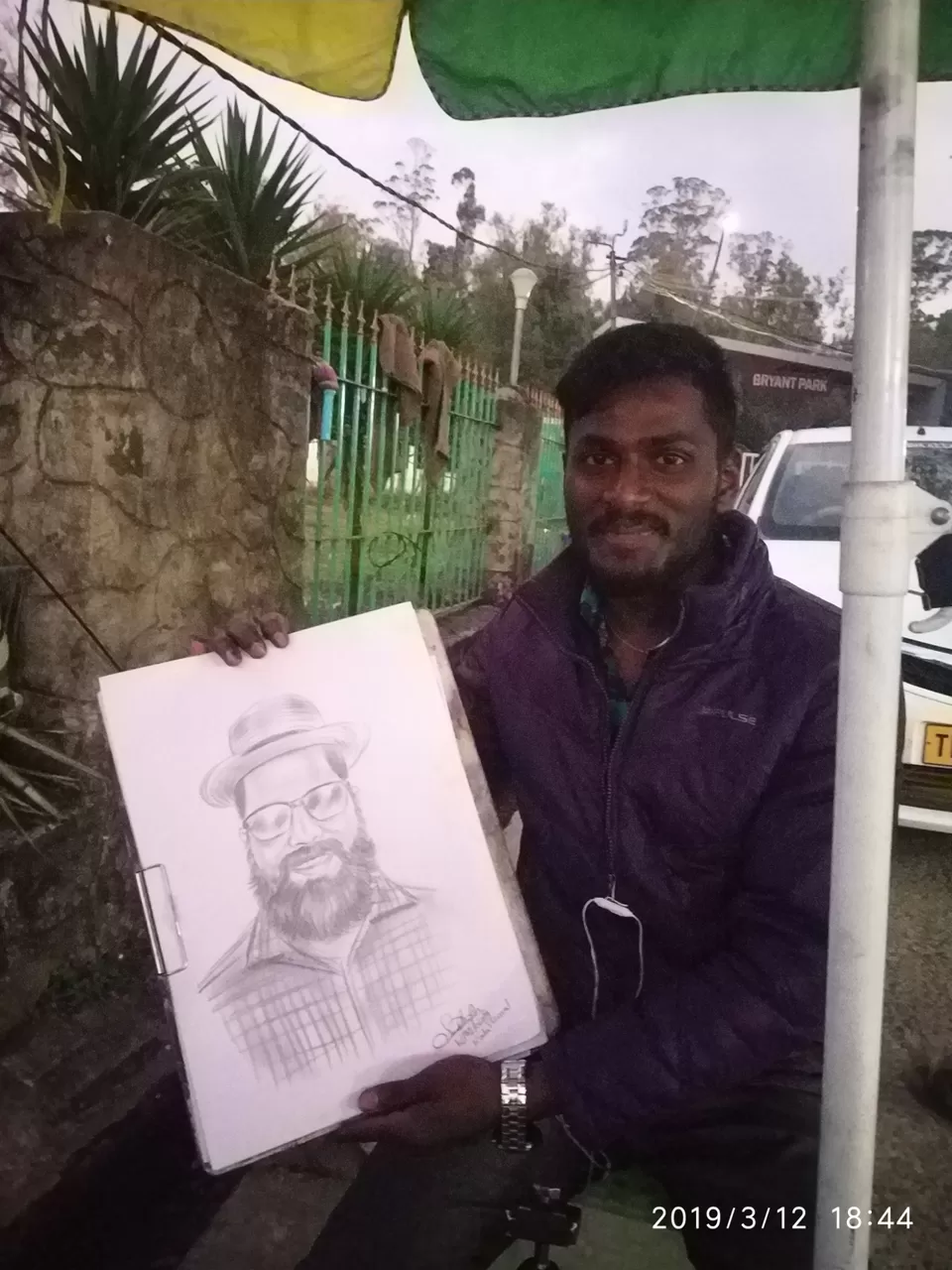 After a sound sleep of about 10 hours, the third day of our trip began with some rising sunlight entering our room through the east facing glass window. Delighted and satisfied with our yesterday's 'Porsche Nashta', we decided to repeat the same breakfast today. The 3rd day's breakfast was at the in house restaurant which had a pleasant ambience and was a perfect way to start the day.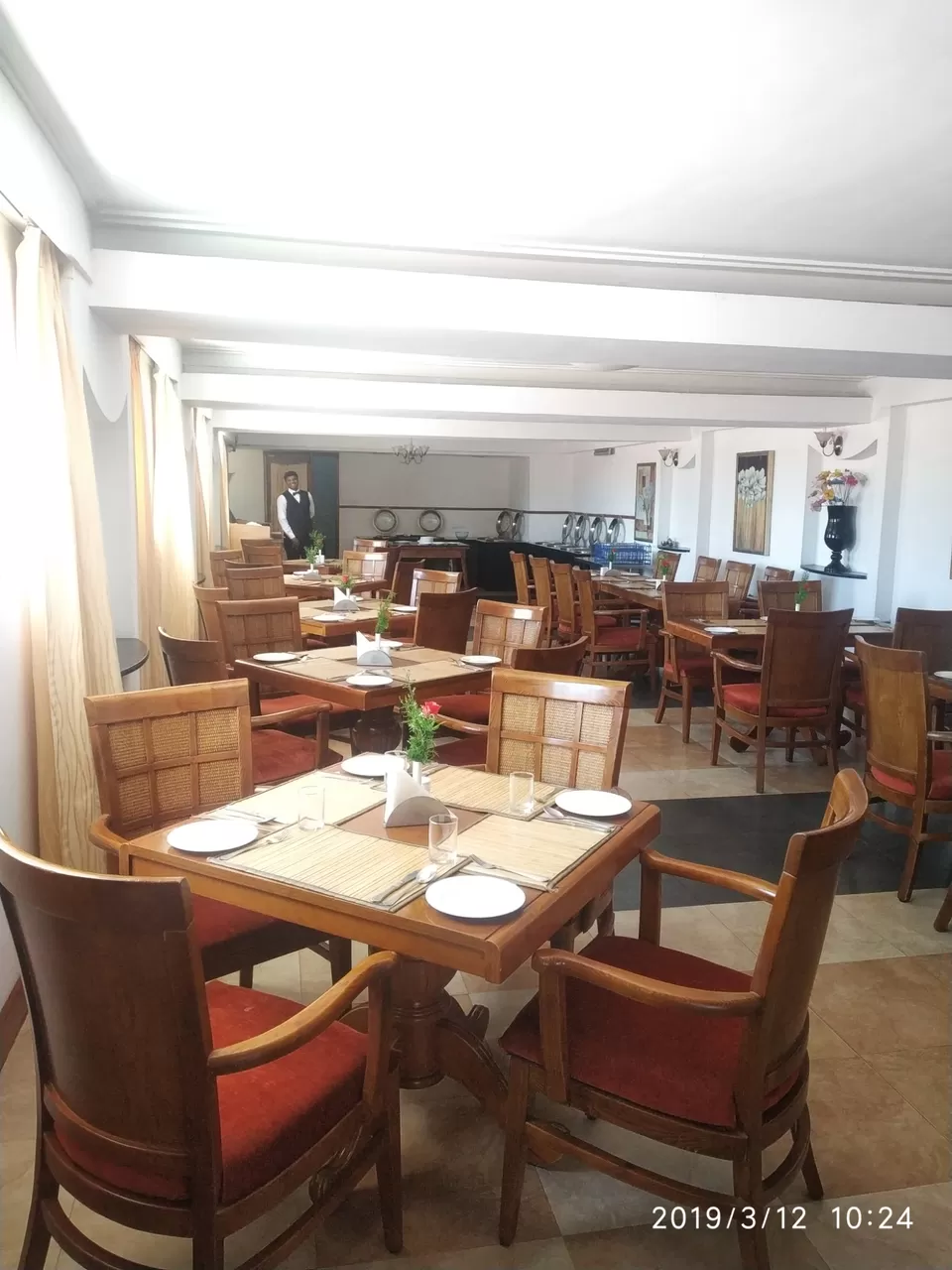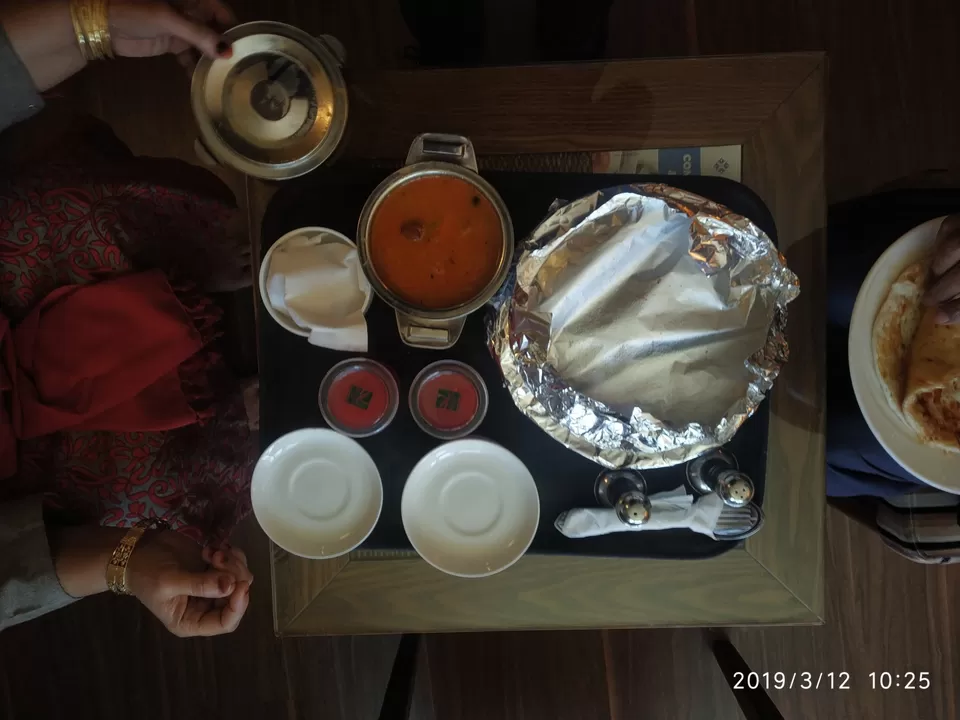 After a wonderful tour of the serene village of Kodai, the third day was scheduled for our forest tour. It was a good experience, away from the hectic city life. With cool winds blowing around, and roads covered by the canopy of trees by the side, it was the perfect road to slowly glide through the nature.
The forest tour was majorly about visiting different view points within the forest. There were about 12 view points in the forest which we visited. Every view point had a different view to offer.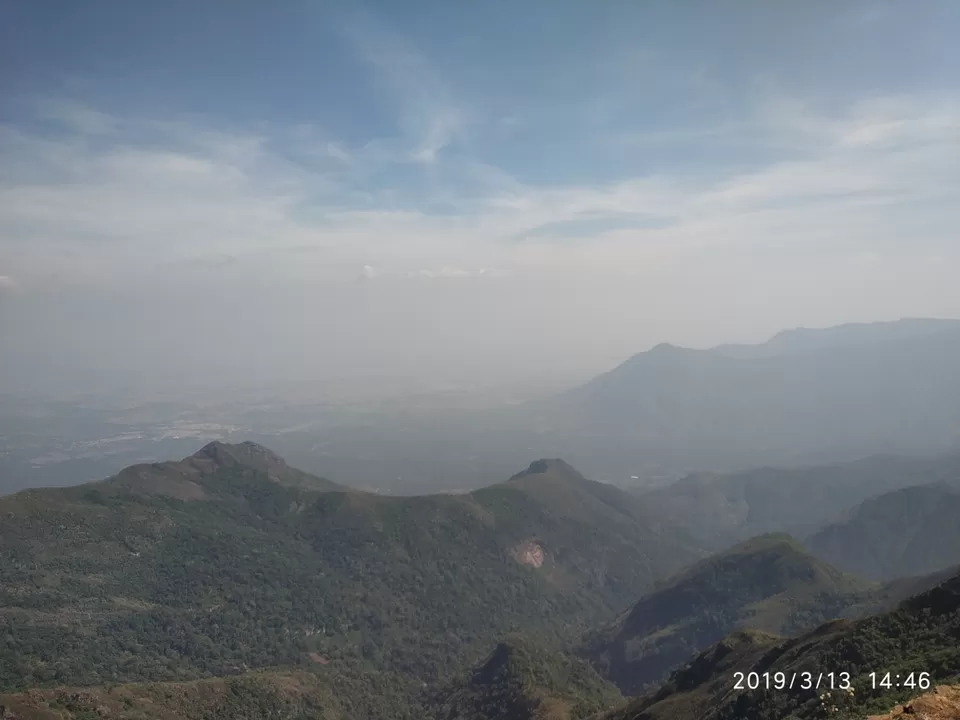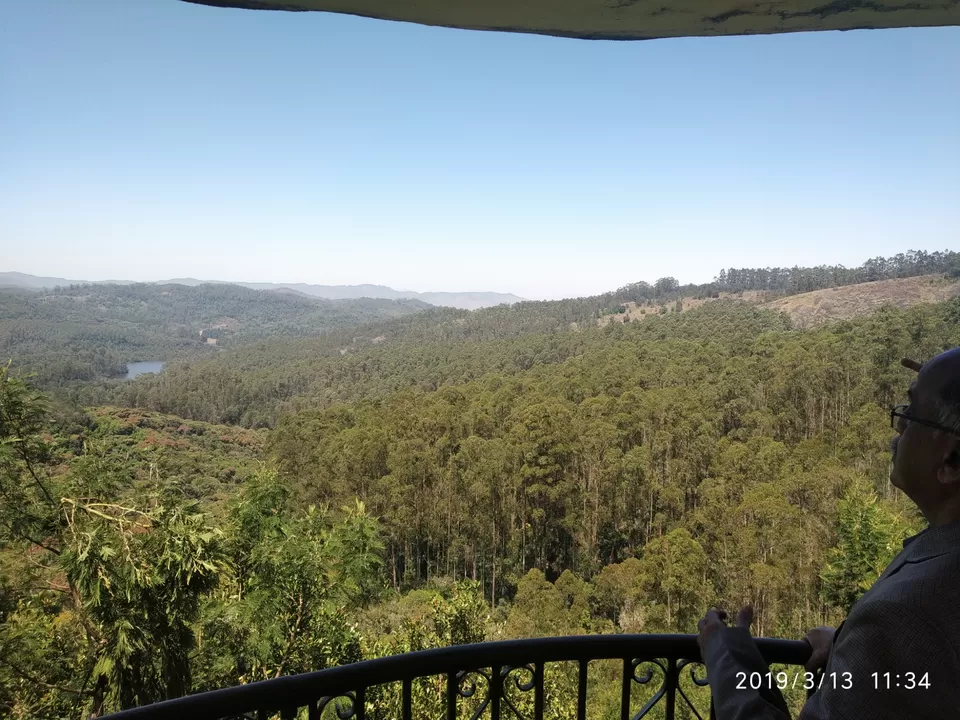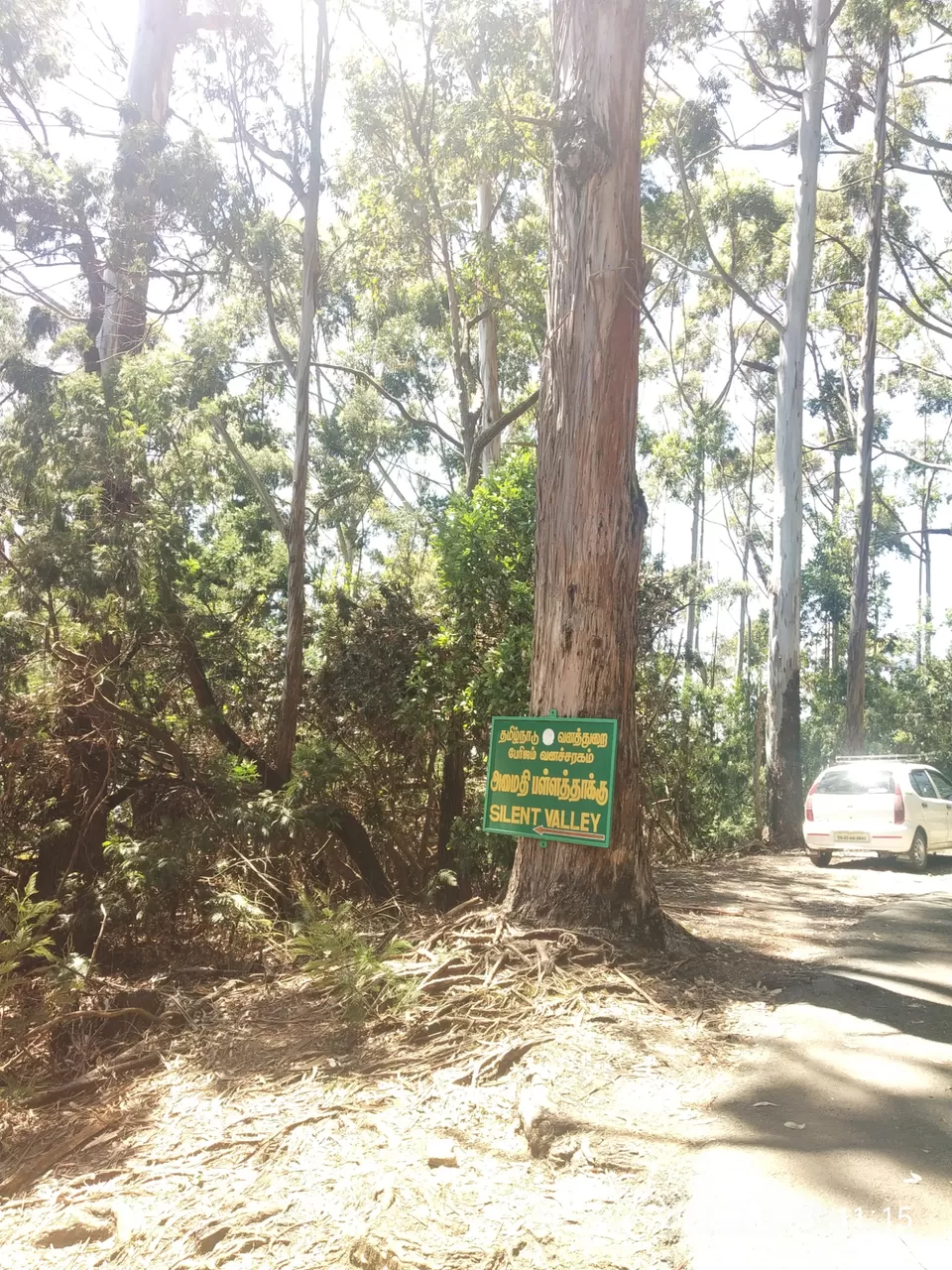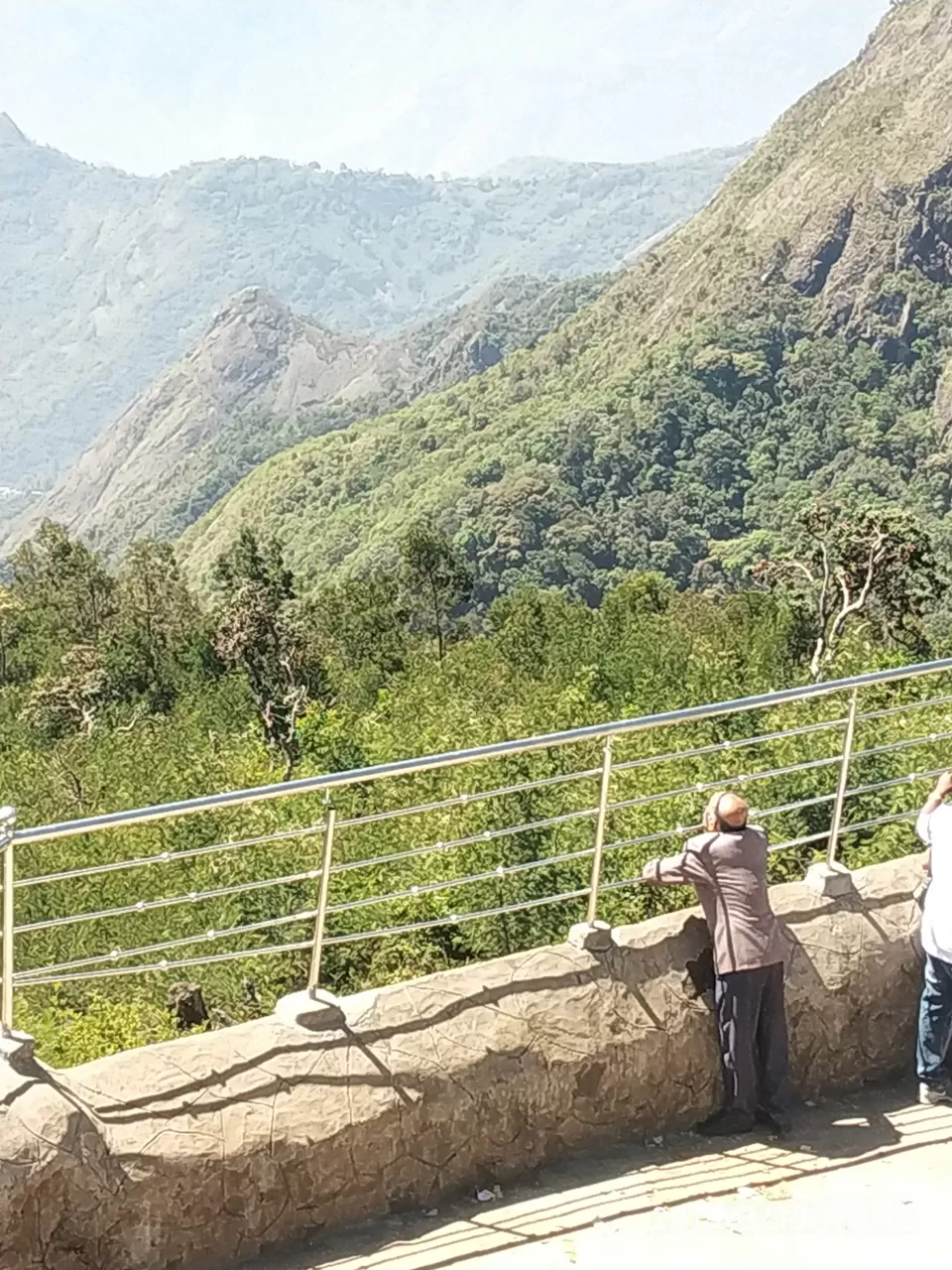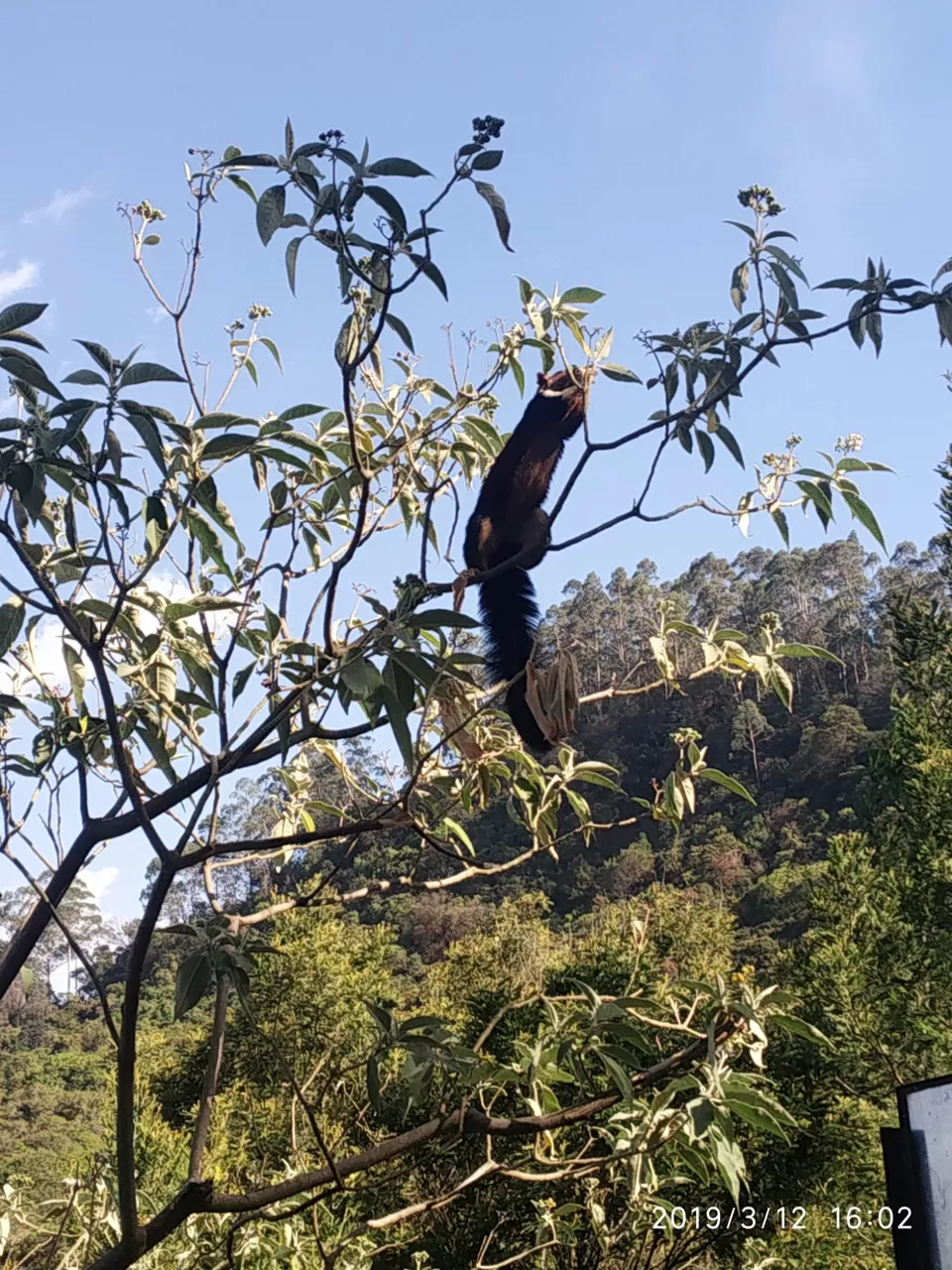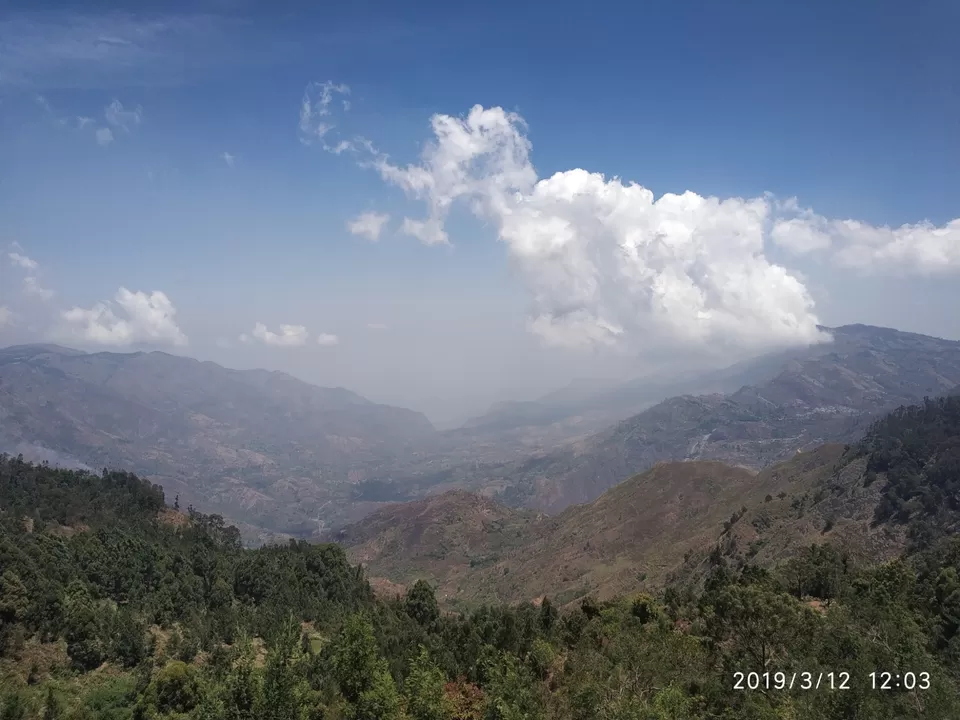 After a day long trip of the forest, we had our last destination of the tour at pine tree forest. As the name suggests, the place was full of pine trees. I wouldn't call it a forest because it was a place which was created by man. However, due to the systematic arrangement of pine trees. The place appeared organised and had good ambiance. A significant number of people visited this location with their family and had this as a picnic spot.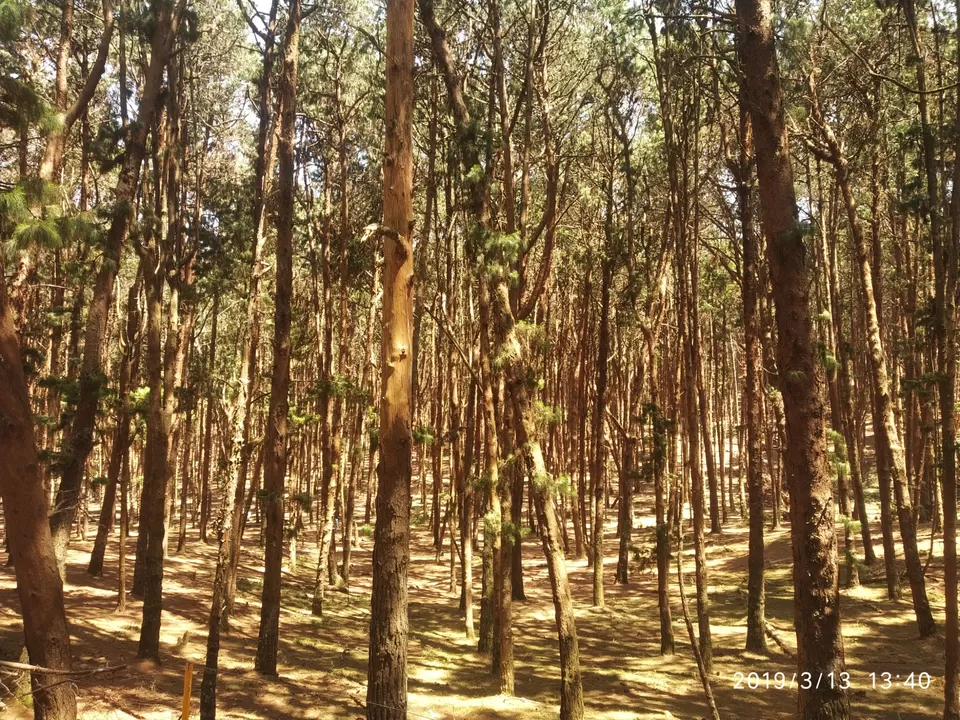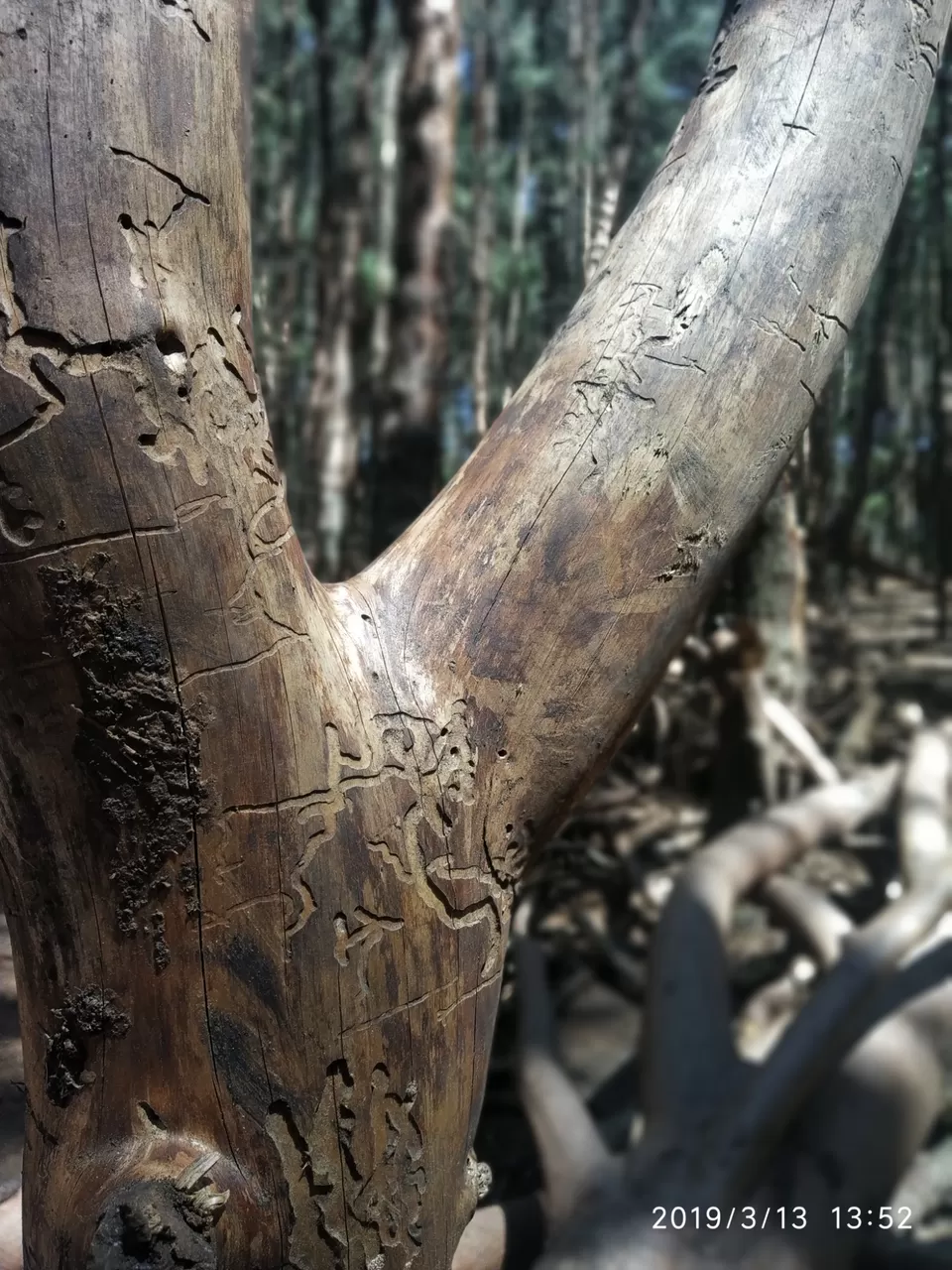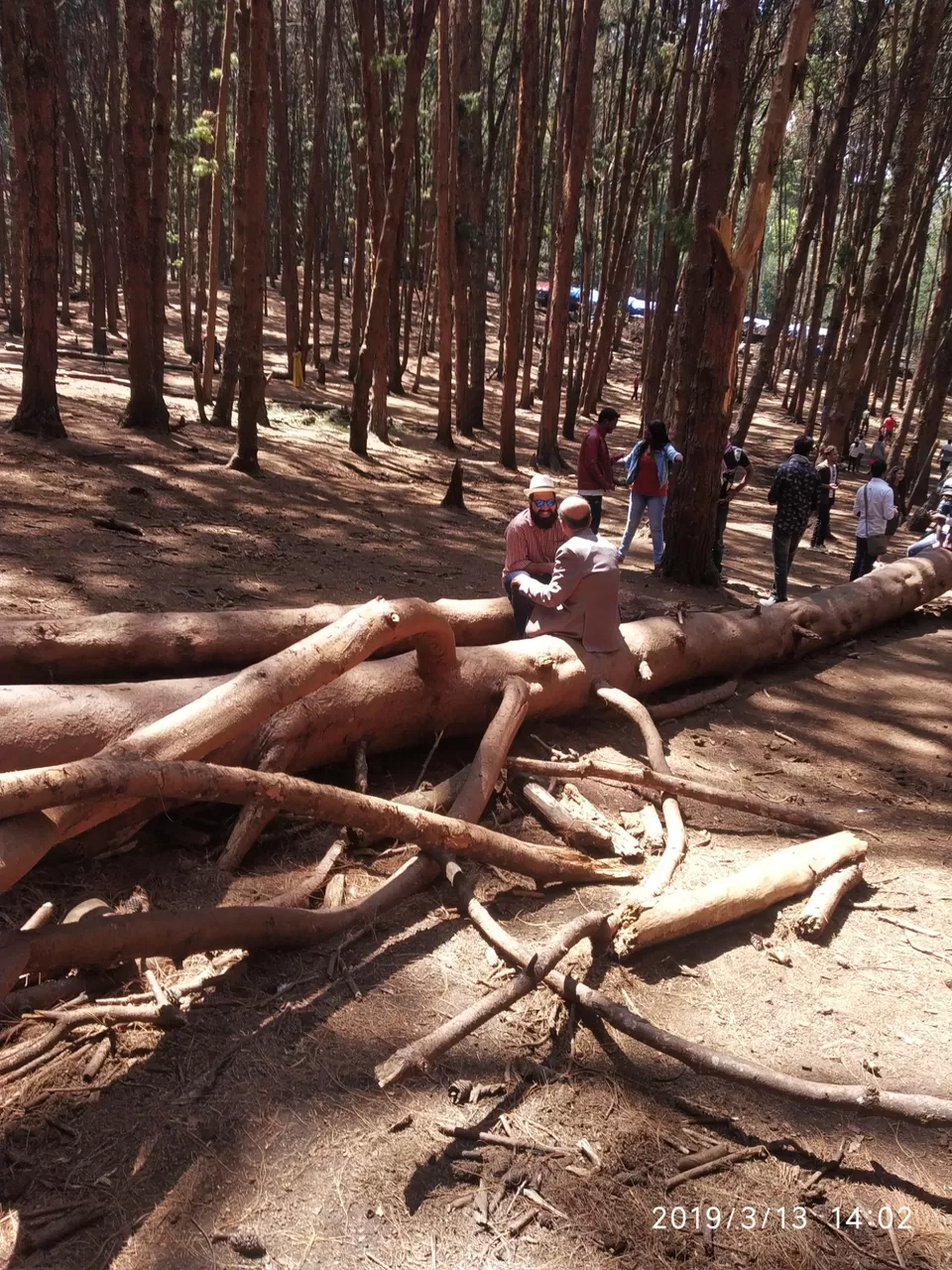 By the evening of the third day, we had packed our bags and were ready to get back home.
We onboarded the bus at 1930 hours in the evening and reached back to Bangalore at 0430 next day.