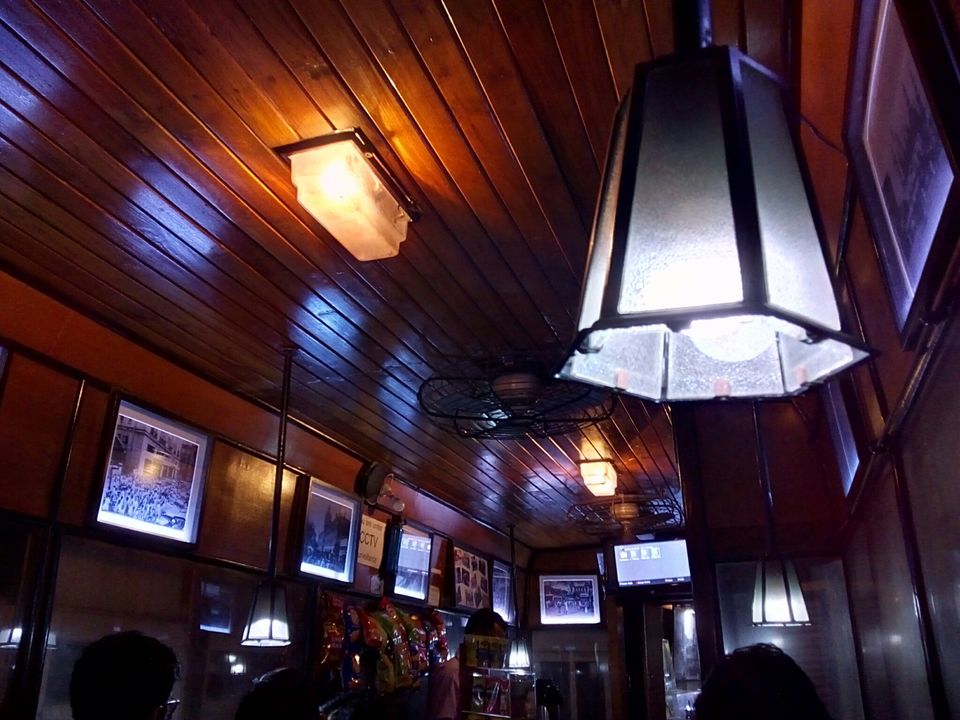 Kolkata, the city which has retained its Heritage and Culture till date. In this very city is a Tram Museum. One of its kind in India.
We all know, Trams were a popular concept earlier but it lost its charm and speed in this development race.
Although what we don't realise is, it was way ahead of its time. Eco-friendly and Futuristic.
So in the sense of Nostalgia, i happen to visit the only Tram Museum in India.
Its not too grand to astonish you but it has what it should contain.
With an entry fee of 10 rupees, i went inside. 2 wagons of an old Tram is kept for display.
1 has a nice cozy Cafe and the other is Museum with lots of things related to Tram and its history.
It was a treat but sad to see the Rise and Fall of such a great transport system.
After your visit to the 1st wagon, you end up in Cafe.
It is well decorated and is reasonably priced. One can spend some quality time with the Nostalgic feel of Tram.
I would recommend everyone out there that on your visit to Kolkata do come to this place. Not because its something mind blowing but because its part of our Heritage and History. And, appreciate the efforts of CTC ( Calcutta Tramways Company) to keep this alive as long as they can.