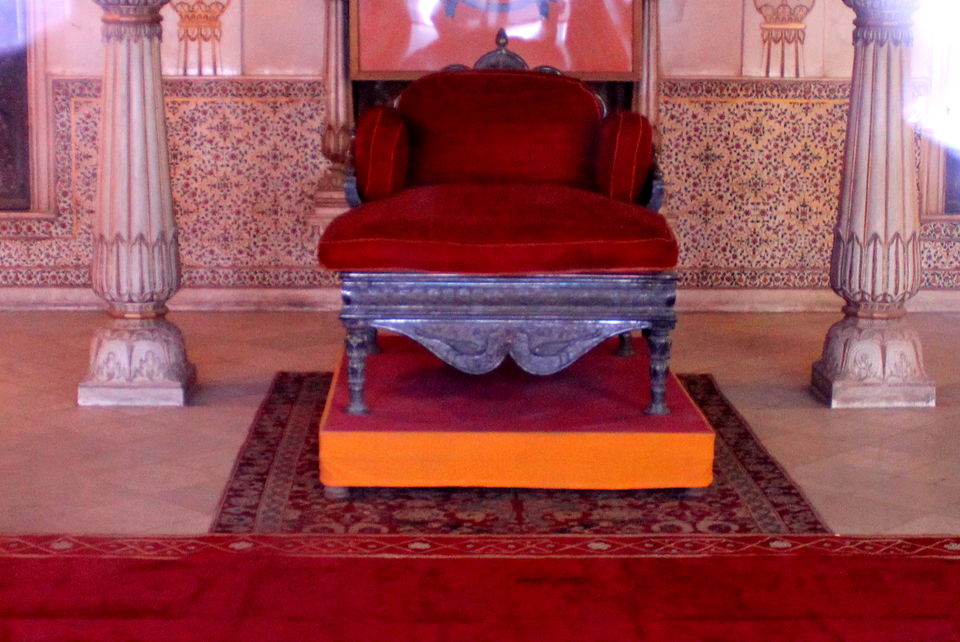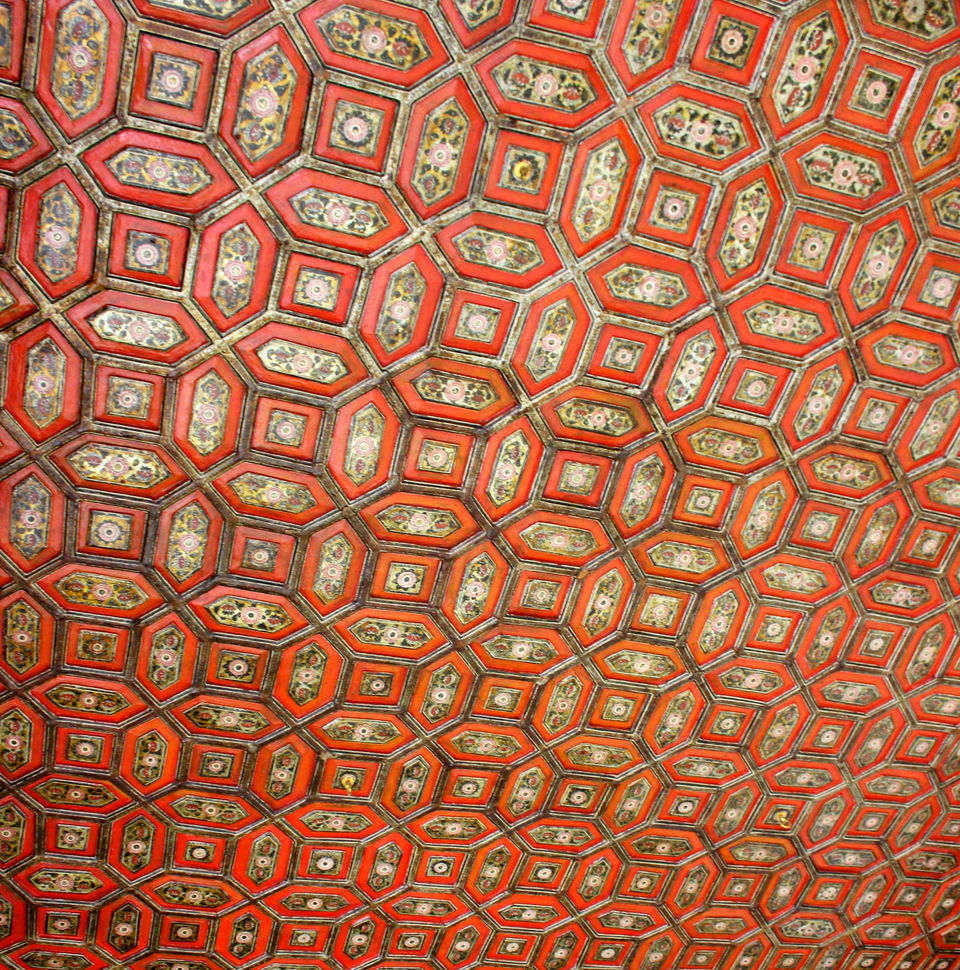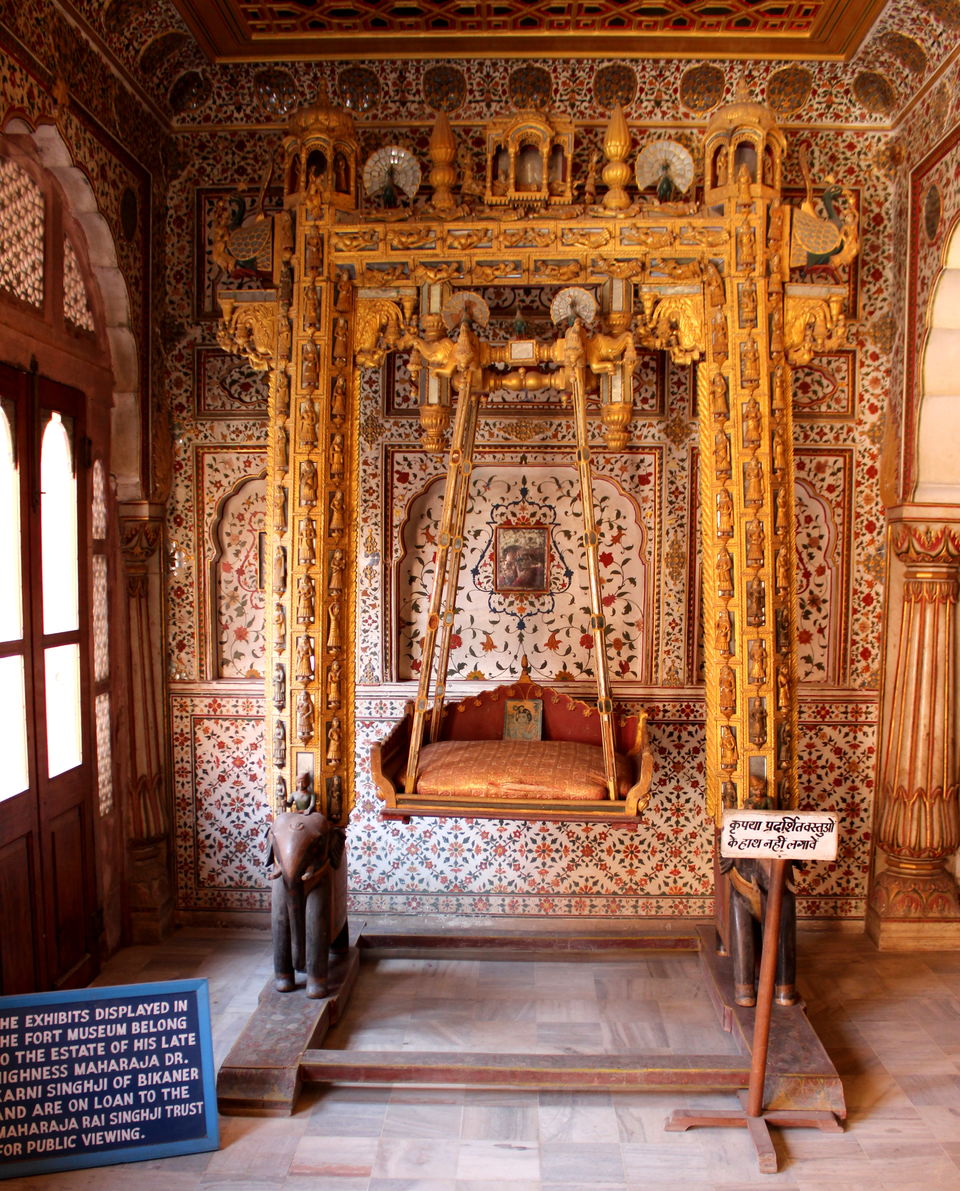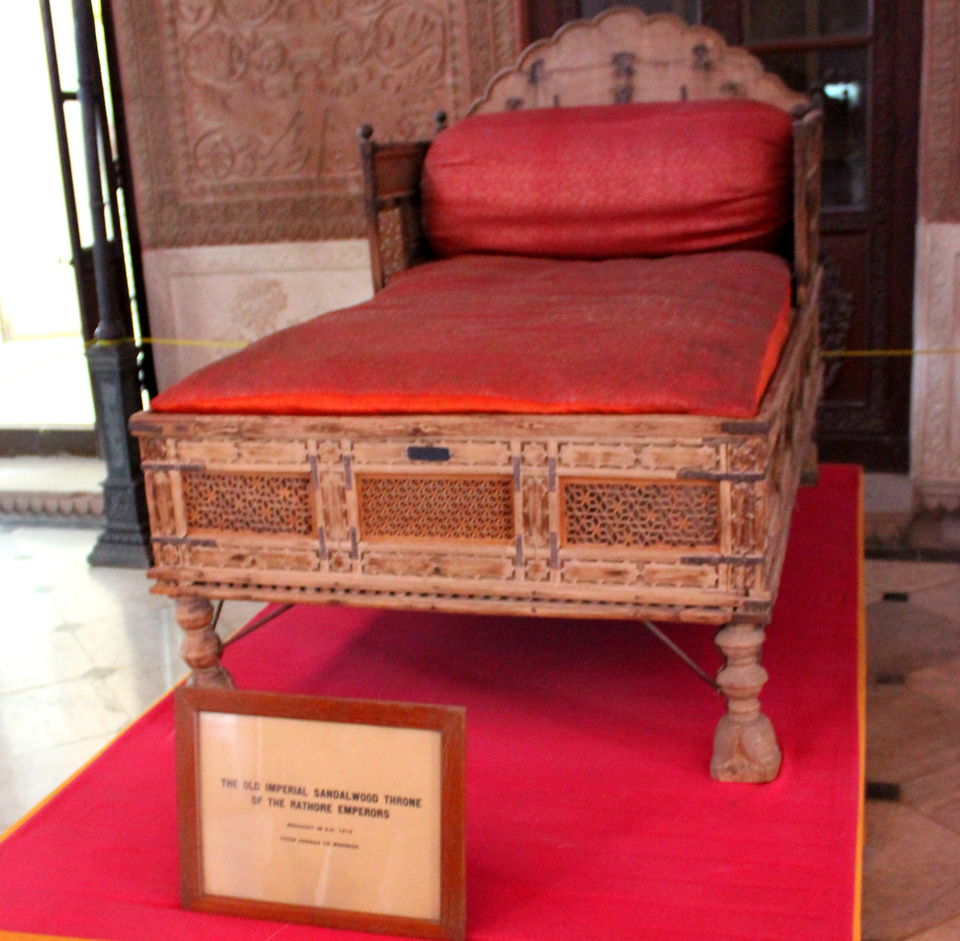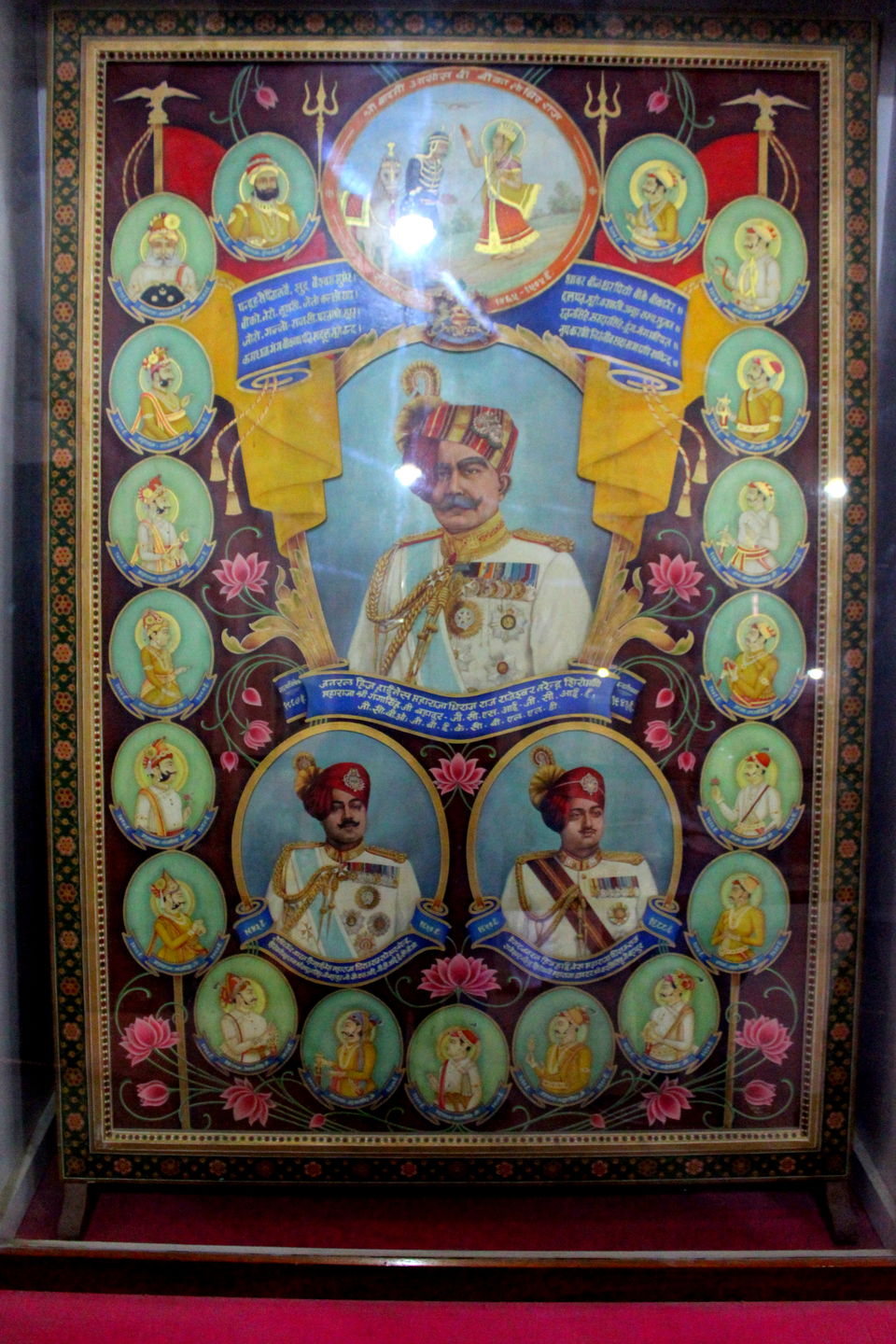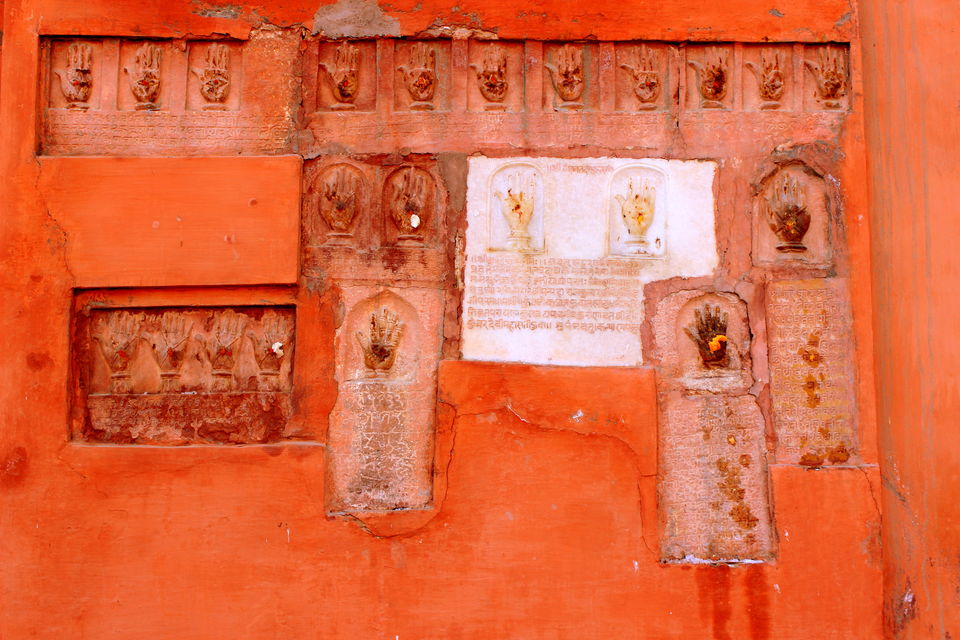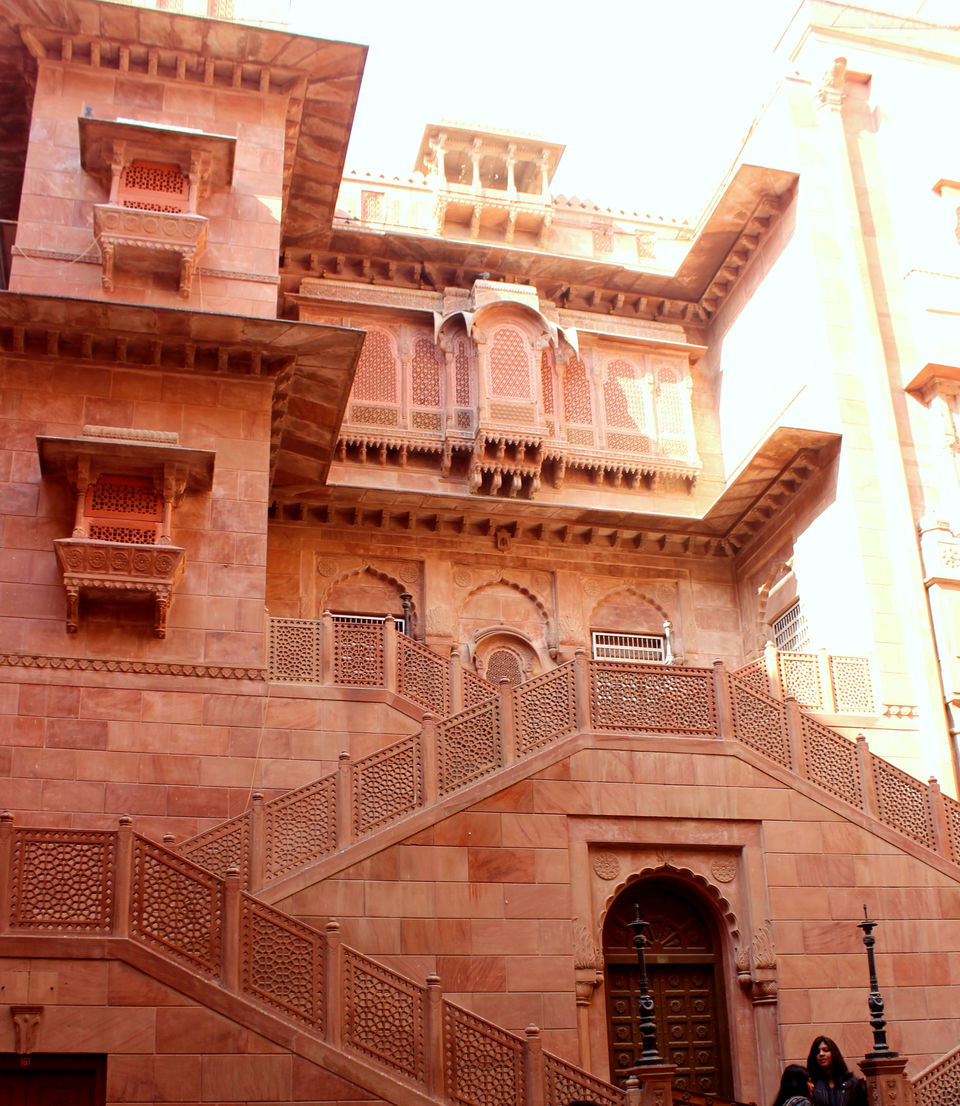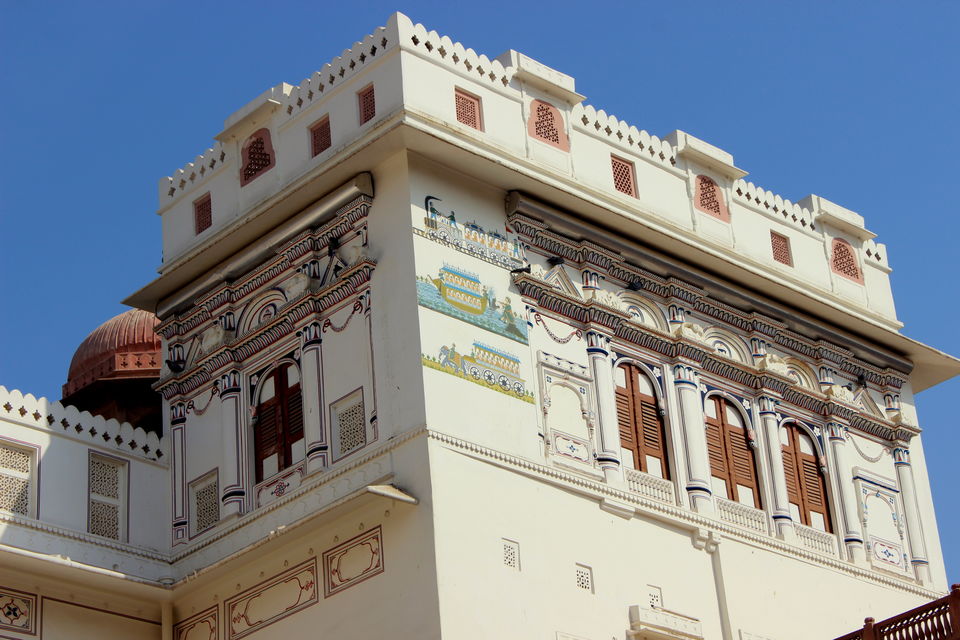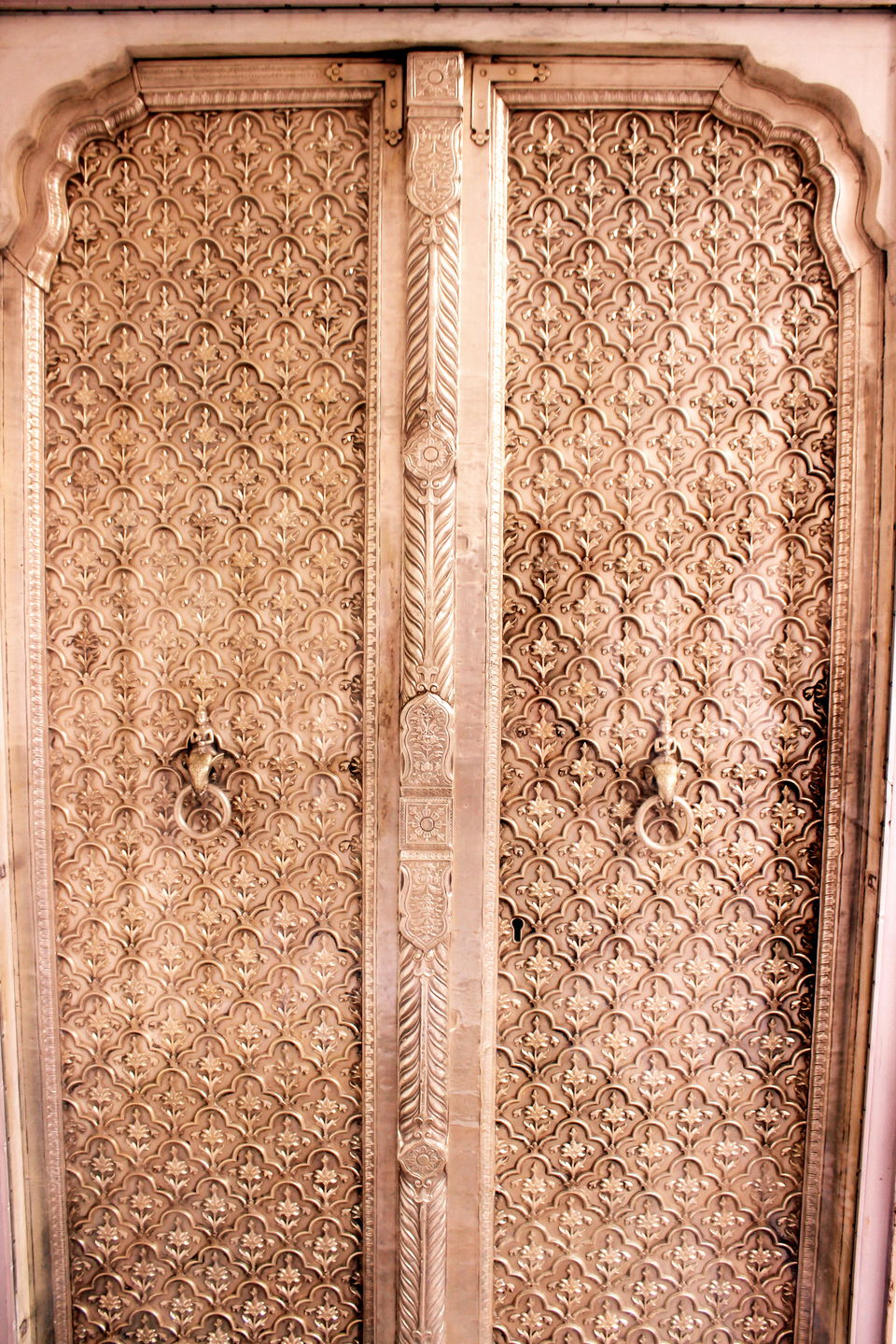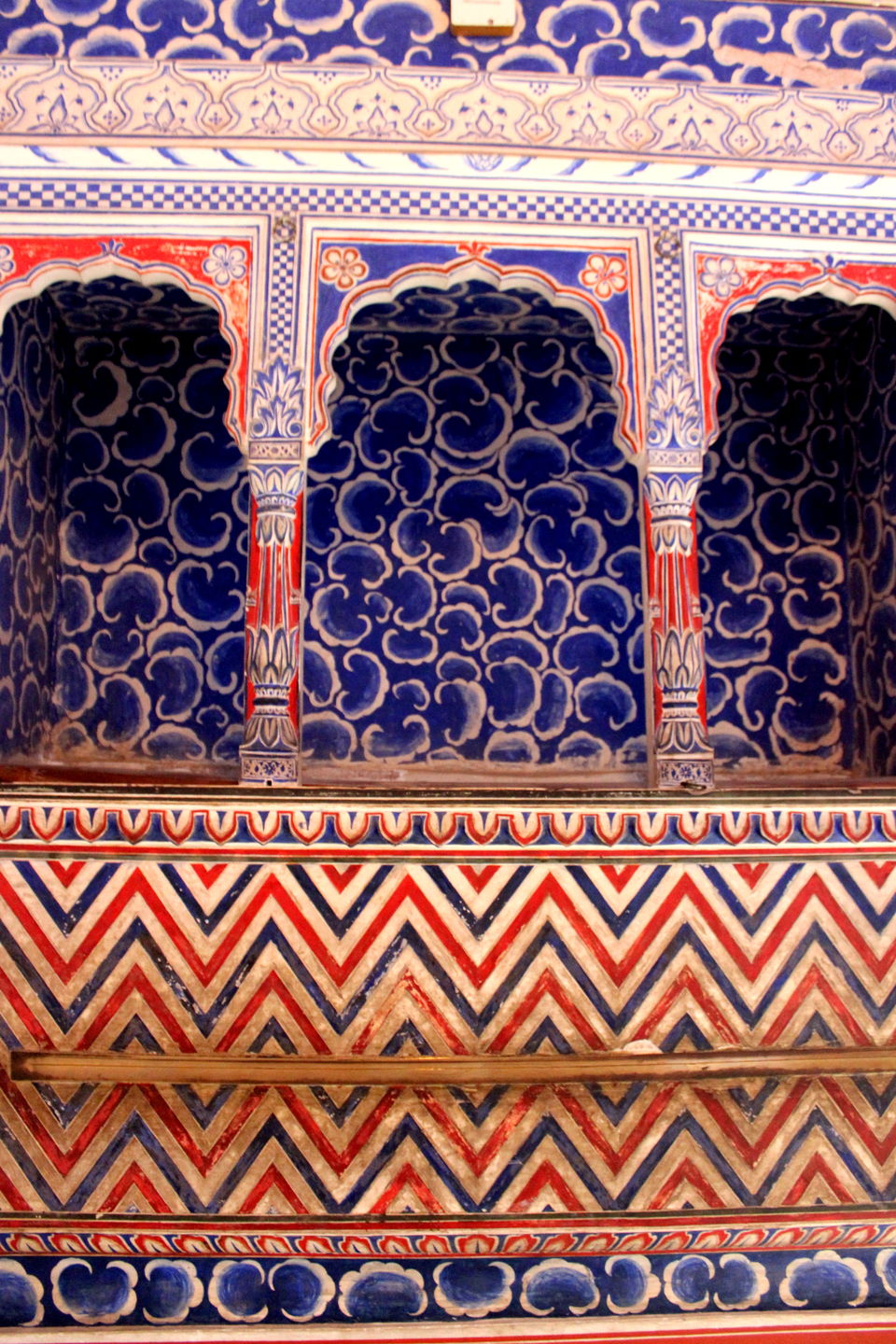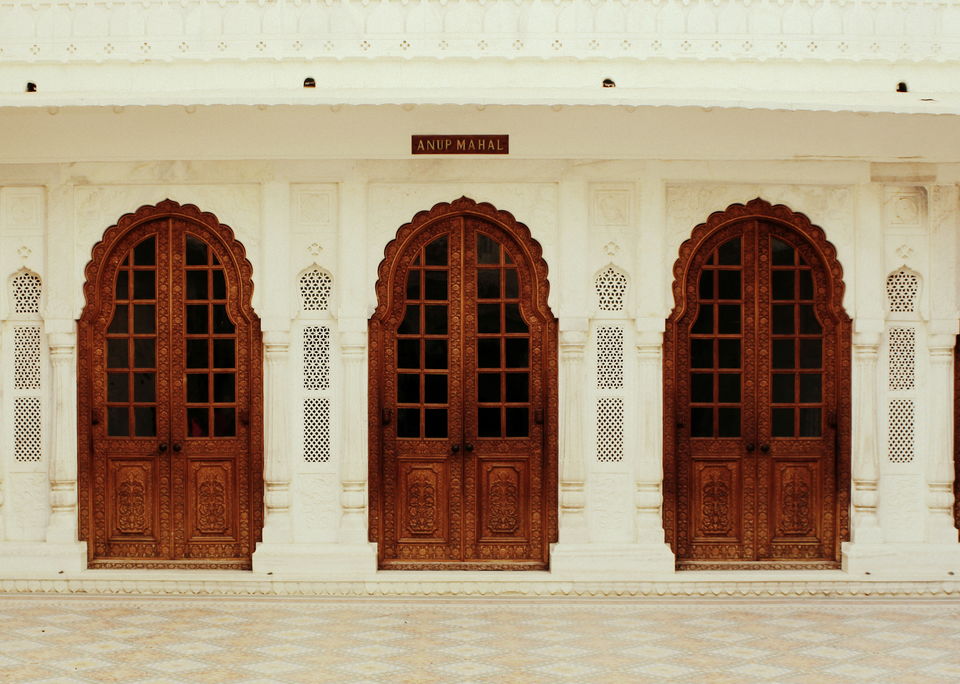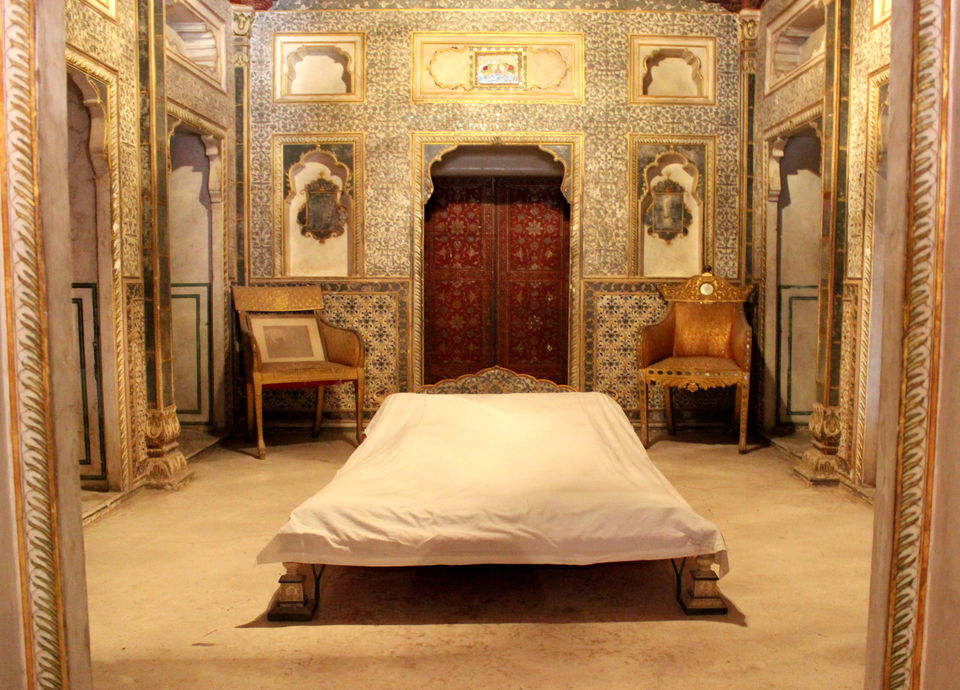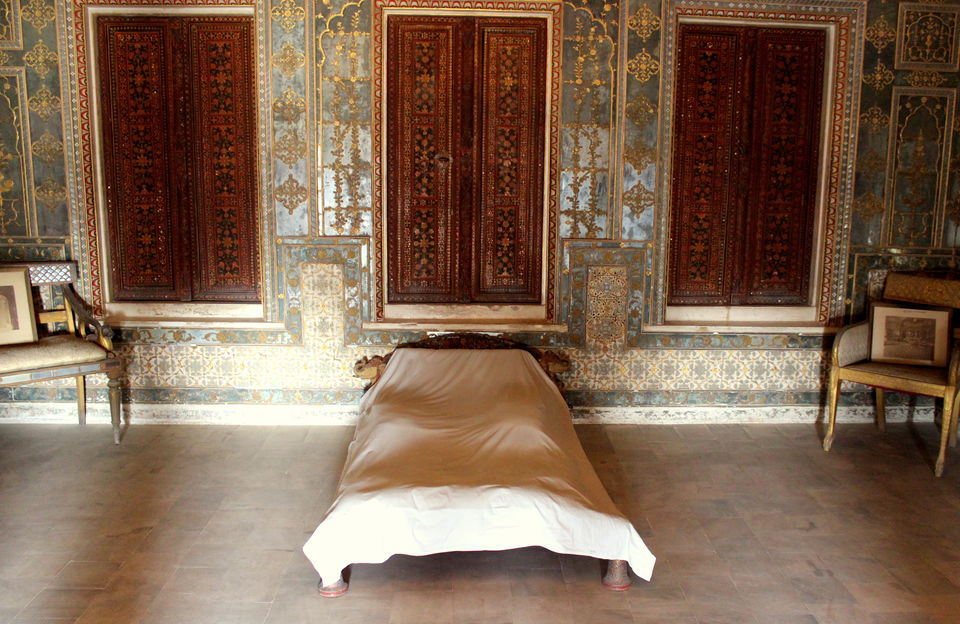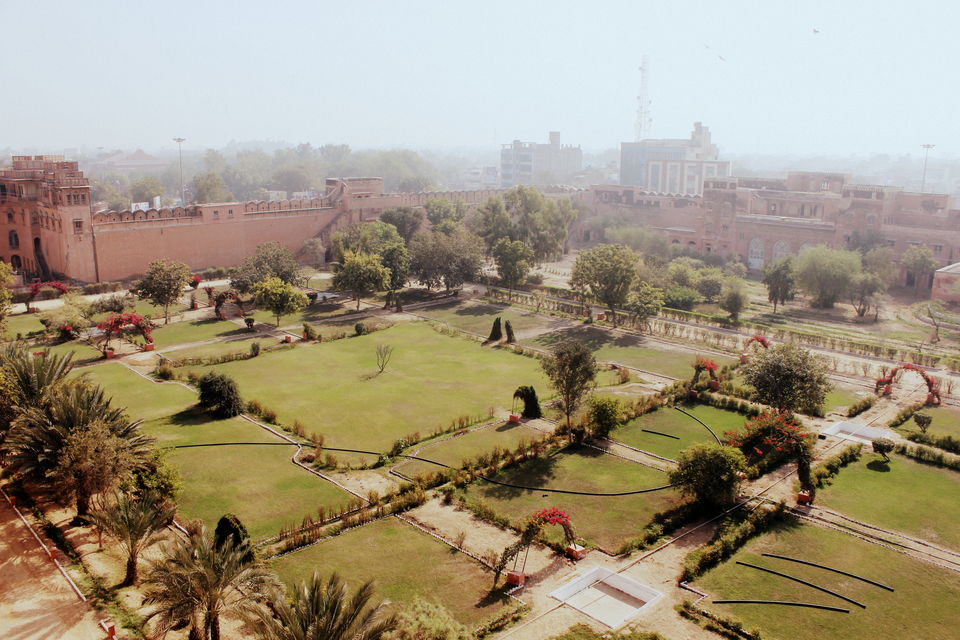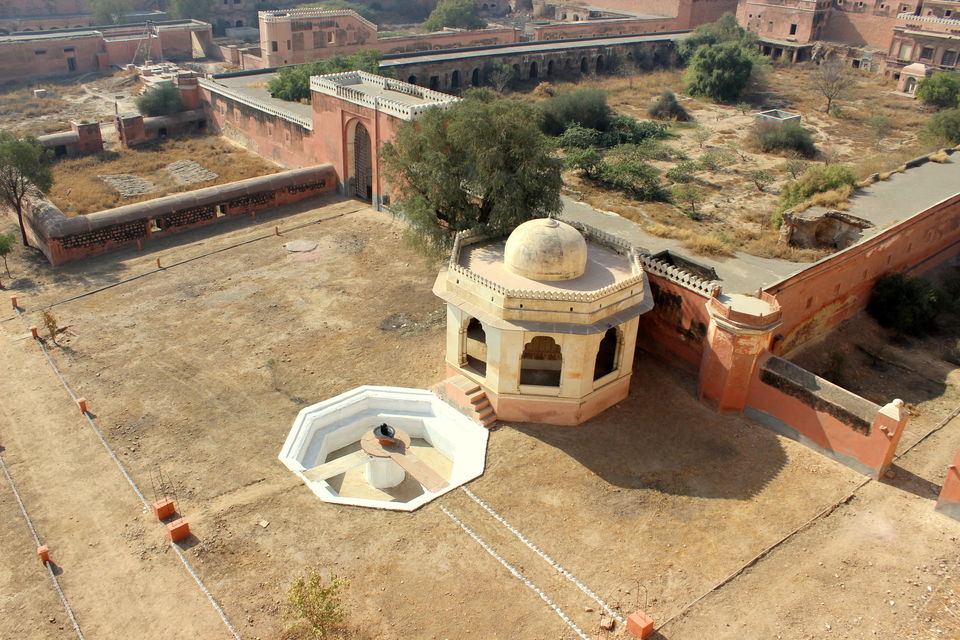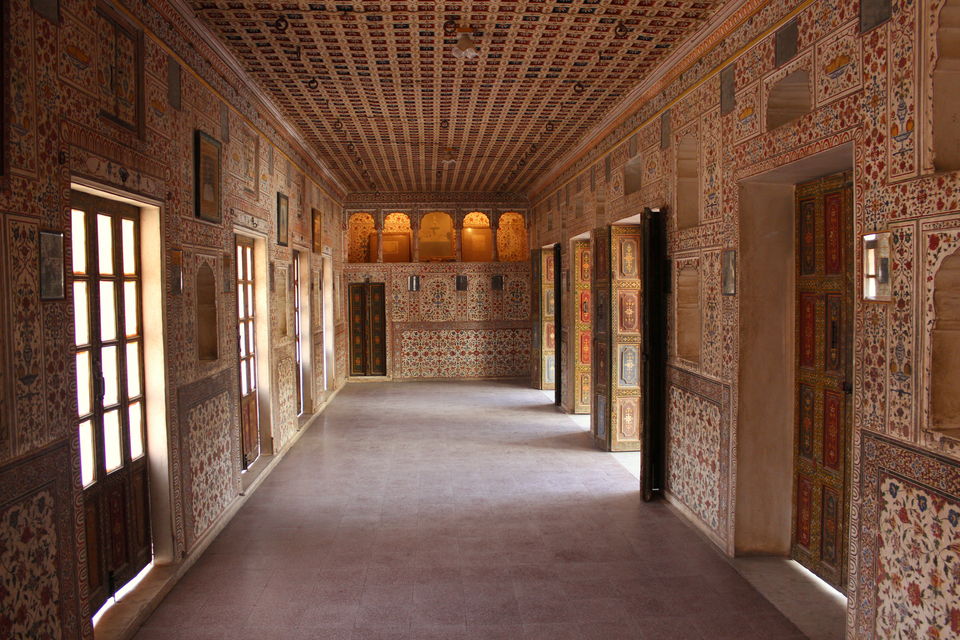 One day itinerary of Bikaner.
Timings: 10: 00 AM to 4:30 PM .
Free public guide to get more familiar with the fort and its history.
Junagarh Fort means the old fort, so called after the Royal family moved their residence to Lalgarh Palace. The fort standing since 1594, is a significance of Royal culture and marvellous architecture. This fort was originally build by Raja Rai Singh Ji and at that point it was called Chintamani, build between 1589 to 1593. There have been lots of additions over centuries under reign of many kings, which has resulted in many palaces, museums, temples and gardens.
WHAT TO SEE IN FORT
At entrance Sati Handprints can be seen which are of the women who offered themselves to fire after their husbands died saving the fort.
The beautiful doors in the fort are build out of walnut wood fromKashmir with astonishing carvings. Also can be seen the big silver door weighing 65Kg, while entering towards courtyard after Karan Mahal.
KARAN MAHAL (Public Audience Hall) was planned in reign of Maharaja Karani Singhji and constructed under Maharaja Anup Singhji in memory of his father. A finest example of Mughal style architecture and extensive use of white marble.
PHOOL MAHAL This is the oldest part of the fort constructed under Raja Rai Singhji. The decorations and artwork in this part is mostly inspired by the Jahangirian period.
ANUP MAHAL (Private Council) Build by Maharaja Anup Singh this hall has a throne in the middle, which was used by Maharaja to meet high officials and foreign visitors. When we look around the throne it has golden work all over with mirrors beautifully engraved, elevated by splendid use of colors like green, violet purple. One look at this place keeps you spellbound for a while.
BADAL MAHAL As per its name this hall explains importance of rain in this dried arid land. On roof there are blue and white clouds depicting rainy time.
GAJ MANDIR Build by Maharaja Gaj Singhji along with his two favorite queens, this hall has all lavishness, architectural and decorative arts of its time.Looking at the detailing of floral artwork and use of marble, this is more of a fairy world in itself.
DUNGAR NIWAS Maharaja Dungar Singhji, who is better known as modernizer of Bikaner built this hall. This hall as others has many architectural exquisite and artwork details, but what put this on a different level is the Lift…Yes! In 1886 he imparted electricity to Bikaner city.
DURBAR HALL also known as Ganga Durbar Hall was build by Maharaja Ganga Singh. It has beautiful pink walls and on side displays are weapons and protective clothes of war times. The heirloom (sandalwood throne) seen in Darbar hall is said to be one which was brought to Bikaner by Rao Bikaji, being elder son from Jodhpur (Mehrangarh fort) after his father Rao Jodha ji died.
Vikram Villas This one house mainly war souvenirs, palkis, awards, throne and a plane in middle: WWI De Havilland DH-9 biplane bomber.
2. Kote Gate An old gate which is the main entrance to the city. This place is overcrowded whole day & very popular among tourists for shopping Rajasthani art and craft material.
Apart from shopping Bikaner is primarily famous for its food delicacies. We tried some local food like Mirchi Pakora, Jalebi & Ghewar at M.G Road.
Travel Tips:
Prefer local transport in main Bikaner city, driving is not advisable for outsiders due to heavy rush.
Must try Kachoris and Ghewar at "Chotu Motu Joshi Sweet Shop", Station Rd.
Bhujia from "Bhikaram Chandmal Bhujiamal", Kote Gate, Bikaner, Rajasthan.