Welcome to another fresh blog of The Foodie Butterfly on Kolkata, The city of joy!
I HAD A DREAM to explore as many places as I can; just within 7 days of my stay in Kolkata, and ended up visiting most of the places in just 6 days. If you share the same interest or want a basic idea of all the places you could visit during your trip, then here goes the list of destinations and some useful info about them, that can be covered easily if you follow my itinerary.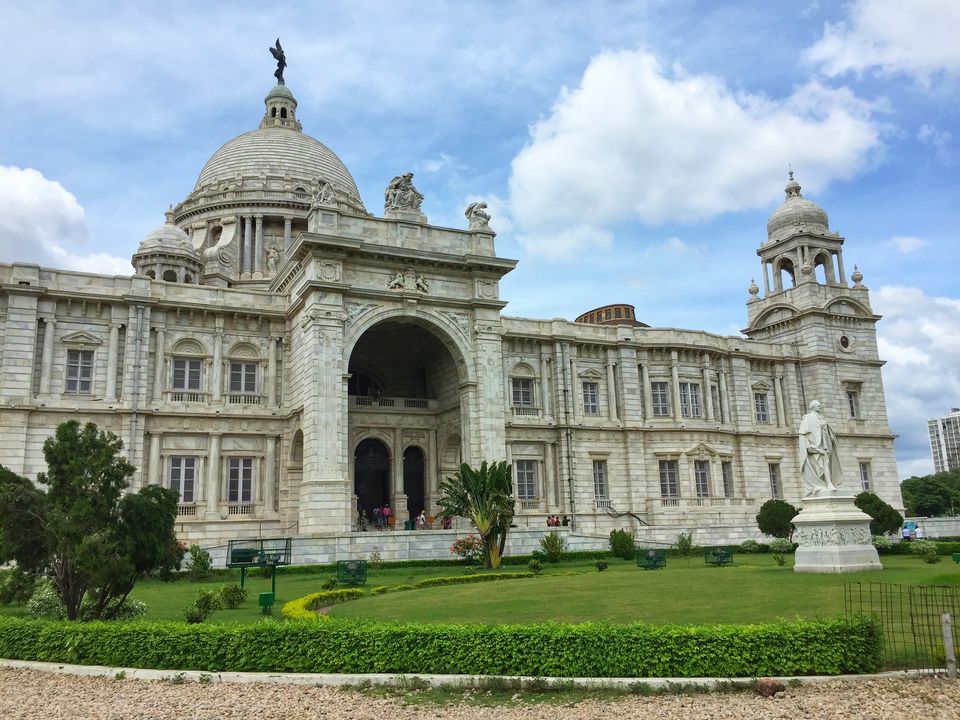 DAY 1
1) Victoria Memorial
2) St. Paul's Cathedral
3) Indian Museum
All these 3 places are only 5-10 minutes apart from each other so You save on transportation and spend that money on shopping. Just kidding.
They are actually placed at walk-able distance so make sure to avoid unnecessary taxi rides to these places and spend the time by walking alongside your loved ones.
DAY 2
1) Dakshineswar Kali Temple
2) Belur Math
3) Ramkrishna Museum
Now you can explore all these places on one day and at one go because again these places are really close to each other. If you have watched my Kolkata Series (YouTube Videos) then you must know that You can take a ferry ride to Kali temple from Belur Math or vice-versa. Inside the premises of Belur math, there is a beautiful Museum well known as Ramkrishna Museum. So if you are really interested to know more about the Math , Pay a visit in the daytime before 11 AM.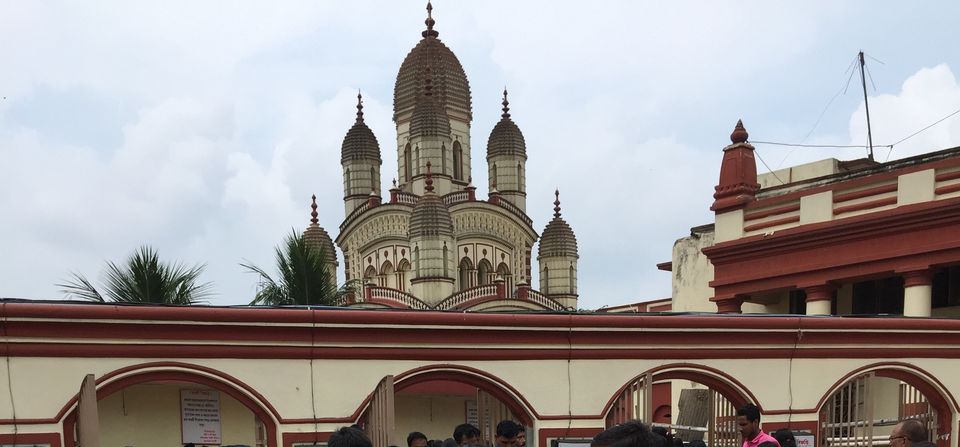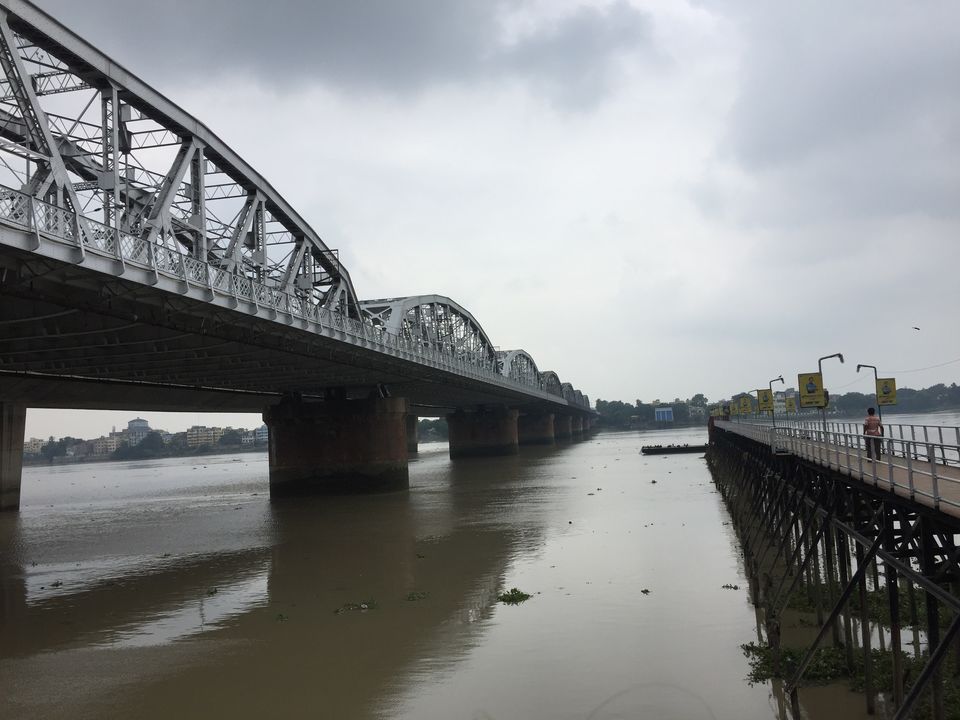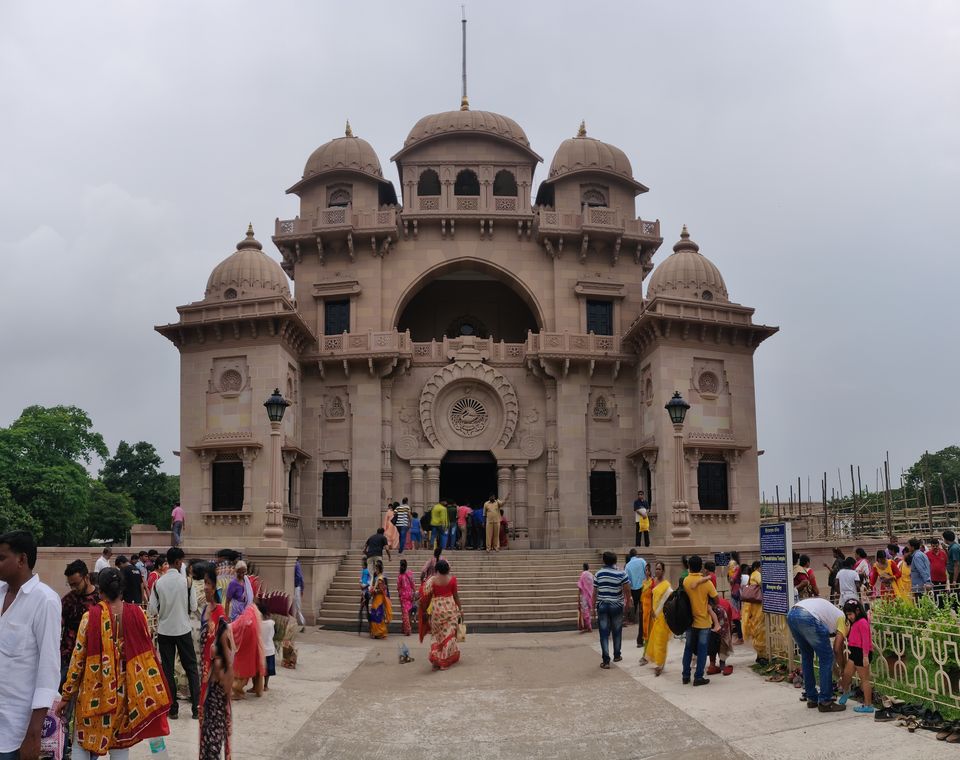 DAY 3
1) Science City
This requires a whole day and more; in case you have kids who are very curious to know about interesting stuffs all the time. For adults, they are providing amazing shows in 3D which will leave you speechless. I went for the "Galapagos 3D" Show and Oh my God, It was beyond my expectations. I loved it and I know you would find it amazing too. There are shows at regular time intervals so you can choose according to your preference.
To know more about show timings Visit- https://sciencecitykolkata.org.in/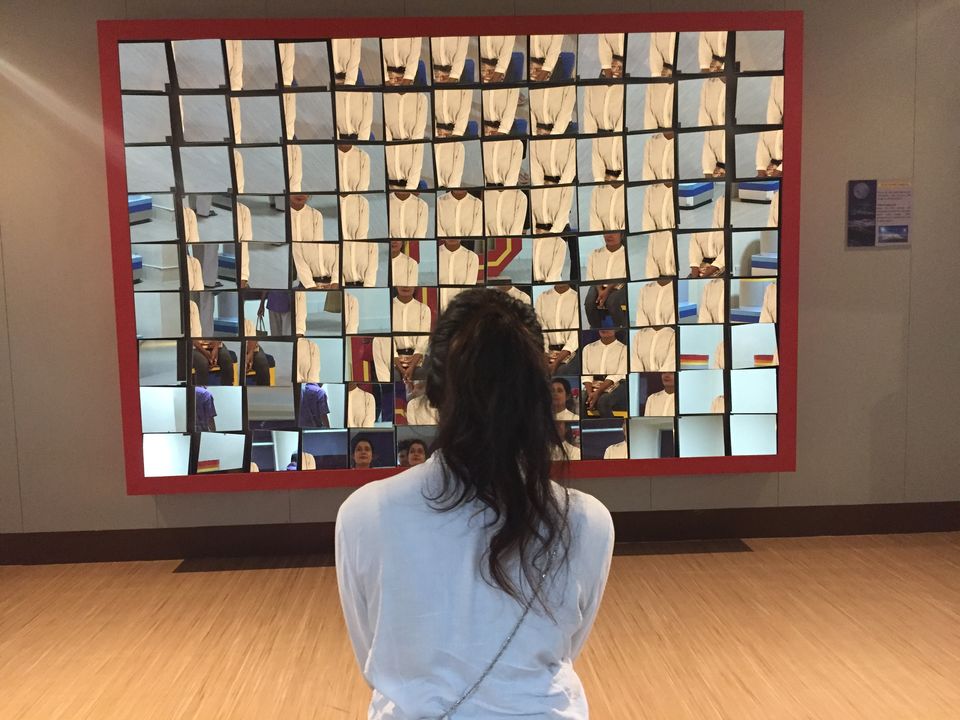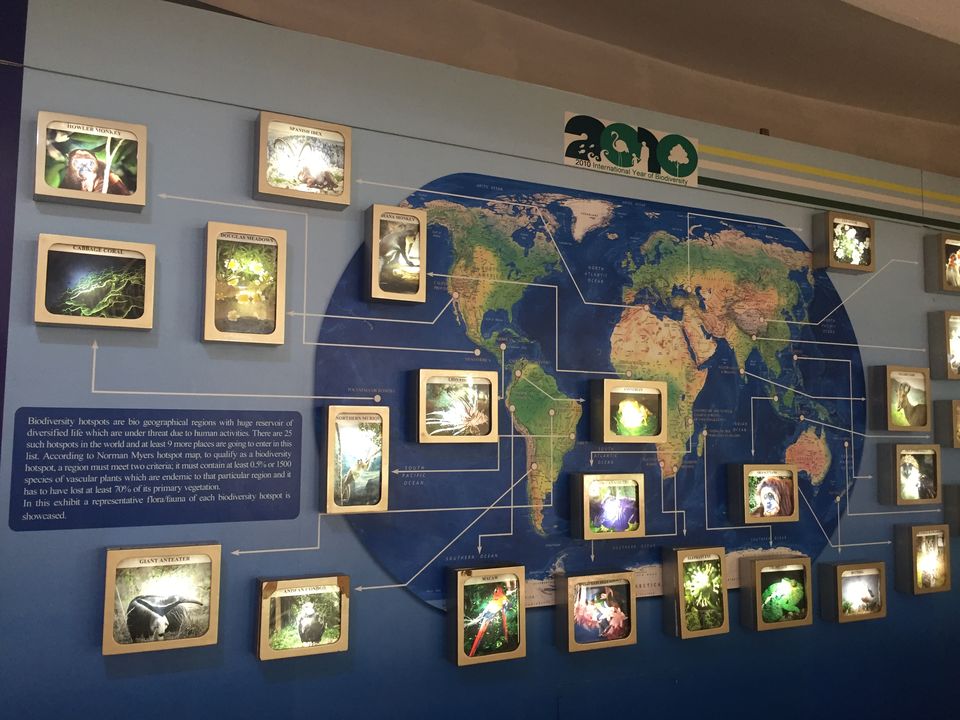 Day 4
1) Shopping at New Market
2) Trying out Local Bengali Cuisines
This one has to be my favorite day of Trip so far. Food and Shopping are inevitable part of life guys. and When you are in Kolkata you must try out the local cuisines the city has to offer.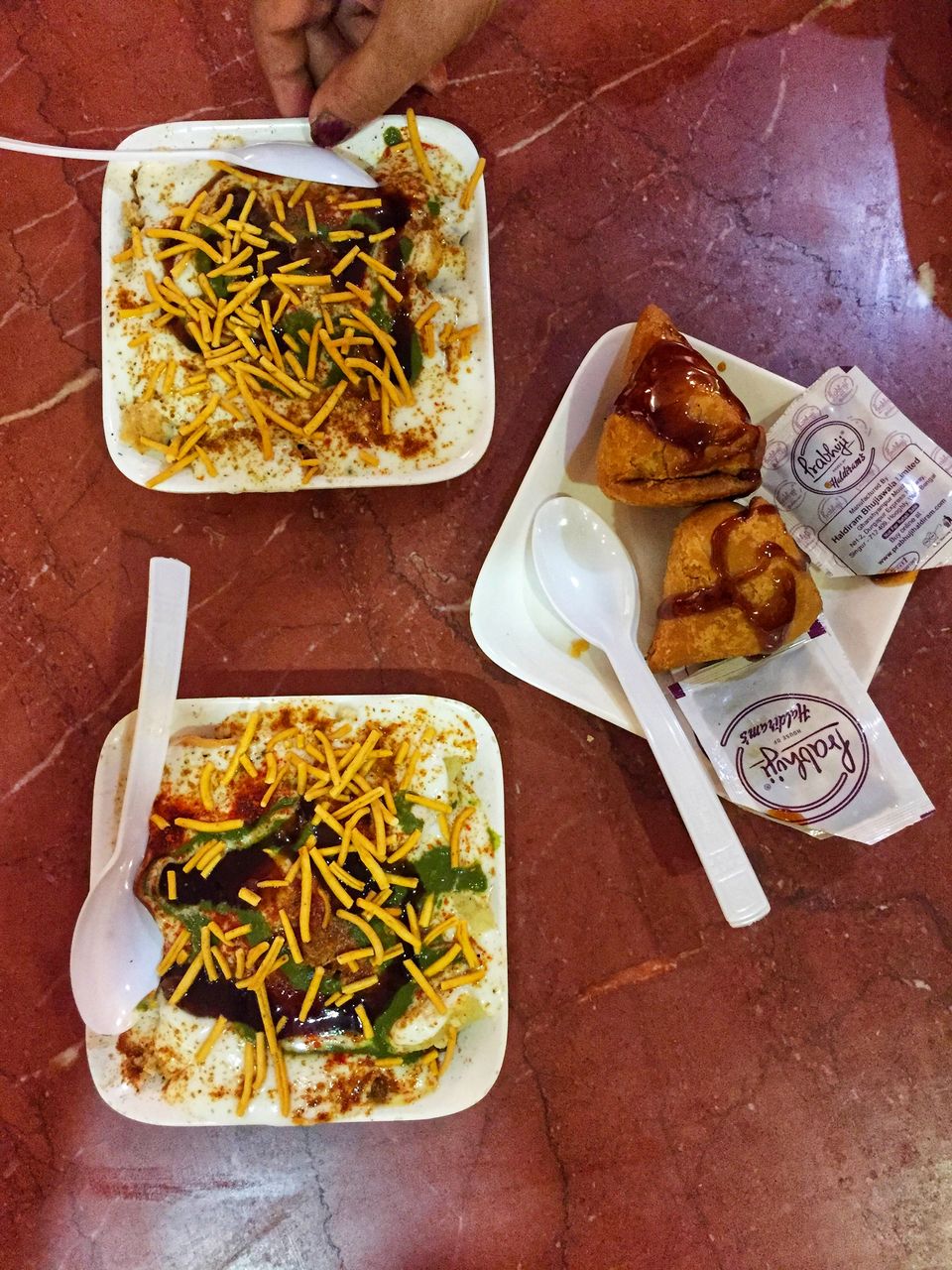 Day 5
1) Kali temple, Kali Ghat
2) Birla Mandir
3) Spend the Evening exploring New Town
The Kali temple is mainly popular because it is one of the 51 Shakti Peethas of India, where the various parts of Sati's body are said to have fallen in the course of Shiva's Rudra Tandava. This temple is dedicated to Goddess Kali and sees the footfalls of thousands of devotees everyday. Though, I suggest you to be careful about the Local pandits and Pic-pocketers while roaming around this place.
Just 20-mins ride straight from the Kali ghat is Birla Temple so its a win-win if you visit the place on the same day. You can also explore some local malls near this temple if you have free-time.
And again a 30 mins ride from the Ballygunj area and you reach in New town. This part of Kolkata is really developed and will give you a modern vibe as it has been constructed recently. There are a number of fancy restaurants, shopping malls, night clubs, theaters in the arena. So I am sure you will have a good time exploring this place in the evening.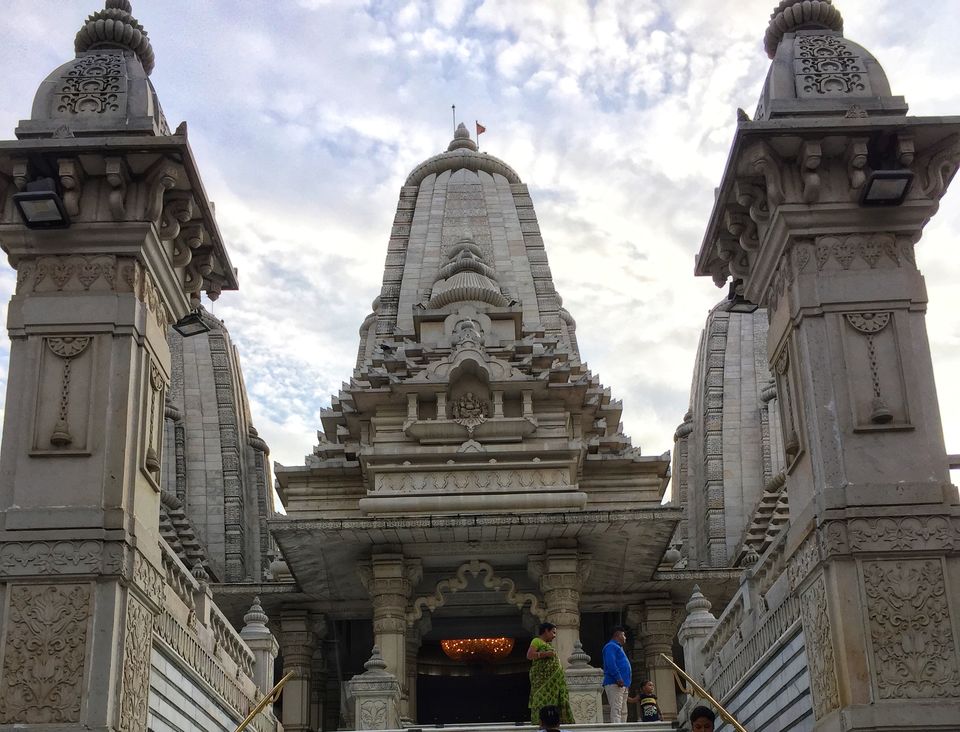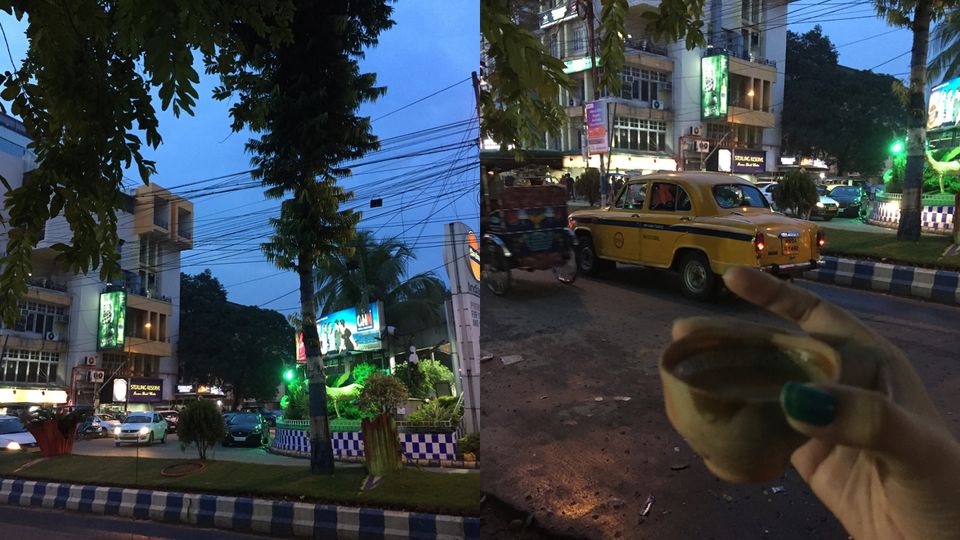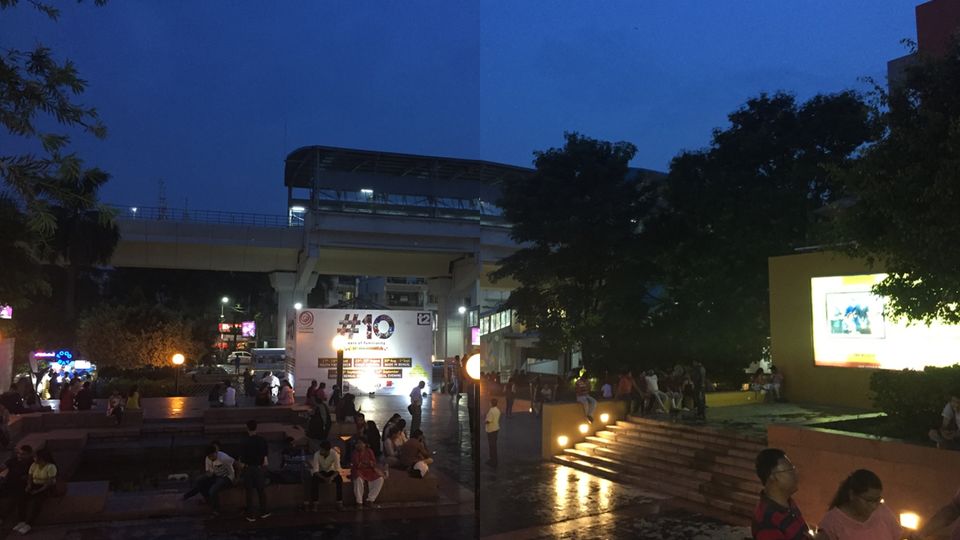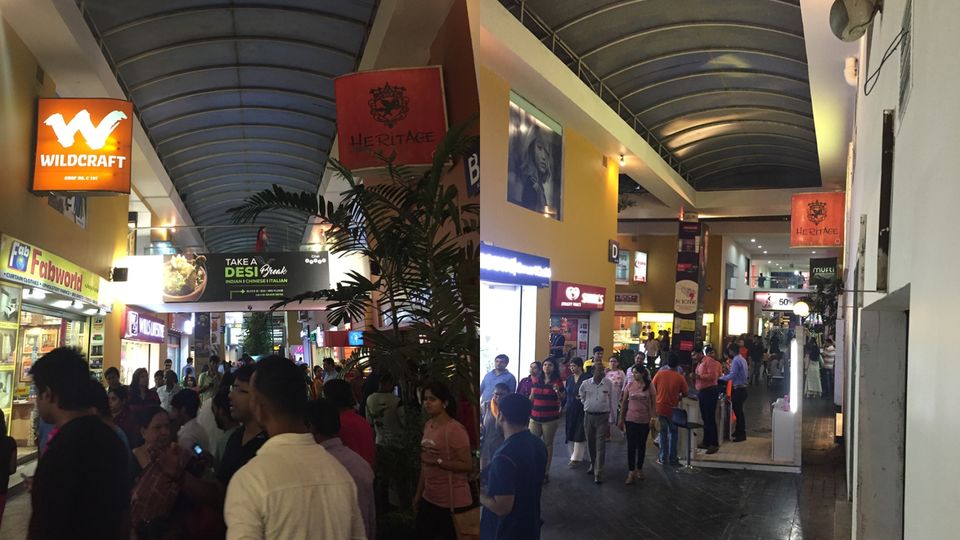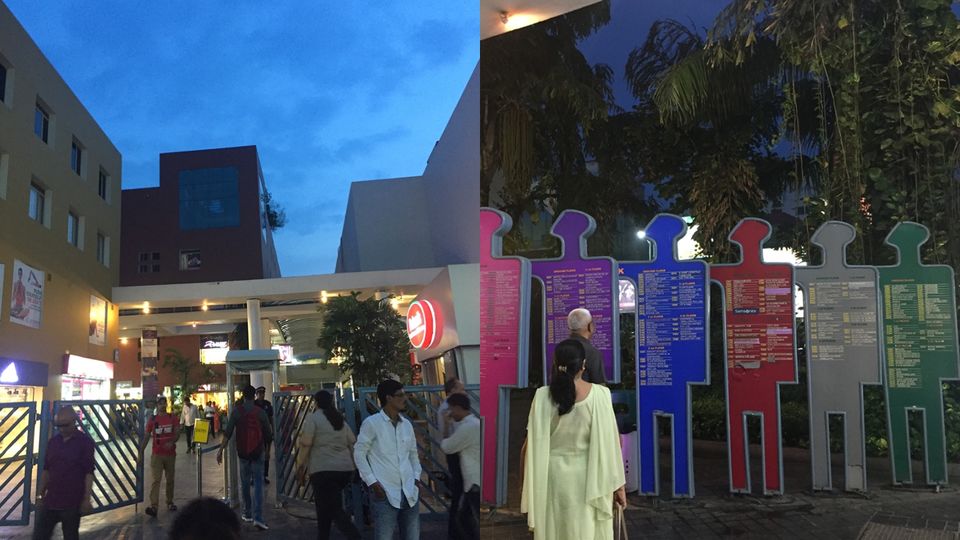 Day 6
1) Eco park
2) Mother's Wax Museum
3) South City Mall
Eco Park- The wonderful and well-maintained landscape is a perfect retreat for nature lovers. All the facilities provided inside the park are designed to decrease the adverse effects on nature through non-pollution and preservation of the natural landscape.
So, the whole area has three major parts i.e. the ecological zones, the themed gardens &the recreational zones and at some places there are separate ticket counters to visit specific parts. For more info- Head to Episode 1 of my Kolkata Series.
Mother's Wax Museum- Just opposite to the Eco Park is this huge Museum building where You can find some of the statues of notable icons of India and the World as well. Its just for fun and entertainment.
Entry Fees- INR 200 per person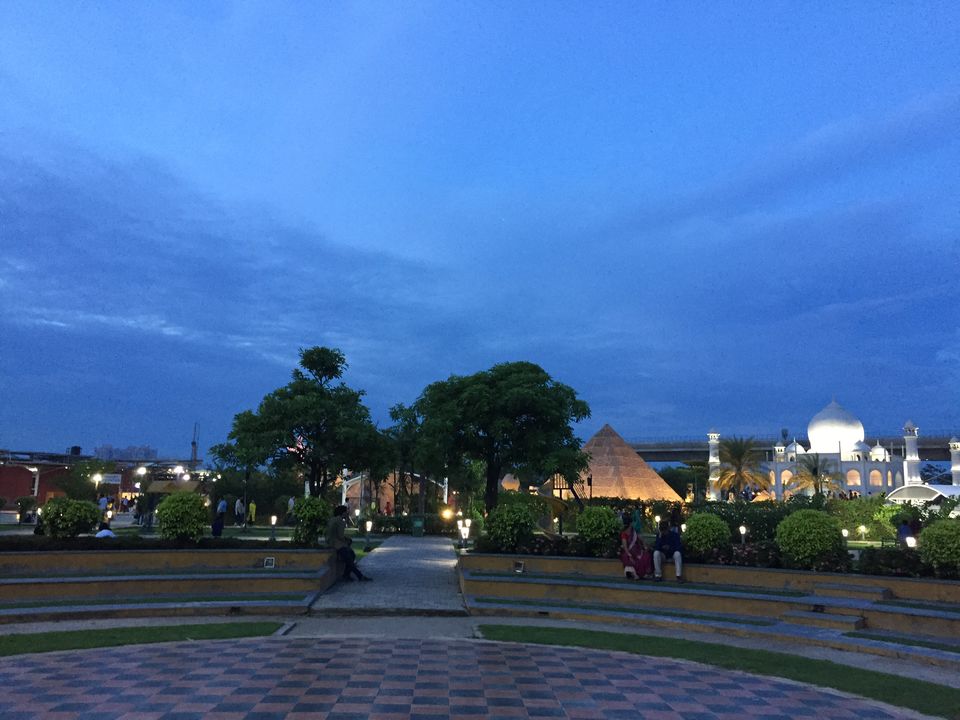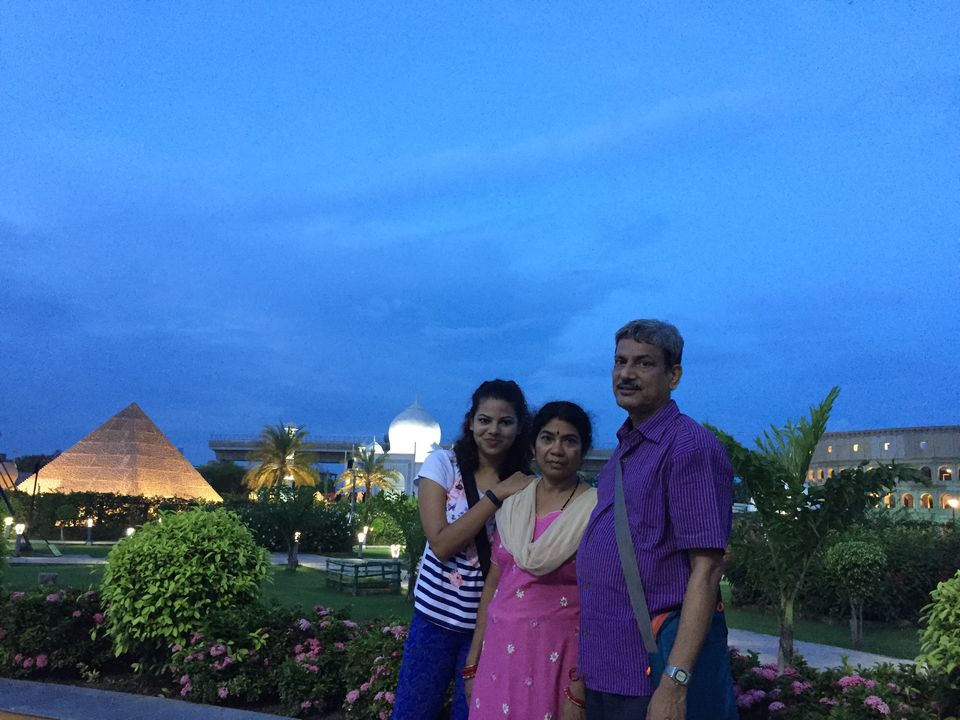 Thank You so much for giving it a read guys! I hope I will see you in my next blog.
Please Write to me thefoodiebutterfly96@gmail.com. Or drop in your comments below
Take Care!
Much Love!!!