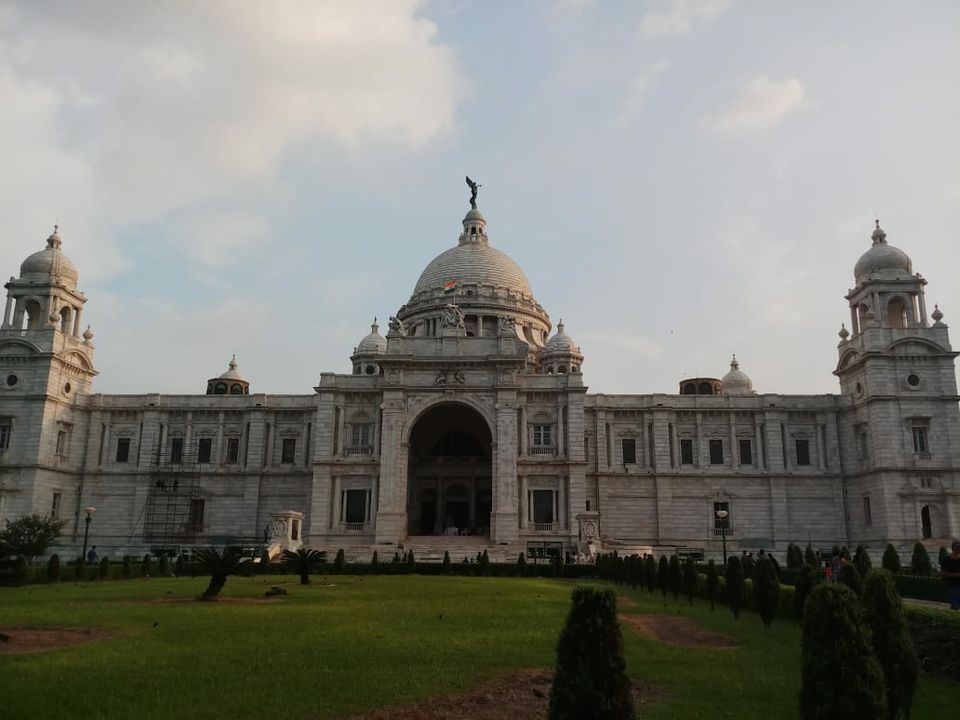 If you are in kolkata then don't forget to take a ride in the Tram, you will have a good experience.
You can find good Restaurants, clubs in park streets.
Don't forget to try kolkata misti (sweets).
You could visit Mother Wax Museum, Rabindra Tirtha and Eco Park where you can enjoy the day by cycling or boating or you can just walk and explore the park. These three places  are in the New town.
Visit Victoria Memorial and you can take there a Tonga ride. Then you can visit Indian Museum, the largest and oldest museum in India. Then go to St Paul's Cathedral church. You can see the sunset from Princep ghat & the colourful hoogly bridge. In the evening you could do some shopping in Esplanade or visit clubs or restaurant  in park streets.
If you want to gain some knowledge then visit science city and in the evening you could visit dakshineshwar temple.