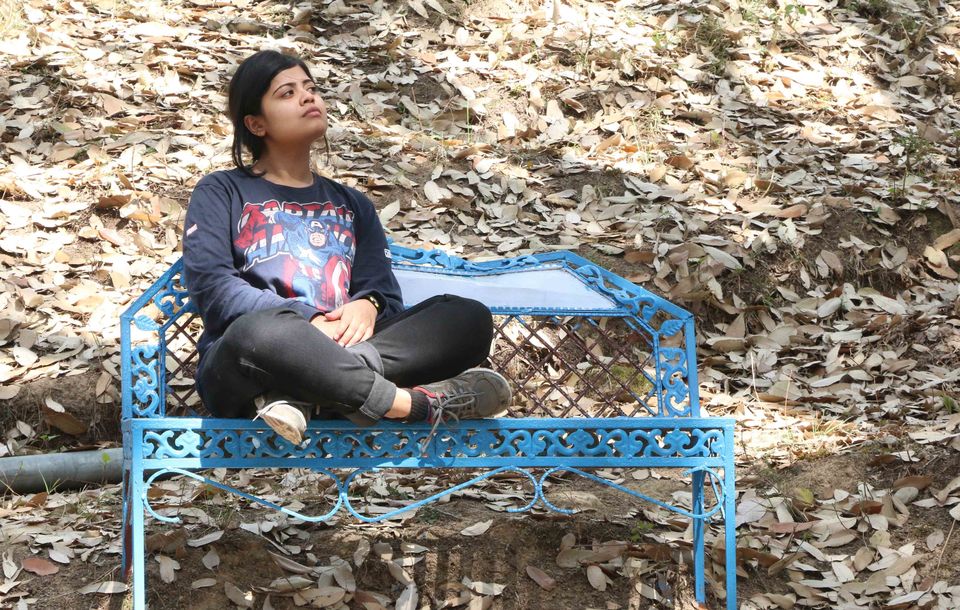 You'll know you have reached the density of nature free from chaos and turbulence as you step down at Kotdwar! The silent soft breeze brushes your face as you move upwards towards Lansdowne. You see art amalgaming with mathematical patterns when you look at the ever-spread of pine trees all around the hills. A few deep breaths and you feel a cleansing in your soul.
This is what entering in the midst of nature does to you! Lansdowne is a small place, with friendly people and good food. The tourism of the place is more of a scenic genre. You walk up to tip n top following the trail, to look down and realize mist in heights. The place being narrowly populous speaks of magnanimity in a very evident look-down.
The best part about the place is its silent humdrum affairs in a military base. The army museum here is a noted visual of the Garhwal regiment's bravery and tales.
You do not need places and spots if you are a nature lover and can live in silence. Go out there, find a rock surrounded by pine trees. Listen to the afternoon music hummed by the daylight and these trees. You will know serenity!