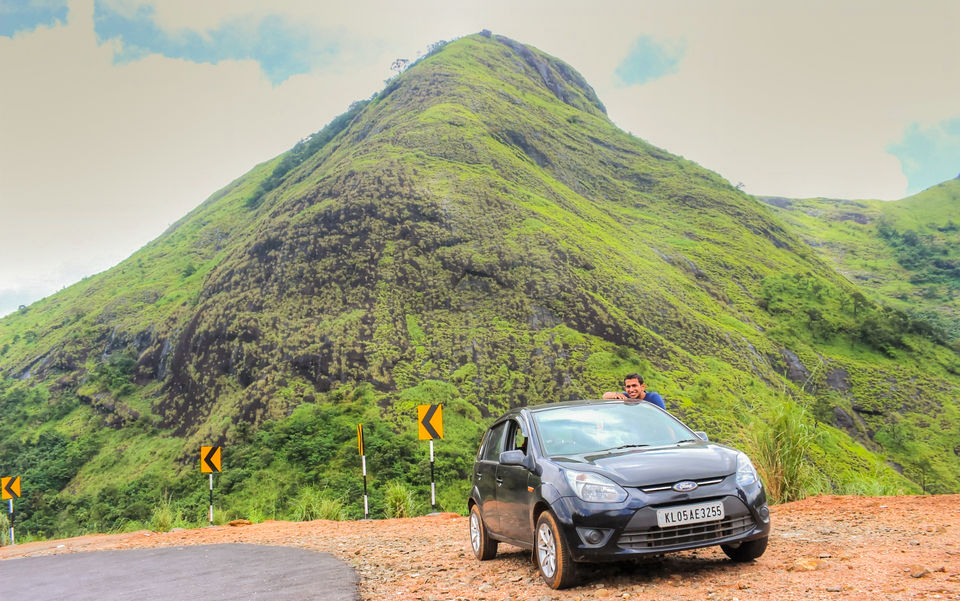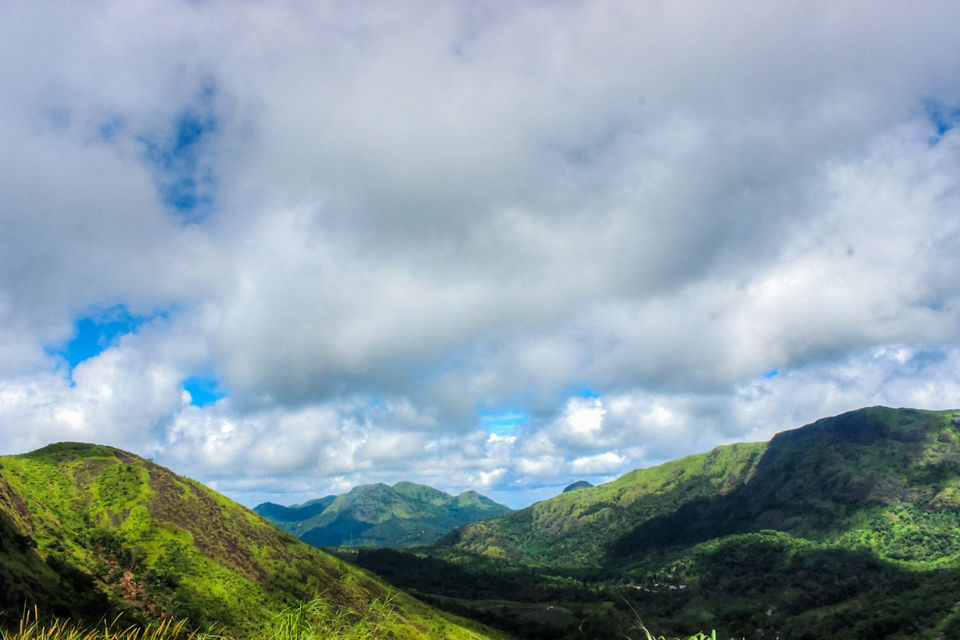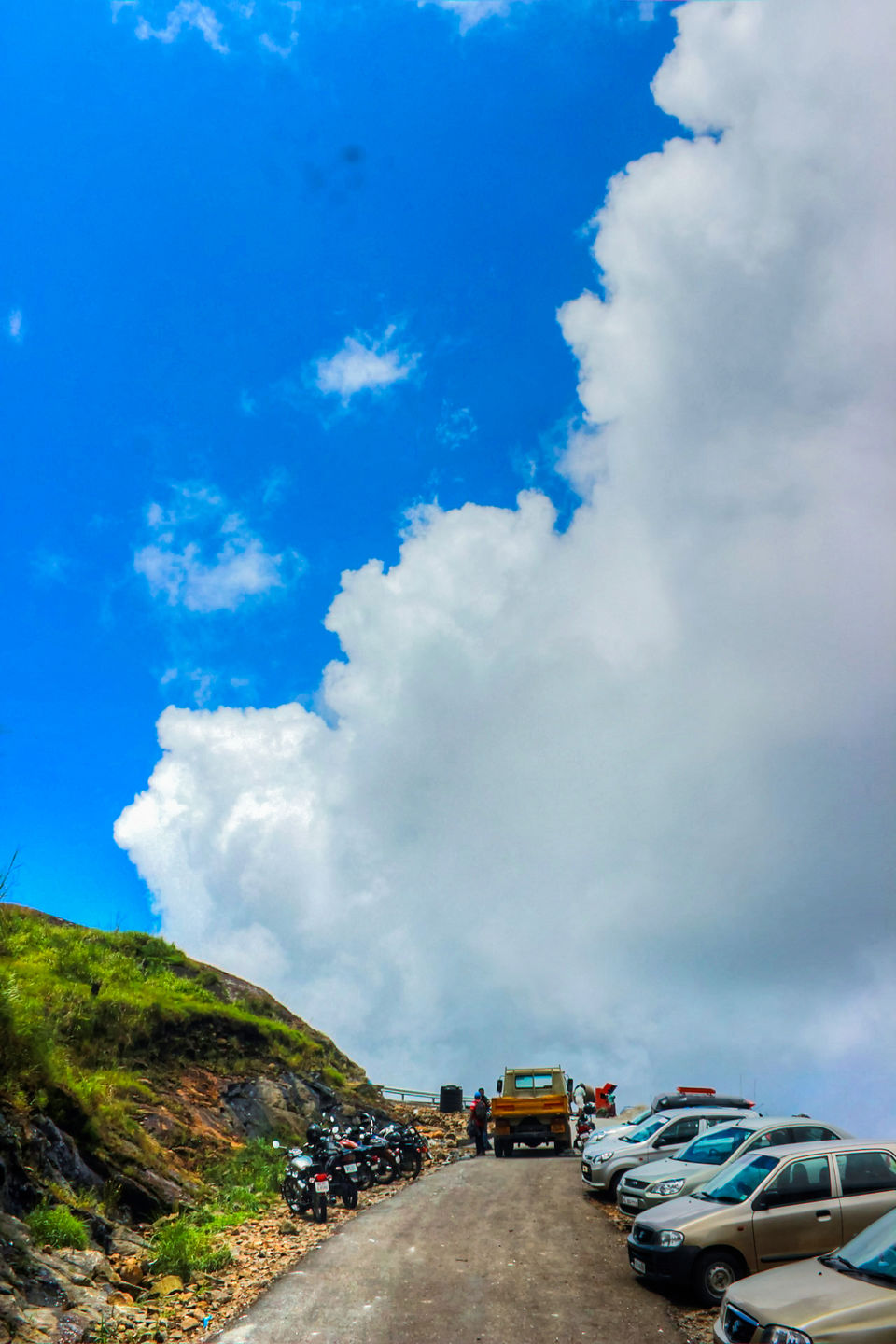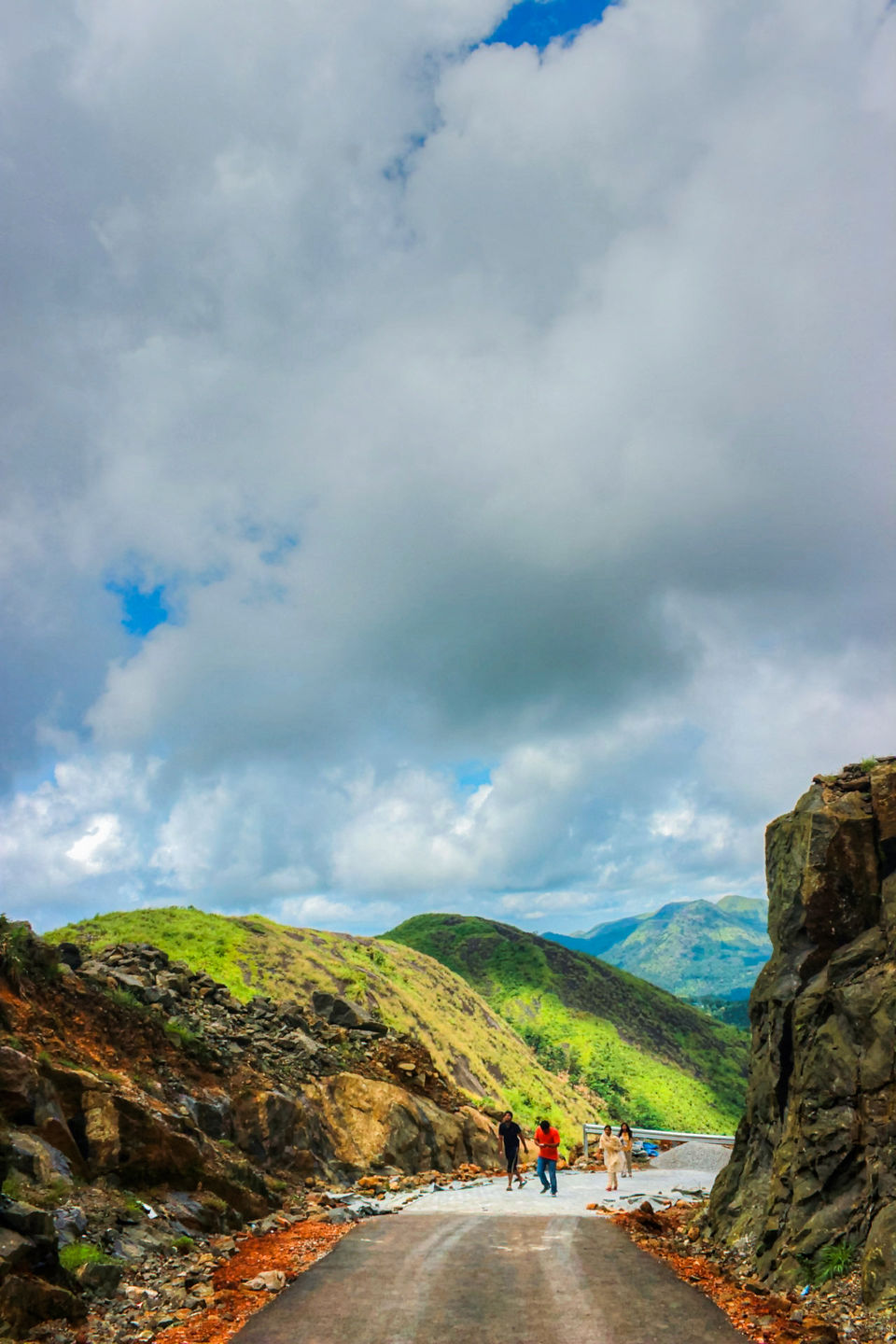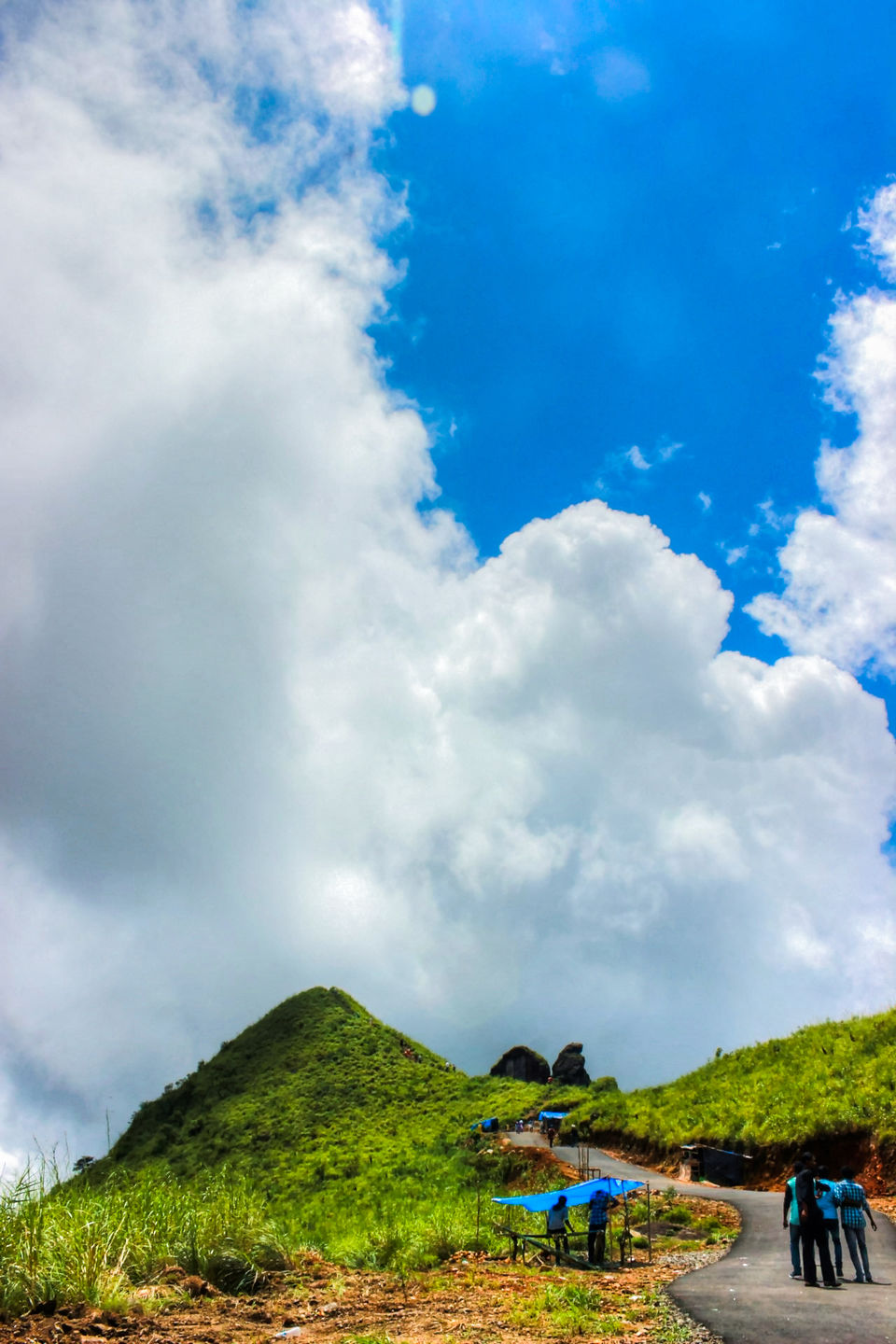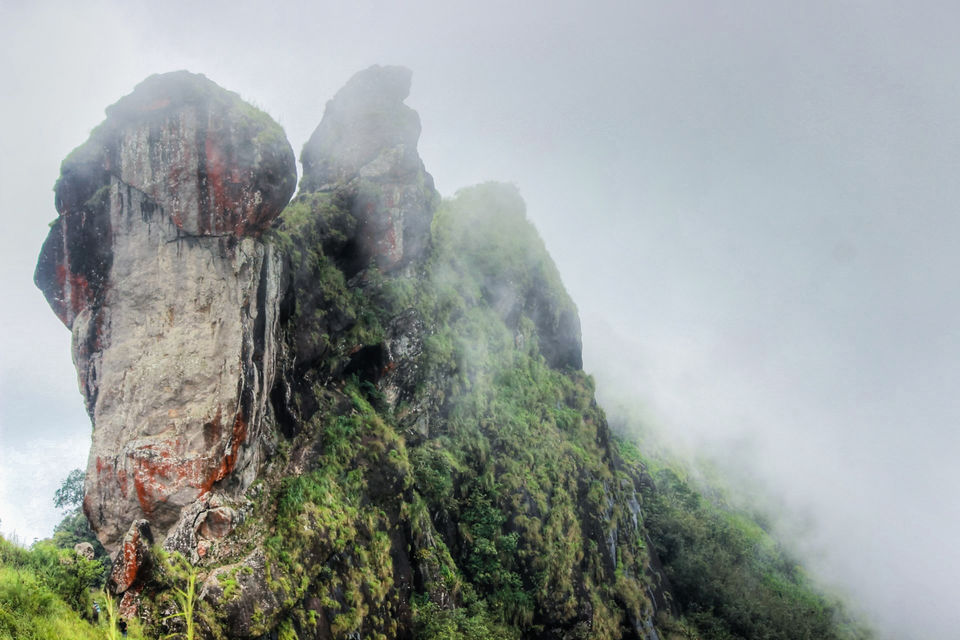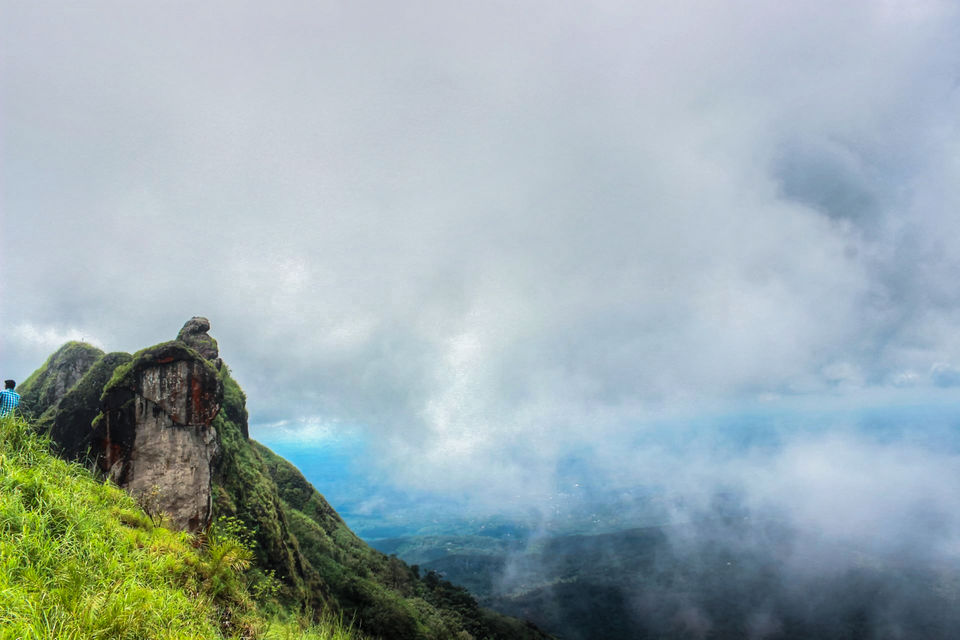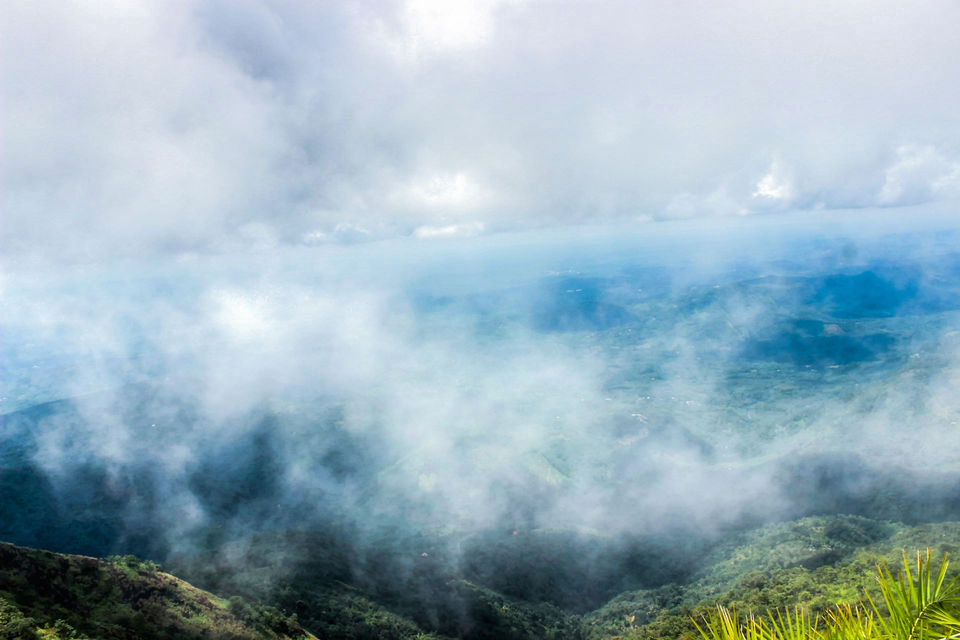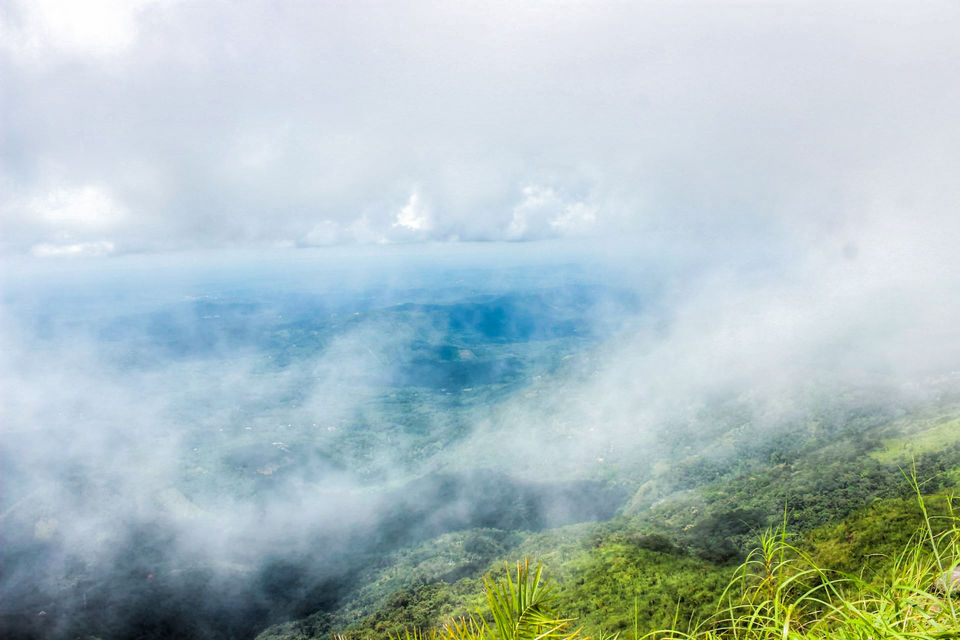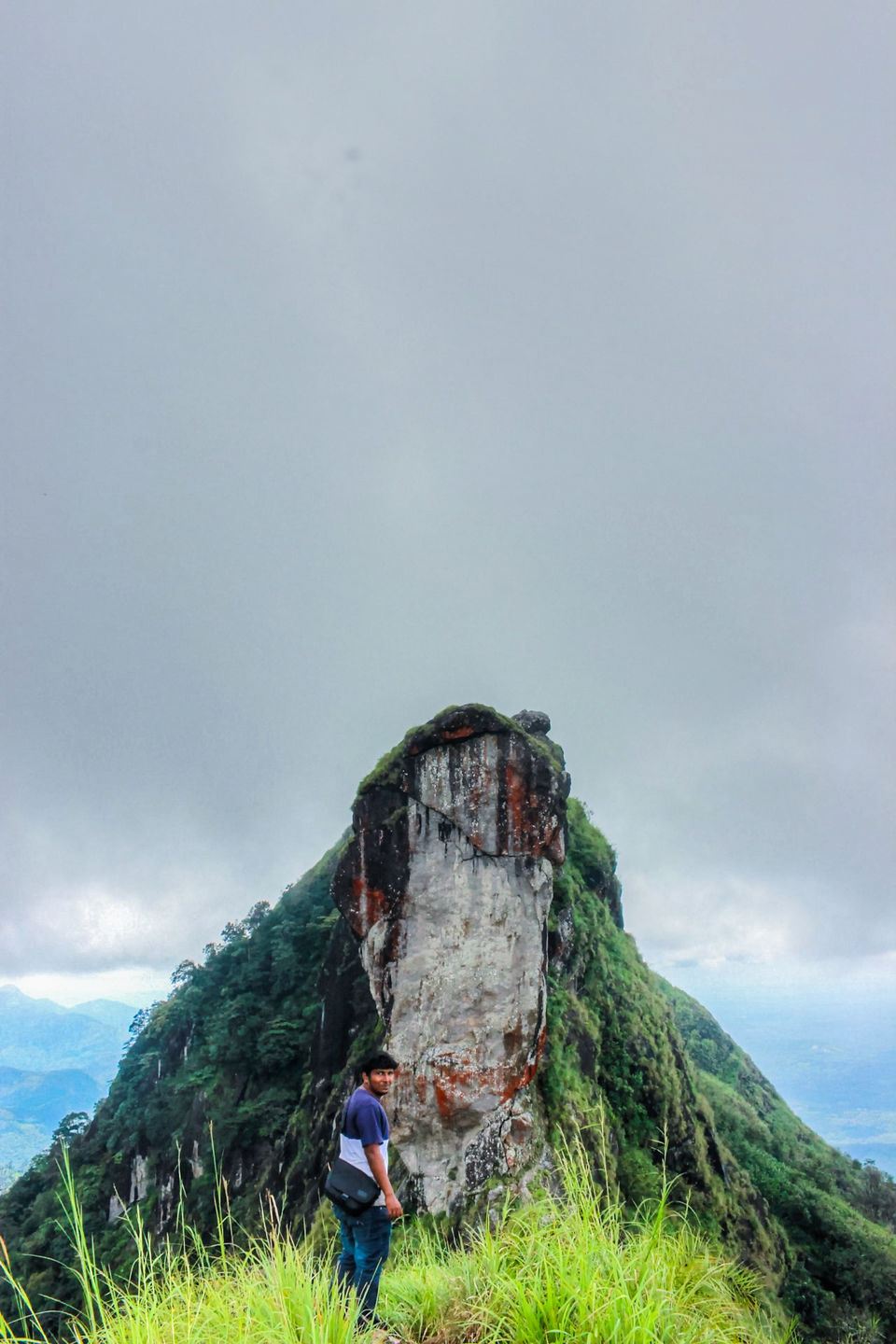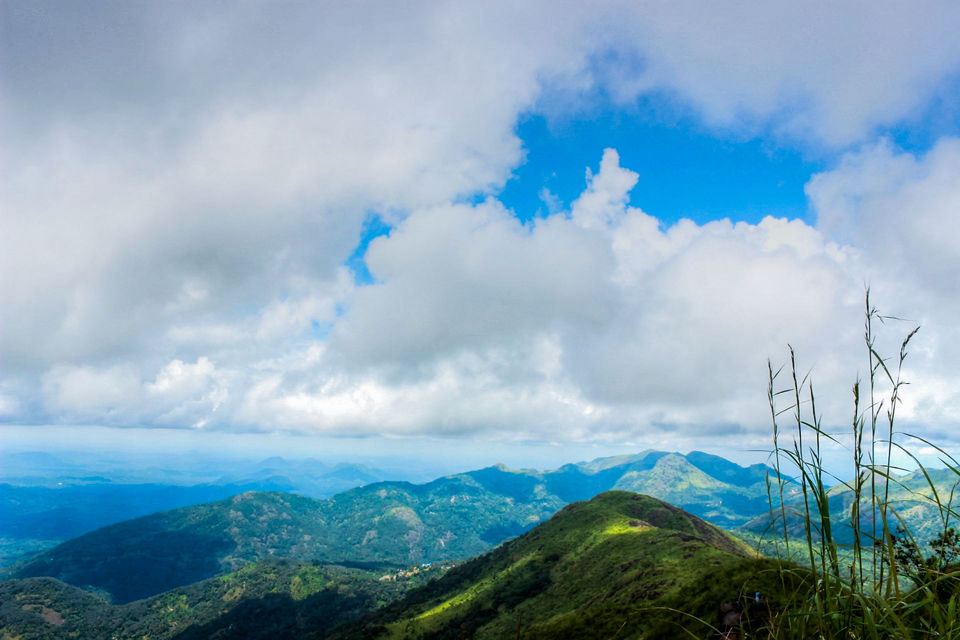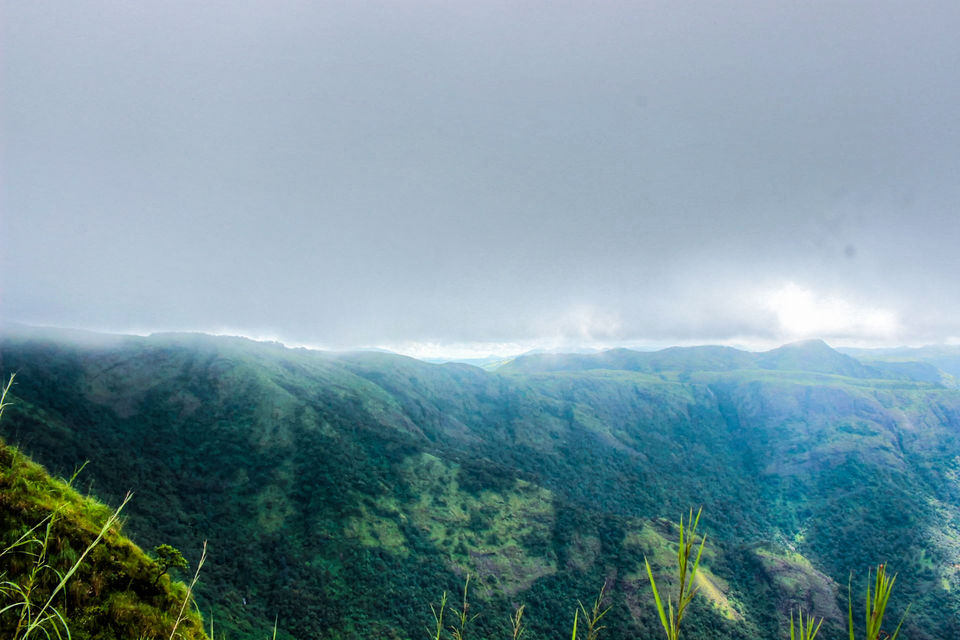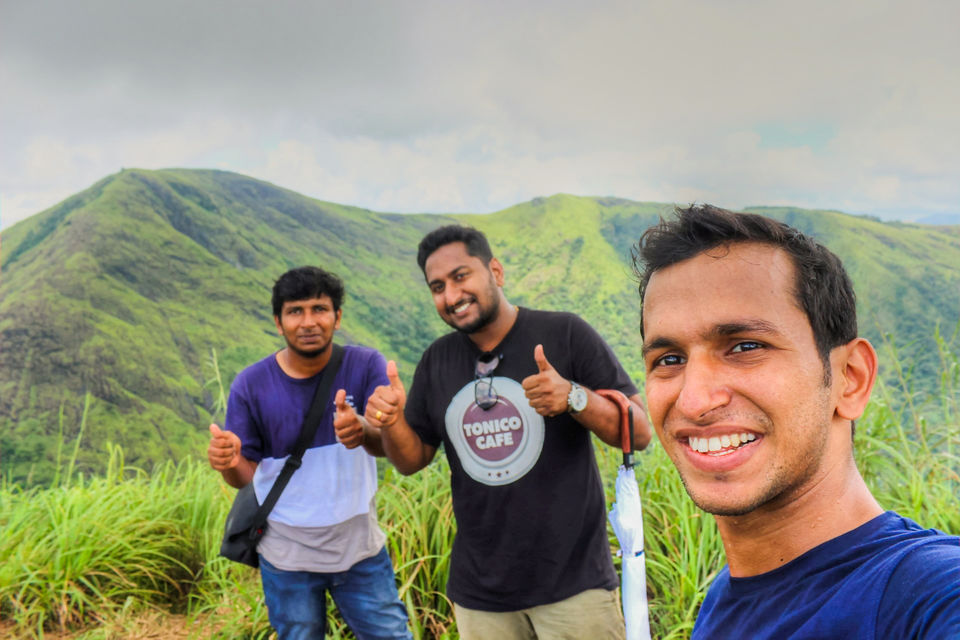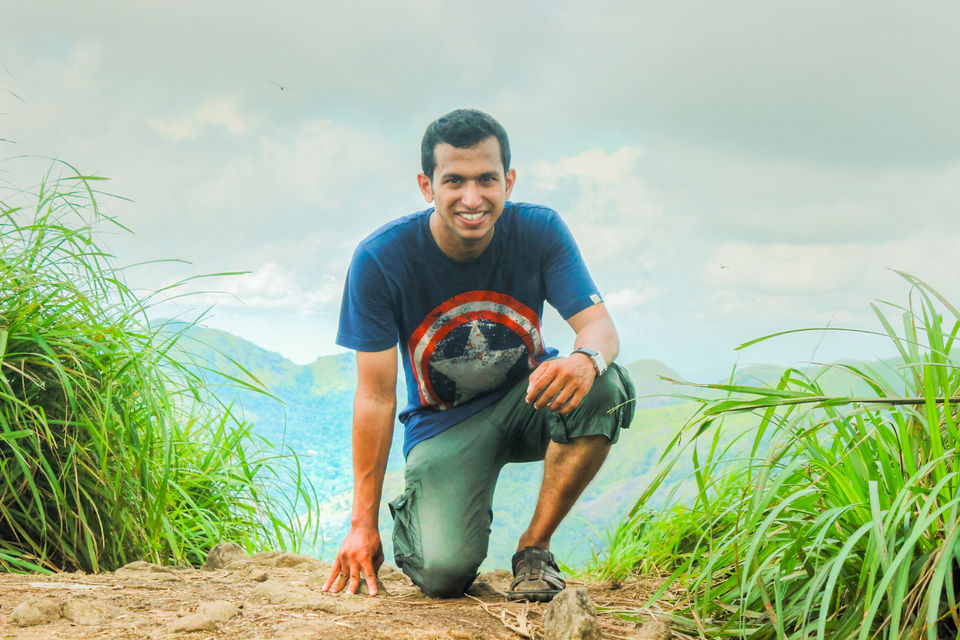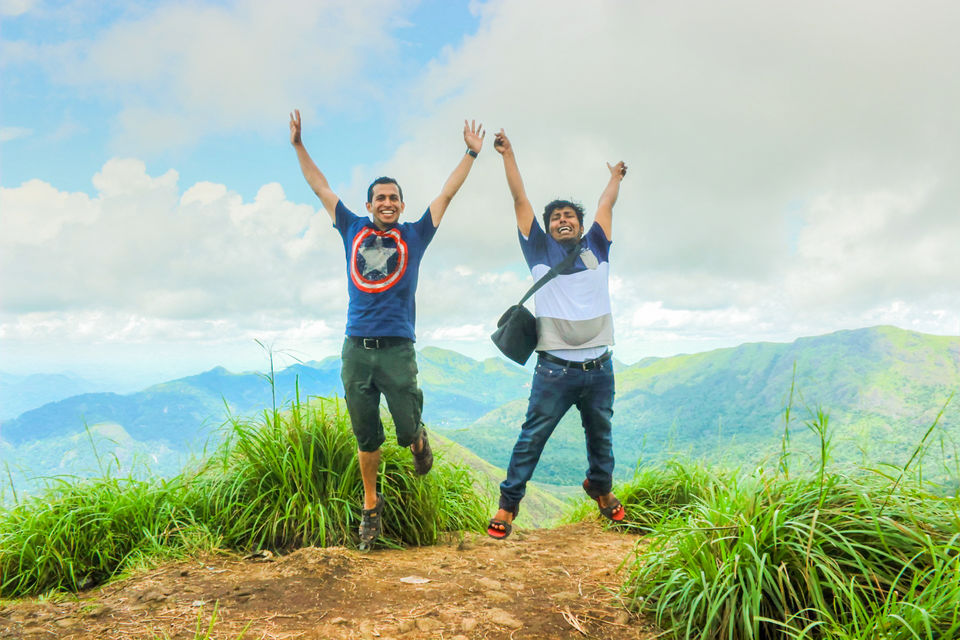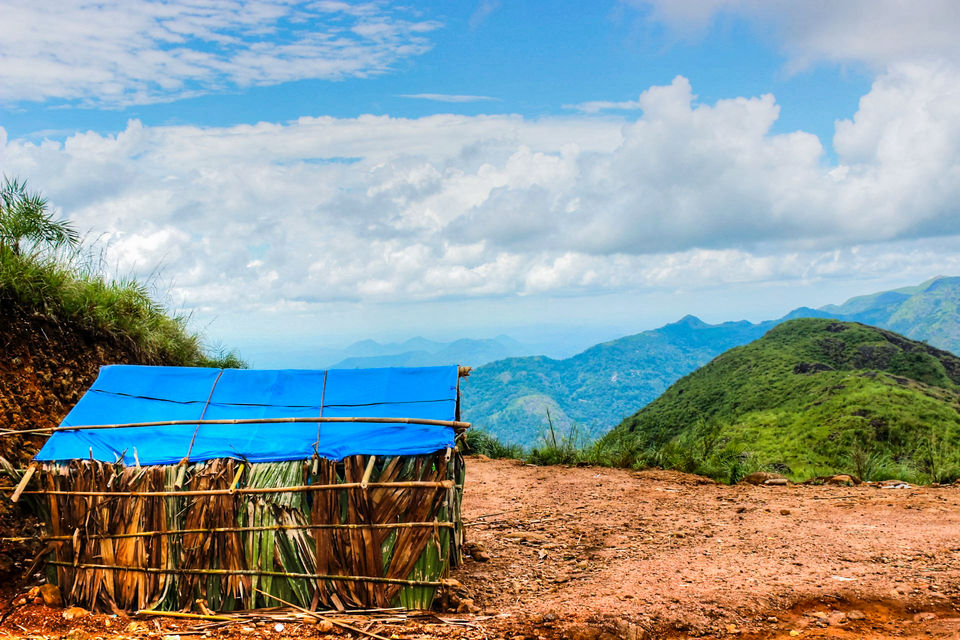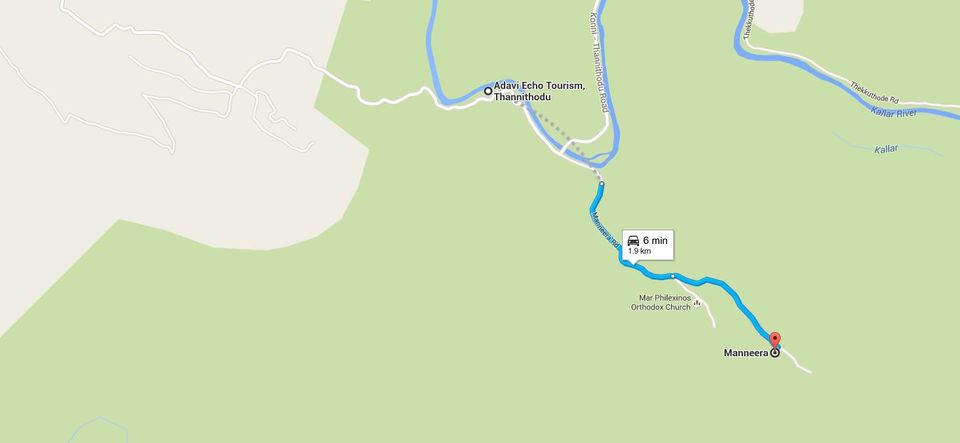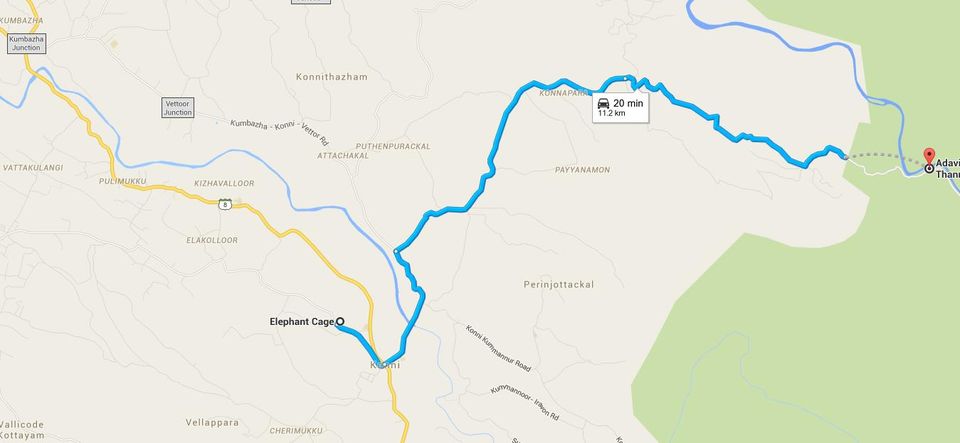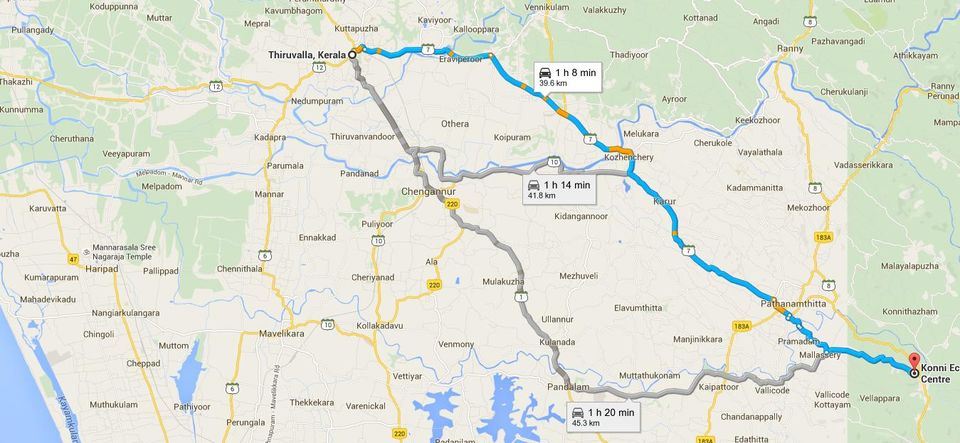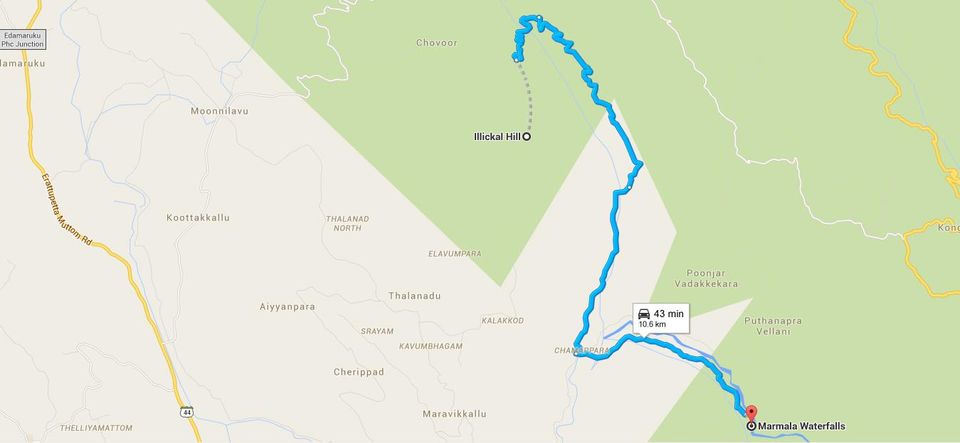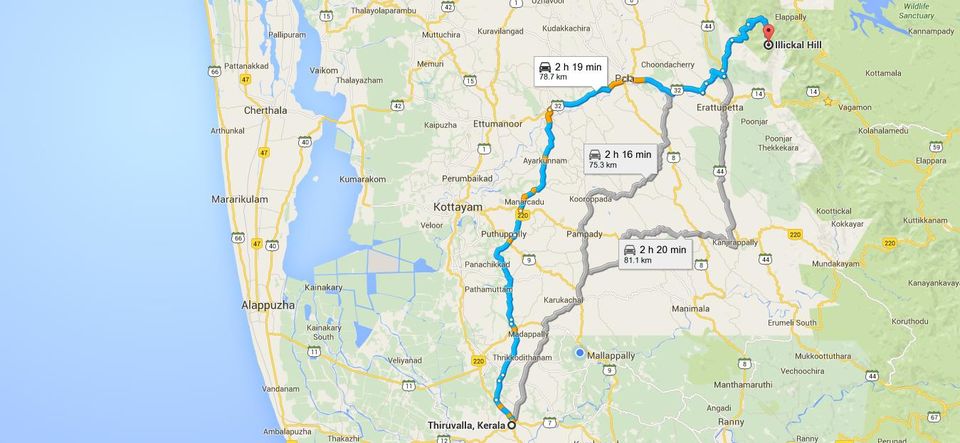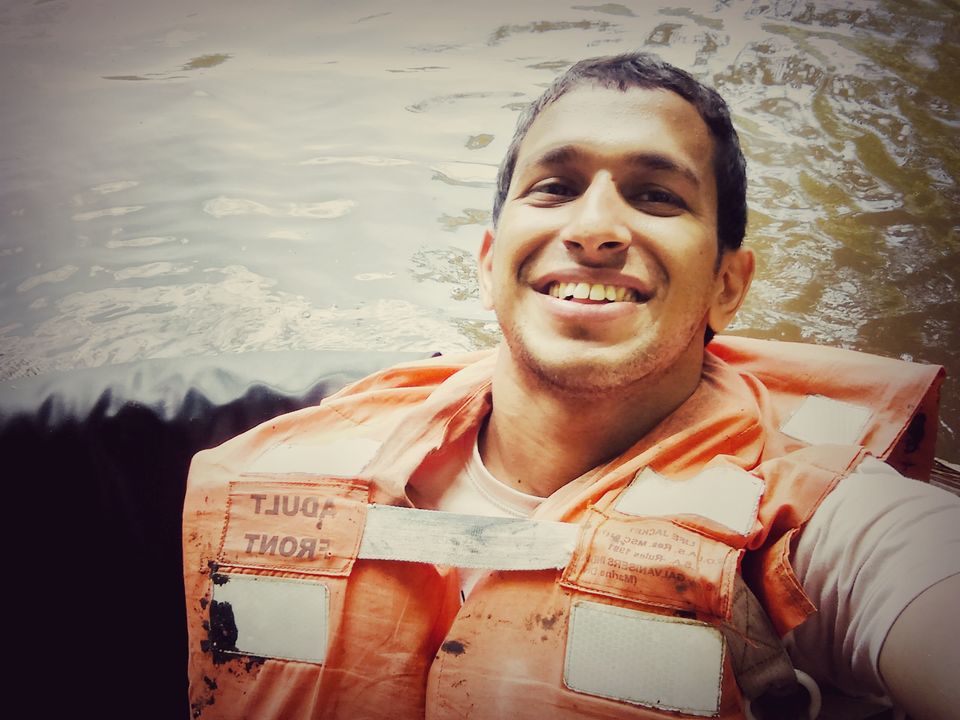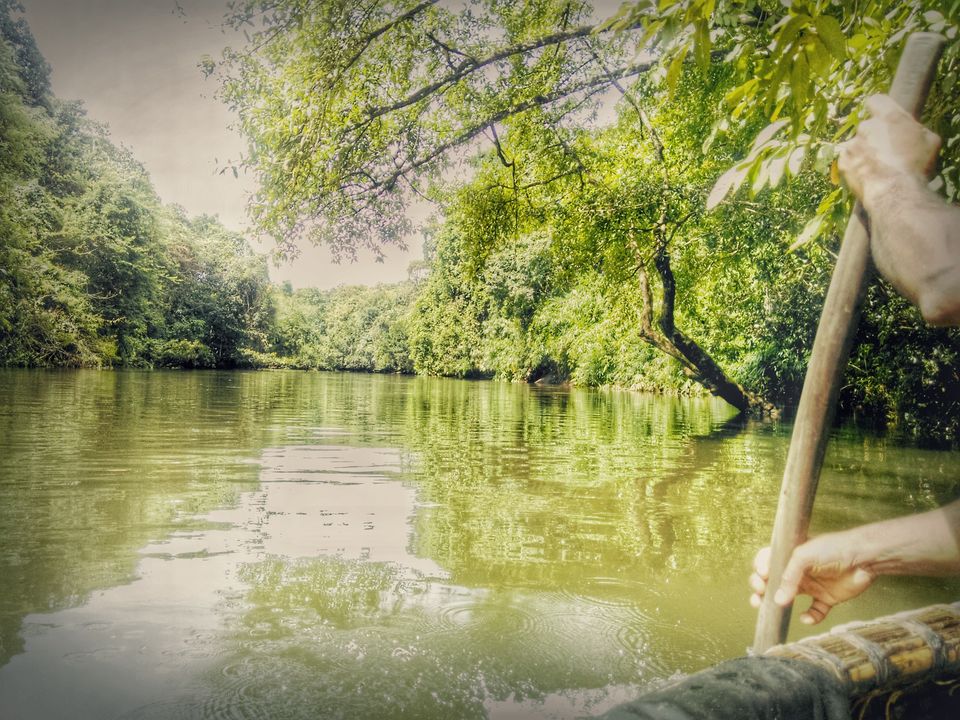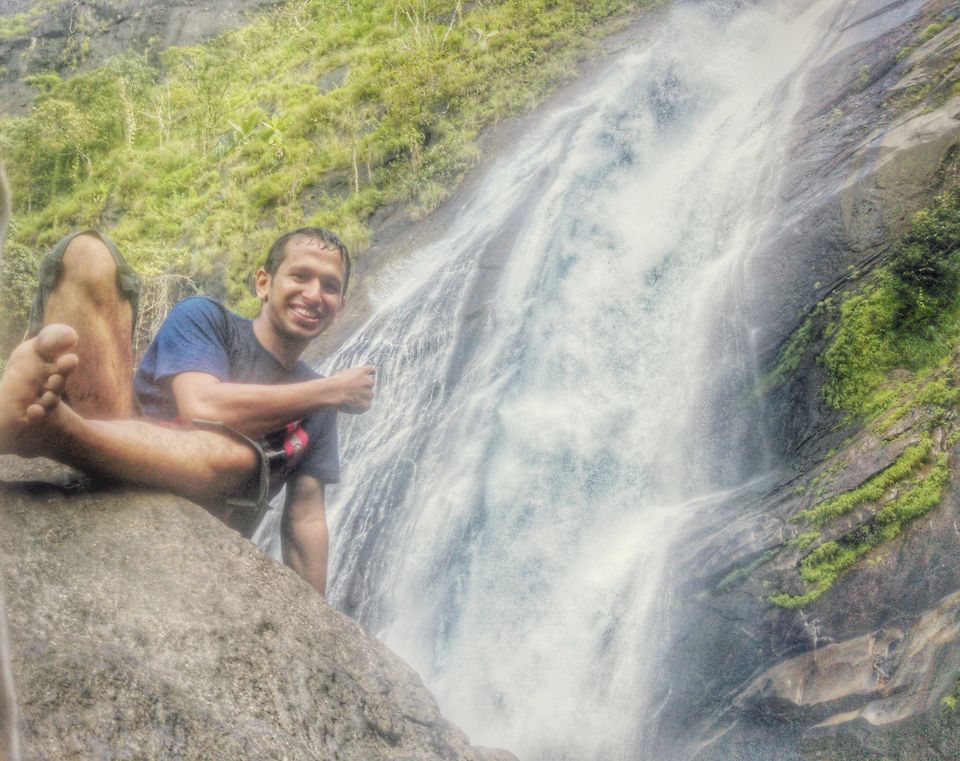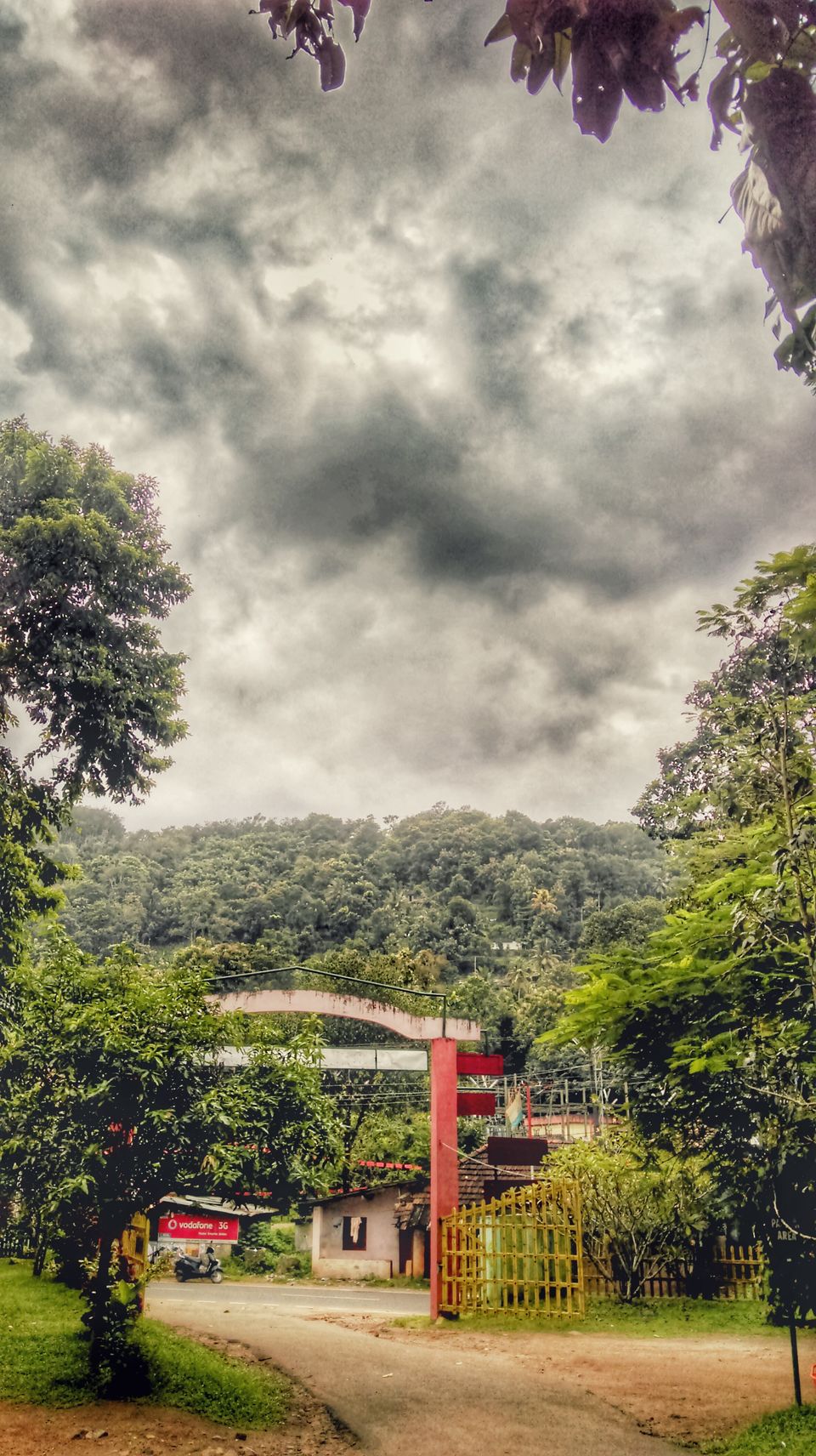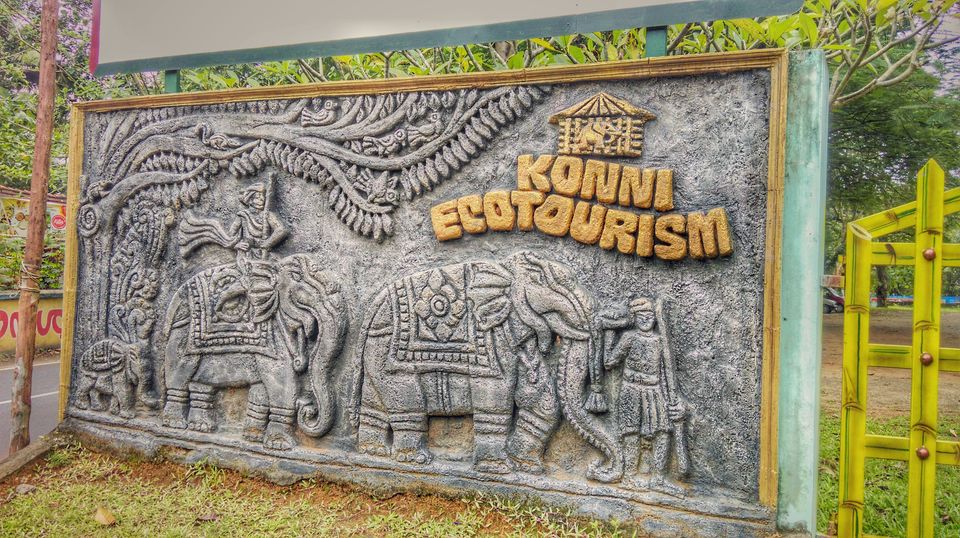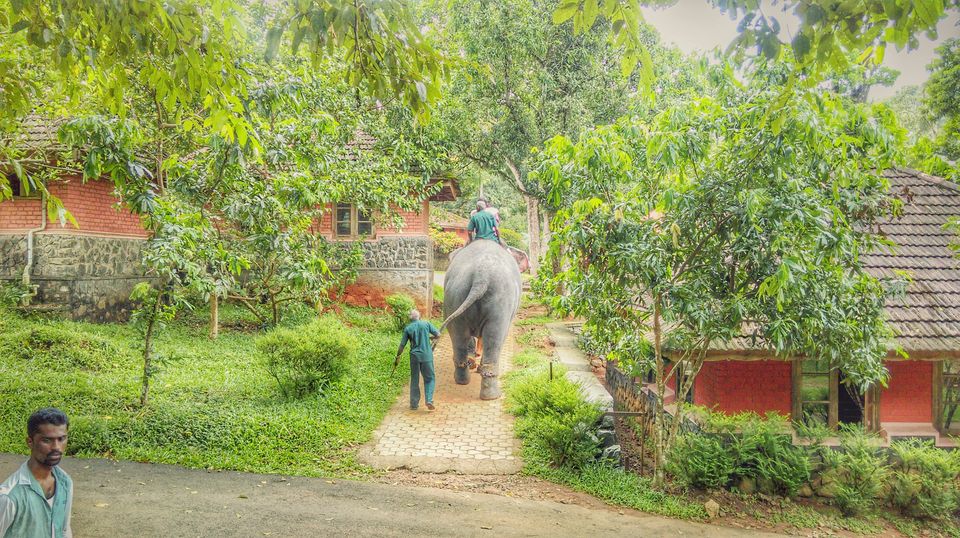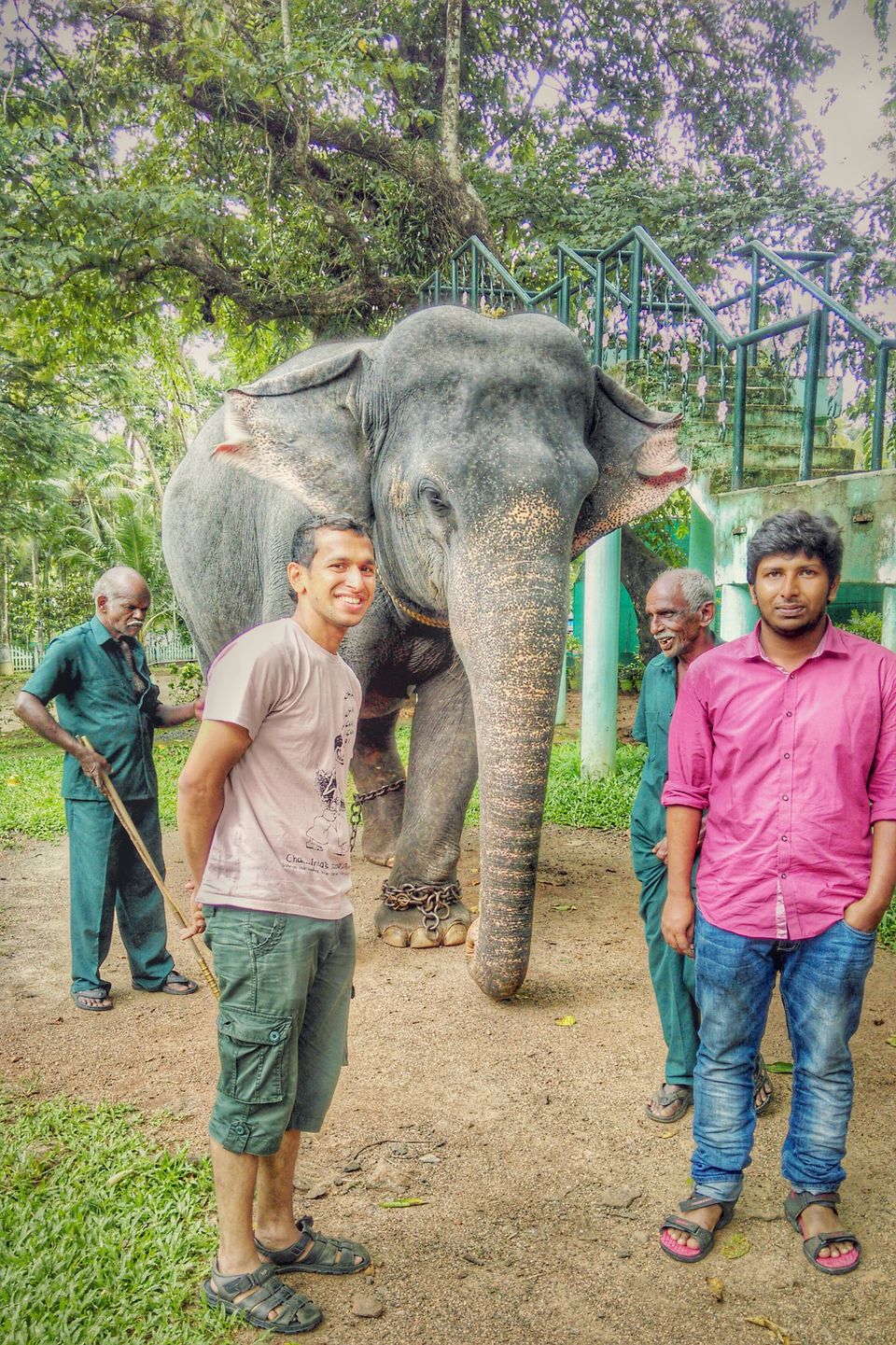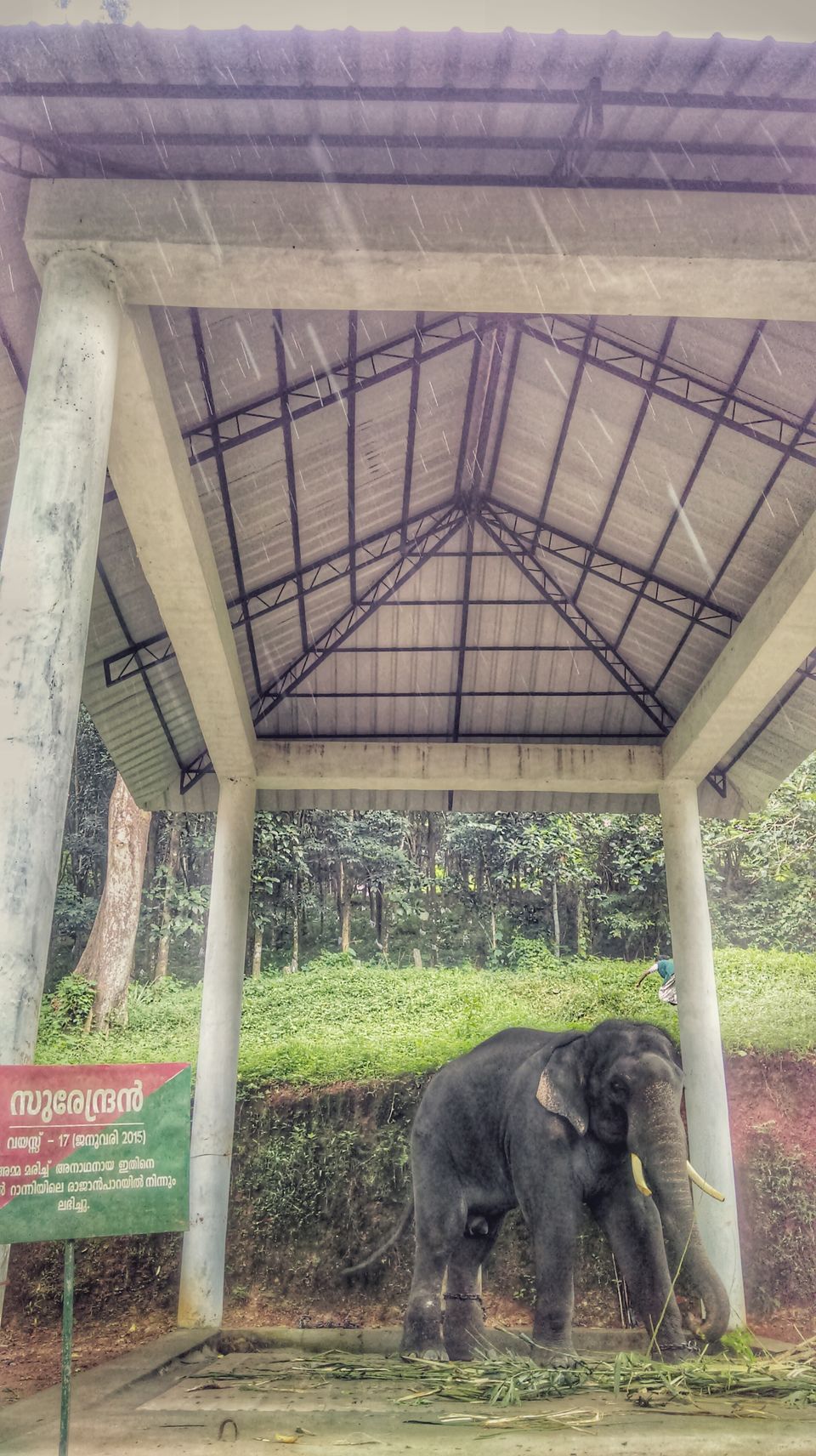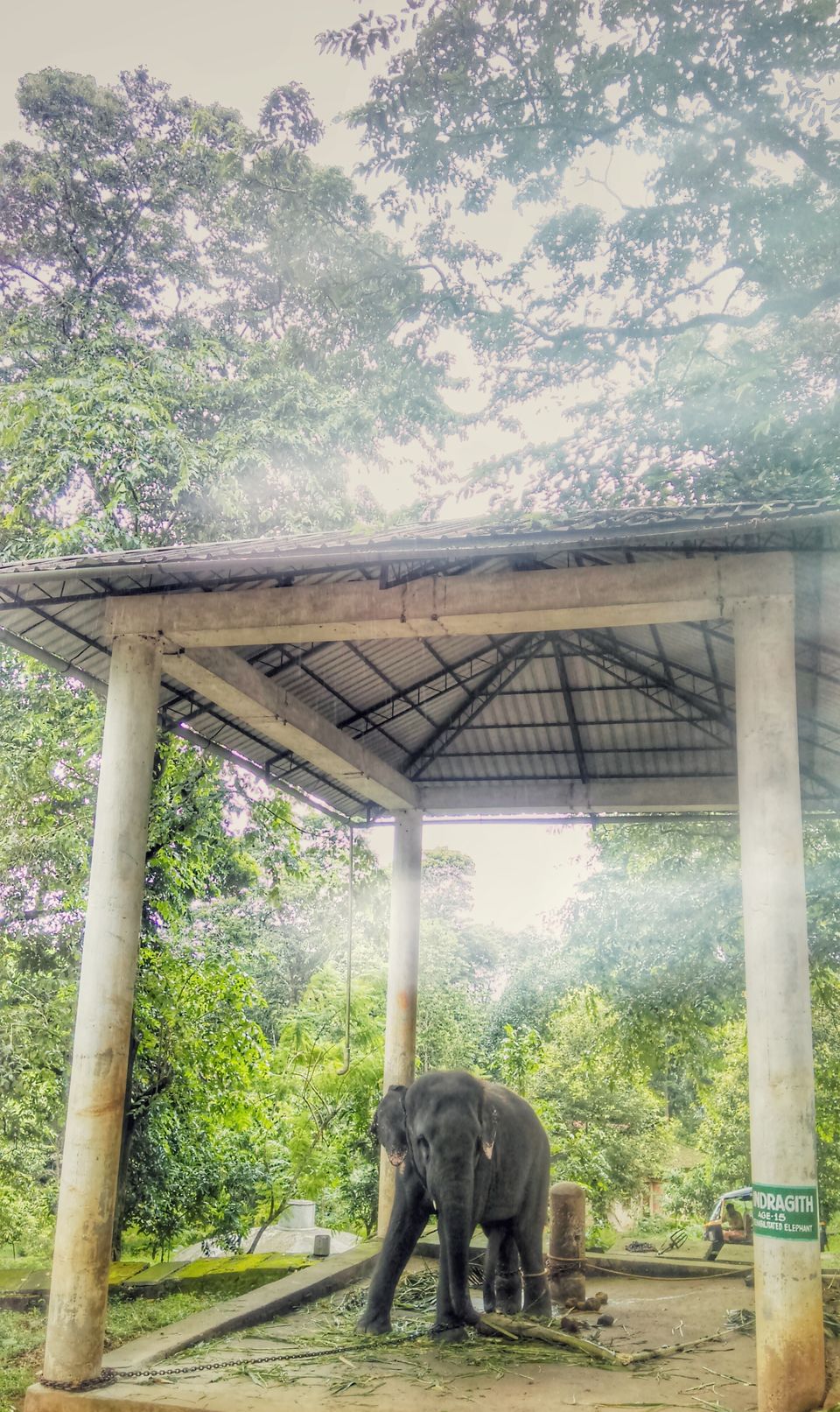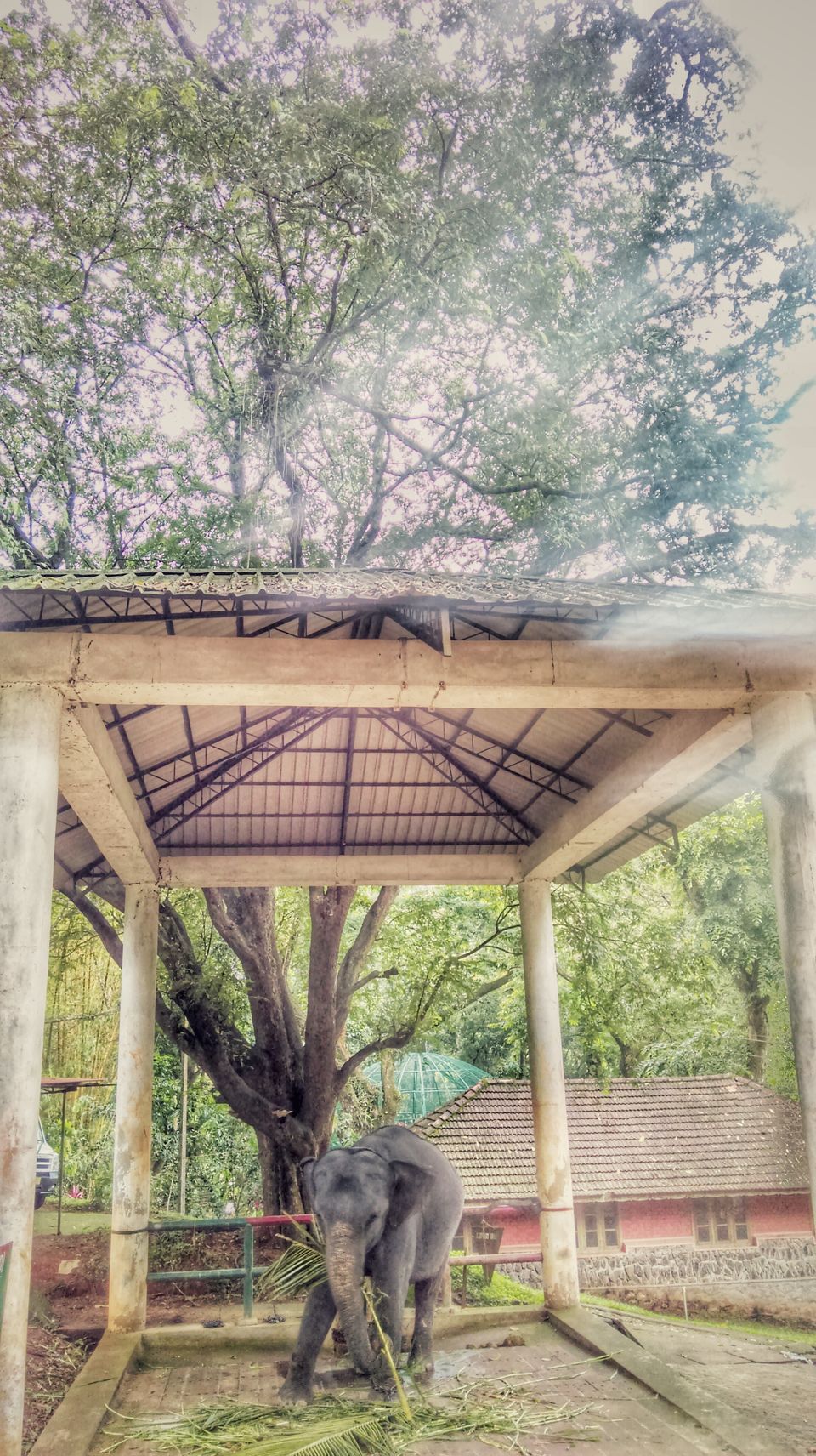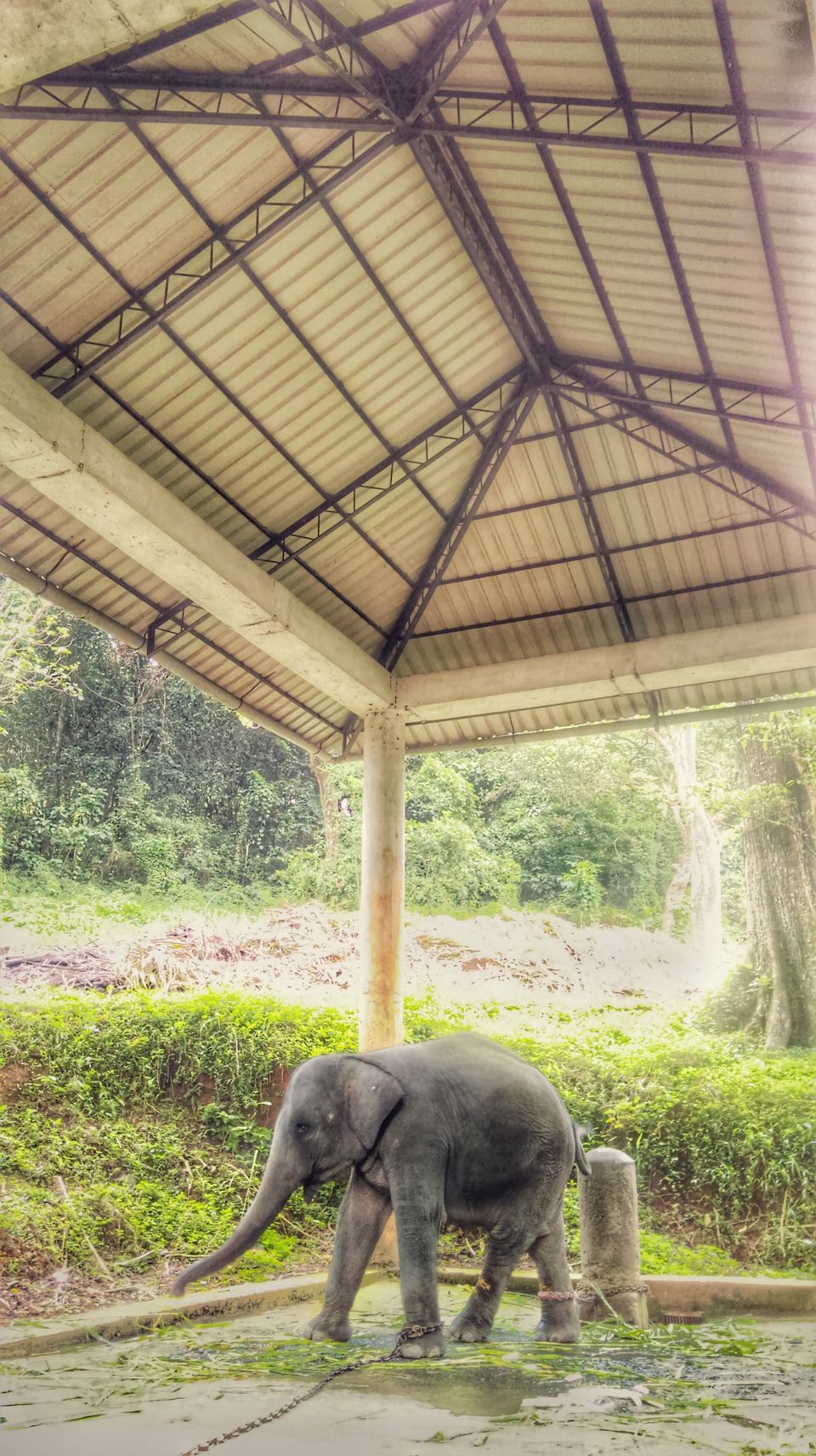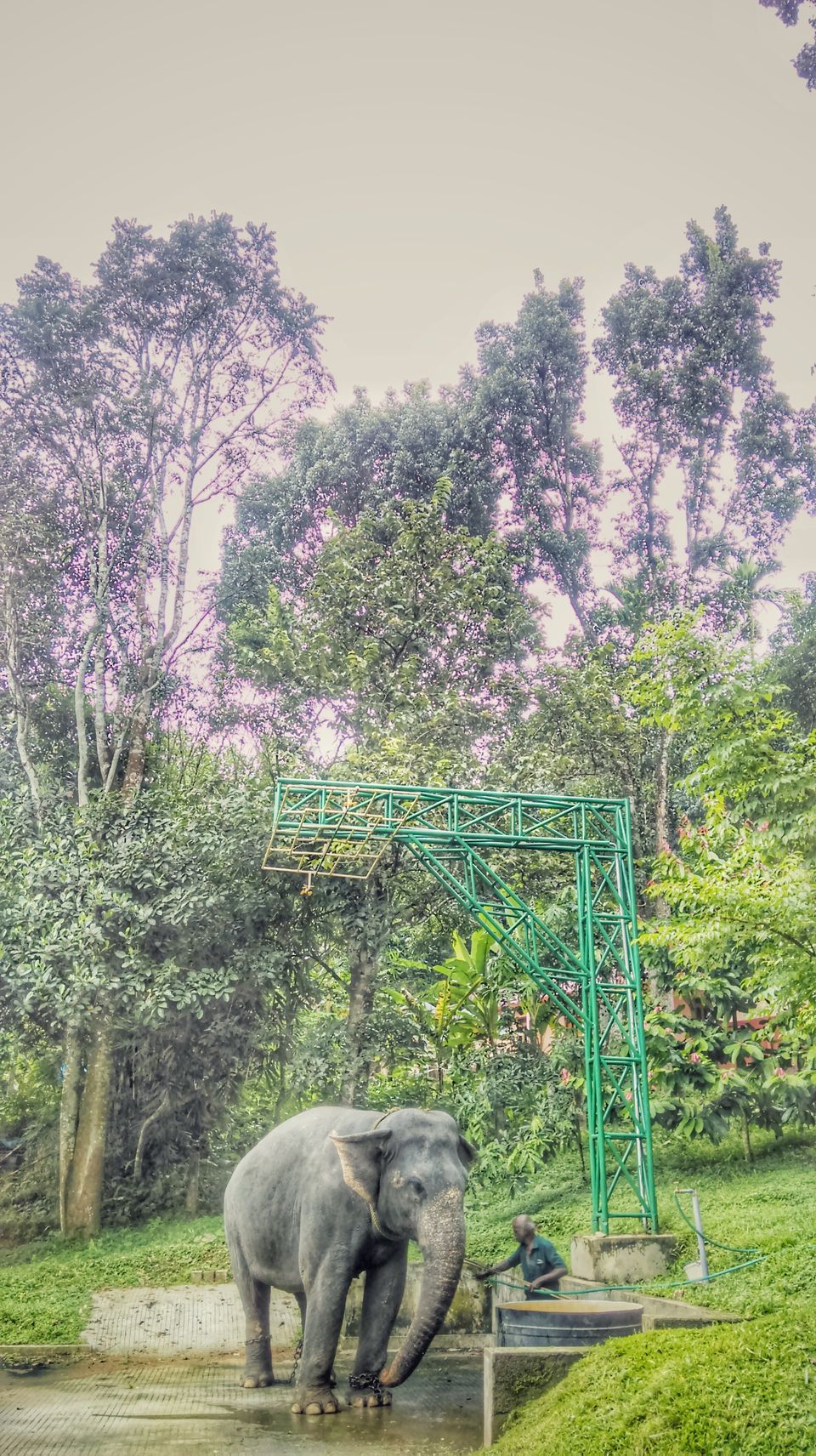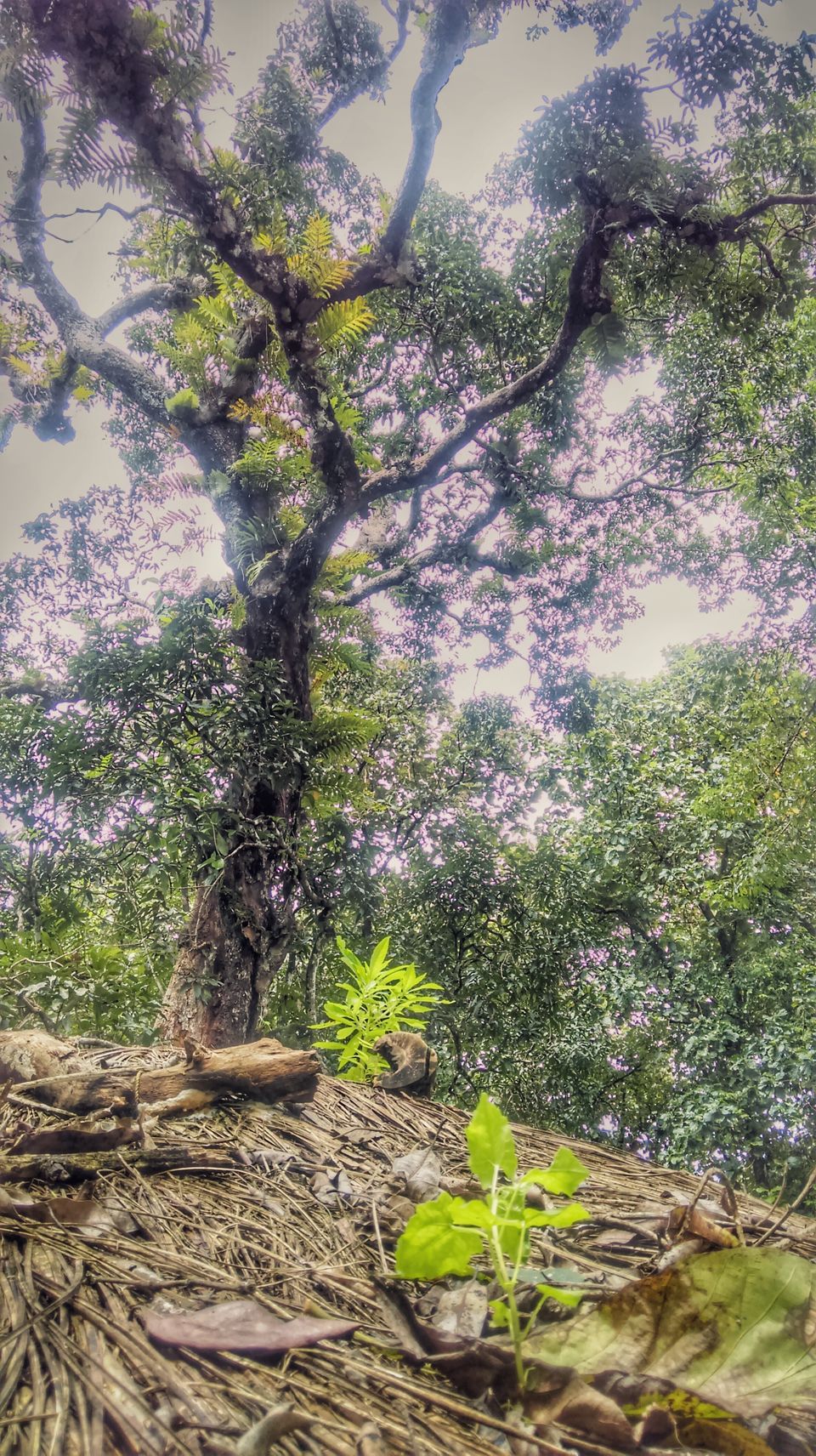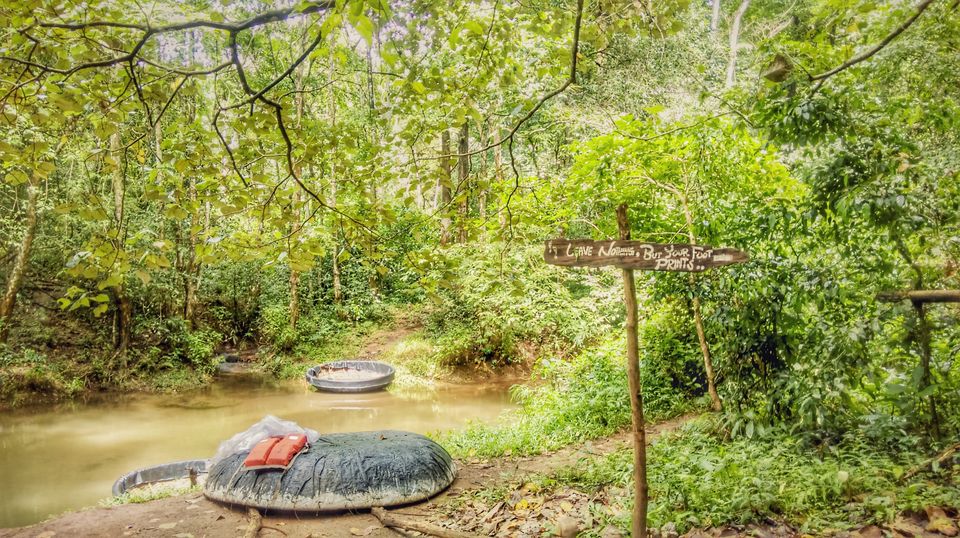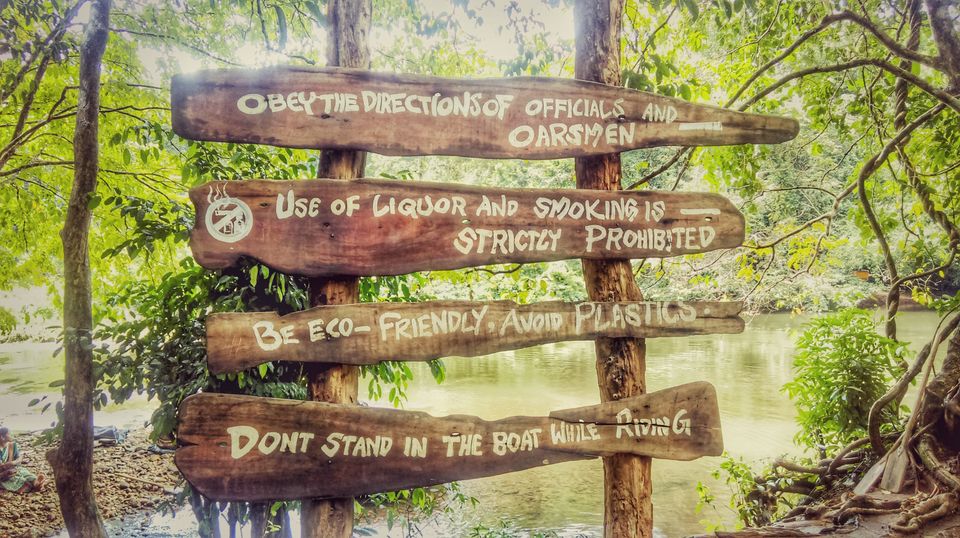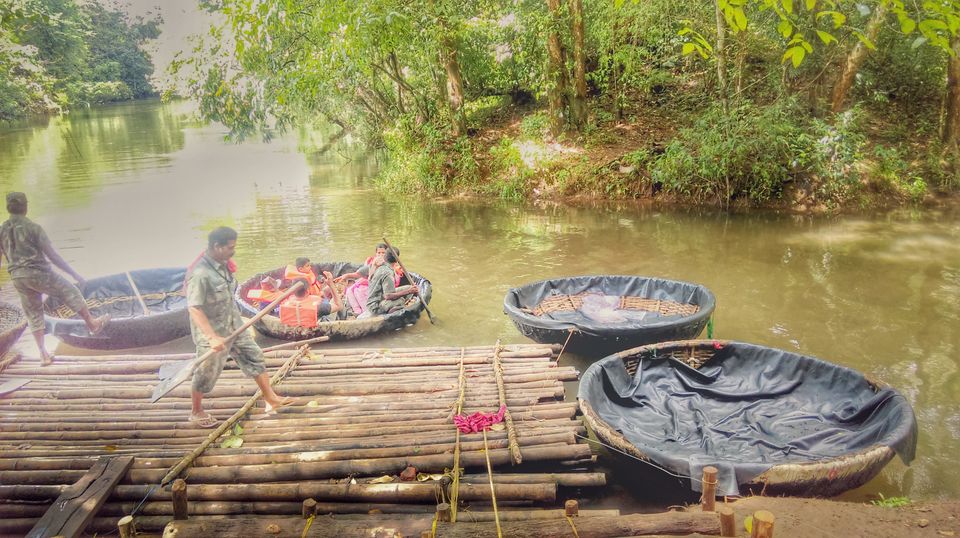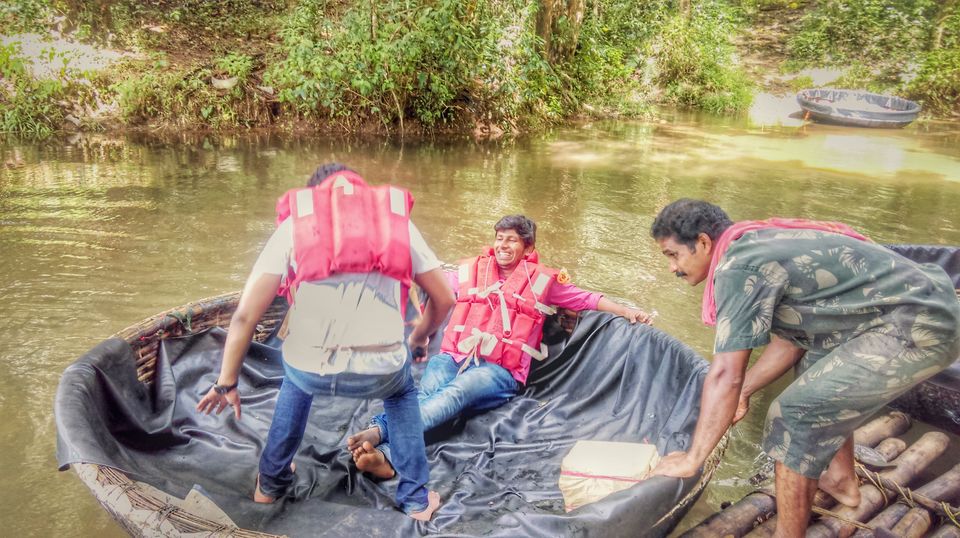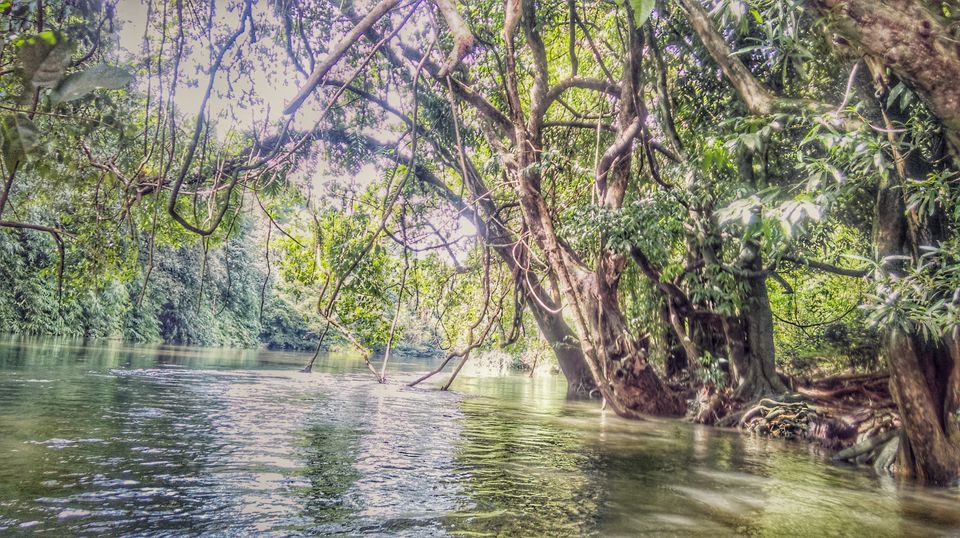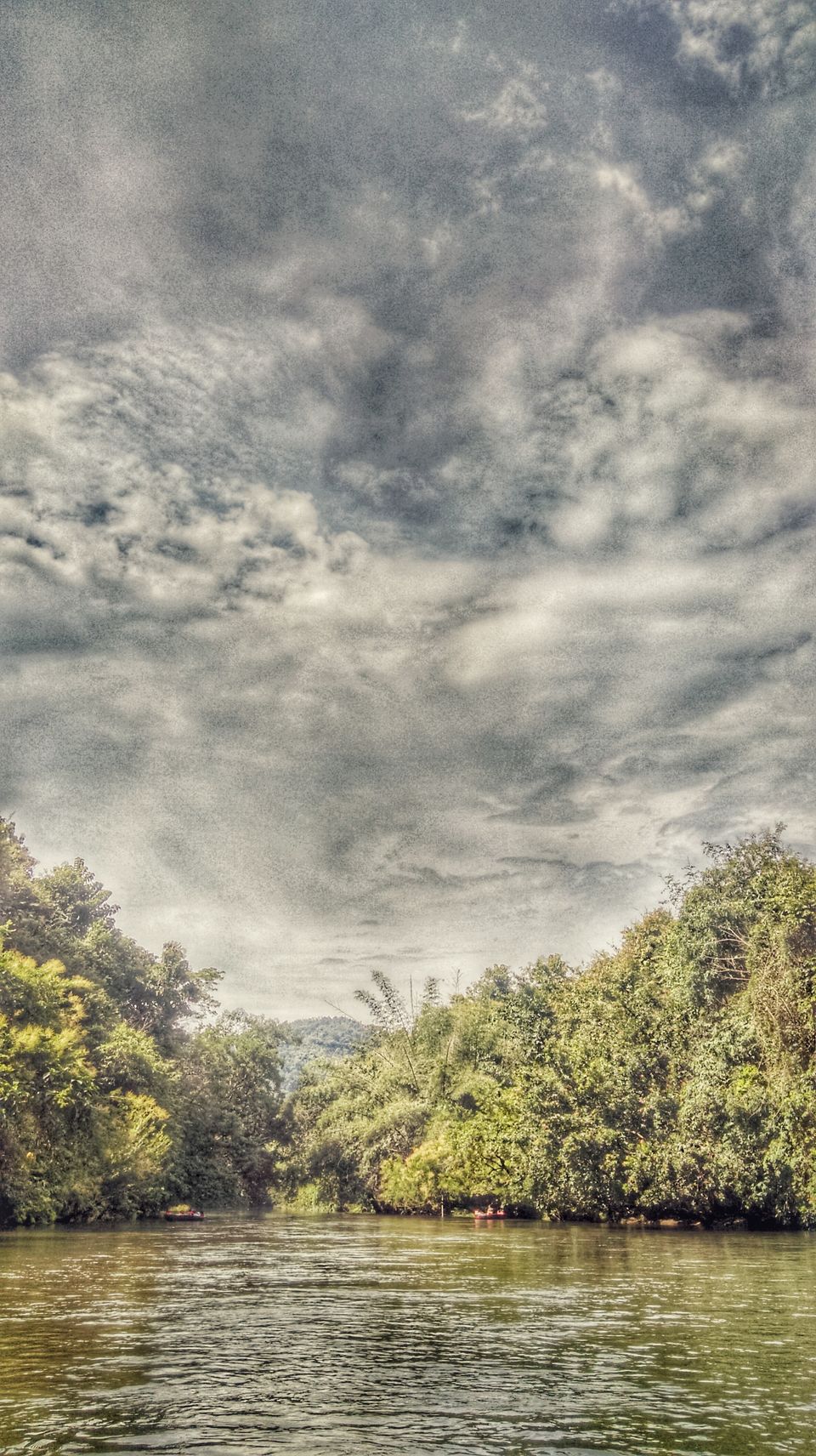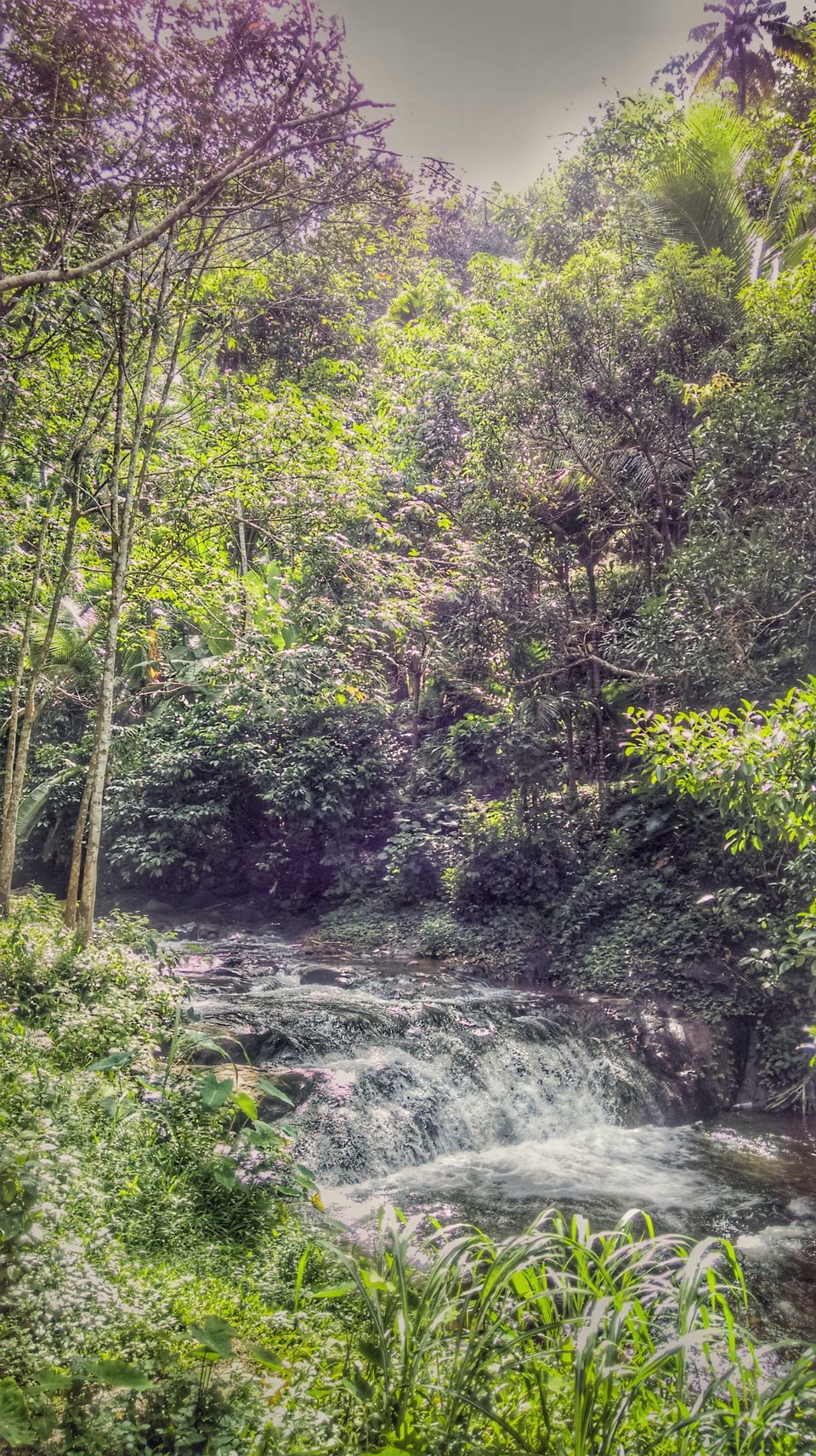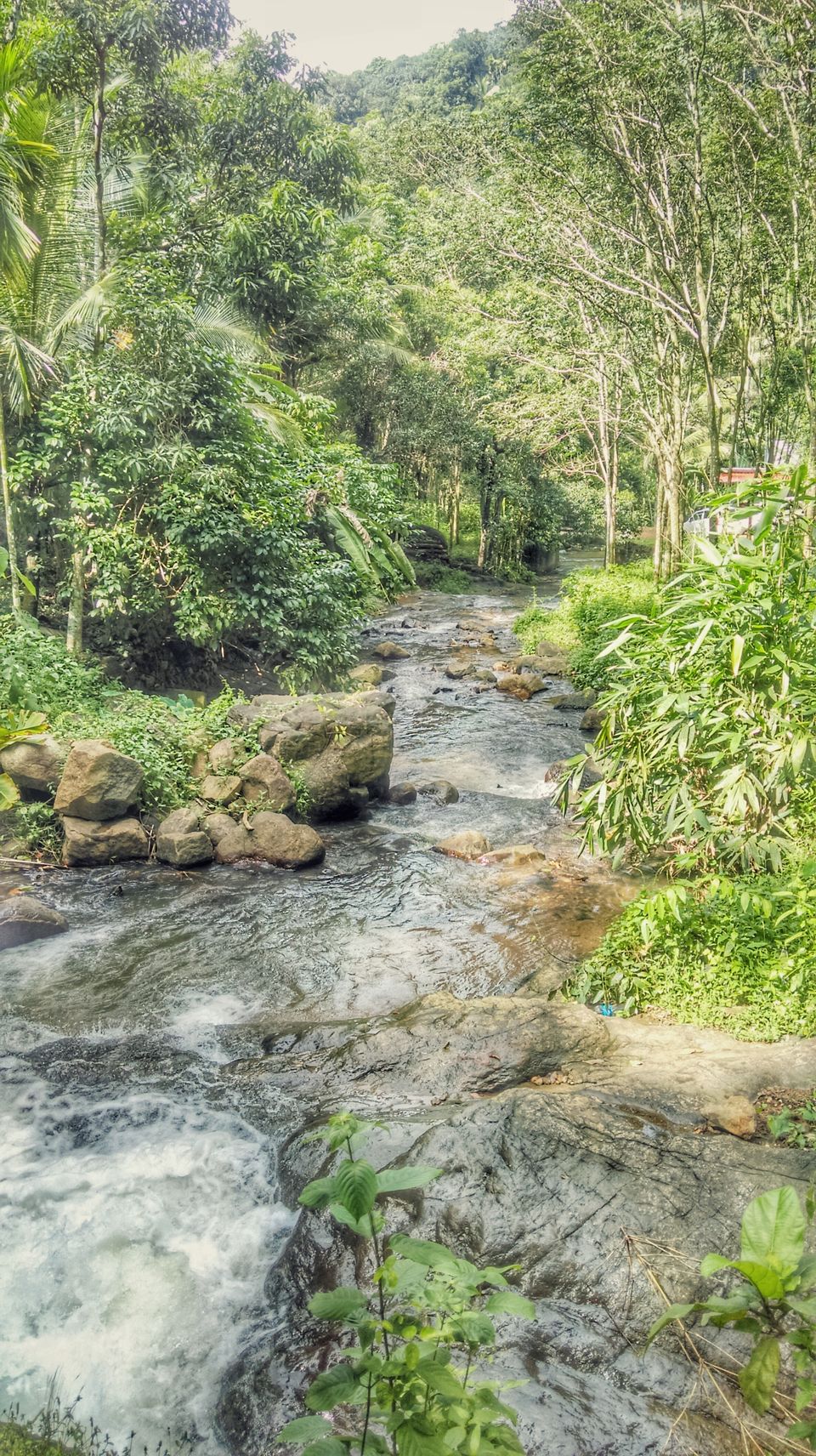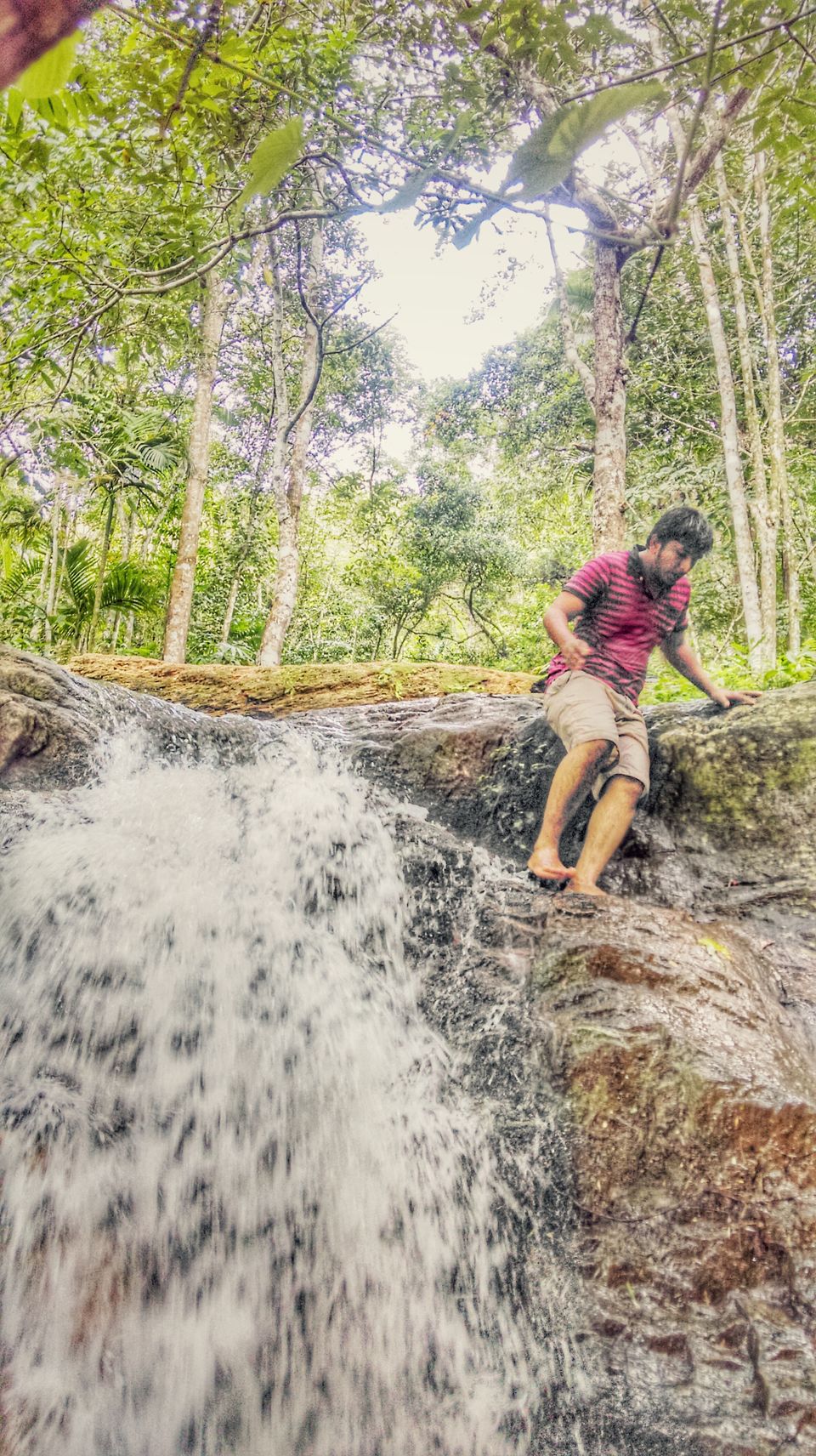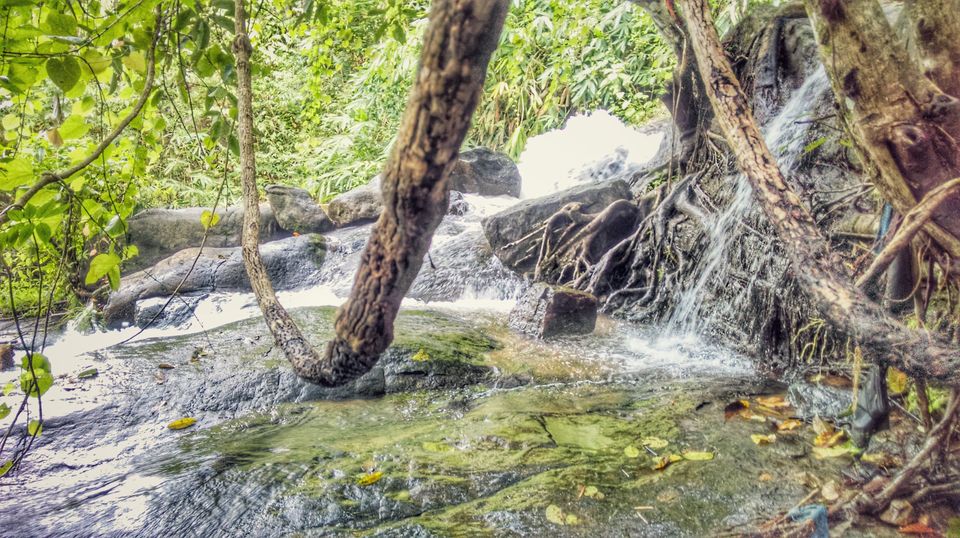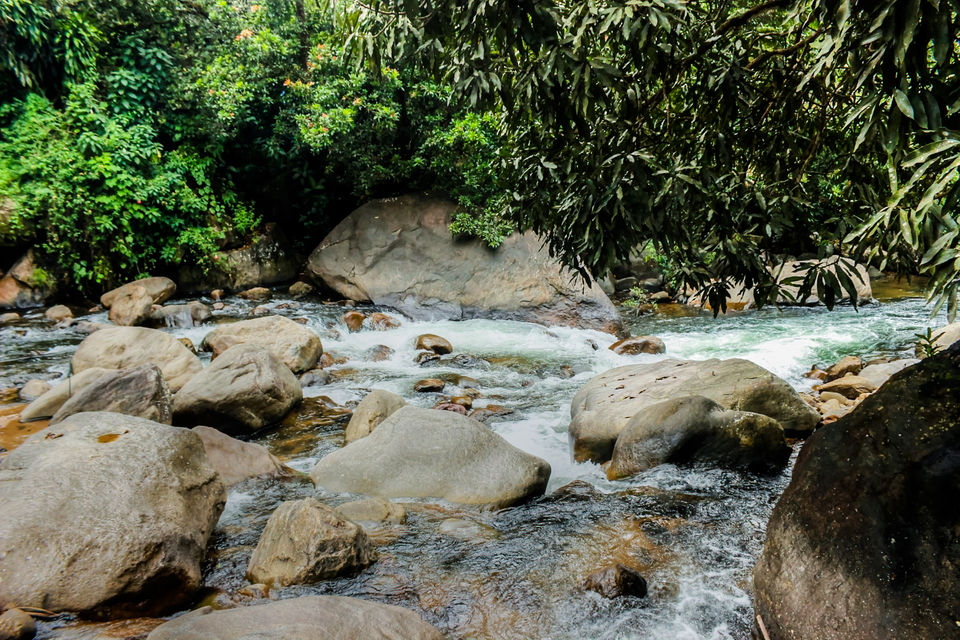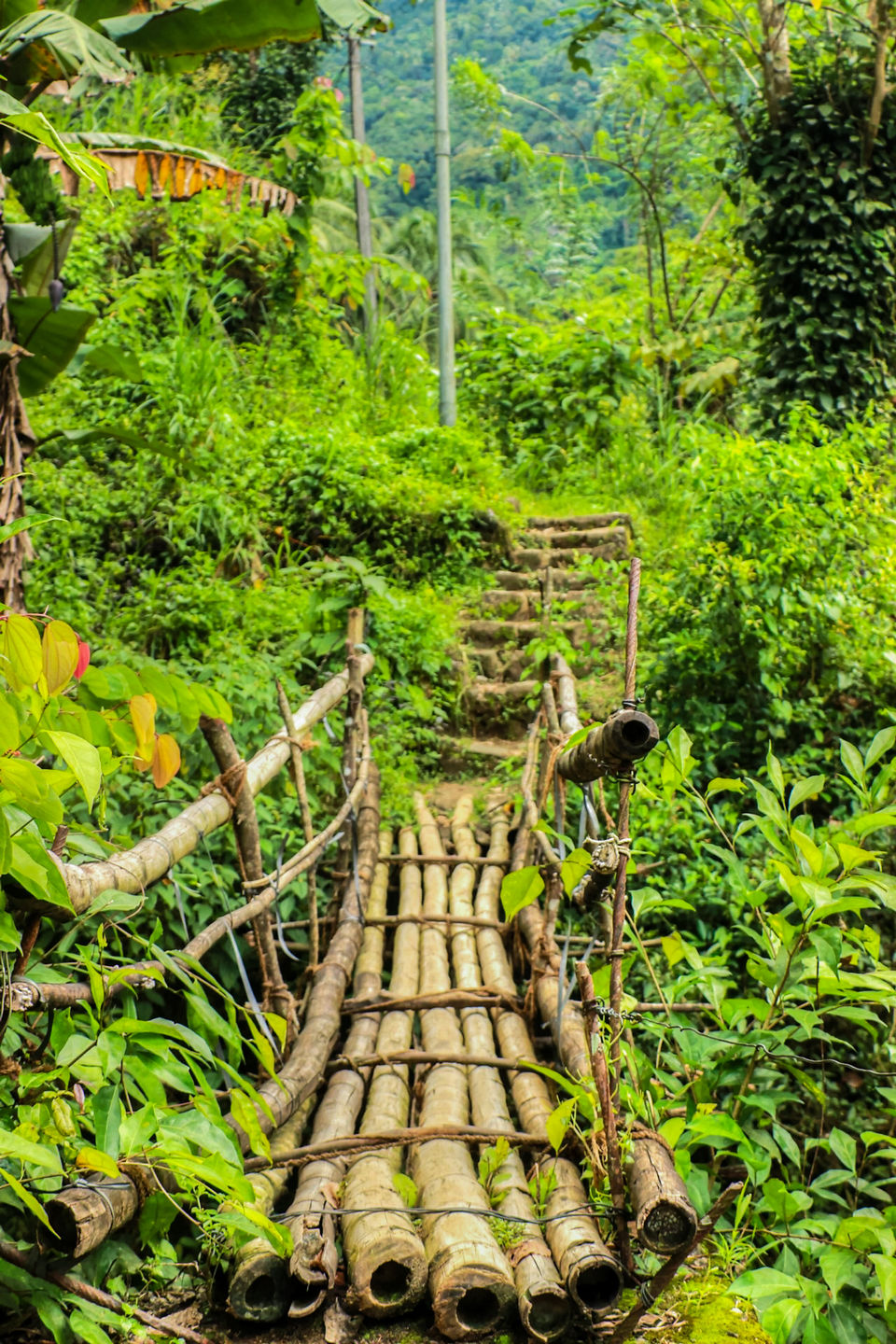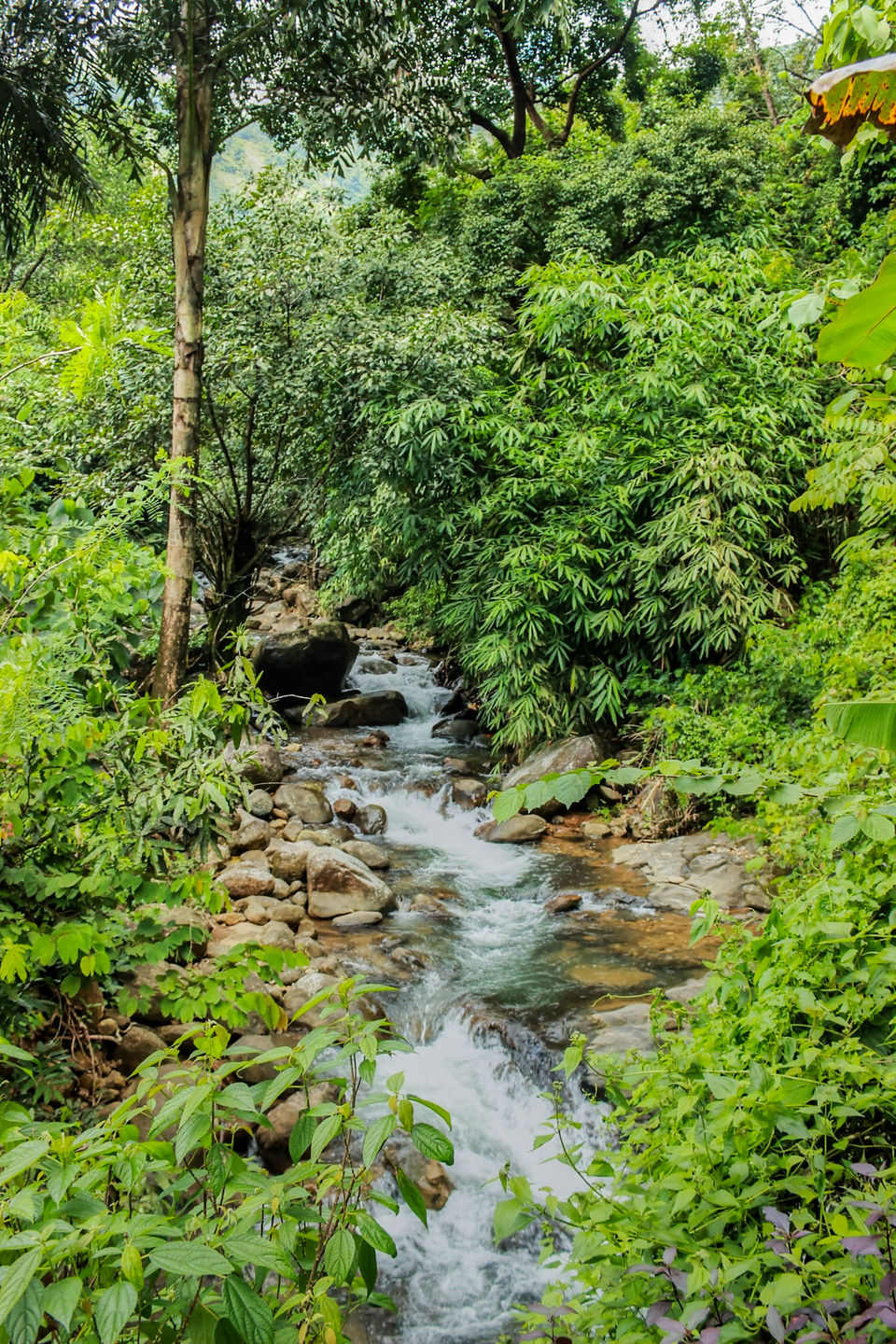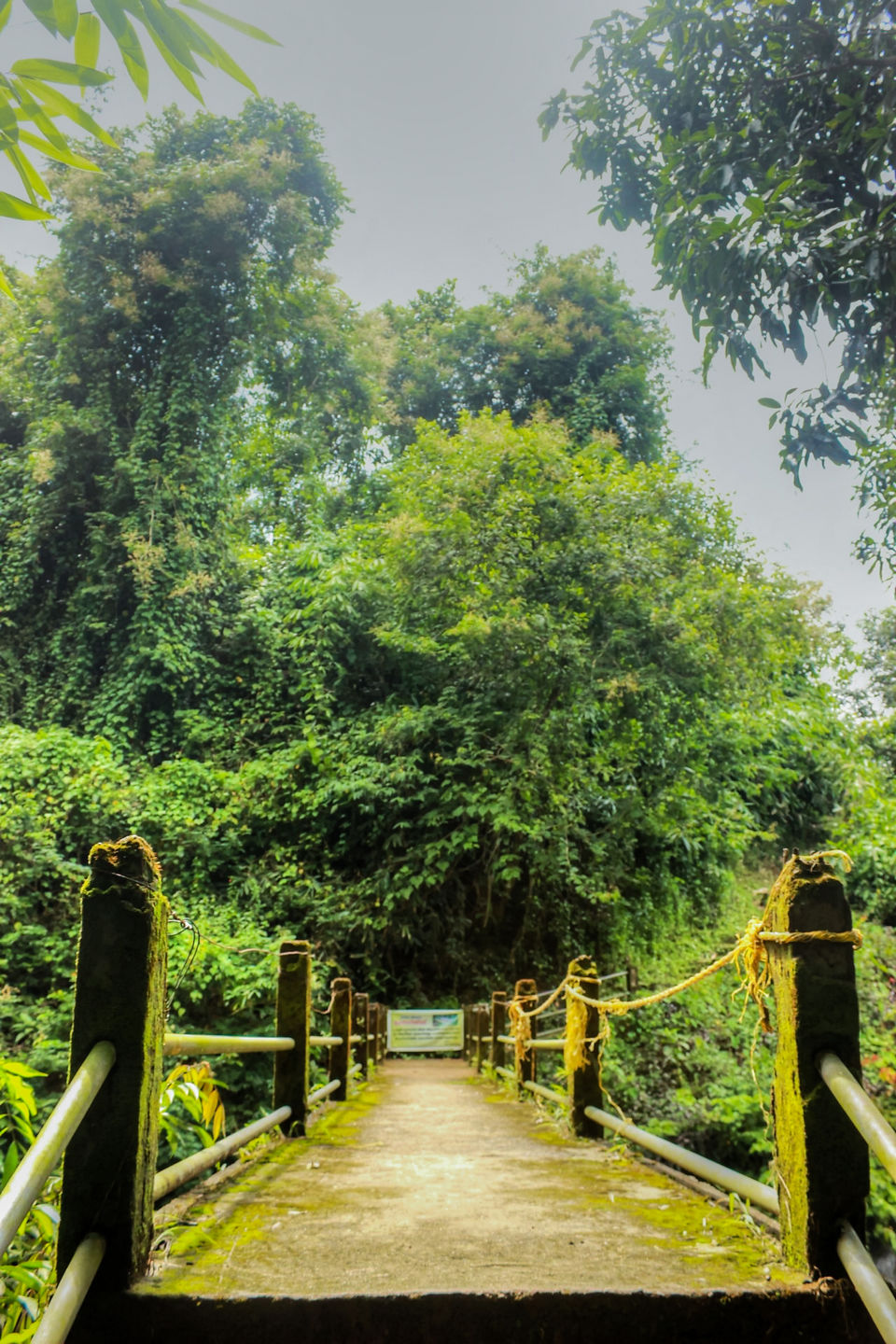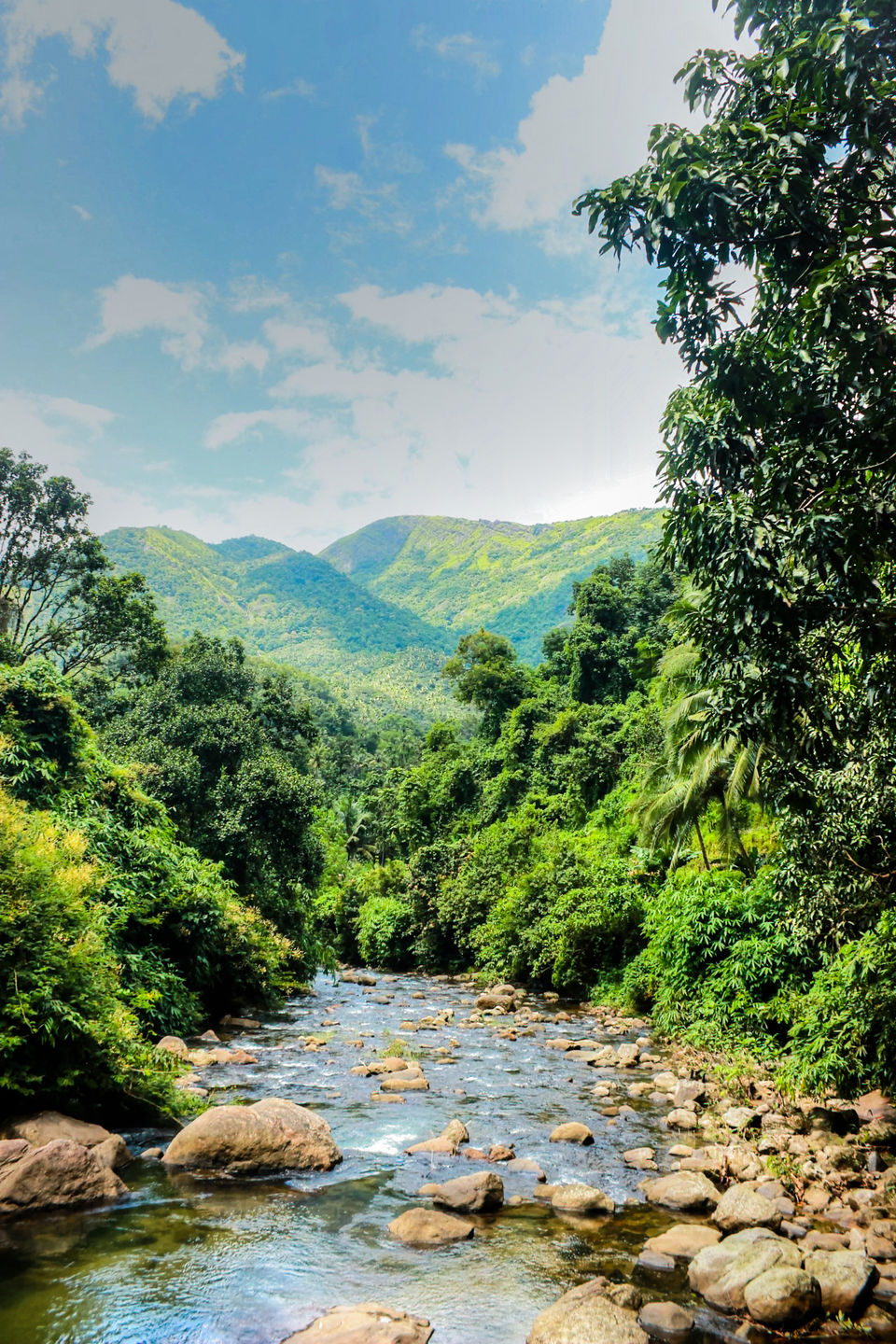 This thought of visiting at least a destination each month which is lesser heard of but has the potential of a good tourist spot has been in my mind forever. When my friends from Technopark, Trivandrum and my cousins became interested, we planned a trip abruptly. I can say for certain that I had a good few locations in my mind as I also had some constraints to adhere to. I needed to make sure that these destinations can be covered in a days' time and take care not to burn out ourselves as we had two full days with us.
So I decided on Illickal Mala home to famous Neelakoduveli, a mysterious flower whose possession will give the person unlimited wealth and prosperity(made famous by the new gen hit Malayalam movie Aadu) + marmala stream on one day and Konni (home to a really good elephant shelter) + Adavi (which is getting famous for its coracle rafting) + Manneera waterfalls on the second day.
Both these destinations are about 1.5 hrs. journey from my home and we started off after having breakfast. Reached Illickal Mala by about 11am and parked our vehicles and got out to take pictures. Everyone was dazzled by the scenic awesomeness of the place. Was initially surprised to see no amenities being done to take care of tourist arrivals.Just hope that it gets sorted out at the earliest.
One has to see certain places and falls short of words to describe the awesomeness properly. We spent a few hours there in Illickal mala and proceeded to see Marmala stream which actually was even better.
They say that the road to heaven is laden with thorns and here it was exactly that. It was quite difficult to reach the place but it was worth it.
One cannot get such raw and amazing beauty of nature at their doorstep. "The more difficult it gets the more awesome it gets" – don't worry that is my quote…
We spent about 3-4 hours there and after it threatened to rain, we started off back to our home in Kottayam.
On the next day we went to Konni on a bike and my bullet.
We four were the only ones who came for that trip as others got busy for that day. We rode the elephant and took pics with her and saw some naughty elephant kiddos there.
Took lots of snaps and then proceeded to Adavi and despite the policemen catching me for not having book and paper of my bullet, we reached Adavi and started off to ride the coracle rafts which are brought from Karnataka.
There are two options for tourists coming to adavi…opt for either a half an hour ride in calm waters or take the long yet exciting rapid route down river for about 2kms which will take around an hour…the cost is about 100Rs for short ride per person and 200Rs for long ride per person and each coracle raft can accommodate 4 persons and there will be an experienced guide who will take you through…
It was a really nice experience and our guide explained about a nearby waterfall and we were off to see Manneera waterfalls nearby.
It is a lovely waterfall and we spent some quality time there too and thought it was better to drop off my buddies to Konni station for their ride back to Trivandrum and then we proceeded back to our home.
If asked about how it all went, I can say only this – we are just getting started folks. We gonna travel more this coming months, and those who are interested to travel do join us. Ya all are welcome…