Home to the country's largest Tiger Reserve- Periyar National Park, Thekkady is a great gateway to enjoy a jungle vacation and Spice Plantation tours.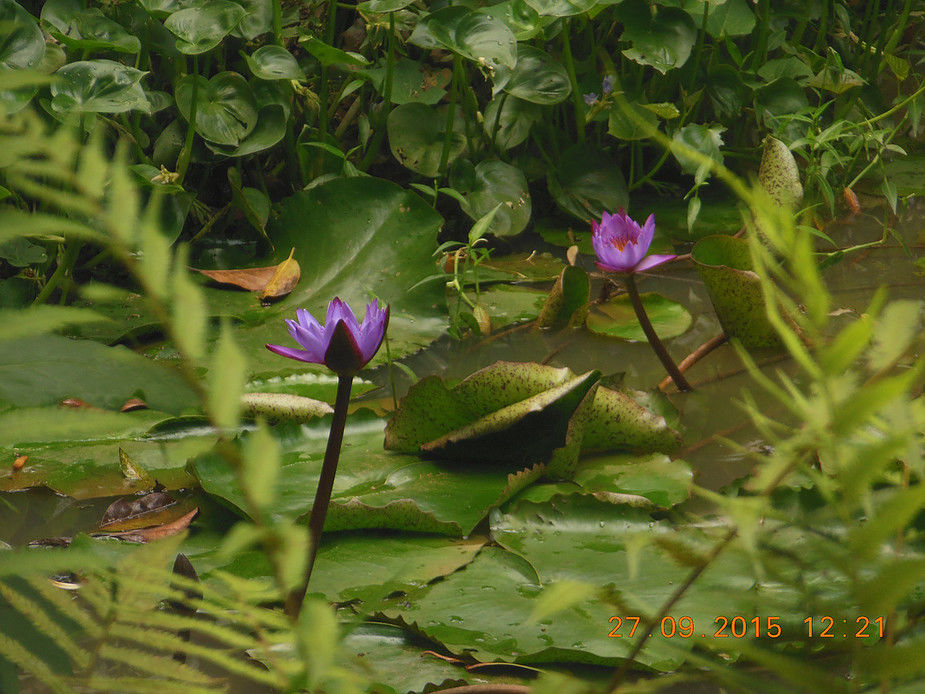 After some hours ride we reached at Thekkady the next day and checked into our hotel.
Distance from Munnar to Thekkady: 91.3 KM, 3-4 hours by road
Hotel at which We Stayed: Seasons Thekkady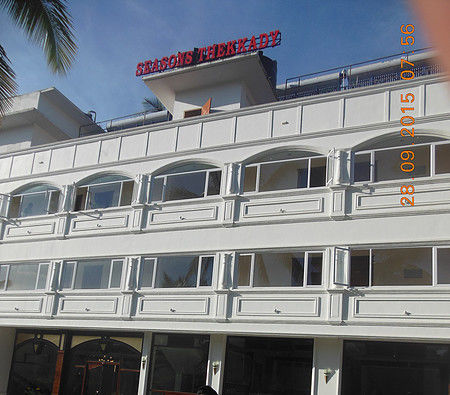 Our itinerary was scheduled for the day and we had to follow the same after resting for some time in the hotel.
The Spice Plantation tour took about 1-2 hours during which we took a walk along the streets of Kumily and the winding pathways among the plantations. The thing that stroked us first was the lingering aroma in the air.
The scent was an eclectic mix of cloves, nutmeg, pepper, cinnamon or cardamom and many other spices. The geographical and climatic peculiarities of this place and its elevation from the sea level make it ideal for spice cultivation.
Did I forget to tell you about all the beautiful waterfalls we managed to see during our journey. At almost every corner of the Ghati roads there are waterfalls (huge and small) where you can do a photo session and get amazed by their beauty.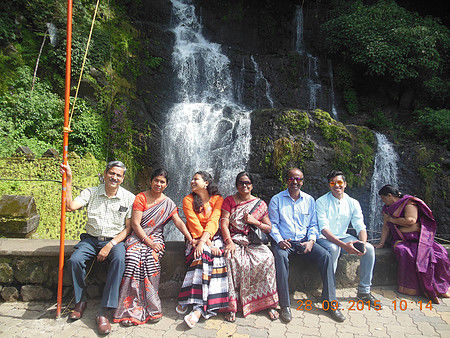 Here are a list of waterfalls in Thekkady you might get interested for:
Suruli falls
Suranganur waterfalls
Thommankuthu waterfalls
Marmala Waterfalls
Athirappily Waterfalls
Palaruvi Waterfalls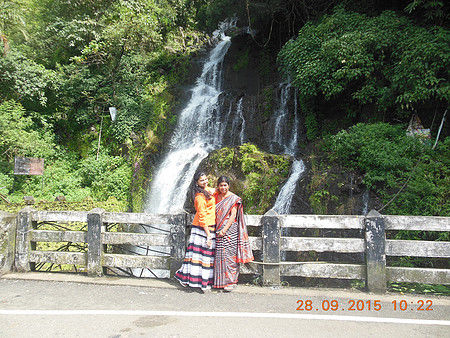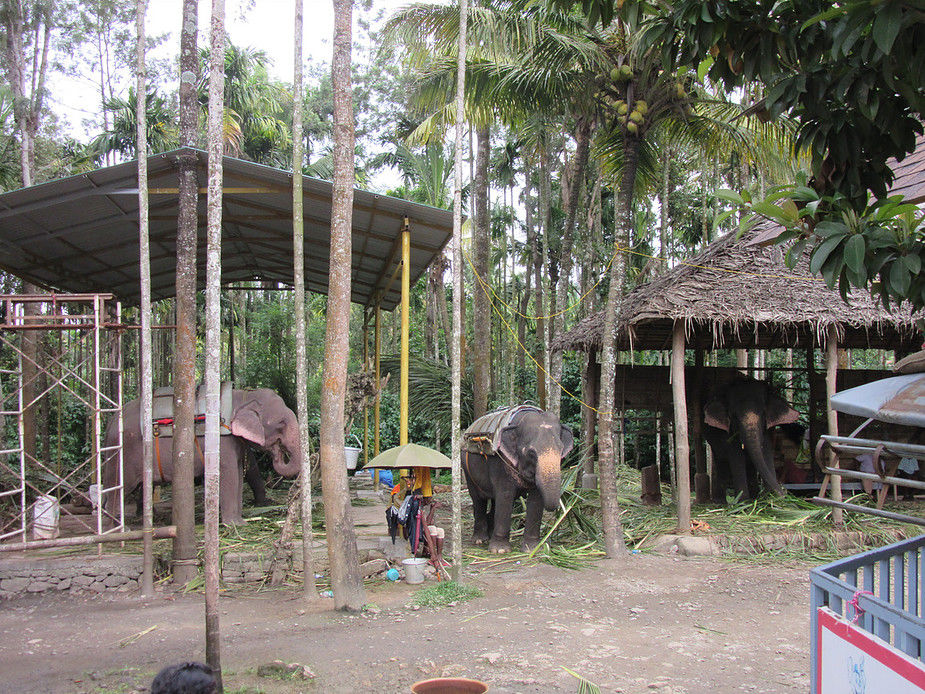 Activities to do:
> Spice Plantation Tour
> Waterfalls
> Boating inside Periyar Wildlife Sanctuary
> Elephant ride
Note: Most hotels and travel agencies conduct tours to spice plantations. Some plantations in Kumily have guest houses which tourists can use with prior permission from the owners.