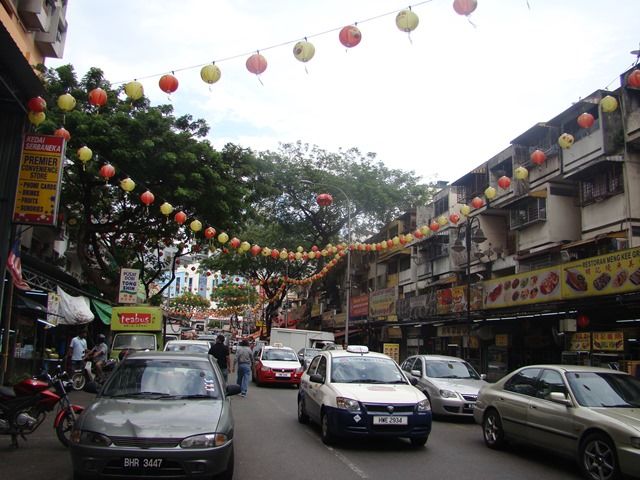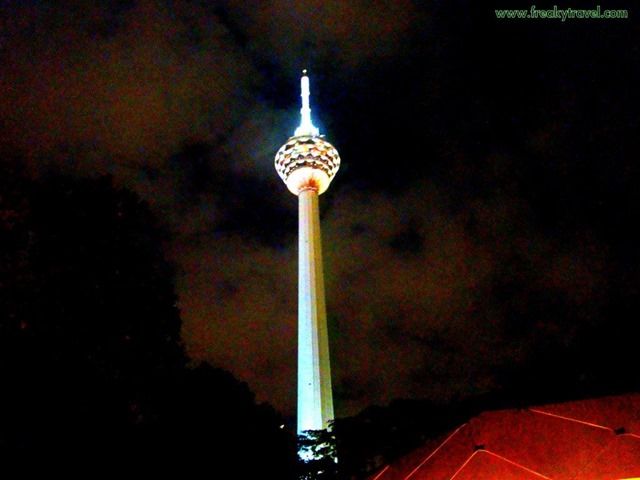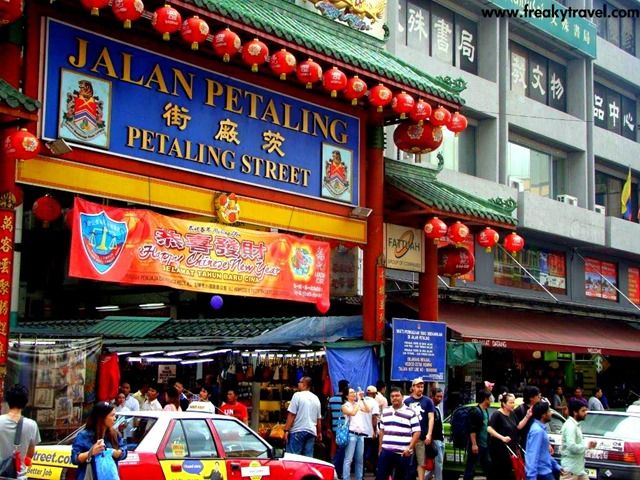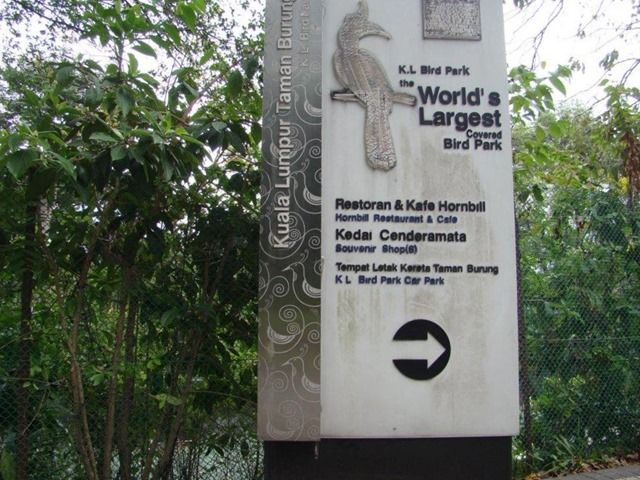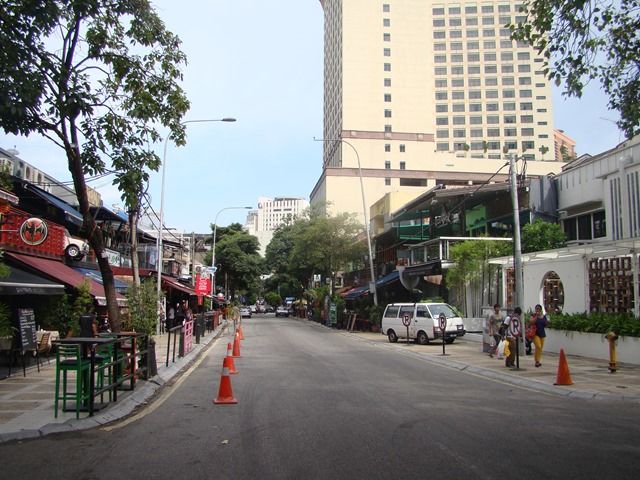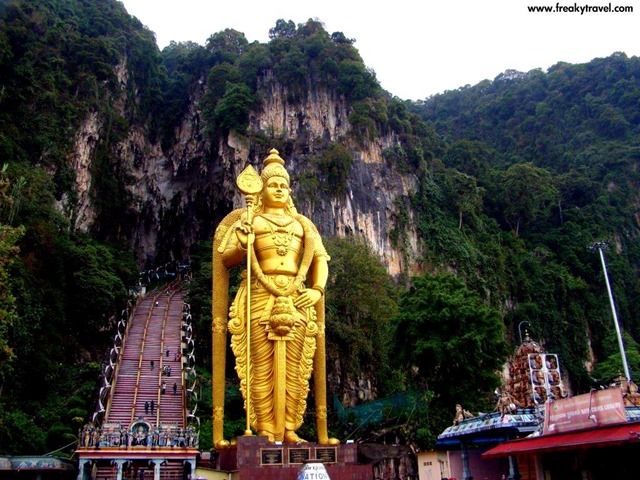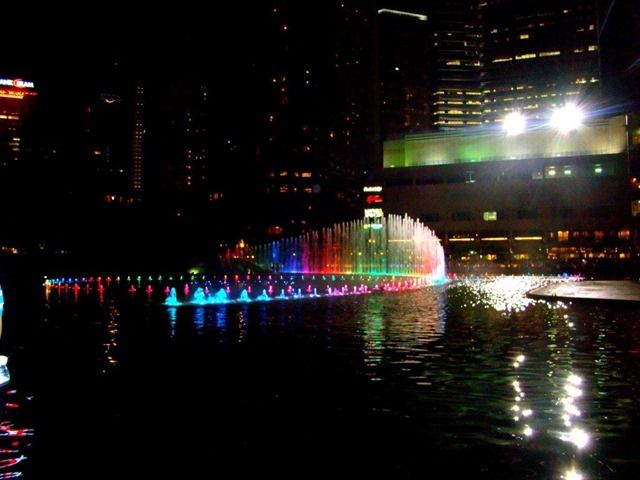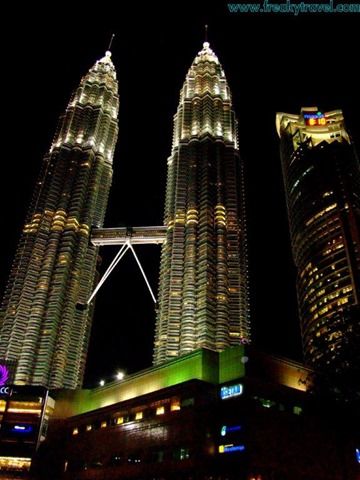 KL (Kaula Lampur) is the capital city of multi cultural country, Malaysia. Skyscrapers on the one side and shopping malls on the other. Famous for its street foods all over the world. Unlike other Asian countries,Kuala Lumpur is something different. It has its own night life. Local people are really good and always ready to help travelers. City sleeps only at 3am. Tourism plays an important role in city's service-driven economy. It is the sixth most visited city in the world. Moving in the city is really comfortable for tourist. If you are staying in Puduraya or Buket bintang ,the whole city is walkable. All the places are well connected by Bus and train. Driving in the city can be adventures due to pathetic traffic( you are not used to it).
Golden Triangle is the most amazing and centered place in KL. It is called golden triangle- KL towers and PETRONAS on one side and Berjaya Times Square on the other side. These are the tourist centered places.
The Menara KL Tower stands at a breathtaking height of 421 meters, sixth tallest telecommunication tower in the world. Mainly used for telecommunication and broadcasting transmission. It stands near to KL Eco forest Park. Free shuttle bus service every 10 mins from the main gate at Jalan Puncak to KL Tower.It includes KL Tower Animal Zone, Pony Ride, F1 Simulator, Blue Coral Aquarium, Observation Deck at 276 meters above ground level, Revolving Restaurant just below it and XD theater.
Just opposite to KLCC park stands the PETRONAS twin towers at a height of 452 meters. The 88th floors are constructed largely of reinforced concrete with a steel and glass facade design. The towers features a Sky Bridge on 41st floor- there is no view like it.
Best way to see the KL city. It operates 7 days a week covering almost 40 destinations in KL including major hotel areas. Tickets can be purchased online, through any agents , from major hotels and bus station.
Jalan Buket Bintang is a must visit place. This area is the most happening place in KL. It has Restaurants, Clubs, Pubs and obviously Shopping. 100's of Hotels. It is crowded at night also. I mean to say every night crowd is here but mostly on Saturdays. This place never sleeps.
Jalan Alor is the famous place for street food or you can call it a food street. Its a heaven for those who loves food. But a strict "NO" for people who are Vegetarians. 2 min walk from Changkat Buket Bintang.
The KL Bird Park is the largest Bird Park in World covering 21 acres of land. Its an open bird park so you will find birds flying over your head. Its amazing. Its a must visit place for everybody.
On the same day itself go to BATU Caves. Take a taxi to KL Sentral from Bird Park-15 RM. Its a must visit place. Full of monkeys. Cave is really amazing from inside. The best part is the location. Its a Hindu temple but visited by every tourist who come to KL.
China in Petaling street is a great place to do shopping but one needs to bargain.