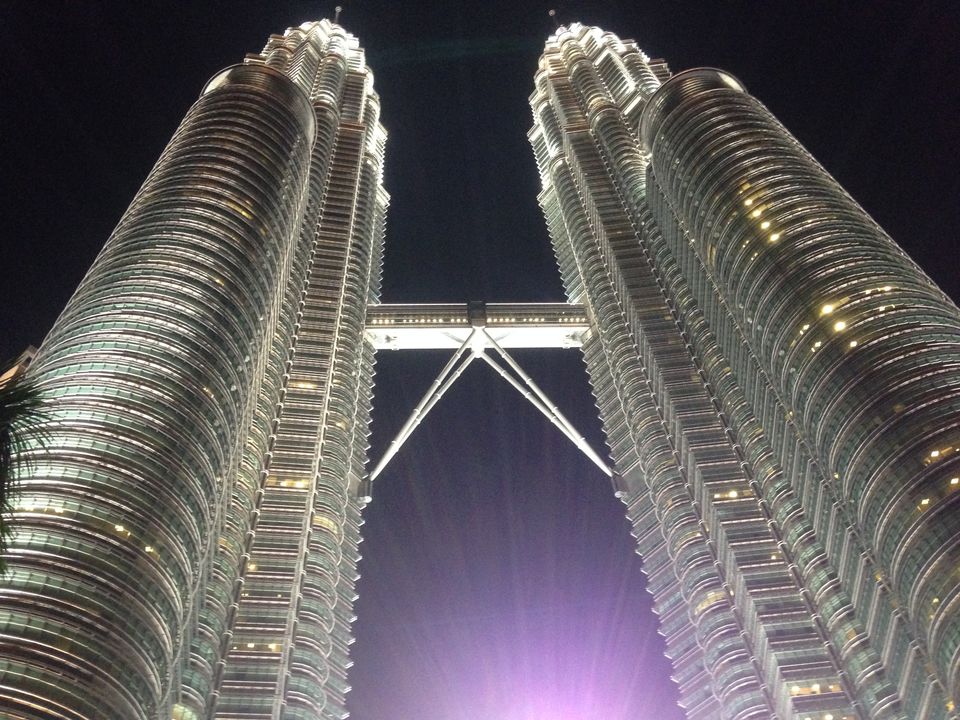 Travelling solo was on top of my bucket list when I planned my birthday. I wanted to gift myself a much needed solo vacation. Would you like to know why I selected Kuala Lampur as my go to destination for my birthday? This may help you too, to decide on your next travel destination for your special vacation.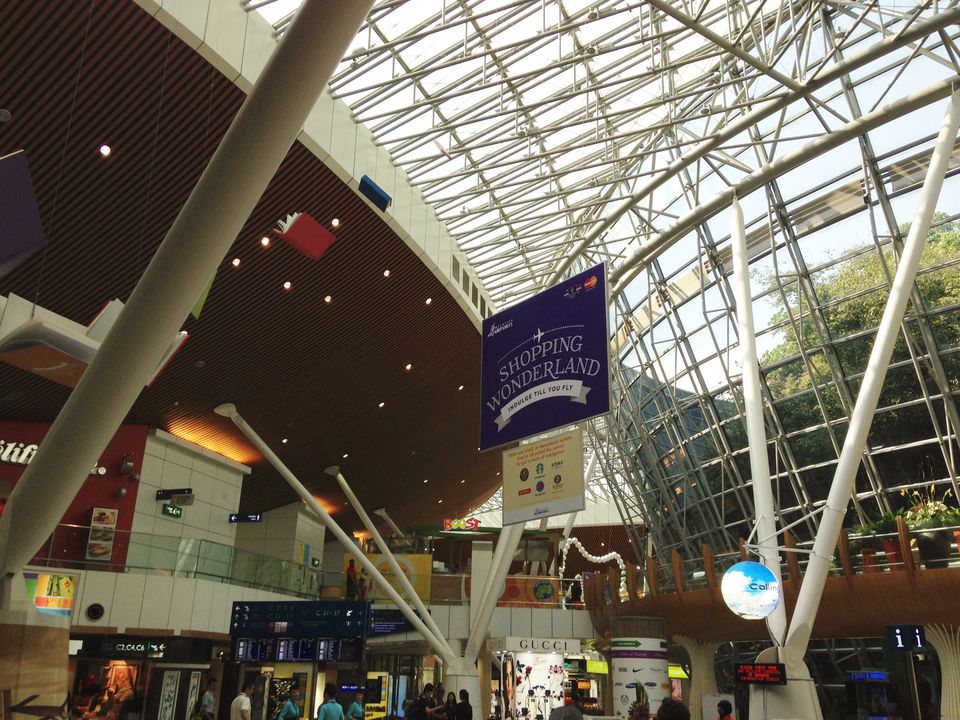 I had already been to Kuala Lampur when I was visiting Bangkok earlier and I had to spend 6 hours between flights there. I could not go out but the KL airport itself was so beautiful and engaging that I wondered if the airport is so beautiful then the city might also be wonderful. Safe to say I was right! You'll see in the next few paras how!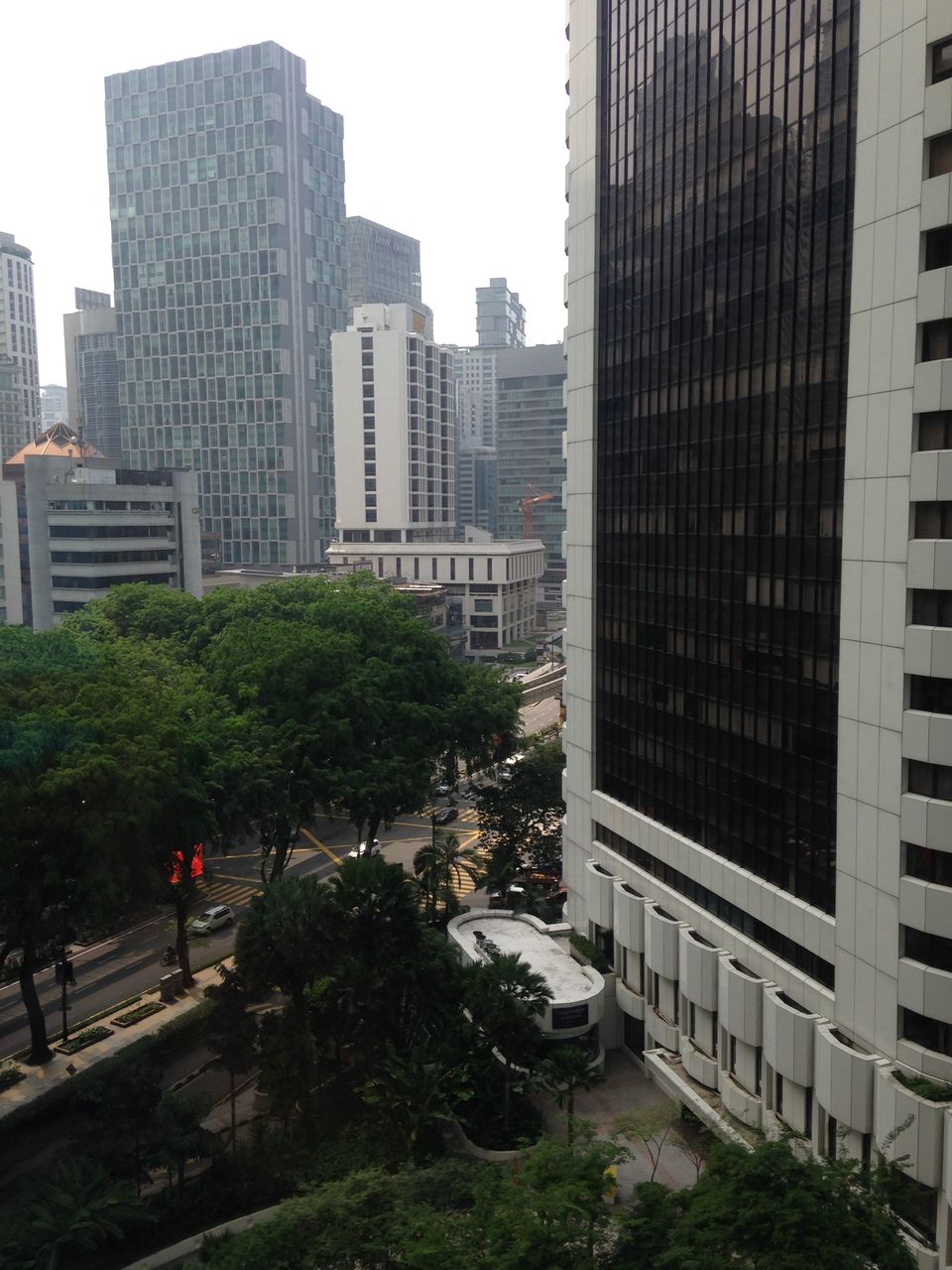 In Kuala Lampur, I stayed at The Shangri-La Kuala Lampur. My ride from the airport to the hotel was in a Merc, I was already in love with this place - the start itself was mindblowing!
I reached Sahngri-La and I was spell bound by the beauty of the hotel. Everything was so well planned and check-in was super fast and hastle free. The meaning of Shangri-La is "a remote beautiful imaginary place where life approaches perfection" and the beauty of the hotel justified the name of the place. The well manicured gardens, ponds full of gold fish which form an important part of feng shui - to balance and the ying and yang of the place.. a very important factor in the chinese culture!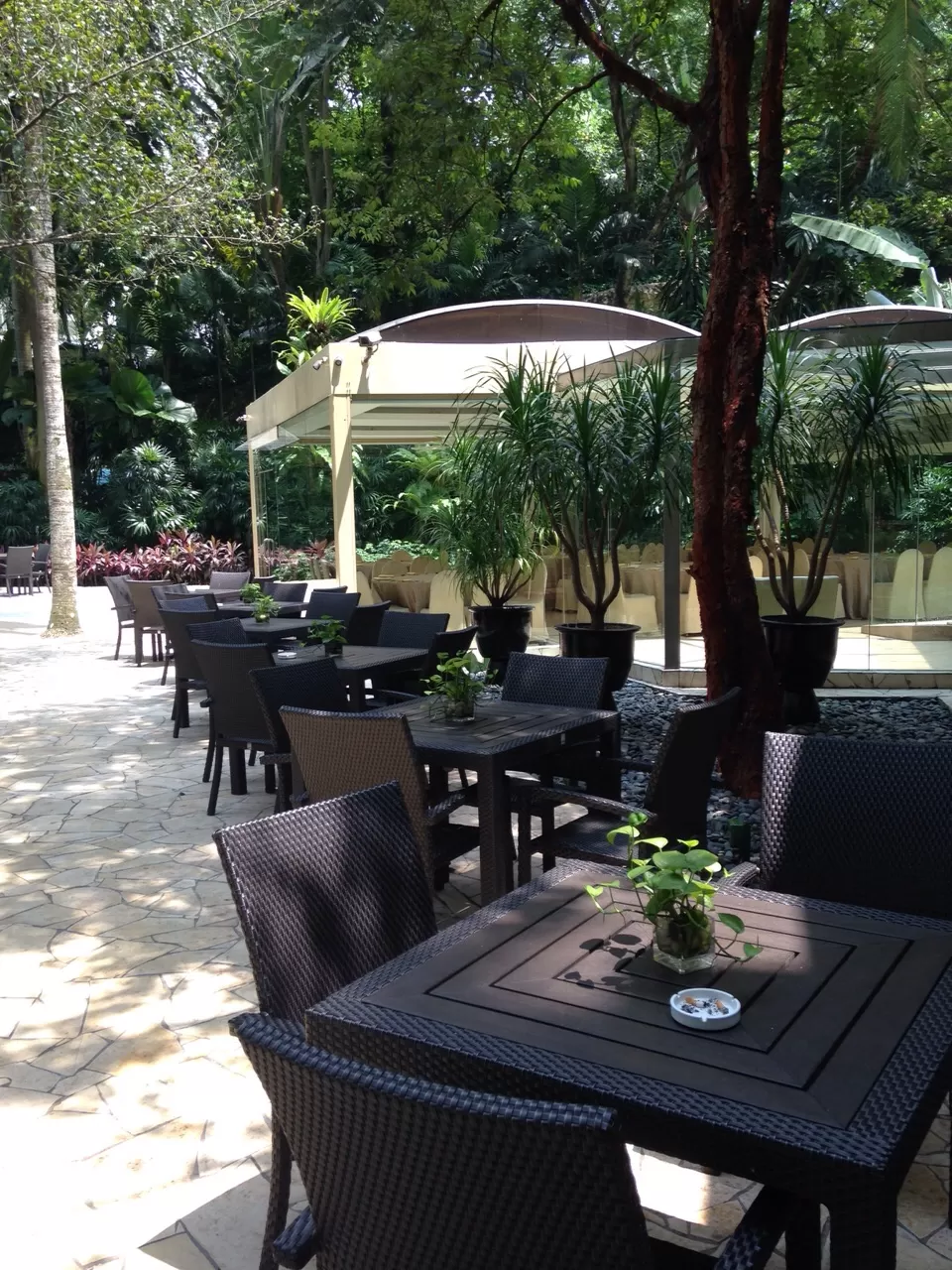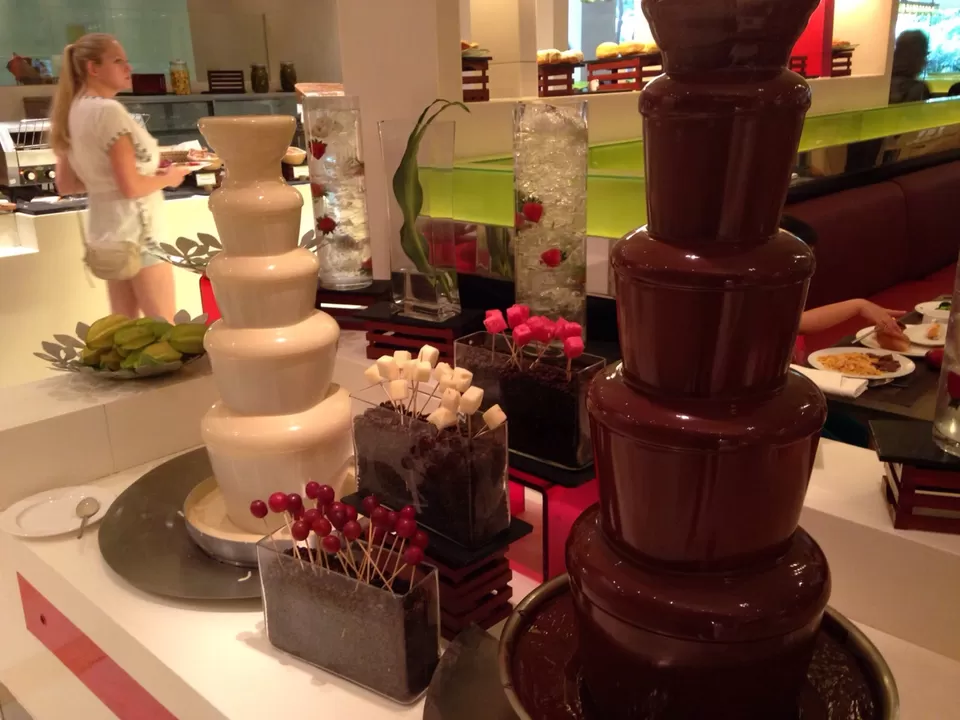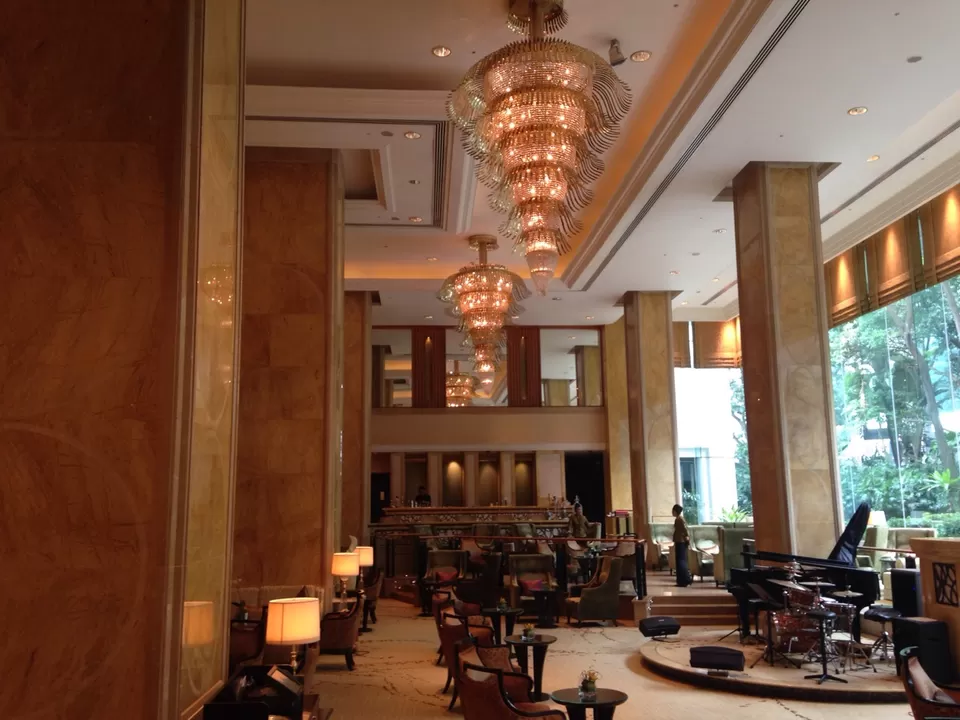 The lobby of the Shangri-La could only be described with one word - Grandiose! The chandeliers and the flower arrangements were so beautiful. The best part - they would change the flower arrangements frequently and I have to emphasize that the flower arrangements were huge!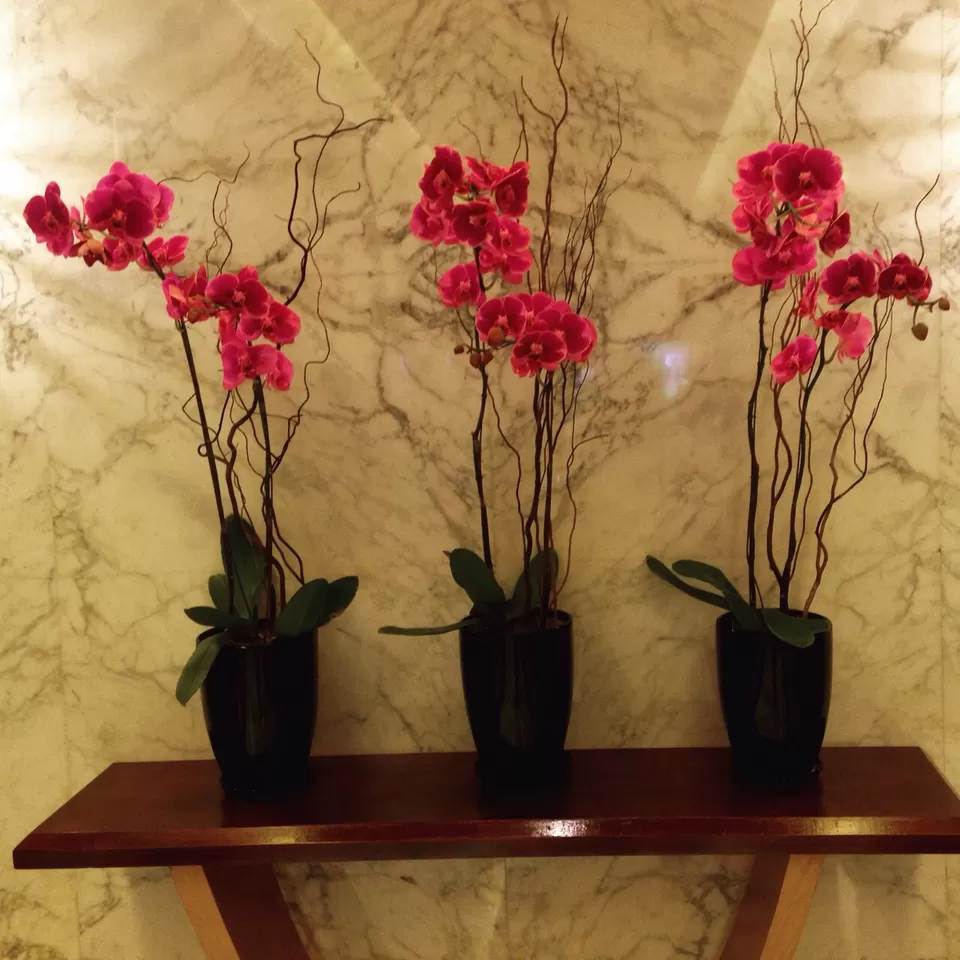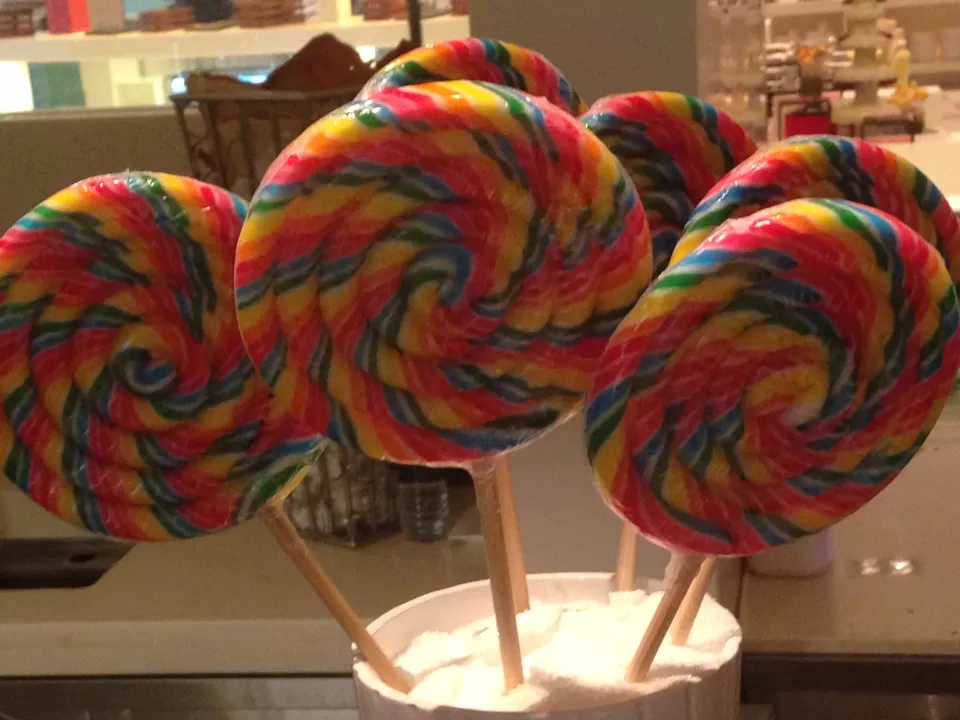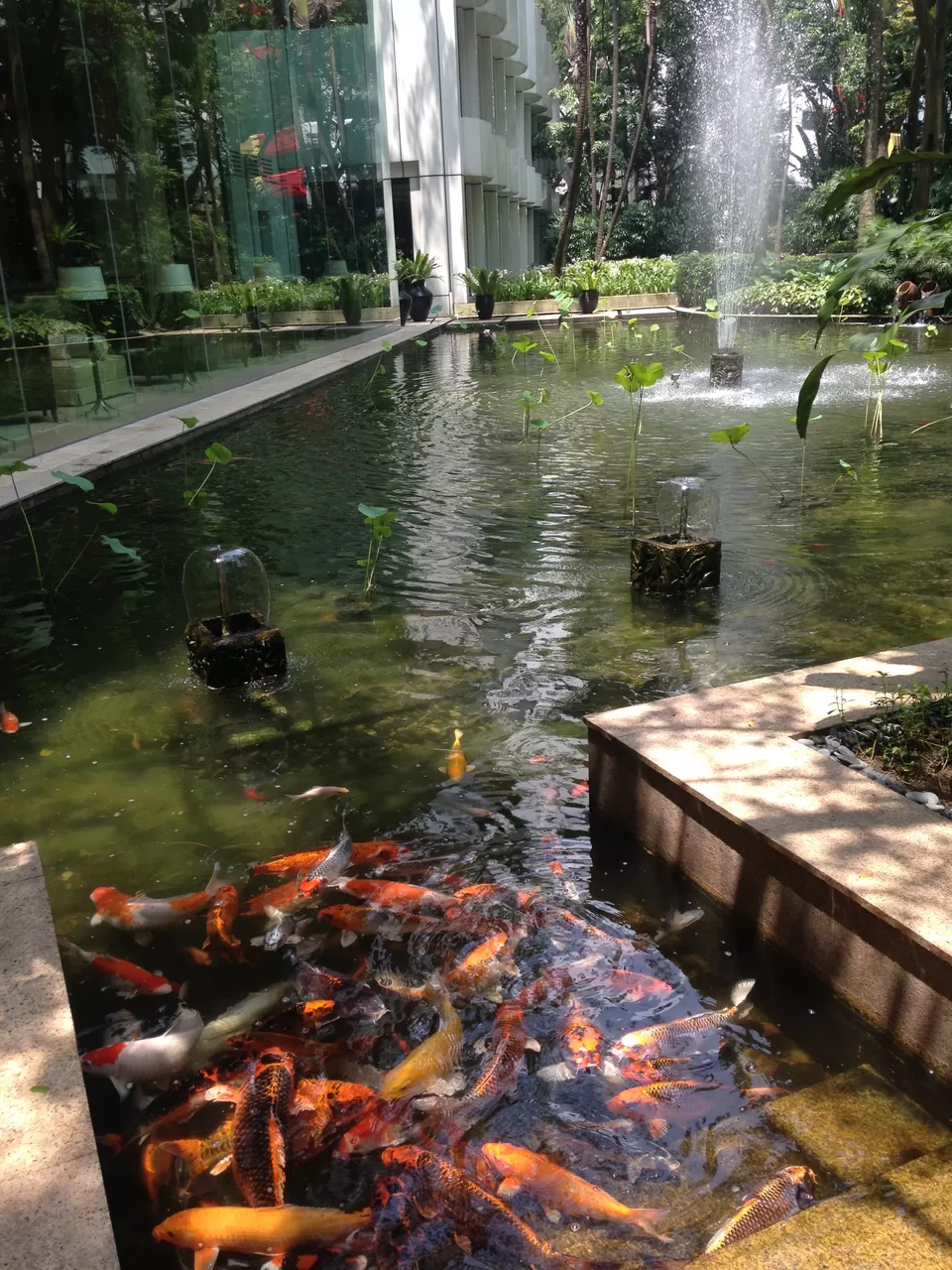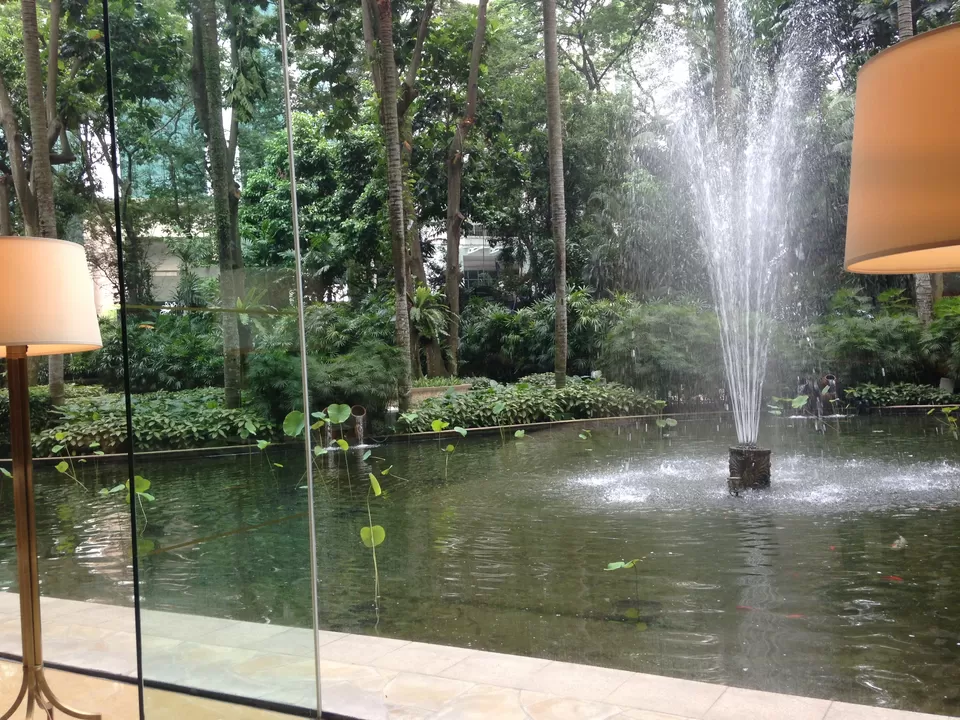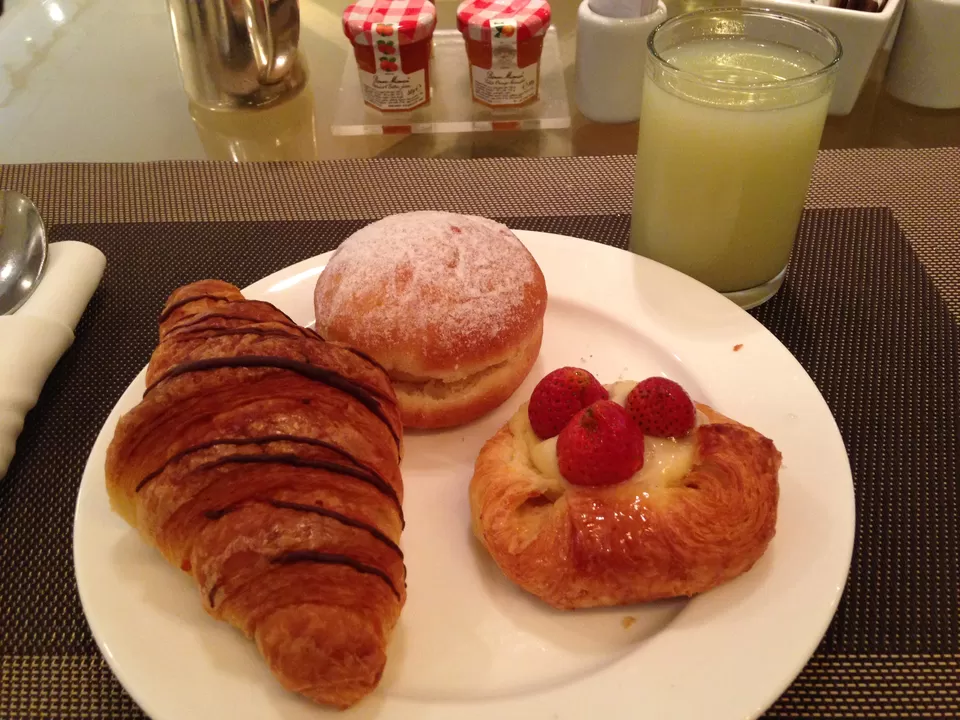 I have to say that breakfast at Shangri-La was delicious and they had a wide variety of cuisine - from Indian, Chinese, Japanese and even Italian! I have to be shameless and say that I had become a permanent fixture at the chocolate fountain with my breads and marshmallows!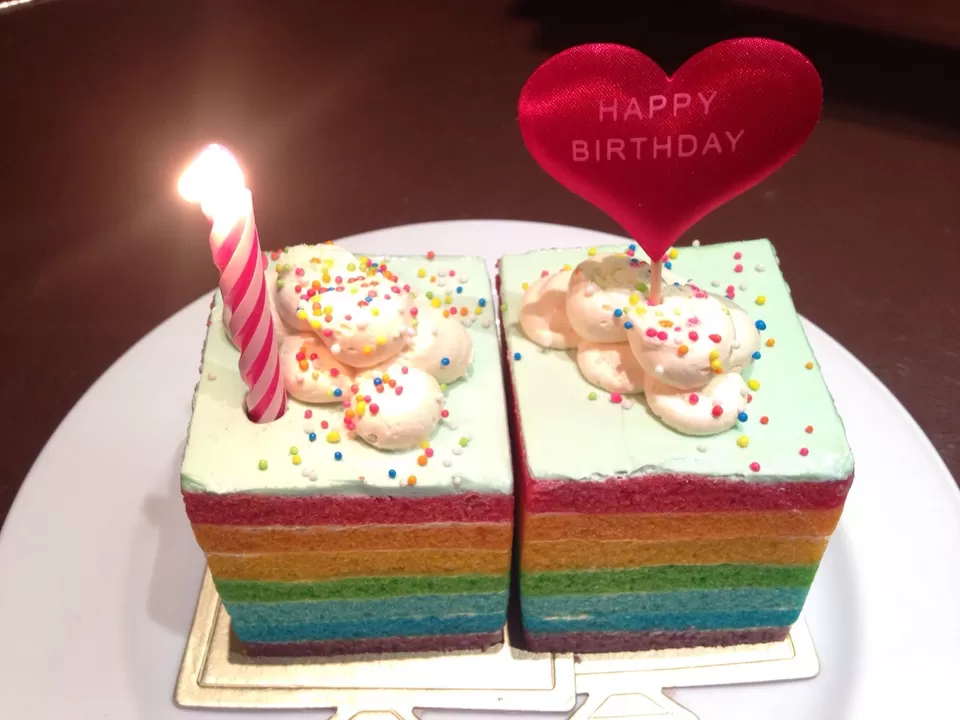 This cake was called "Dreams Come True" cake and this was just so apt for my birthday! It was a delish as it looked. I got this from a this cake shop called - Bisou Bake Shop.. You have to check out their website and see some of the cakes they bake - truly artistic!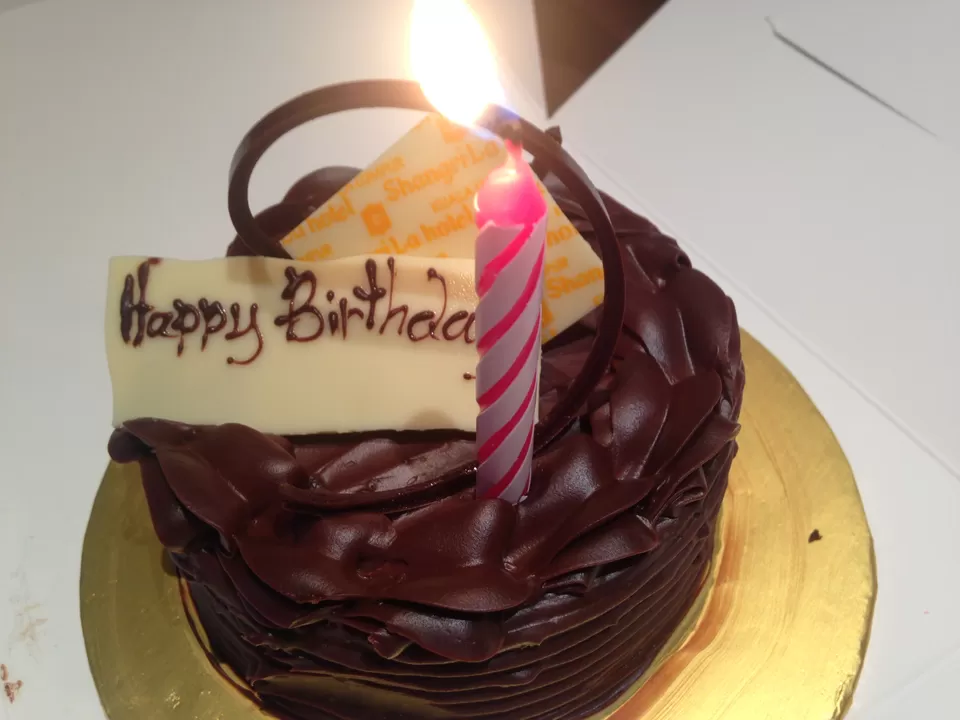 This cake was waiting for me at my Hotel room when I came back after celebrating my birthday outside. This was one of the most scrumptious chocolate cakes I have had. My mouth still waters when I think of this cake.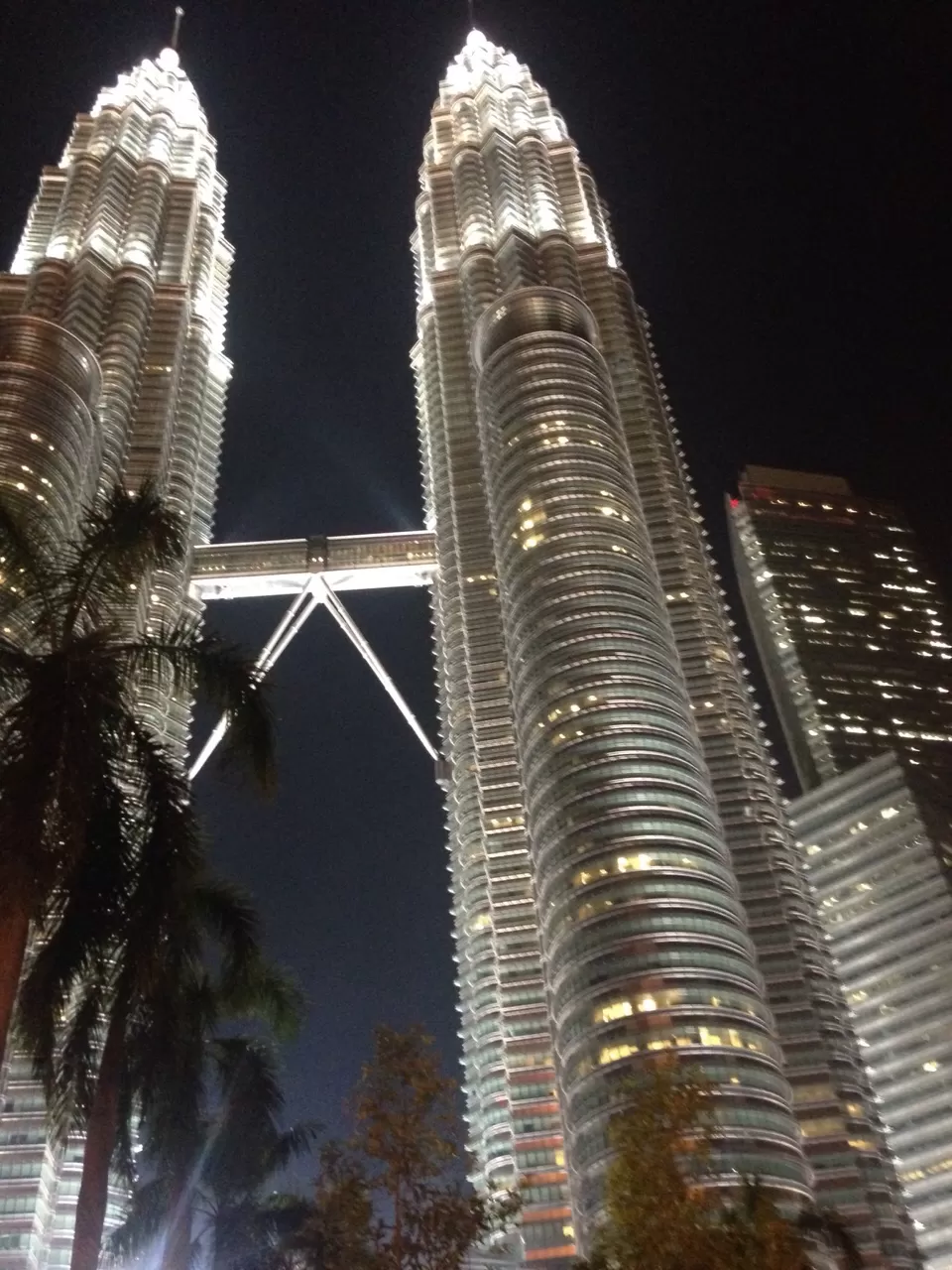 I celebrated my birthday by visiting the Petronas Twin Towers - they look beautiful during the day but at night - they shine and how! The Twin Towers at night are just mesmerizing and breath taking - truly one of the few man made marvels!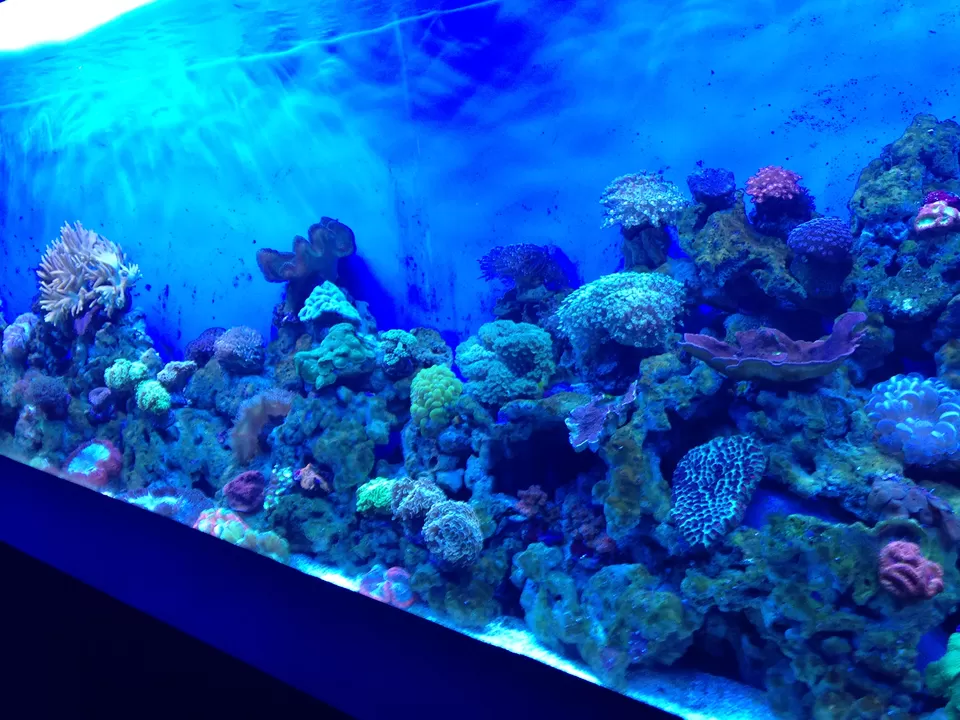 If you are someone who loves seeing the underwater world, then you have to visit the Kuala Lumpur Aquarium, whether you are a kid or an adult you will love this place.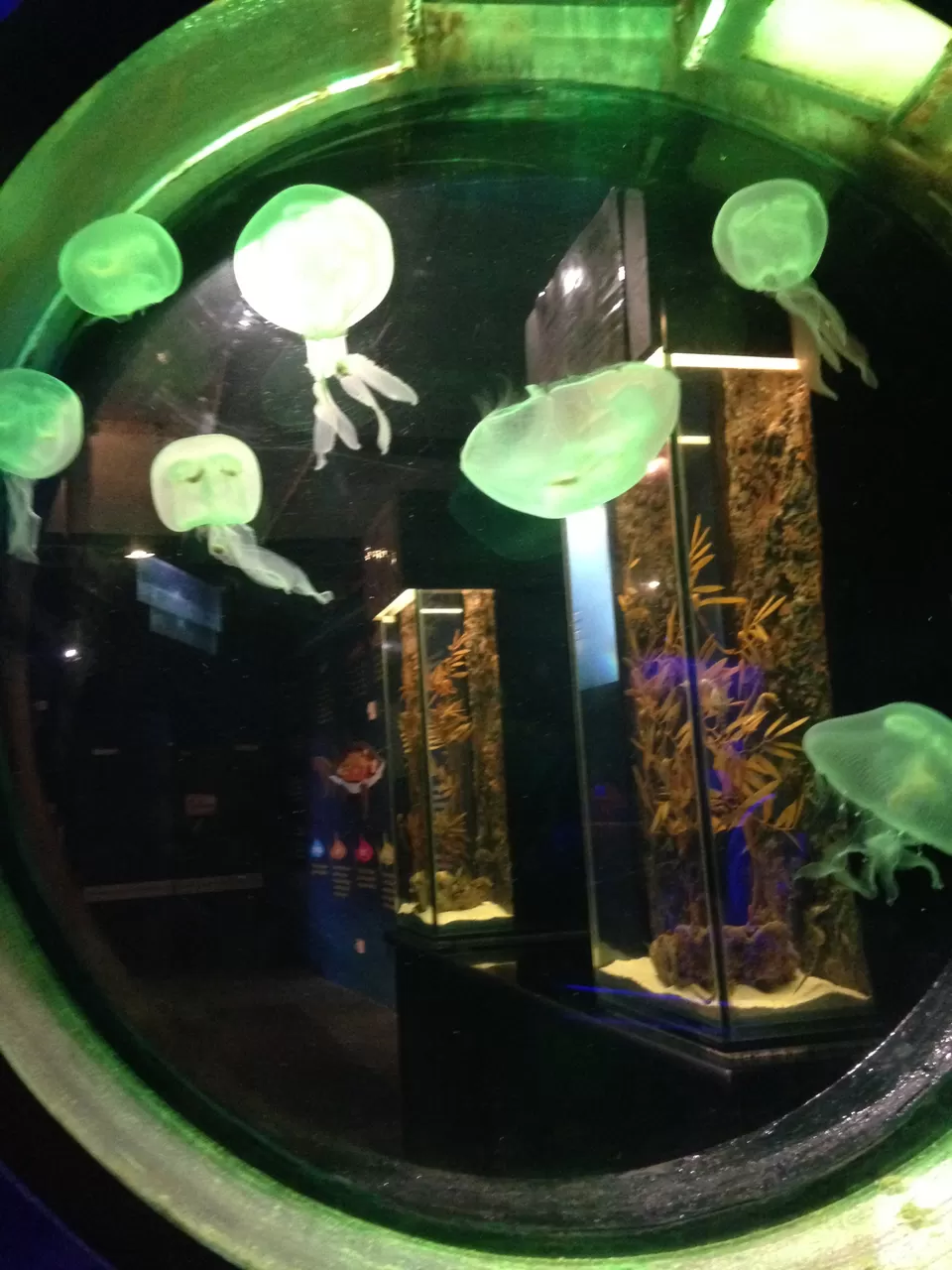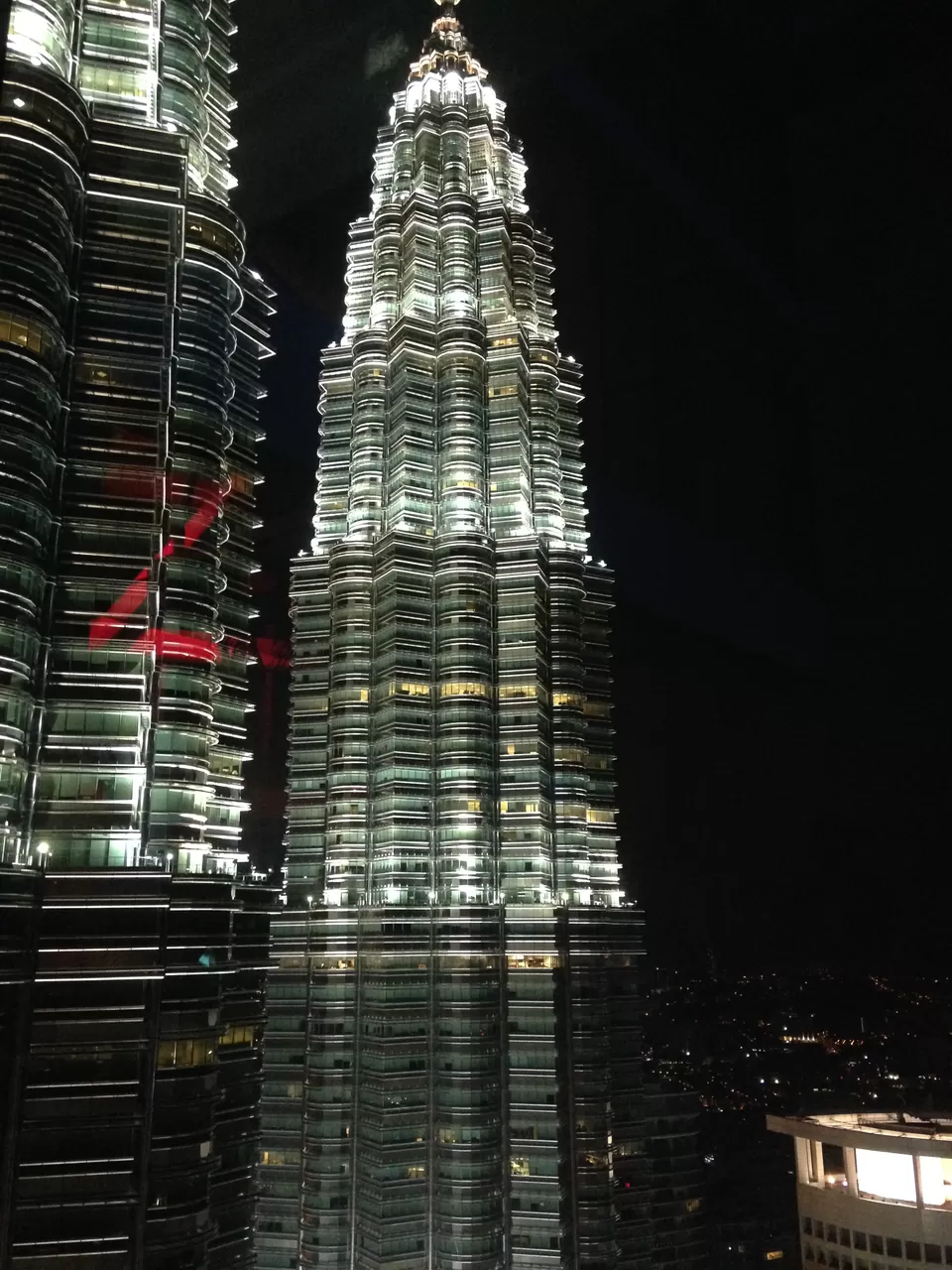 Kuala Lumpur is know for it's beautiful sky bars and for the view of the Petronas Twin Towers from these sky bars. To name a few, you could visit - Vertigo & Horizon Grill at Banyan Tree (these guys know what they are doing - I had visited their roof top bar in Bangkok and the view from the bar was breathtaking to say the least), then there is Fuego at Troika Sky Dining and I had visited Marini's on 57. If you do decide to go to Marini's on 57 on a special occasion then you could take one of the side tables facing the Petronas Twin Towers and I promise you that you will have some of the most stunning photos of your visit here.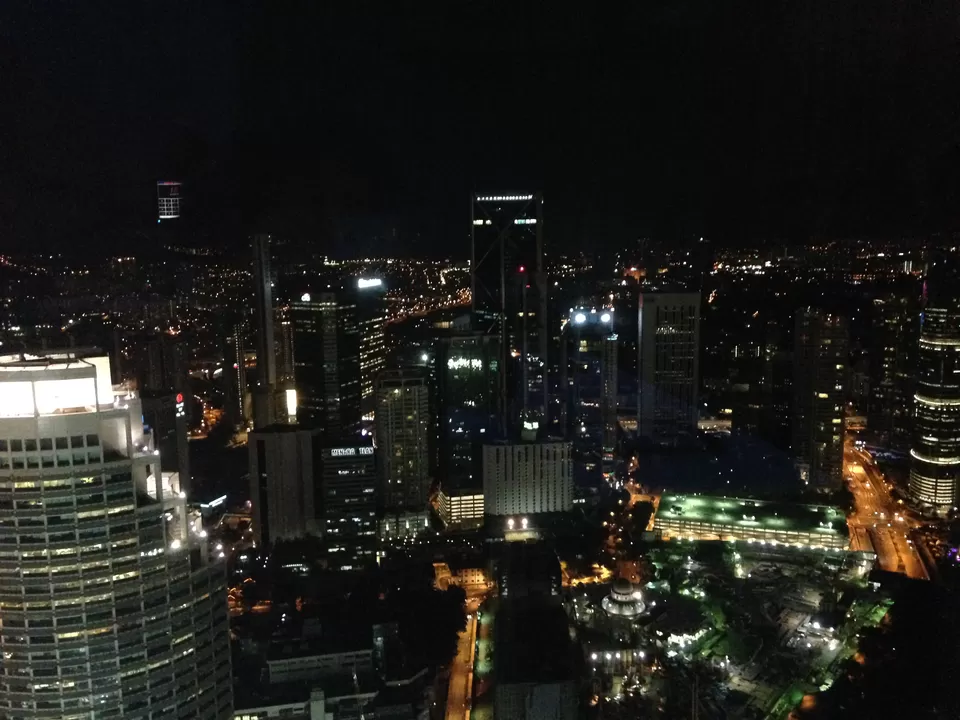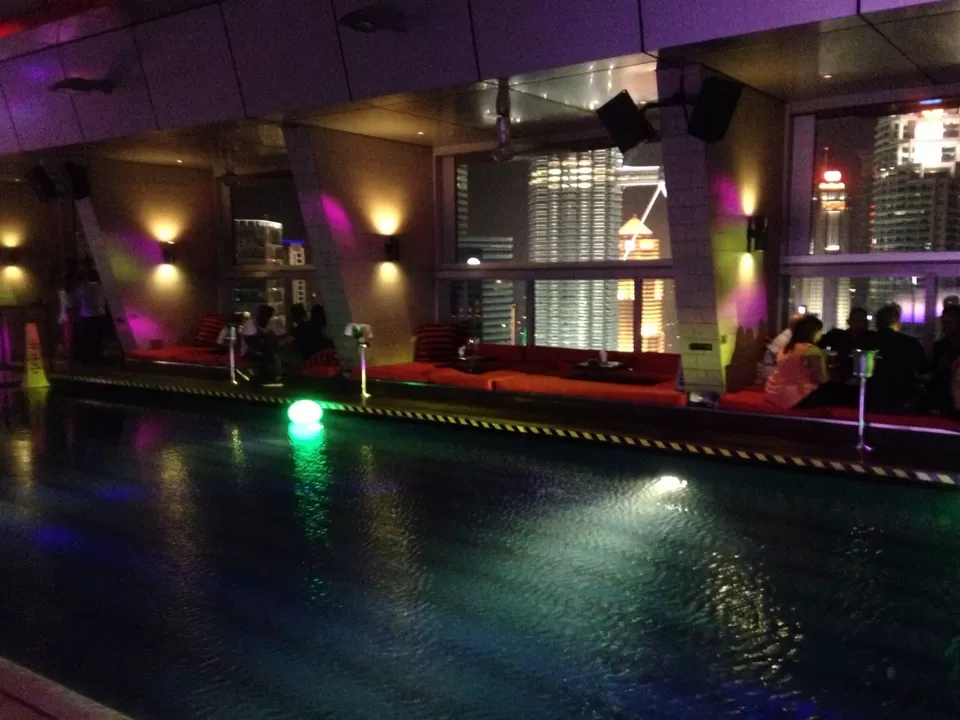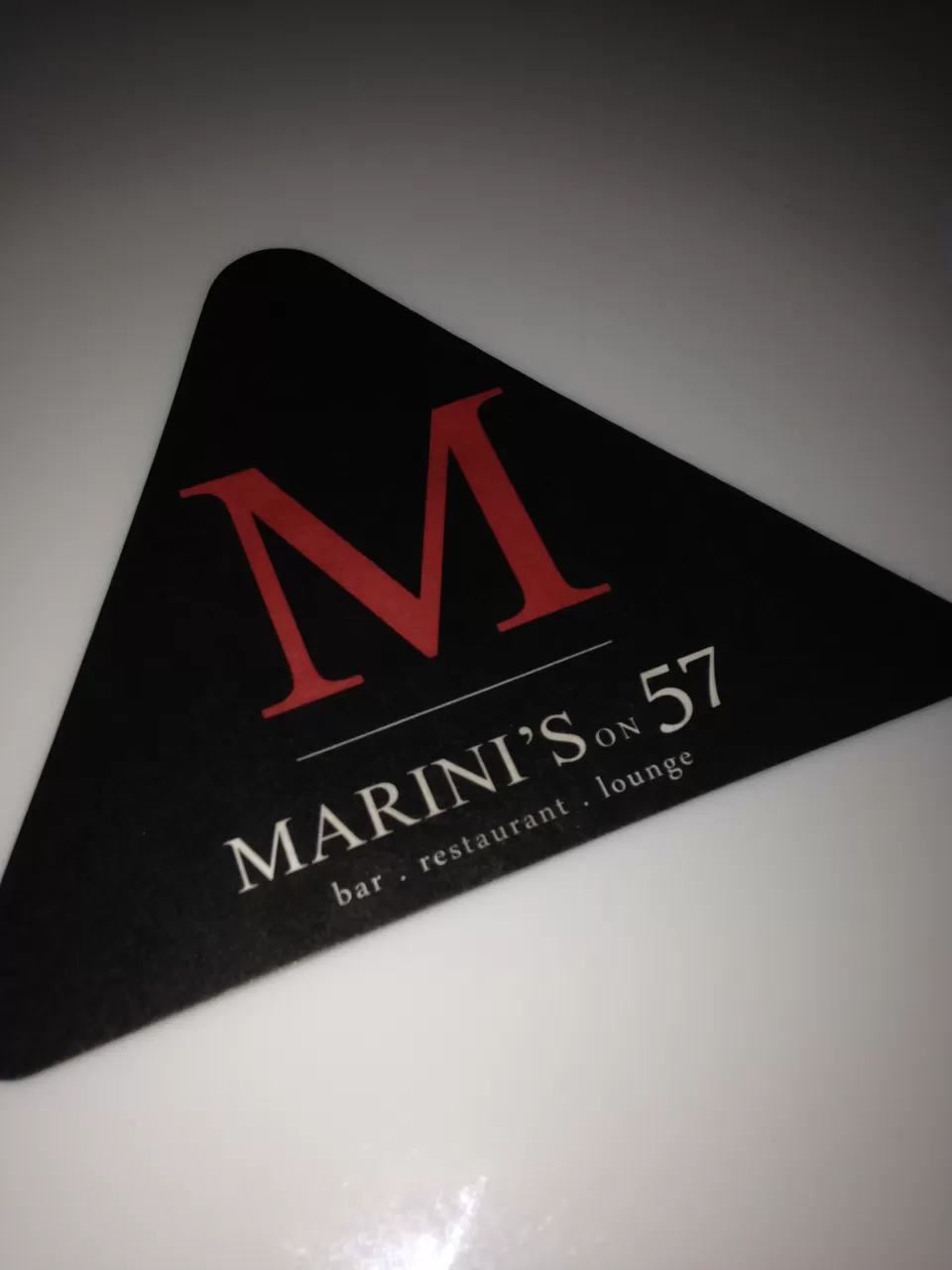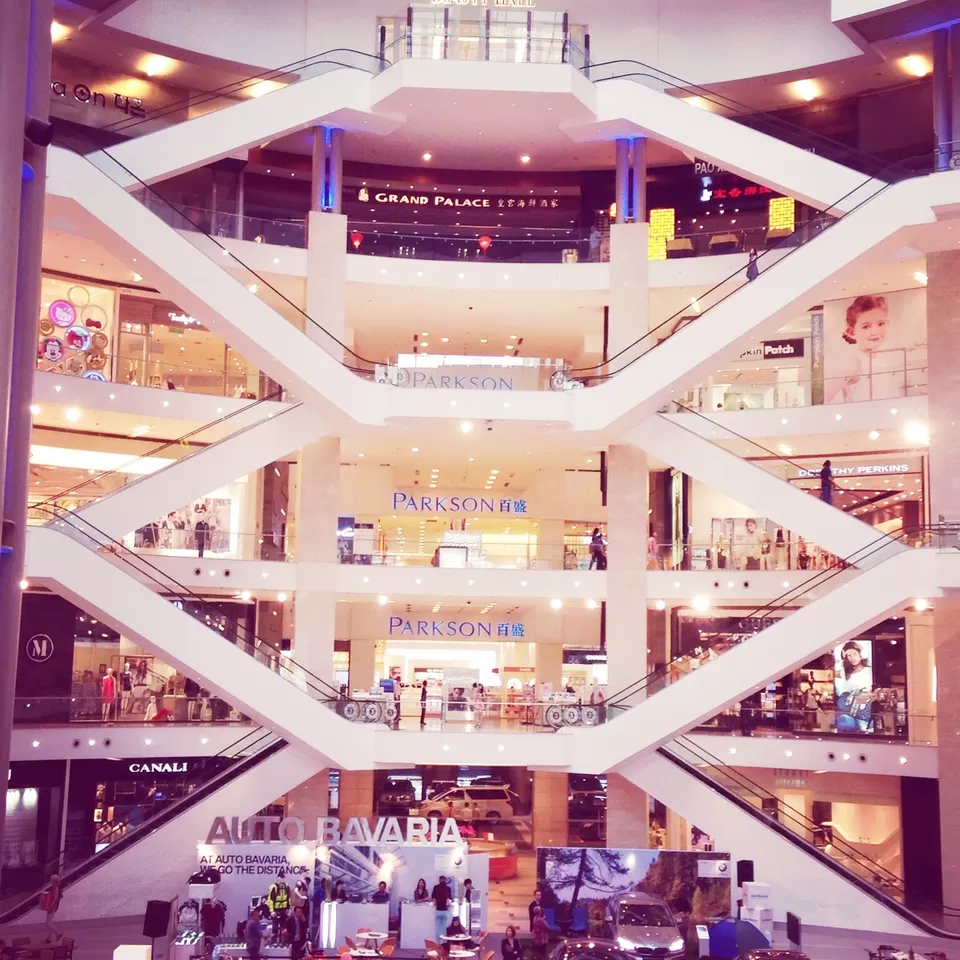 If you are someone who loves shopping then you are at the right place. I was spoiled for choice and visited so many malls! Kuala Lumpur has many malls - Pavilion, Farheneit and our very own Suria KLCC mall and the best part - all these malls are interconnected by short underpasses which are Air Conditioned, so even in May when it is hot outside you do not feel extremely tired by Mall Hopping, you only enjoy your trips to the mall! For someone like me this was a blessing!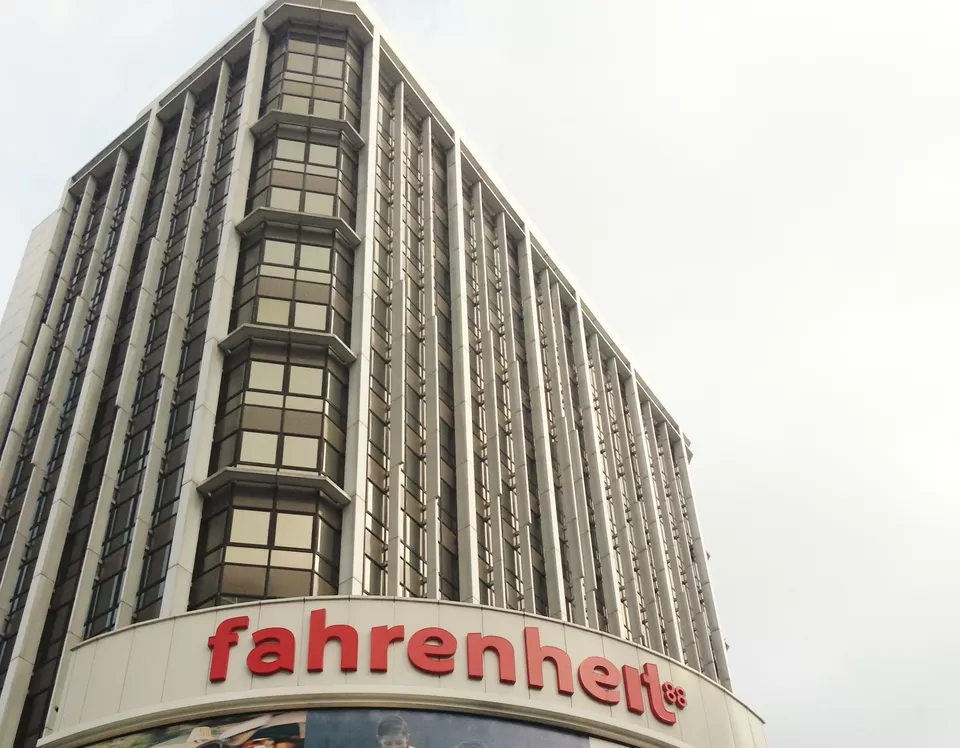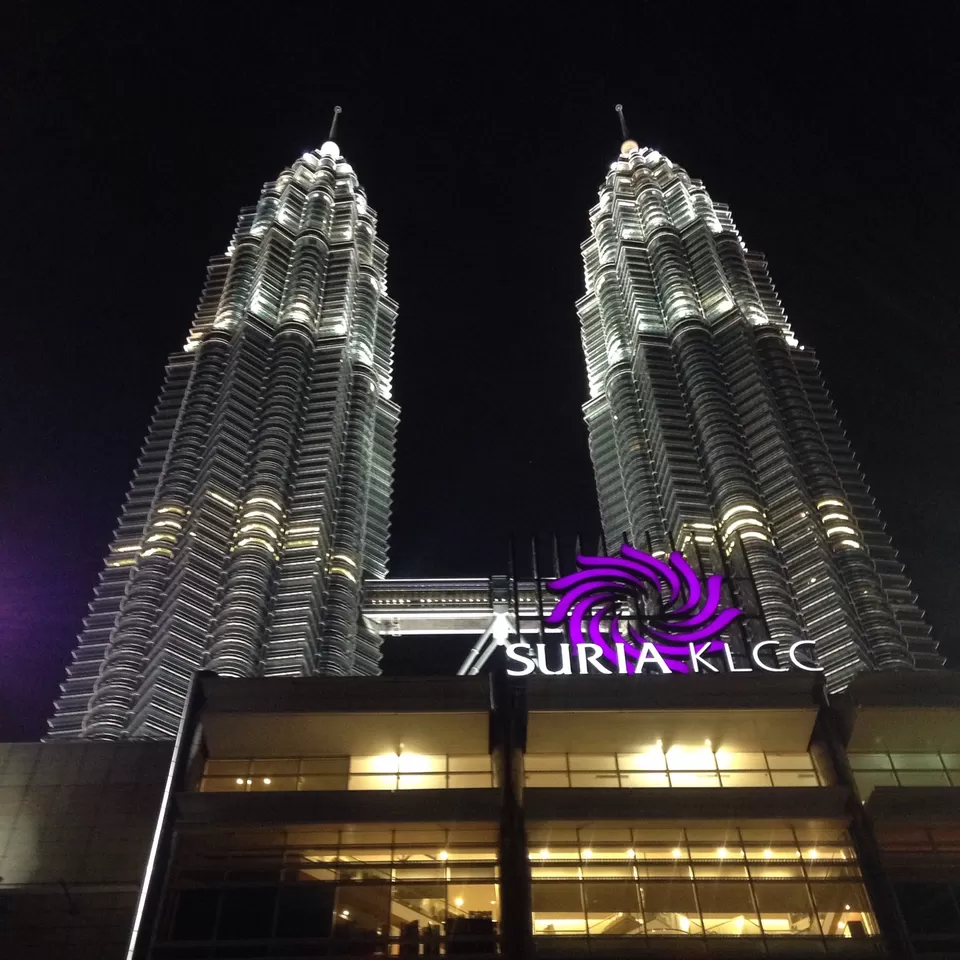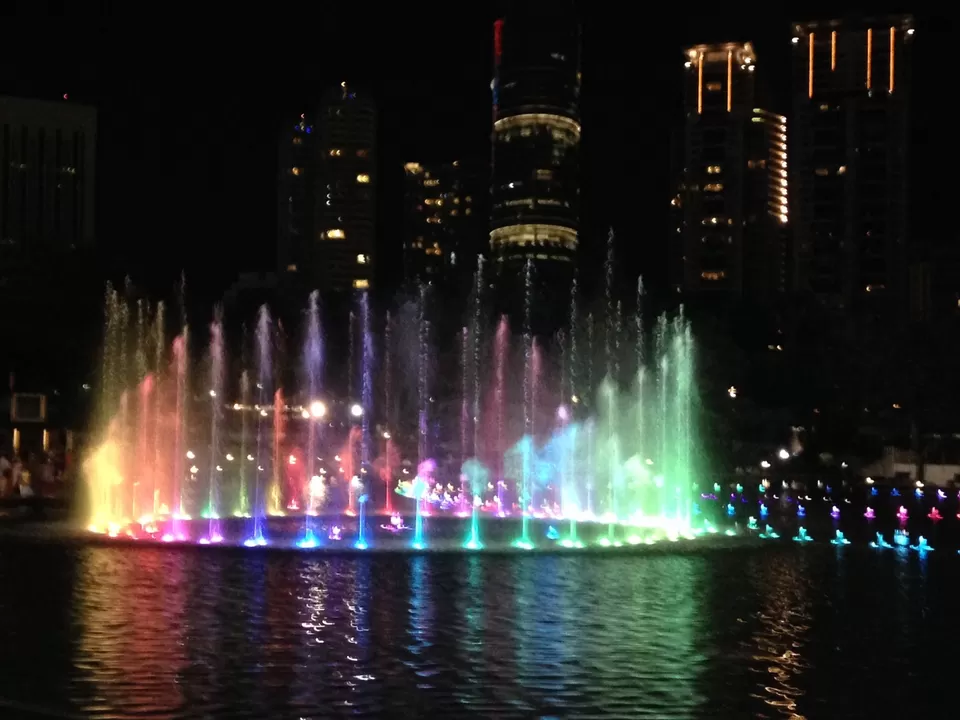 One of the shows to be experienced in Kuala Lumpur at the Suria KLCC Mall is the Esplanade (Lake Symphony) - this starts at 7.30 pm everyday and is a beautiful experience with about 150 programmed animations. I really loved this show. It was a beautiful end to my birthday. Day well spent, I should say.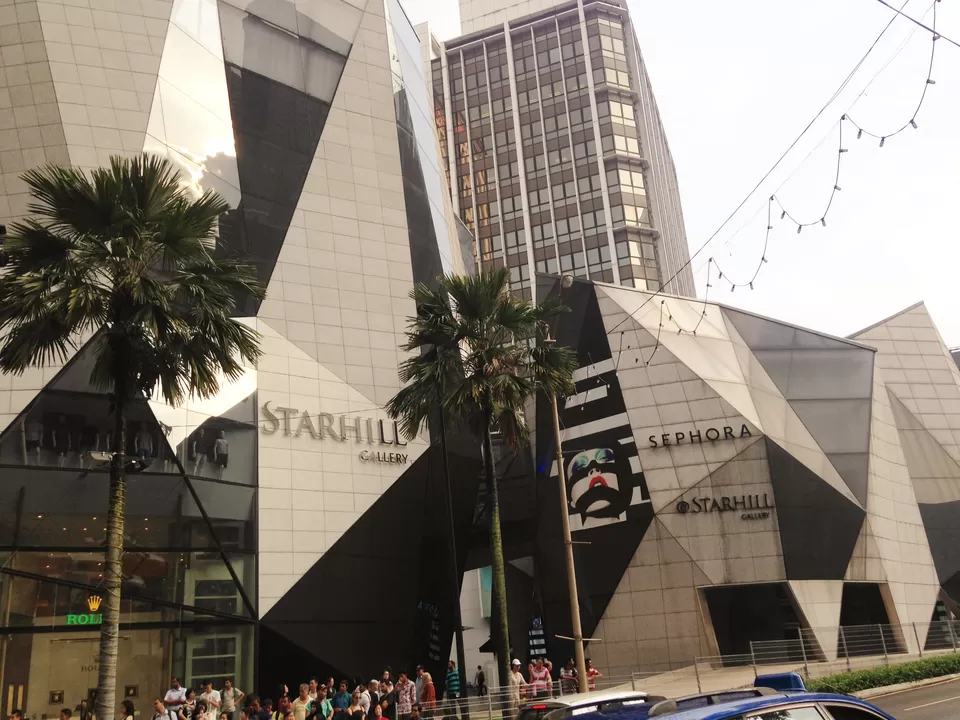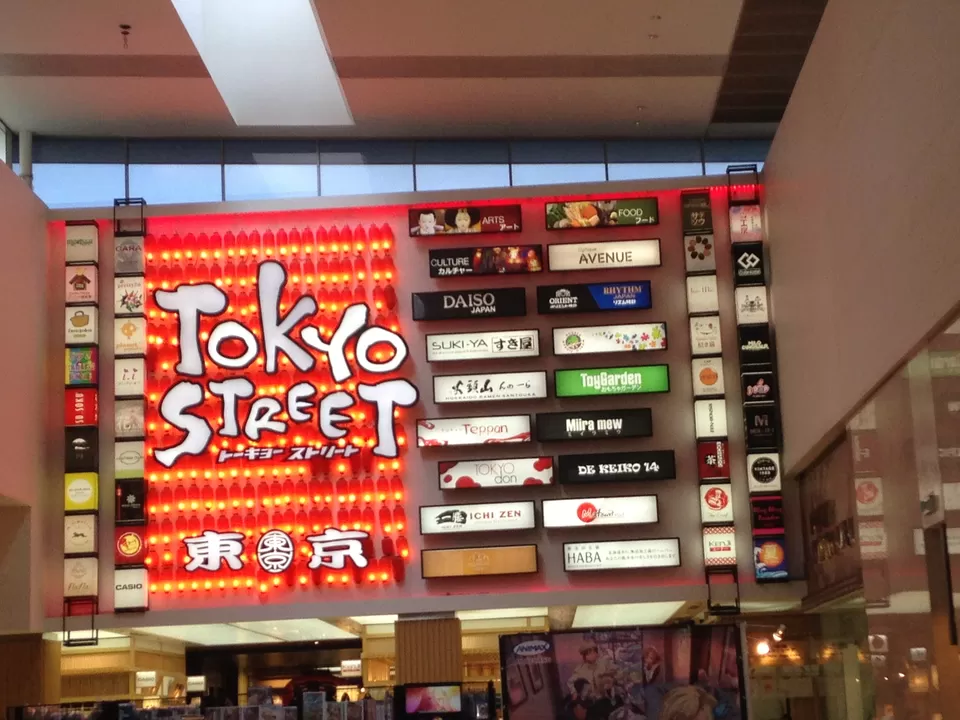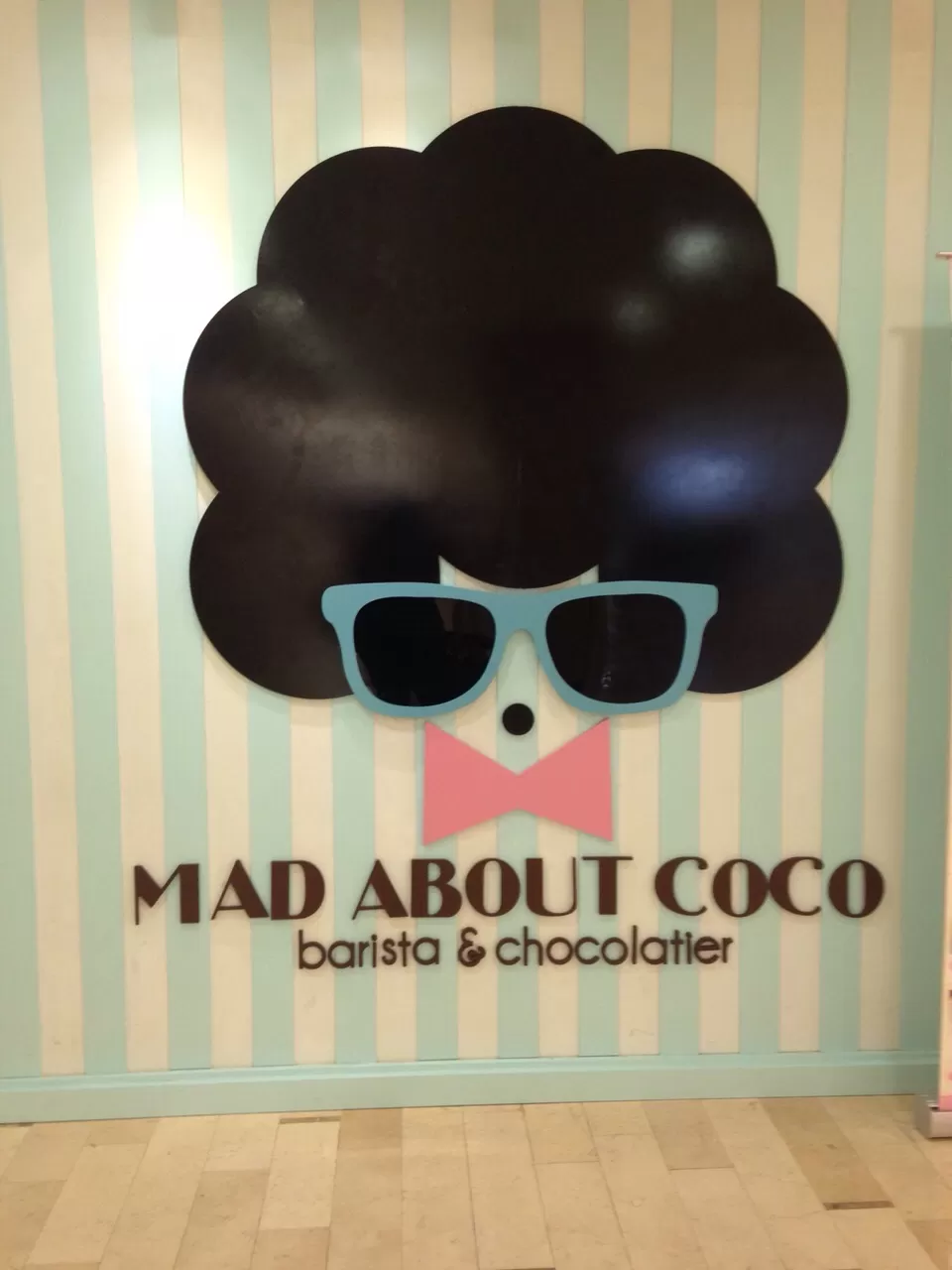 If you are a chocolate lover then this place called "Mad About Coco" in Bukit Bintang Mall is a must visit- I tried their "Mad About Coco Signature platter" and it was yummy to say the least!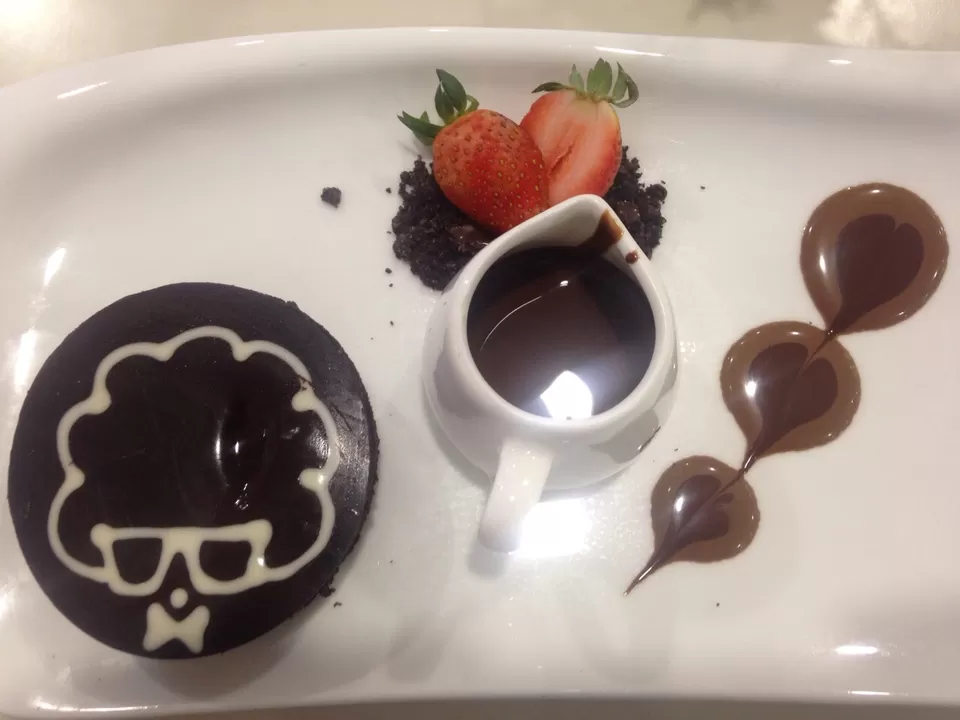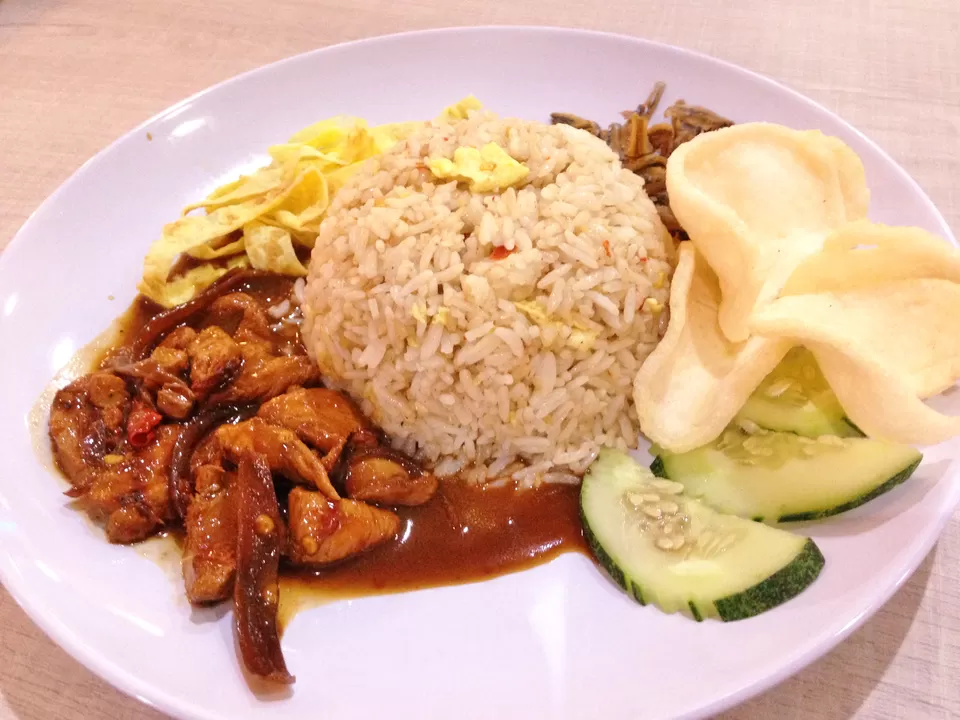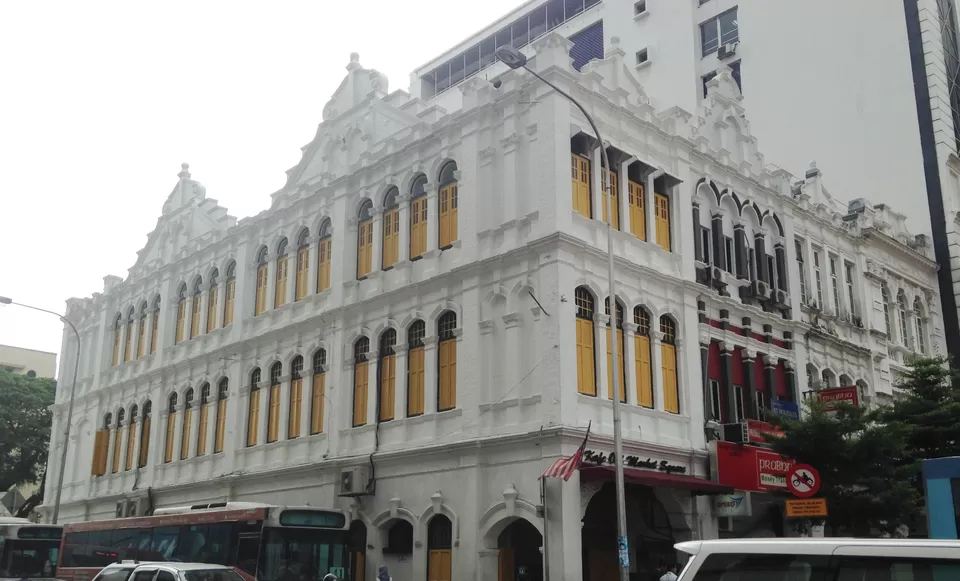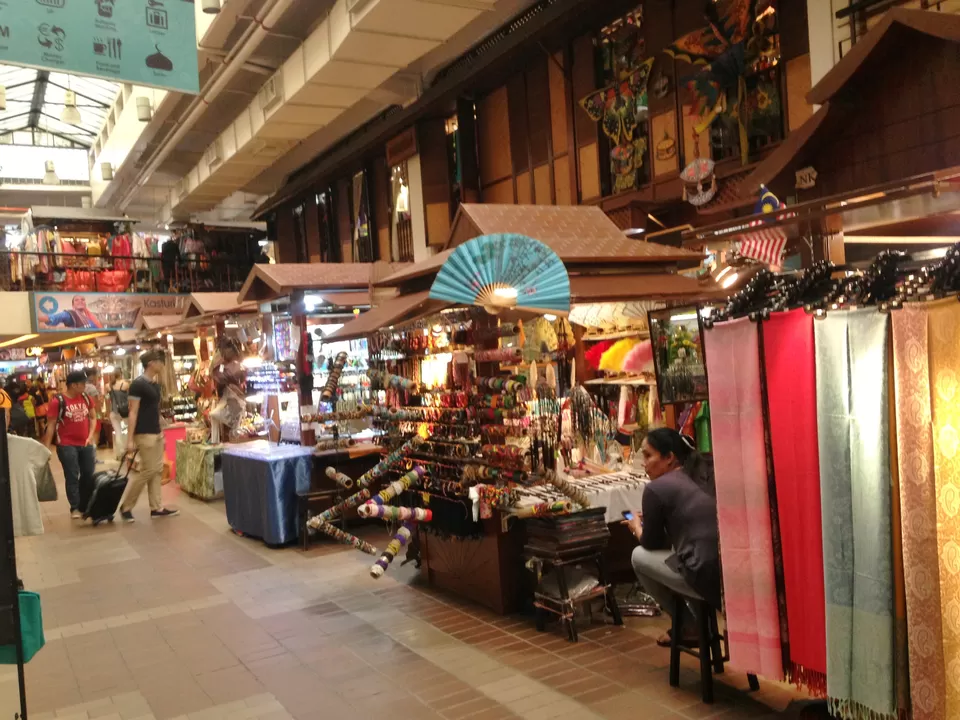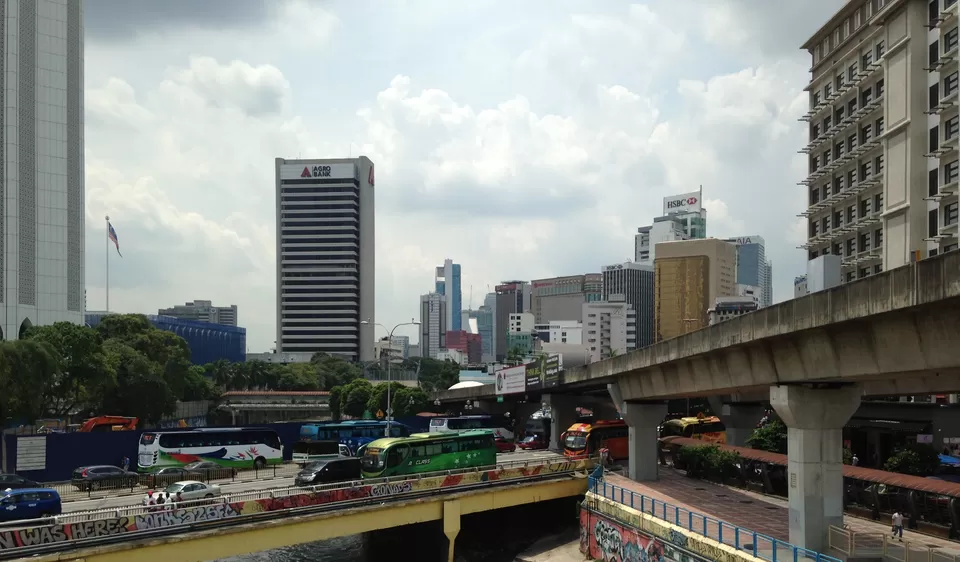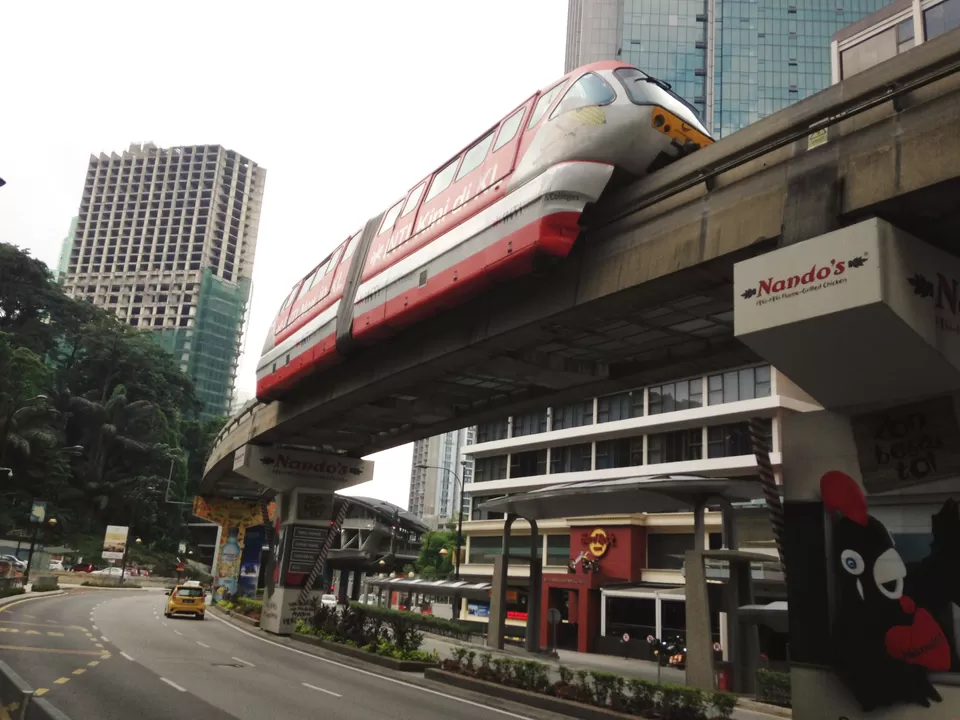 If you are on a budget travel then using the Monorail and RapidKL to get from one point to another in Kuala Lumpur is the best solution! I used the RapidKL to travel throughout the city - from a women's point of view I felt it was safe and easy to access. It is a well connected network.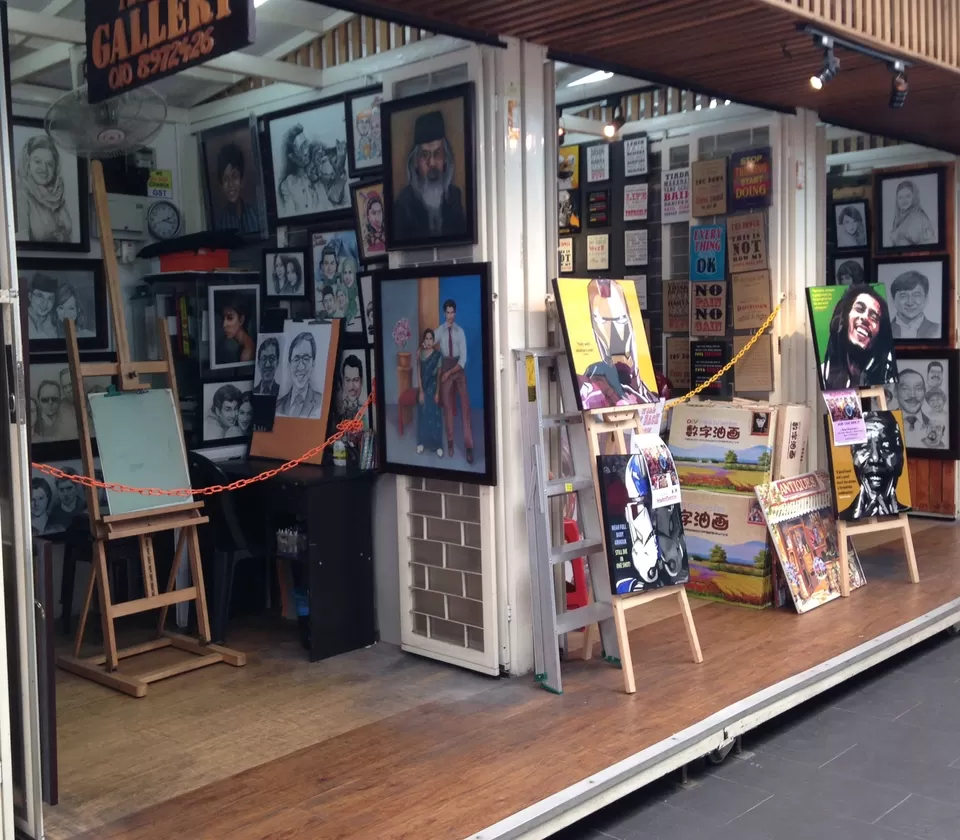 The Central Market is a must visit place in Kuala Lumpur for their Made-in-Kuala Lumpur souvenirs. This is the place to shop for Malaysian Artefacts and Handicrafts. The prices are not too high and the vendors are very polite and friendly. They know their art is so good that the person going there automatically ends up buying atleast a small piece of artefact from any one of the shops! I had to literally drag myself out so I would not end up spending all my money here.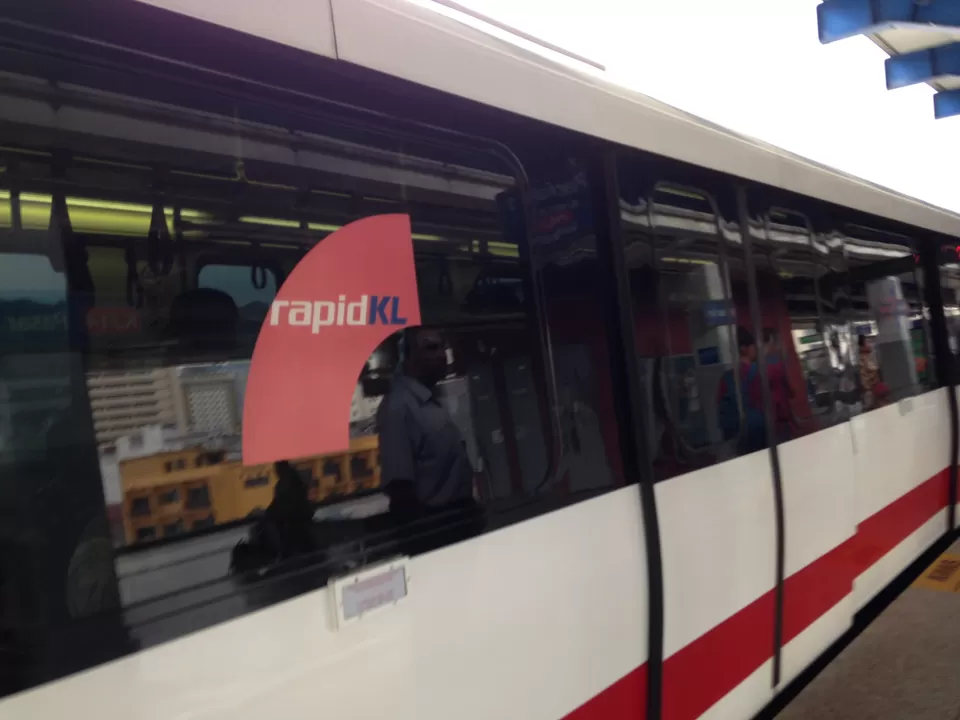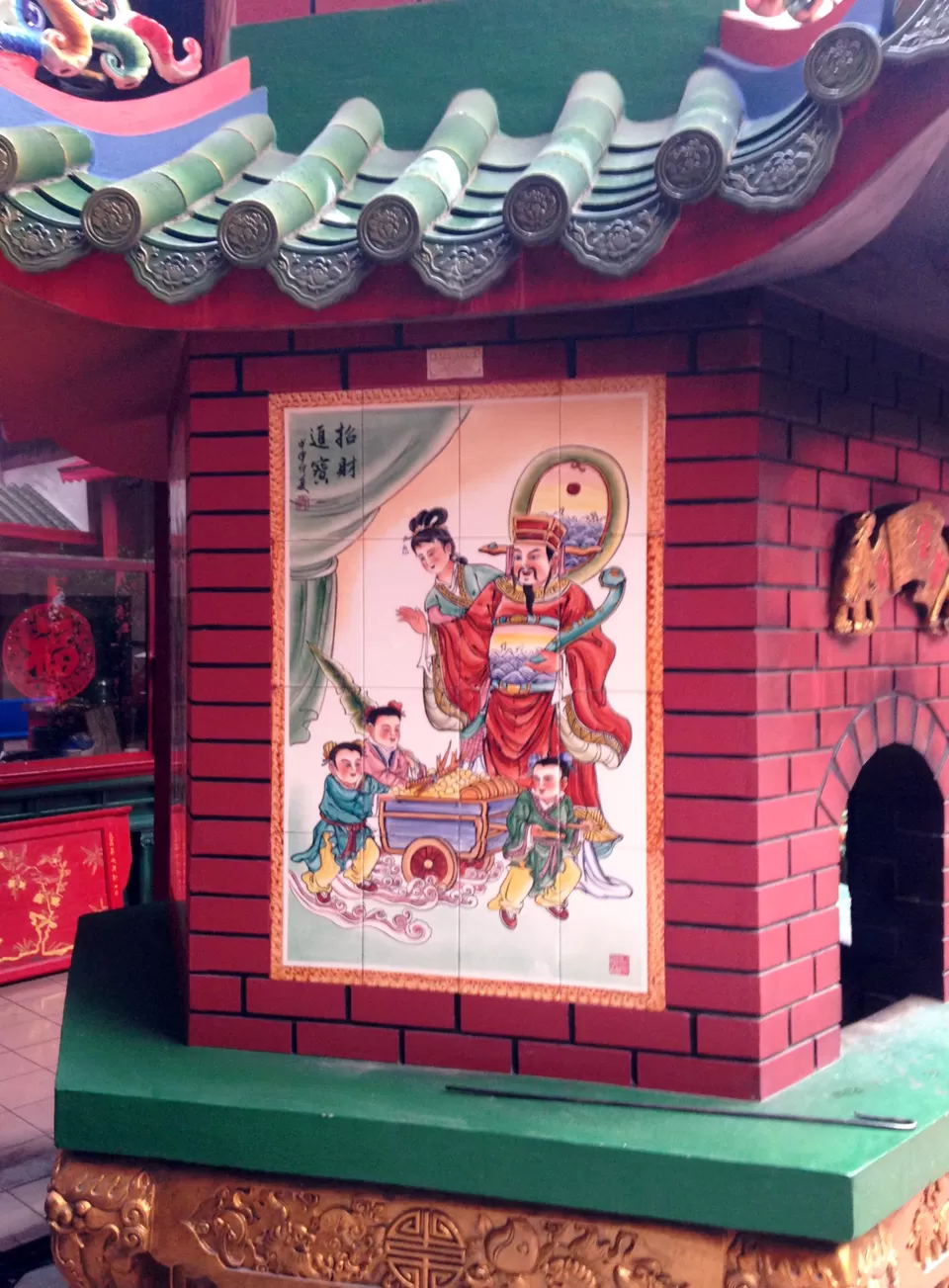 Petaling Street is a very popular landmark in Kuala Lumpur. This is also one of the posh locations of Kuala Lumpur where the wealthy have settled in the recent past. Also called as the local Chinatown of Kuala Lumpur, needless to say this place has a bustling nightlife and street food scene. Some of the scrumptious street foods and Malaysian dishes to be tried out are the curry noodles, Asam laksa, Ikan Bakar (barbecued fish) and Hokkien mee etc.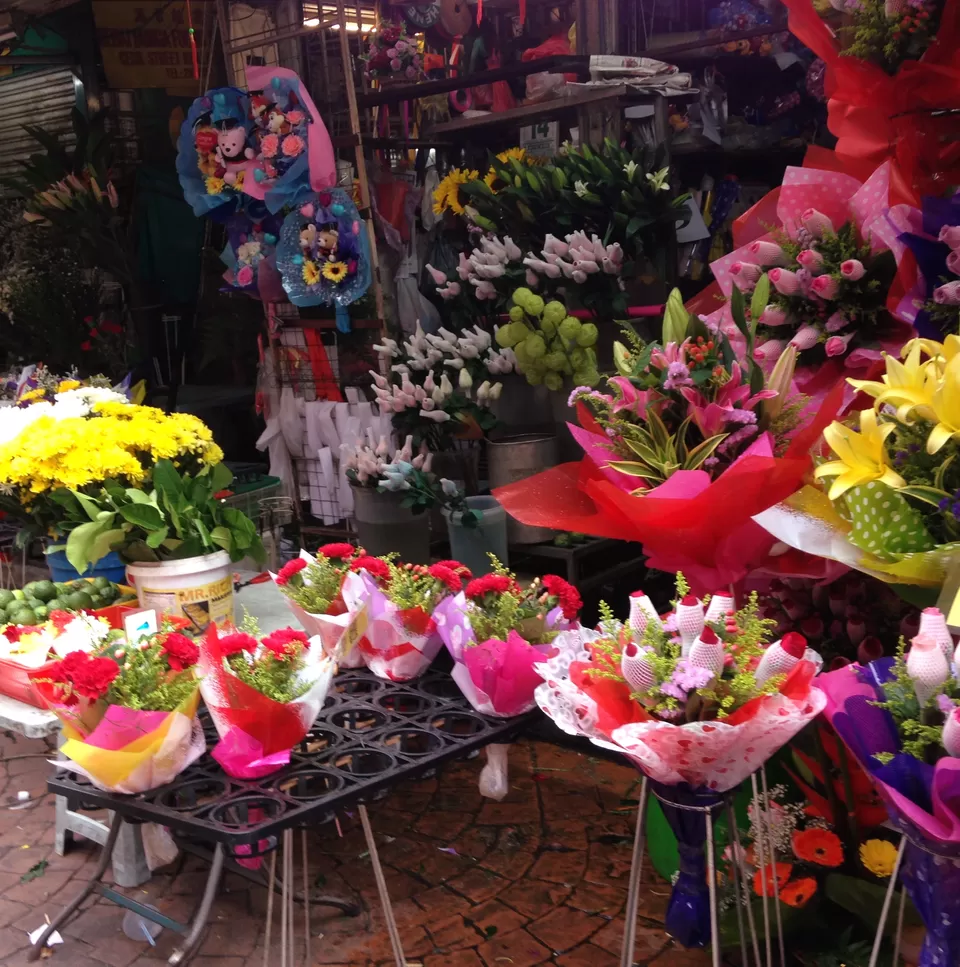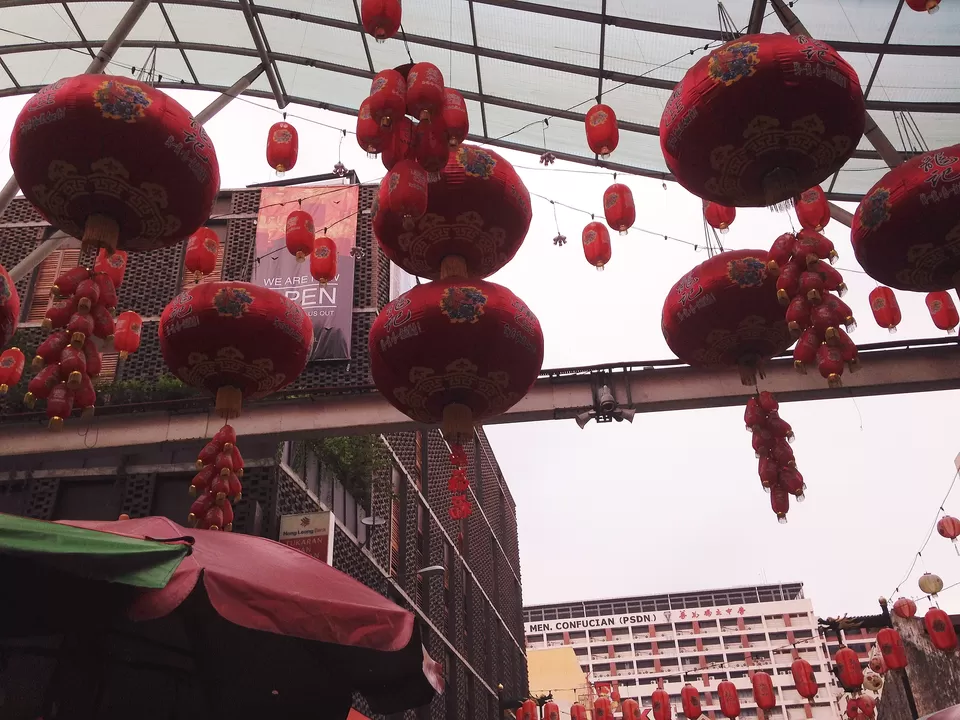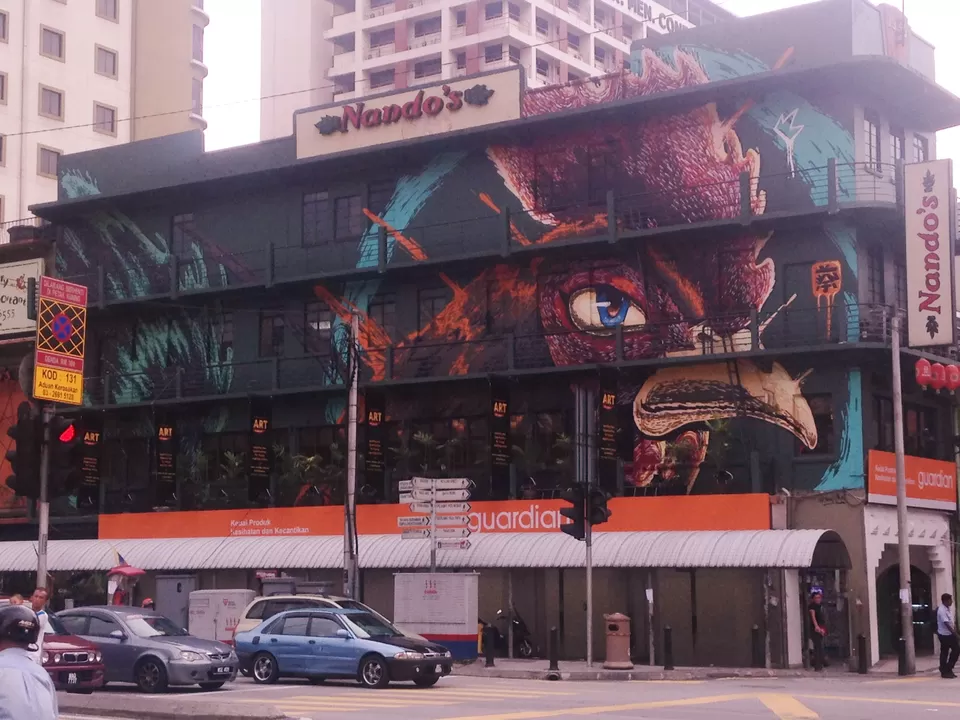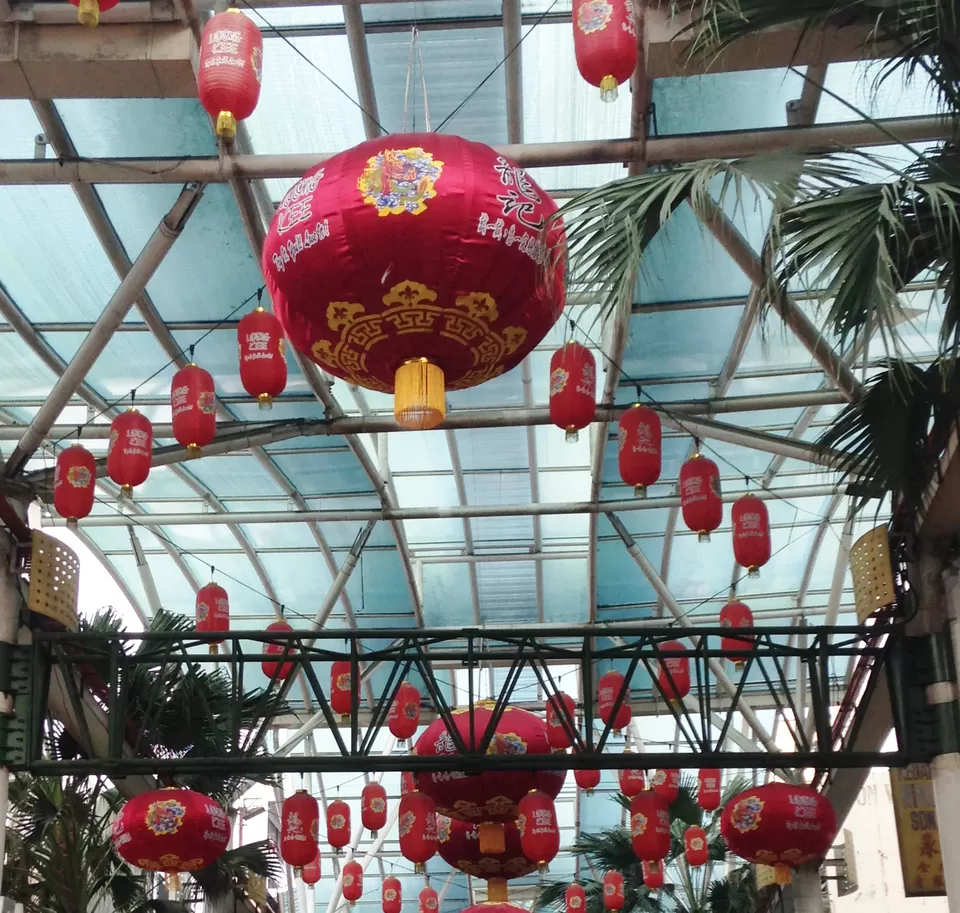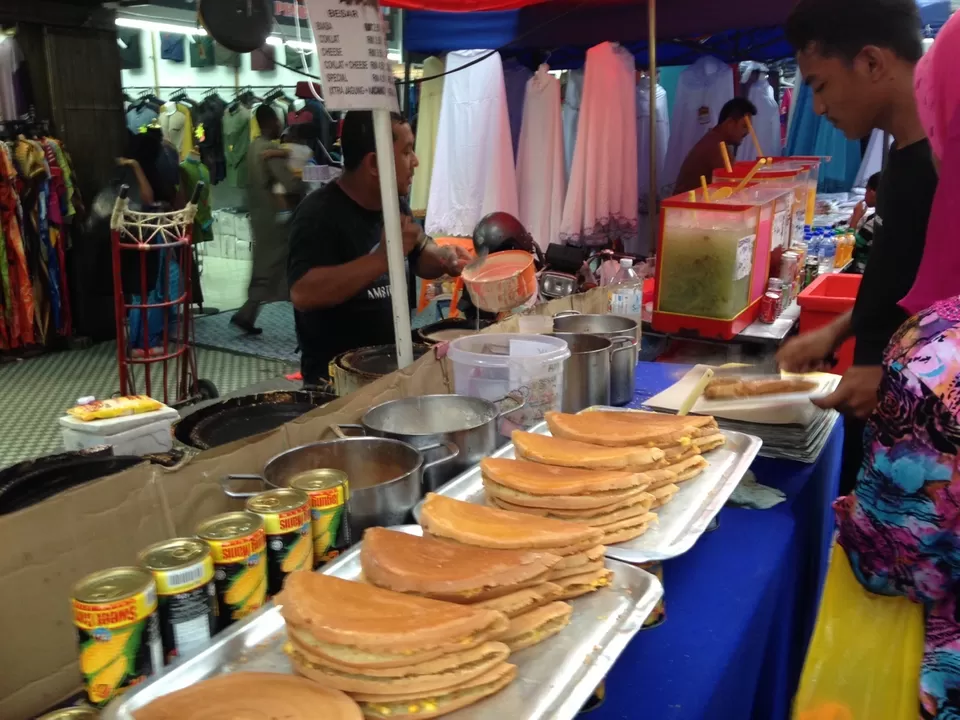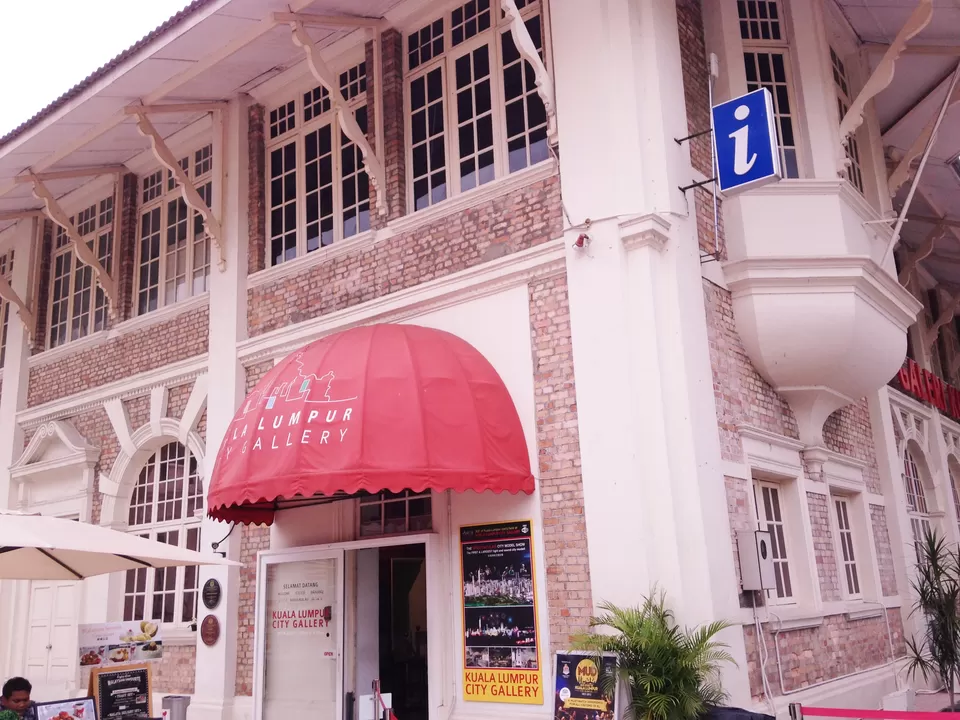 The KL City centre is another must visit locations in Kuala Lumpur. The miniature version of KL and its presentation are a must watch when you visit the city centre.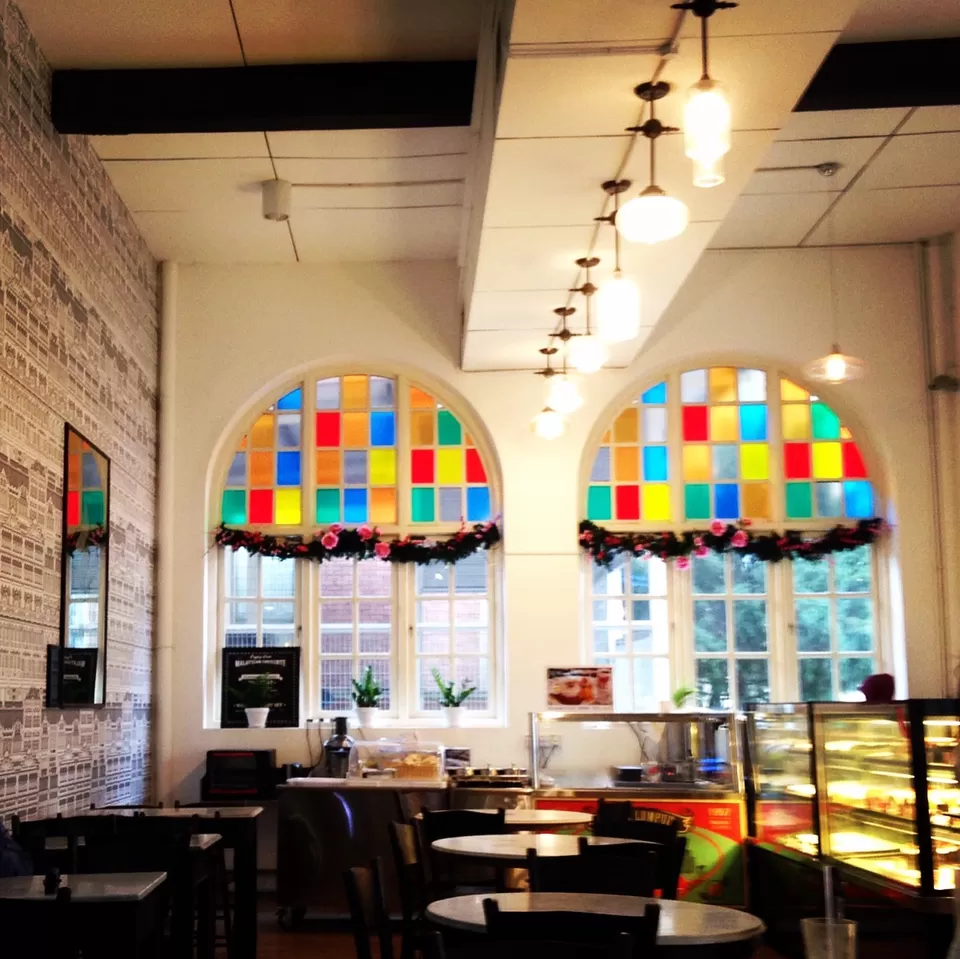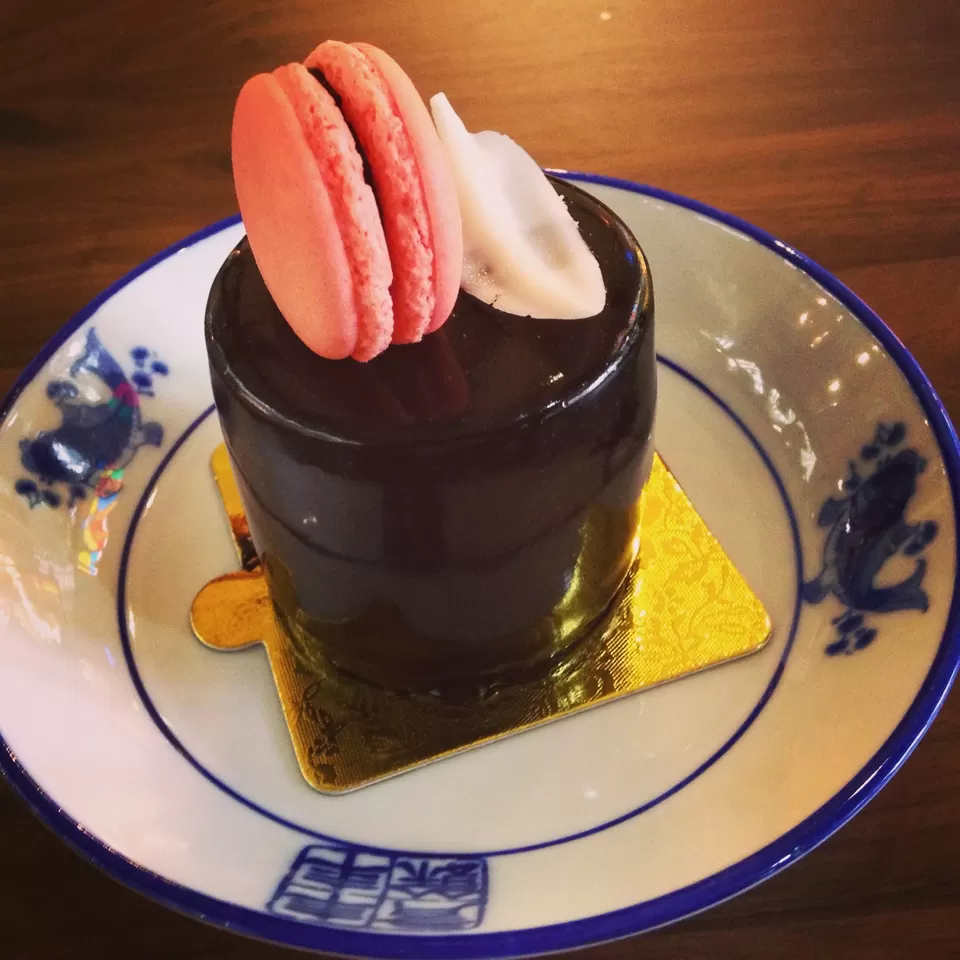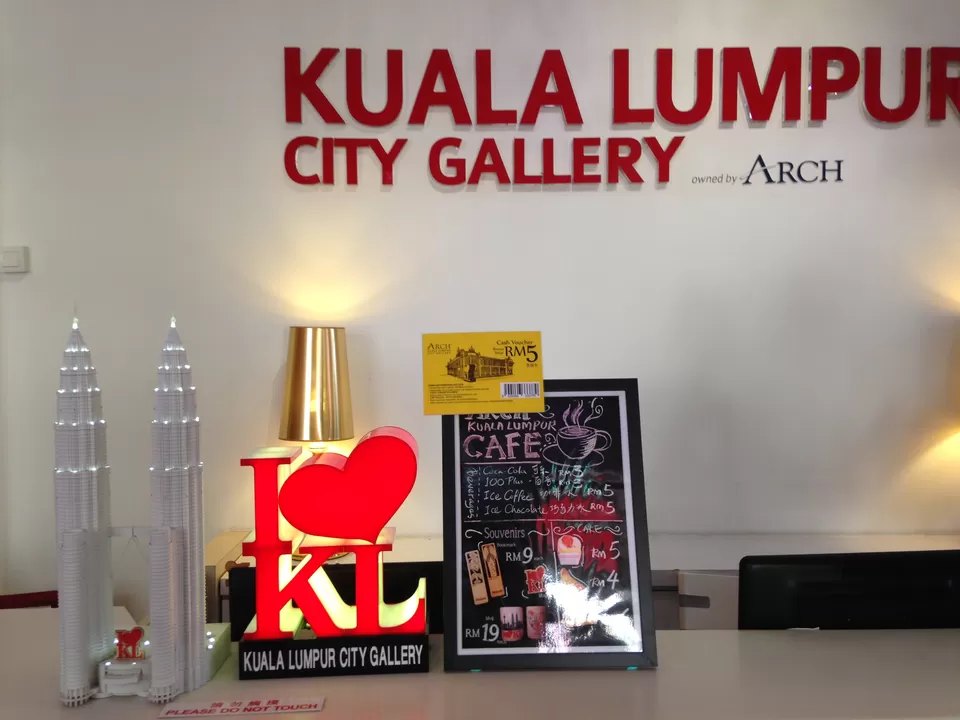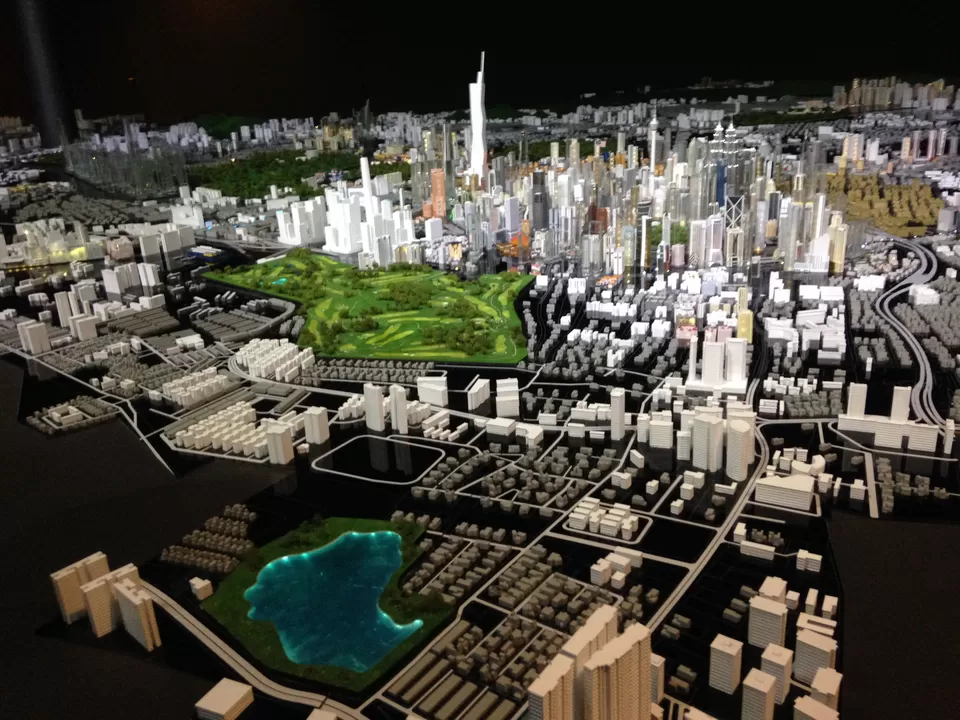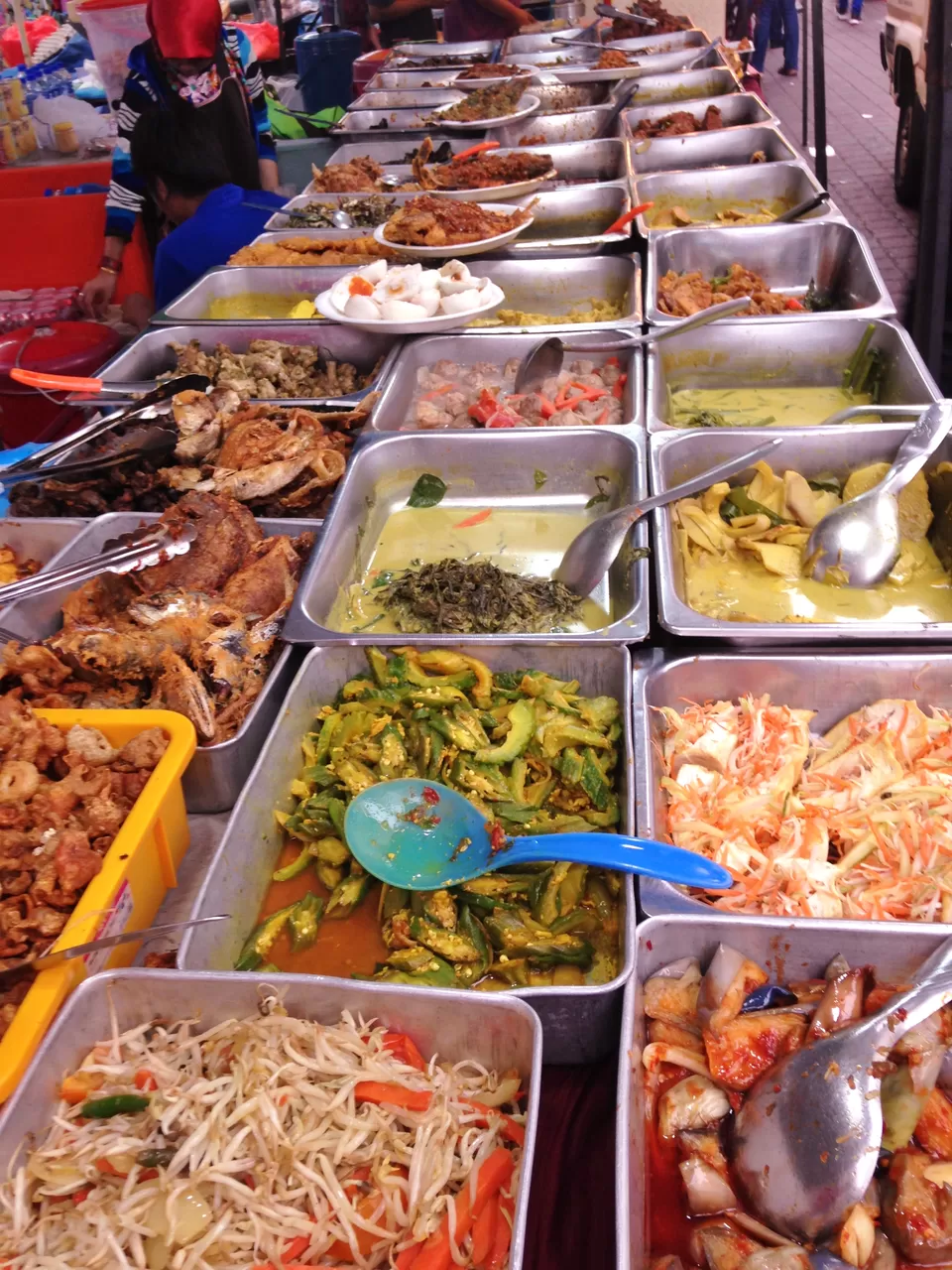 Some of the must try street food of Kuala Lumpur are Nasi Lemak - This is rice cooked in coconut milk served with spicy shrimp paste, peanuts, eggs and fried anchovies and chicken in some cases. Other street foods to try are Chicken Satay, Bak Kut Teh (pork ribs), Nasi Kandar or Nasi Champor (steamed rice with variety of curried sea food and fried chicken) and Ramly Burgers! I was so full after trying the Nasi Champor - It was truly one of the street foods I wanted to try when I planned of going to Kuala Lumpur.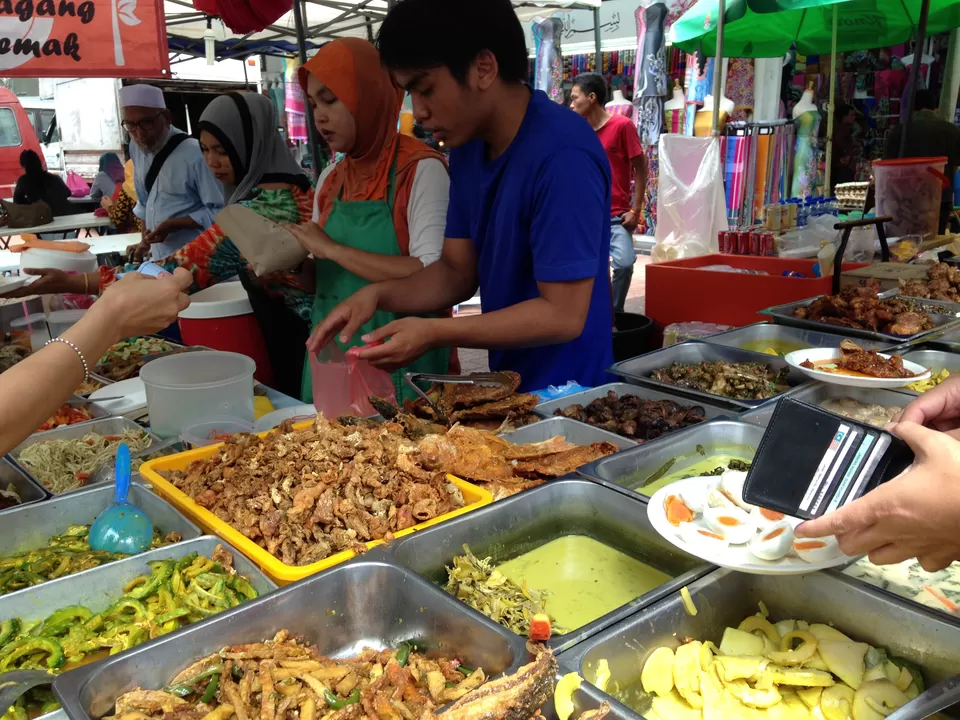 In all Kuala Lumpur is a must visit whether you go on a solo trip or a family vacation. There is something for everyone here!