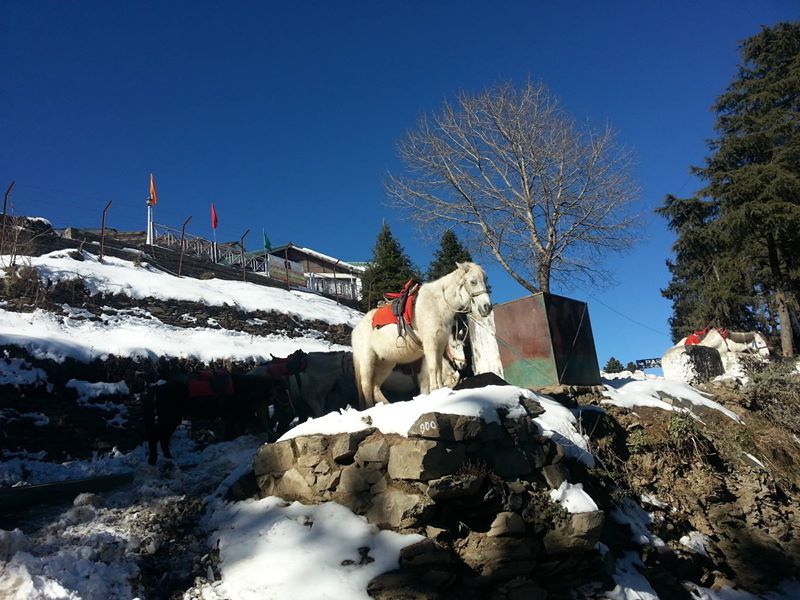 #Kufri, a getaway near Shimla. One of my favorite trip we had in December 2013. Yes, favorite as that was the first time I saw "snow" in my life. Started on one of the weekend, spontaneous plan as usual with five of my college friends, we started from Chandigarh in the evening time. Chilled starry night and Clapton was the perfect cocktail for the journey. We reached Shimla at 2:00 am in the morning and as our hotel was pre-booked so all we had to do was to get into the quilt and sleep tight. Next morning we woke up and went to the terrace of the hotel. I saw that white snowy thing first time in my life. It was chilling cold in Shimla. Later, we decided to start for the Kufri to seek some space and peace away from the crowded location.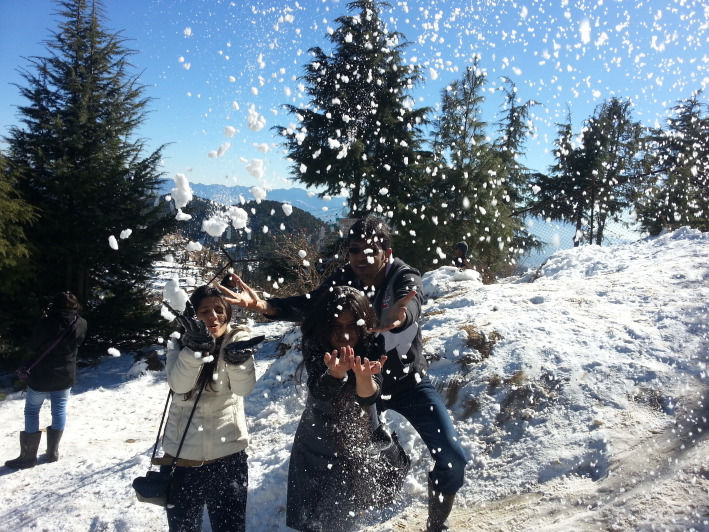 We started in the afternoon, All I could see was the clear blue sky, sunny weather and glittering snow along the roadside. The journey started uphill and we reached to one of the highest points around Shimla to experience the snowfall. The first thing we did after reaching 'Kufri' was renting the snow boots and had Maggi, Channa Chat, and tea. Then a picture with Yak.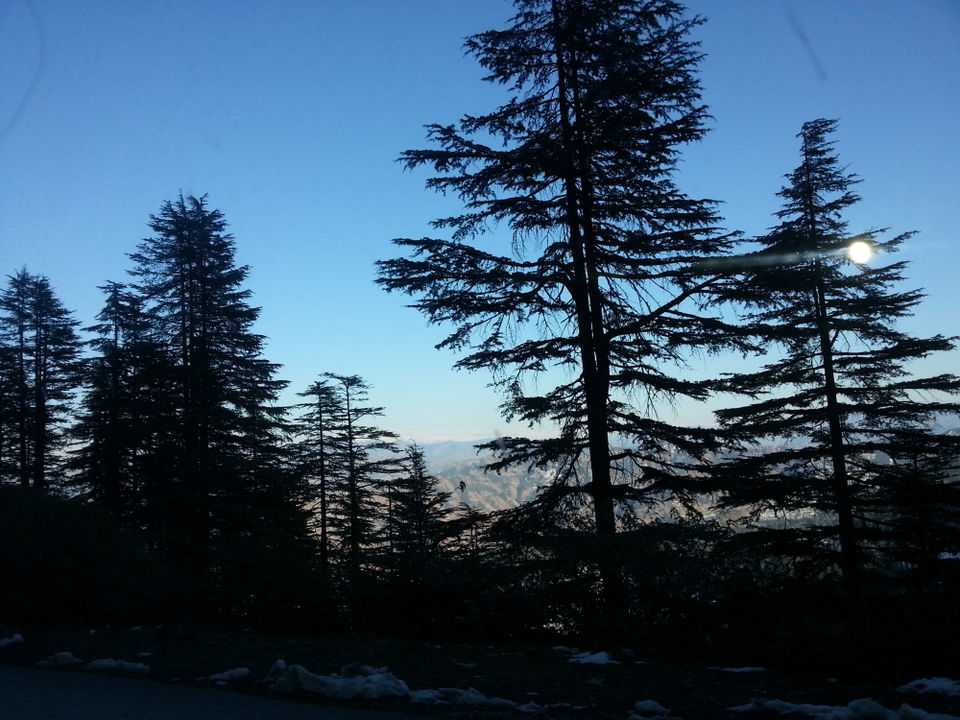 We got to know that to reach near the area of sports activities we need to take the horse ride as it was too difficult to go walking. The route must be around 2 km long and was very steep. The turnoff thing during the journey was irritating horse owners. They made the place filthy and difficult for tourist. The place had a good view and salubrious climate. After the interaction, we got to know that the place was founded during the 'British Era' as Kufr means Lake. The cool and pleasant climate, along with stunning natural beauty, makes Kufri a perfect getaway.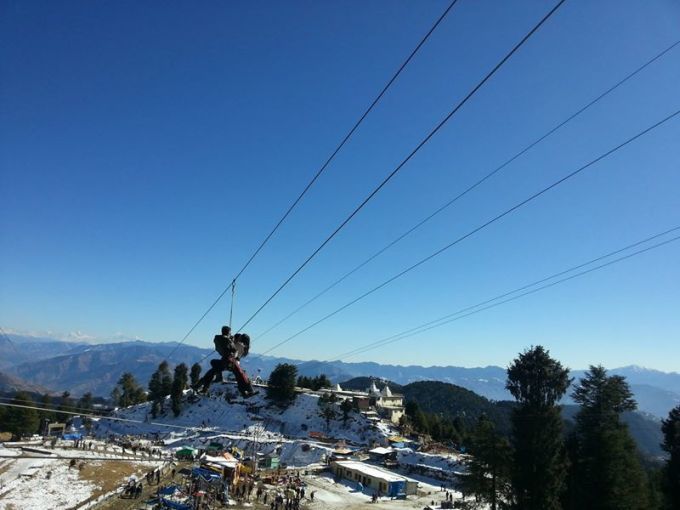 #Kufri #Shimla #Travel #Mountains # Tripoto