"Tourists don't know where they've been, travelers don't know where they're going."
this popular proverb become true when me and my buddy were taking an evening walk.It was about 7 pm as we were chatting about here & there. An idea came to my mind - '' let's go somewhere and enjoy our 5 day vacation. he instantly agrees. At 9 pm we were all set to leave the comfortable zone ( home) :).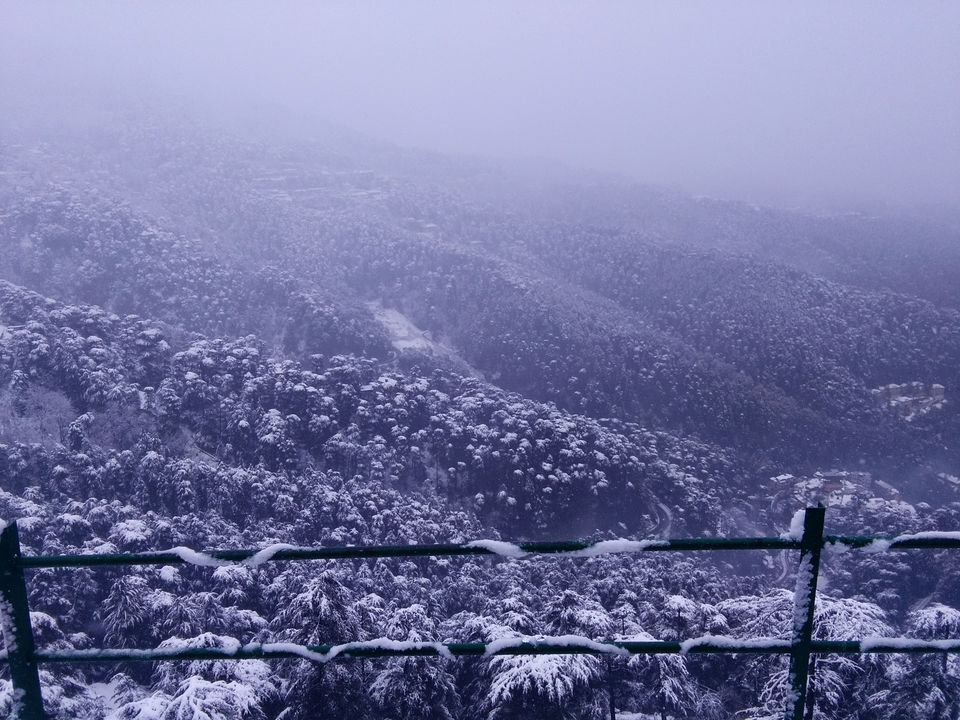 without any pre-booking we reached to railway station and catch the train towards chandigarh.
in the arms of my biggest crush... The mountains..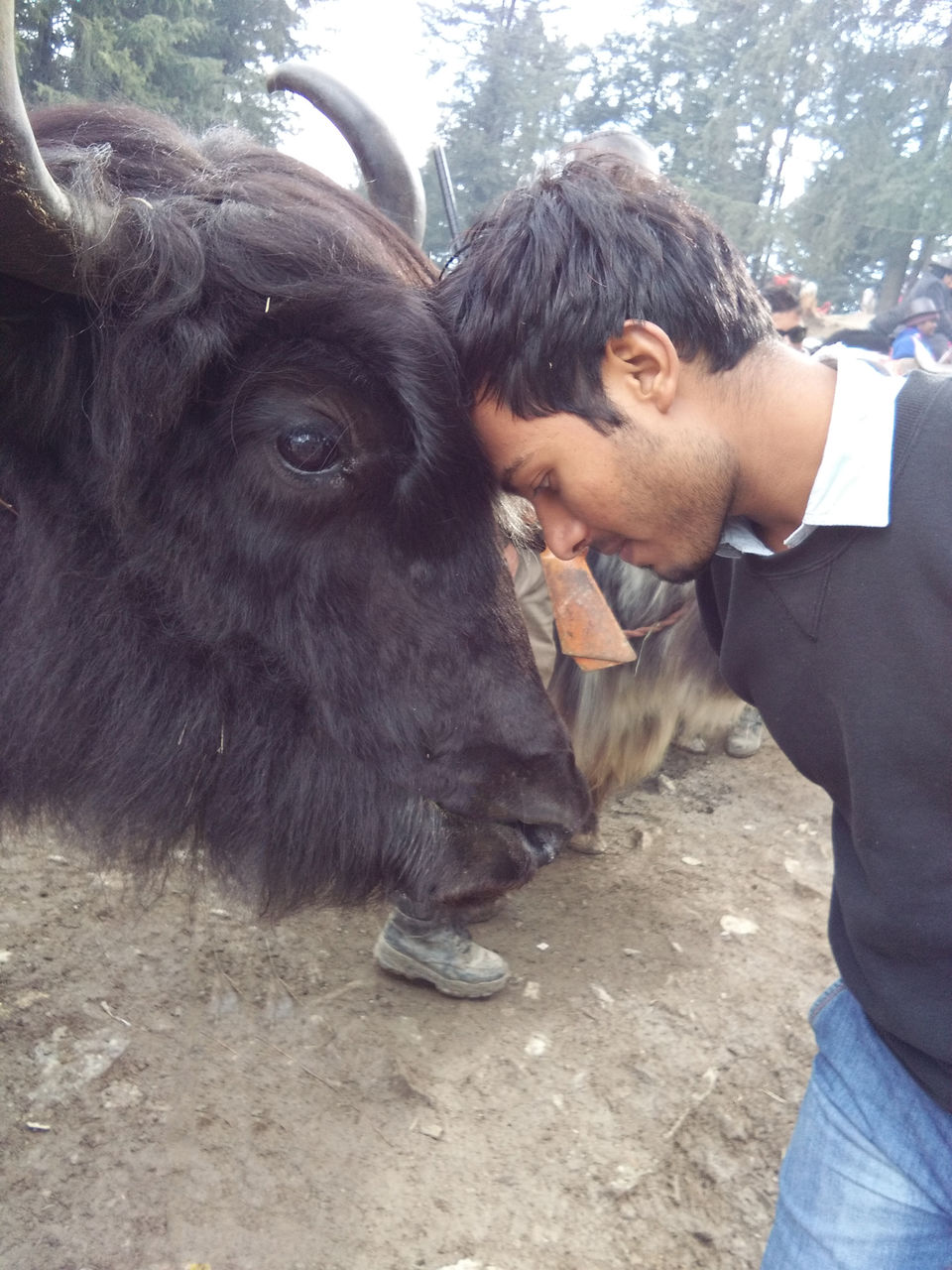 The first phase was complete after discovering the beauty and the "beast" in the landscape paradise kufri. But still no snow in early January. i was not disappointed by the views but i expected snow over there, and in my heart i was praying to god... " i want to see snowflakes falling from sky". then see what happens next day...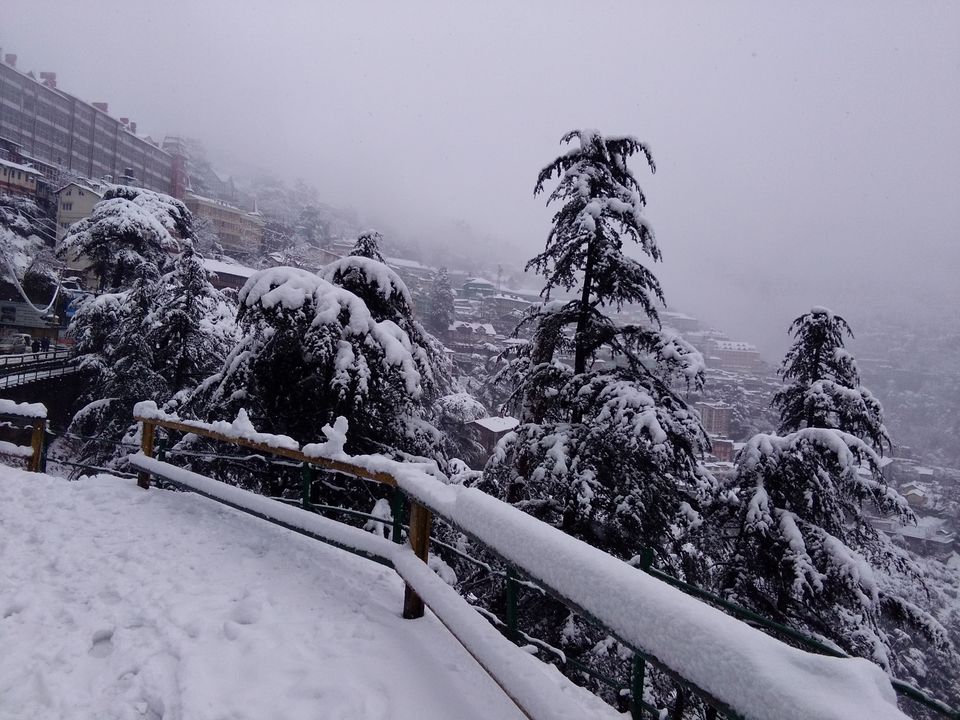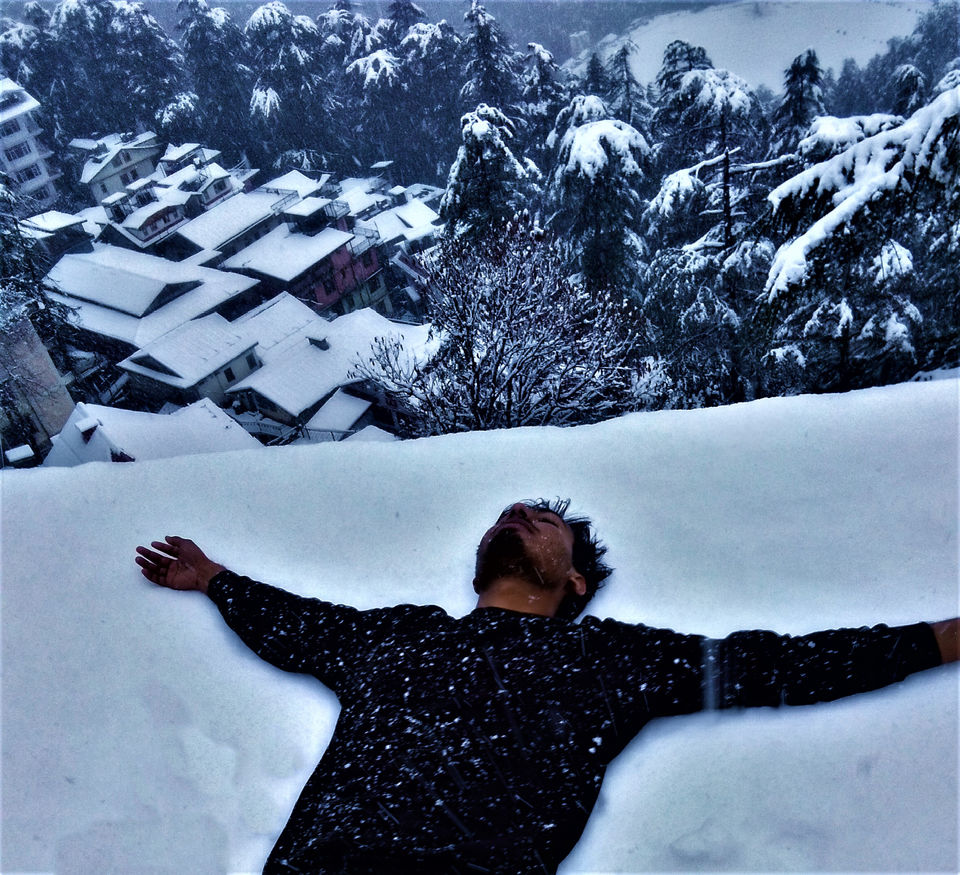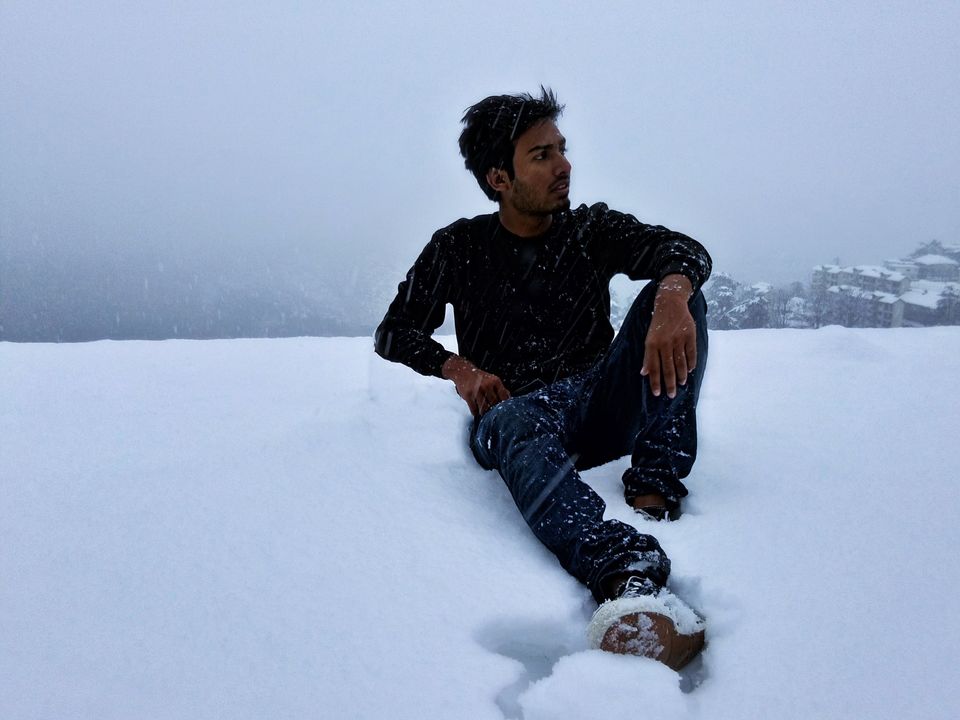 THE weather broke the 20 years record... 3 feet of snowfall.. friends, snow covered pines, good vibes. that's what everyone want from life..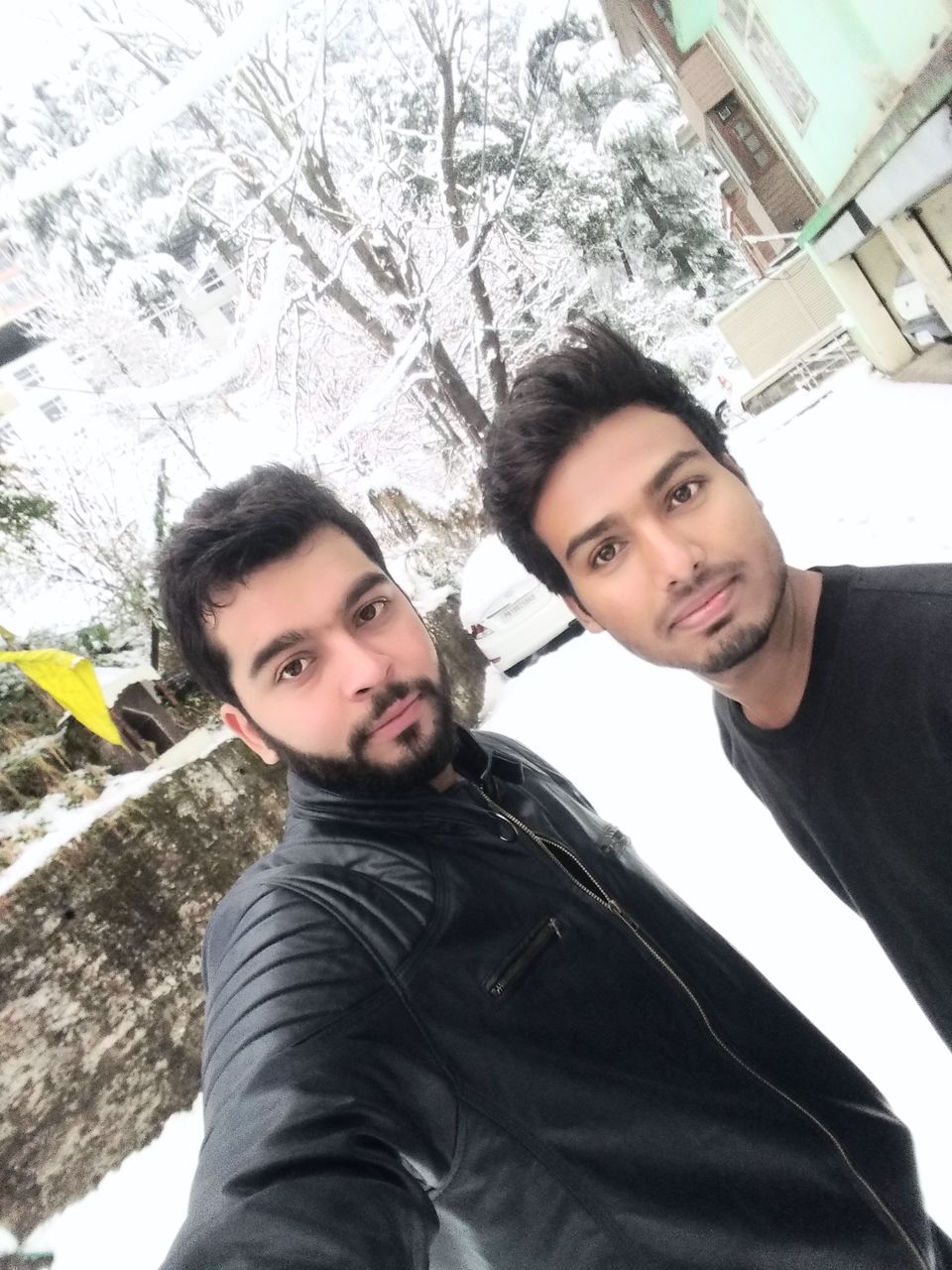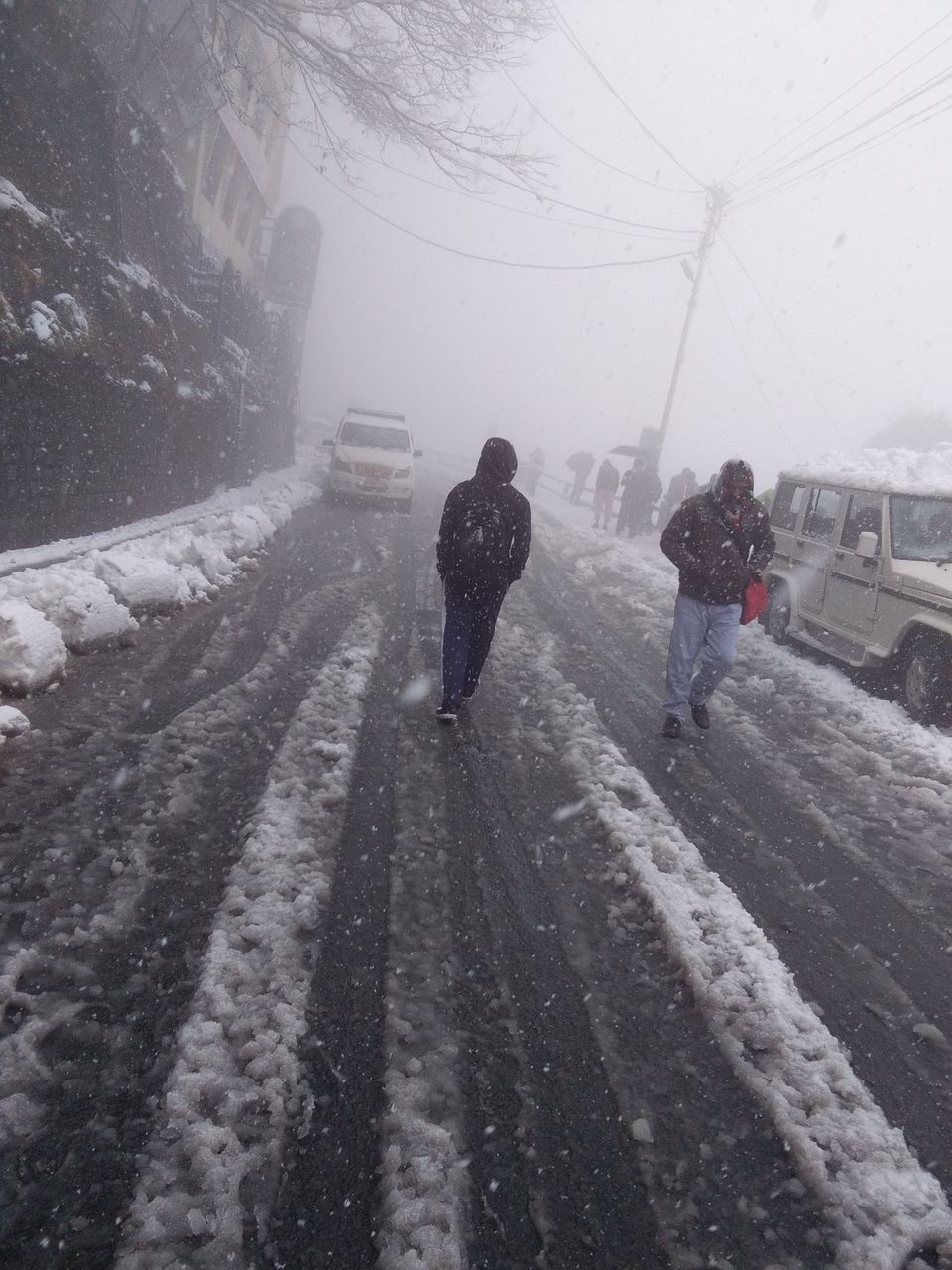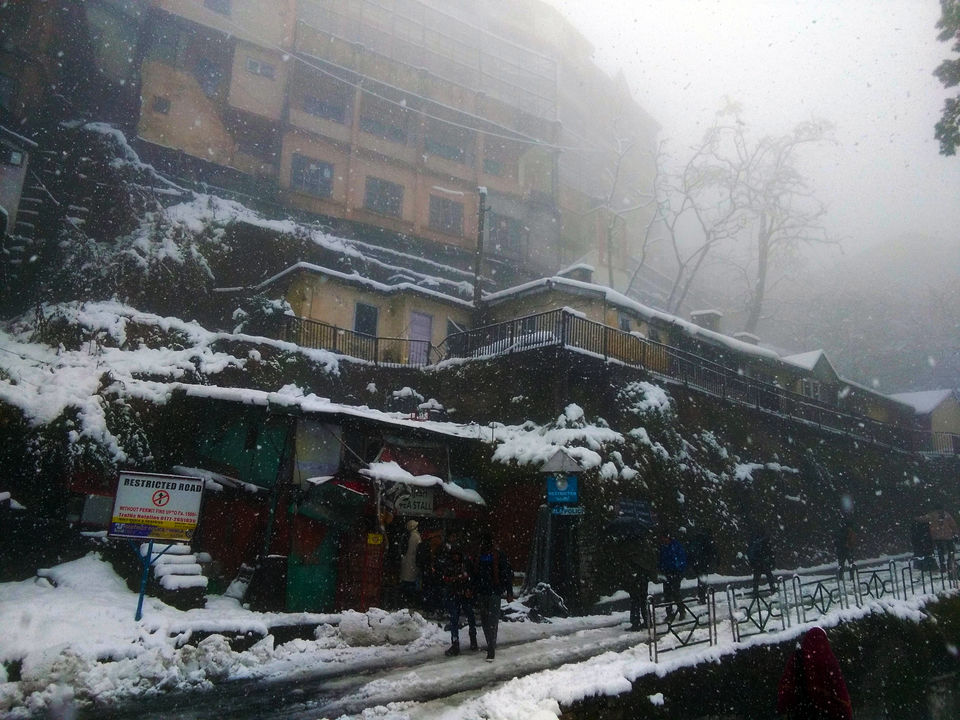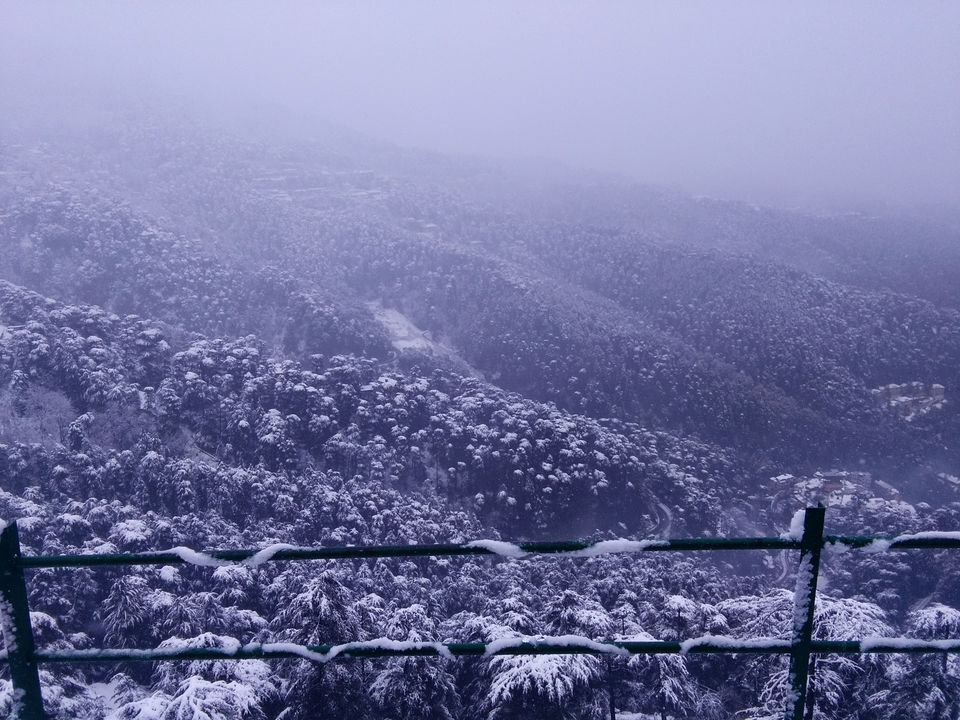 I didn't plan that trip.. we instantly packs our bags and just let it go...
it was such an amazing experience to see the nature in its unique form.
Now i believe that Mother nature do the justice to the true travellers...