Barot is a beautiful village. It is situated in mandi district of himachal Pradesh. It was developed in 1920 under Shanan Hydel project but now is one of the best places to stay in himachal Pradesh for vacations. Till 1975, it was very difficult to travel Barot but now well maintained roads are made to Barot. It is 66km away from mandi that is the nearest district to it. Nearest city to Barot is joginder nagar at the distance of 12 km. Climate here remains pleasant throughout year. Average temperature is 13ᵒC and in winters drop downs to 5ᵒC. Barot is situated at the banks of Uhl River that that is surrounded by dhauladhar the range of Himalayas. It is surrounded by forests of deodar and Himalayan oak.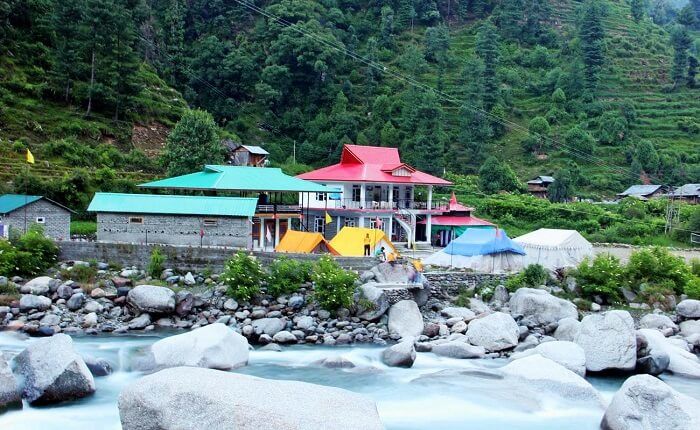 Barot is frequently visited by many tourists throughout year. This place offers great experience of trekking, fishing, camping and many more adventurous sports. It is mostly visited by tourists in day time. Places to stay in Barot are not too expensive. There are many accommodations to stay in very affordable prices that also attract many tourists. Nearest railway station to Barot is joginder nagar railway station and the nearest airport is kullu airport.
Not only the pleasant weather, there are also many places to visit near Barot:
1. Nargu wildlife sanctuary: Nargu wildlife sanctuary is one the famous tourist destination in Barot. It is situated near the river uhl of mandi district. Barot act as the main gate to this amazing wildlife sanctuary. You can see various animals over there like black bear, musk deer, serow, ghoral, pheasants, barking dear and many more. You can visit there in the month of April to May and August to October. There are many accommodations nearby this sanctuary. This wildlife sanctuary provides you the great experience in the lap of nature with your family and friends.

3. The Barot temple: Barot temple situated in Barot village is one of the best temples to visit. This temple is dedicated to their local deity dev pashakot. This temple is situated at the bottom of hills. To visit this temple you have to walk downhill for time interval of 15 minutes. If you are a religious family person you can visit with your family there. Peaceful environment at that place will surely make your holidays more happening and enjoyable.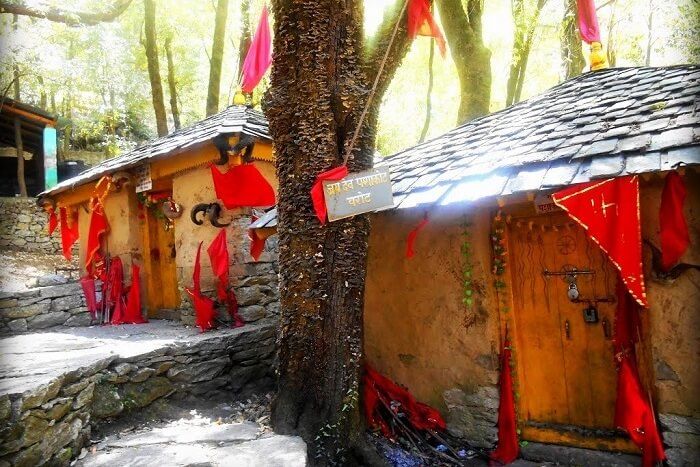 4. Chuhar valley: Barot is part of chuhar valley situated in mandi district. This valley is a beautiful place to visit. If you want some amazing pictures with your family or friends this valley will provide you all the best sceneries. Festival of mandi shivratri celebrated in this valley attracts many of the tourists to visit this place. This festival is celebrated by the people of chuhar valley annually with whole rituals and magnificent excitement and breathtaking decoration.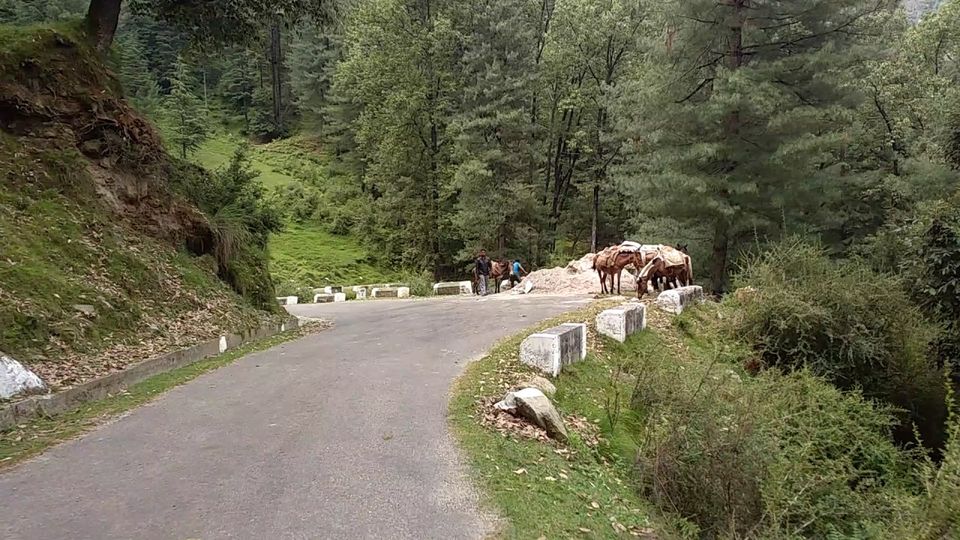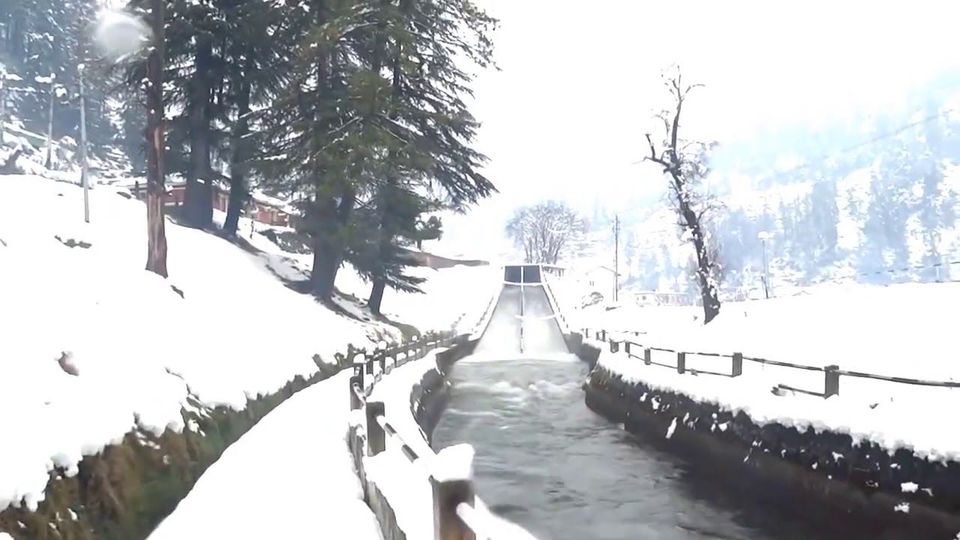 Pleasant weather, beautiful sceneries, pollution free air, peaceful atmosphere are all the things you can enjoy in Barot. This place will serve you best whether you are an adventurous person or a family man who wants to spend some quality time with your family.