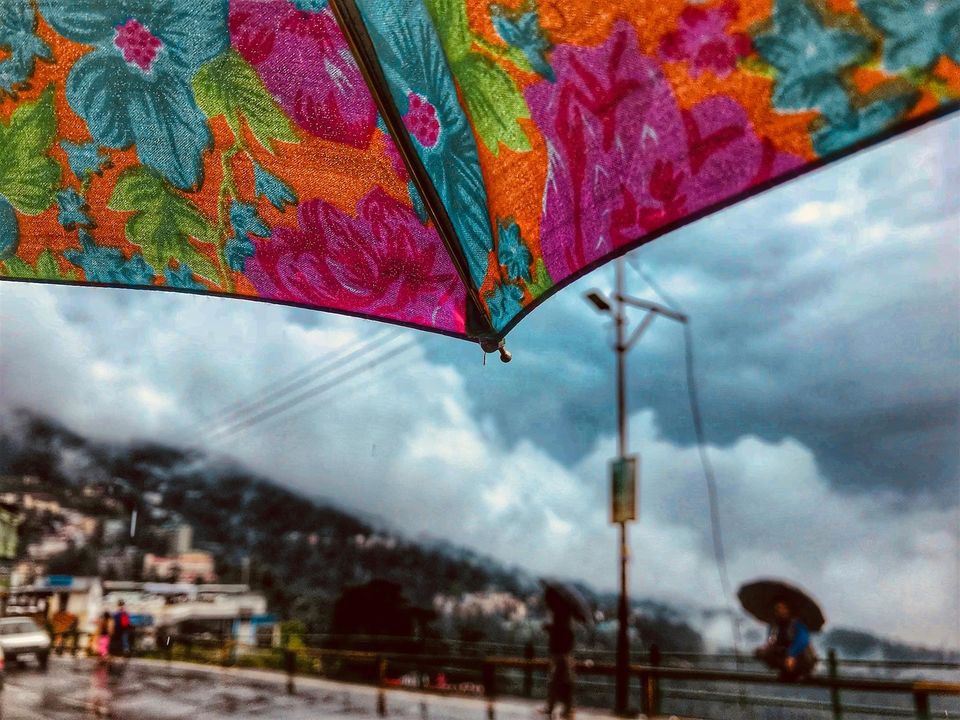 It was ironic that i have been to many places and never thought of going to shimla specially when you hear people say "What! you have never been to shimla?". So last weekend i decided to finally see the place i have always heard so much about. I began my research and thats when i came across a place to stay through air bnb. The Kothi- Kullu garden suite charged only 630 Rs for two nights and we were two so it cost us just Rs 1440 for two nights including breakfast pretty reasonable right?...Surprisingly the place turned out to be way better than the pictures i saw on air bnb. Let me show you guys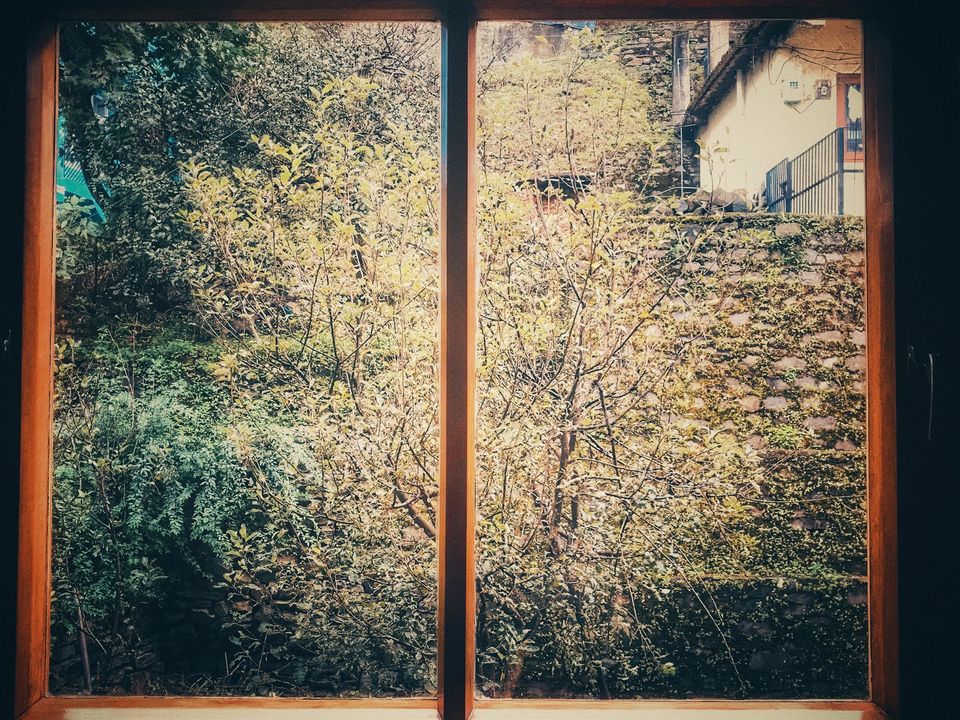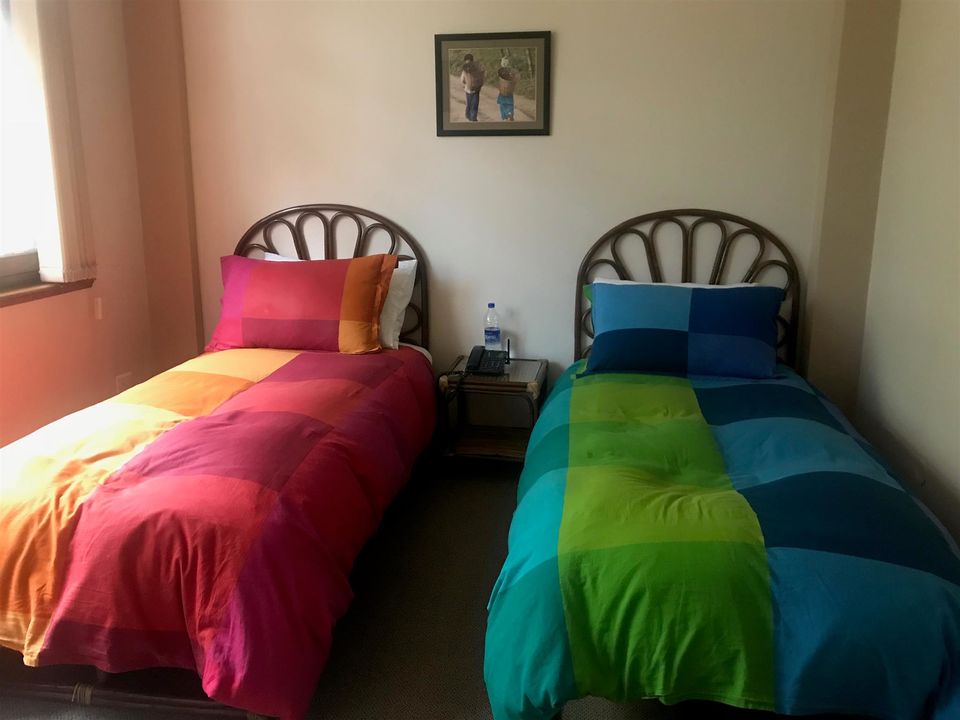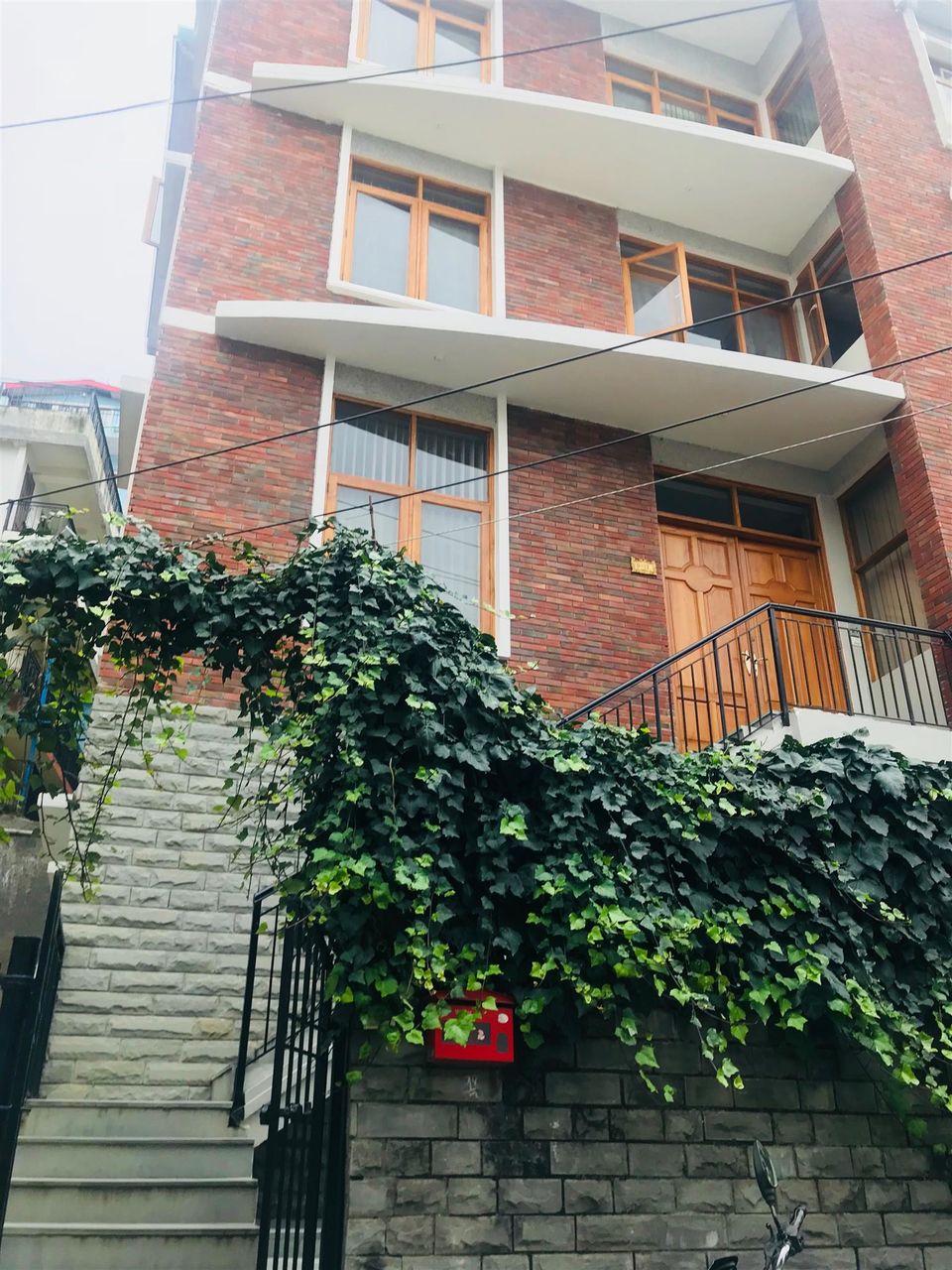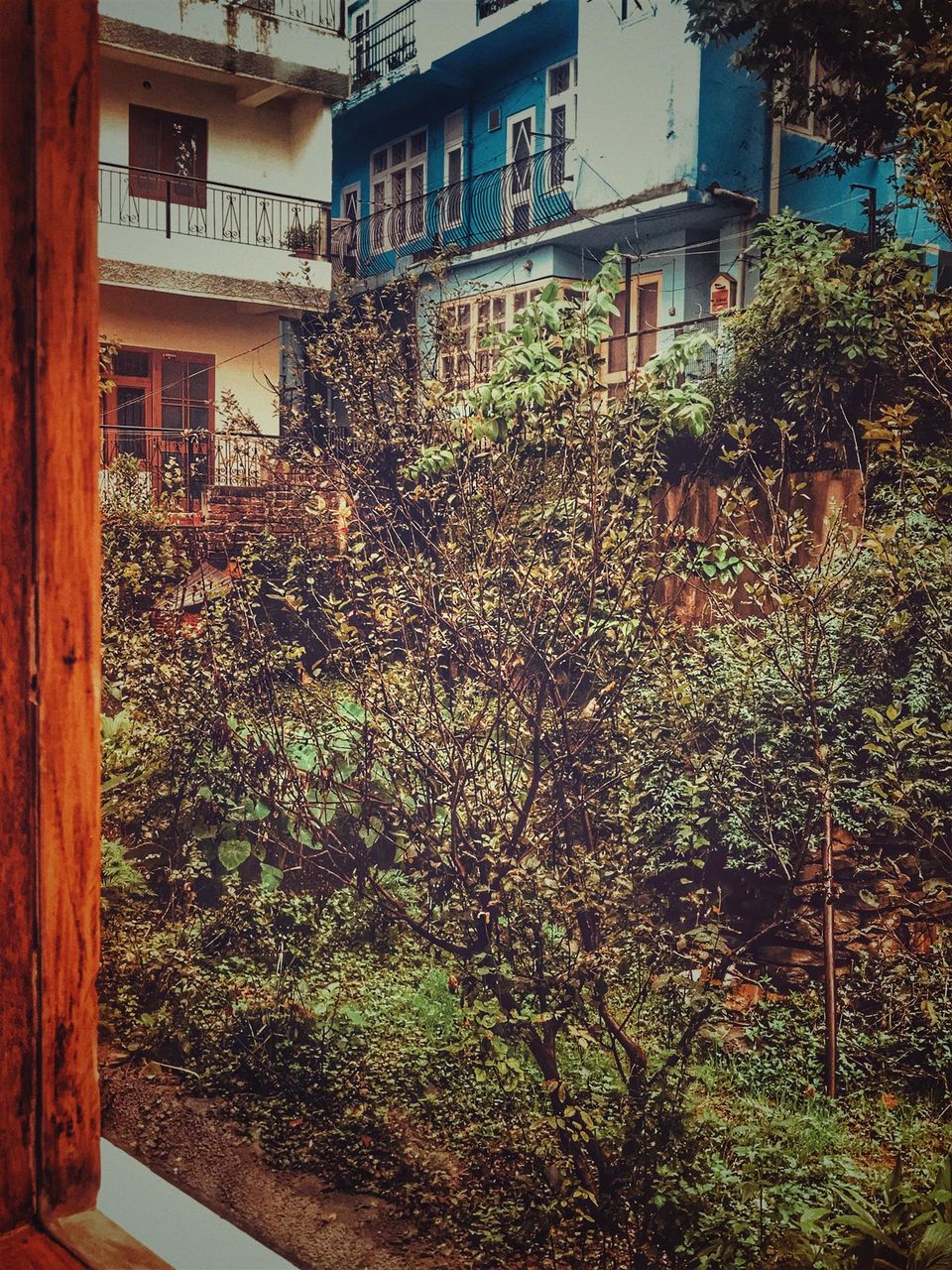 If you are going to shimla i dont think you will find a better place than this. This place had a feel of home away from a home. Such a warm welcome and caring host made the trip even more better than any other place i have visited so far. This whole trip including bus tickets from Chd-Shimla-Chd cost me 2100 . Apart from this i travelled whole shimla in just Rs 7 ticket of local bus anywhere in shimla . Isn't it feels like a detox already .
Day 1- Mall Road Shimla
We decided to take a local bus to mall road . The whole idea of this trip was to chill and honestly i clicked a lot of photographs , i guess this was my whole idea of chilling in Shimla. Anyways, we came across this cafe Wake & Bake on mall road. If you like waffles and a good window view do visit this place.
After hogging so much we headed towards Indian institute of Advance Science, a beautiful tourist point in shimla. After coming here you will be taken to an era of early 20th century. It is a historical place of British times. The building is designed in Indo-Gothic style and the architecture of this building surely blow your mind .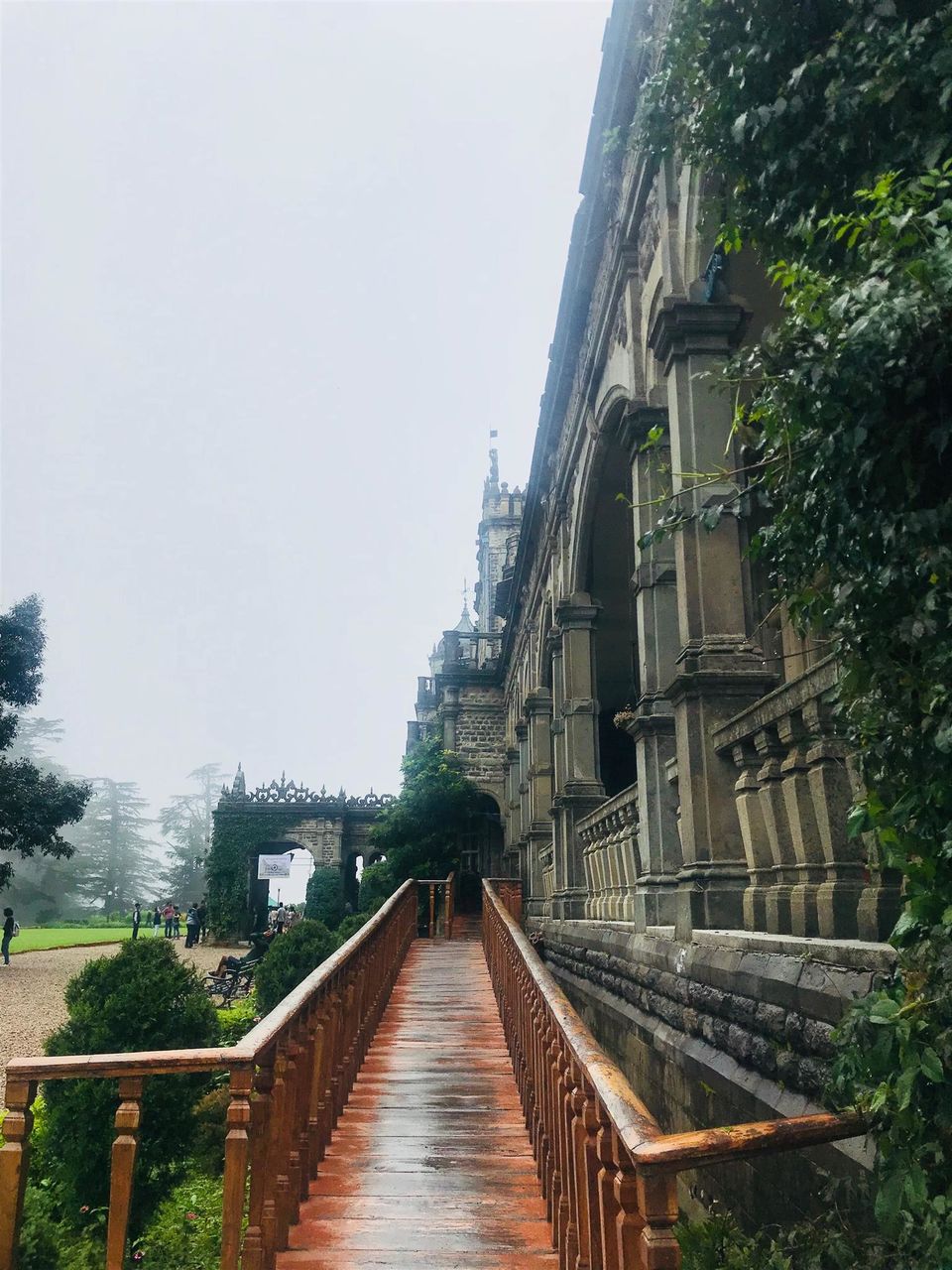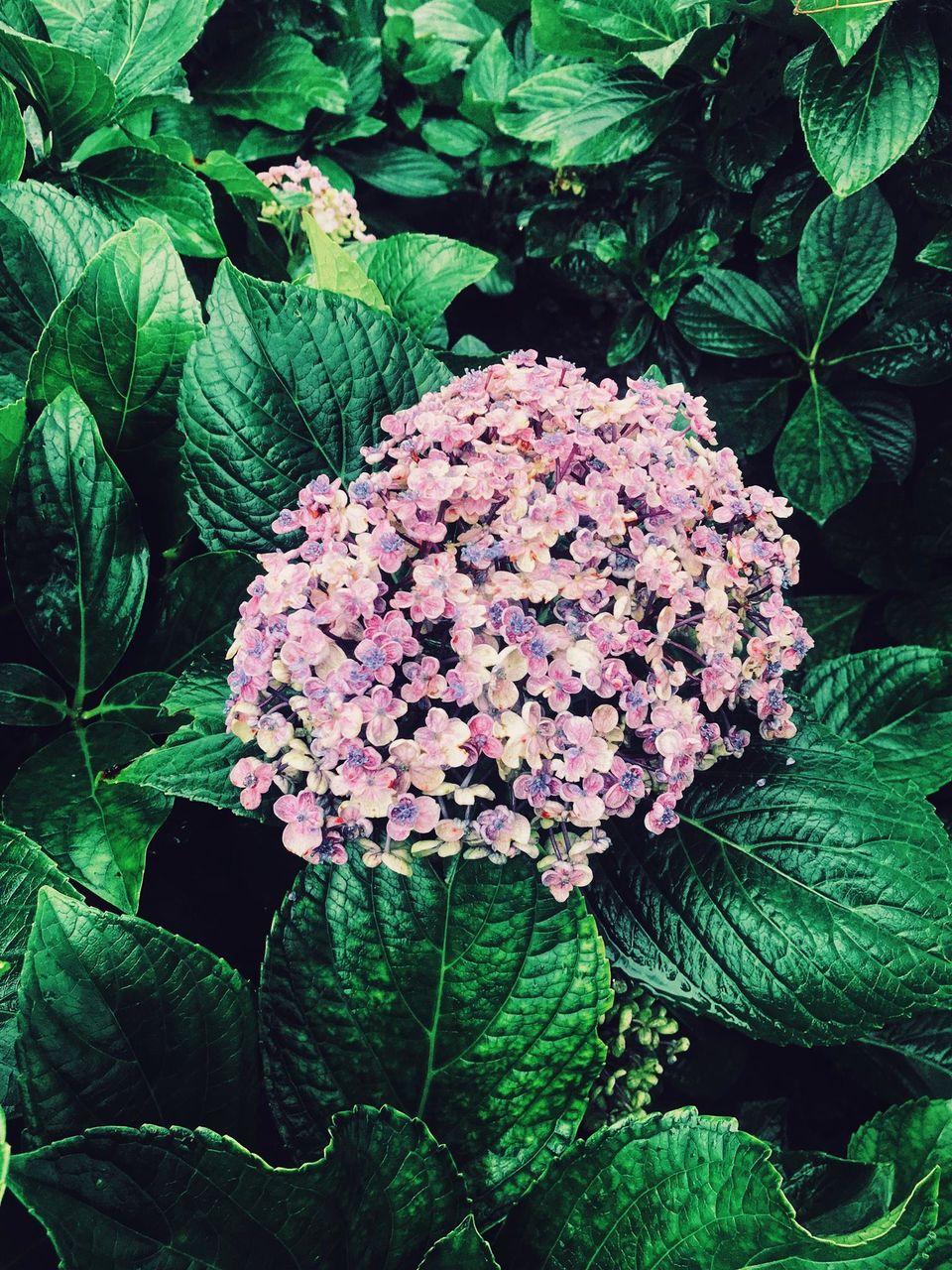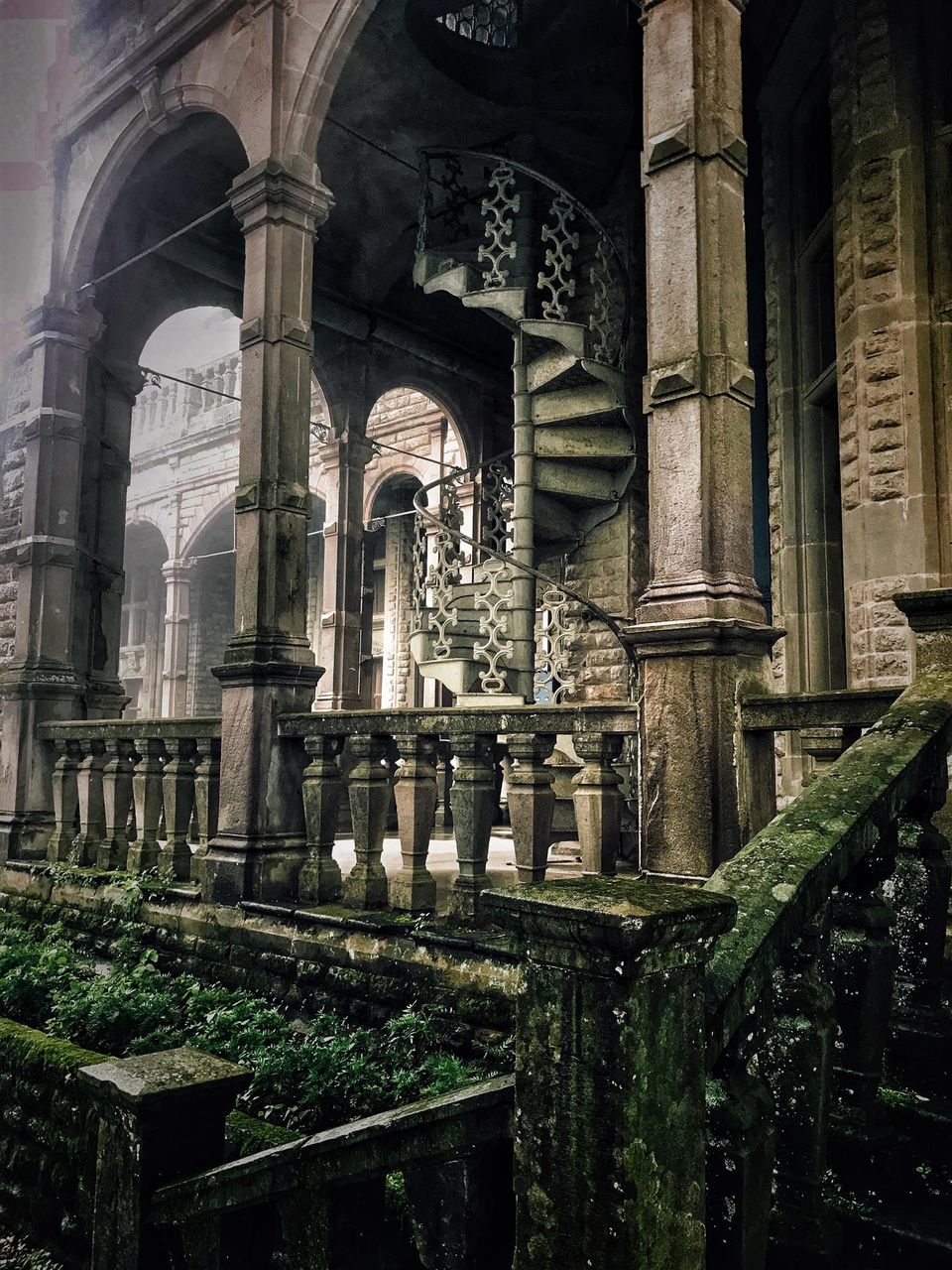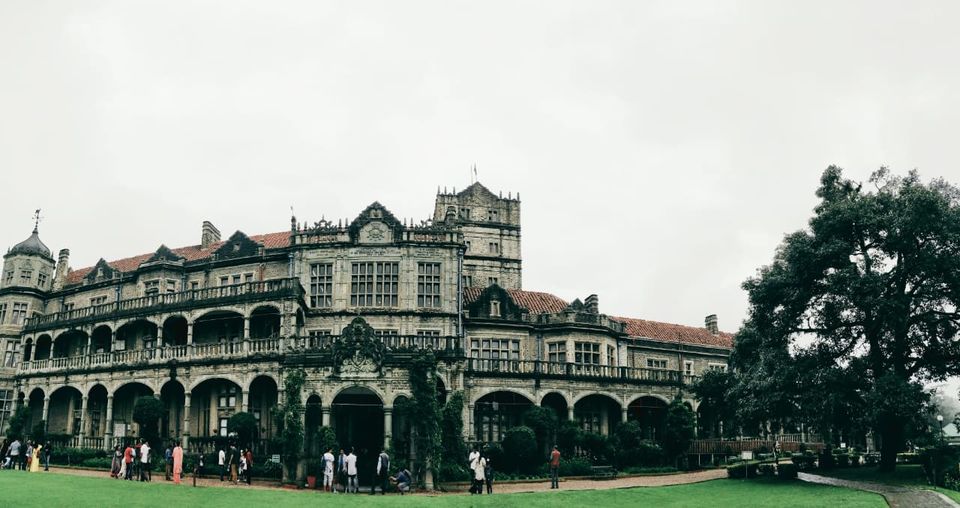 You can get a taxi or a local bus to reach here . A taxi will charge you Rs 300 and a bus will charge you 5-10 Rs. We headed back to our place had dinner and let me show you the terrace view from the place we were staying as we enjoyed the view while having dinner.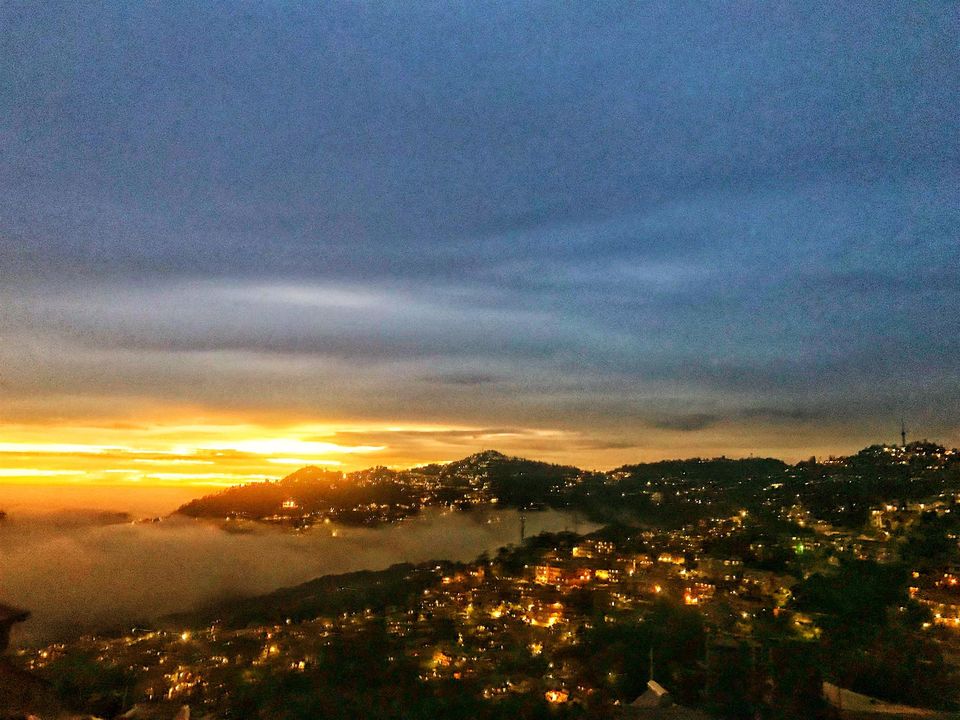 Day 2- The Ridge Shimla
We decided to roam around and enjoy the scenic beauty of shimla. Today's plan was to see the ridge , the most recognized face of shimla. You can see most of the part of shimla from Ridge and that's the beauty of this place. One thing i liked the most about this place is that there are no vehicles allowed. People are walking, taking pictures , engage in conversation with each other .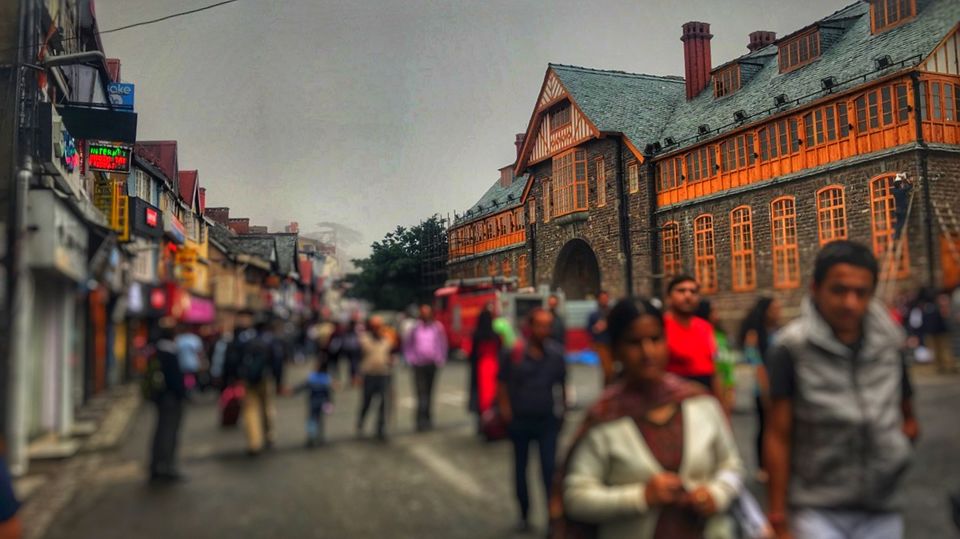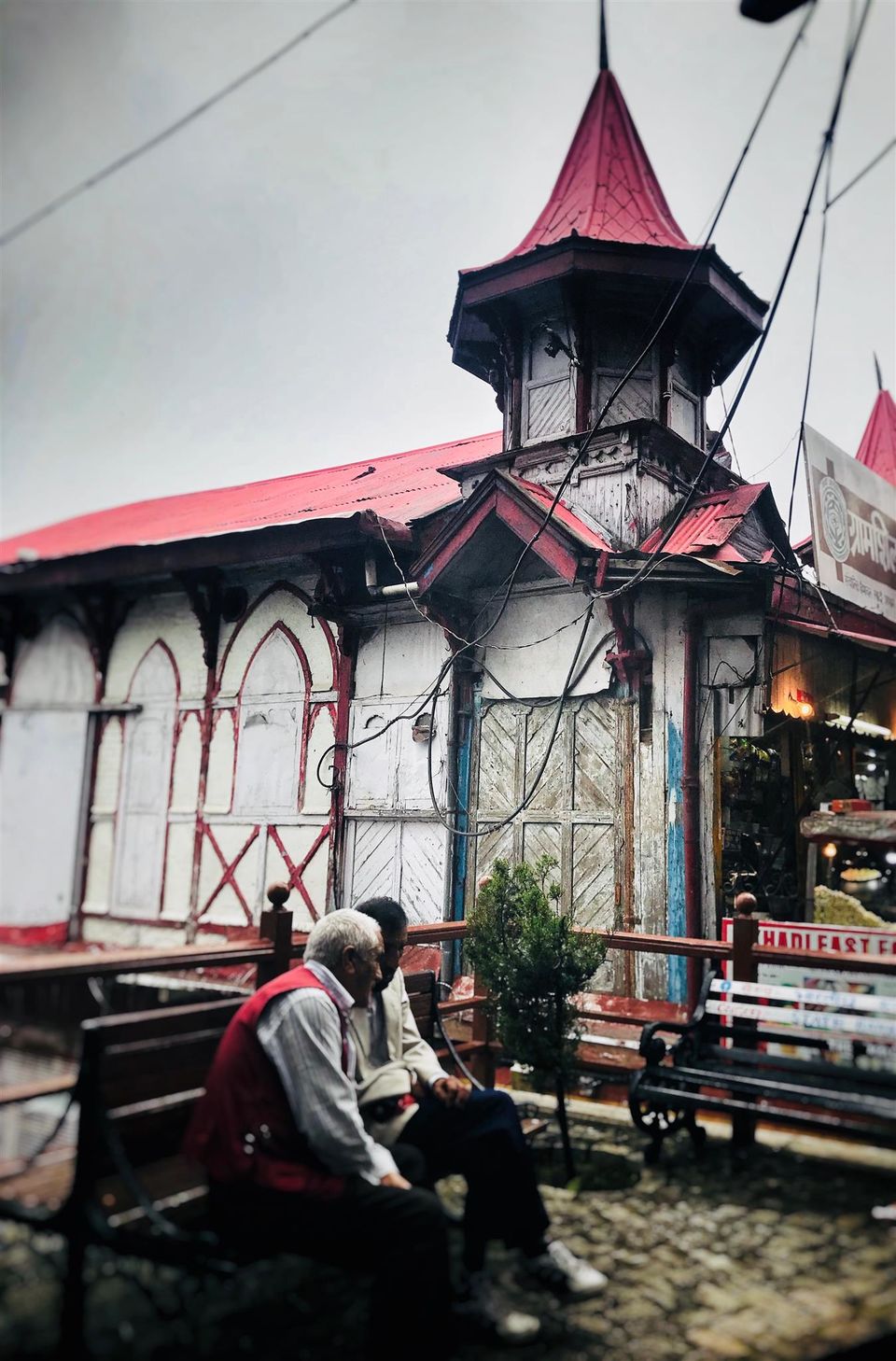 After all the sight seeing and hours of walking we were so tired and hungry . I tell you one more place which is a must visit if you love a good coffee and food. It's Cafe Simla Times .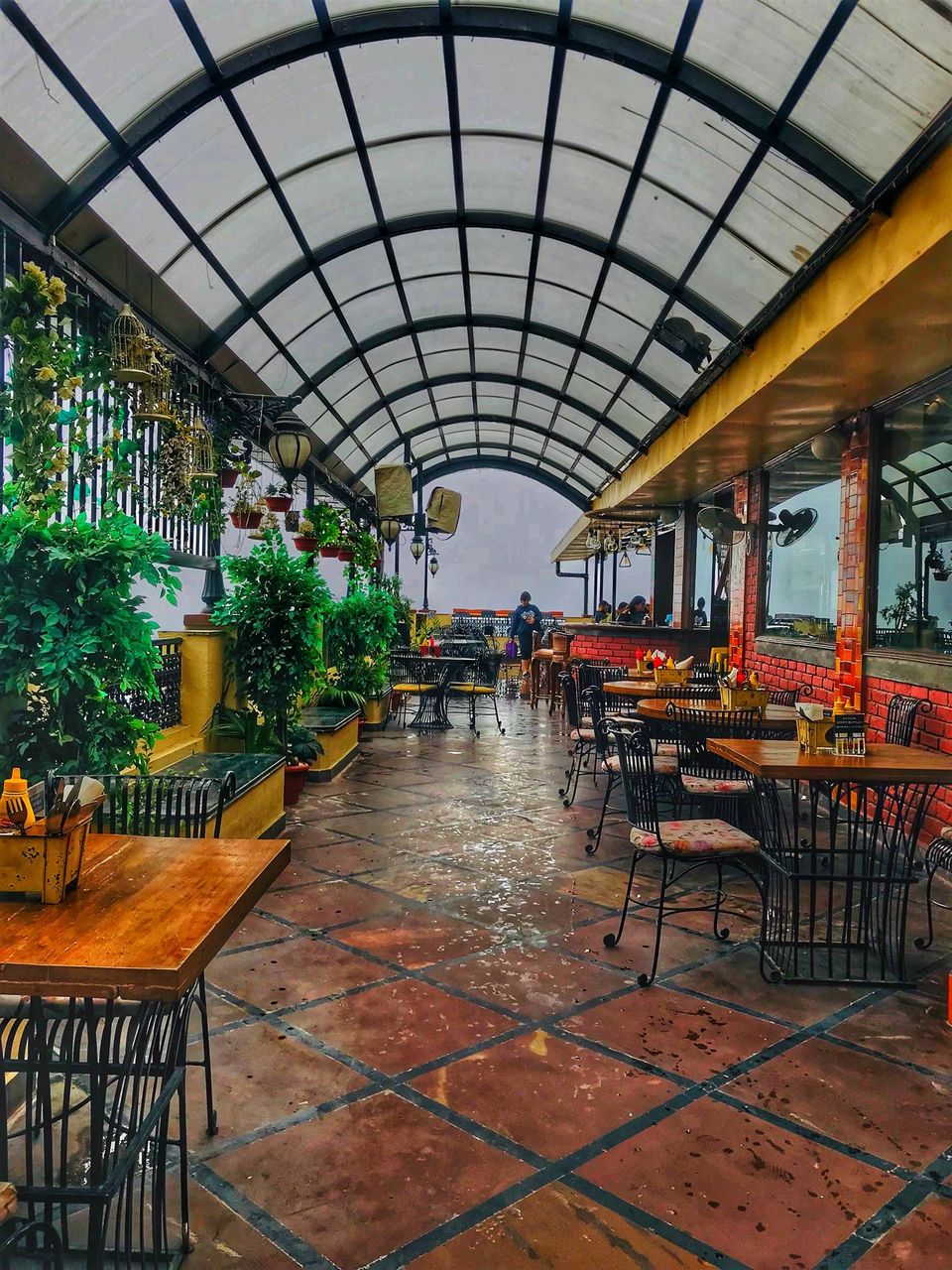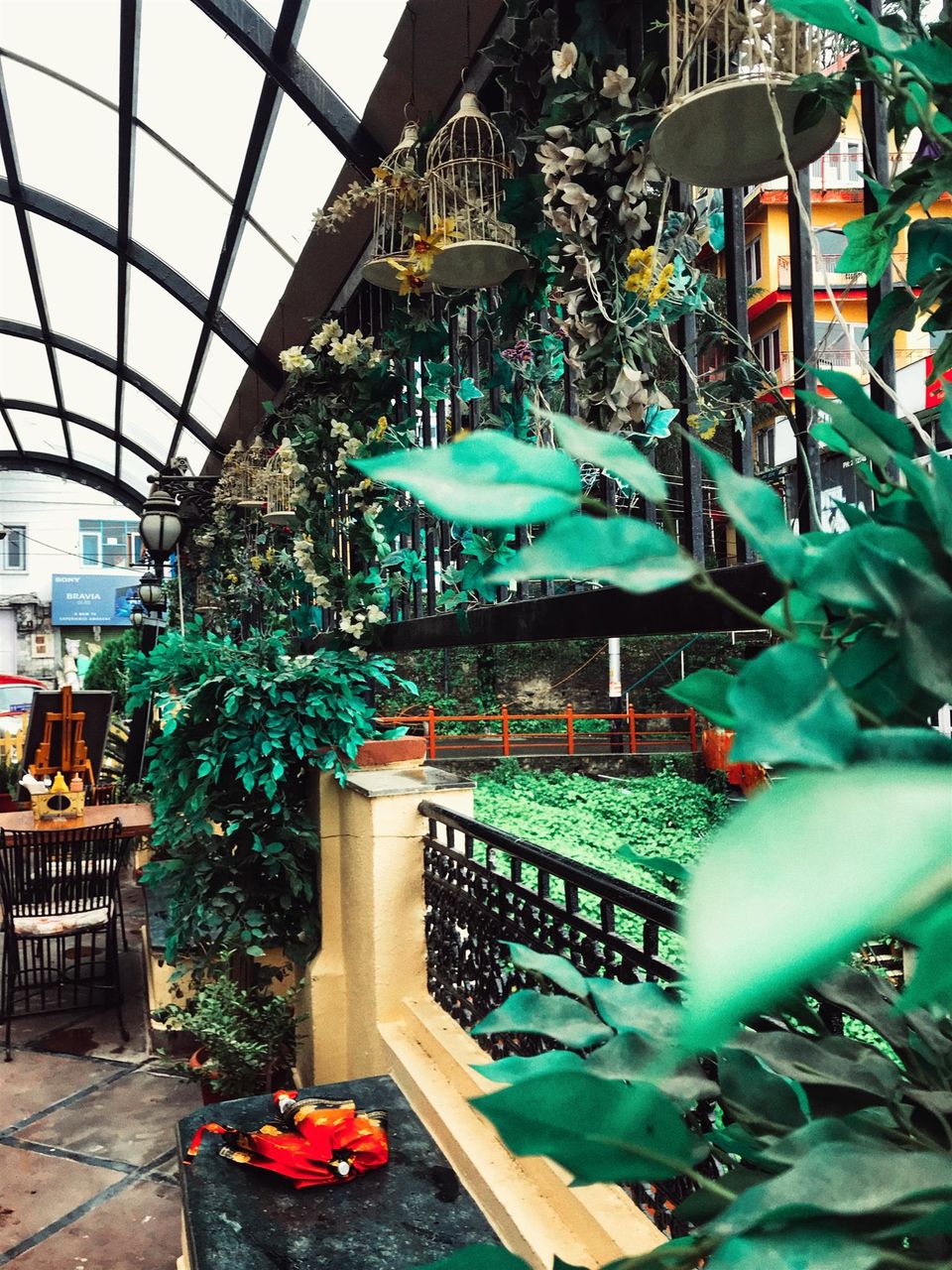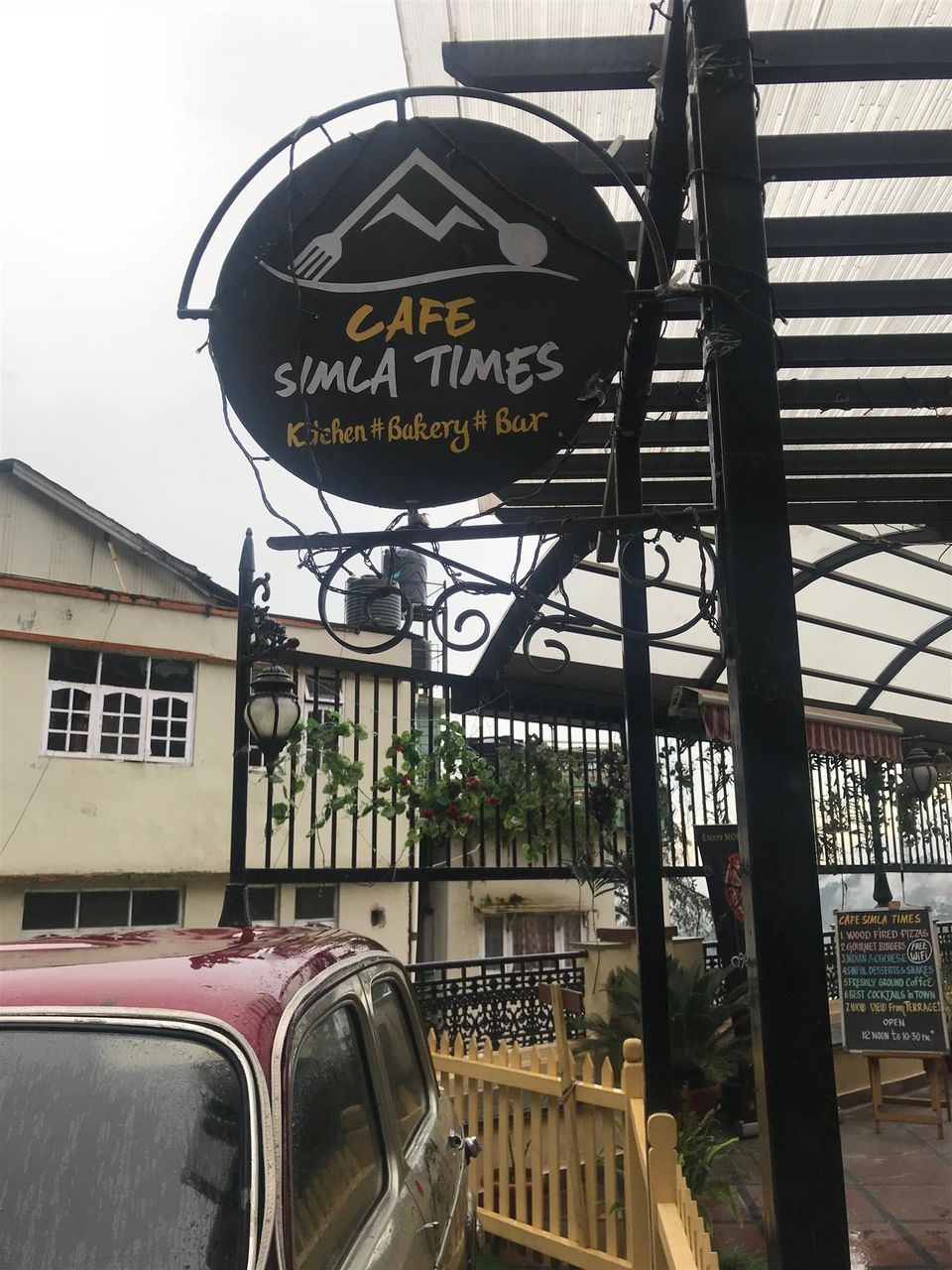 I loved the whole idea of this place . Ambience is amazing , food is finger licking good and all of the above the roof top view will show you the whole beauty of shimla. It was our last day and after roaming around for hours we decided to call it a day.
It was time to go back to the grind. We woke up, had breakfast made by manoj bhai , a wonderful host who made us feel like home. All and all the whole trip turned out to be a good idea. I wasn't expecting it to be such a good trip.
I hope the information i provided is good enough. Thank you for your time :)