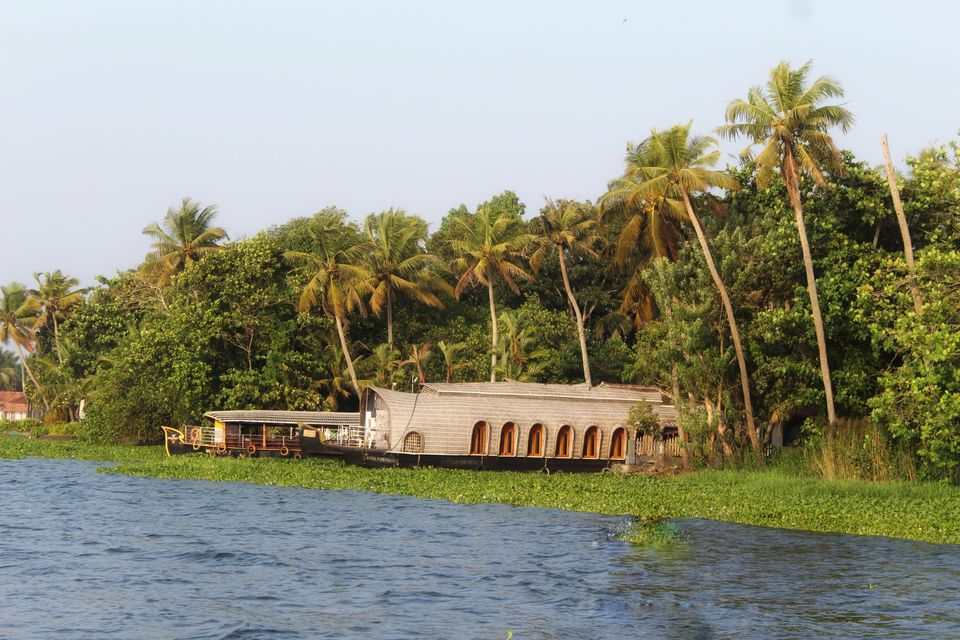 Kochi
We landed  from pune in kochi early in the morning.  We had booked a cab for the trip. He picked us up at 6.30 am. The airport of kochi looks wonderfully like home itself. Gorgeous there itself! Our 1st stay was booked in munnar. So the journey started towards munnar. We had a typical south Indian breakfast of Idli and medu WADA on the way on roadside. We reached our hotel by 12 noon. Had our lunch and then headed towards a waterfall nearby with a jeep safari. As the hotel was 12 kms from the main munnar city,we ended our 1st day quite early.
Munnar
Day 2 ,we wokeup quite early .starting after checking out,we stopped on the way towards flower garden. We ran out on the morning fresh grass barefoot and then wet our feet in the pond nearby. Having started like a kid,we headed to flower garden,but having more of intrested in typical keralite culture we skipped the garden and went towards tea museum. There we saw the  process of tea powder making. We further visited echo point,eravikulam sanctuary,munnar market. Headed then to our next hotel which was located right in between the tea garden.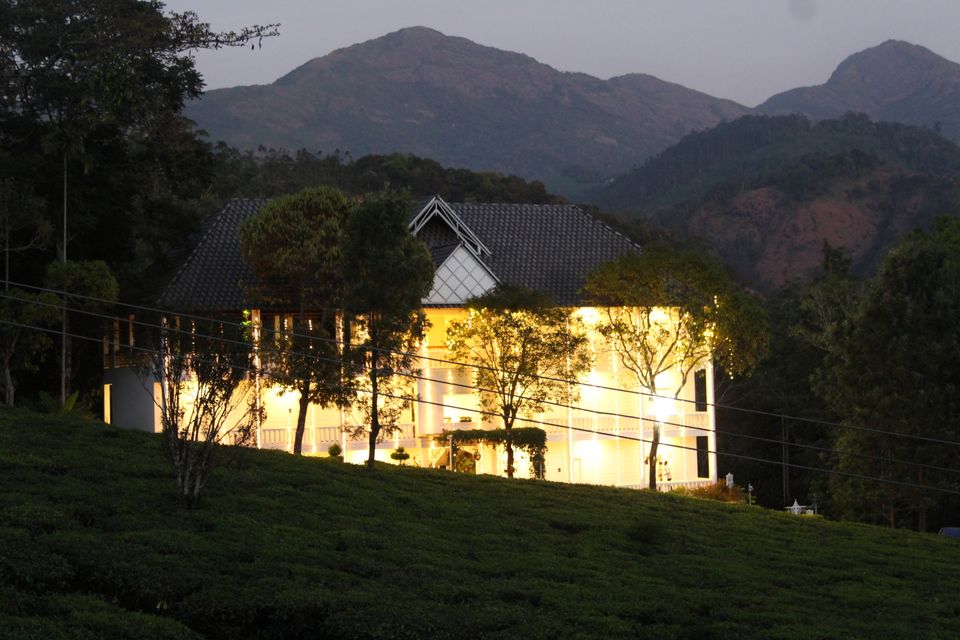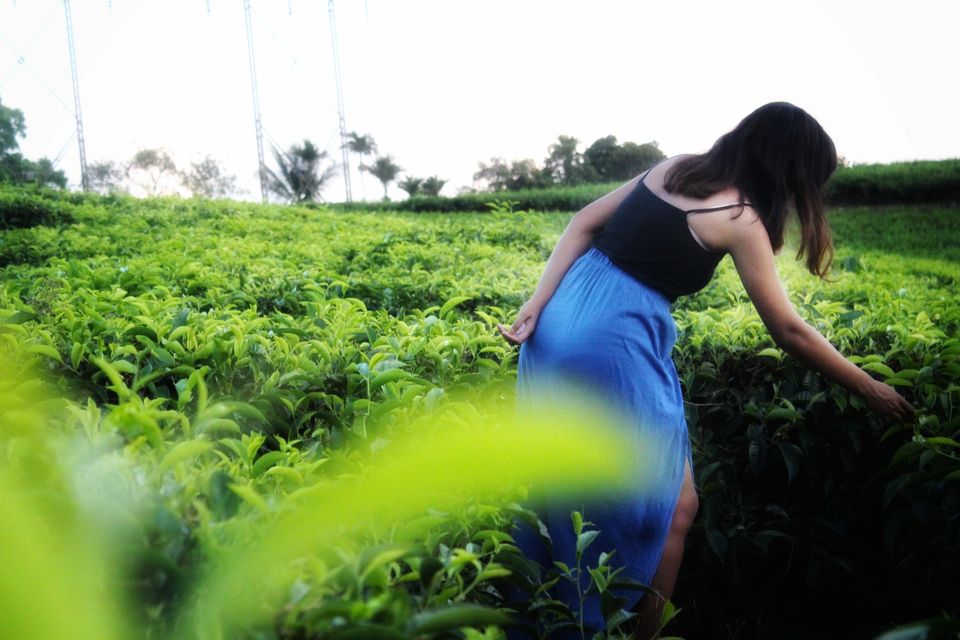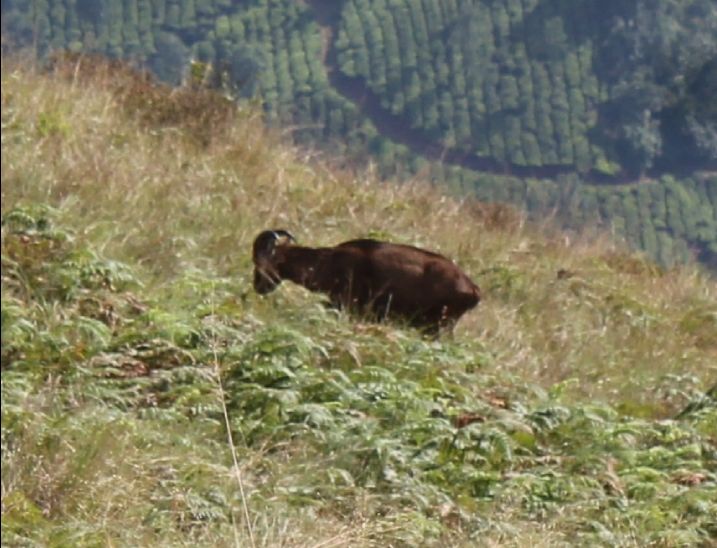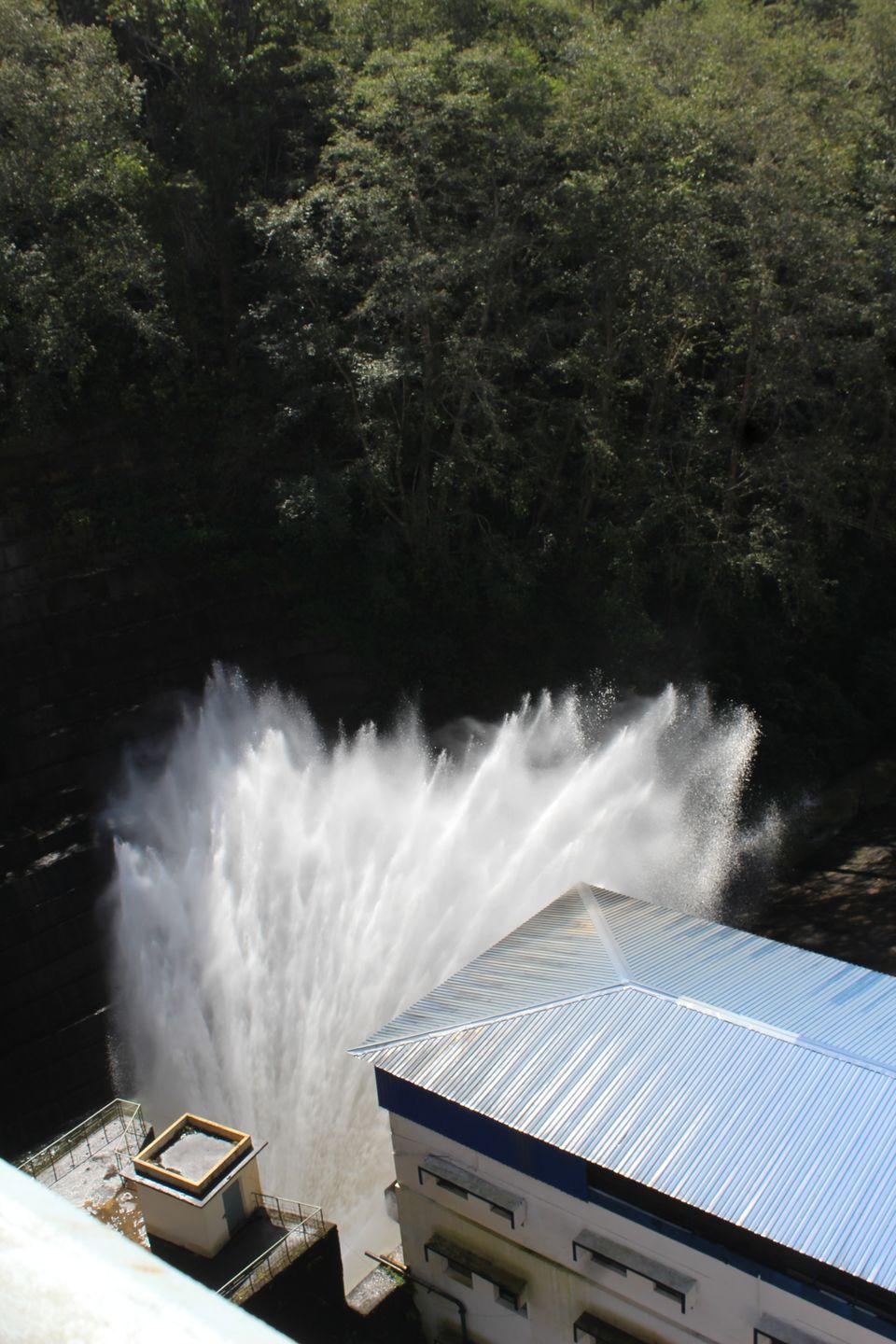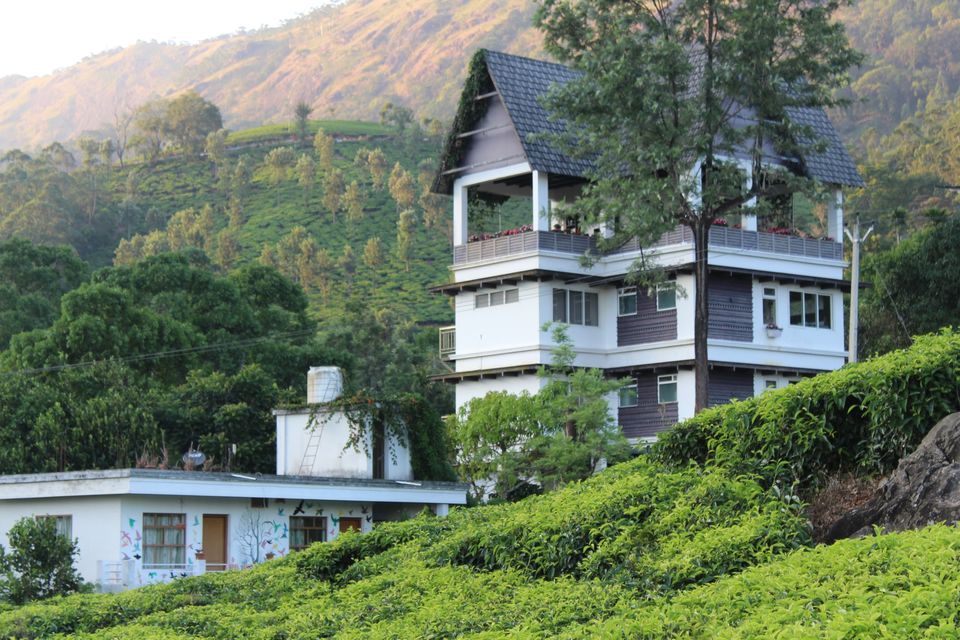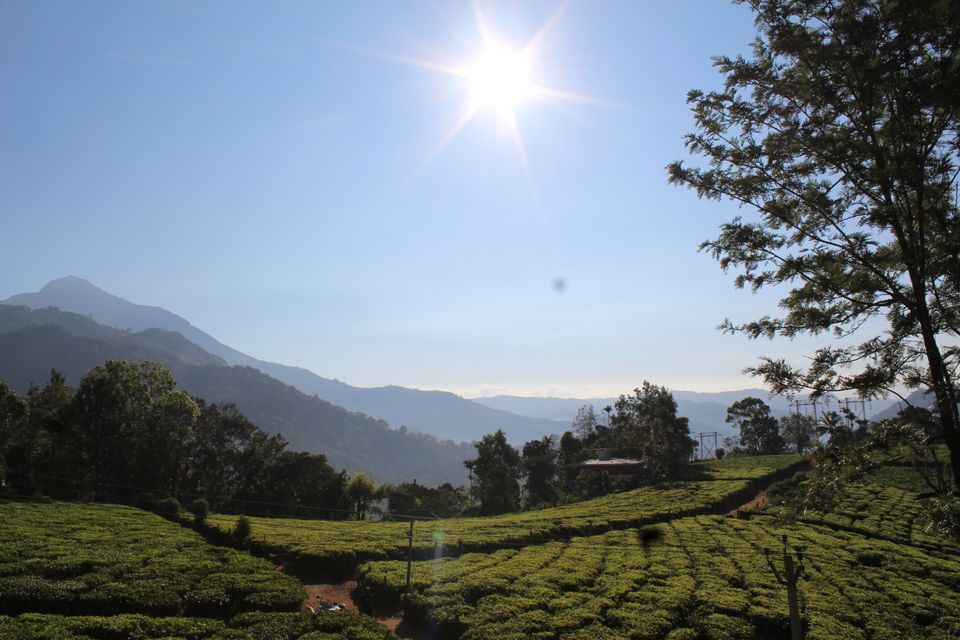 Thekkady
Next day morning we left for thekkady. Unfortunately, that day there was strike in kerala all over,and along with that the elephants and the rides have been banned as illegal.So as we reached thekkady in 3 hours,the town was closed,so we went to an ayurvedic spa. After having 120 mins of relaxation time we went into periyar national park as we had booked KTDC stay named as Aranya. That evening we saw deers passing by us.At night time we also saw porcupines, flying squirrels and the deer again. Next day we went for a boat ride in early 1st batch of 7.30 am.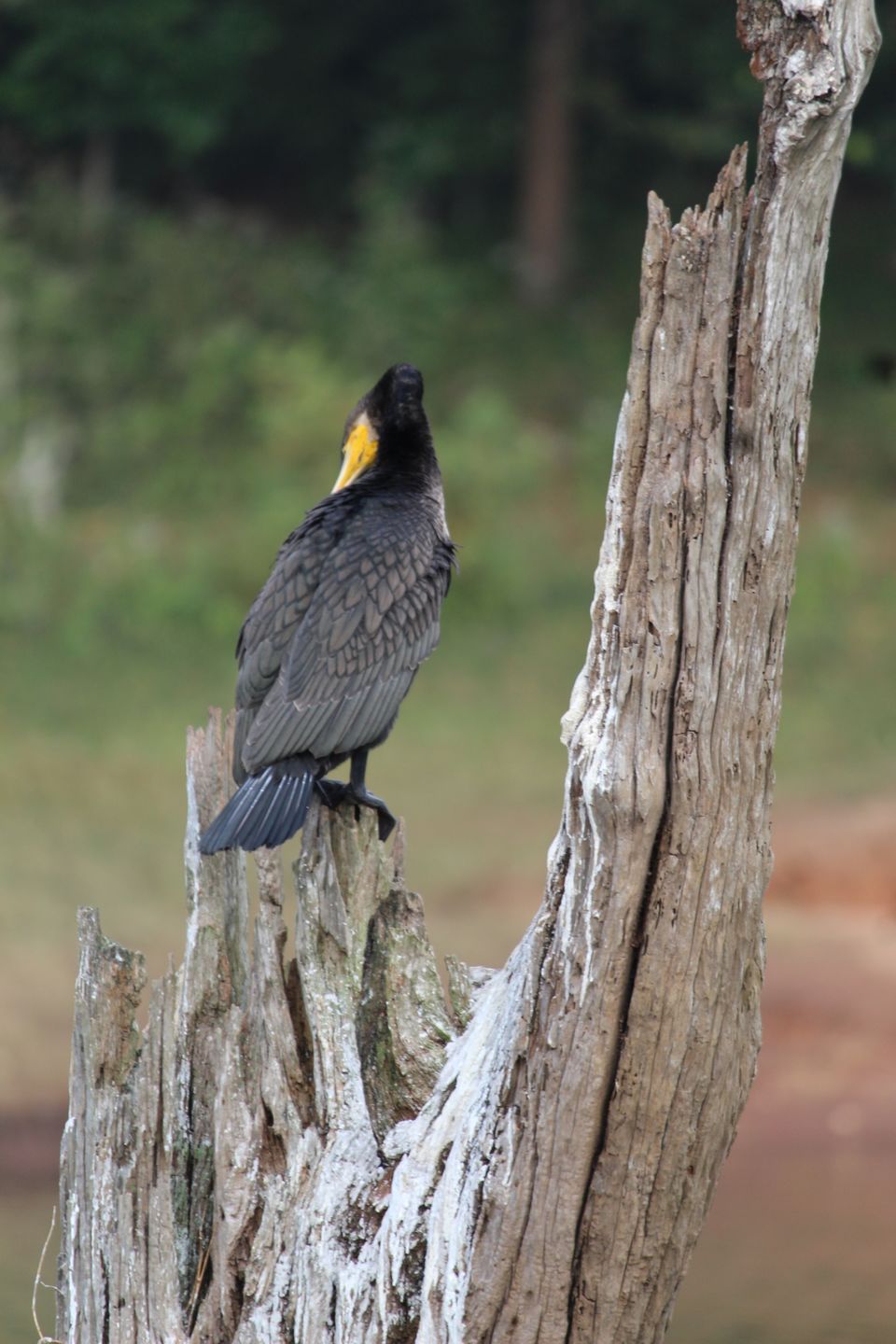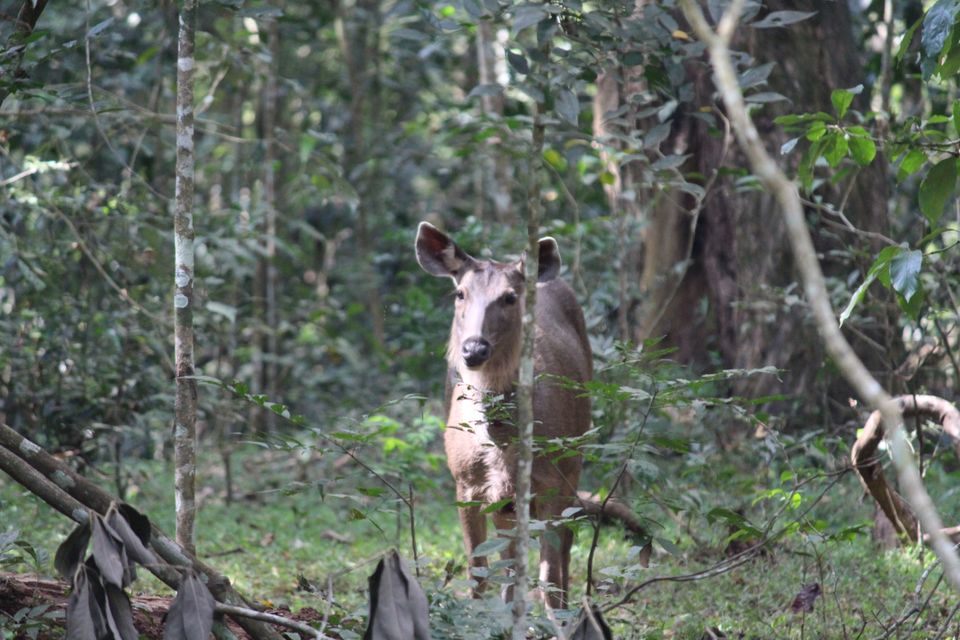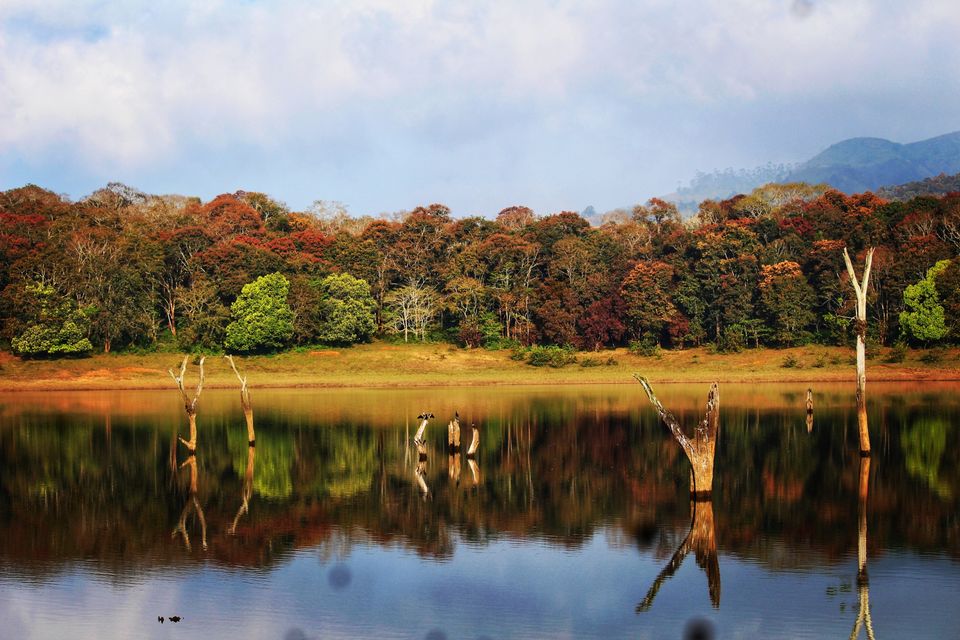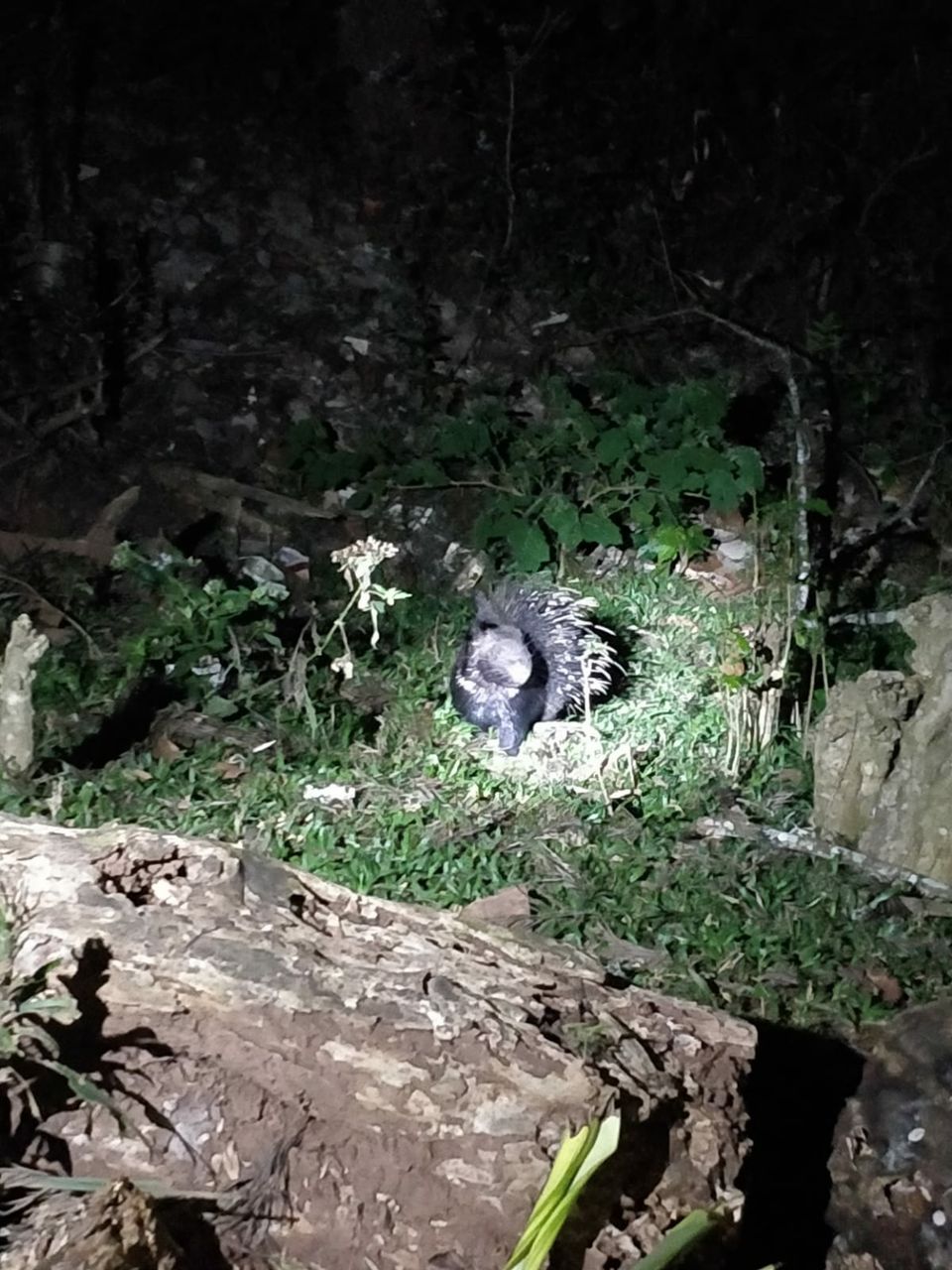 Kumarakom
After thekkady boat ride,we reached to kumarakom by 1.30pm. We directly checked into the resort which was right exactly on the bank of great backwater. The shikara boat ride was complimentary by the resort.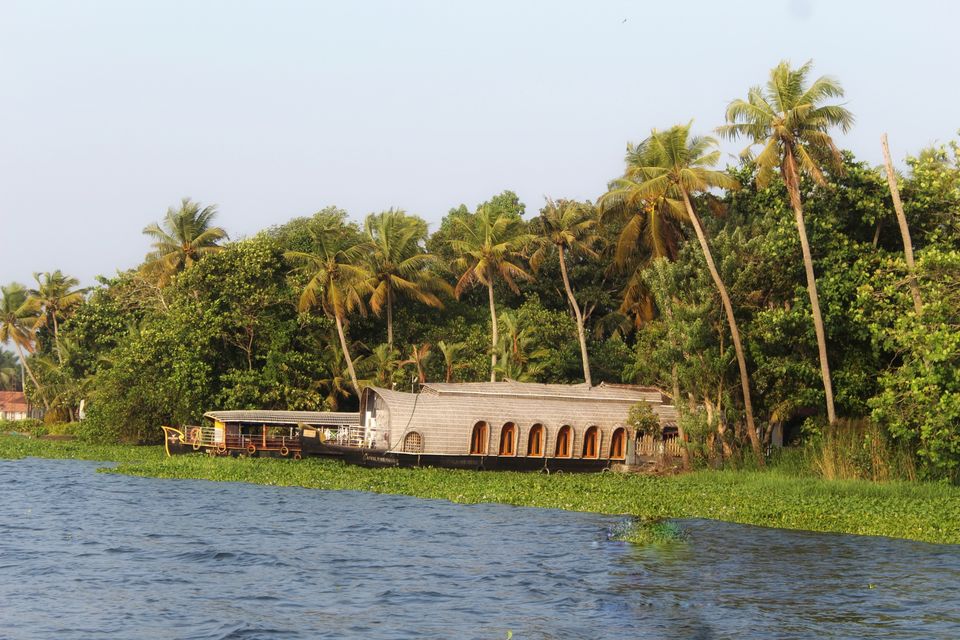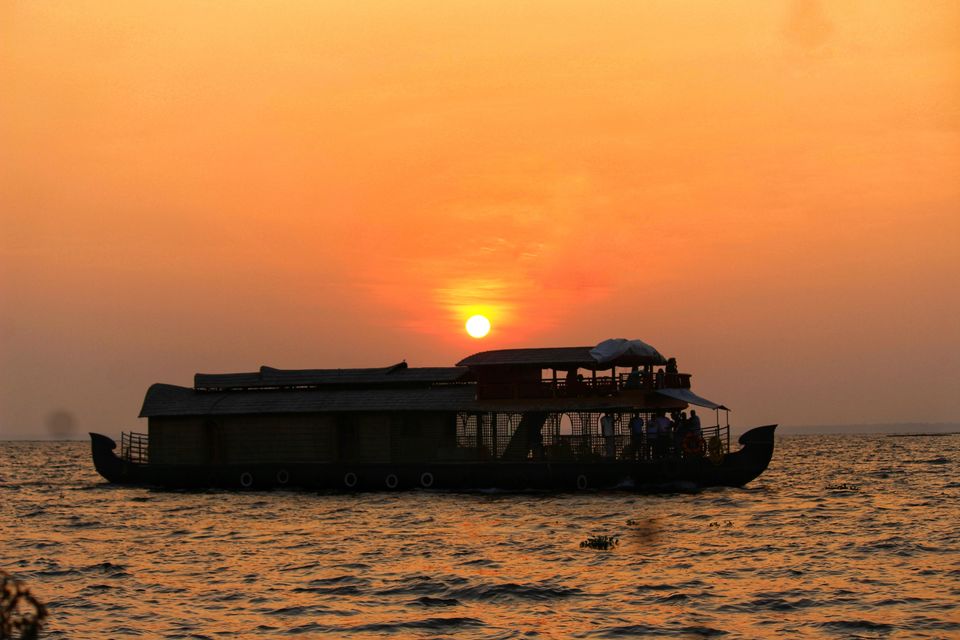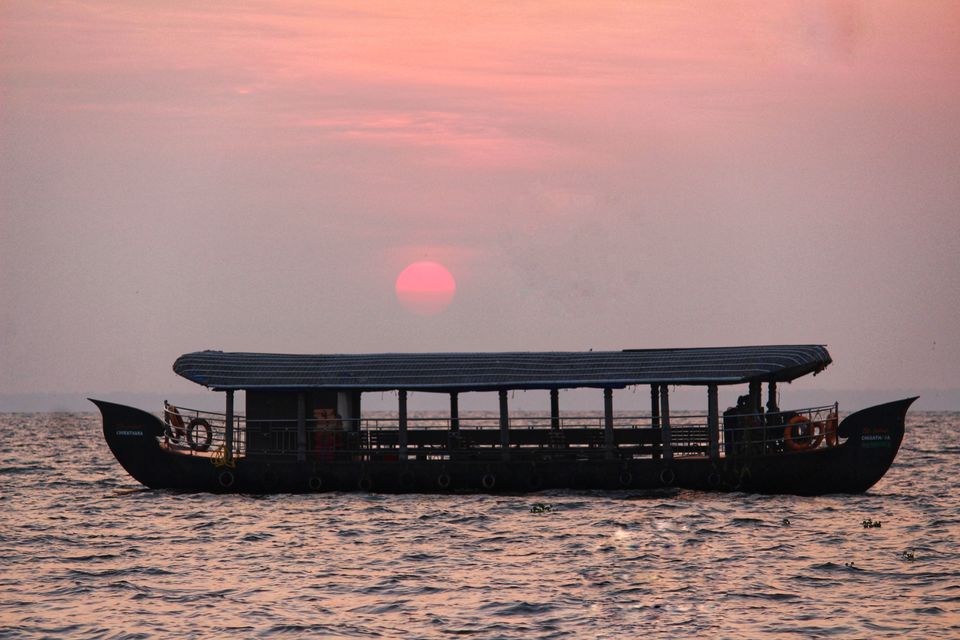 Marari beach
After the activities in kumarakom, we visited allepey city . We had a typical kerala food again in hotel brother's. Amazing authenticity in food! Later we headed to marari beach,were we had a plan to stay at homestay. We skipped alapuzza beach as it was too crowded.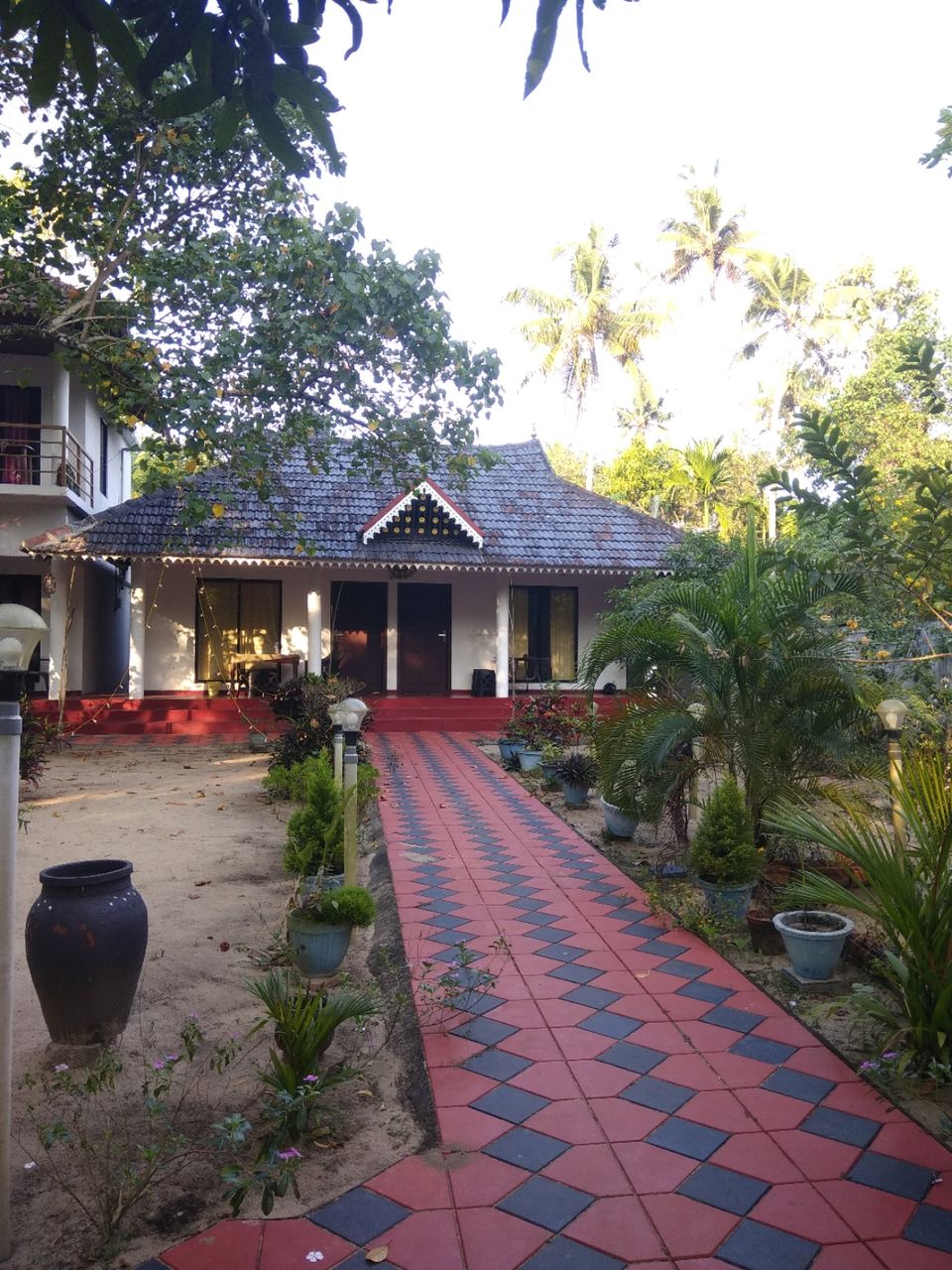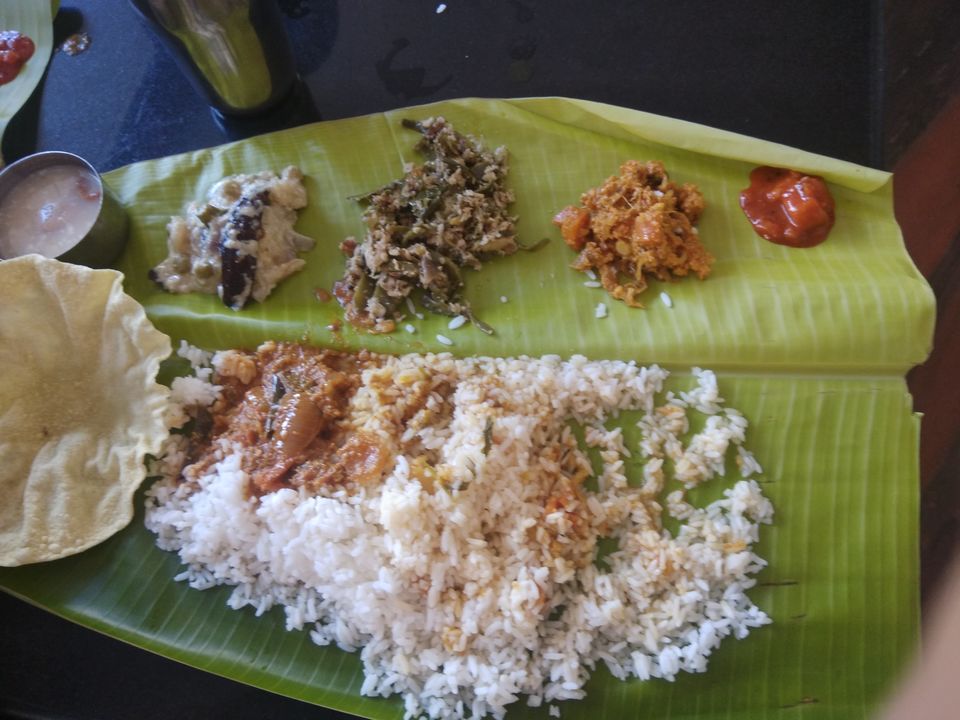 Kochi
After enjoying at marari beach,the next morning we left for fort kochi. On the way after reaching kochi we also visited the arts museum. It's pretty good one. Then we went for the vasco day gama church on forts kochi,also seeing Chinese fish nets,etc. This place looked very similar to pondicherry as it was too ruled by Portuguese. After having lunch,we ran to lulu mall to collect few stuff regarding traveling. And then by late evening we were back to pune.