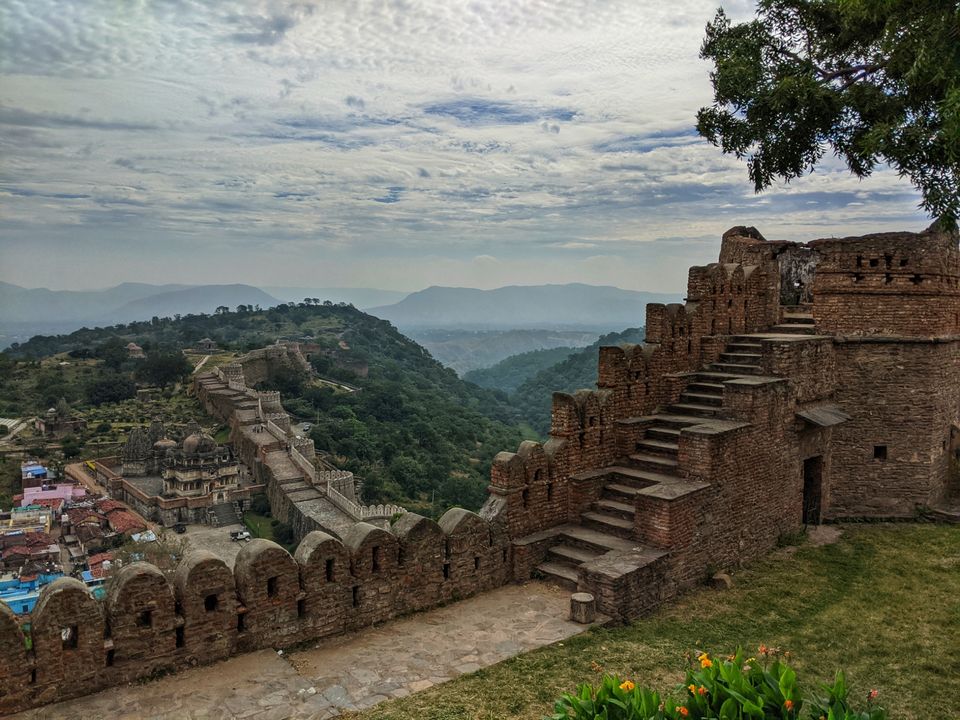 "Are you absolutely sure to take this detour?, my friend anxiously asked.
"Yes, there's no doubt about it!", I confidently replied.
The rest is history. In this case it is literally history!
It was the third day of our much awaited whirlwind - 'seize as much as you can in 9 days' - Rajasthan trip and we had an 'extremely' busy day scheduled ahead of us. Hence, waking up early was an absolute necessity and not a luxury for sure!
Today was supposed to be one of my personal favourite days in the whole trip as for the first time we were embarking on the much heard about amazing road trip from Udaipur to Jodhpur.
But this was not the only reason for my excitement. We thought of exploring the famous KUMBHALGARH FORT on our way to Jodhpur. Wait, we didn't just rest our case here, the land of Maharanas and Rajputs eluded us to believe that we were invincible and we went ahead and planned to visit the Mehrangarh Fort, on reaching Jodhpur.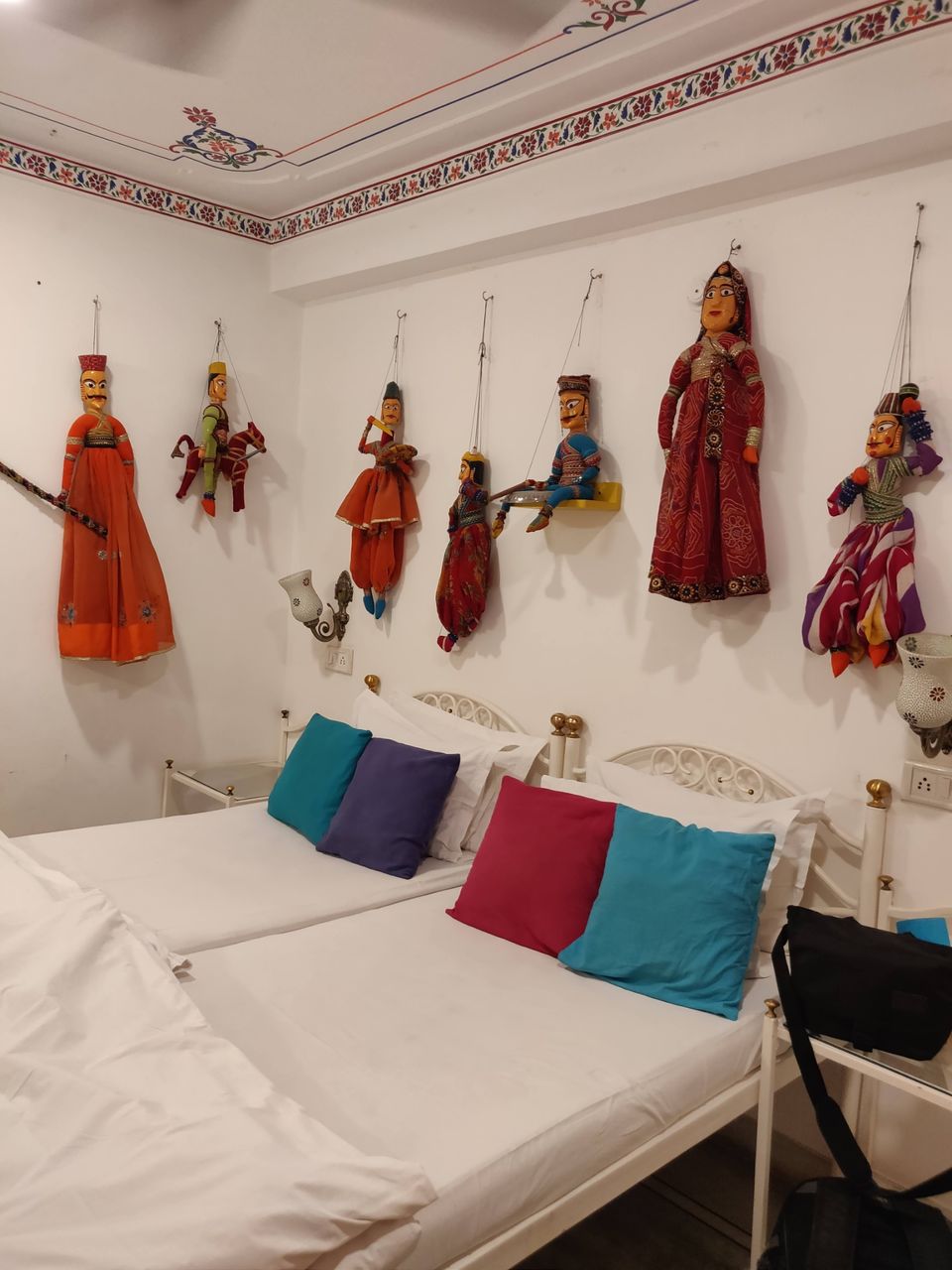 For the uninitiated, the distance between Udaipur to Jodhpur via Kumbhalgarh Fort is approximately 273 kms and the closing time of Mehrangarh Fort is 5.30 pm. So one needs to literally start as early as possible (definitely, not miss the morning wake up call!) in order to visit Kumbhalgarh Fort and Mehrangarh Fort on the same day!
If getting ready in 5 minutes ever had a prize money, I am sure I would have won it on that day!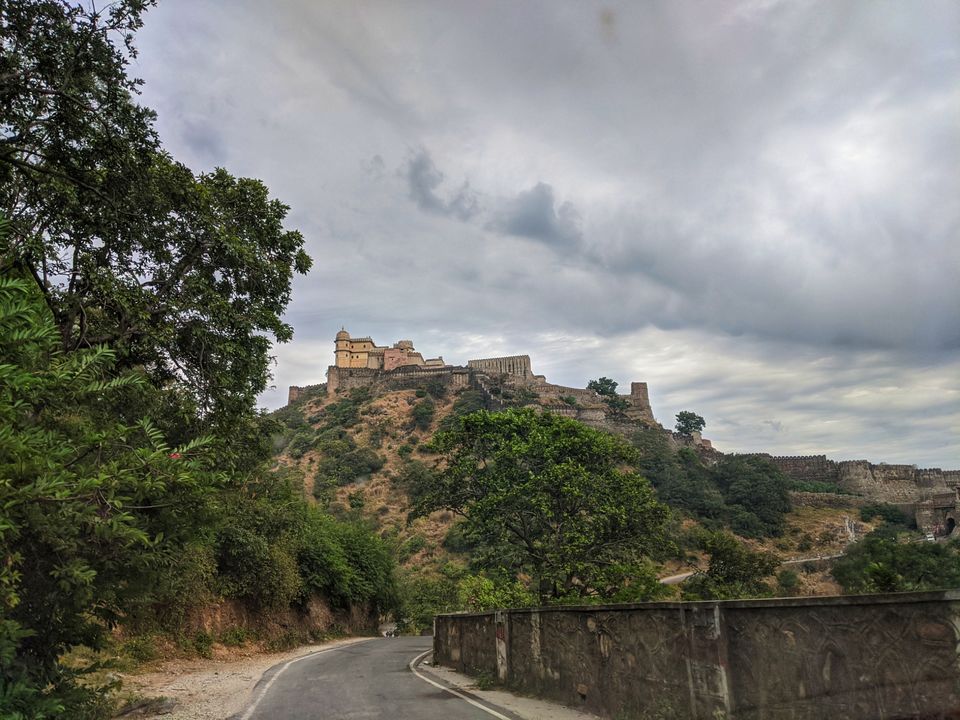 However, after grabbing some quick on the go breakfast from the corner roadside shop and few futile attempts to ask the tea seller not to put sugar in my tea, we finally started our road trip. I love road trips but this time this road trip meant an uphill climb to one of the largest forts of the world, so I could hardly control my excitement.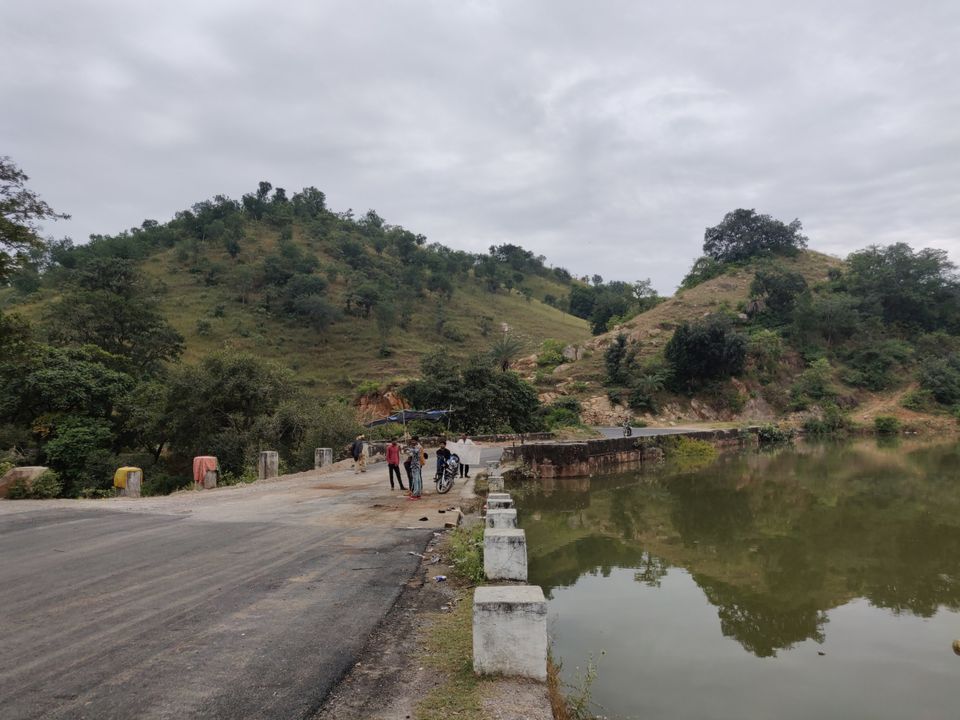 Why Kumbhalgarh? What's so special about it that I was more than okay to add some extra 50 kms in my 250 kms (approx.) of road trip?
Well, the answer lies in the pages of history my friend!
Kumbhalgarh separated Mewar from Marwar and served as a place of refuge to the rulers of Mewar during enemy attacks. This fort built on a hilltop, about 3600 ft. tall and 38km long, is strategically and elusively located on the western part of Aravalli Range making it quite difficult for enemies to attack.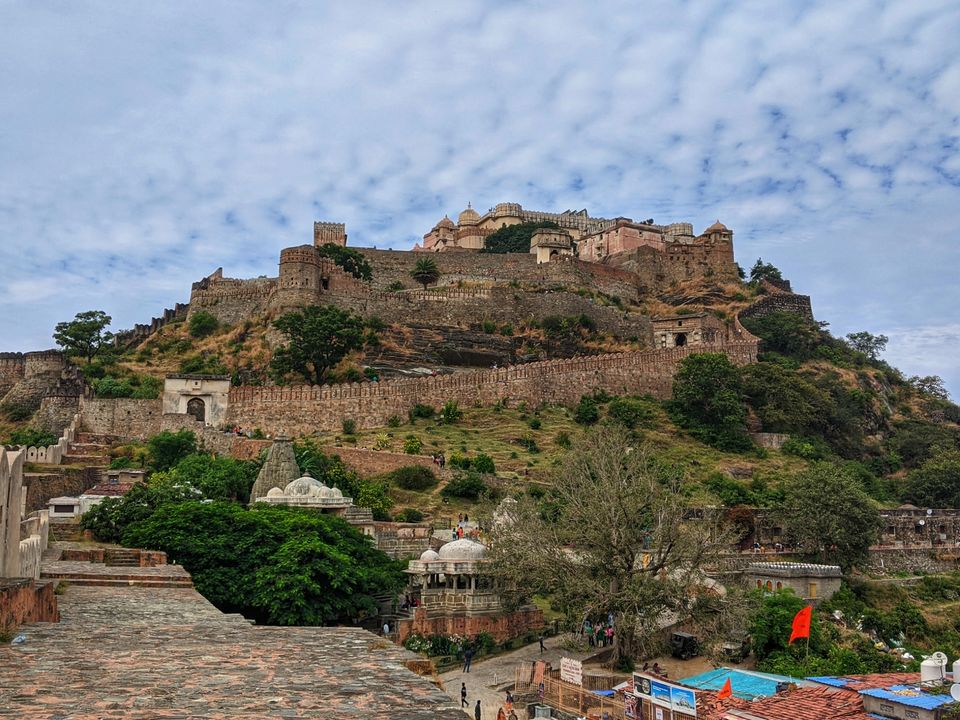 It is believed that Rana Kumbha had built this mighty fort in the 15th century keeping in mind that the Aravalli Range would serve as a natural boundary during enemy sieges and the perimetal walls which extend almost up to 36 kms had made it almost impregnable to direct attacks.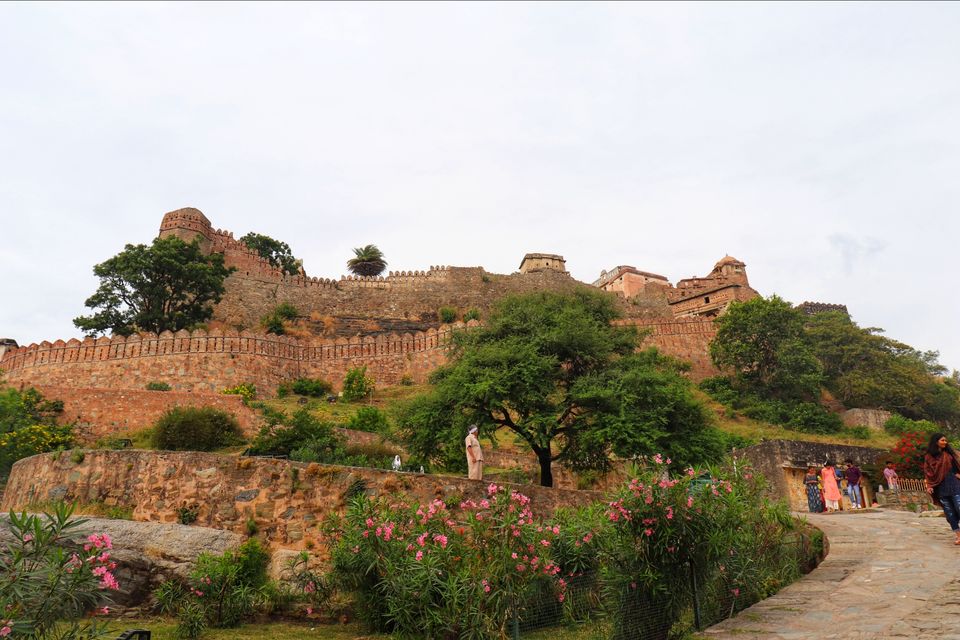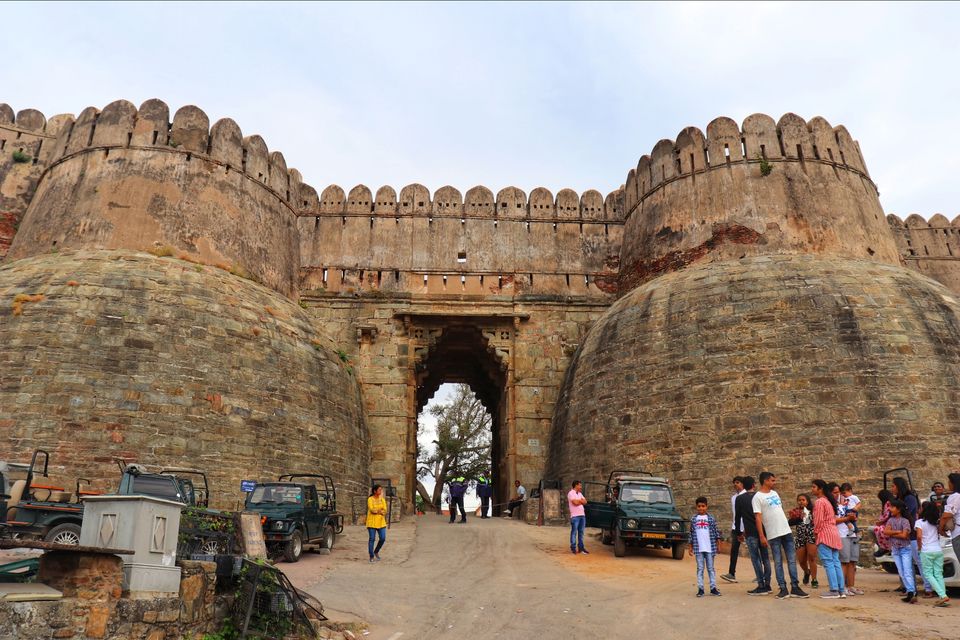 The thing about forts and palaces in Rajasthan is that you can spend a whole day and yet it wouldn't be enough to grasp all the history and facts around.
This particular fort is one of the largest fort complexes in the world, and the second largest fort in India after Chittor Fort.
So every minute literally counted!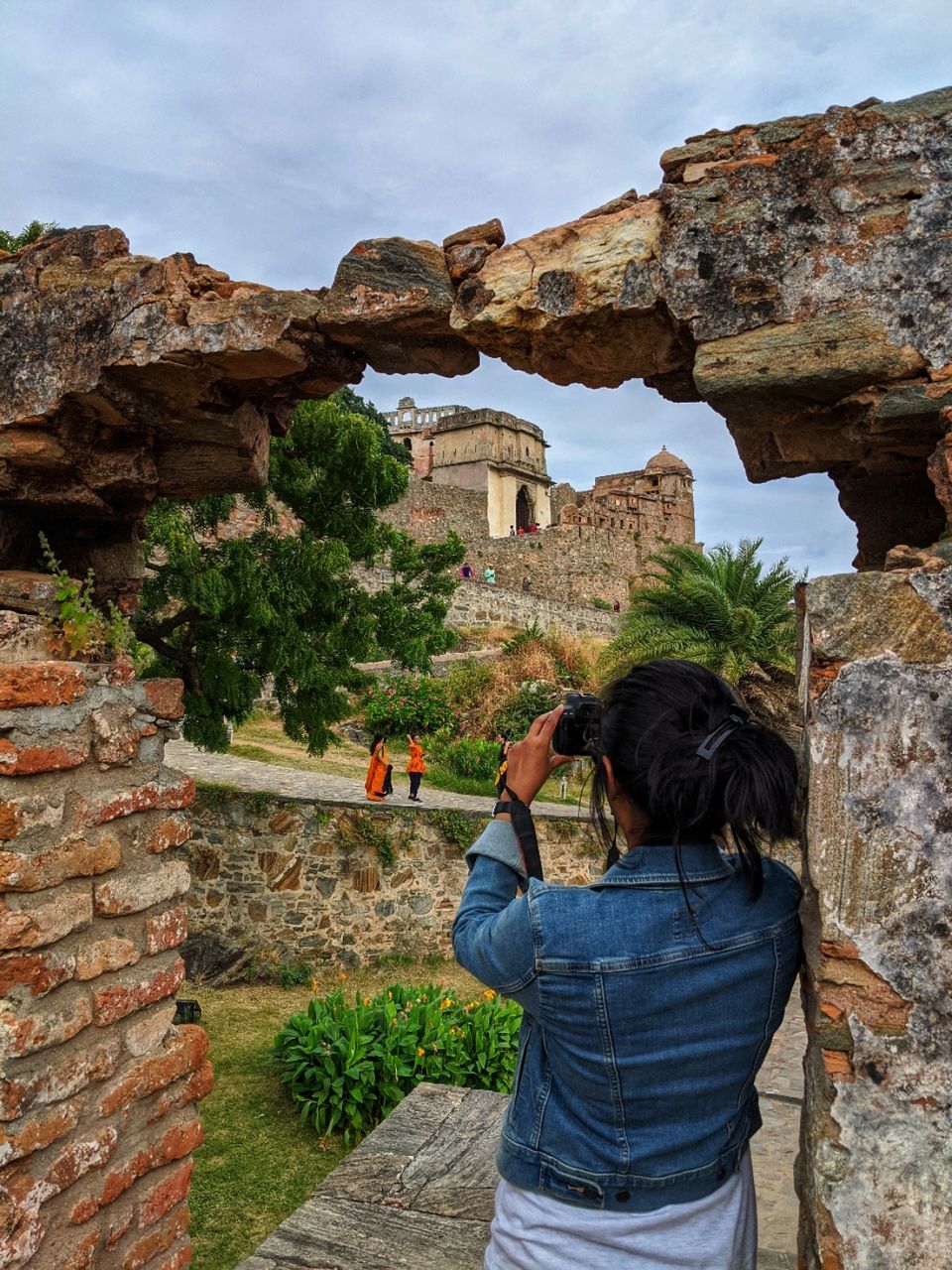 The fort is a UNESCO World Heritage Site and hence makes the visit extra special. But what made the history lover in me actually fall for this place was the fact that one of my favorite characters from Indian History was born here. Yes, this fort is the birthplace of none other than the prominent and brave hearted Maharana Pratap Singh.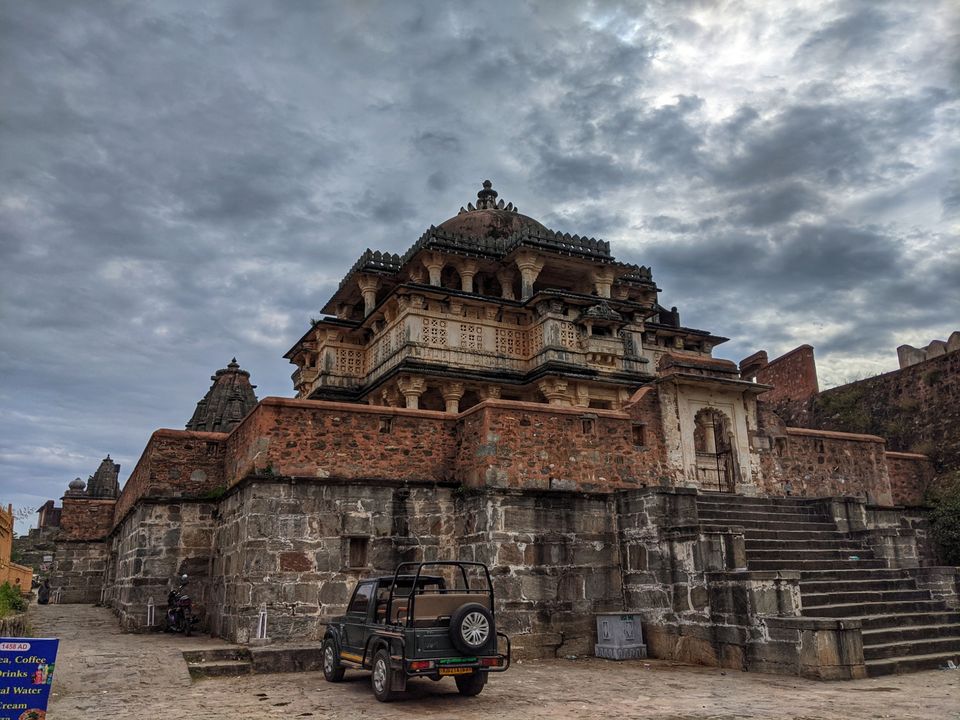 Now, that we had reached and started exploring this mighty fort, I realized that the wall protecting the Kumbhalgarh Fort is the second largest wall after the Great Wall of China!
It really felt surreal to be able to visit this fort and soak in all the history this place had to offer.
Every nook and corner seemed to have a story to tell!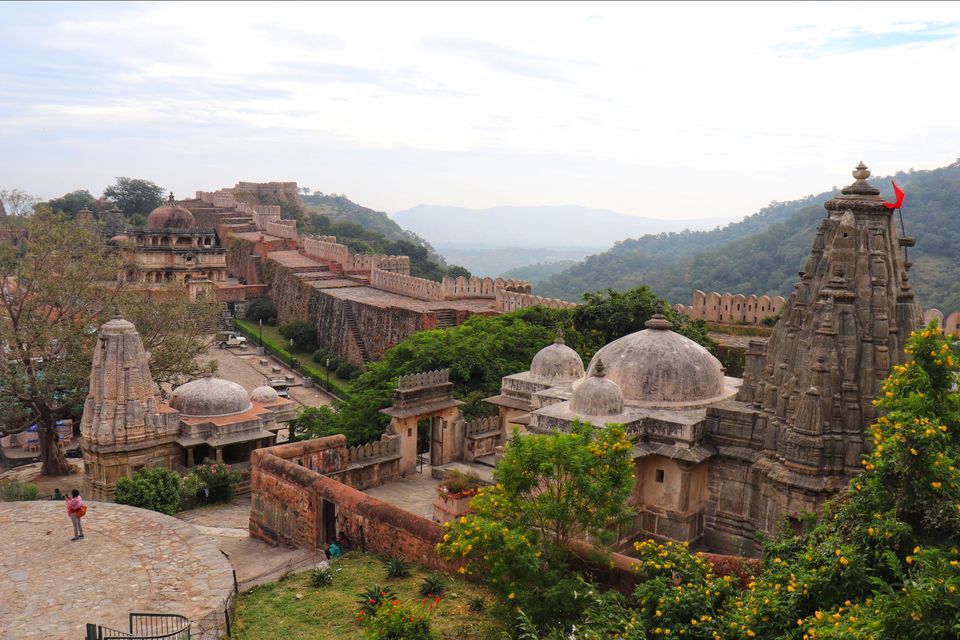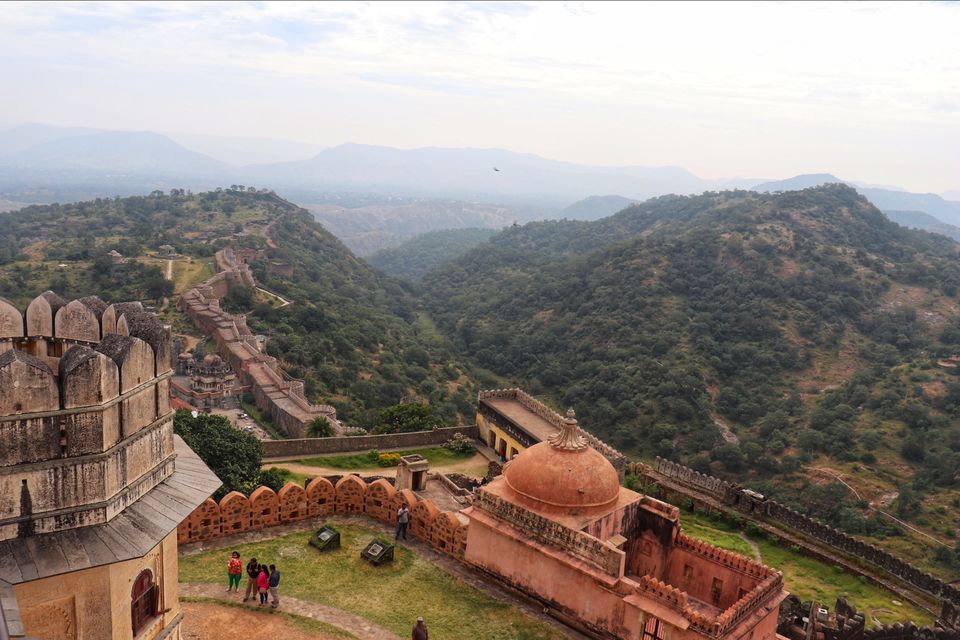 My friend made sure we were not dilly dallying our time at Kumbhalgarh Fort as we had the impossible task of covering 250 kms (approx.), to reach on time to explore another architectural gem in Jodhpur.
I had already started hating this idea of chase, as I was completely in awe with this historically important fortress, which had an equally mesmerizing view and clearly didn't feel like leaving.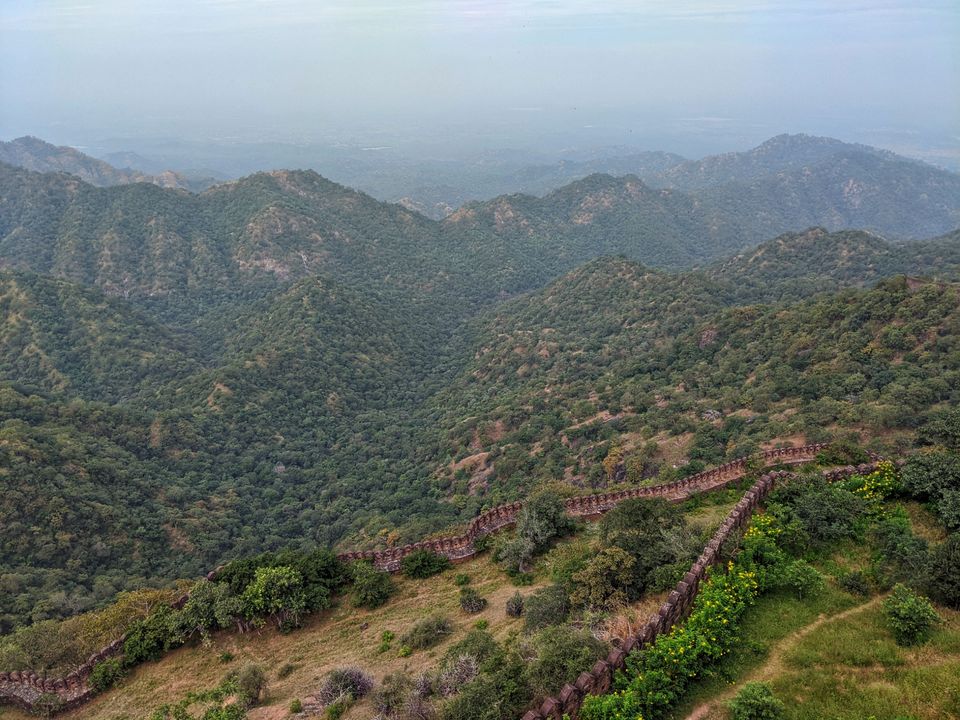 But with a heavy heart, gazillion pictures and pocketful of memories we had to leave Kumbhalgarh (secretly promising to come back soon) and start our onward journey to Jodhpur.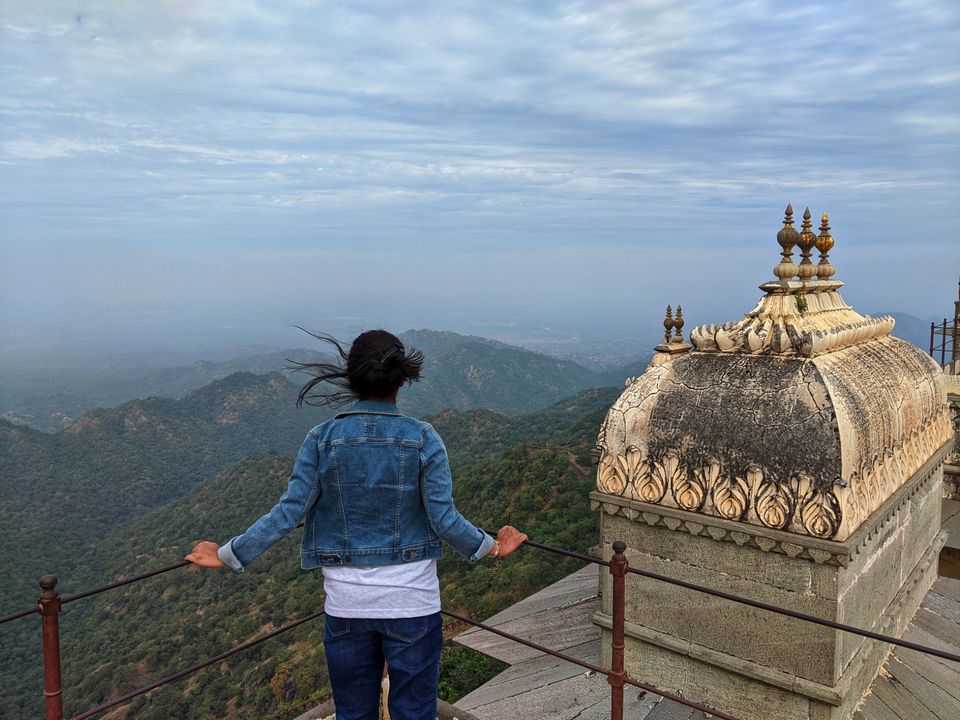 Whether we were able to reach Jodhpur on time and explore the exquisite one of a kind Mehrangarh Fort before the closing hours, after chasing 273 kms ( approx.) or not, is a story for another time.
But in case you want to guess whether we made it or not to Mehrangarh Fort, then please do comment.
You can connect with me and follow my content at Tripoto
Ready to travel for free? Earn credits and redeem them on Tripoto's weekend getaways, hotel stays and vacation packages!
Explore the best of travel inspiration on Tripoto Instagram!