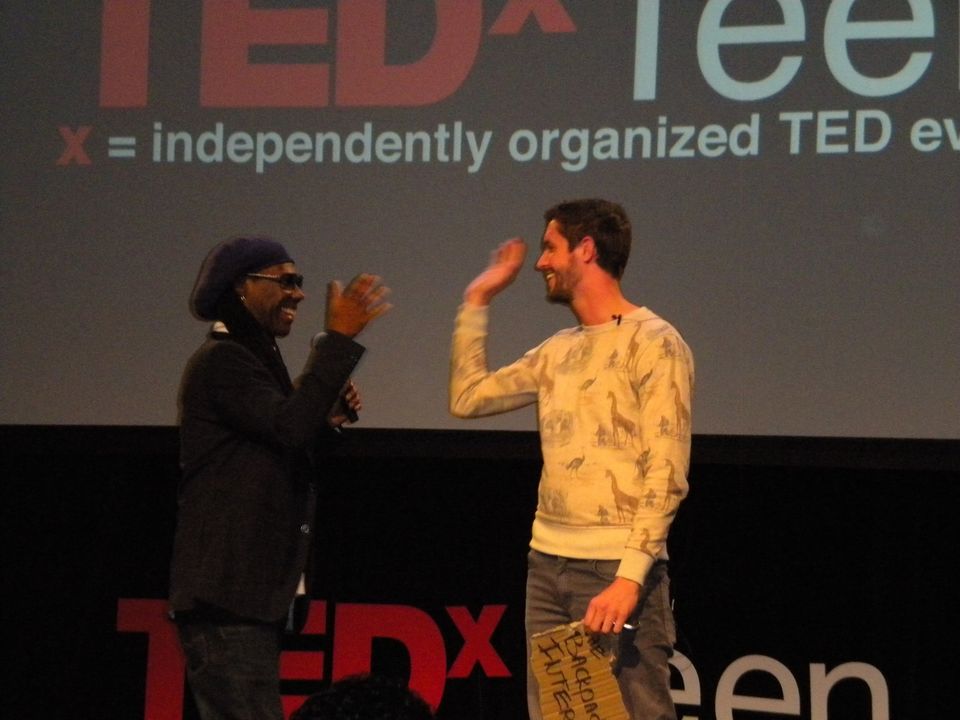 Ted x is a platform where people from various sectors of society come under one roof and share their idea which changed their life. Even travelers around the globe has done their bit by sharing their unique way of traveling and the things they learnt from it. When it comes to answer for why do we travel then these videos will help you to find the answer.
Mark vander Heijden (The Backpacker Intern): - Why the travel bug will change your life.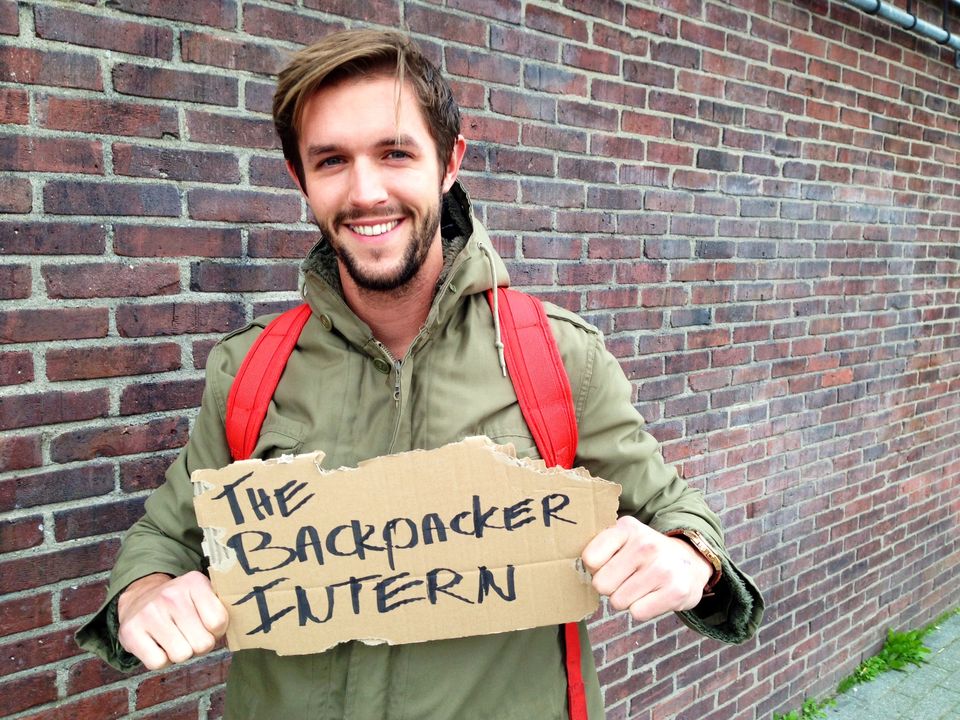 He starts this talk with his hike to Machu Pichu thru Andes and how the travel bug bit him on those mighty mountains. Then he shares his story of how he traveled the world around with a one way round the world ticket. With his exuberant idea of going around the world, he came up with lot of ideas and he just wanted to experience traveling and survive on his trip. He explains how he found a backpacker intern in him and how he was offered 700 jobs around the world. Also explains how one can understand one better if he/she understands the world better.
Robin Esrock: - Learn to travel, Travel to learn.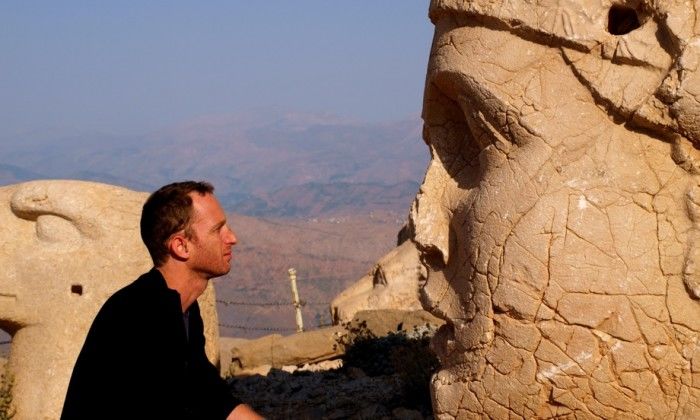 This guy speaks about how he ended up traveling for last 8 years and he never turned back for a normal life from then. He says how decision making began to take a great significance in his life without a proper itinerary just on a vague idea to come back to his home town in Vancouver. He just goes on how he escaped an accident in his life. He says these golden words in his speech "Wherever u are is where u r supposed to be". He has been to 107 countries out of 7 continents. He also explains how a small sheer common sense can help a traveler anywhere in the world. He also conveys that traveling is a better way to bring seduction to your life.
Tomislav Perko: - Go out there, enjoy your life and challenge yourselves.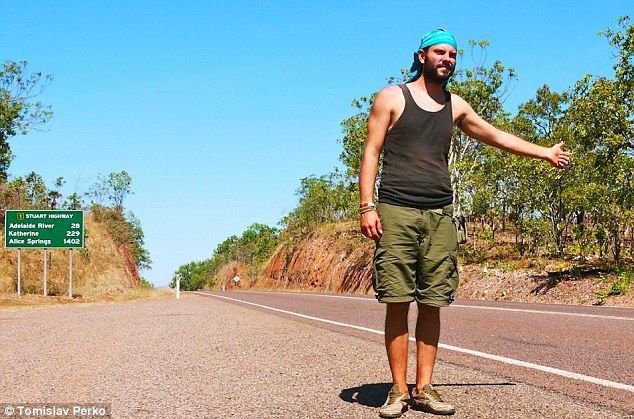 This guy from Croatia who has been made his travel mostly by hitchhiking. He has sailed across Indian Ocean from Australia to Africa. He has traveled extensively using couch surfing all around the world. He also says how our media has portrayed our world as a bad place. He shows the various guides for hitch hiking which are really funny and informative also. Also explains how volunteering helps while traveling. He explains how to cut on our prejudices in life and to live the life that's amazing and adventurous. Also talks about post traveling depression, actually about which many of us still don't know.
Rick Steeves: - The value of Travel.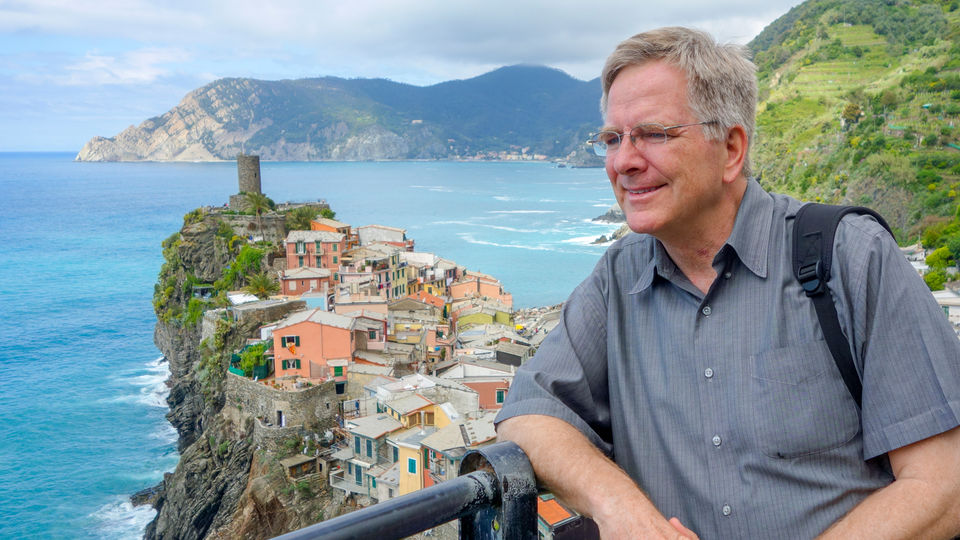 This American author and a profound traveler says that one-third of his adult life till date has been in traveling. It's all worth of time and money. Travel helps you to appreciate nature and it connects you with the different slices of culture, we open up to new things. People you meet on your travel make your experience vital. He makes fun of misunderstandings between people about Americans and with all others in world. Also says how Ethnocentricity plays a big game during traveling. He also explains about how thousands of people died in El Salvador fighting Americans. Fear s lot of in our society and it's with people who don't get out very much. You can only understand the world better only if you travel to new place.
Francis Tapon: - How and Why Travel transforms you.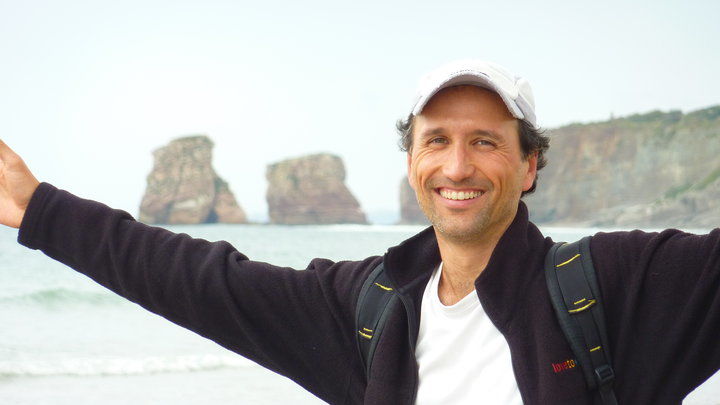 He starts telling how did he rated his life on the scale of 10. And he just speaks about the great iconic people of world traveled around the wilderness to know who they are. Also how religions ask u to go on a pilgrimage to get yourself purified. On his Appalachian Trail he covered 2200 miles between Maine to Georgia. Hike your own hike is something like listen to your bliss and do what you like is what he says. After 5 years of his Appalachian trail he went on to do Pacific crest trail which took 4 months of hiking for him to cover the entire 2700 miles. In this entire video he explains all the things travel made him what he is today.
Andrew Evans: - Open road, Open life - traveling with uncertainty.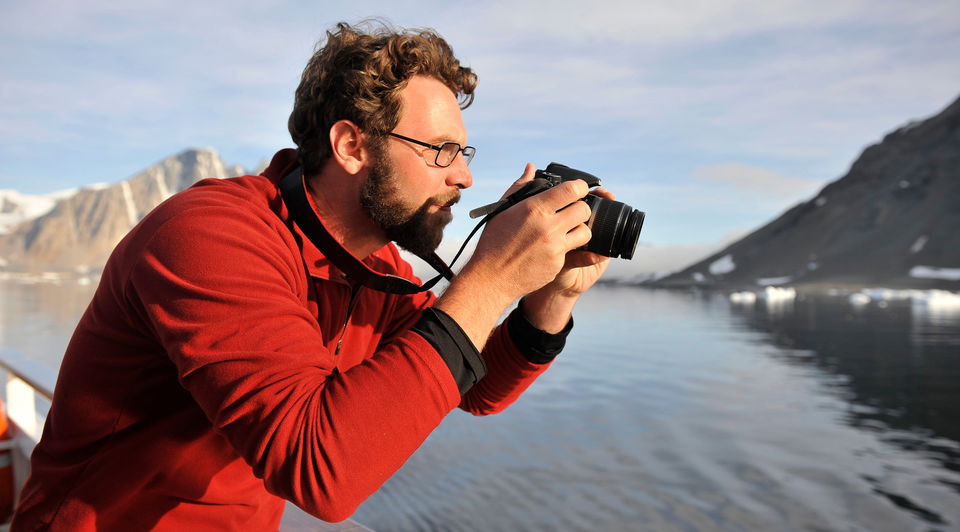 The one travel dream of everyone .He says what all things he did to reach his dream destination Antarctica. This video also explains the difference between tourism and travel. The real travel is when you take it to the open road. The unfathomable distance he covered all the countries and all the roads till Antarctica from Washington. He explains the uncertainties he faced throughout his travel journey through buses. He traveled 16000 kms, for 40 D/N, with 40 buses changed and reached southernmost tip of the world Ushuaia, and 2 days later he reached Antarctica.
Just show these videos to someone if they ask you why to travel.
Happy Traveling!!!!