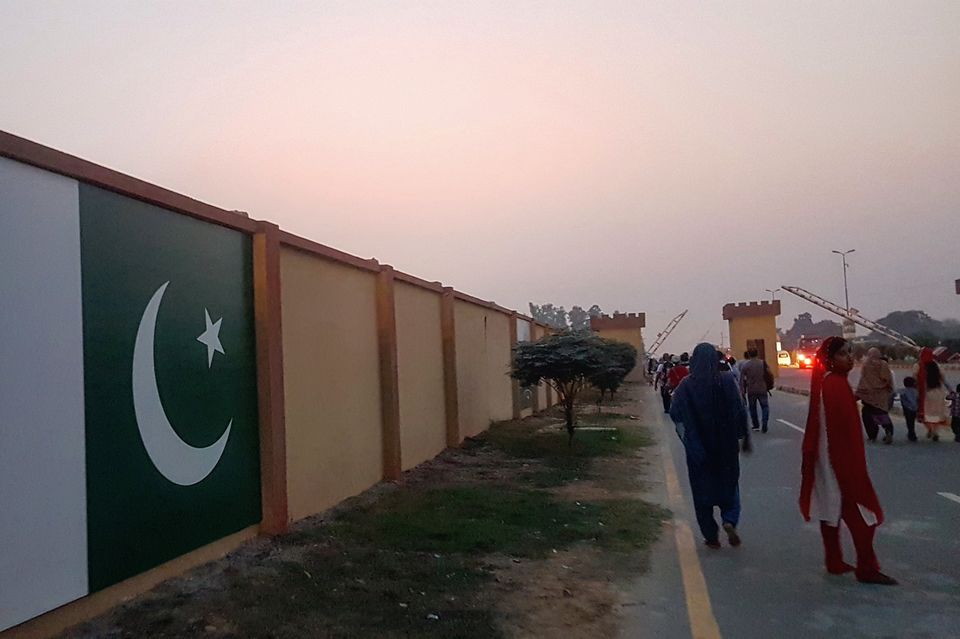 Salam! سلام
The confusion existed due the lack of a clear boundary – geographically, geopolitical, socio-culturally, economically or historically – between South Asia and other parts of Asia, especially the Middle East and Southeast Asia. Therefore Pakistan falls under the South Asia constituent country and it is my 1st South Asia visit.
Thank god for my friend who has been backpacking there for years hence I decided to visit her and the country that she has been raving about - Pakistan!
Travelling in Pakistan is a truly unique experience one can never forget, it can be frustrating, enlightening and eye opening but more often than not, surprising!!! To the country of unexpected events when you cant plan much but to follow the mother nature. From the endless land slide, to rocks falling, the heart fainted road track in the mountain and time consuming at every police check point to new local friends and lastly the paradise where you want to spend ages but you realise that nothing will go according to the plan sometimes. I really had a bundle of joy not expecting what is install for me.
I will be updating the trip in a few pages. Stay tune!
Let's start with their people!
Pakistanis, without a doubt are the most passionate, hospitable, overwhelming, kind & welcoming people that I have met. From the bustling streets of Lahore to the mountain towns of karimabad (Hunza), the local kids will run along, wave and smile at you even if your car just pass by them for a while. The overwhelming selfies and stare is what get us through the first day.
Local guys, ladies or even the "aunties" will stare at you or walk up to you for a selfie which will bring them a smile after that and you'll feel bad if you reject them. Even our guide and driver invite us over to their cosy home for a chai and local snacks or even dinner! (I simply lost track of how much chai tea have i drink during the whole trip) They are so amazing people!
I haven taken so much portraits before and this is the 1st time, i have taken so much portraits of Pakistanis. Mostly are guys as due to the country itself, most ladies would stay home and not most ladies allow you to take picture of them. So basically, be respectful in a country you are in and ask for permission before taking pic of them.